Consoles, especially portable ones, have been on the radar of many gamers recently. However, some consoles are old enough that obtaining and playing games on them might be more of a challenge than emulating them. Such is the PlayStation Portable, which is best experienced today through the best PSP emulators.
Even though it has been discontinued, the PSP has remained one of the more in-demand consoles for its exclusive library of games. While some games are available through bundles on newer consoles with backward compatibility, emulation remains the best bet.
A PSP emulator should provide a better experience than an original and is definitely cheaper than a new console.
RetroArch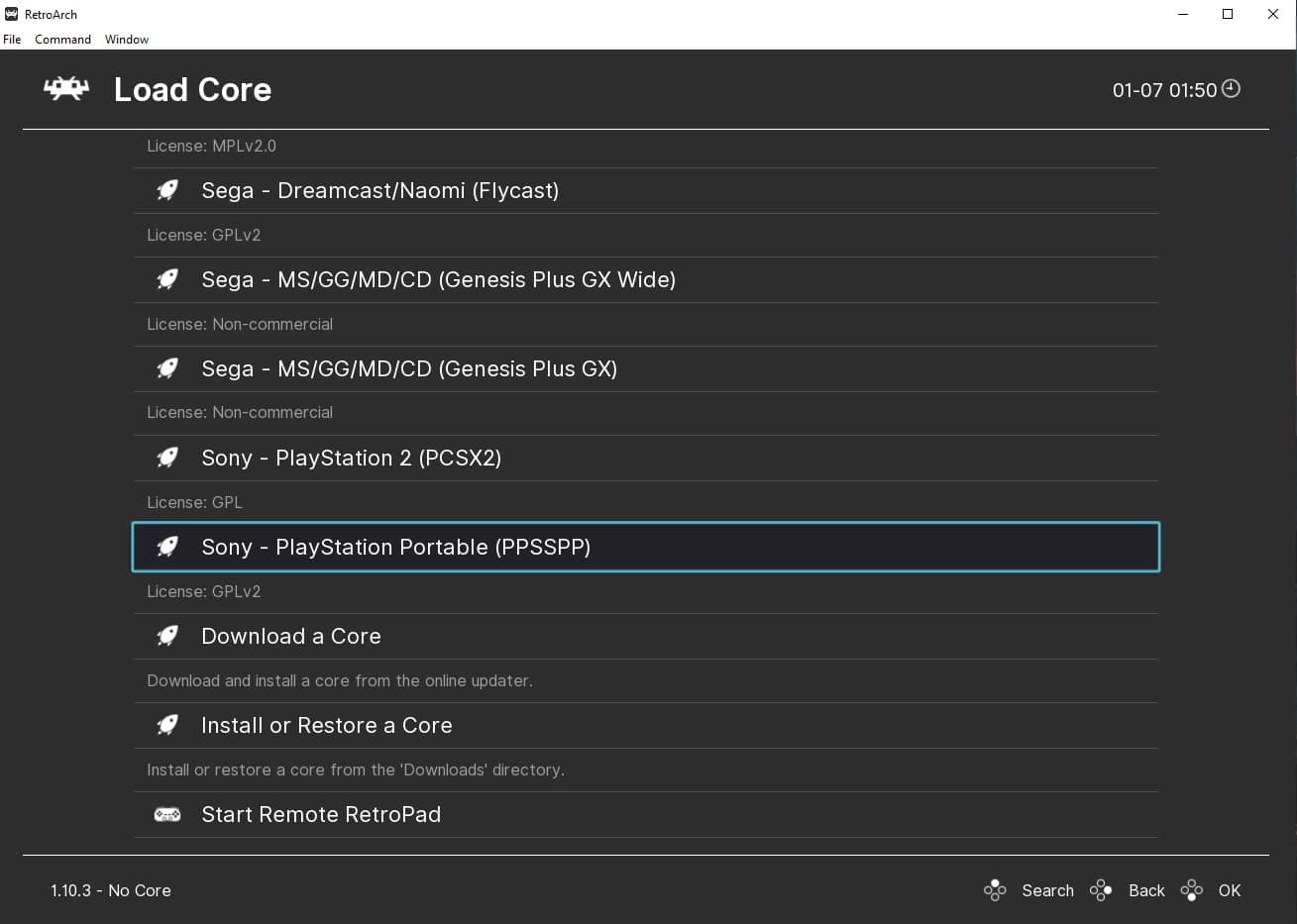 Emulating: Sony PSP and many other systems
Platform: Windows, Linux, macOS, Android, iOS, Raspberry Pi, and more
Download RetroArch
RetroArch comes up in every discussion when it comes to emulators and it is definitely among the best PSP emulators. RetroArch itself is able to emulate multiple systems, Sega, Nintendo, Sony, you name it, it is doable.
You start by loading cores, or BIOSes, made by other developers, most of the time. Interestingly, the only PSP core available is made by the developer of PPSSPP, the best standalone PSP emulator.
Either of the two is a good choice for the PSP, however, RetroArch remains at the top of the list, mostly because of a relatively large team of developers supporting the project. Its long-term support, continuous development, and ability to emulate multiple systems make it a top PSP emulator and a good emulator for any other system.
PPSSPP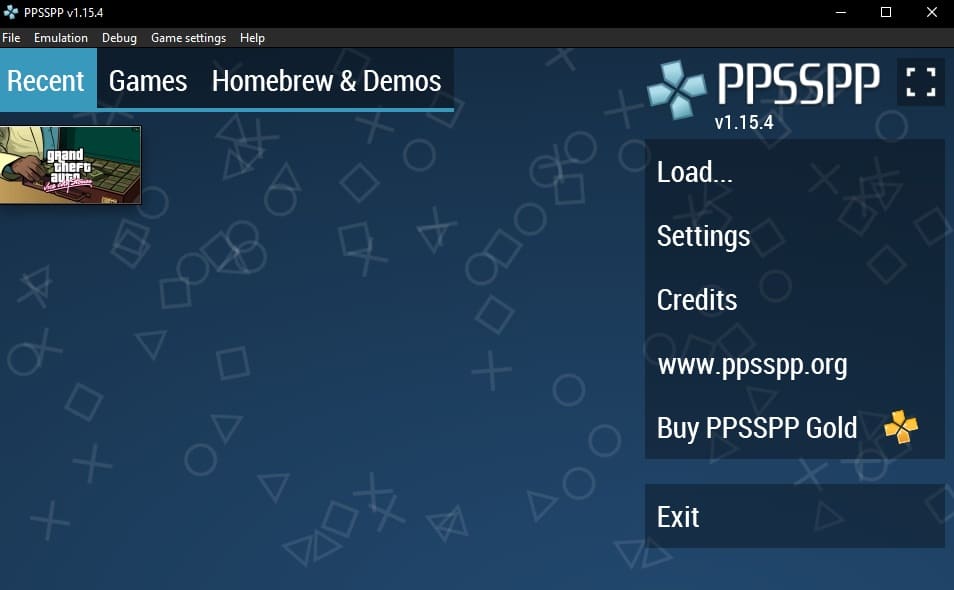 Emulating: Sony PSP
Platform: Windows, Linux, macOS, iOS and Android
Download PPSSPP
PPSSPP is probably the best PSP emulator that is dedicated to a single system. It has a rather interesting name, which originates because the domain name for the site was free and cheap. The founder/developer, Henrik Rydgard, finds it entertaining when YouTube personalities struggle to pronounce the emulator's name.
On a more technical note, this is a complete emulator that works on multiple systems, desktop and mobile. The emulator also has an unexpectedly modern interface, showing you multiple partitions and possible game locations at startup. It comes complete with its own BIOS/firmware. That simplifies the process of playing a game. You just need to own a game or have its ROM, load it, and you are good to go.
It has full support for controllers and other peripherals that gamers might prefer. While it is an open-source project, you can support it by purchasing a gold edition, which is functionally the same, but helps fund further development.
JPCSP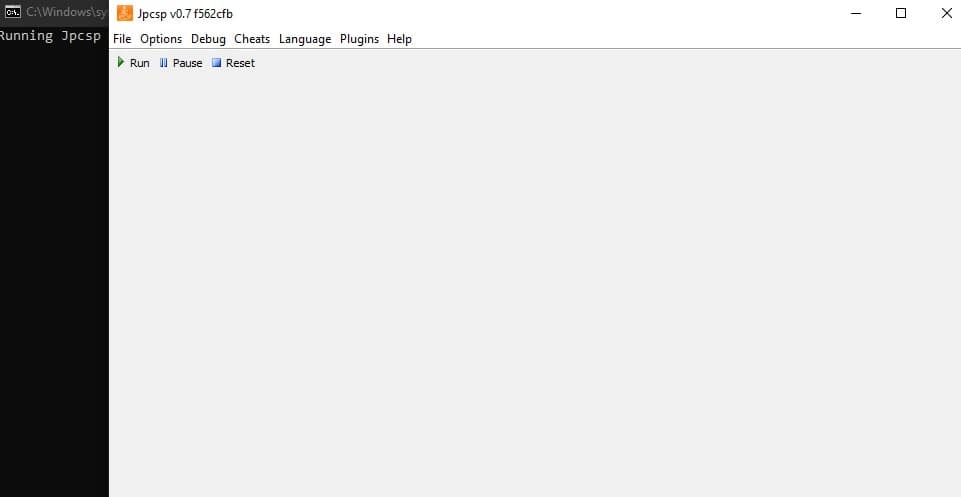 Emulating: Sony PSP
Platform: Windows, Linux, macOS
Download JPCSP
JPCSP is one of those projects that was abandoned many years ago, in 2008, to be precise, to be revived in 2022. It stands for Java PSP Emulator, meaning that it was written in Java. Like most emulators, this is an open-source project, but one that was on hiatus for a long time.
Even with that long hiatus, it is one of the best PSP emulators that are available and actively developed. It is a simple emulator to use, with its own firmware, leaving you with simply loading the games and configuring the controls.
It has a bit of a caveat, and that is installing the Java Runtime Environment or JRE. That is a one-click process, however, and requires no technical knowledge. It works as well as you can expect from an emulator with continuous development, despite the long hiatus.
PCSP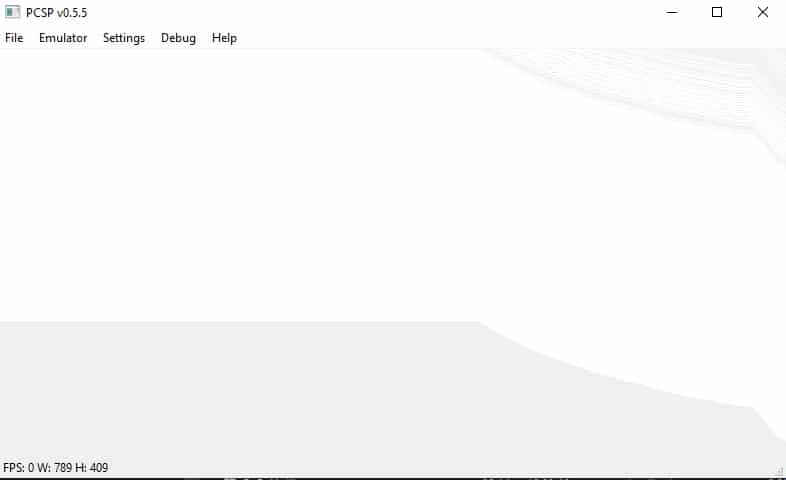 Emulating: Sony PSP
Platform: Windows
Download PCSP
Some emulators are not in active development and despite that, they still do a good job to warrant a download. An older emulator whose last update dates to 2012, but still has its value, PCSP does a decent job of emulating PSP games.
It also has a feature that can help decrypt games, so that you could technically run games that you otherwise shouldn't be able. Other than that, it is a simple PSP emulator that doesn't require additional instructions.
Lemuroid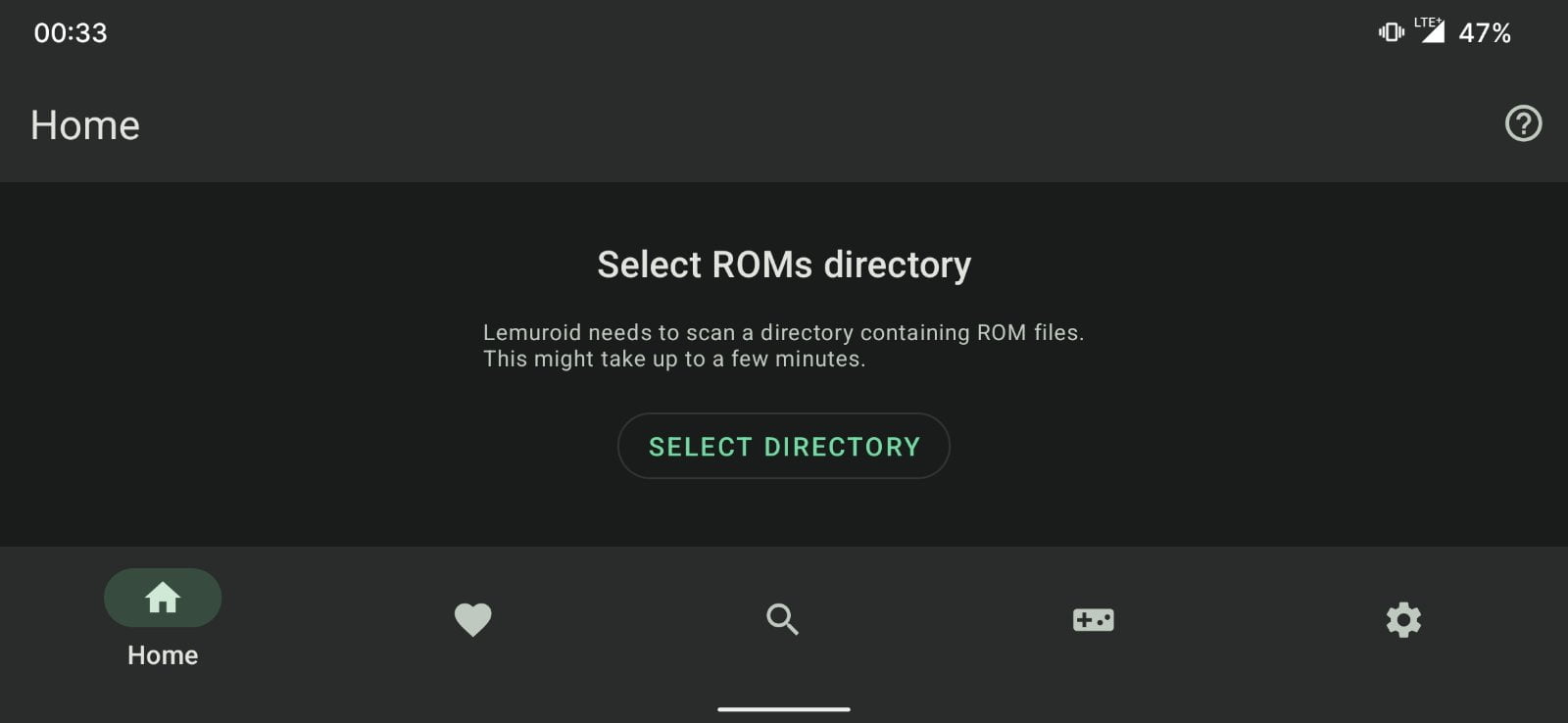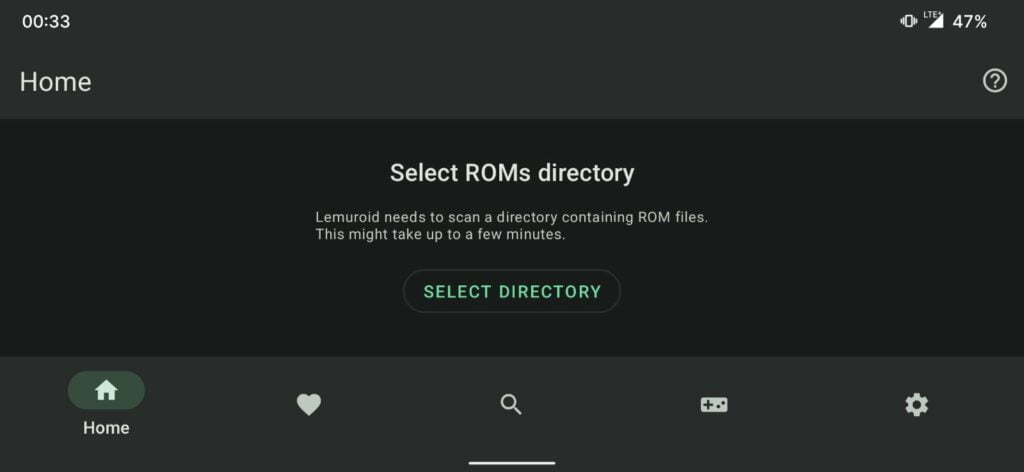 Emulating: Sony PSP, Atari, and many more consoles and systems
Platform: Android
Download Lemuroid
As the name suggests, with the roid in the second part of the word, Lemuroid is an Android PSP emulator. It is an open-source project that is based on the Libretro project, the same one that RetroArch uses for its cores.
That being said, you can play games from multiple systems, with almost perfect emulation. RetroArch has a serious contender for multiple system emulation, but only on Android. Platform specialization is great because it more or less guarantees that the emulated systems should work perfectly.
As far as PSP emulation is concerned, provided that you are used to playing games on a smartphone/tablet, you should have a great experience.
OpenEmu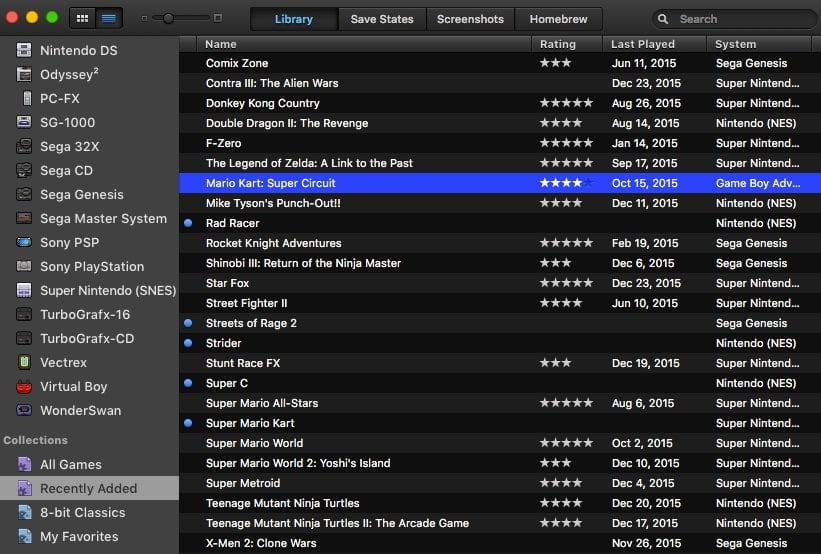 Emulating: Sony PSP, as well as other systems
Platform: macOS
Download OpenEmu
OpenEmu is another open-source project, and rare as it might be, it is a multiple-system emulator which works only on macOS. Given that Windows, Linux, and mobile platforms get the most support, it is surprising and refreshing to see an emulator that is built for macOS only.
It aims to bring perfect and simple emulation to macOS, with its rather modern interface, and the ability to have a colorful library, it does a great job. Emulation is speedy, though that varies with the hardware in the mac, but you can expect most of the games to run without hiccups.
It might be one of the best PSP emulators for macOS, though it still has to compete with RetroArch and PPSSPP, both of which are great and support multiple platforms.
Performance Expectations With PSP Emulation
The PSP has had multiple versions, though all of them had weak hardware, compared to today's mobile devices, let alone mid-range or high-end desktop computers. Released in 2004, the first version of the PSP has 32MB of RAM. The following revisions had a whopping 64MB of RAM and a 333MHz processor, at best.
Given the low specifications of the PSP, most modern devices could expect perfect performance. That might vary from emulator to emulator and especially title to title. Some work well on one emulator but fail to boot on another.
How to Use a PSP Emulator
Using PPSSPP as an example, let us look at how simple it could be to play legendary titles with one of the best PSP emulators.
No Firmware Requirements
PPSSPP is one of those handy emulators that doesn't require you to do extra steps other than choosing your game folder/library. Given its handy welcome screen, you can already start exploring with its own file explorer.
Load a Game and Enjoy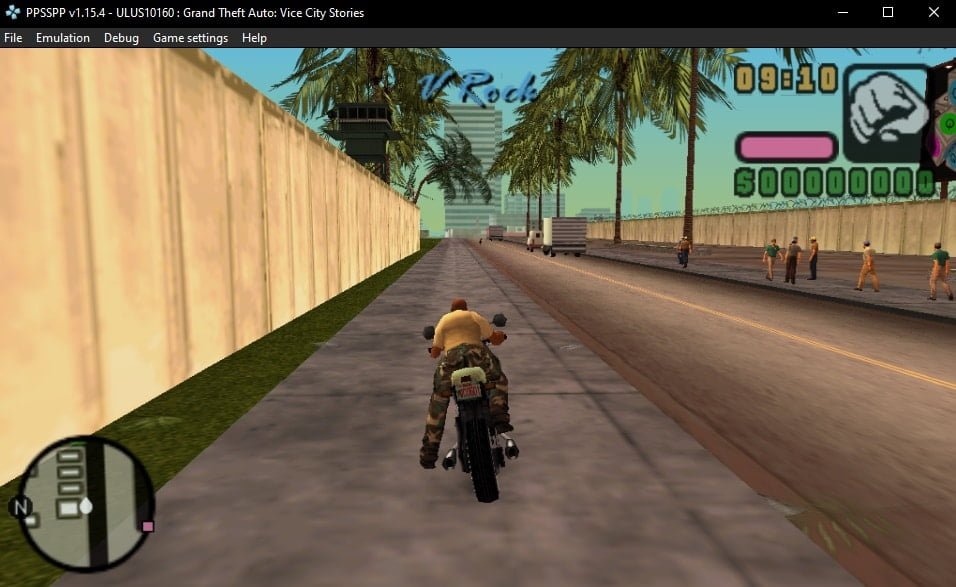 While some would prefer to rebind their keys to whichever layout they are used to, or just plug in a controller, others just load their games. With PPSSPP, you just load a game and it takes care of everything for you.
Conclusion
As is often the case, RetroArch stands out as not just a PSP emulator, but an overall great emulator. Add to that PPSSPP and JPCSP and you have the best PSP emulators that support multiple platforms.
Lemuroid and OpenEmu will also work, but only on Android and macOS, respectively, though they will emulate more machines than the Sony PSP.