Roblox has a lot of different games and one of the most popular genres is shooters. We selected the best Roblox shooting games that are sure to satisfy all your first-person (or third) shooting needs.
There are a ton of great Roblox shooting games available so it was pretty hard to narrow down the list to just 12. All of the games have something unique to offer to the players, so we recommend going through the whole list before settling down on a couple you like.
Energy Assault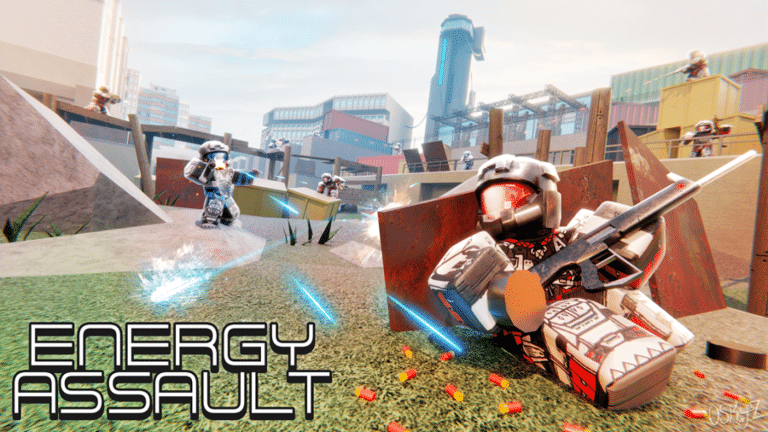 Energy Assault is a fast-paced Roblox shooter that is clearly taking inspiration from games like Halo. At least the armor featured in the game look like Spartan armor, which is a great look. The game stands out thanks to its focus on energy weapons. If you like Star Wars and Halo, this laser show of a game would be right up your alley. 
The game has a lot of great futuristic weapons to play with. It also has pretty well-designed maps to roam around and shoot enemies. Energy Assualt keeps the energy up by providing cosmetics and weapon skins to the players, this reward system is more than enough to bring you back to the game.
Arsenal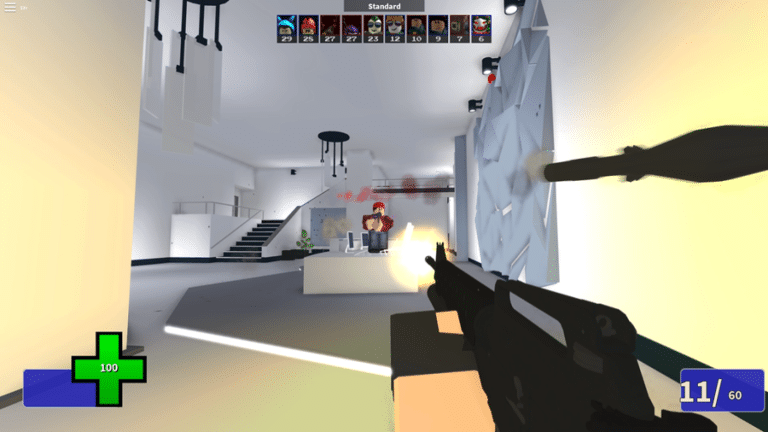 Many of the best Roblox shooting games require at least somewhat good aim and a little bit of practice. However, not everyone wants to take headshots to have fun, this is where Arsenal comes into play. This chaotic shooter is perfect for those who just want to relax after a long day of school or work.
The game features blades, spells, explosives, and of course traditional guns. You are not limited to just shooting out bullets to take out your enemies in this game. Use bazookas to obliterate foes or use spell books to enchant them to death. The game has plenty of characters, skins, and kill effects to keep you playing for a while.
Zombie Uprising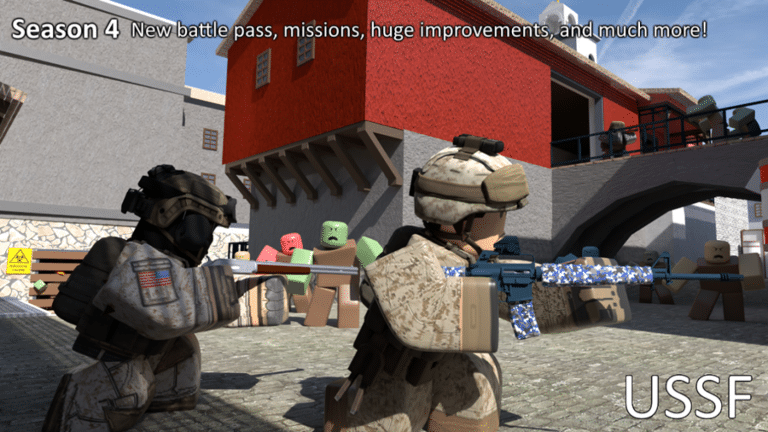 No shooting game list is complete without at least one great zombie shooter, and Zombie Uprising is one of the best games around. The game features tons of weapons to take down zombies, from guns to grenades, it has it all. There are also plenty of maps to keep things fresh while you slay the undead.
The progression system in Zombie Uprising is what makes it special. The weapon upgrades are something to strive towards when playing the game. The game also features a season system complete with a rank. It also comes with a battle pass if you want to invest in more zombie-killing weapons. Check out our best zombie games of all time list if you can't get your fill from Zombie Uprising.
Big Paintball!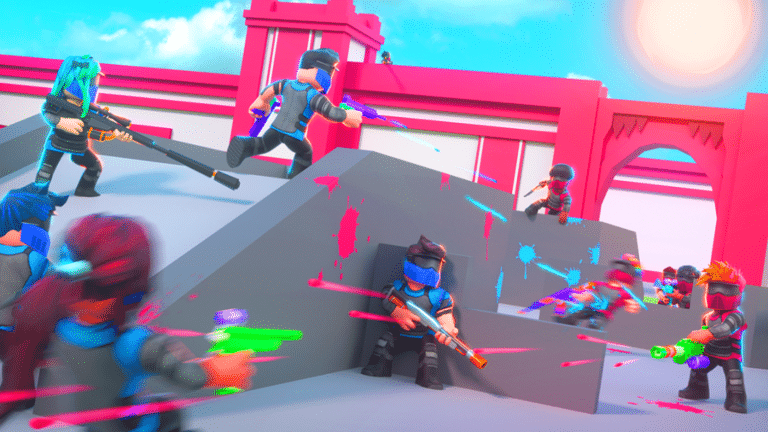 Looking for a kid-friendly shooter that your little siblings or kids can enjoy? Then Big Paintball is made for you. The game is like regular paintball but in Roblox so you still get to shoot your opponents. However, there is no gore or blood in the game so anyone can enjoy it. No more bullets going through the players, instead they'll be smeared with paint.
The team-based multiplayer action in Big Paintball is well crafted. The maps are designed well so you get to shoot your enemies with a mix of skill and strategic placement. The game also has a lot of paintball-centric weapons so you are never out of options. A great game if you want to enjoy it with younger players.
Counter Blox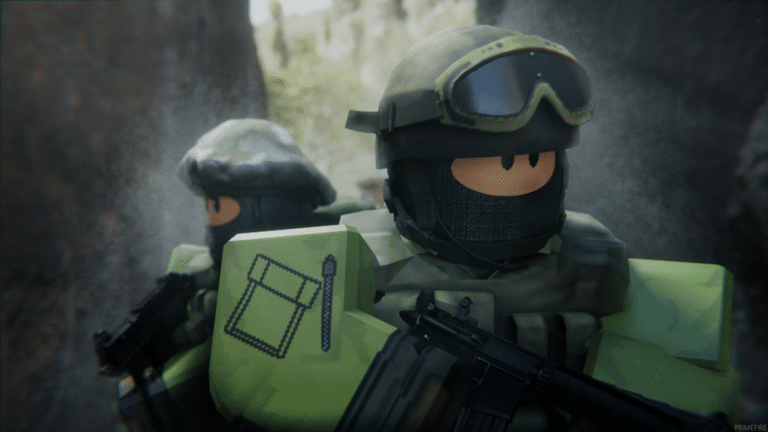 Counter Blox is a straight-up replica of Counter-Strike: Global Offensive made by Valve. So if you like slow-paced and skill-based shooting, then Counter Blox is one of the best Roblox Shooting Games available on the platform. There are two teams of 5 competing in the game, one team has to plant a bomb while the other is tasked with stopping them. 
If all else fails and one team plants the bomb, the other team needs to defuse it to win. It's a decades-old classic gameplay formula that is executed to perfection in Roblox. The game mechanics, the map design, the weapons, and even the color scheme are inspired by Counter-Strike.
Phantom Forces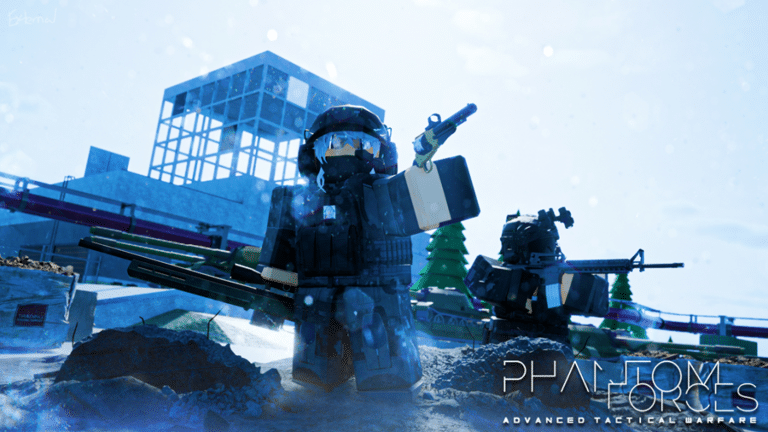 Phantom Forces has been around for over 5 years and has received a lot of updates from the developer. They are always trying to improve their game, right now they are experimenting with dynamic scalable menus which will work great on any sized screen. On the game front, the shooter has great gameplay mechanics and is an overall enjoyable experience.
If you are looking for a large player base that is active around the clock, Phantom Forces is the game for you. There are more than 100 weapons in the game, a couple of different game modes, and great-looking maps. The weapons have realistic recoil and bullet drop, so the shooting mechanics are satisfying to master.
Polybattle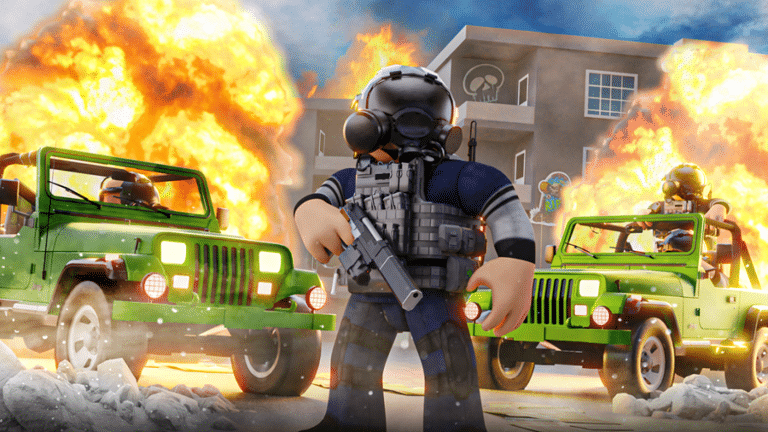 Polybattle is one of the best Roblox shooting games for war simulation. Of course, it isn't as realistic as ARMA or as grand as Battlefield, but it does come close in the overall war experience. The game matches up combat tactics with some good team-based gameplay and the end result is amazing.
The game has pretty great destruction in one mode while others offer traditional gameplay. It even has tanks! Yes, tanks in a war game. If you are craving some genuine team-based multiplayer and want to take down some enemies with authentic weapons, this is the game made for you.
Island Royale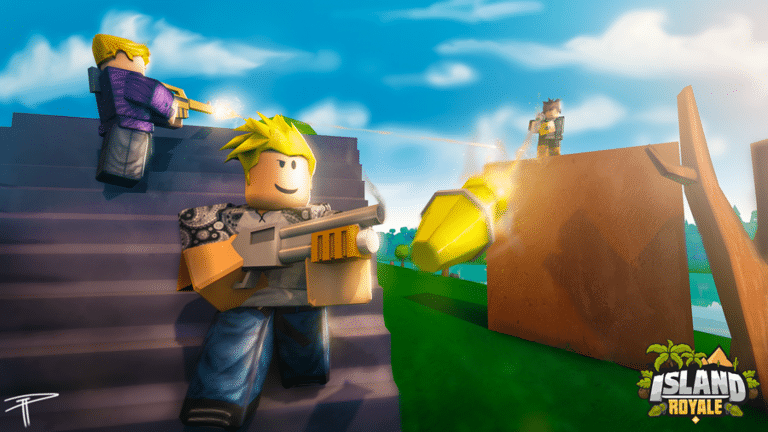 Want to play Fortnite in Roblox? You can with Island Royale. Battle royale games are all the rage these days with Epic's Fortnite leading the charge and Apex Legends, PUBG, and FreeFire right on its heels. Roblox enables creators to make anything and they made a full replica of Fortnite, that isn't a small feat either.
The game has the same mechanics in place. You fight a bunch of other players to come out on top. You have a big array of weapons to choose from. The game also allows you to build stuff on the go just like the game that inspired it. We also loved the large selection of cosmetic items that are surprisingly affordable to get. 
No-Scope Arcade
No-Scope Arcade, as the name implies, uses sniper rifles but without any scopes. Any shooter with snipers needs to have scopes for added range and accuracy. However, this Roblox game decided it had enough with quick scoping and dropped all scopes. This is a fun spin on regular sniping games, now you have the ability to kill opponents in one shot but with no scopes. 
The game might sound difficult to play but you'll soon be pulling off neat tricks and 360 no-scopes in no time. You also earn in-game tokens that can be used to purchase new weapon skins, melees, kill effects, and new characters. If you are craving sniping with scopes, check out our best Sniping Games list.
Bad Business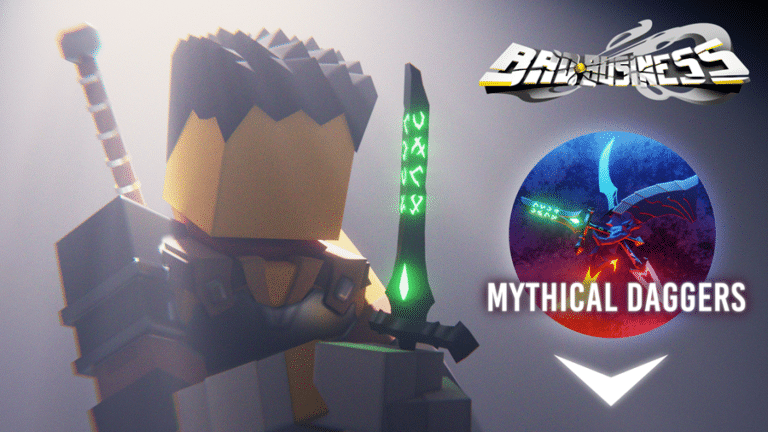 Bad Business is pretty good business when it comes to pulling players to the game. Roblox players love this neat shooting game and it shows, the game page has over 370 million views and always has hundreds of players playing the game at any time. To say Bad Business is amongst the most popular Roblox shooting games won't be wrong.
The game is a round-based first-person shooter with huge maps and solid loadouts. The game is fast-paced but the controls on phones are well-optimized. In fact, it has one of the best mobile gaming layouts we've had the pleasure of testing. Bad Business is a lot of fun with friends so make sure you call them all. Try out the best Roblox Discord servers to make new friends.
Shoot Out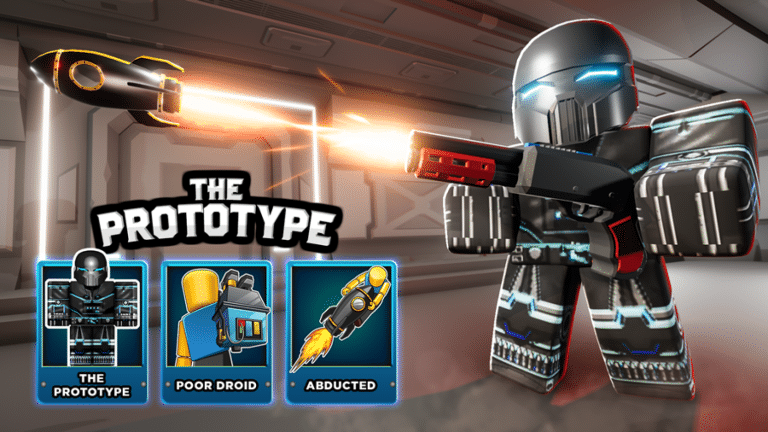 What do you get when you mix popular characters from pop culture with Roblox? You get Shoot Out. There are a lot of characters to choose too, from Robocop to Spider-man and from cyborgs to samurai, you have plenty of choices when playing Shoot Out.
The gameplay is a mixed bag too, characters have their own weapons and abilities that you can use to dispose of enemies. For example, one character Athena comes with an RPG while another has a melee heat axe. So no matter your preferences, you are sure to find someone that matches your playstyle.
Aimblox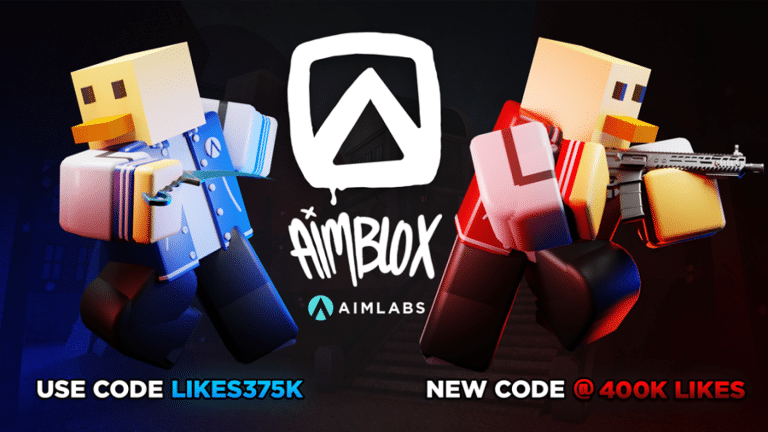 Aimblox is a dedicated aim trainer designed to help you land those long-range shots. Aiming is a critical component in any shooting game, if you can't aim, you can't game. Aimblox aims (pun intended) to make you better at shooting. Testing and checking out over 80 different weapons is the name of the game here.
That's not all, once you are confident in your aiming abilities by using the single-player aim lobbies, you can take the action online. You can fight other players and see who has the better aim. The game also receives regular updates so you always have something to look forward to.
Conclusion:
These were some of the best Roblox Shooting Games. Which one is your personal favorite? Do tell us your choice in the comments. Also, check out the best Roblox horror games list to change the pace. Happy shooting!