If you're looking for something that makes you feel all warm and fuzzy inside, rom com animes are exactly what you need.
We know how much you love a budding relationship filled with humor and thrill.

And, because of that, today's post ranks 20 of the best romantic comedy animes of all time.

So, without further ado, let's get right into it!
The Pet Girl of Sakurasou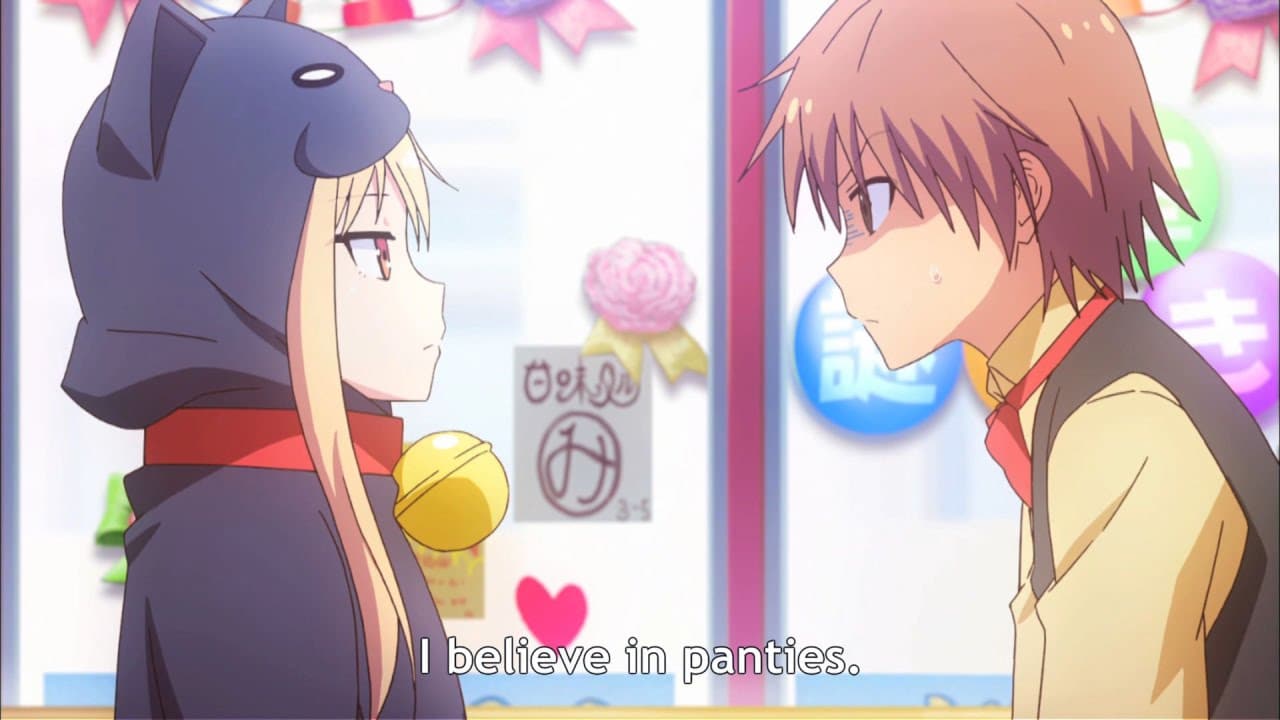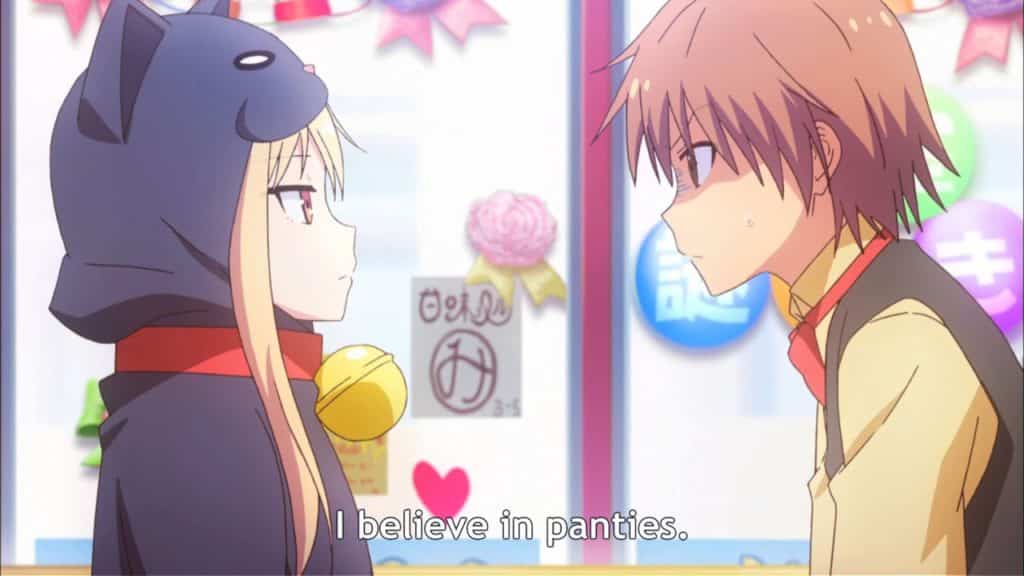 As punishment for adopting a stray cat, Sorata is forced to move into the Sakura Dormitory.

A place renowned for housing the top troublemakers of Suimei High School.
Once there, he is tasked with being the handler of an adorable little girl named Mashiro.
Although Sorata hates how little common sense Mashiro has, he still grows closer to her as the days pass by.
The World God Only Knows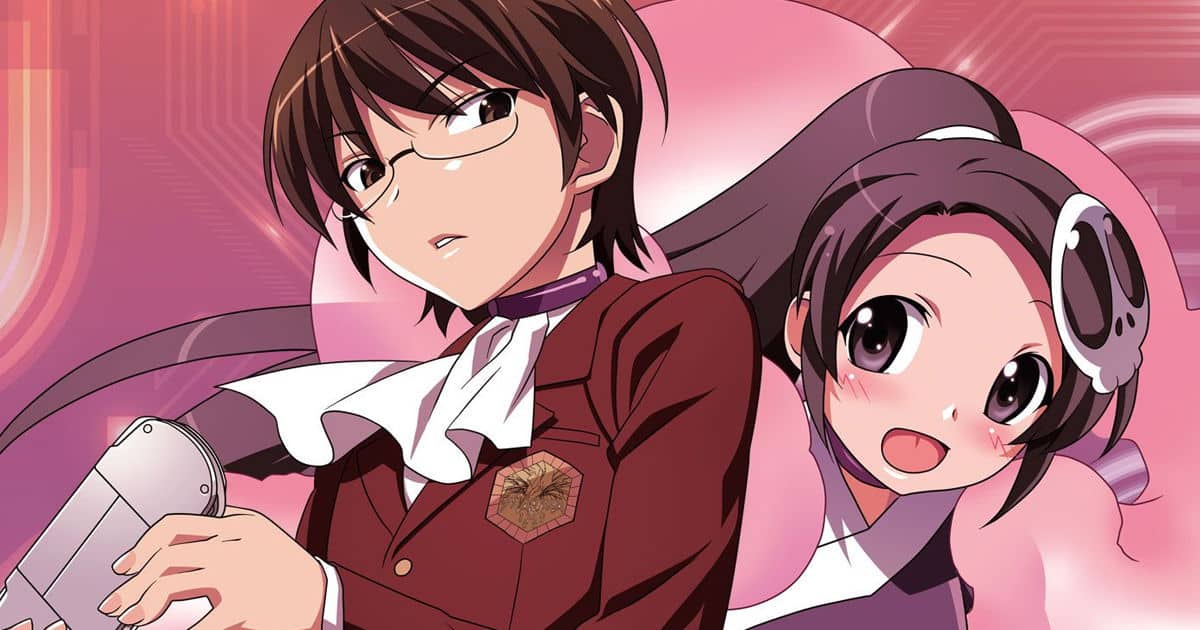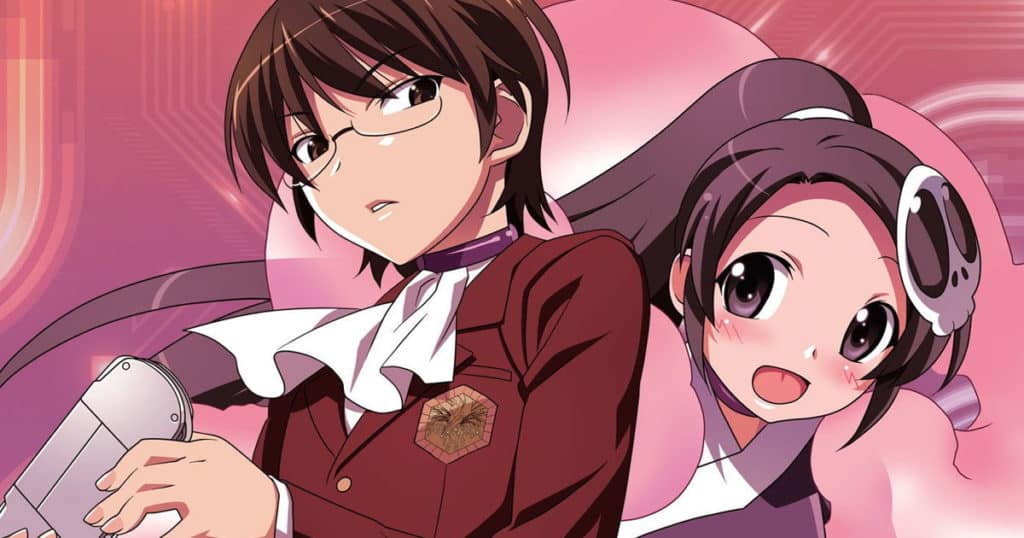 A master of dating simulation games loses interest in real women thanks to his obsession with virtual girls.
However, after accepting a deadly invitation, a demon from hell forces Keima to help her retrieve a number of spirits who have escaped from hell.
Keima now uses his perverted skills to understand the hearts of numerous real-life women.
Ore Monogatari!!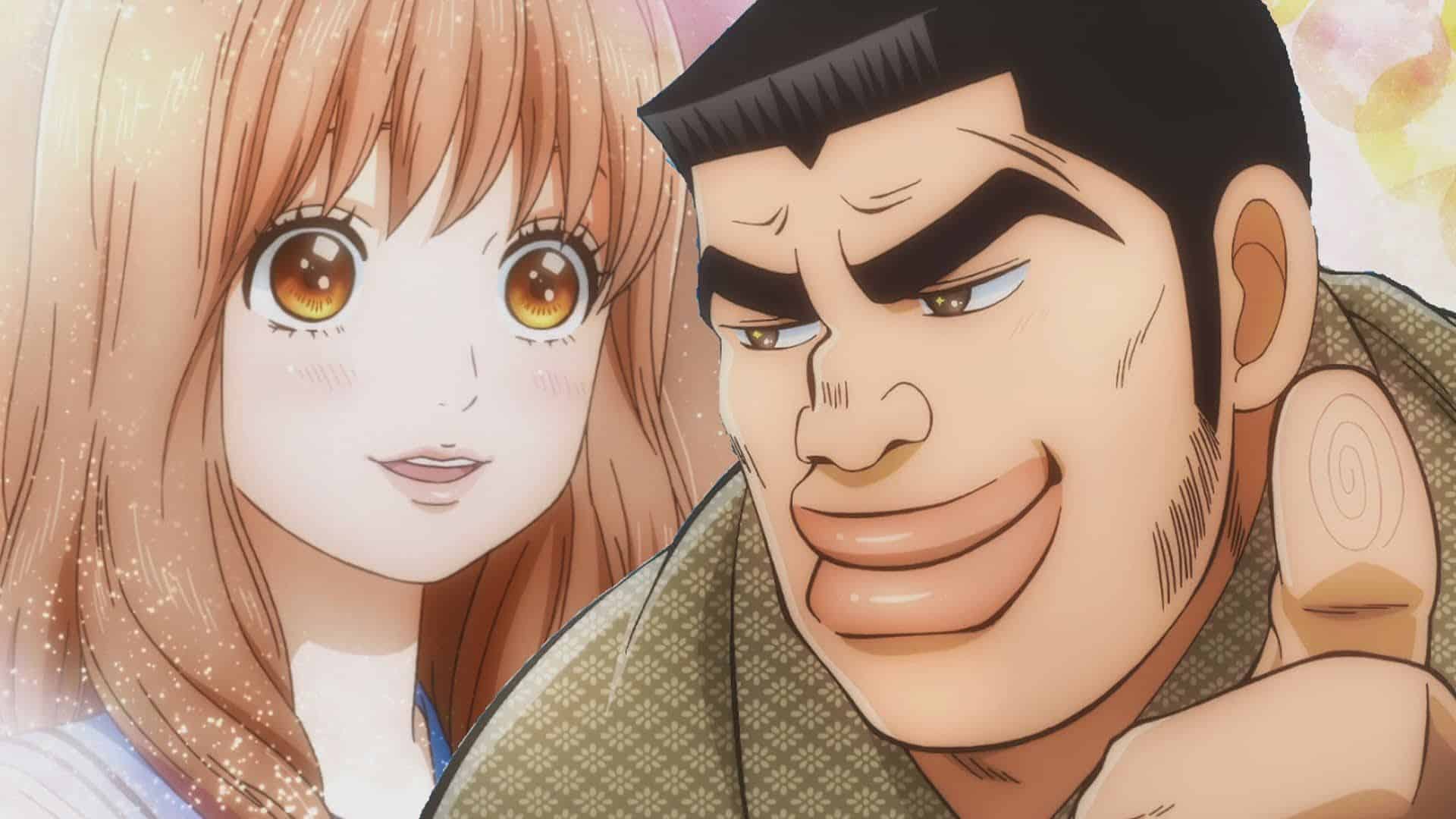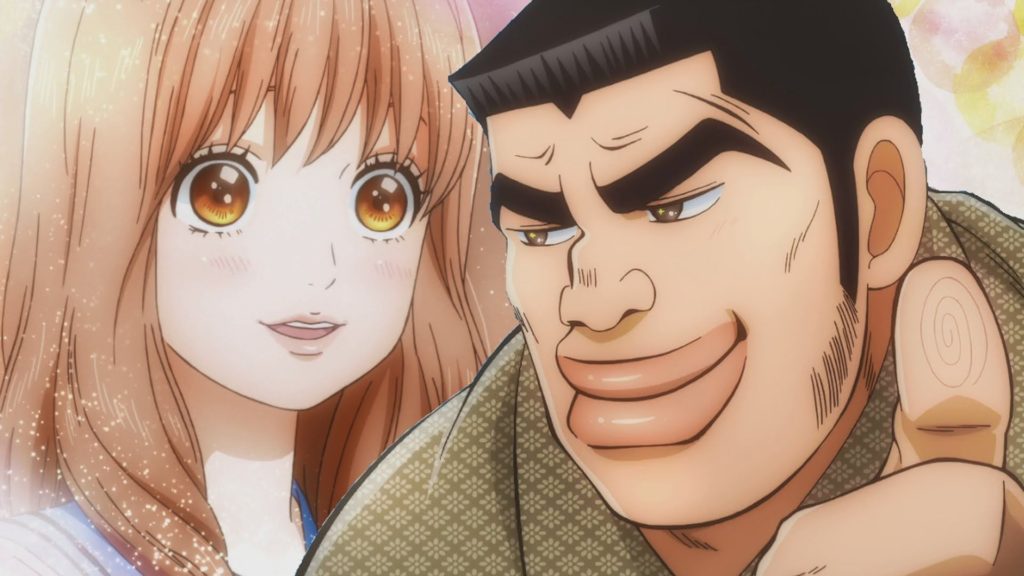 Many of us can relate to Takeo. His displeasing appearance leads many of his love interests to fall for his best friend.
Ore Monogatari is a story of how kindness and empathy can even lead the most intimidating figures to find love in their life.
'Ore Monogatari' is an extremely feel-good rom com anime that you just can't afford to miss.
Kamisama Hajimemashita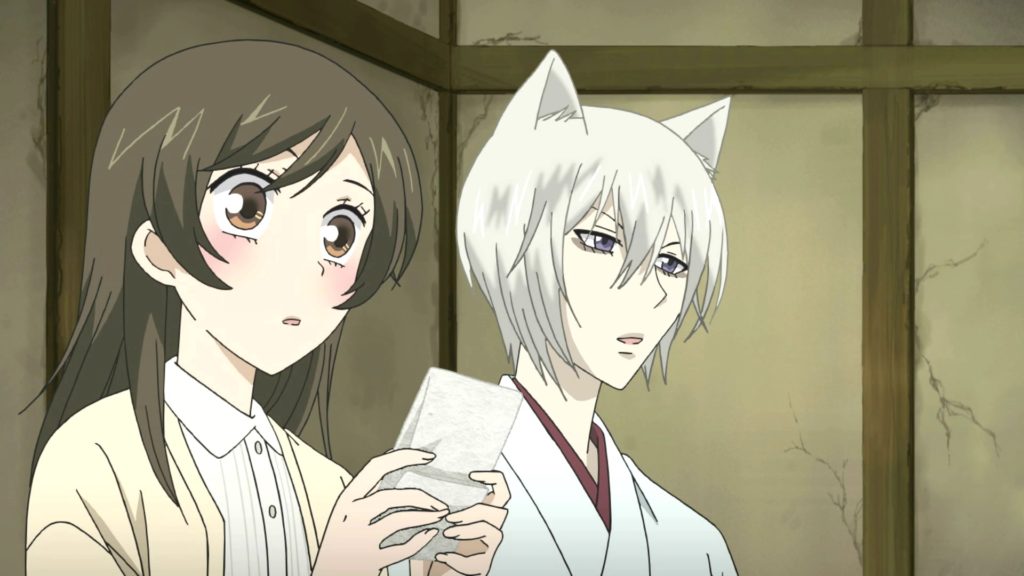 After being duped into becoming the 'Land God', Nanami has no choice but to perform her divine duties or return to her previous life of extreme poverty and homelessness.
To make the most out of her new life, she is forced to take the help of a condescending fox-human.
As they spend more time together, they develop feelings for each other even though they are unlikely duo.
Boku wa Tomodachi ga Sukunai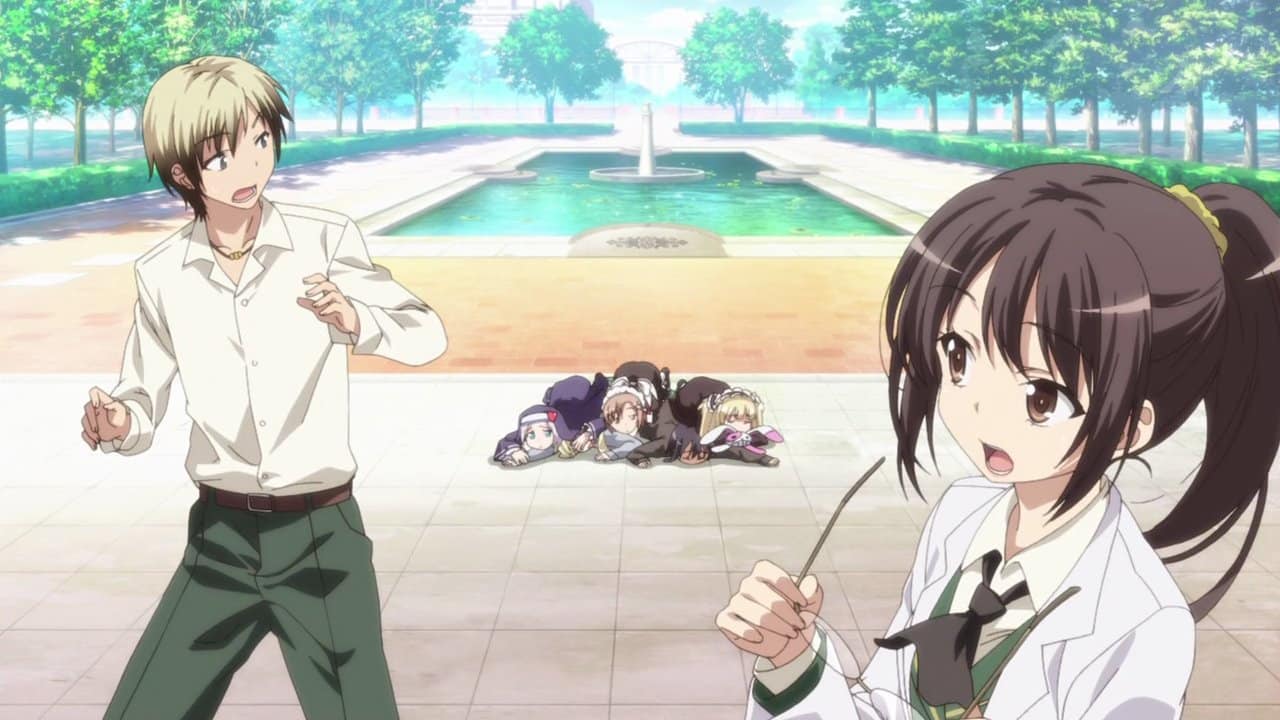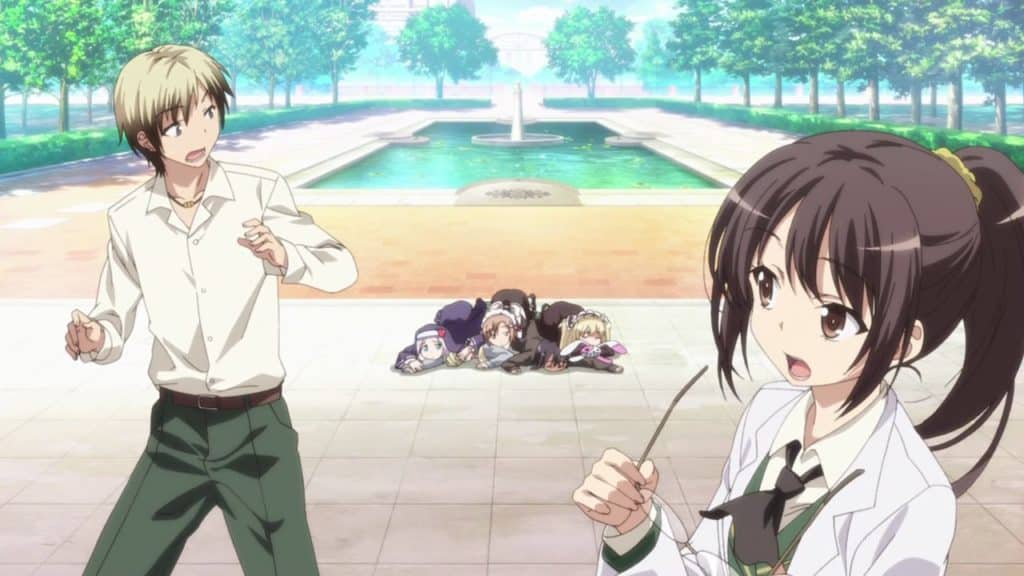 Kodaka had no idea his blonde hair was a blessing disguised as a curse.
Although it made him look quite handsome, he was surprised to see that his school had labeled him as an aggressive troublemaker.
After a month of loneliness, Kodaka was surprised to find a loner girl talking to an imaginary person inside her classroom.
Together, they decided to begin a new chapter by breaking out of their lonely shell.
Ouran High School Host Club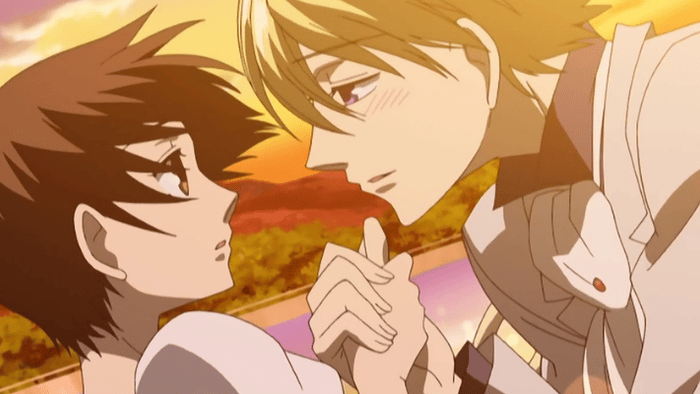 Ouran High School is filled with filthy rich students and also a middle-class girl named Haruhi.
Upon entering the host club room, Haruhi accidentally breaks an $80,000 vase and is forced by the insanely handsome club members to pay off her debt.
One of the boys actually decided to make Haruhi a host because of her masculine demeanor.

Comedy ensues as Haruhi tricks all her fellow students into believing that she is a male!
Special A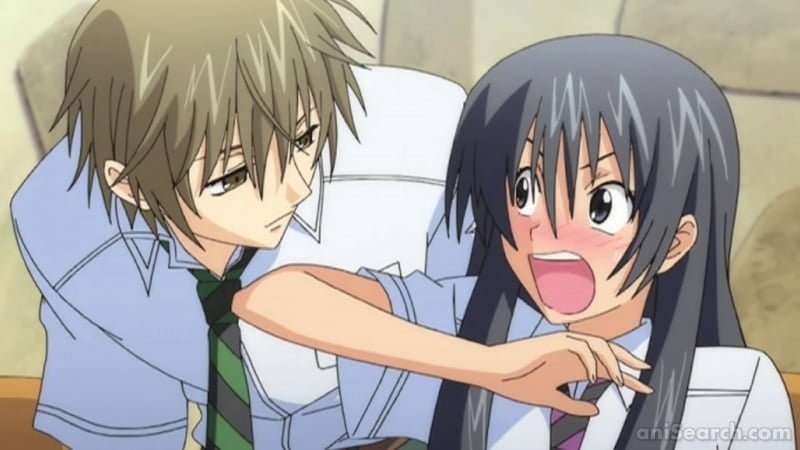 After suffering her first loss to a boy, Hikari swore to do whatever it takes to defeat Kei – the man ranked #1 in her school, a rank above Hikari.
As Hikari continued her losing streaking, she grew more and more oblivious to the fact that Kei is in love with her.
Will Hikari be successful and take down the prodigy?
Black hair girls are the best. If you loved Hikari then you'll definitely love these 50 black hair anime girls
I Can't Understand What My Husband Is Saying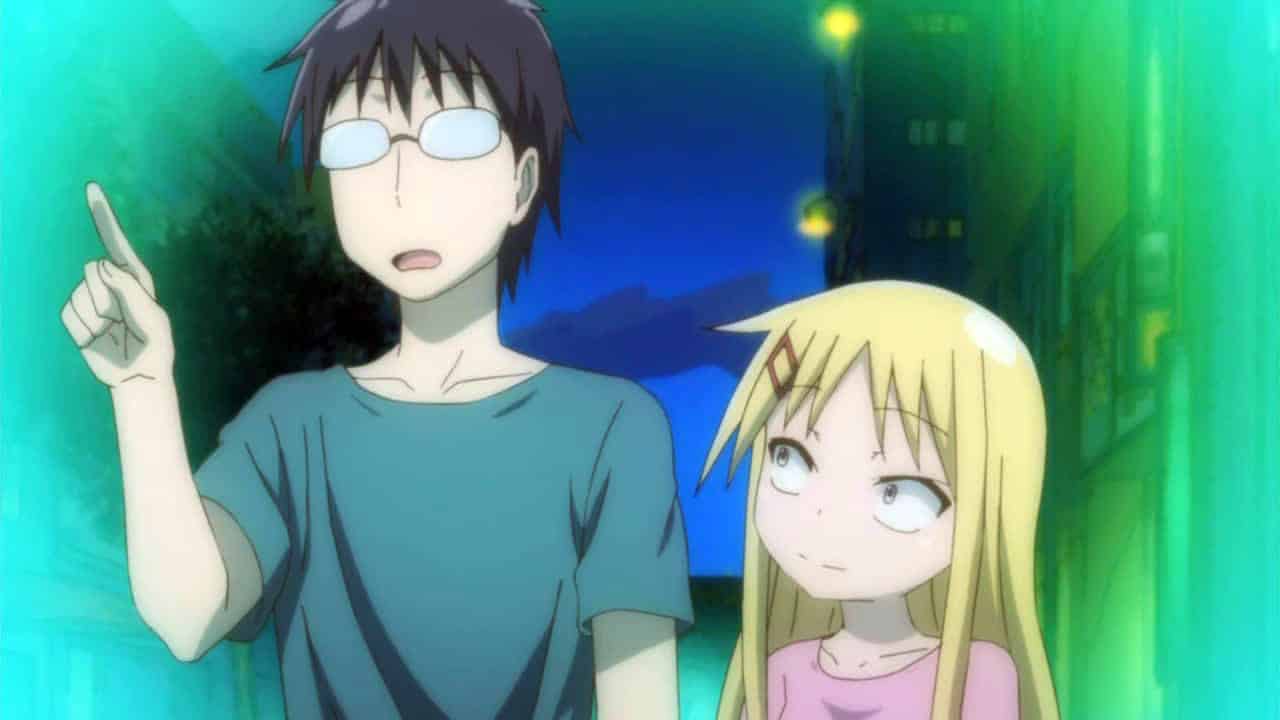 Opposites attract and that is certainly true for Kaoru and Hajime who have very differing personalities.
Even though they are married, Hajime spends most of his time being an otaku.
Their interactions grow funnier each episode as Kaoru continues to pressurize Hajime into going outside and making actual friends.
If you love how funny Hajime looks, you should check out these 20 funny anime faces.


Toradora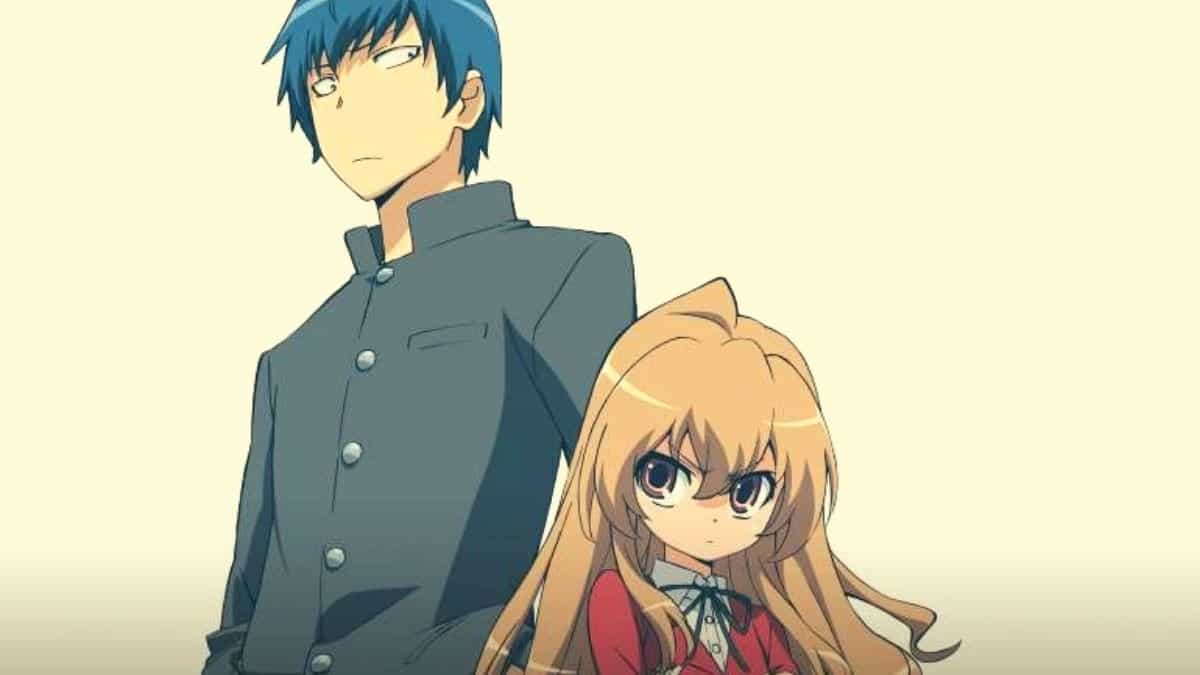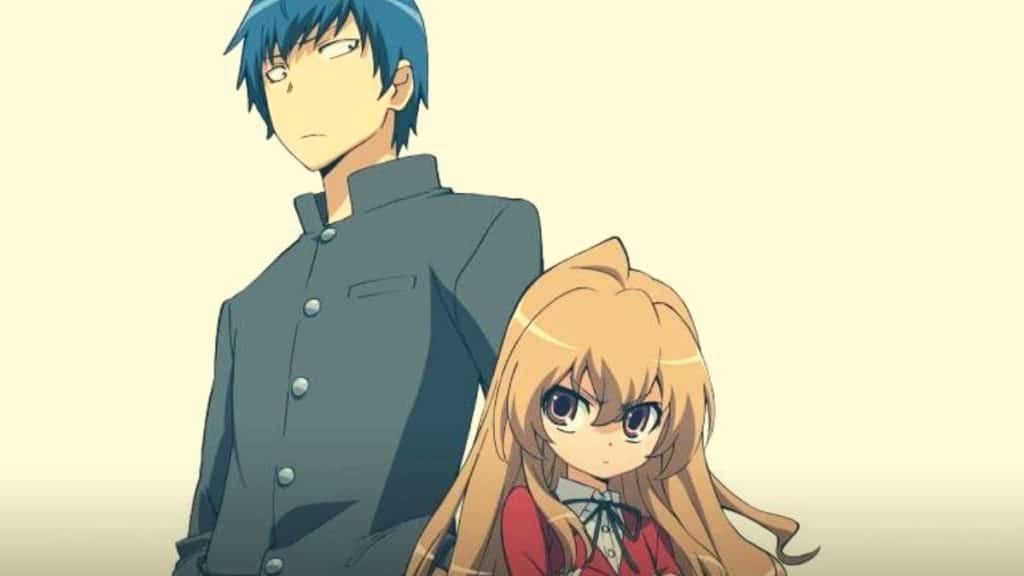 While walking through the corridors, class delinquent Ryuuji collided with a girl so petite that she was almost unnoticeable.
Ryuuji initially thought Taiga was an adorable, little grade-schooler.
However, when Taiga returned the favor by delivering a knock-out punch, Ryuuji then knew she was a force not to be trifled with.
Funny enough, Ryuuji and Taiga began to get closer to each other while they tried to win over the hearts of each other's best friends.
My Little Monster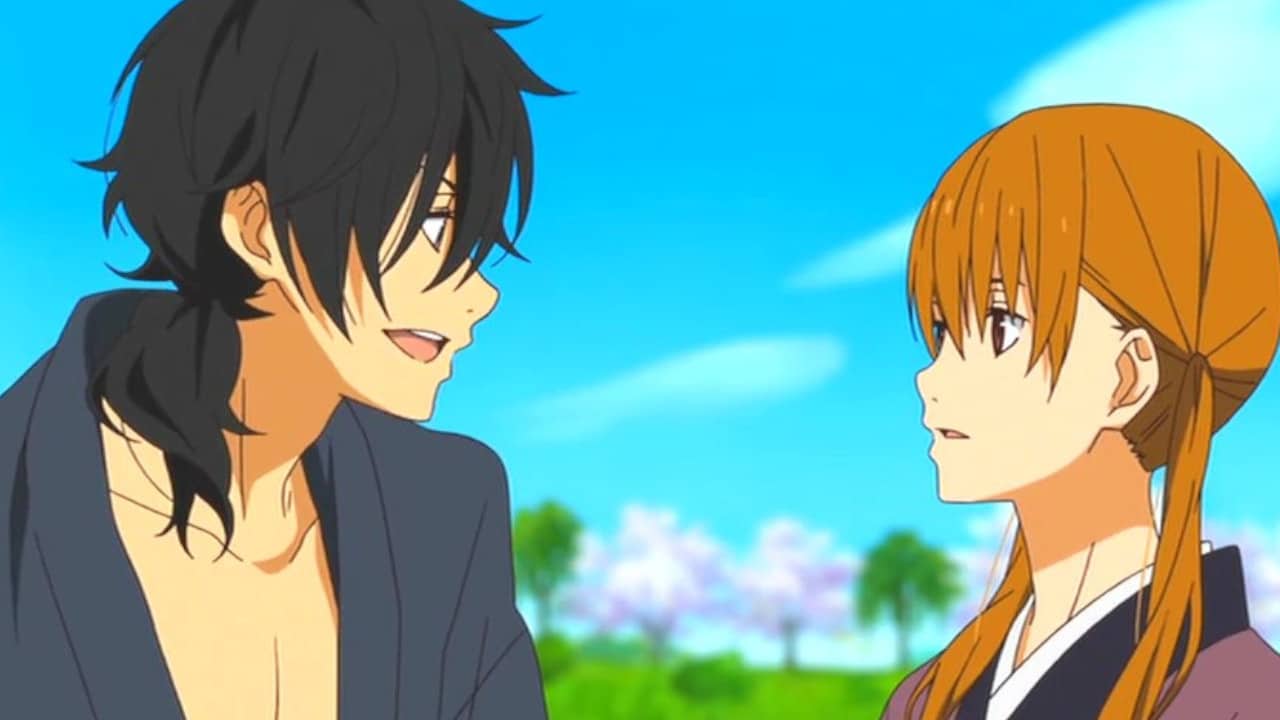 King of mayhem and violence, Haru loved nothing more than to cause trouble.
When Haru finds a girl named Shizuku, he is shocked to learn that there is someone as apathetic as himself.
In a strange turn of events, he immediately confesses his feelings to Shizuku.
The poor girl knew nothing about human nature but as time passed by she began to learn that Haru is something more than just a troublemaker.

Maid Sama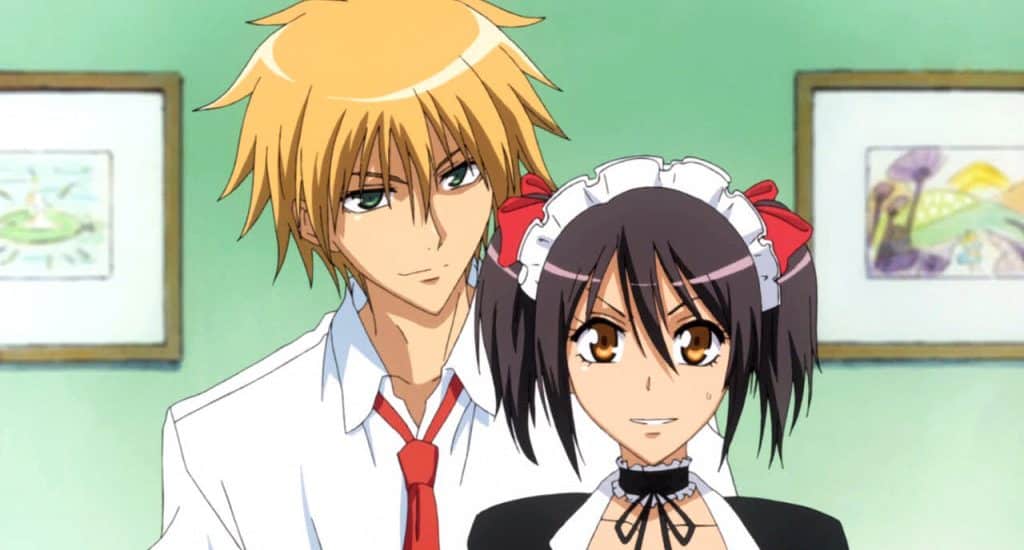 Students of Seika High School were shocked to see that a girl named Misaki became the student council president.
It was quite strange as Seika was an all-boys high school that had just turned into co-ed.
Ashamed of being a cafe maid, Misaki tried to hide her secret but when Takumi walks into the cafe and learns her secret, all hell breaks loose!
Saekano: How to Raise a Boring Girlfriend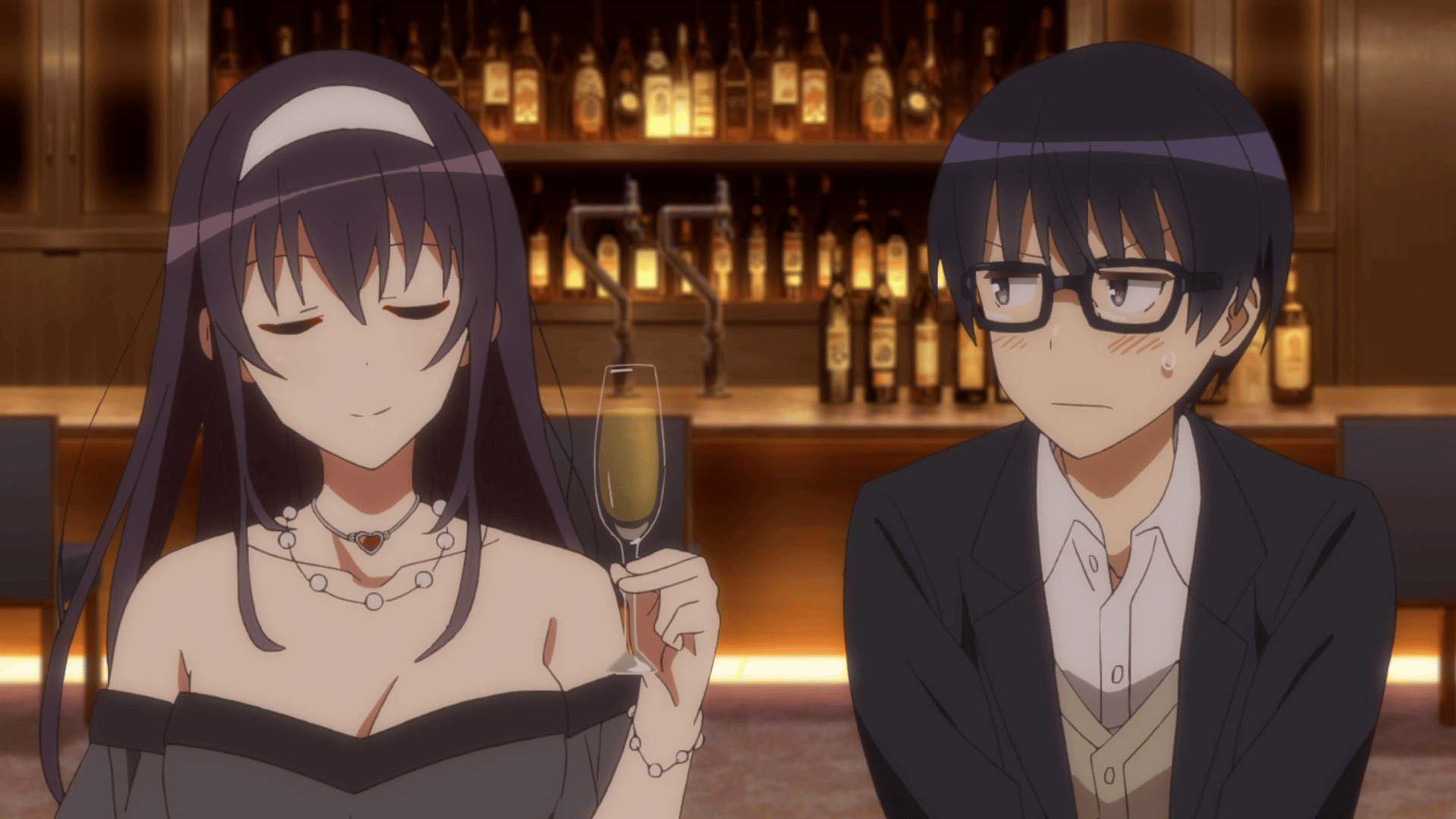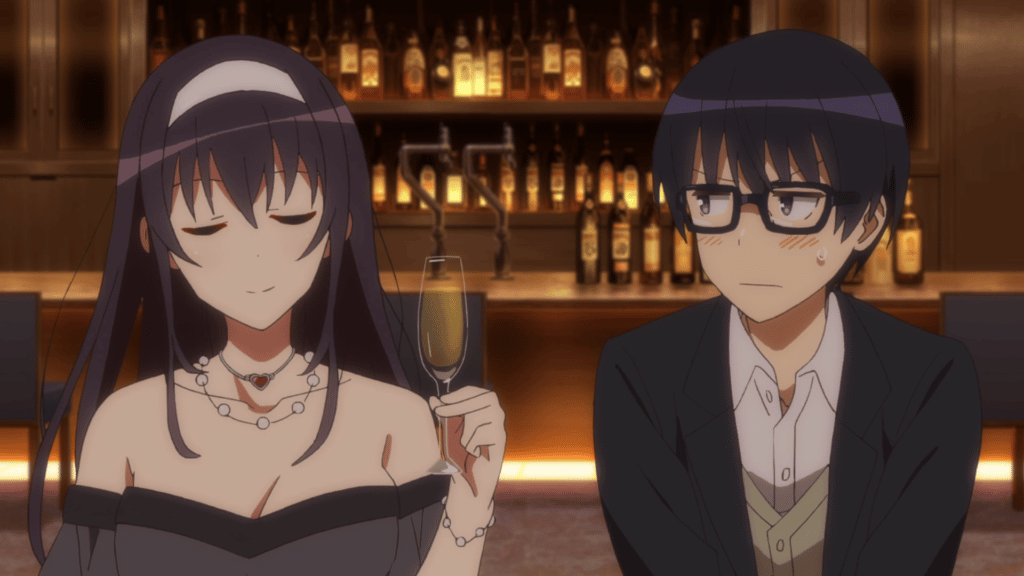 Tomoya wishes to develop a dating simulation game but lacked inspiration.
His life turned upside down when he met the most charming girl he had ever seen named Megumi.
Unfortunately, Tomoya was quite disappointed to learn that Megumi had a personality that was terribly plain and boring.

Nevertheless, they grew towards each other as time passed by.

Rainbow Days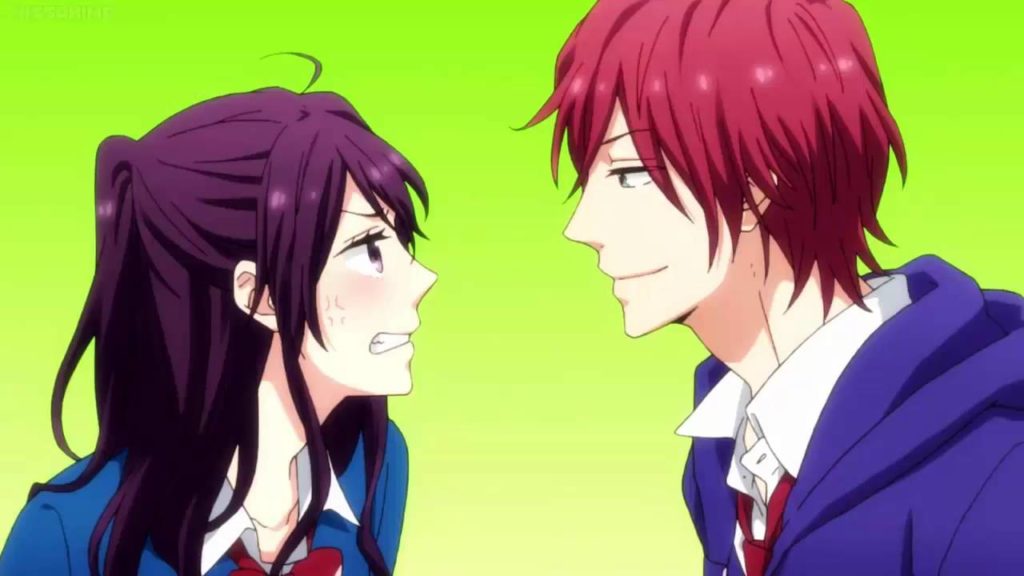 Why focus on one relationship when you can focus on four at the same time?!
Rainbow Days is a rom com anime that showcases the love life of 4 handsome high schoolers.
To add to the comedy, Natsuki's pursuit of women is always interrupted by his nosy friends.
Kaguya-sama wa Kokurasetai: Tensai-tachi no Renai Zunousen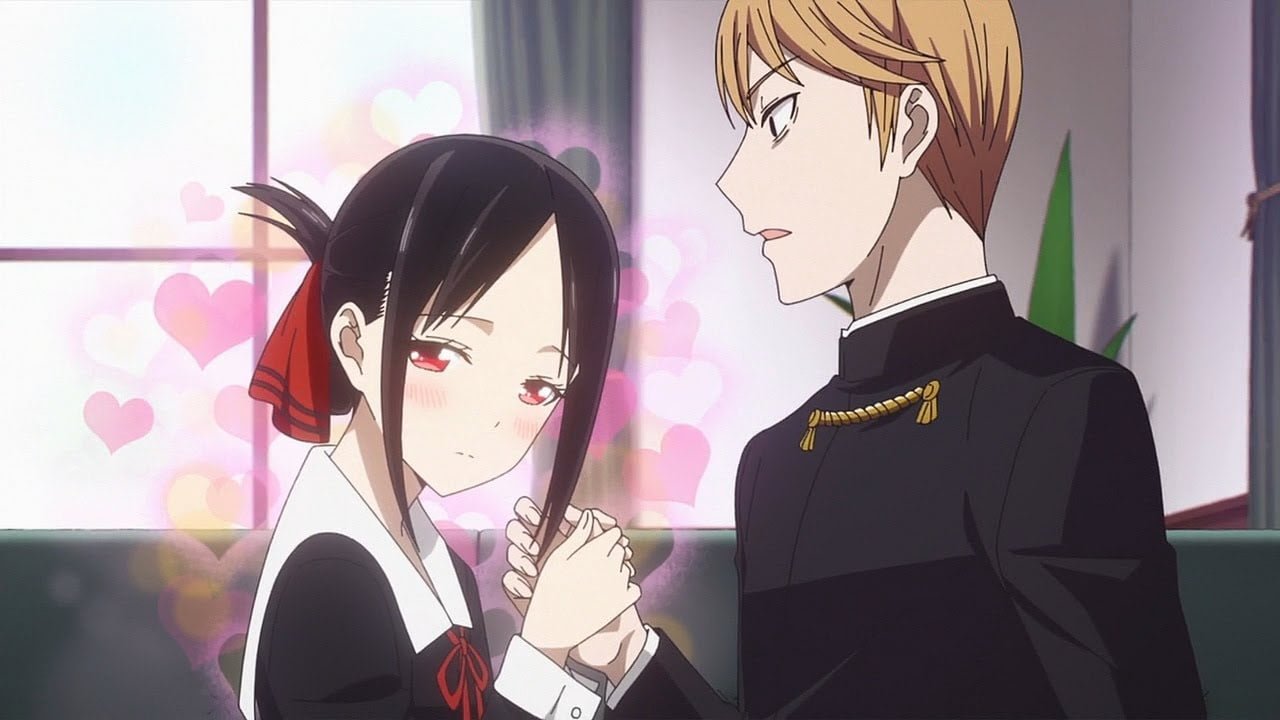 Miyuki is a prodigy among prodigies.
As the #1 student in the entire country, he is not only the president of his student council, he is also looked up to by thousands of students.
Surprisingly he is in love with his vice president, Kaguya. However, he refuses to confess to her because that would be called 'losing'
Kaguya shares the same feelings but also hates 'losing'.
Although this is a rom com anime, it does a splendid job at showing people when it's alright to drop your guard.
To Love-Ru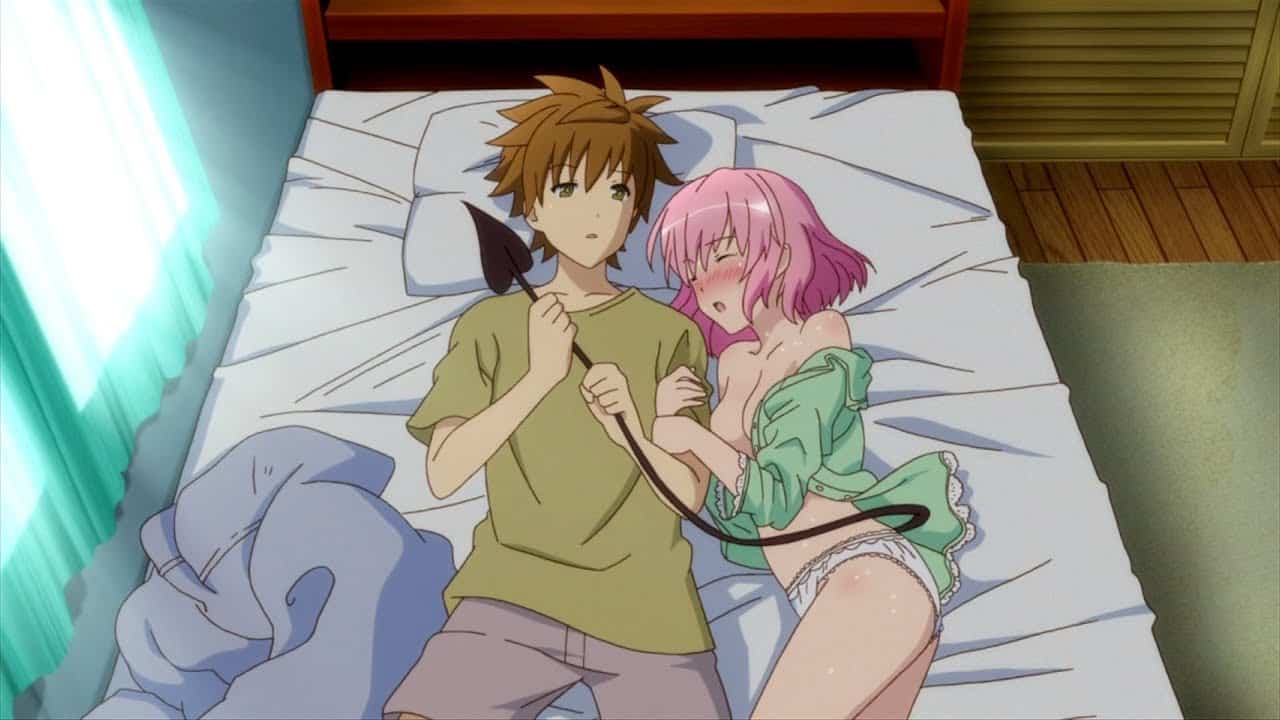 Rito Yuuki is obsessed with his childhood crush but is yet to find the courage to confess.
One day, an extremely attractive alien had landed inside Rito's bathtub.
To avoid going back to her world, the alien marries Rito and ends up putting a complete damper on his dream confession.

If you loved how happy Rito is, then you'll definitely want to look at our post about happy anime girls
Yahari Ore no Seishun Love Comedy wa Machigatteiru
Ultra pessimist Hachiman despises people's obsession with joyful youth.
His narcissistic tendencies punished him as he was forced to become a part of the Volunteer Service Club – a helping hand to students in need.
Fortunately, he was not alone.
The only other member of the club was the very attractive Yukino who is referred to as the ice-queen.
Together they help many students with their problems and soon Hachiman realizes that there is more to humans than he thought.
Nisekoi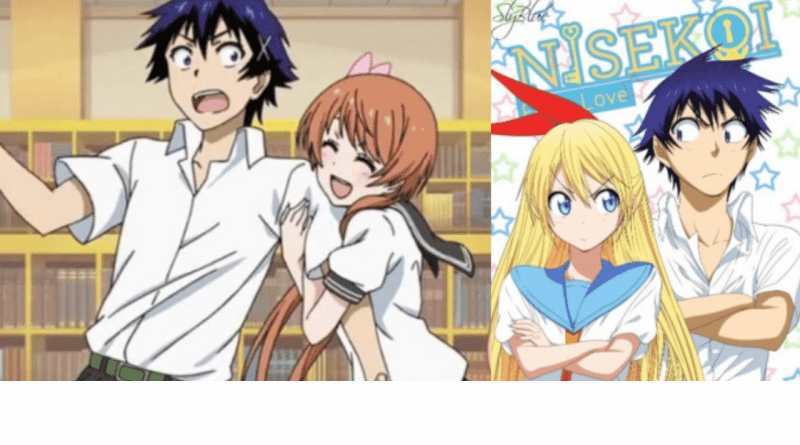 Can you imagine an heir of a yakuza family searching for a girl who holds the key to his pendant?
Raku's mission comes to a halt when he is forced to date the daughter of a rival yakuza gang.
Both heirs can't stand the sight of one another but have no choice but to suck it up in order to decrease tensions between both gangs.
Later, more girls pop up into Raku's life. Surprisingly, each of them has a key. But which of these keys is Raku looking for?

Clannad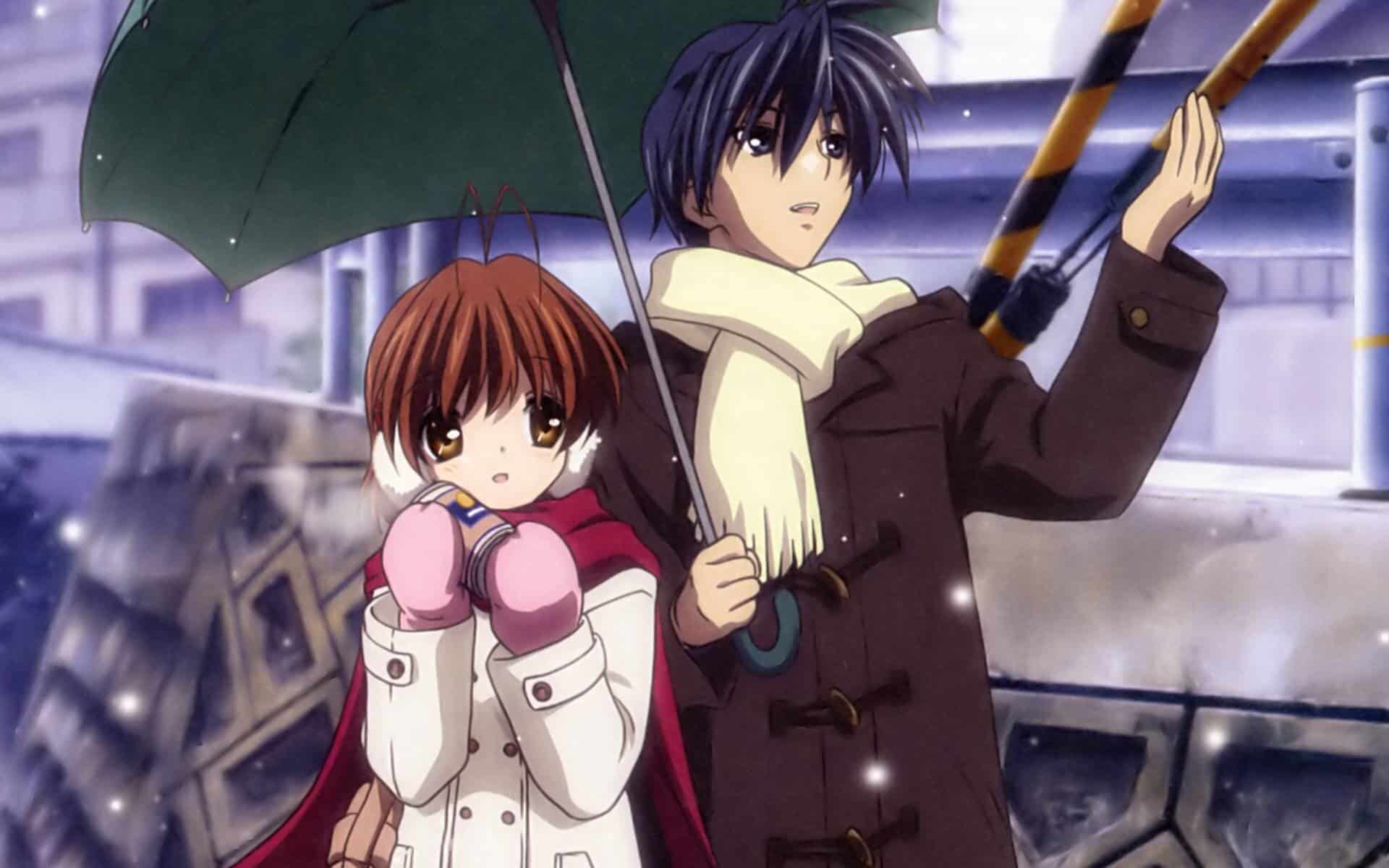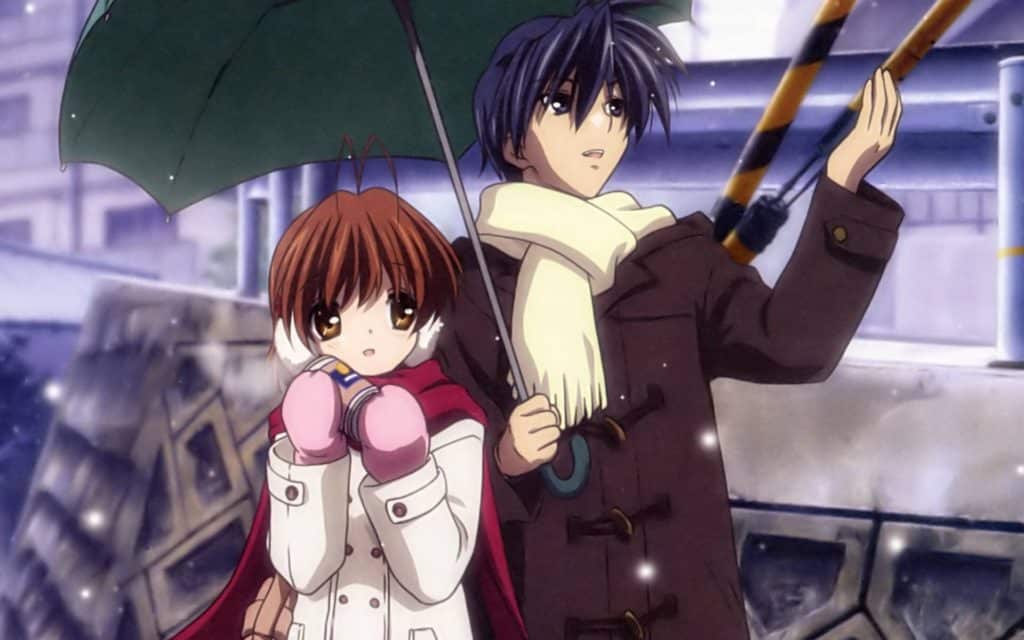 Giving up on life was the saddest thing ever for Tomoya who was tired of his delinquent ways.
One day, he was weirded out to see a girl randomly yell out 'Anpan' (sweet roll) in order to motivate herself.
Since both of them were loners, it did not take long to develop a friendship.
In order to escape their lonely past, Tomoya and Nagisa devoted themselves to rebuilding the drama club so that they can make new friends.
Chobits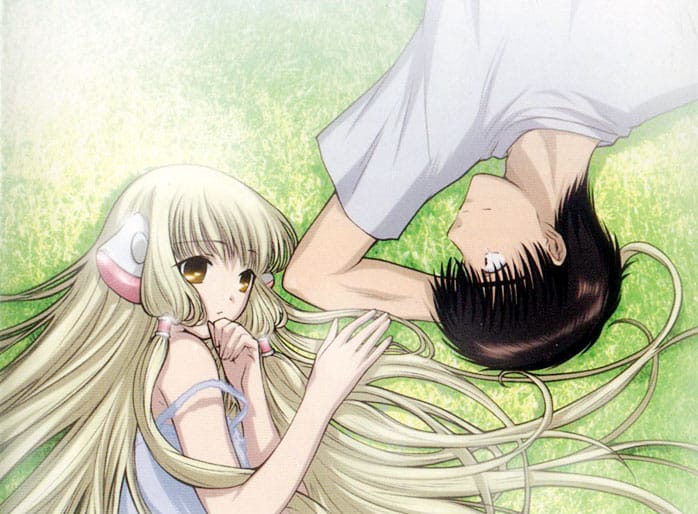 In a world where personal computers have human bodies and human intelligence, certain systems have the special ability to feel and express emotions.
In fact, they can fall in love with humans, too.
After finding a broken 'persocom', Hideki decides to teach her human emotions as the system can no longer download information.
Is the persocom one of the special Chobits? Can a robot actually fall in love with Hideki?
Gekkan Shoujo Nozaki-kun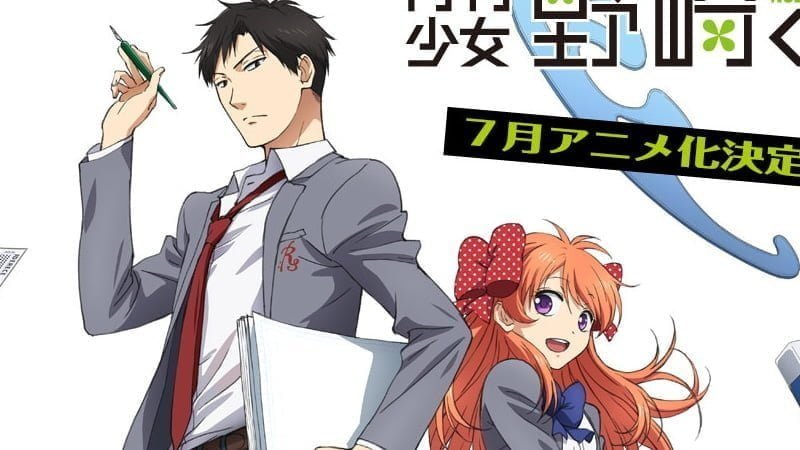 After confessing her feelings, Chiyo expected to be showered with love and support. But what she actually received was a silly autograph.
Chiyo's crush was a famed manga author named Nozaki who was unfortunately quite emotionless.
In a strange turn of events, Chiyo became Nozaki's personal assistant and now has the mission of winning over Nozaki's heart while developing awesome mangas.
Conclusion
Hopefully, you found the perfect rom com anime that is both touching and humorous at the same time
Now I want to hear from you:
Among these 20 shows, what did you like best?
Was it all the ups and downs in Maid Sama? Or was it the competitiveness in Special A?
Either way, let us know by leaving a comment down below.