Some consoles have never been successful or have faded away because others did their job better and had better advertising. The Sega Saturn is a console that was not that good at the time, but people today want it and its library of games, hence the following best Sega Saturn emulators.
Being an old console with dated hardware in today's terms, emulation has reached a point where you can play games on smartphones, laptops, and desktops with a Sega Saturn emulator.
Mednafen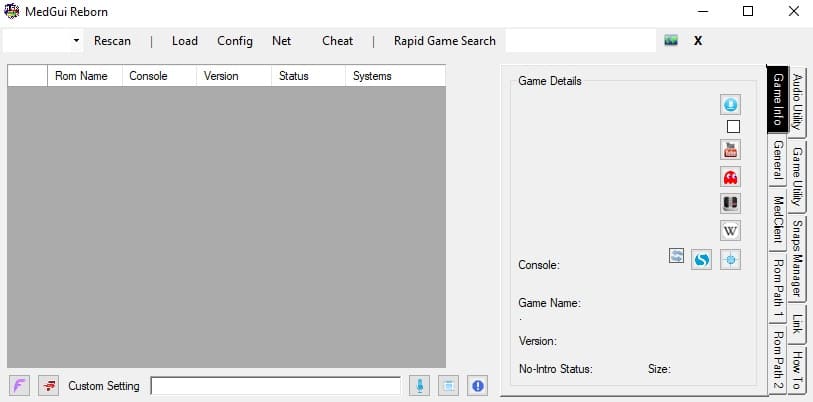 Emulating: Multiple systems
Platform: Windows, Linux, macOS, and FreeBSD
Download Mednafen
Mednafen is an already familiar emulator because it is one of the better GBA emulators. Mednafen also supports multiple systems, including the PlayStation, Atari Lynx, Sega Master System, SNES, and our object of interest, the Sega Saturn.
It is also available as a Libretro core if you want to use RetroArch. Mednafen is one of the best Sega Saturn emulators because of its high accuracy, as well as other features that bring some life into an otherwise unsuccessful console.
The emulator works on Windows, Linux, and BSD variations, so that should give an outline of supported platforms with the emulator, directly. The last update has been in 2019, though given the console's age and the status of the emulator prior to the update, you should get a flawless experience with most of the games.
Kronos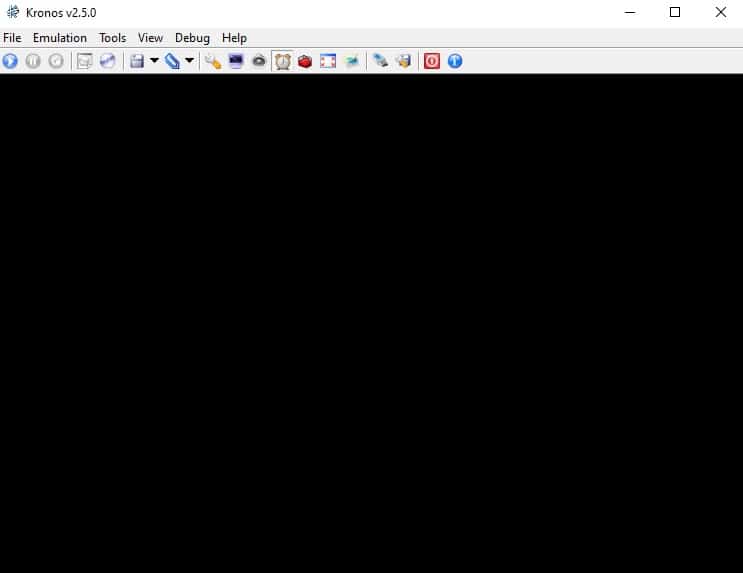 Emulating: Sega Saturn
Platform: Windows and Linux
Download Kronos
Kronos is a simple but effective Sega Saturn emulator. It is a fork of an already existing, rather good emulator called Yabause. The difference is that Kronos is in active development, which is good for any emulator, especially for such a niche console.
At the moment, the emulator has been built for Windows and Linux systems successfully, though it could work on other systems. The source code is available for those who want to experiment with systems like BSD and macOS.
Kronos is another LibRetro core possibility for those who want to use RetroArch. You can build the core yourself or download it using the application, the latter being the easier option. It has been tested on Raspberry Pi, though it is too demanding for the hardware, delivering a framerate that is unacceptable for watching, let alone gameplay.
BizHawk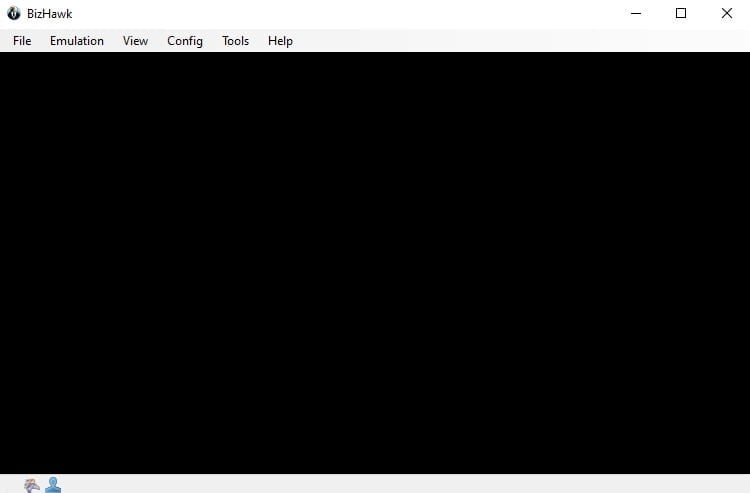 Emulating: Multiple systems
Platform: Windows and Linux
Download BizHawk
BizHawk is another familiar name in the world of emulation, once more because it can successfully emulate multiple systems, including the Nintendo DS, GBA, 64, the Sony PlayStation, multiple Atari systems, and the Sega Saturn. BizHawk is in active development, making it a better option, particularly because it works with Sega Saturn ROMs, as well as that of the other systems.
It has often been used in speedruns, though it is a very accurate emulator that also offers great features for someone who just wants to play games. It is available on Windows and Linux, making it available for most PC users.
macOS users can download an older port of the emulator, or those who are tech-savvy could build it from source, though replacing some libraries might be a slight issue.
Yaba Sanshiro 2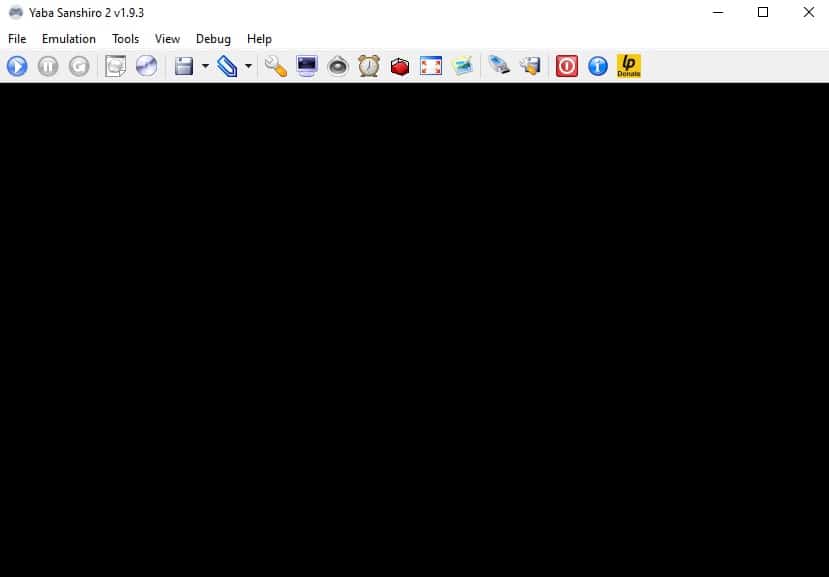 Emulating: Sega Saturn
Platform: Windows, Linux, iOS, Android, and Nintendo Switch
Download Yaba Sanshiro
Yabause seems to be a popular emulator, as this one also focuses on its source code and is a modified version of it. Yaba Sanshiro is primarily a Sega Saturn emulator that focuses on Android. It is also available for Windows, Linus, iOS, and the Nintendo Switch.
The developer is very focused on handheld devices, which is why Android is the primary platform that the emulator is developed for. In 2022, a couple of handheld devices were released, like the SteamDeck, which can run the emulator and consequently, Sega Saturn games.
Other than better accuracy for emulation, Yaba Sanshiro 2 is a serious candidate as one of the best Sega Saturn emulators, even though it faces tough competition.
Yabause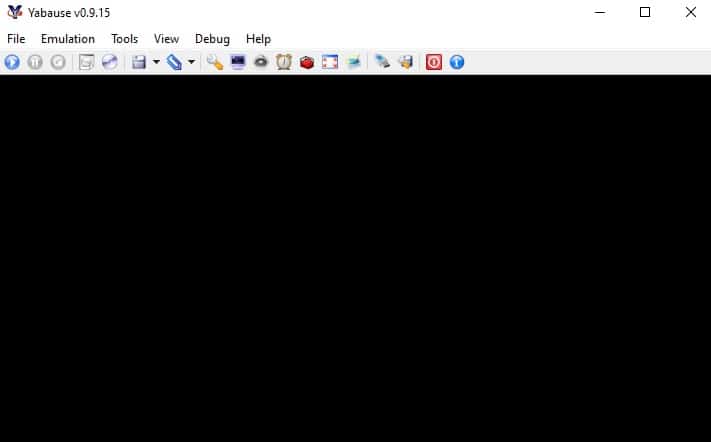 Emulating: Sega Saturn
Platform: Windows, Linux, macOS, Dreamcast, and Android
Download Yabause
Yabause is the only emulator that has not had an update in multiple years, the last release dating back to 2016. Yabause stands for something rather entertaining and that is Yet Another Broken and Unfinished Saturn Emulator. This is a rather comical name, most likely stemming from a time when there were many started and abandoned Saturn emulation projects.
Yabause itself is available for download, though one of its developers forked the build and made Yaba Sanshiro, which is known under another name, uoYabause.
Despite its age, the emulator works well with most Saturn games on the platforms available, which are many, including Android. Though, it would be better to look at the Yaba Sanshiro for a portable Sega Saturn emulator.
How to Use Sega Saturn Emulators
Most Sega Saturn emulators are simple to use though there might be caveats, depending on the emulator and platform. As an example, BizHawk will be used, as it is a multi-system, multi-platform emulator.
Loading a BIOS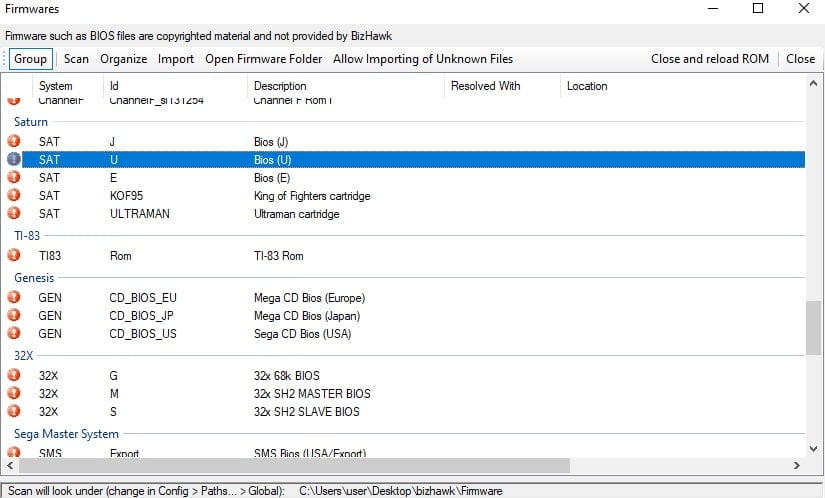 BizHawk emulates many systems, and as such, it requires you to download a BIOS. As it is illegal to provide BIOSes with an emulator, you have to either dump your Saturn BIOS or otherwise obtain another BIOS.
Loading a Game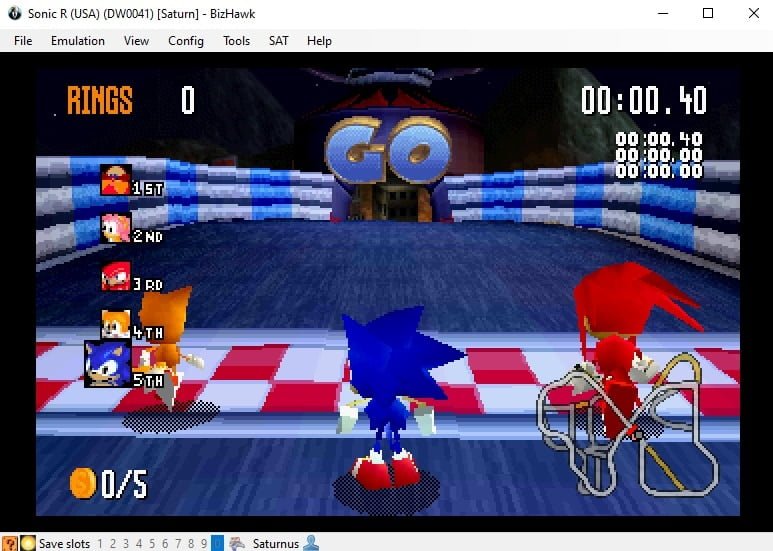 The games are simple to load; you simply have to click File and Open ROM. All supported file formats are selected, so you just have to find your game's ISO, which is the typical format for Saturn games, most being CD games.
If you do not have a BIOS loaded or present, the emulator will tell you to load a compatible BIOS. BIOS versions vary, there typically being three, one for Europe, one for the US, and one for Japan. This more or less repeats with every console, such as the PlayStation 1, 2, 3, Sega Dreamcast, and others.
Conclusion
The Sega Saturn has not had the success that Sega wanted, but the fans decide on its relevance. Today there are many Saturn emulators, though only the ones above (and RetroArch) can be thought of as the best Sega Saturn emulators.
Many of them are still in development, getting better by the day. Mednafen is likely the best Sega Saturn emulator for PC. BizHawk is a close second. RetroArch can also be considered as an alternative.