As MW3 features weapons from MW2 as well, you are looking at a total of 18 SMGs to choose from. If that confuses you and makes you wonder which ones are better than the others, then this is the perfect guide for you. Similar to my best shotguns guide, I'll be talking about the 8 best SMGs you can use in Call of Duty Modern Warfare 3 to dominate lobbies and shred enemies.
Almost all of the SMGs you'll find in this guide are pretty decent in their stock form and get even better once you put the right attachments on them. Some are new additions coming with MW3, and a lot of them are community favorites from MW2 that still kick ass.
Striker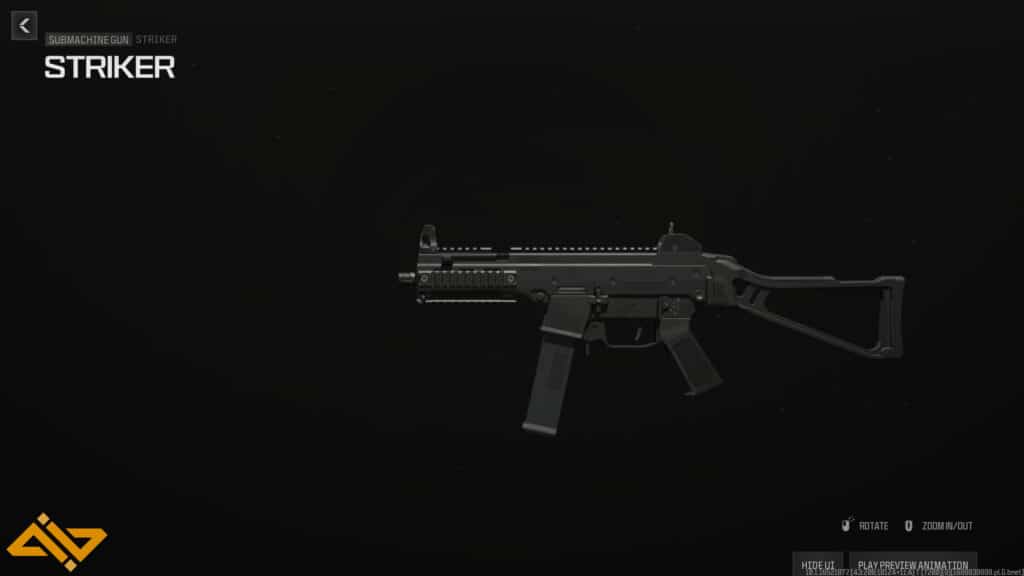 Unlocks at Level 4
Previously called the UMP-45 in the OG MW3, The Striker is the best SMG you can use in MW3 (2023) based on its balanced rate of fire, damage, recoil, and handling stats that help you melt players in a flash. This is the first SMG you get access to Custom Loadouts at Level 4 & turns out to be a solid choice.
It has helped me easily get enough killstreaks that I decided to unlock the platinum camo for it first and then move on to other SMGs.
Recommended Attachments for the Striker:
Optic: Slate Reflector
Barrel: Striker Recon Long Barrel
Muzzle: VT-7 Spiritfire Suppressor
Magazine: 48 Round Mag
Stock: Lachmann MK2 Light Stock
I've selected these attachments to help you increase the Striker's overall range, make it more stable with aiming down sights, and have a larger magazine for longer sprays.
Lachmann Sub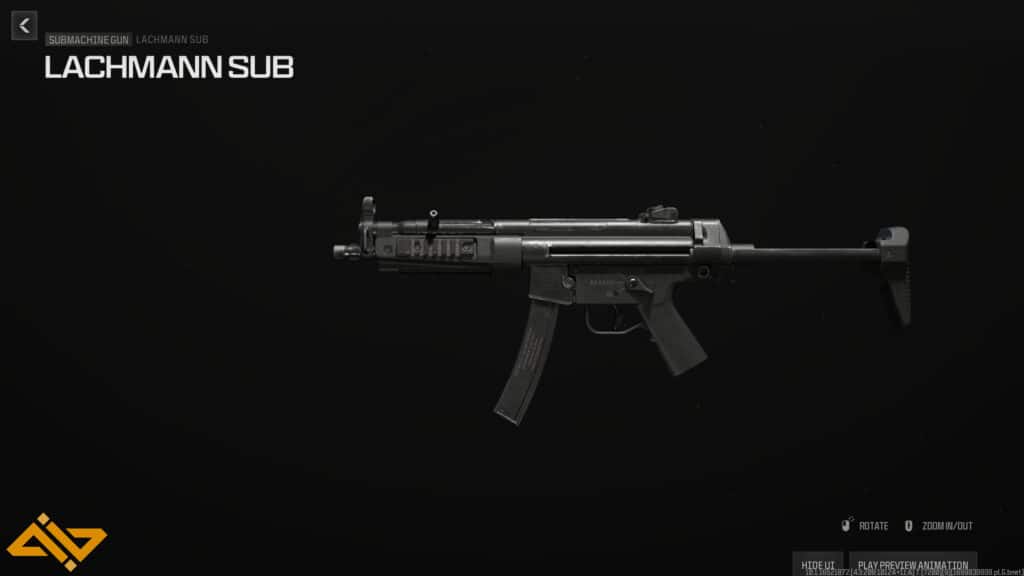 Level up the Lachmann-762 to Level 13 & Lachmann-556 to Level 12
The Lachmann Sub gets ported over from MW2 and still proves to be one of the best SMGs in MW3. This and the Fennec 45 were two of the most used SMGs in MW2 & WZ. Despite getting many stat adjustments and an increase to its TTK, it's still a weapon that feels amazing to use.
You can zip through maps, clear rooms, and flank enemies while being confident that your SMG will be in control the whole time. The recoil balance and ADS speed on this weapon are brilliant.
Recommended Attachments for the Lachmann Sub:
Barrel: HYP-LM Barrel
Muzzle: Bryson Improved Choke
Trigger: Semi-Auto Trigger
Underbarrel: VX Pineapple Underbarrel
Laser: 7MW Canted Laser
SMGs are supposed to make you run wild and shred enemies fast. These attachments keep the essence of SMG usage in mind and help you increase Lachmann's mobility and stability.
FSS Huricane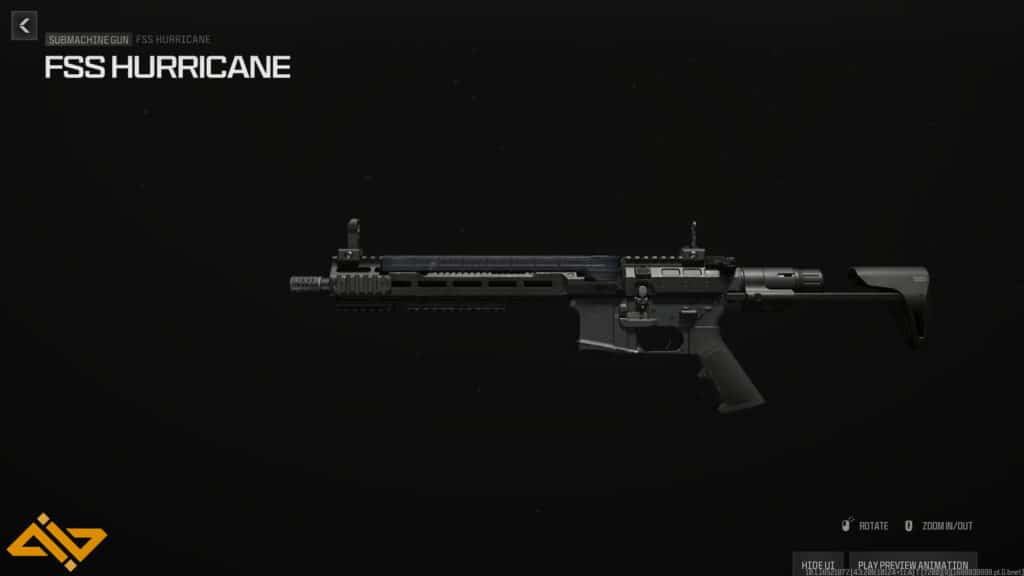 Level up the M4 to Level 13 & FTac Recon to Level 16
You can keep swapping between the Lachmann and FSS Huricane based on the game mode/map you are playing. You get a larger mag size with the FSS Hurricane, and it has a very tame recoil pattern as well. This is perfect for even medium-ranged encounters with a few attachment swaps.
Recommended Attachments for the FSS Huricane:
Barrel: FSS Cannonade 16"
Muzzle: Spiral V3.5 Flash Hider
Stock: Demo Quicksilver Stock
Underbarrel: FSS Sharkfin 90
Optic: Cronen Mini Red Dot
With a longer barrel, a muzzle that reduces recoil even further, and a stock that will help increase your mobility, this FSS Huricane variant should serve you well even at medium ranges.
AMR9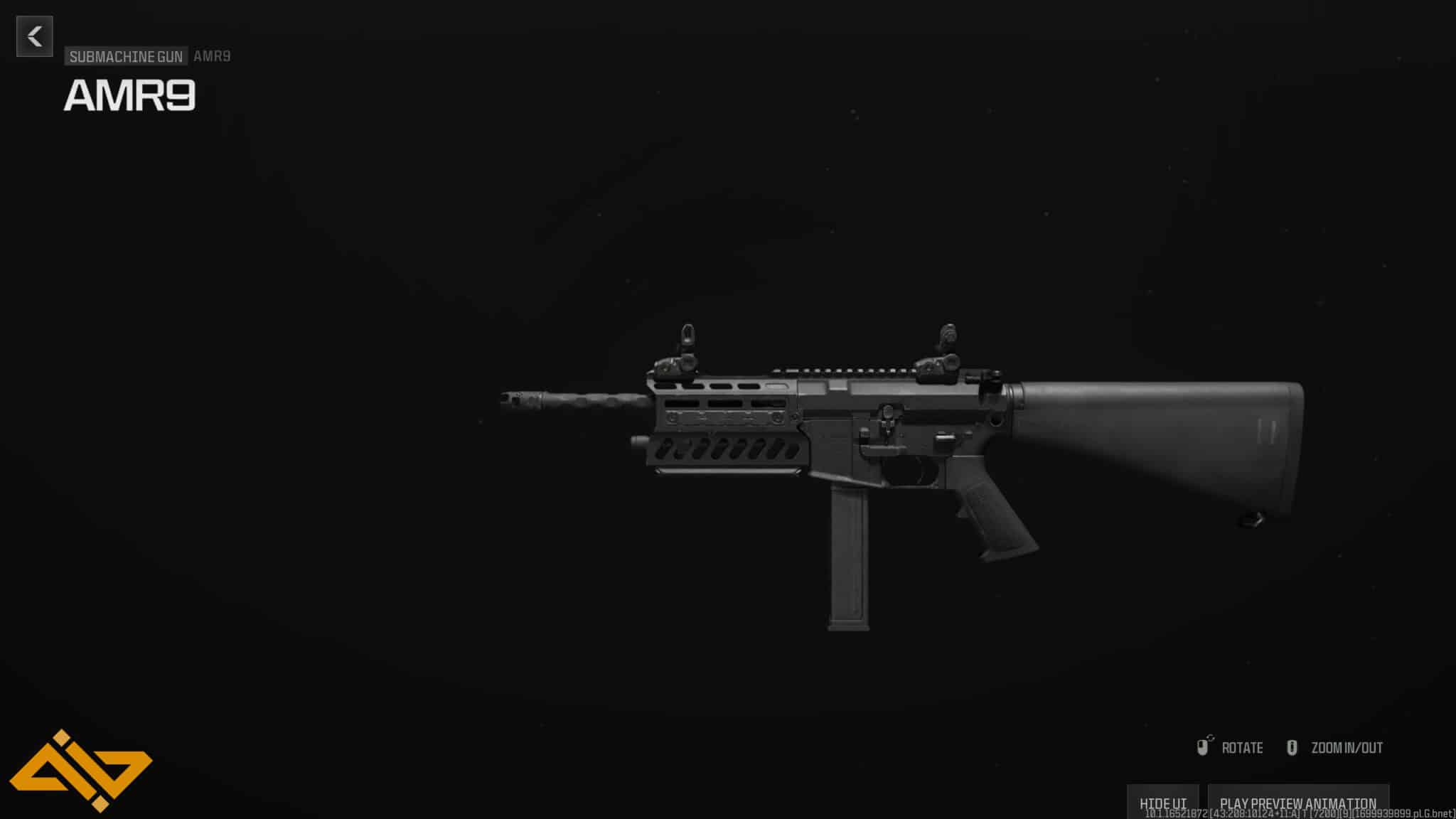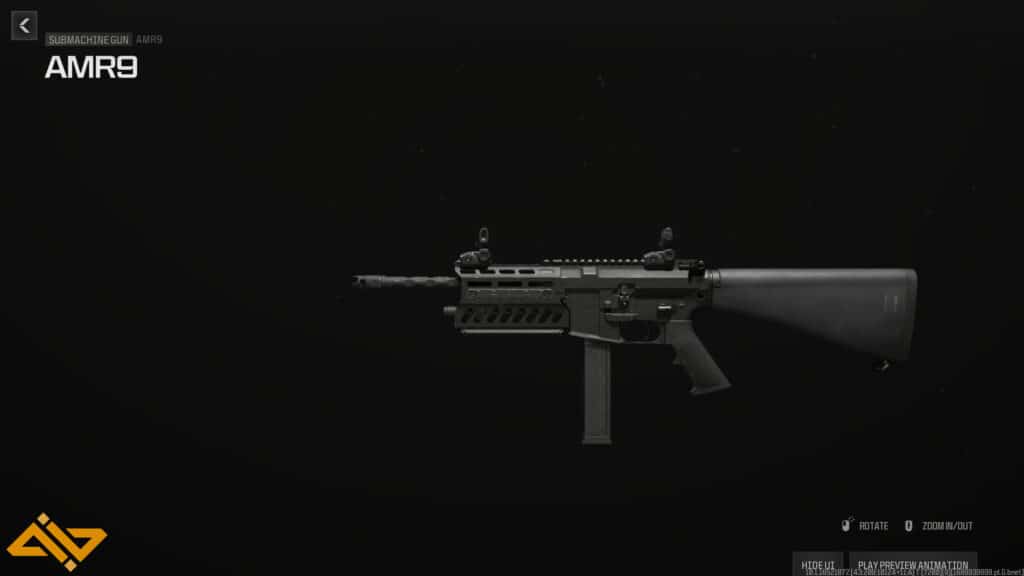 Unlocks at Level 55 or Via Vault Edition
The AMR9 doesn't do that well on longer ranges, but it still qualifies as an excellent SMG because it rips players apart at close range, thanks to its bonkers rate of fire. It spits rounds and does what an SMG is supposed to do well, lol. You can, however, turn it into a hybrid AR if you want and increase its range as well.
Recommended Attachments for the AMR9:
Ammunition: 9mm High Grain Rounds
Underbarrel: XTEN Phantom-5 Handstop
Rear Grip: Sakin ZX Grip
Optics: MK.3 Reflector
Muzzle: T51R Billeted Brake S
My attachments don't turn the AMR9 into an AR because there's no need to do that. You'll still get better mobility, harder-hitting bullets, and an overall stable 9mm platform to work with.
Rival-9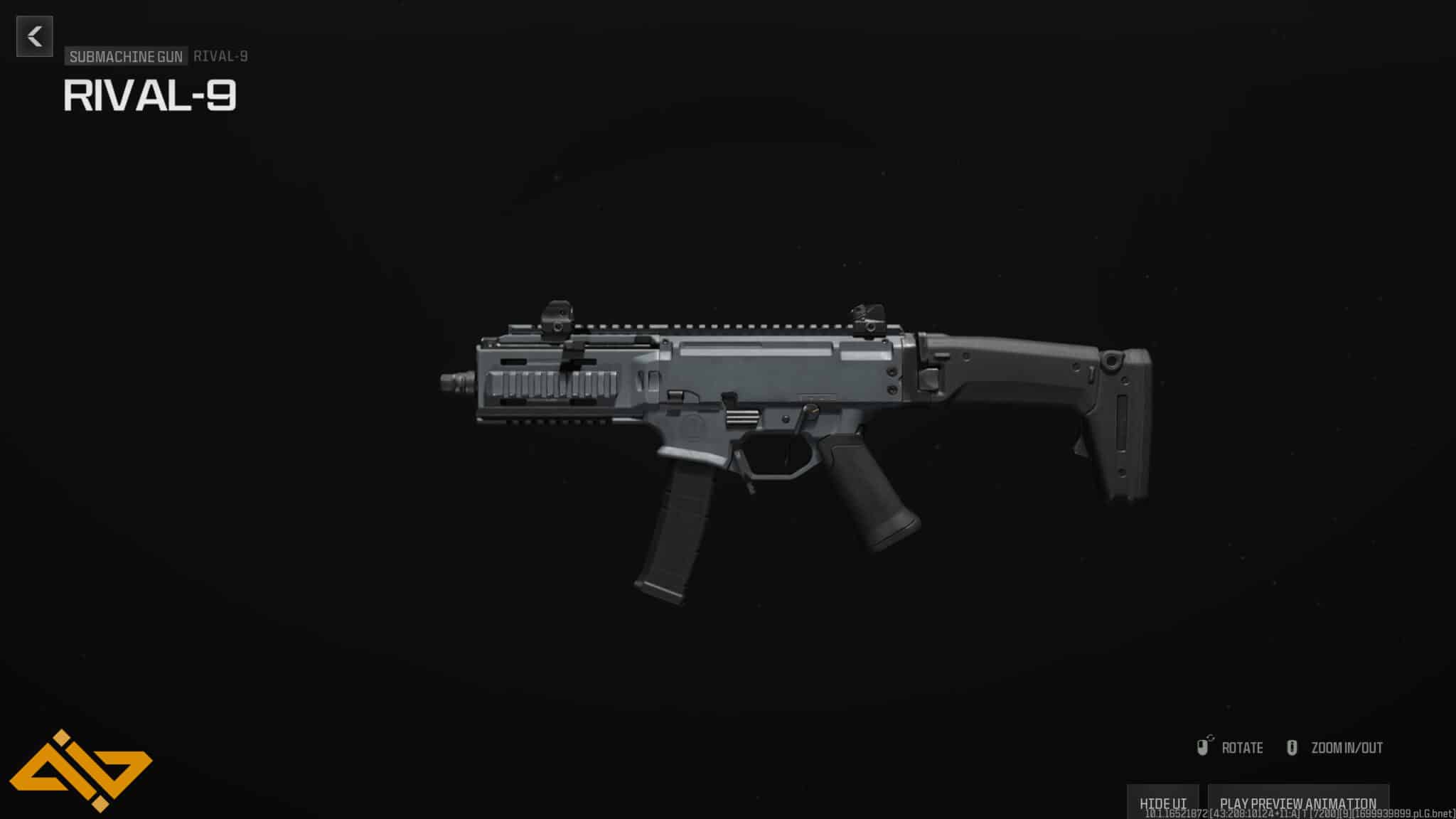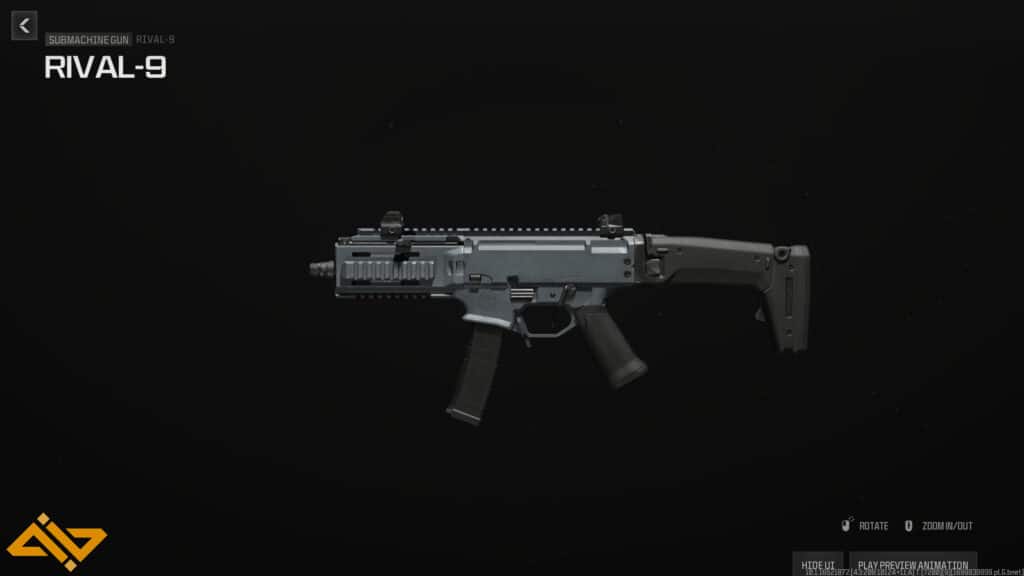 Unlocks at Level 25
The Rival-9 is a more purpose-built SMG that is suited for hyperactive players who like to hop around and clear corners quickly. It's bad for anything other than close range.
A lot of the COD Pro community has been using this SMG as well and calls it one of the best SMGs in Modern Warfare 3. So, if you want an SMG that deals proper damage in CQC, this might be it for you.
Recommended Attachments for the Rival-9:
Barrel: Rival-38E Fire Starter Barrel
Muzzle: Bruen Cubic Comp
Magazine: 40 Round Mag
Ammunition: 9mm High Grain Rounds
Stock: EXF Close Quarters Assault Stock
You'll pretty much get an SMG with no recoil to worry about. Almost makes you wonder why the thing hasn't been banned already. heh.
Vaznek-9K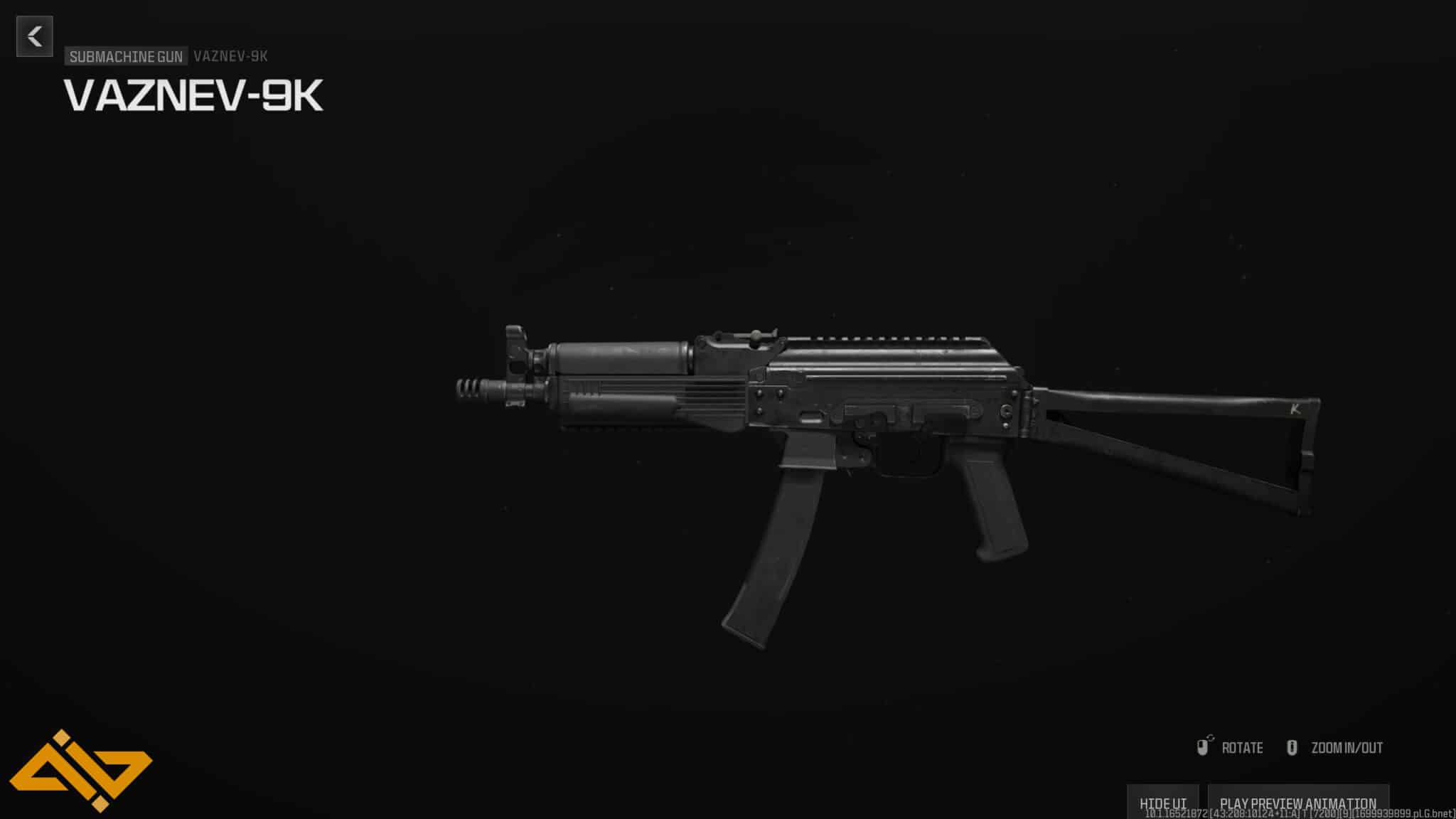 Get the Kastov 762 to Level 11 // Kastov 545 to Level 13 // Kastov-74u to Level 13
The Vaznek-9k is a heavy-hitting SMG with a relatively slow rate of fire. It makes up for the slow ROF with its increased damage. You can make it even better with attachments that increase its accuracy, and use it as a secondary weapon with a sniper rifle if you are rocking the Gunner vest.
Recommended Attachments for the Vaznek-9k :
Barrel: Kas-10
Muzzle: Bruen Pendulum
Underbarrel: Sharkfin 90
Stock: FT Tac-Elite Stock
Grip: True Tac
Lachmann Shroud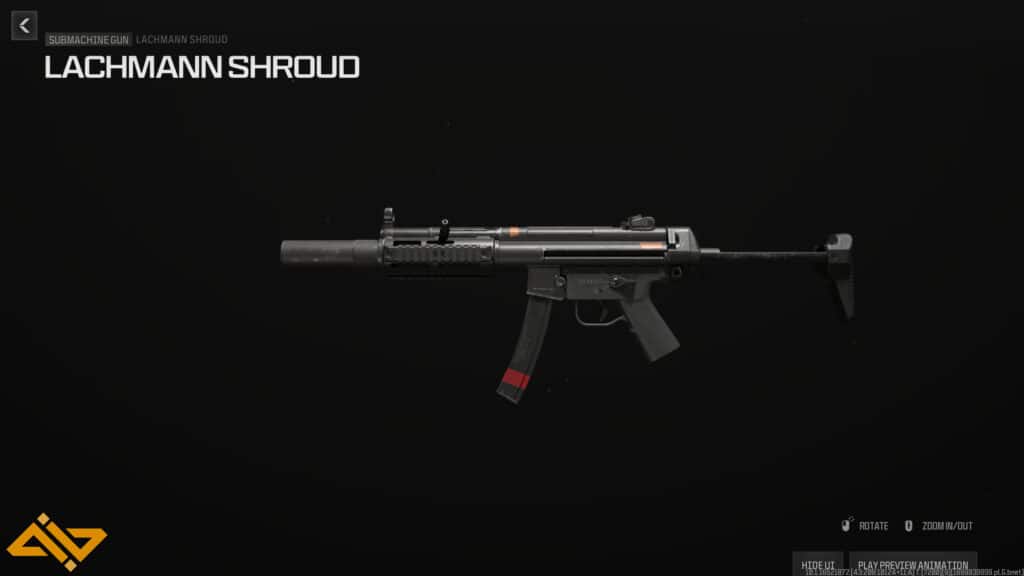 Unlocked at Level 16
Lachmann Sub's brother, the Lachmann Shroud, lets you shoot bursts and offers more control over the weapon while trading off on the TTK. If that's the kind of playstyle you need to go for, then this SMG would be perfectly suited for your needs.
Recommended Attachments for the Lachmann Shroud:
Barrel: 170mm Grapple VI
Ammunition: 9mm Sub FR
Stock: FT Mobile Stock
Underbarrel: Phase-3 Grip
Optics: Slimline
Fennec 45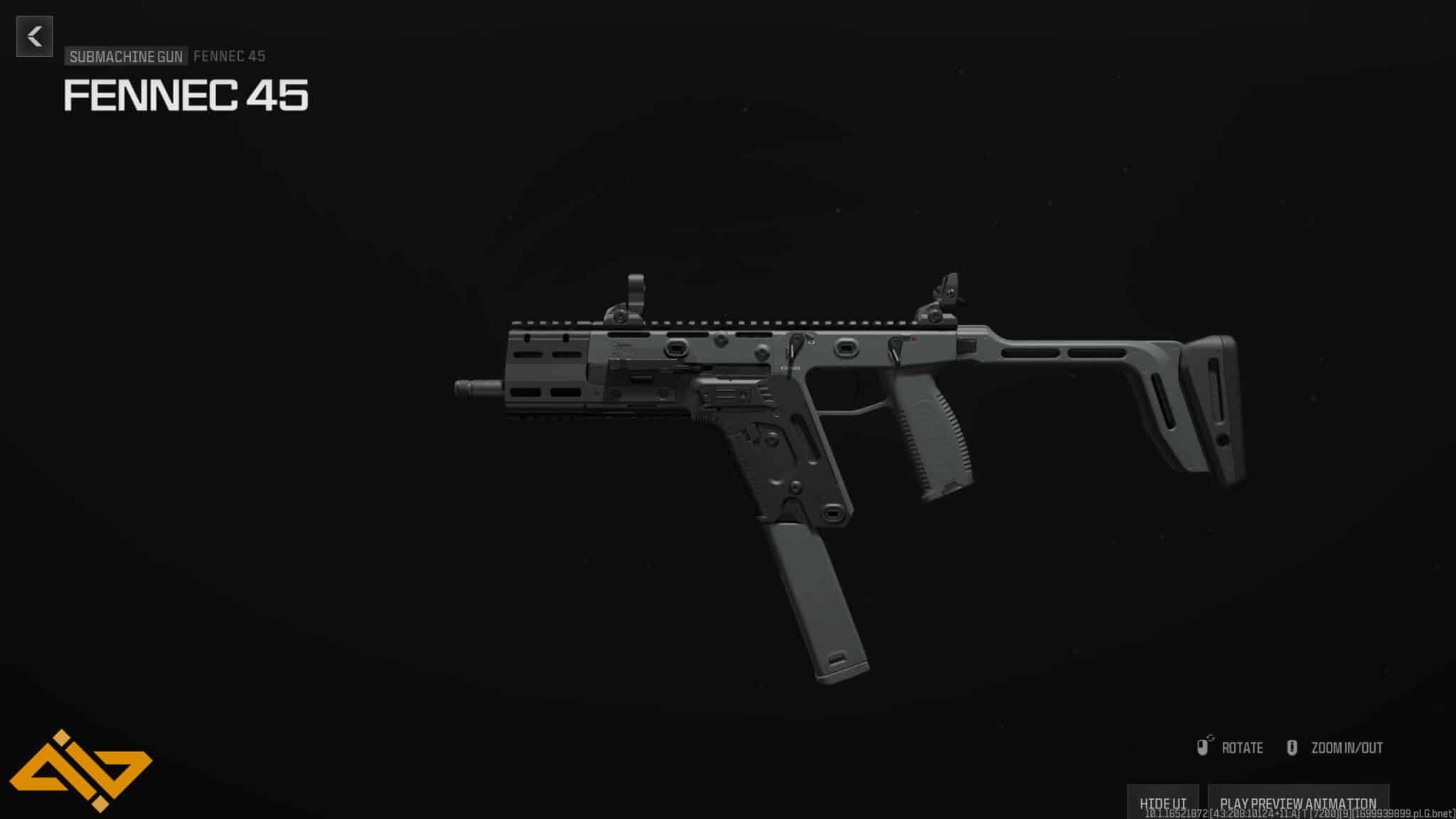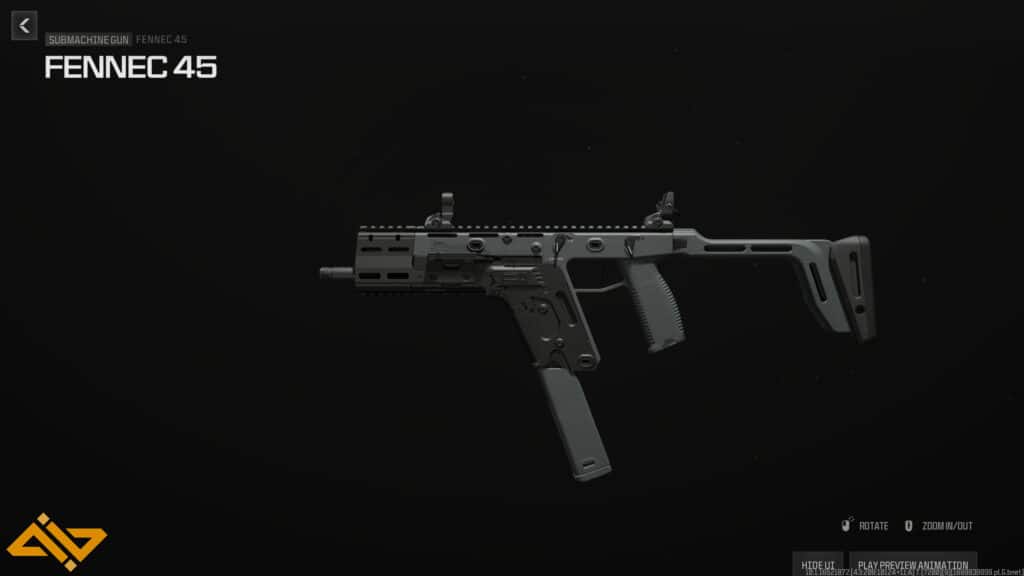 Unlocks at Level 38
The Fennec 45 was everyone's go-to SMG when it came out in MW2. It got nerfed countless times and has since lost its edge. It used to be a laser that would melt full plates in Warzone.
We now see it ported over to MW3 with the same great rate of fire we love, only this time, it also has insanely high recoil and pathetic accuracy as soon as your targets move away from arm's reach.
Recommended Attachments for the Fennec 45:
Magazine: Fennec Mag 45
Muzzle: FTAC Castle Comp
Grip: Fennec Rubber Grip
Laser: VLK LZR 7MW
Stock: Agile Assault-7 Stock
These attachments will ensure that you have some degree of control over the recoil and don't run out of bullets after every kill.
Overall, this is a difficult weapon to master, and the game offers better replacements for it. But go ahead and try it out on boxy, small maps where range isn't a factor.
---
That covers our list of the 8 best SMGs currently available in Call of Duty Modern Warfare 3. We hope that you end up finding the right weapon for you and start having fun with it. If you liked this list, check out our other MW3 guides and stick with WIG for more fun content!