Sniping can be extremely satisfying thanks to how efficient and fun it is. Over the years, there have been tons of sniping games that are worth playing. That is why this guide will show you the 15 best sniper games in 2023.
While some of the entries on this list are games from the same franchise, they are worth playing due to how fun they are. With that said, let's dive right in and get started.
Sniper Elite 5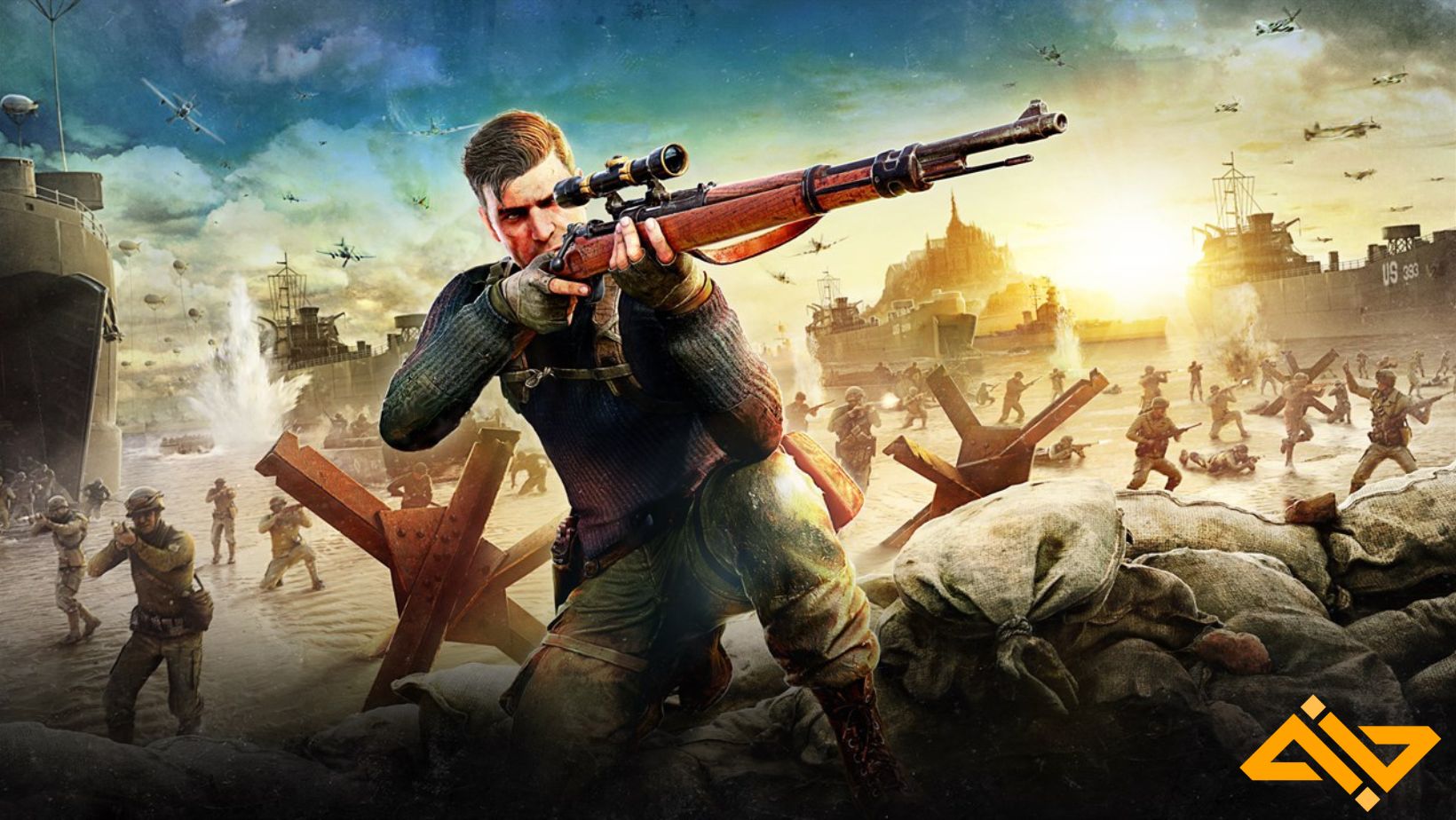 Release Date: May 26, 2022
Platforms: PS4, PS5, Xbox One, Xbox Series X and Series S, Windows PC
Starting our list with the best sniper game in 2023 – Sniper Elite 5. As of right now, it is the latest entry in the Sniper Elite series, and the game has everything you could hope for in a sniper game.
The classic X-ray mode also makes a comeback in Sniper Elite 5 and it is as amazing as ever. There is something so satisfying about seeing a bullet go through someone in the X-ray mode.
There's a good selection of sniper rifles from the era available in Sniper Elite 5, each with its own strengths and weaknesses. Of course, there are silencers available to dampen the gunshots, but unlike other games in this genre, they don't completely make your gun silent.
This further adds a layer of strategy to a straightforward sniping game, turning the levels into puzzles you need to solve for effective stealth infiltration.
Arma 3
Release Date: September 12, 2013
Platforms: Windows PC
Arma 3 is a war simulation first-person sniping game and likes to keep things realistic. This also means that the sniper rifles are also close to realism. You actually have to use a rangefinder, then zero your scope, and then study your aim by holding your breath for each shot you take.
For a casual gamer, this game might be a bit too hardcore. However, if you spend enough time to get the hang of it, Arma is a beautiful experience that is extremely fun to play.
It is a multiplayer online game, so other players are also hyper-aware of their surroundings. I have seen many players use a spotter when they are sniping, this makes sniping in Arma 3 a cooperative experience.
Don't let the realism discourage you, though, because if you're looking for an authentic military experience where you want to play as a sniper, this is essentially the benchmark for that.
Sniper Elite 4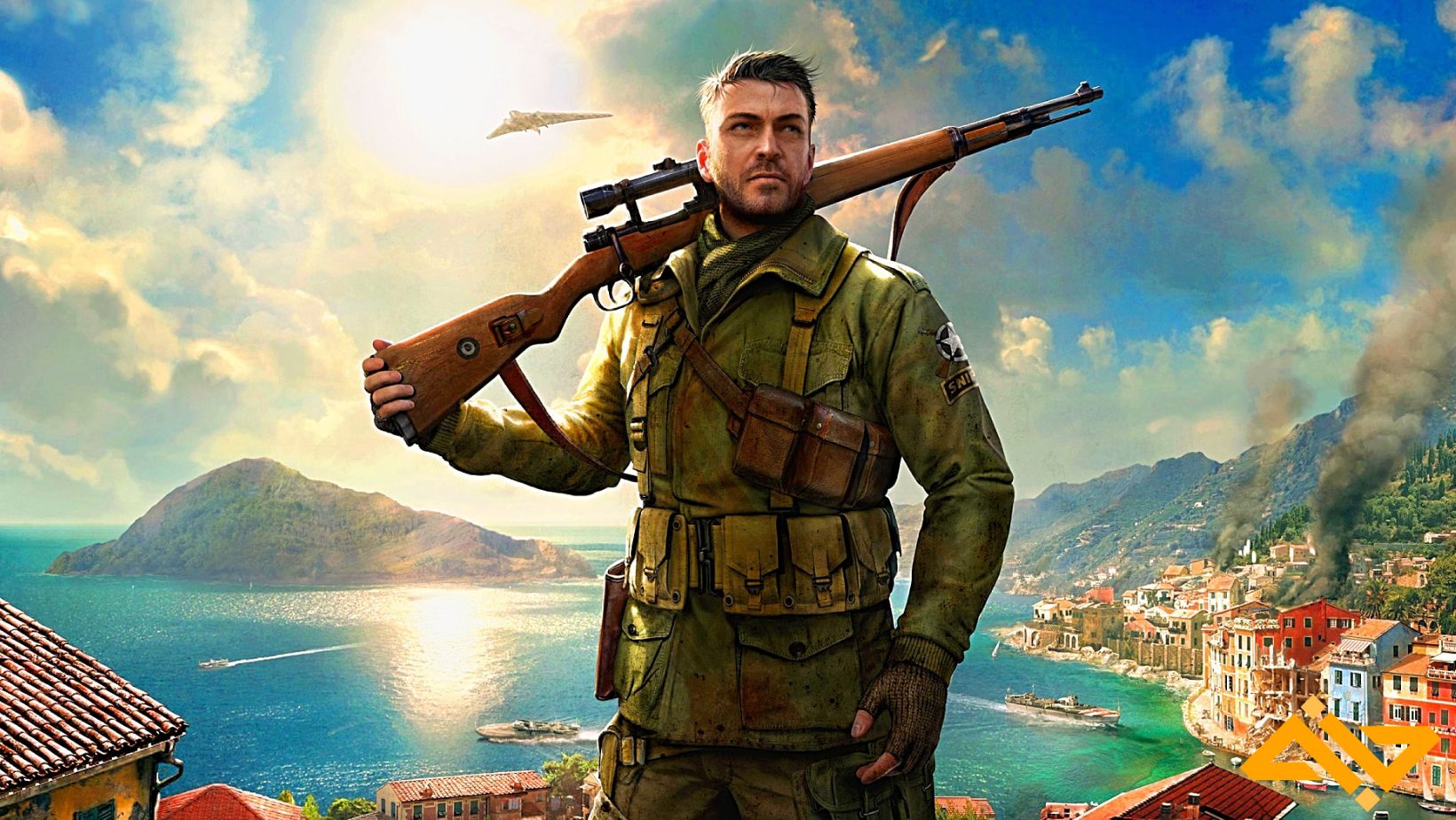 Release Date: February 13, 2017
Platforms: PS4, Xbox One, Xbox Series X and Series S, Windows PC, Nintendo Switch
Moving on to the next entry on our list – Sniper Elite 4. It might be a bit older but the game still offers a lot that most sniping games don't.
Just like Sniper Elite 5, you play as elite marksman Karl Fairburne, but this time around, you are dropped in Italy. There are huge levels that facilitate long-range sniping shots, plenty of gameplay choices to be made, and some competent stealth action.
There is also a good selection of traps and explosives that can be strategically placed to cover your behind. That's not all, and the whole campaign can be played in cooperative mode with a friend, making it an exciting experience.
If you're a general fan of sniping in games, you can't go wrong with the Sniper Elite series as a whole, and there are dozens of hours of fun packed into these fairly focused games.
Sniper: Ghost Warrior Contracts 2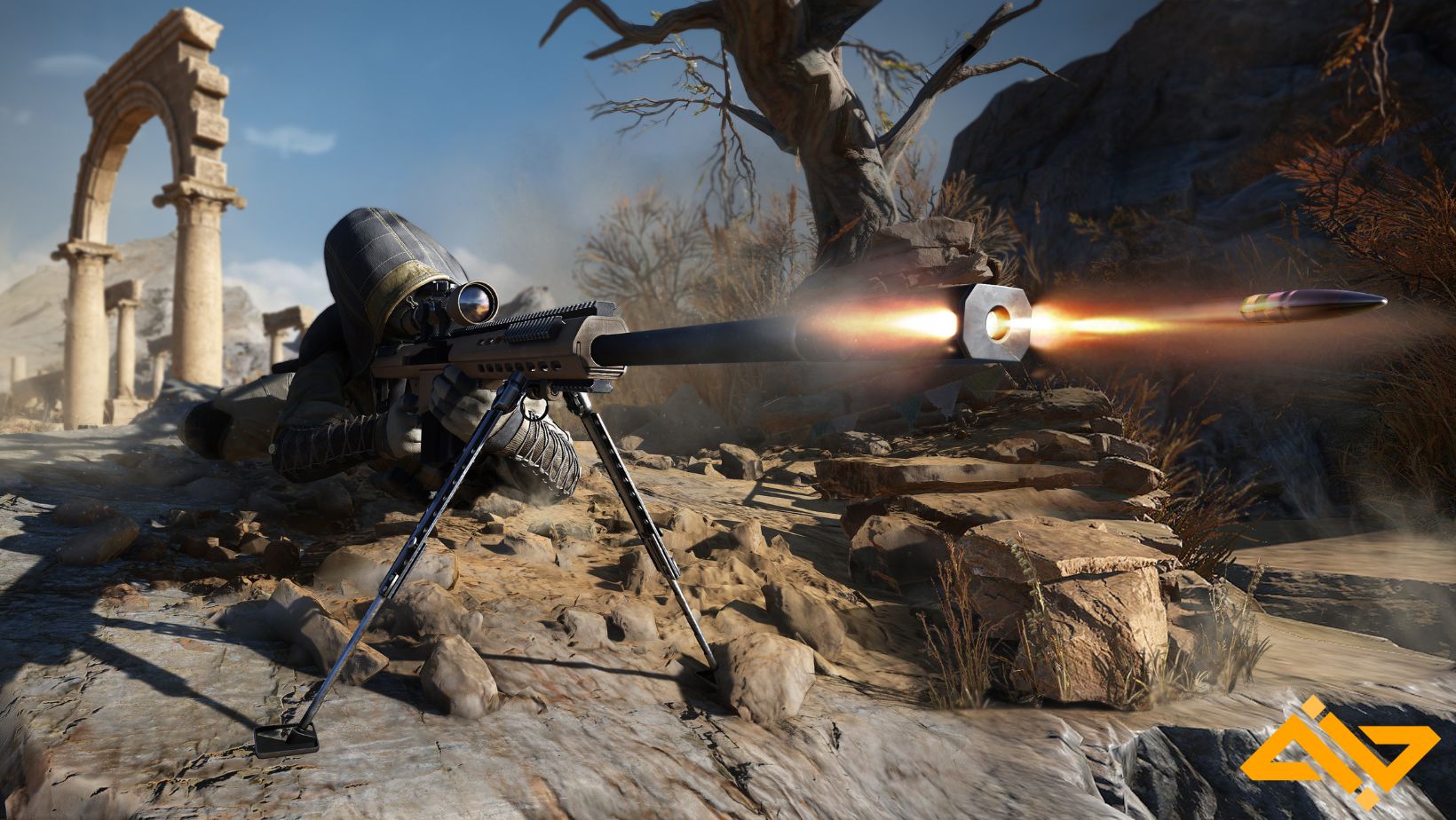 Release Date: June 4, 2021
Platforms: PS4, PS5, Xbox One, Xbox Series X and Series S, Windows PC
It is a standard sniper shooting experience, complete with bullet drop physics and slow-motion close-up kill shots. However, it does it with great style and polish.
There are traditional open mini sandbox-like areas for you to sneak around and kill your targets. There's a lot of selection of modern sniping equipment here, and some of it feels a bit futuristic.
Contracts 2, unlike its predecessor, provides multiple long-shot contracts. These are smaller maps, with you significantly far away from your targets. When there are thousands of meters between you and the people you want to kill, you'll need to use all the sniping tools at your disposal.
Overall, if you're looking for a modern sniping game, Sniper: Ghost Warrior Contracts 2 is simply one of the best sniper games around.
Hitman 3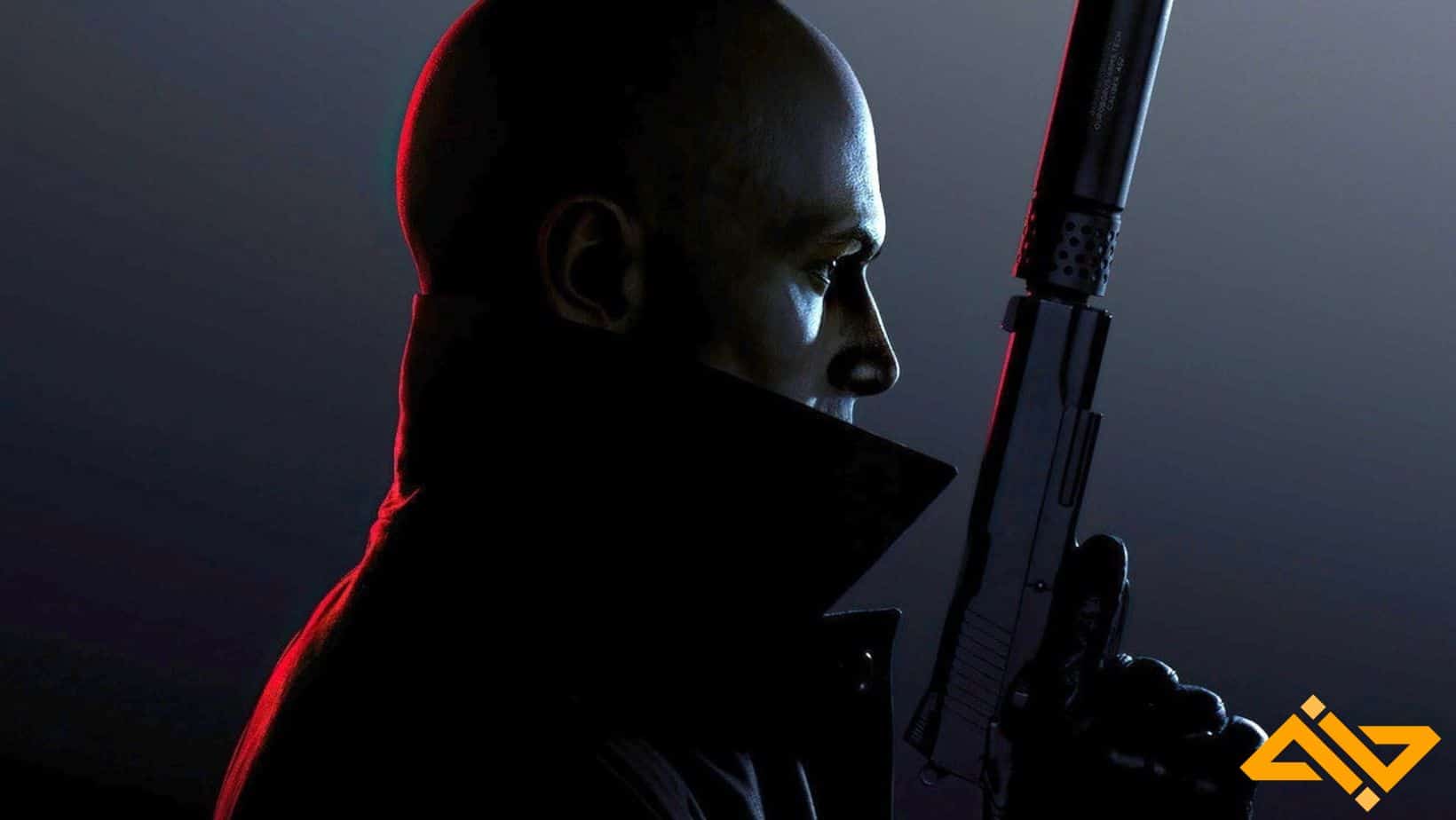 Release Date: January 20, 2021
Platforms: PS4, PS5, Xbox One, Xbox Series X and Series S, Windows PC, Nintendo Switch (Cloud)
Hitman has been around for a long while, Hitman 3 is the third and final entry in the latest rebooted trilogy. Like the previous games, you can complete levels in a number of different ways. The sky is the limit when it comes to ways to kill your targets.
The game isn't all about sniping targets, but if you want to do a sniper run, the game won't penalize you at all. You don't even have to shoot your targets directly most of the time, and you can use environmental kills that can usually be activated with a sniper rifle from afar.
This makes sniping extremely fun as you can use surrounding objects to take out your targets without anyone suspecting that it was you who killed them.
The developers are smart and include sniping vantage points scattered across the levels, so you can simply sneak your way up to the top and start picking targets.
Sniper Ghost Warrior 3
The Sniper: Ghost Warrior games are far from perfect, but the sniping mechanics are so finely tuned that it makes up for a lot of the series' shortcomings.
Thankfully, Ghost Warrior 3 fixes one of the most annoying issues from the previous game which was the AI. Before, the AI would immediately be aware of your position and would do everything in its power to stop you.
Now, it takes them time to pin you down as you can sneak away and distract the enemy as well. Plus, the map is filled with optional missions, explosive red barrels, and countless enemies for you to snipe at every checkpoint.
Needless to say, you'll be doing a lot of sniping in this game to scratch that itch.
Escape From Tarkov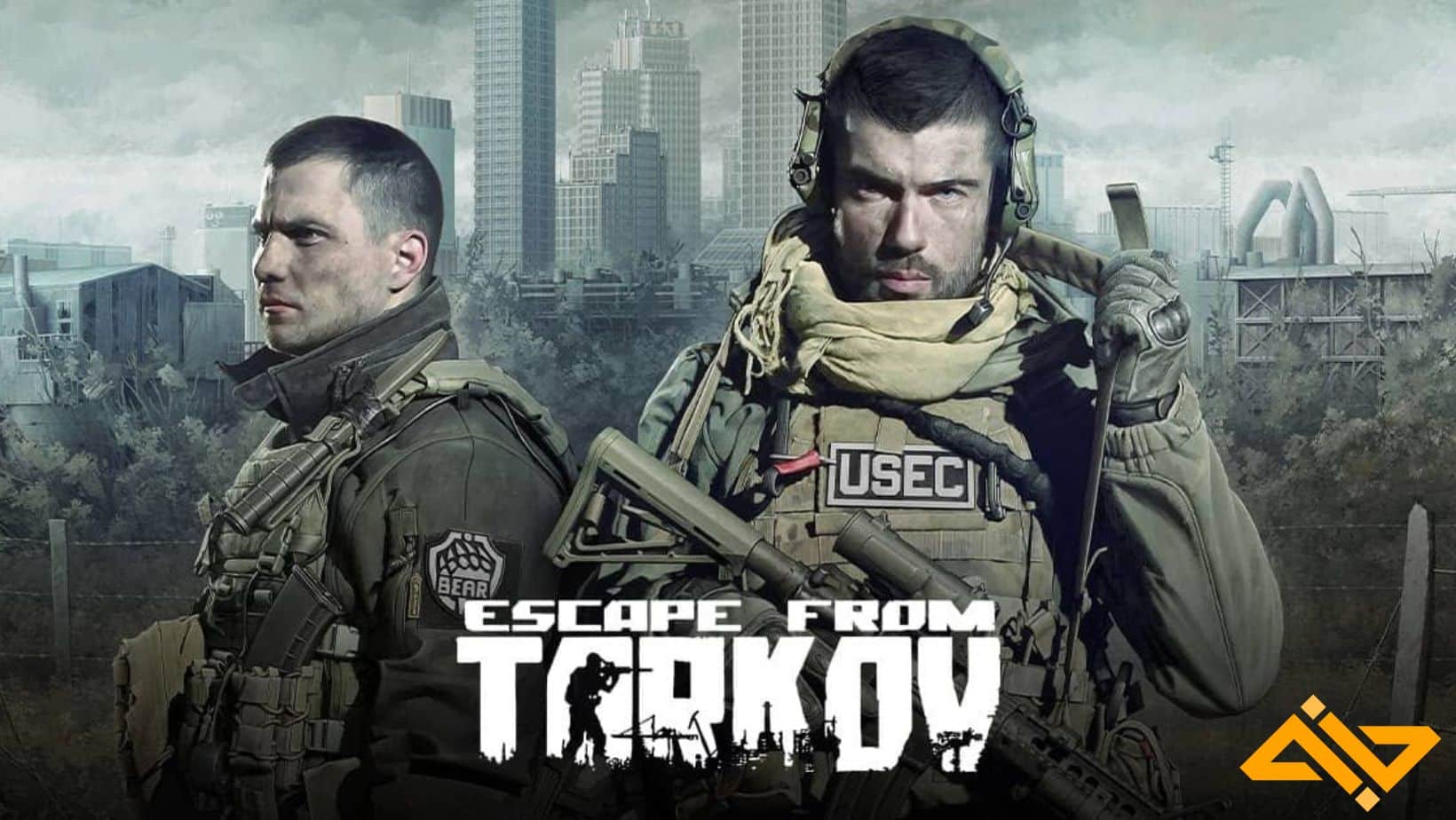 Release Date: July 27, 2017
Platforms: Windows PC, macOS
Like Arma, Escape From Tarkov is an experience that loves to focus on realism. It isn't just a sniping game but a first-person multiplayer shooter.
You are going to the match with almost nothing and kill other players, loot stuff, and hope to get extracted before you are killed. If you die, everything you've worked for is lost. This is exactly why sniping in this FPS game is needed and appreciated.
Since it offers realism, you can expect a realistic bullet drop as well. So, sniping is a bit difficult for newer players but that makes it that much more satisfying.
The first few hours and matches can be quite frustrating, but the more time you spend understanding its gameplay loop, mechanics, and what to loot, there's a lot of fun to be had in this hardcore shooter.
Sniper Elite 3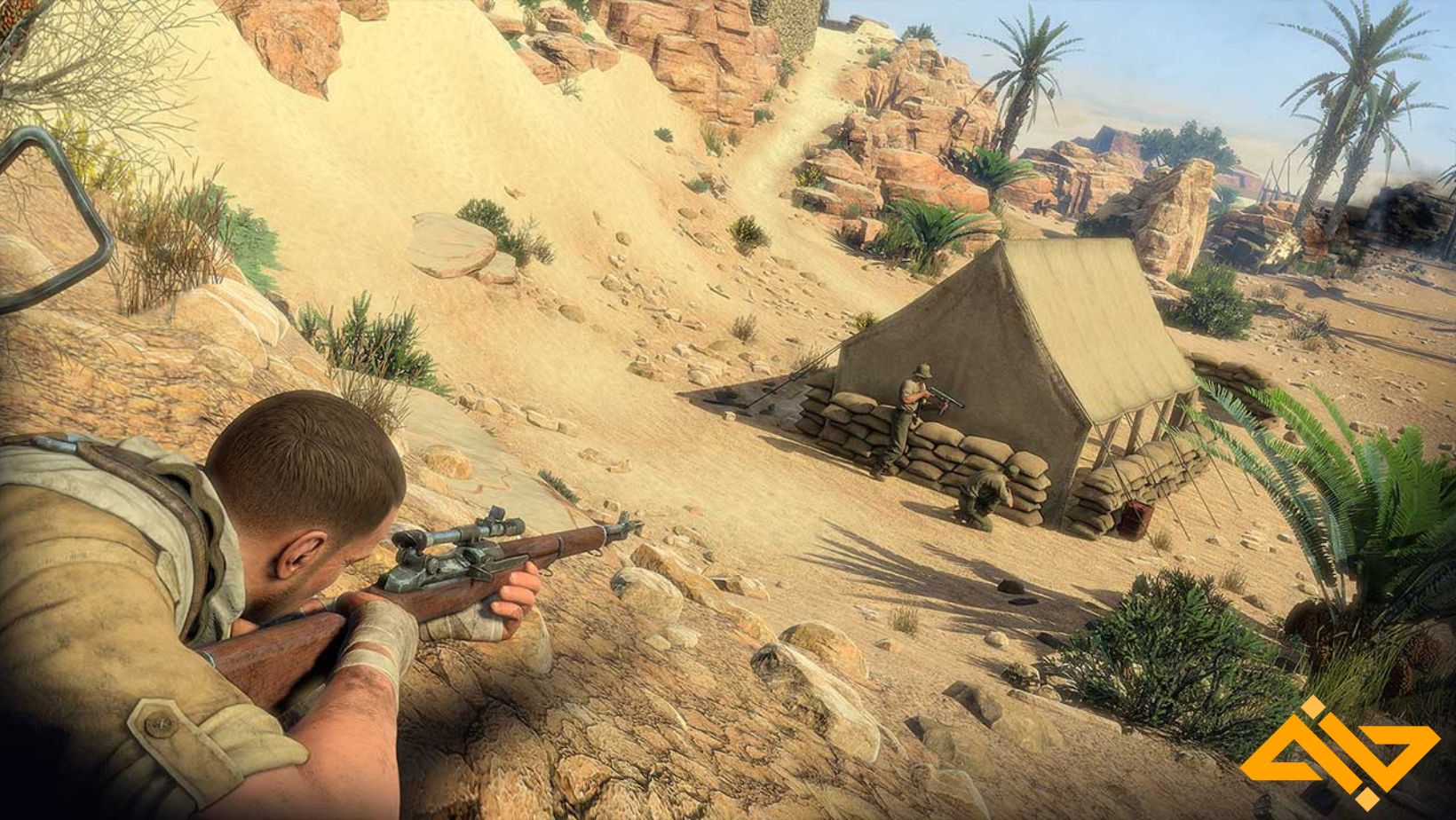 Like the sequels mentioned above, Sniper Elite 3 is an amazing sniping game that focuses on the North African conflict. Unlike its predecessors, the game has less linear environments that will have you take on targets more creatively.
The slow-motion Kill Cam is even more graphic with its gruesome X-rays showing bones breaking and internal organs decimated. Overall, it is similar to the sequels except for a few missing additions the developers did in future games.
Sniper Ghost Warrior Contracts
Release Date: November 22, 2019
Platforms: PS4, Xbox One, Windows PC
Sniper Ghost Warrior Contracts takes you to Serbia and has 5 different locations complete with objectives and tasks. The world is extremely beautiful despite everything being covered in snow.
Sniping-wise, the game introduces a new Dynamic Reticle System that allows you to better manage the external variables that can impact your headshots.
There are a number of gadgets that can aid you in your stealth sniping experience. The only drawback is the weak AI, but if you're sniping them from hundreds of meters away, their incompetency is usually shrouded.
The game is obviously overshadowed by its sequel, but this was a step in the right direction for the Ghost Warrior series. It's nice to see developers take the required feedback to improve their franchise with each entry.
Battlefield V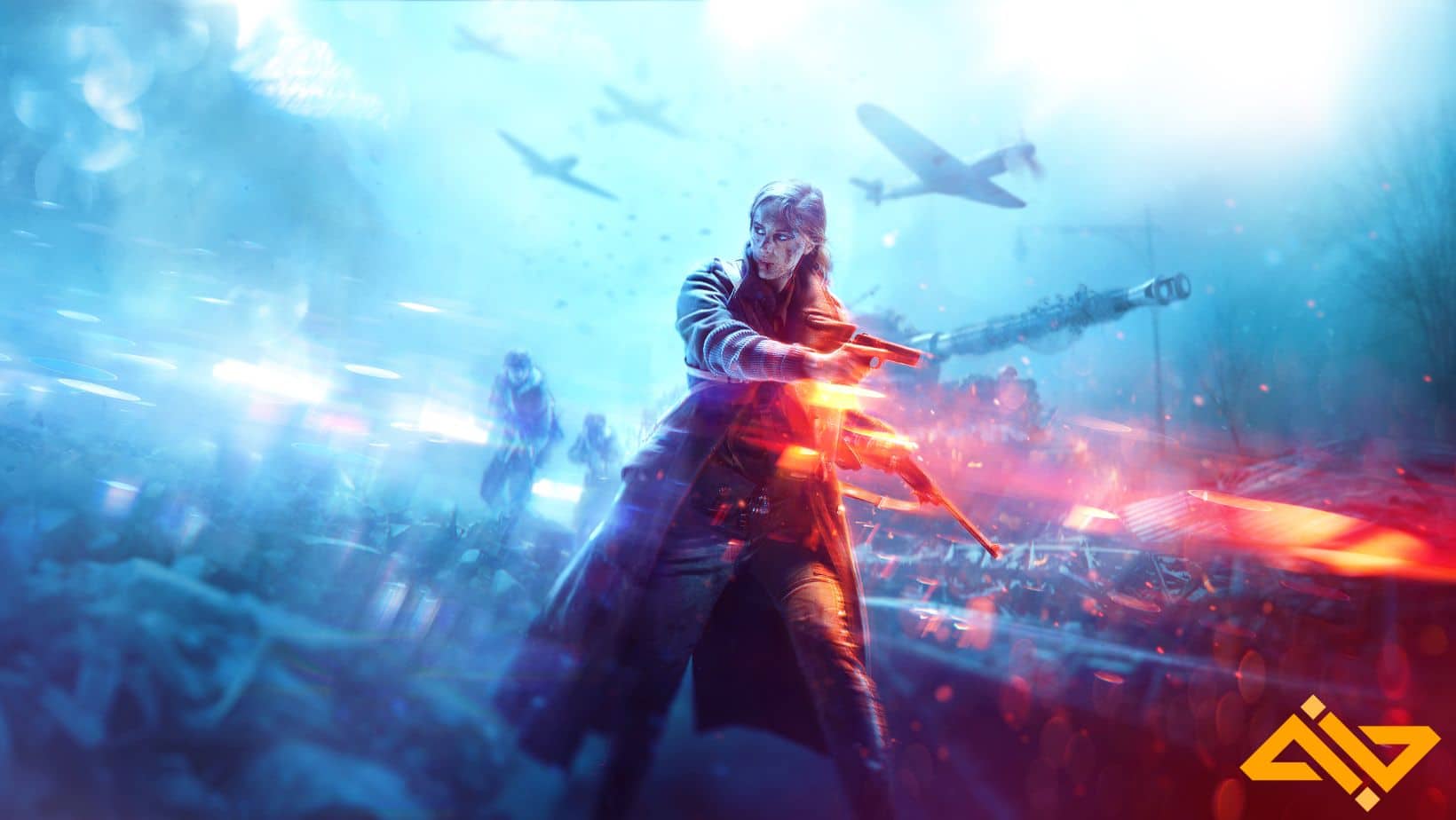 Release Date: November 20, 2018
Platforms: PS4, Xbox One, Windows PC
Battlefield is a long-running series that allows the player to choose from a variety of weapons and engage in an all-out war. As such, you can become a sniper and take aim at the enemy from long distances.
Some of the maps are quite large and it can be fun to prone in a good spot and snipe unaware enemies. Thanks to the polished gameplay, you'll have a blast using a sniper in Battlefield V.
Using a sniper rifle in Battlefield is hard, especially if there are bullet drop mechanics involved. You'll need to zero in on your target, choose the right scope elevation, and then lead the aim if your target is on the move.
In addition, you need to do this without any visual aid that is provided in single-player video games. So nailing a perfect headshot across the map is incredibly rewarding, as it requires skill, practice, and patience.
Metal Gear Solid V: The Phantom Pain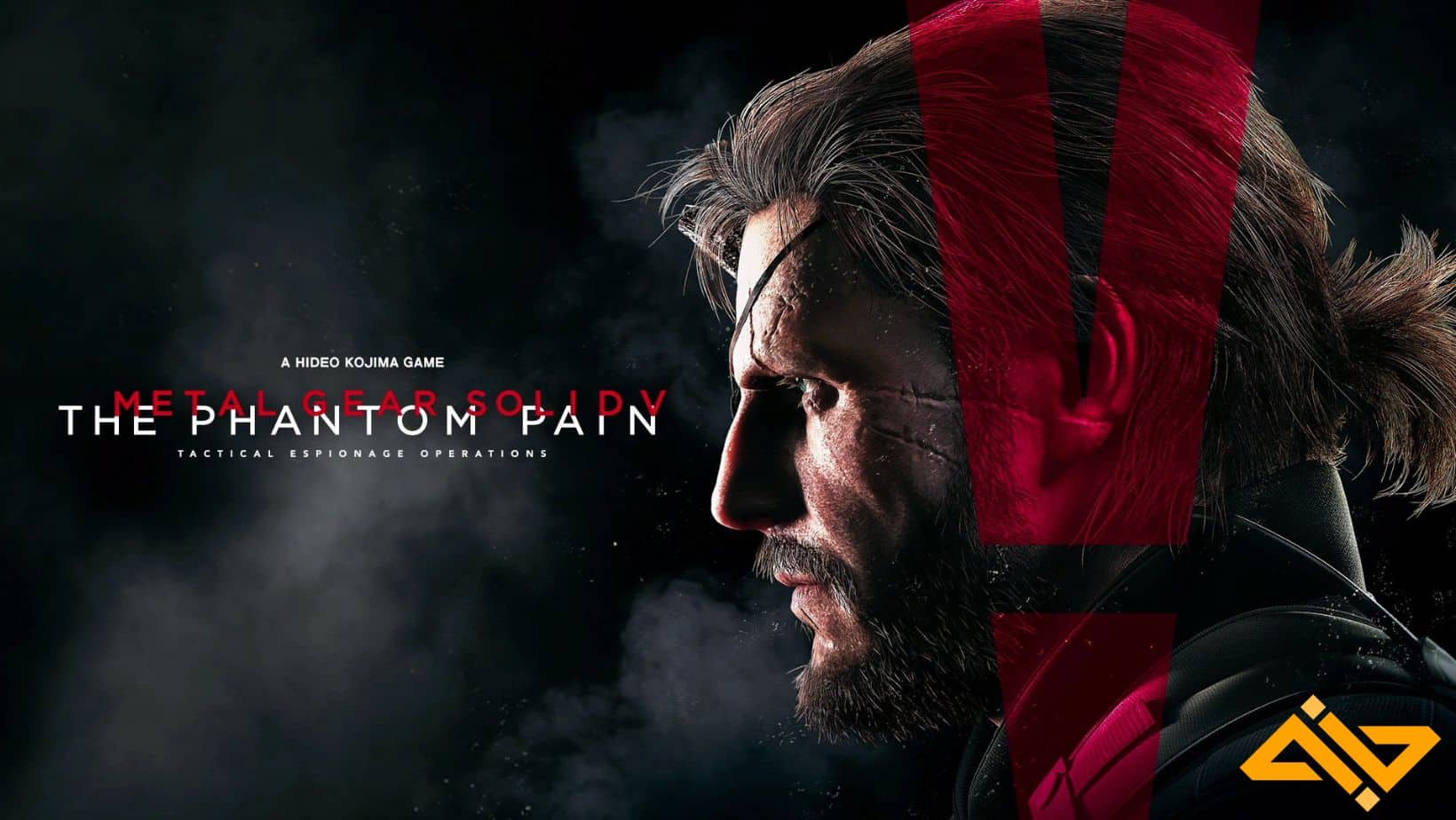 Release Date: September 1, 2015
Platforms: PC, Xbox One, Xbox Series S|X, PS4, PS5
I absolutely love Metal Gear Solid V. Like you would expect in a Hideo Kojima game, the game offers tons of creativity and freedom to the player. You can complete the objective how you see fit thanks to the multitude of gadgets at your disposal.
One of these approaches is using a variety of lethal and non-lethal Sniper rifles at your disposal. These can be upgraded with different ammo types, additional scopes, and even tranquilizers.
Ideally, you'll want to take the non-lethal route as it is more rewarding and is fitting for Venom Snake's story. Like other MGS games, stealth is the name of the game and The Phantom Pain has some of the best stealth mechanics in video game history even to this day.
What's even more fun is that you can actually bring Quiet along with you on missions. The sniper lady that you can ask to mark enemies and snipe them for you. You can even tag-team as snipers and work twice as efficiently.
Ghost Recon: Breakpoint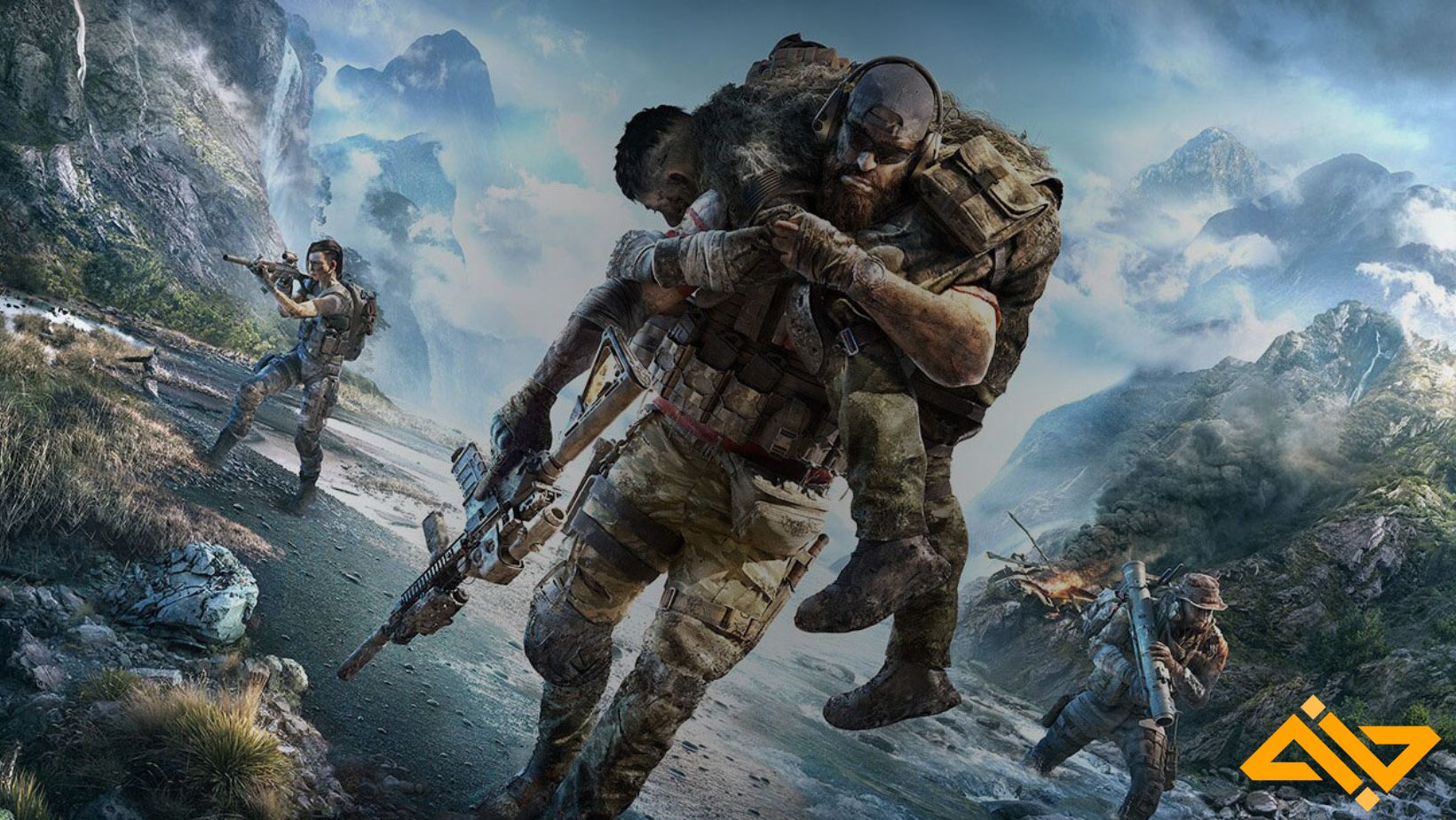 Release Date: July 26, 2019
Platforms: PC, Xbox One, Xbox Series S|X, PS4, PS5
The game features a massive open-world landscape that actually encourages sniper rifle usage. It also helps that the game has a wide variety of sniper rifles, scopes, and generally reasonable modifications.
It looks gorgeous and features tons of tools at your disposal. Breakpoint also offers a full co-op experience as well, as well as a PvP mode. You can fulfill your long-range sniping dreams in the massive world of Ghost Recon: Breakpoint and have a great time.
If you're like me and just want to shoot enemies from across the map, this is a casual sniping paradise.
Far Cry 6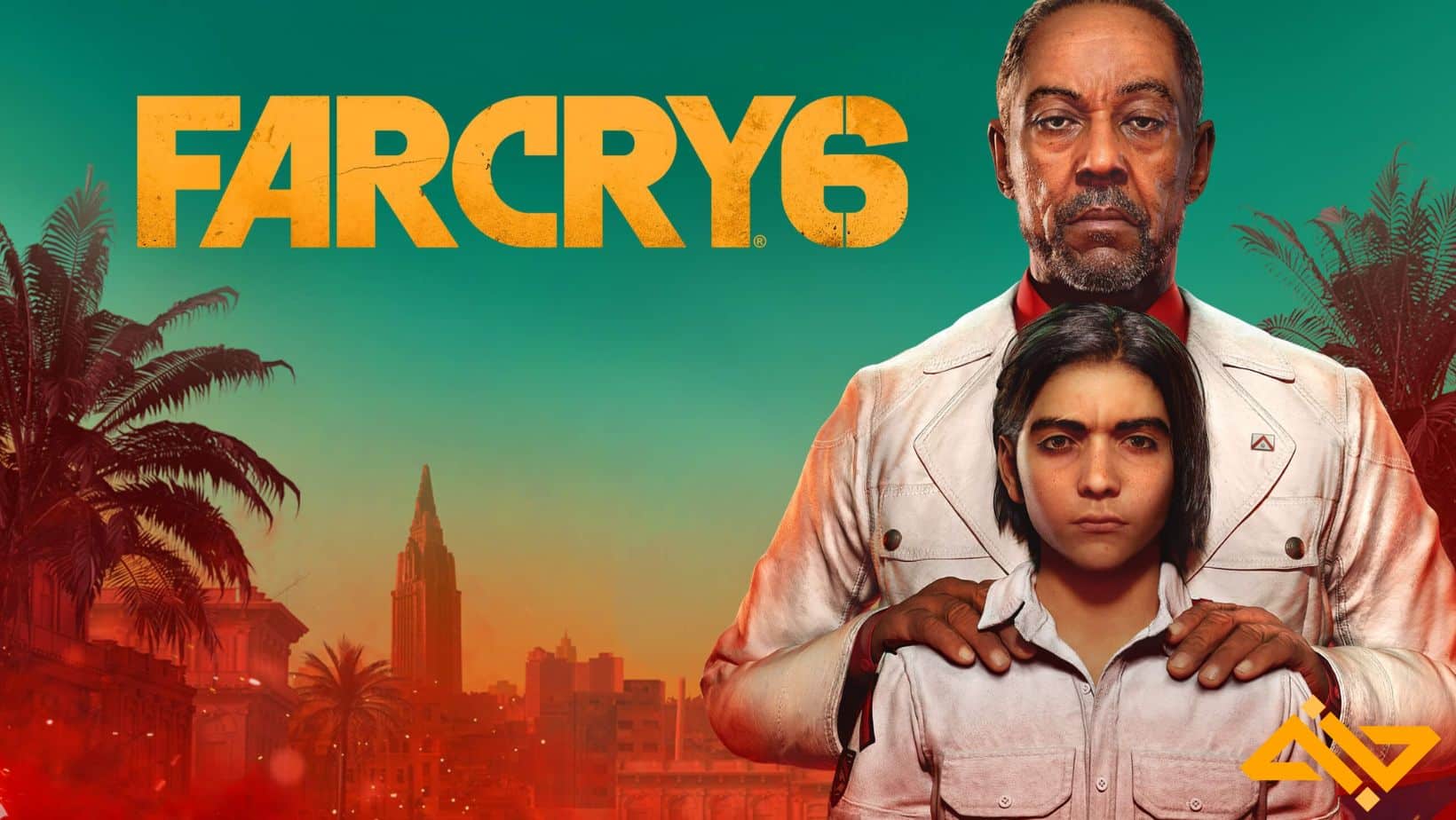 Release Date: October 6, 2021
Platforms: PS4, PS5, Xbox One, Xbox Series X and S, Windows PC
Far Cry 6 is the latest entry in the long-running Far Cry series. While some players are tired of the series by now, others (including myself) still love Far Cry. I do admit that Far Cry 3 or even 4 was the peak of the series but Far Cry 6 is a fun game.
If you're looking for a casual sniping experience, then Far Cry 6 might scratch your itch. The game features a large open-world map for you to explore and plenty of ways to tackle the missions.
This means you can either go in guns blazing or use a sniper rifle from afar and clear areas before you even go inside. There are plenty of sniper rifles to choose from too. There's an SR-A, a .308 Carbine, an SVD, and a .50 MBP as well.
Far Cry 6 refines the mechanics of previous entries, and this is the Far Cry game to play now. The series certainly needs a shakeup at this point, but if you're looking for a polished sniping experience, Far Cry 6 has you covered.
Call of Duty: Warzone 2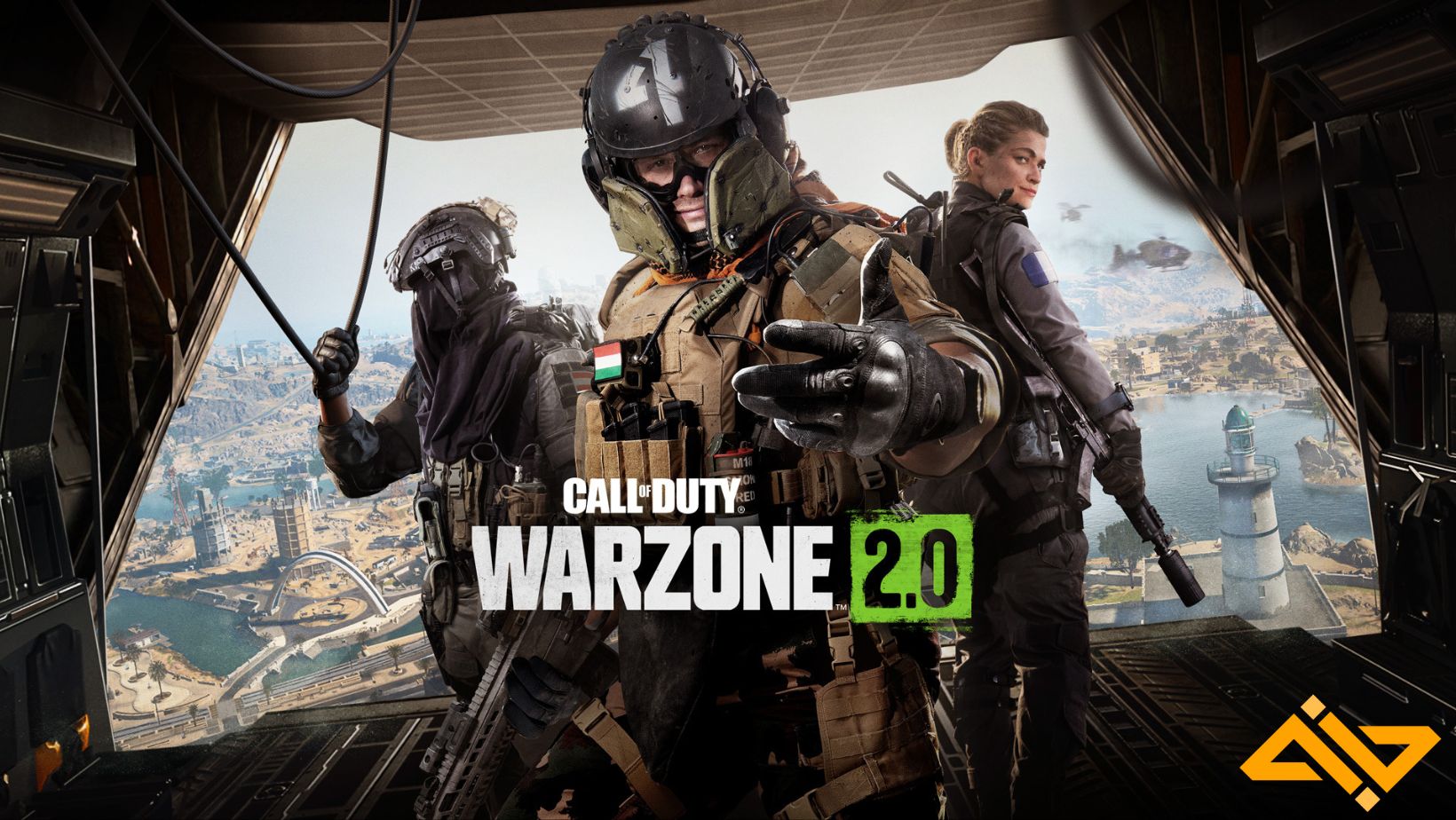 Release Date: March 10, 2020
Platforms: PS4, PS5, Xbox Series X and S, Xbox One, PC
Warzone is absolutely massive in terms of scale as it is a battle royale experience in the CoD universe. Warzone 2, however, improved on practically everything in the first one and is now one of the biggest free-to-play titles on the market where you can show off your sniping skills.
Thanks to the improved visuals, gameplay, and other elements, Warzone 2 is the best CoD has been in ages. Plus, there is a large variety of snipers that you can choose from in the game.
Since the map is gigantic, using a sniper can be quite rewarding and satisfying. Whether you are on top of a large building or like to no-scope other players, using a sniper in Warzone 2 will feel wonderful.
Learning to use these snipers takes some time, and given the frantic nature of the game, it can be a bit challenging. However, since the map itself is so big, lining up your shot on an oblivious player and seeing them scatter after your shot is both hilarious and satisfying.
Best of all, this is a completely free experience that you and your friends can enjoy on a variety of platforms.
Call of Duty Modern Warfare 3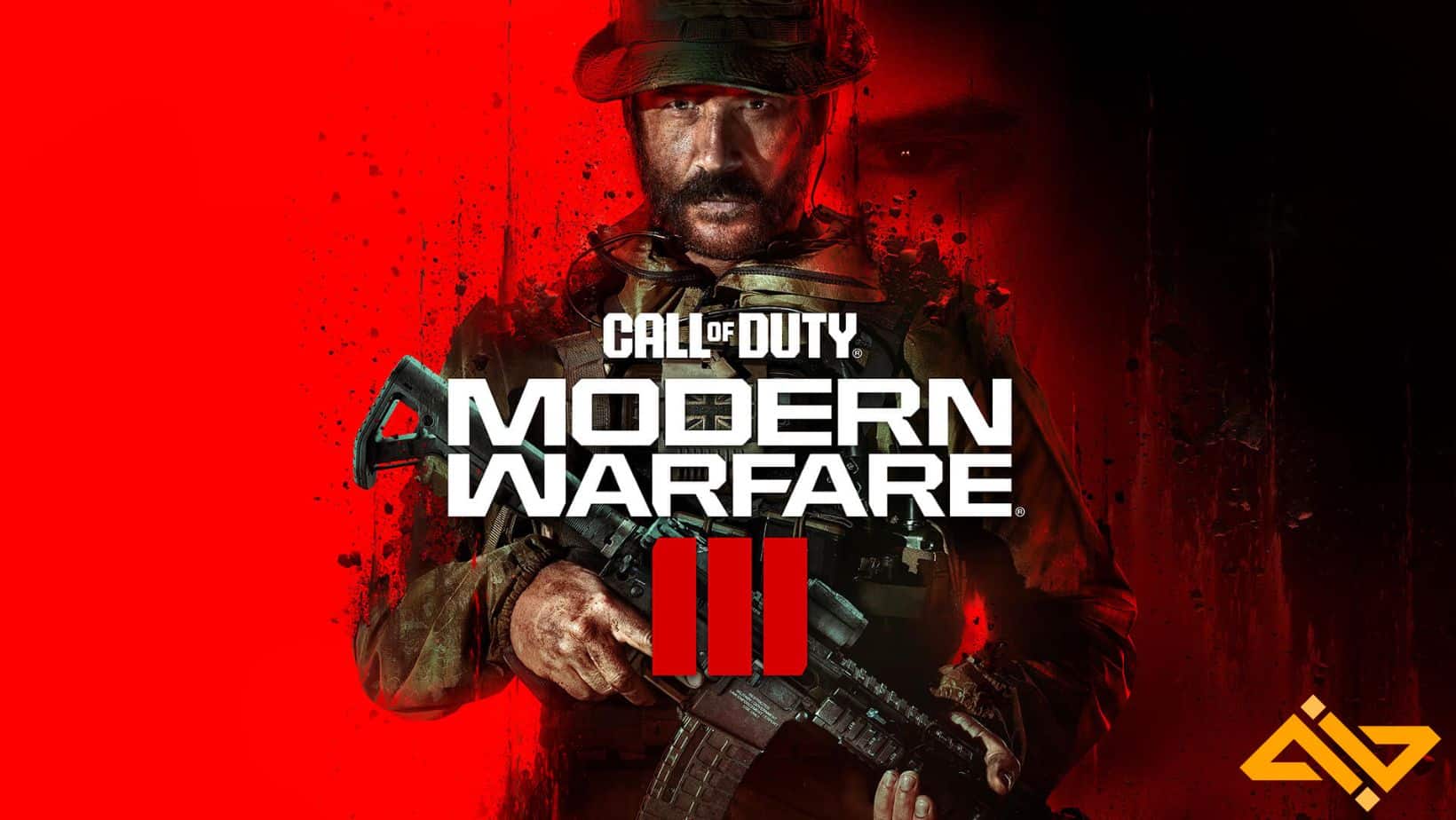 Release Date: November 10, 2023
Platforms: PlayStation 5, PlayStation 4, Xbox One, Xbox Series X and Series S, Microsoft Windows
Finally, let's talk about CoD Modern Warfare 3. While it isn't purely a "sniper game", you can use the best snipers in MW3 and get those satisfying headshots. Like Warzone 2, you can choose various snipers and find good spots to take out unsuspecting enemies.
Unlike Warzone 2, the maps in MW3 are smaller but the sniping experience is great. Due to the fast-paced nature of the game, you might have difficulties using a sniper at first but with enough practice, you'll get the hang of it.
While the campaign of MW3 was somewhat disappointing, the multiplayer is fun. There is a wide variety of snipers to choose from which is a good thing.
Conclusion
And there you have it; those are the 15 best sniper games in 2023. If you love to snipe your enemies, you will love playing these games. Make sure that you try them all to see which one you like best.
Which sniping game is your favorite? Did we miss a game that should be on this list? Let us know your thoughts in the comments below!