Soundboards are the perfect way to mess around with your friends on Discord or even to lighten the mood after a crushing defeat. But there are plenty of options to choose from, making things a bit confusing. So, I had to sit down and sort out some of the best soundboards for you guys to integrate into your Discord.
These soundboards were singled out based on how compatible and easy-to-use they are. So, let's have a look at my list!
Voicemod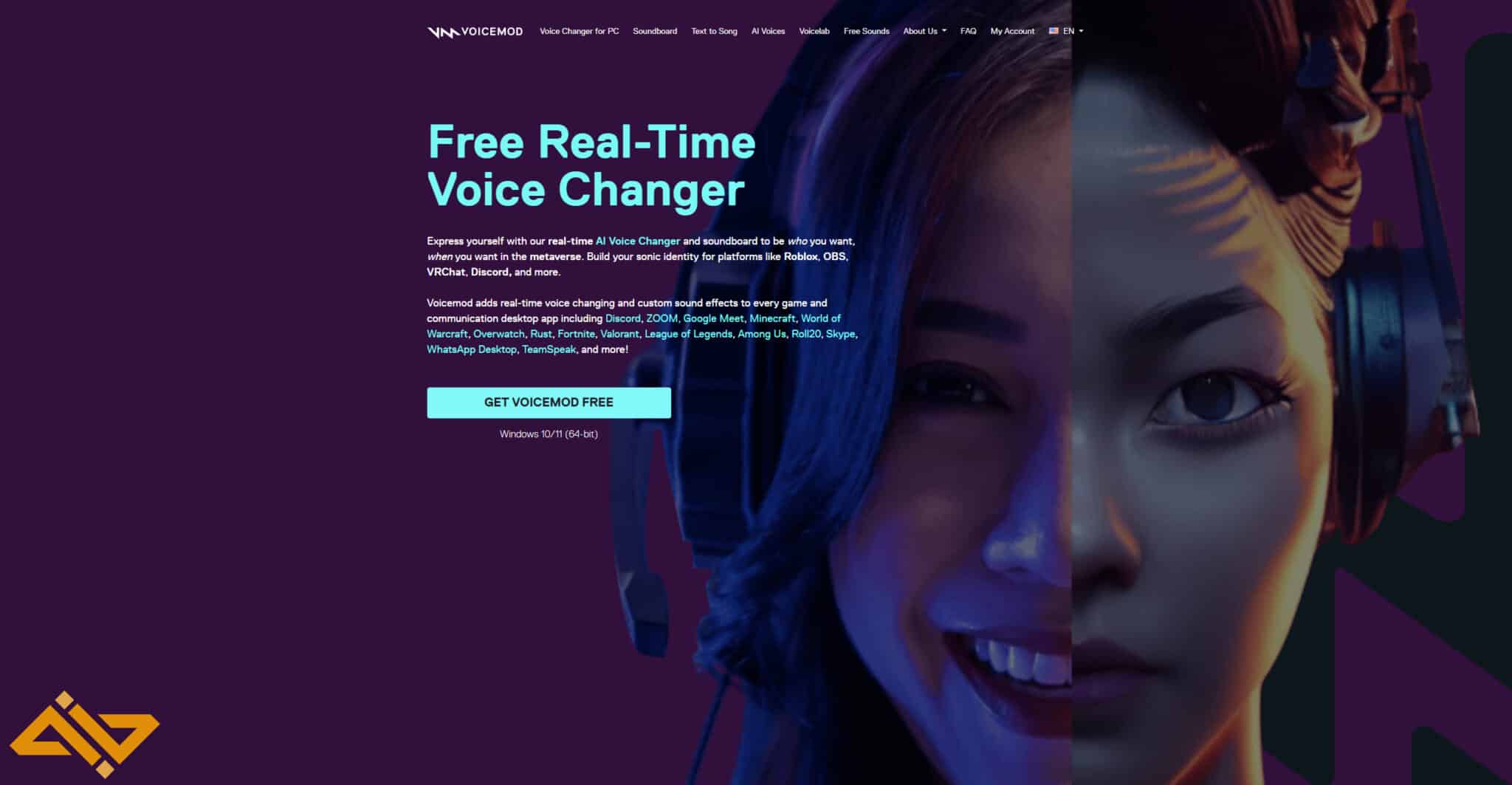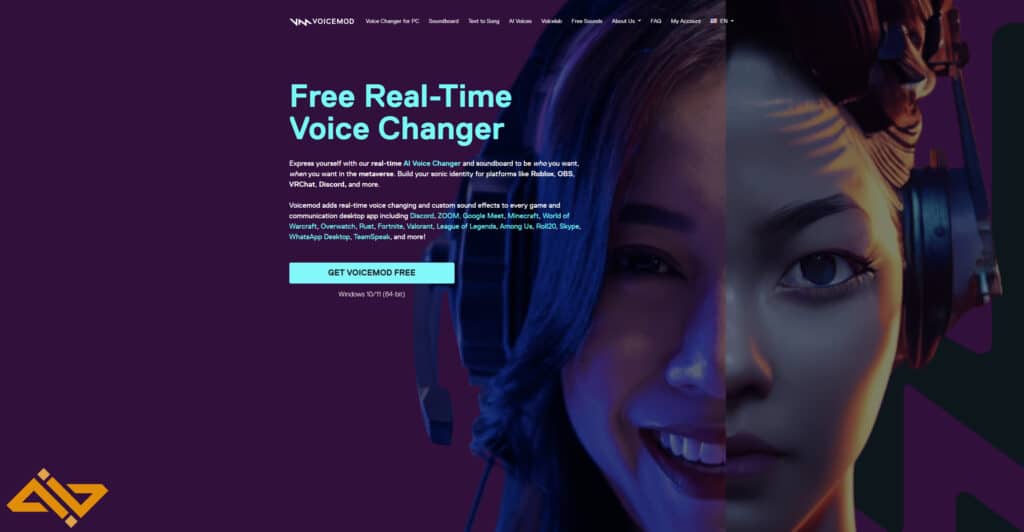 Voicemod is a modern soundboard that is fully compatible with Discord, Zoom, TeamSpeak, OBS, Steam VC, and a lot of in-game voice chats for games like Valorant. The best compatibility feature that many other soundboards don't have is native support for Elgato Stream Deck. This support makes Voicemod perfect for Twitch streamers looking to make their streams a bit more colorful.
I think Voicemod should be your go-to soundboard since its library gets constant updates and it has the latest meme sounds. Perfect for Discord usage.
Resanance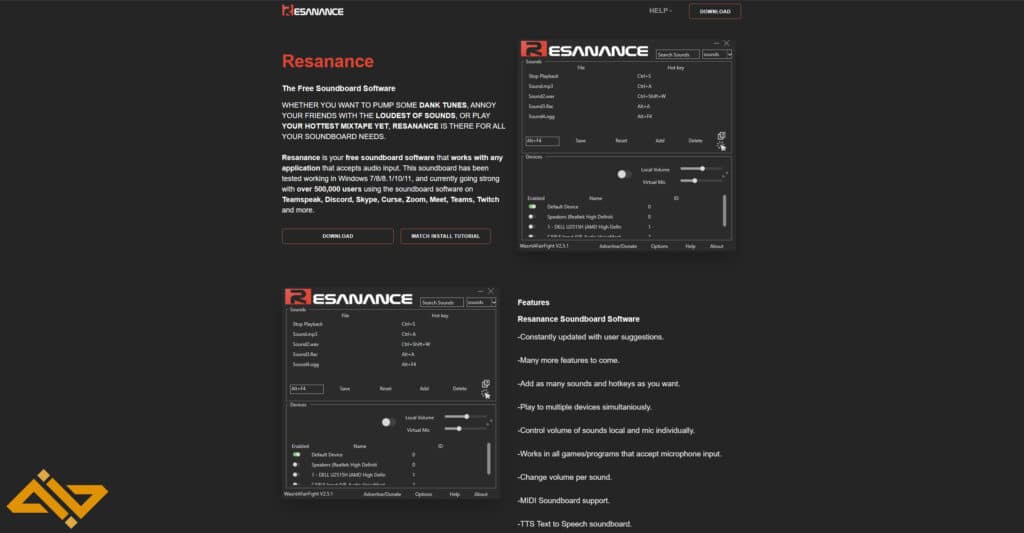 Resanance lets you have the option to control every sound volume individually to optimize the experience. You can annoy your friends with high-volume sounds as well.
Resanance works with Discord, Teamspeak, Zoom, and even Google Meet. It is a versatile soundboard that gets regular updates. I've used it for quite some time before switching to Voicemod.
Soundpad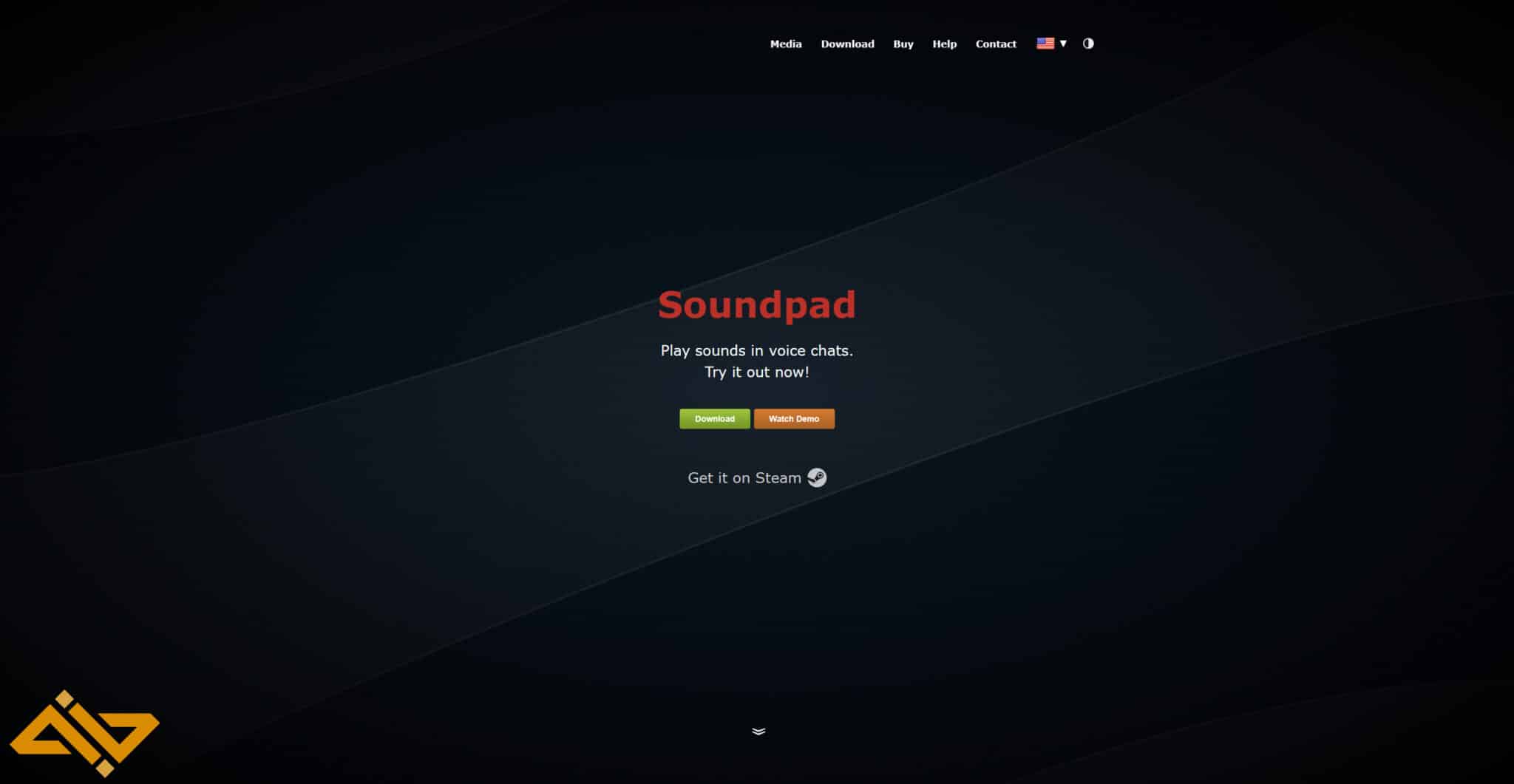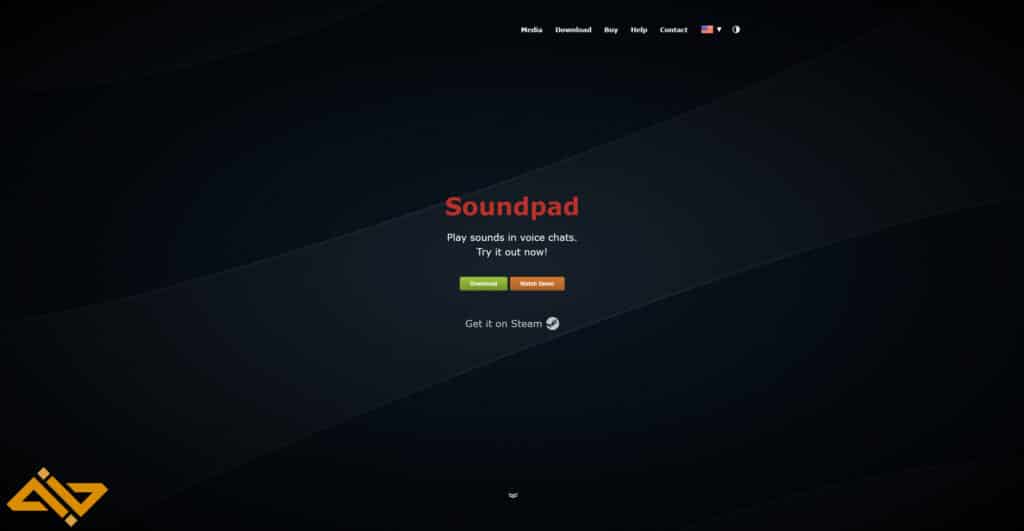 Soundpad is a super lightweight soundboard, which reduces the amount of load it puts on your CPU during gameplay. This unique feature makes Soundpad amazing for low-end PCs that need every bit of resource to run your games properly.
Soundpad comes with dual-play functionality. You could open the Soundpad window in the background and play files from there directly. It also lets you map soundtracks to specific hotkeys to eliminate the need for switching windows.
MorphVox Pro
MorphVox is a powerful soundboard and voice changer combo. The app costs $39.99 USD upfront for the base applications, which is why I've placed it lower on the list. You also have to pay for sound packs which will run you up anywhere between 2-10$. This app is for the richie riches of the world.
The voice changer here is also pretty effective. I mean it better be worth it if I'm paying such high price for it.
JNSoundboard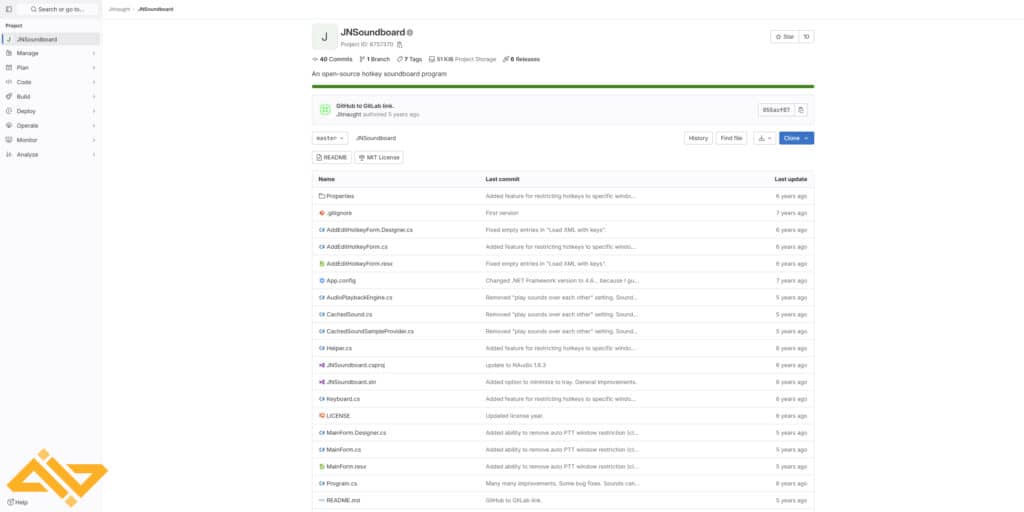 The Github community had to come in clutch with an open-source soundboard that handles a lot of file formats, ranging from MP3, WAV, WMA, M4A, and AC3.
You can also bind sounds to hotkeys, play random sounds out of a selected group, and export hotkey presets to an XML file, so you don't have to redo the hotkey setup in case you have to reinstall the app.
---
According to my research, these were the best soundboards you can install on Discord in 2023. Check the website and installation section of each of these soundboards in case you are stumped and can't figure out how to set them up. Keep visiting WIG for more spicy guides and tier lists.