Who says you can't game on a Mac? We made a list and chose our picks for 20 of the best Steam games for Mac.
It's an old saying that you can't game on a MacBook. Although, that was partially true since there weren't many games that were available on a Mac. The laptop itself could run games, but support for MacBooks and macOS weren't popular back then.
Nowadays, game developers are more open to supporting other operating systems aside from Windows. We're starting to see more games become available to other popular systems like Linux and macOS.
If you're looking for the best games to play with friends or by yourself for MacBooks, you've come to the right place. Here are our picks for the 20 best Steam games for Mac.
Dota 2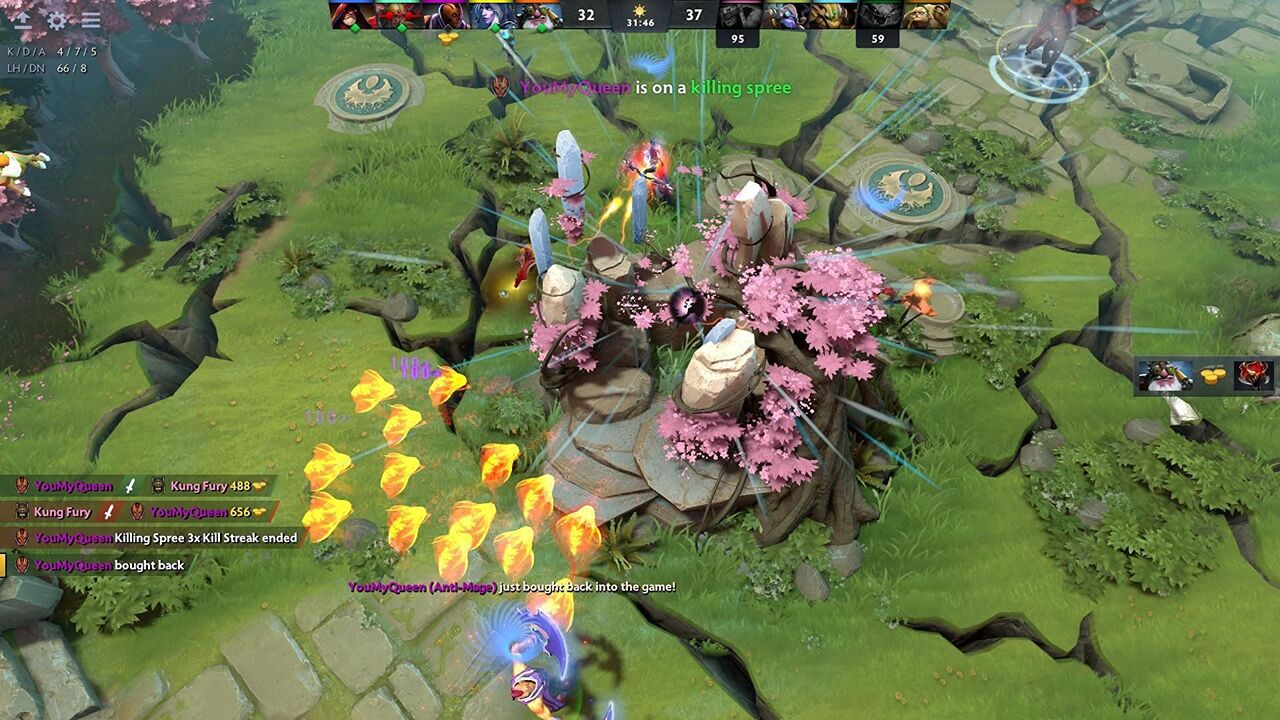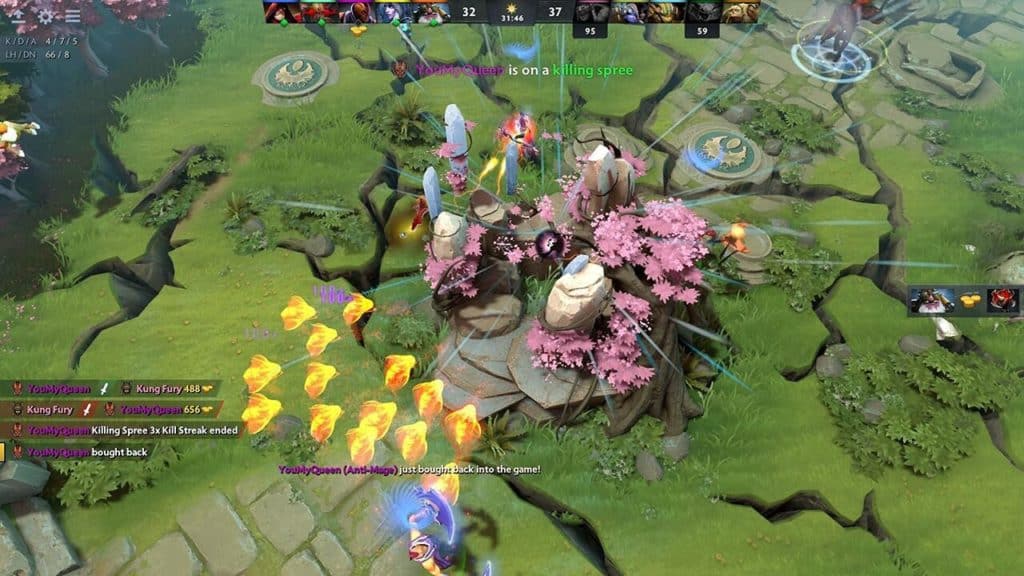 Let's start off the list with a solid game like Dota 2. Dota 2 is a popular MOBA game created by Valve. It's a team strategy game with hundreds of heroes, each with unique skills to choose from. Additionally, there are also items you can build to make your heroes stronger as they level up.
The main goal in Dota 2 is to destroy the enemy's structures inside their base. It's a challenging game with great graphics that has support for macOS. It's a relatively easy game to run, and you should get decent FPS even on older MacBooks.
Rust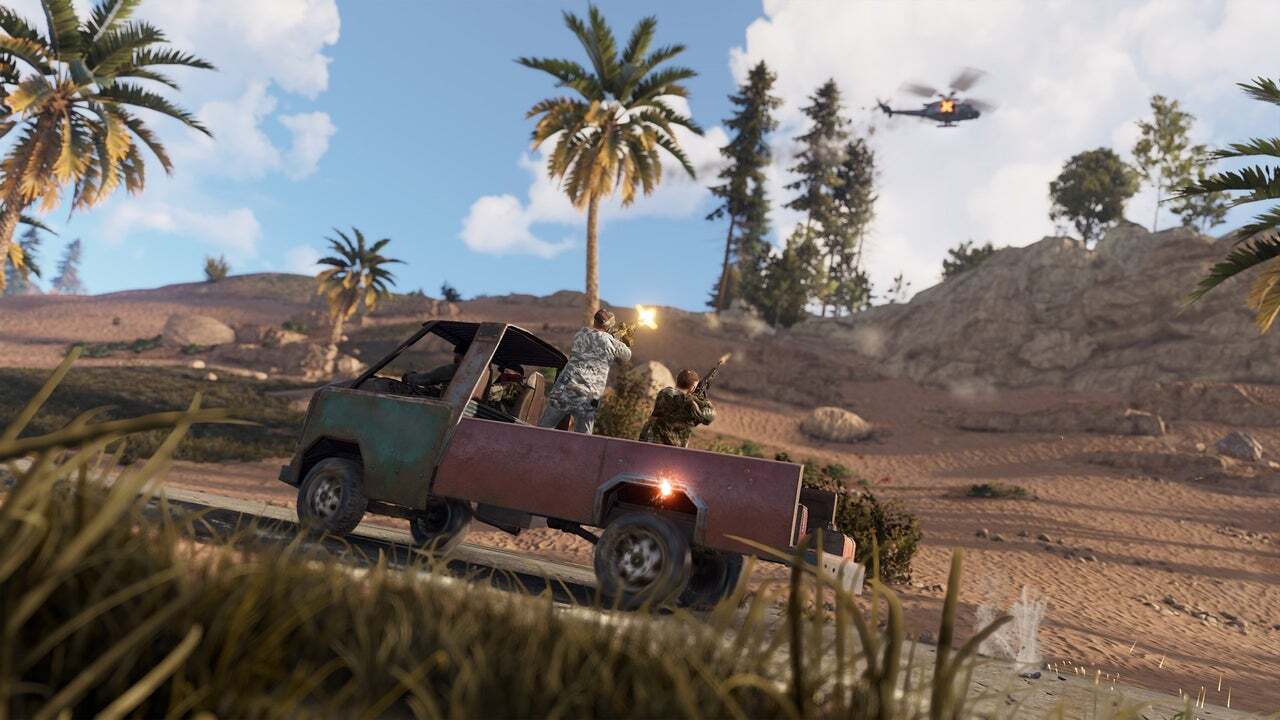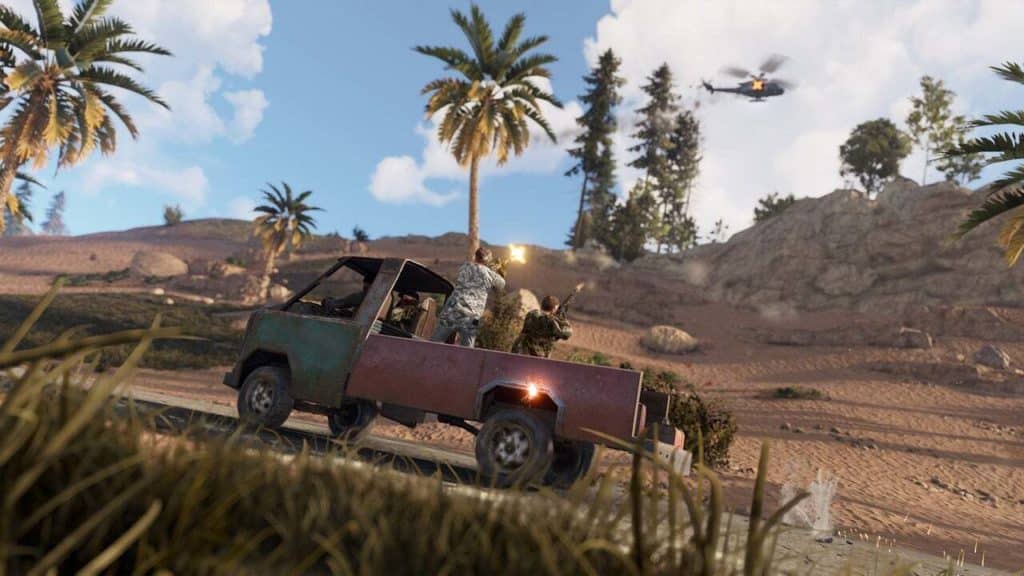 Rust is a multiplayer-only game where your main goal is to survive. Do everything in your power to survive against the environment, the wildlife, and the other players. It's a fun game that you can play with or without friends that allows you to craft, scavenge, gather, and steel materials to survive.
You can build your own base or join clans to help you survive other players. One of the most enjoyable things in this game is the player vs. player combat and the constant need to grind for materials. It's definitely one of the best survival Steam games for Mac users.
Hades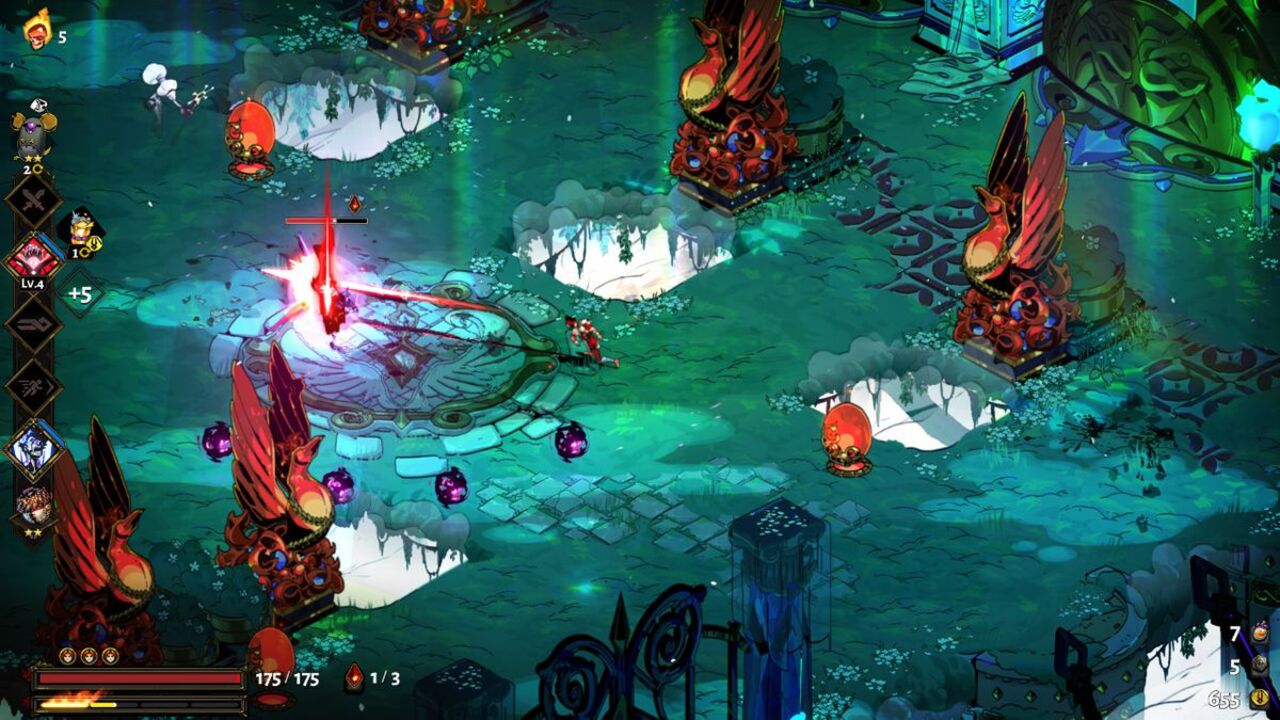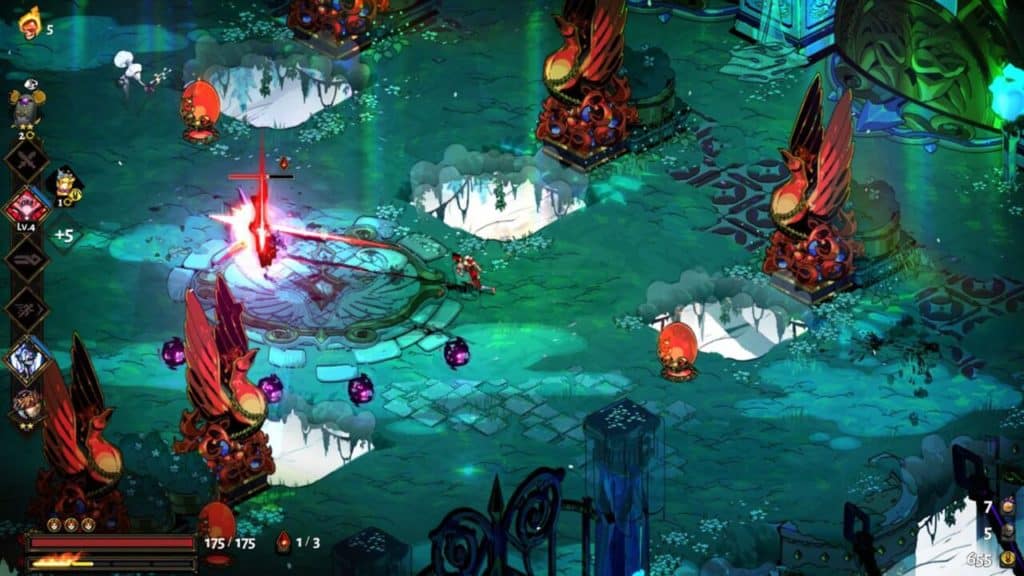 Hades is one of the best indie games in recent years. It's a dungeon crawler game where you play as Zagreus, the son of Hades. You acquire different weapons, special attacks, abilities, and skills in your journey to escape from the Underworld and reach Mount Olympus.
It's a fun hack and slash game heavily inspired by Greek Mythology. Hades is highly acclaimed by the community and is definitely worth playing if you enjoy RPG or dungeon crawler games.
The Jackbox Party Pack 8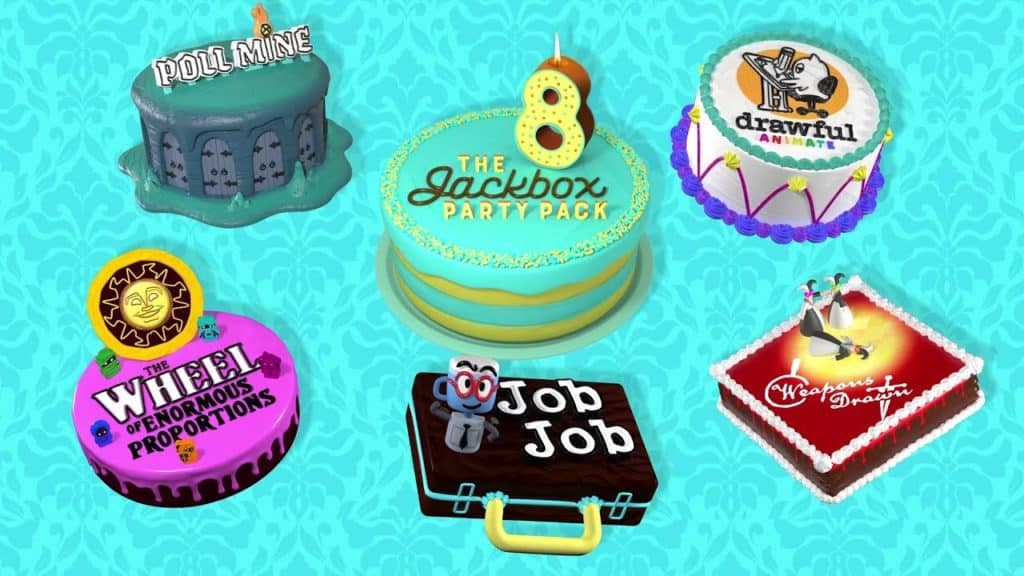 The Jackbox Party Pack series is a great way to bond with your friends and family. Each pack contains multiple mini video games that can be played by multiple players. The best thing about Jackbox Party Pack is that only one account needs to own the game while the rest can play from their phones.
There are currently 8 different party packs available to play, each with five uniquely fun games. It's probably the best Steam party game you can play on a MacBook.
Stardew Valley
Stardew Valley is another great indie game heavily inspired by the Harvest Moon video game franchise. It's a light-hearted and casual farming simulation game that is widely considered as the best indie farming simulator game.
You can grow crops, raise livestock, make friends in town, craft goods, mine ores, and even settle down and have children. Stardew Valley also has support for online multiplayer and is available for the upcoming Steam Deck.
Subnautica: Below Zero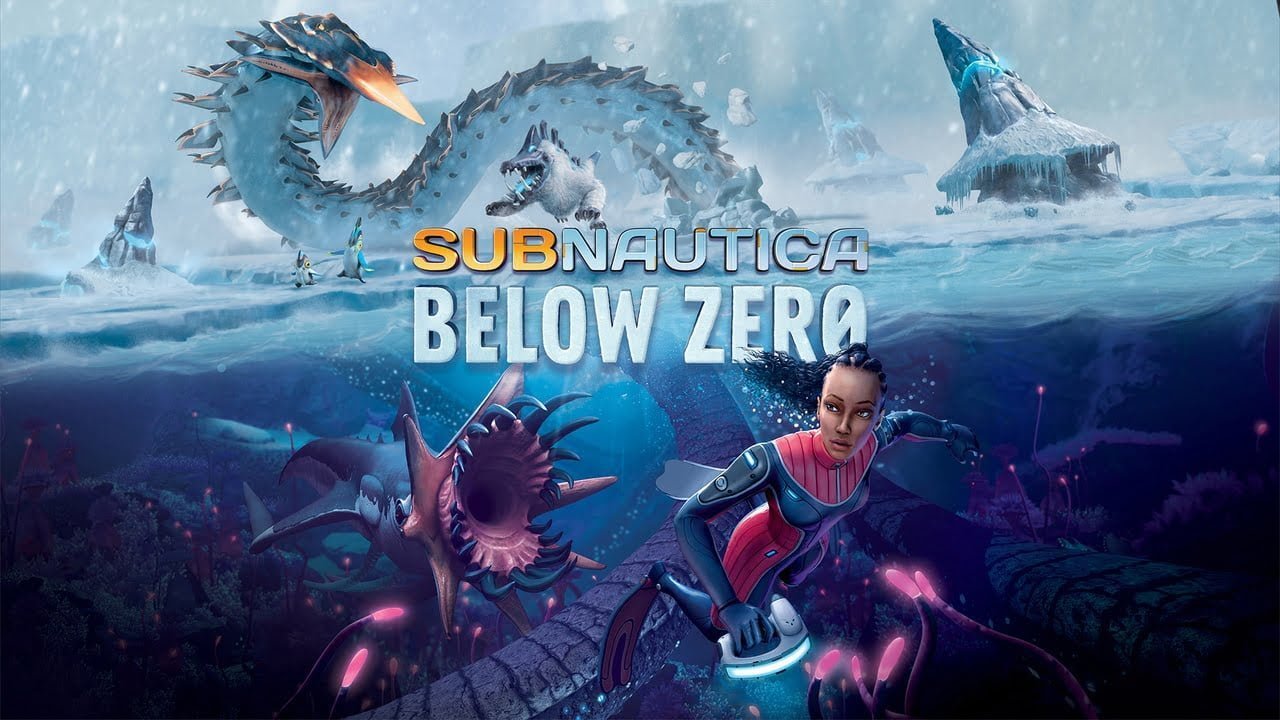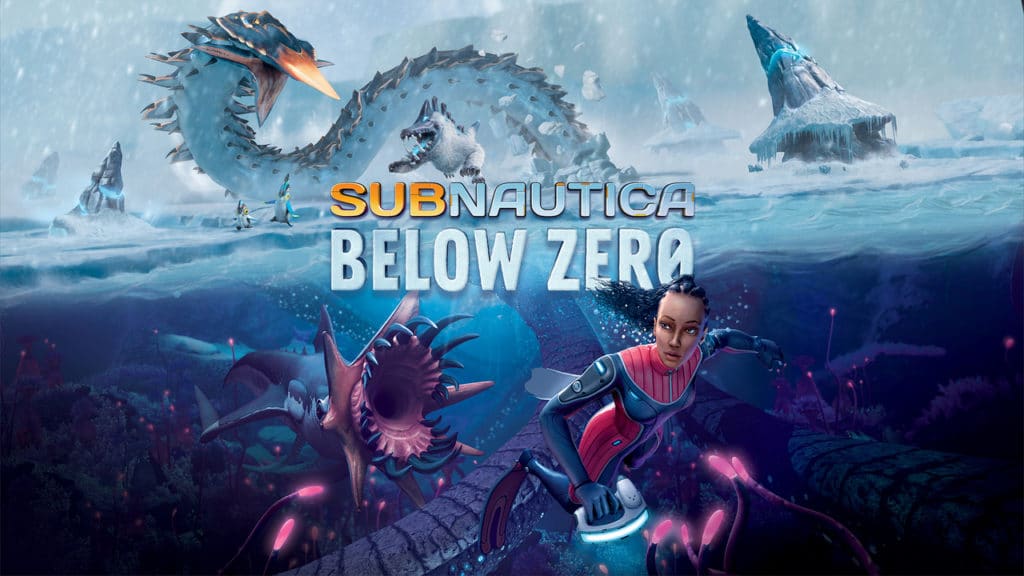 Subnautica: Below Zero is a sequel to the unique exploration game Subnautica. It was the best survival game in 2018, according to PC Gamer.
In Subnautica: Below Zero, you play as an explorer who wants to find out the truth about what happened to your sister. Survive the harsh and cold climate by gathering resources, building up habitats, and exploring the depths of the alien ocean world called Planet 4546B.
DiRT 4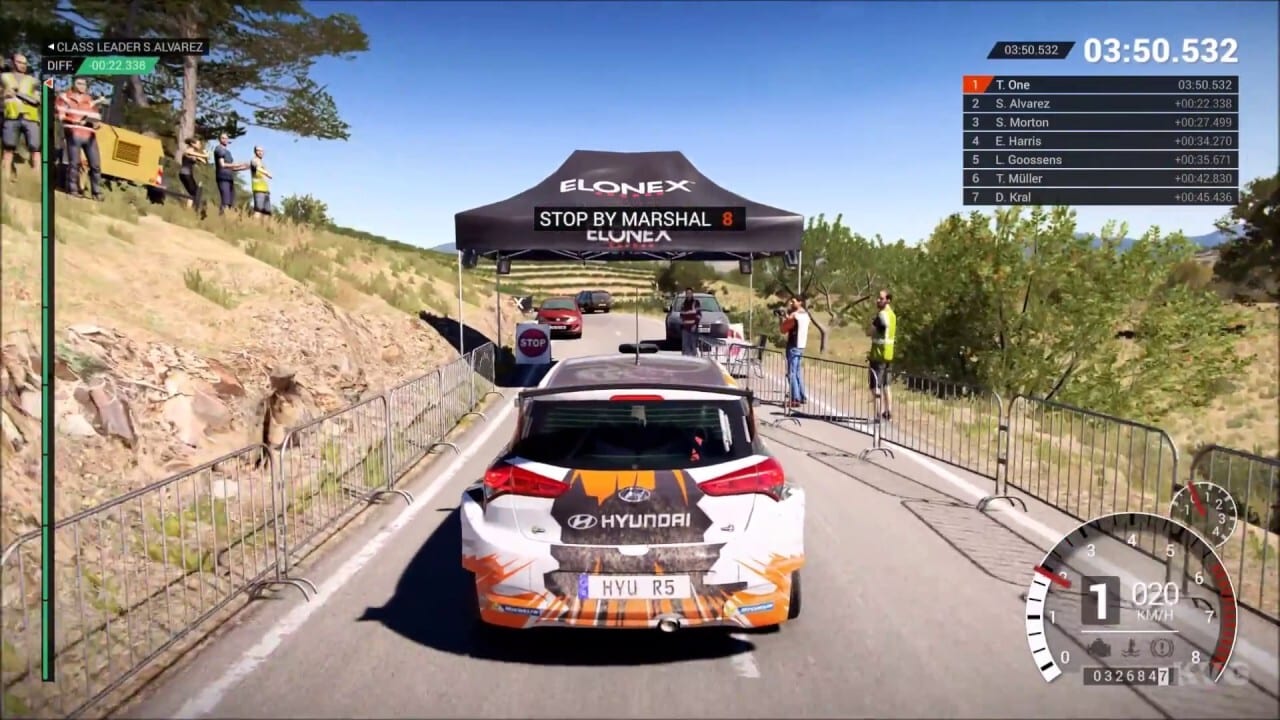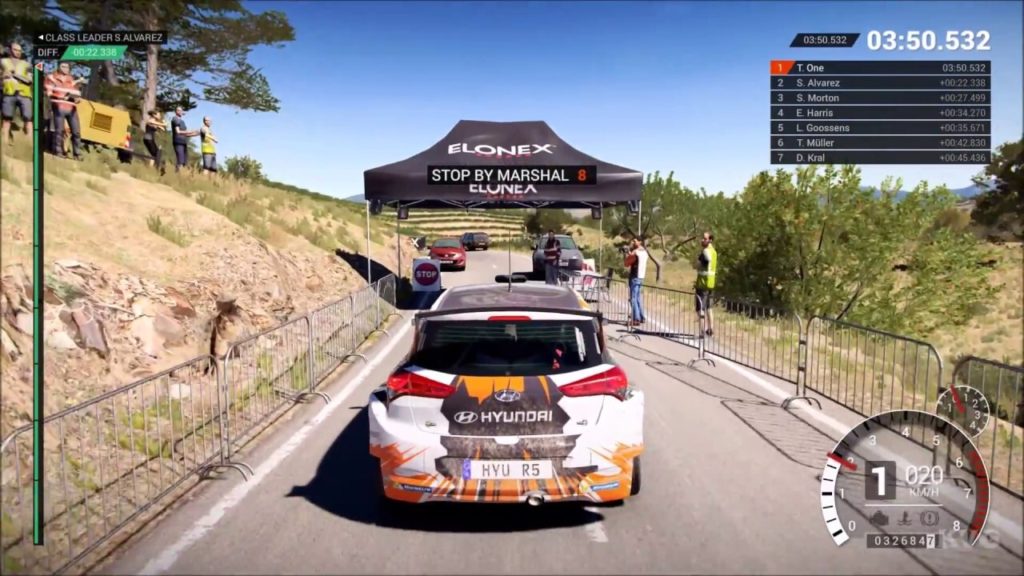 The DiRT franchise is a widely successful road racing series of games. Even though DiRT 5 is already out, it doesn't officially support macOS computers, plus it has received mixed reviews.
On the other hand, DiRT 4 is a great sim racer that is fully compatible with MacBooks. It's an amazing racing game featuring five different countries and over 50 different off-road cars. DiRT 4 is the best DiRT game available on Steam for Mac.
Brawlhalla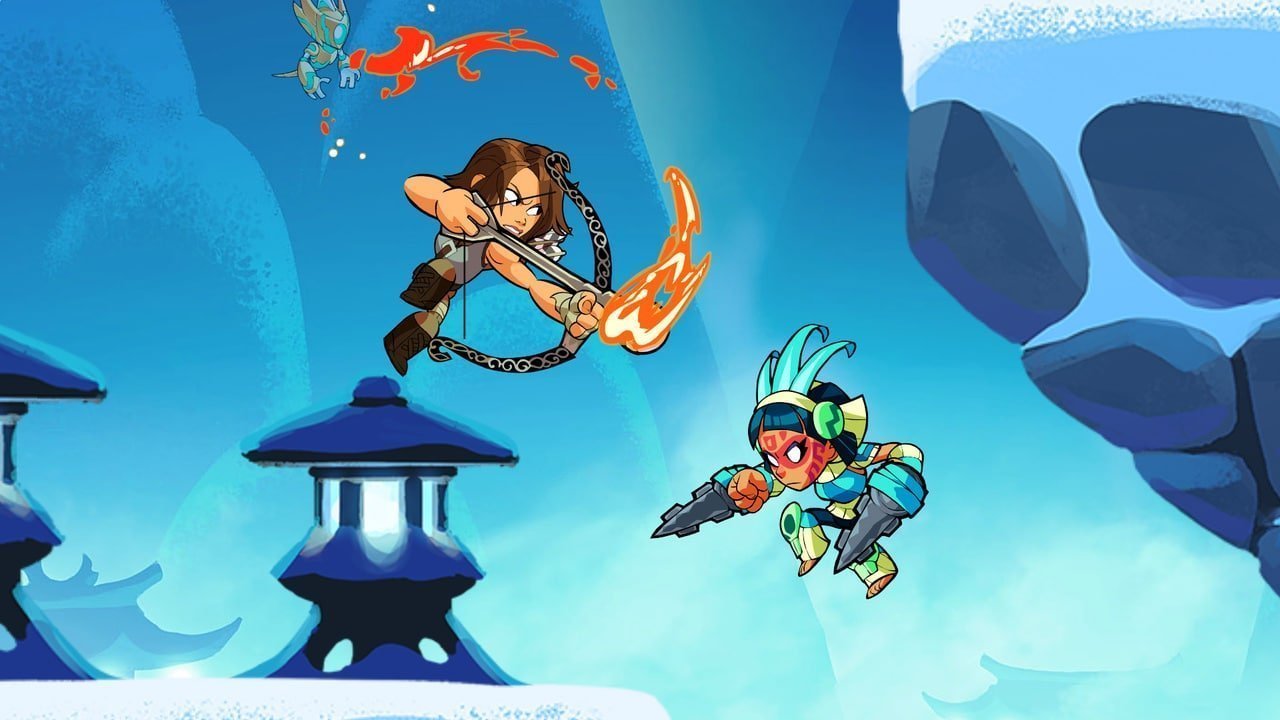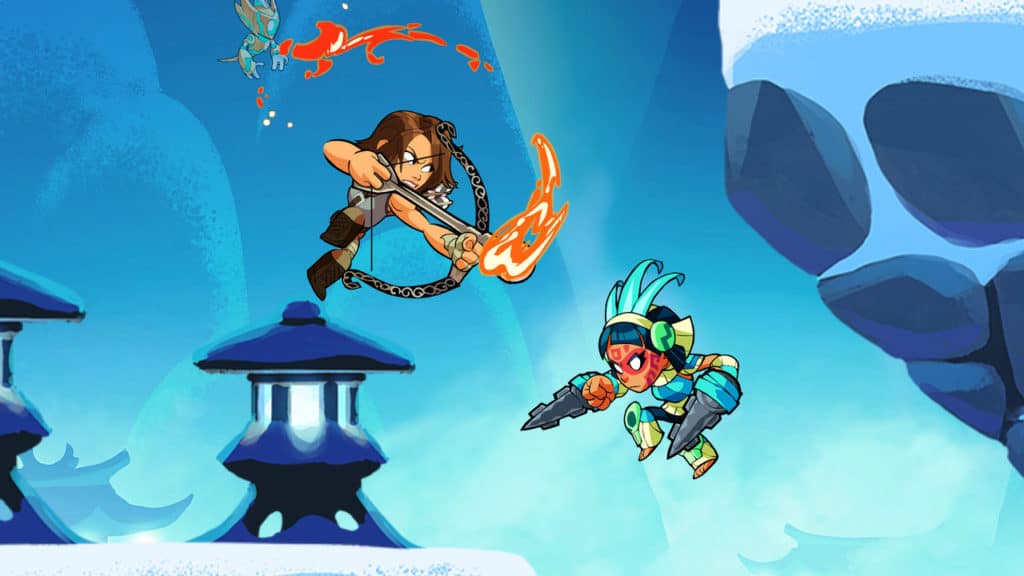 Brawlhalla is a free-to-play fighting game that resembles Super Smash Bros. It's a chaotic and fun fighting game that features 54 playable characters and often has crossovers with popular franchises like Street Fighter, Adventure Time, and Ben 10, among many others.
It's the best and most popular free fighting game on Steam and is fully compatible with macOS. Brawlhalla is probably the closest thing to Super Smash Bros. that you can play on a PC.
Cities: Skylines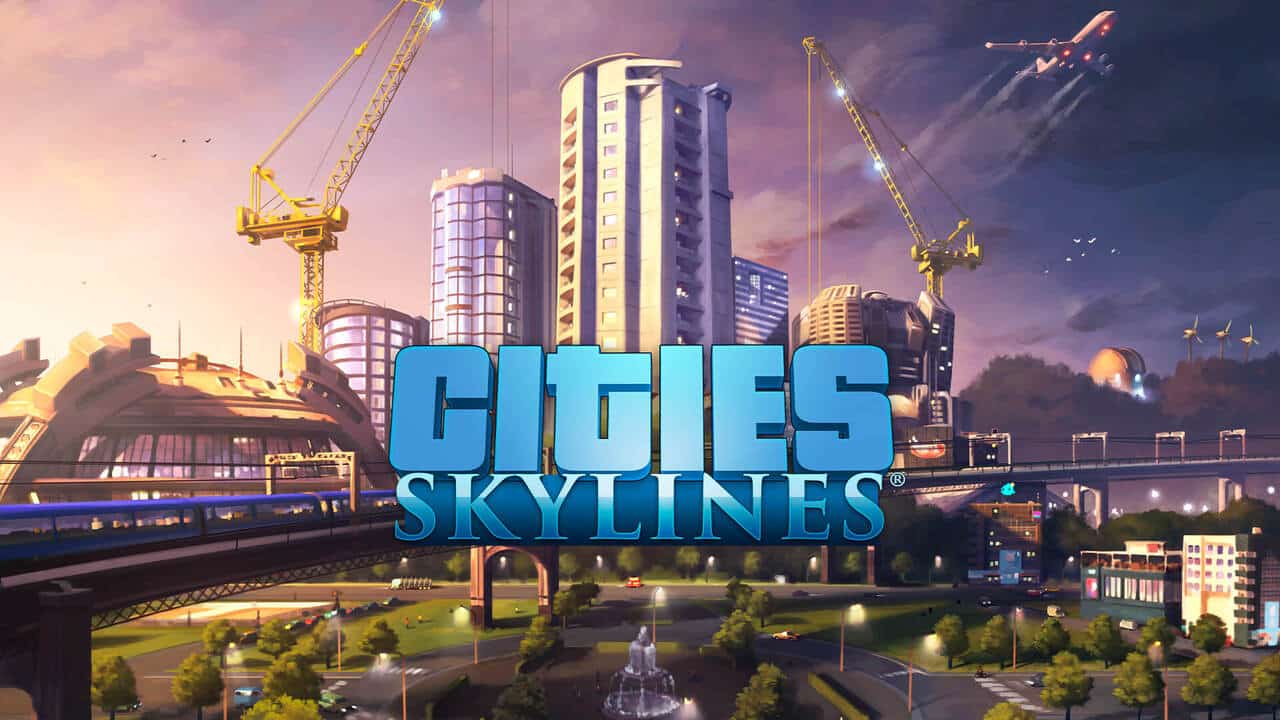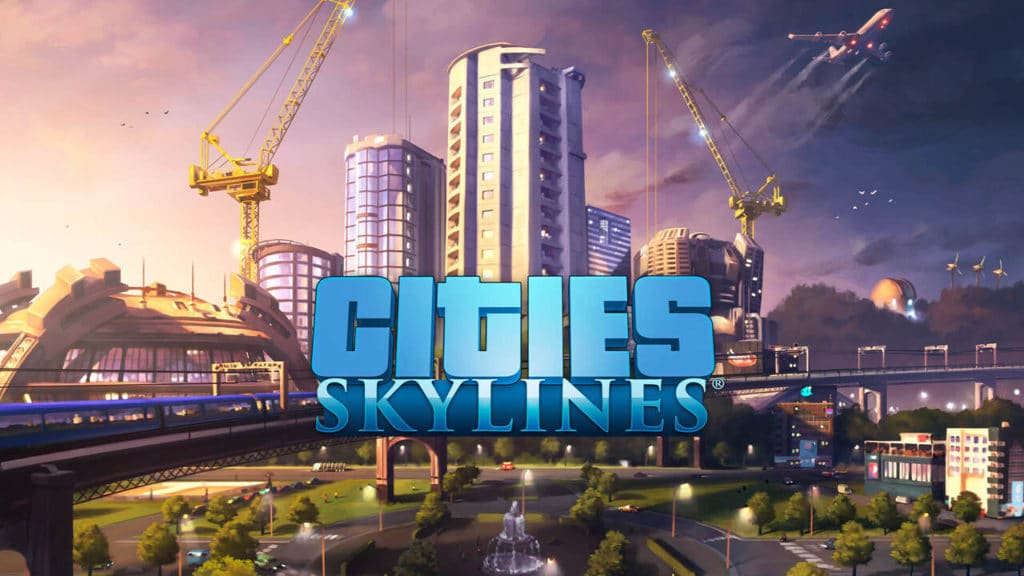 Cities: Skylines is one of the relatively older games on this list. But don't count it out because it still receives regular updates and is a fantastic game overall. It's a city-building simulation game with tons of additional DLC to improve your city and gameplay experience.
It's, hands down, one of the best city simulation games in recent years.
Dying Light 2 Stay Human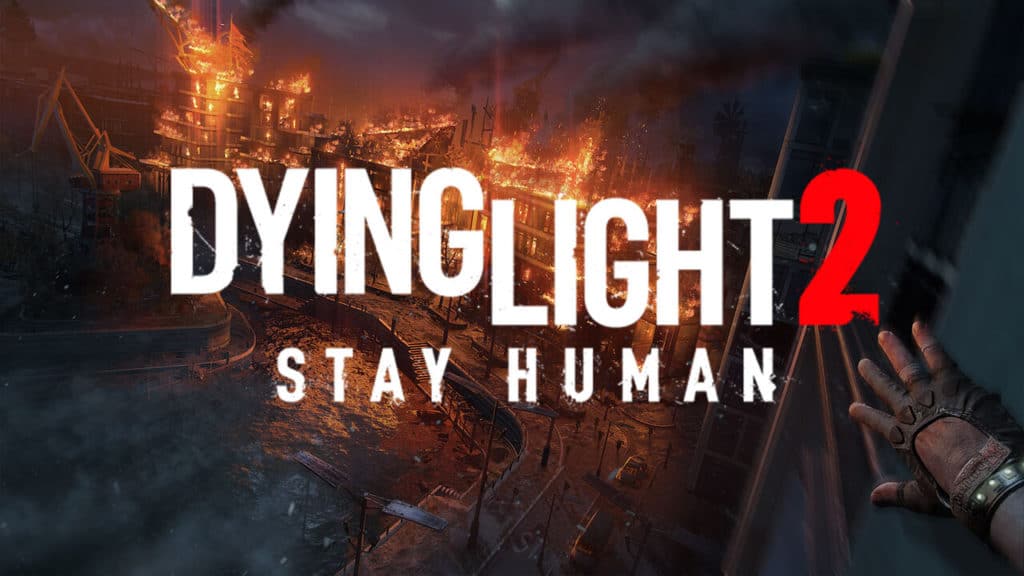 Dying Light 2 Stay Human hasn't officially confirmed the different operating systems that they will support yet. But, the original Dying Light did, so it's fair to assume that the sequel will follow in its footsteps.
It's an action RPG game that mixes fighting zombies together with some smooth parkour action. Dying Light 2 is set in an open-world city and supports a 2-4 player co-op mode.
CS:GO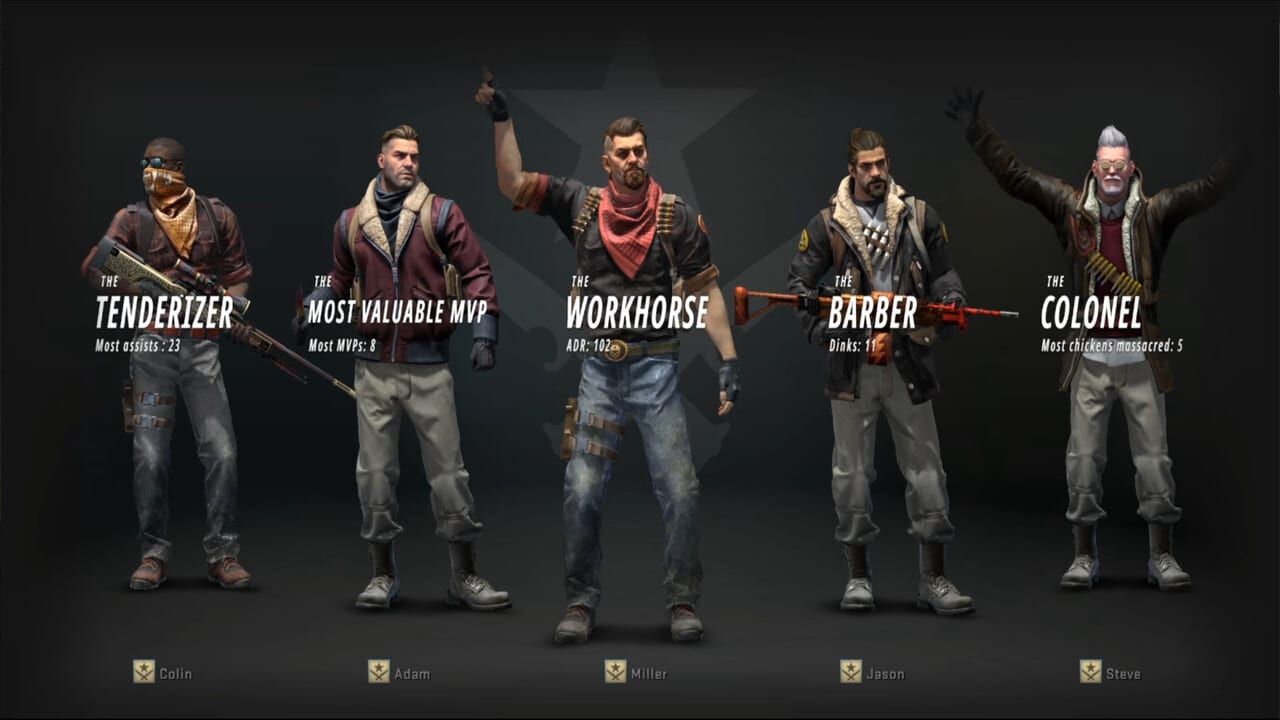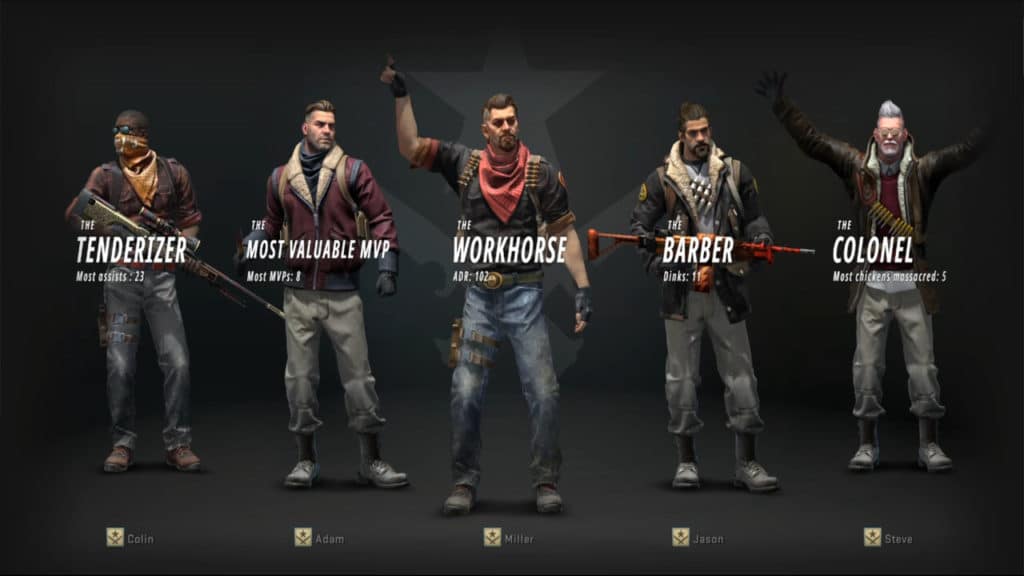 CS:GO is one of the top tactical shooter games in the world right now. It's a precise shooting game that puts a heavy focus on team-based strategy to win the game. The franchise has been around for over 19 years, and many players have found their home in CS:GO.
It's definitely a great FPS game that has proven that it can withstand time. Just make sure that you have a good mouse to use in CS:GO. It is a precise shooter game, after all.
The Elder Scrolls Online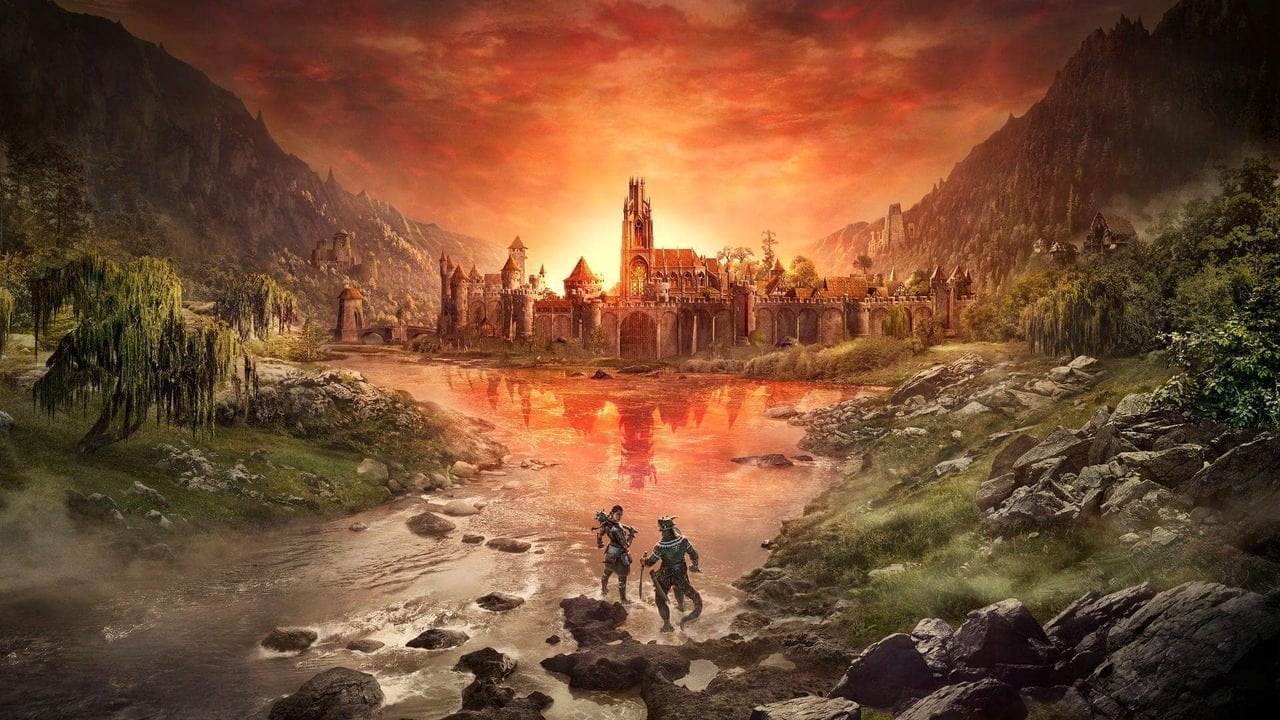 The Elder Scrolls franchise is a successful open-world RPG game where dragons, magic, and other fantasy-like principles exist. Each game provides an amazing single-player experience like no other.
With Elder Scrolls Online, you can share that fantasy world with other players. Craft items, steal from the world, battle using different playstyles, and enjoy the world of Elder Scrolls Online.
Terraria
Terraria is a sandbox adventure game quite similar to Minecraft. Think of Terraria as a mix between an RPG and a sandbox game.
There are hundreds of variations of weapons and armor, numerous NPCs, and hundreds of different and unique enemies to fight. It also features a beautiful 2D side-scrolling world to explore.
Slay The Spire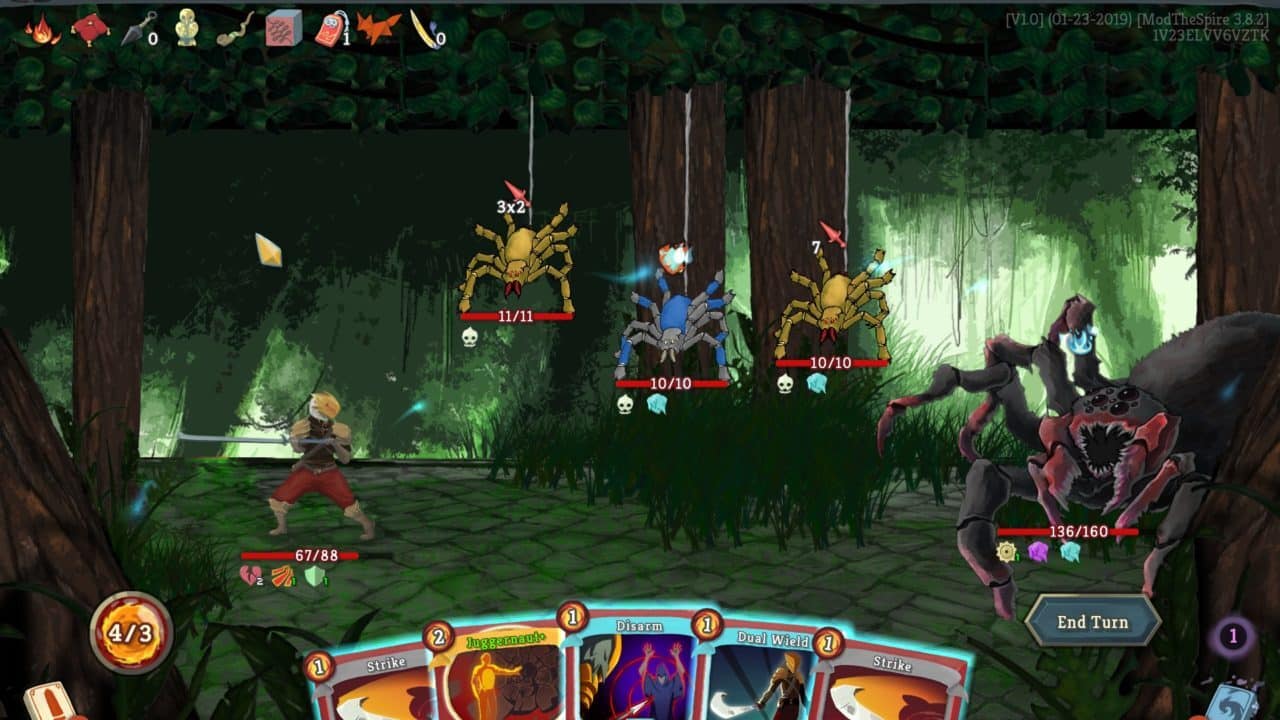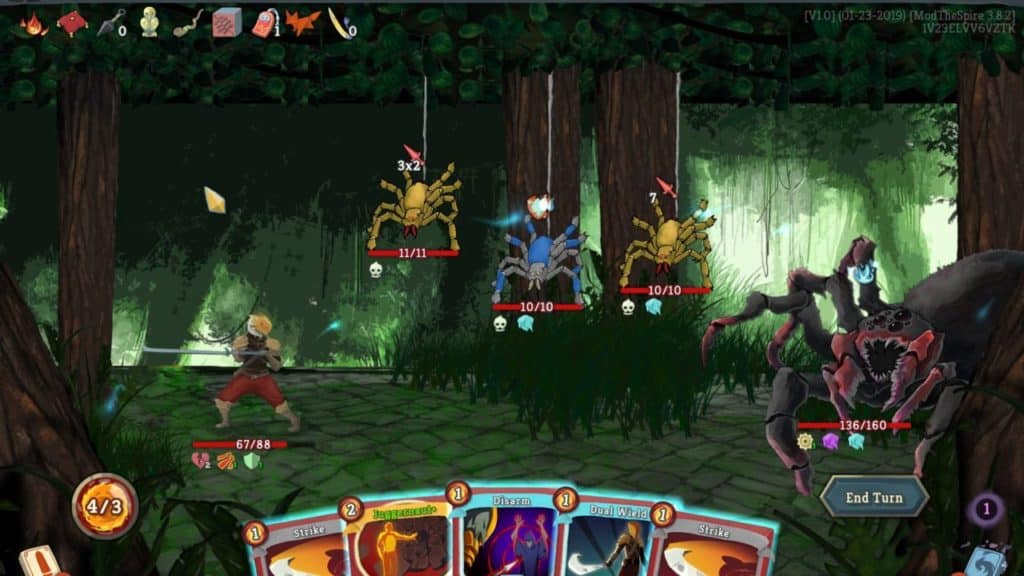 Slay The Spire is a dungeon crawler card game full of bizarre creatures and relics of great power. It's a simple yet unique experience where you can create your own deck and discover your own playstyle.
Additionally, Slay The Spire has a uniquely beautiful art style and is very easy to run even on older systems.
Hollow Knight: Silk Song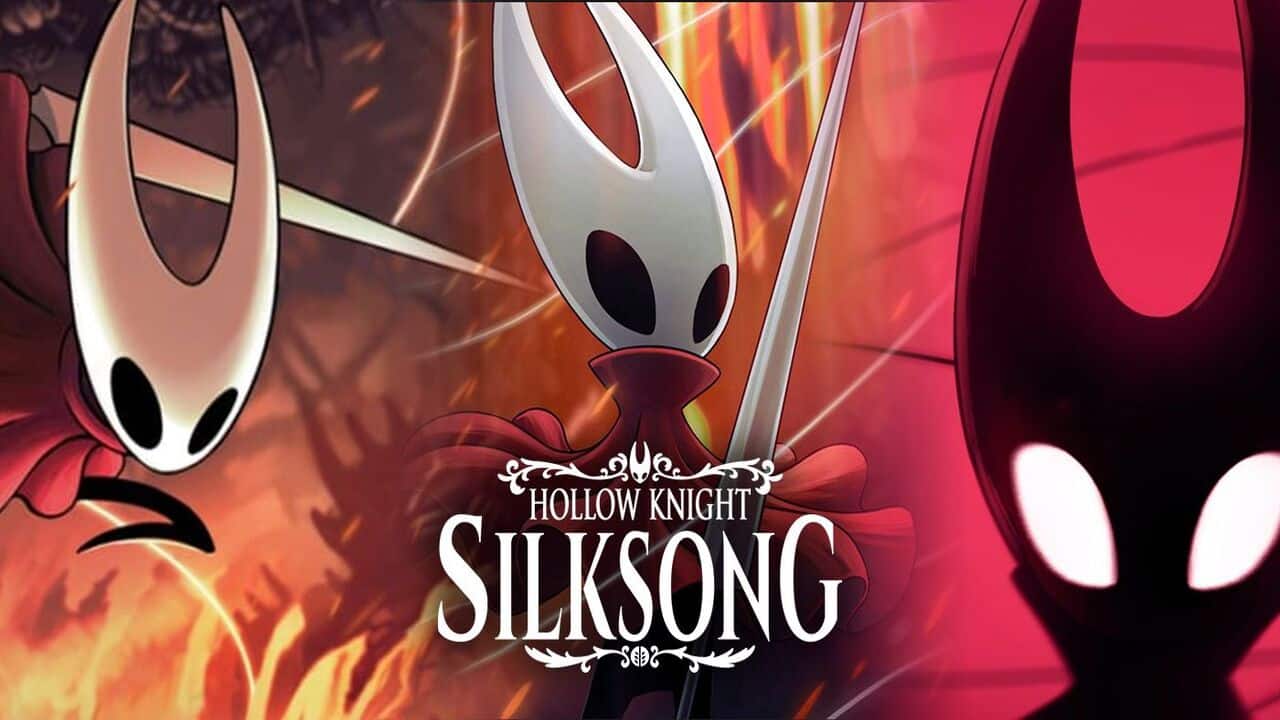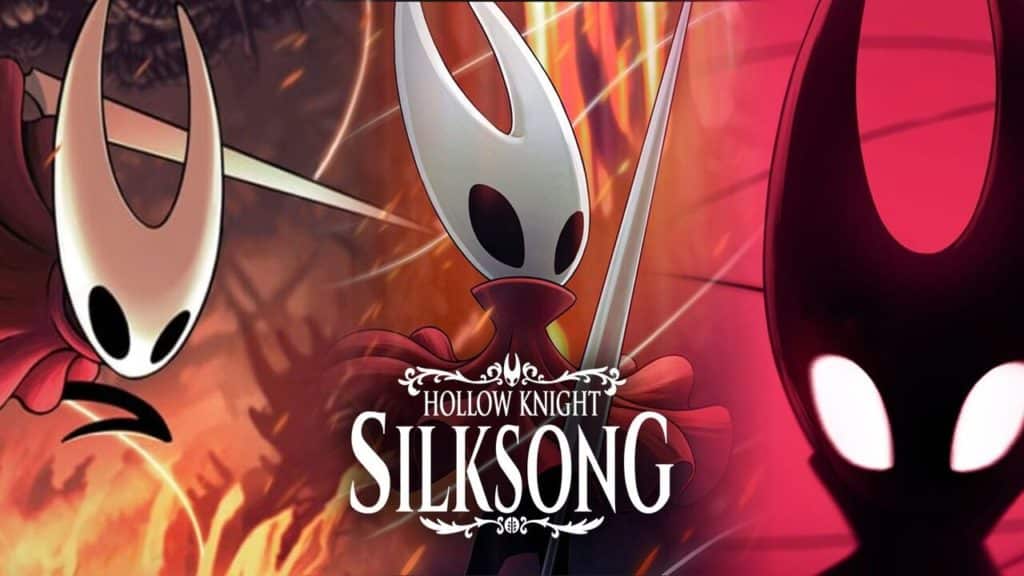 Hollow Knight: Silk Song is the sequel to the massively popular 2D platformer game. This time, you're playing as Hornet, who is trying to escape the unfamiliar world that she was brought to.
The sequel follows the gameplay and art style of the original, with a new kingdom to explore, new combat mechanics, and new mysteries to uncover.
Sable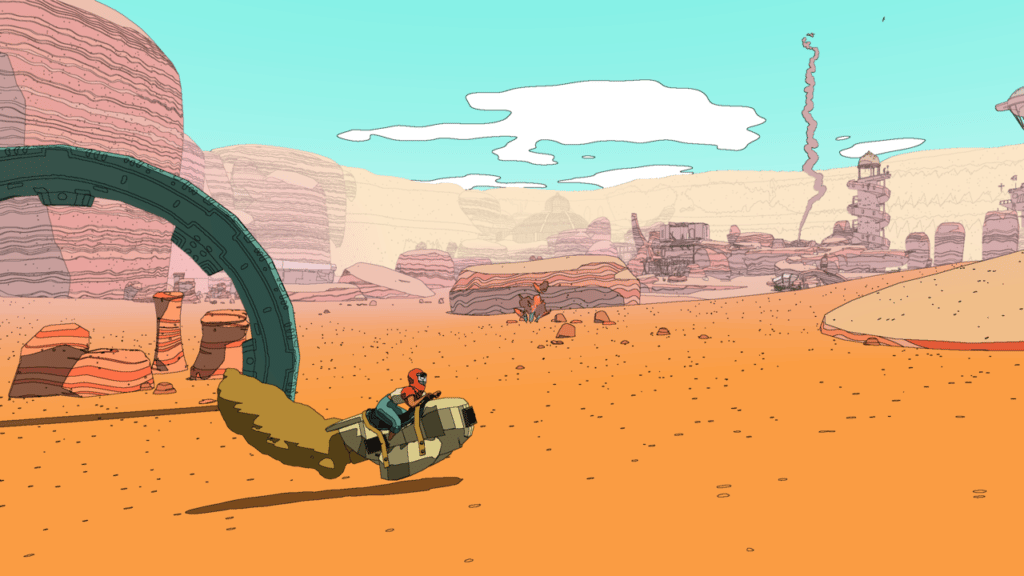 Sable is a recently released action-adventure game inspired by Star Wars and Breath of the Wild. It has a unique art style and soundtrack that helps give life to the wide deserts and landscapes you'll encounter.
Unfortunately, Sable isn't available on MacBooks yet. This makes Sable a perfect game to play in 2022 for Mac users.
Metro Exodus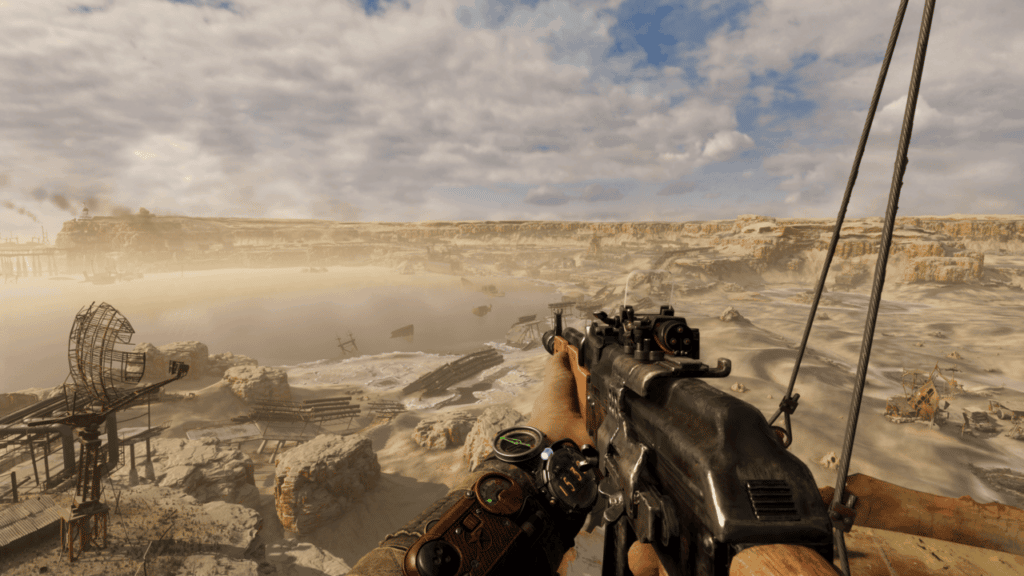 Metro Exodus is a highly acclaimed game with a great story and amazing graphics. It's the third game in the Metro series of games based on novels of the same name.
Overall, Metro Exodus provides a great mix between darkness, survival, horror, and storytelling. It provides a unique AAA game experience.
Everspace 2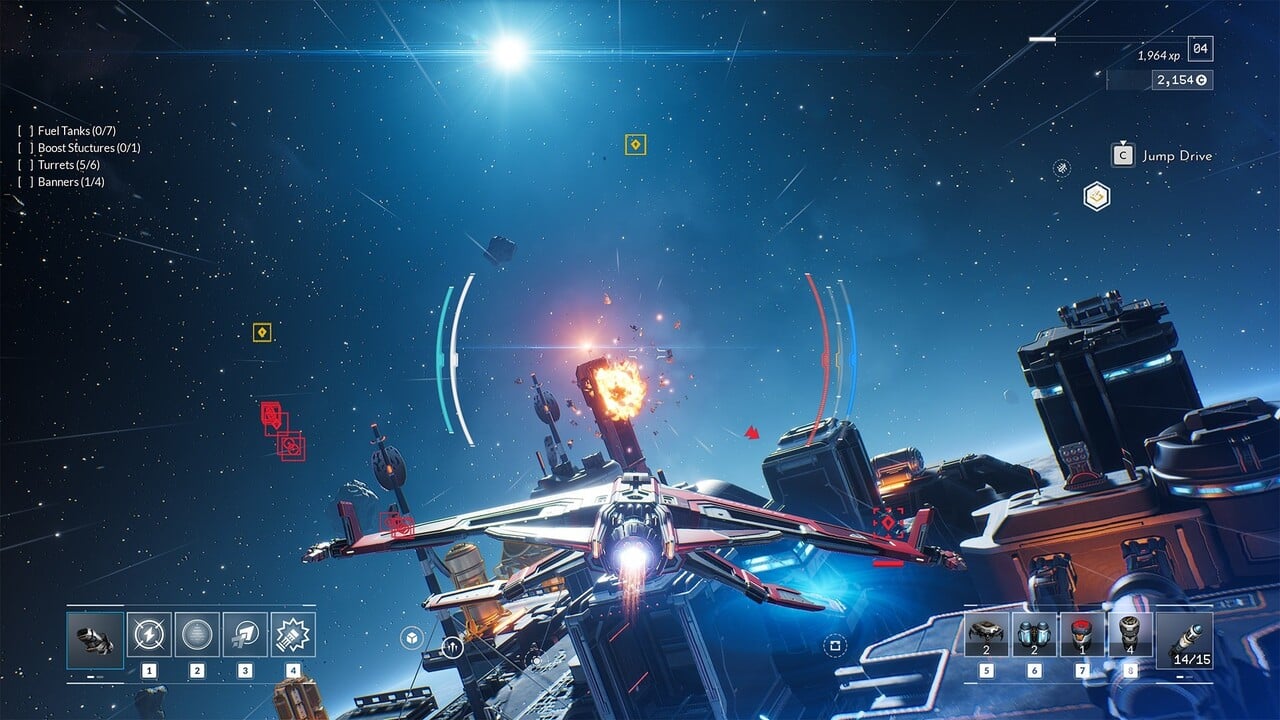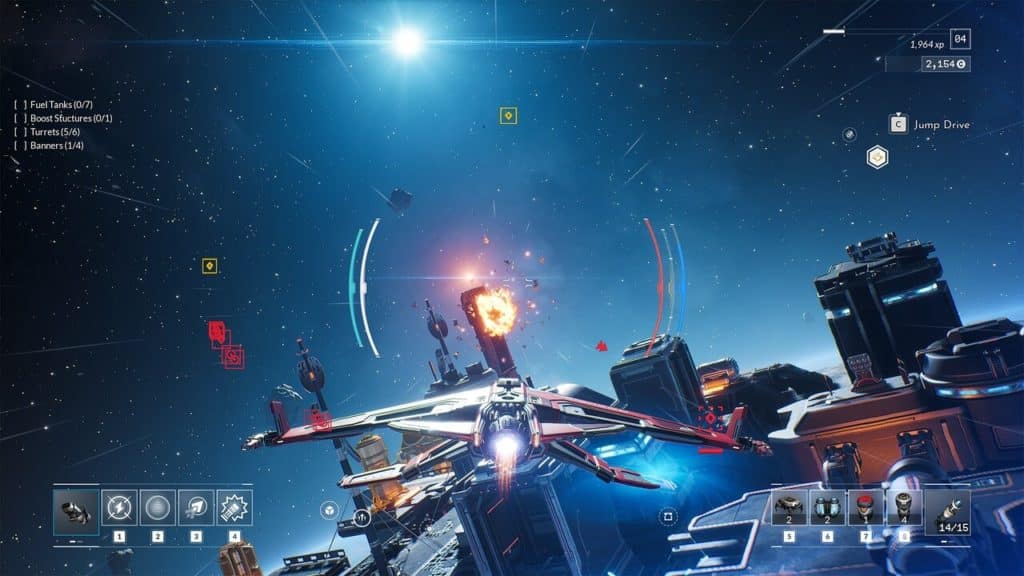 Everspace 2 is a fast-paced space shooter game mixed with some exploration and RPG elements. It includes elements such as looting, crafting, mining, and solving different challenges and problems.
The game is already available on early access for different platforms. Unfortunately, macOS users will have to wait until the first half of 2022 to get their hands on Everspace 2.
Farming Simulator 22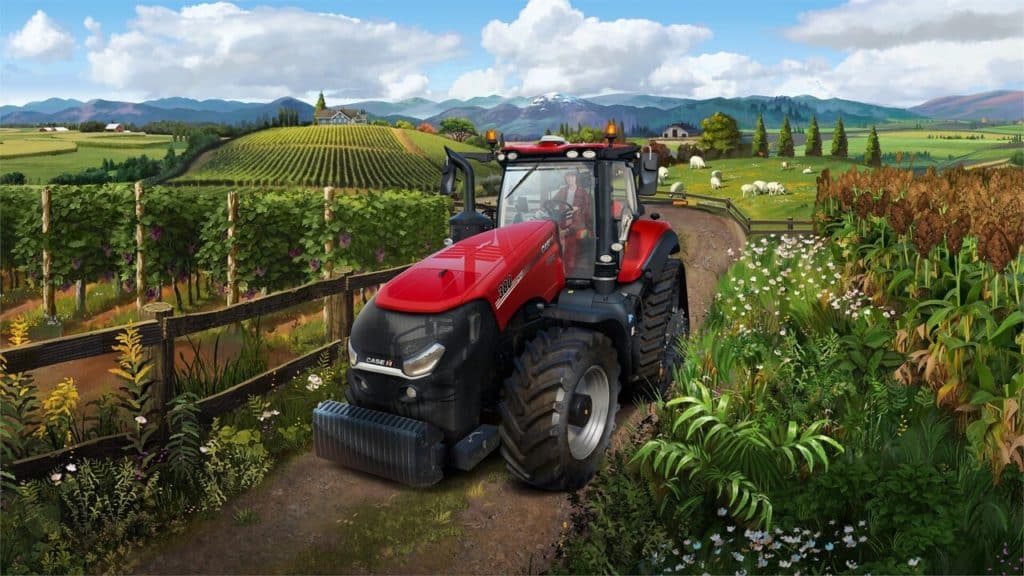 The Farming Simulator franchise is home to the best realistic farming simulation games the world has to offer. Farming Simulator 22 is the latest game in the series. You take on the role of a modern farmer in American or European environments.
A lot of people enjoy playing Farming Simulator because of its casual and realistic nature. Additionally, it also supports multiplayer co-op so that you and your friends can start your own farm.
Baldur's Gate 3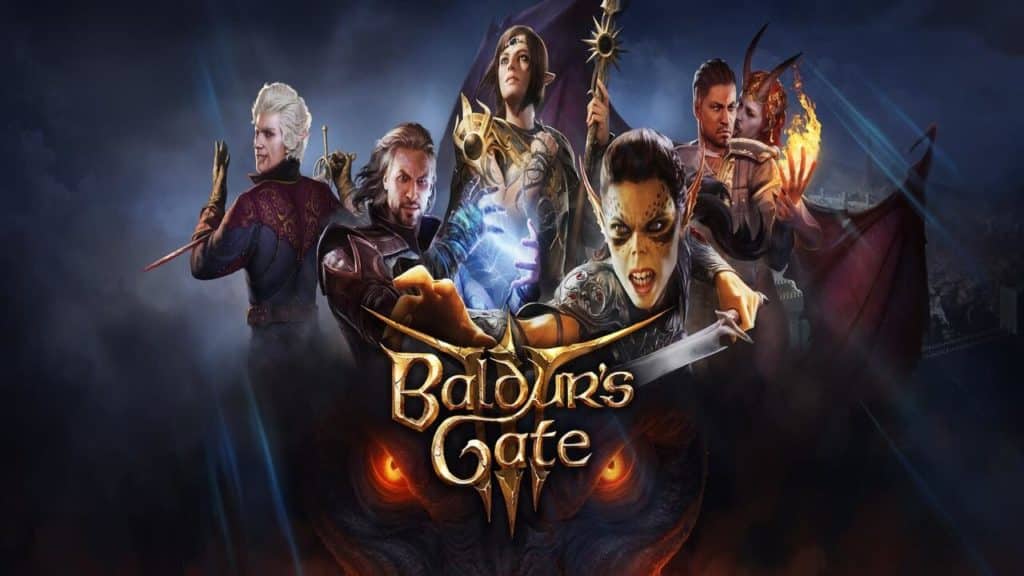 Baldur's Gate 3 is an RPG fantasy game that is based on the very popular Dungeons & Dragons tabletop game. It has the potential to become one of the best fantasy games in modern times. The game requires a bit of grinding for XP, and it's not complete yet, but so far, people have been loving Baldur's Gate 3.
The game has been in early access since October 2020, but players can expect a full release in 2022.
Those were our picks for 20 of the best Steam games for Mac in 2022. Although some of these games can be quite expensive, Steam Sales should be right around the corner, so be vigilant.
What games are you excited to play on your Mac? Comment them down below!