Playing Unturned with friends can be a massive blast, but whenever you struggle to find the right server, it can turn a gaming night into frustration. That's why WhatifGaming is here to help, so you can avoid server problems and instead hop right into killing zombies.
How we test each server
We put every server through the wringer and test some of the following items
The reliability of the server
How well the server performs under stress testing
The ease of setup
The customer support on the server
Customer reviews
Best Unturned hosting overall
We do our best to make sure every single server is up to speed because no one likes lag in a survival shooter game! These games rely on hair-trigger reactions, timing and lag is what either ruins your score or forces your character to a respawn point. Along with the problems that lag gives gameplay, these delays can also stop you from playing as well. Multiplayer games, especially competitive ones, need to be fair.
If a game is very laggy and runs sluggishly on certain computers, then it can be labeled as unfair because it gives people with better computers an inherent advantage. That's why finding the best and fastest servers is something that you need to do.
Additionally, we make sure that every single server has good maintenance attached to it. Poor Unturned server hosting typically happens because of overcapacity, and nearly every multiplayer game suffers from it. Our servers all allocate server space, which is very beneficial for you and your gaming!
The Best Unturned Server Hosting
Unturned is a zombie survival game that looks a lot like the game Roblox graphics-wise, but what it lacks in visual style it more than makes up for in fun. Players are forced to scrounge around a city for supplies, shelter, and weapons, all while dealing with both zombie hordes and other human players.
Released in 2014, the game is accessible, easy to learn, hard to master, and very fun. It is still receiving updates to this day, and is very fun to play if you are looking for an accessible game with lots of replayability.
It benefits from hosting its own server, as that is what many Youtubers who play the game do. So on this list we are going to go through the best Unturned server hosting options and go through the pros and cons. Once you get through this list, we will help you find the best server host, and also find the best value for your money.
GTX Gaming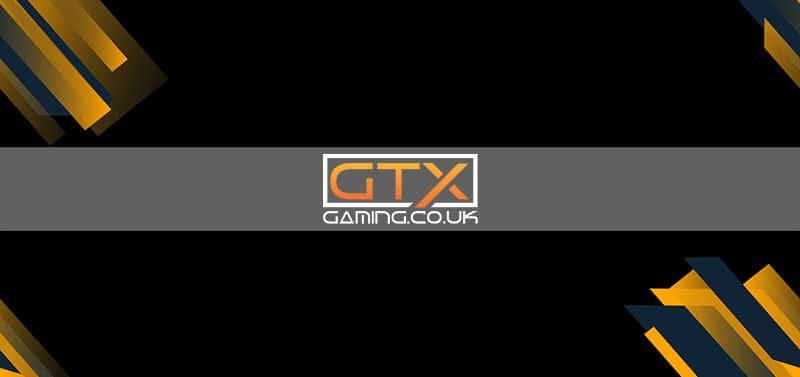 I9 Exclusive Servers
Worldwide coverage
Full SSD Coverage
Has trouble with weekend traffic
GTX Gaming is one of the best game hosting companies out there, with over 14 years of experience in hosting videogames. They say that they can set up new games on day one of release, and they have 14 years of experience hosting video games.
They cover the entire globe with their servers, ensuring connection with your friends worldwide. Whether you play with a group that is local, or one that is worldwide, you can always connect easily. Every game server is also made with full SSD coverage, giving you perfect loading times across the board.
Finally, if you are playing a medley of games, then the servers have game switching tools that allow for seamless switching of games. No lag or loss of connection at all.
i9 Machines
Recently, the company began hosting its game servers exclusively on i9 processors, which helps to give unparalleled performance and improves the already impressive GTX Gaming quality.
Pine Hosting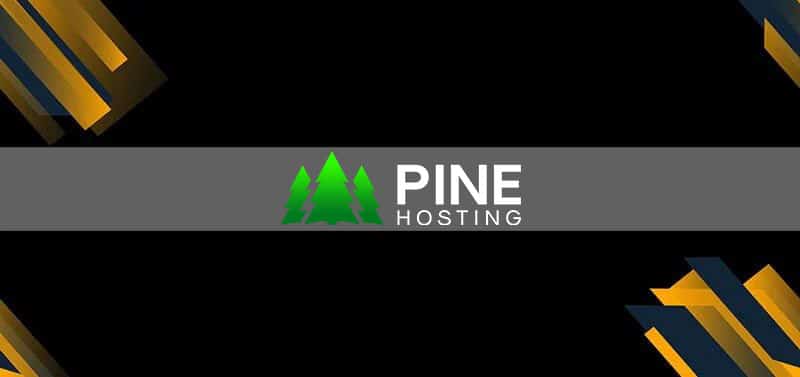 Easy To Use
Affordable Pricing
NVMe Storage
Worldwide coverage
Pine Hosting is a high quality yet affordable hosting company that specialises in Unturned hosting. With years of experience, they are the go-to option for all your hosting needs. Pine uses a revolutionary game panel that allows you to manage your server from any device in seconds. Pine offers one of the best control panels as well as continuous updates which always improve the user experience. You may think they would lack in the hardware department, but they certainly do not! With blazing-fast NVMe Storage, Powerful CPUs, 1Gbps Bandwidth, 24/7 Support and free DDoS Protection, their machines can handle anything you throw at them!
Easy to use

With an incredible panel, custom easy config editor, a one-click workshop installer and full control over all your server files, the sky is truly the limit with Pine Hosting.
Pine offers a revolutionary AI scanning system that can easily detect errors within your server console and provide instant solutions to get you back up and running in no time.
This is something we have not seen done by any other host, truly remarkable!
All of this while still being one of the most affordable hosts on this list.
Host Havoc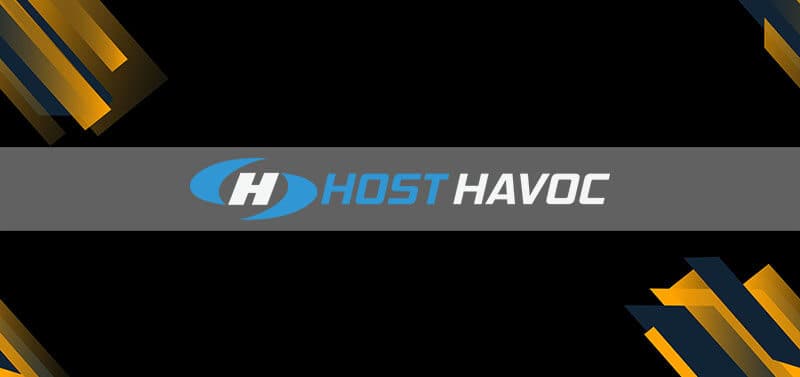 Excellent customer support
Very quick setup
Great server uptick
Can have trouble with DDos attacks
Host Havoc is one of the fastest options around, giving you a 99.9% uptime guarantee. They do this by hosting their infrastructure in the industry's best data centers to ensure the most reliable uplink services. They also don't just offer 24/365 support for you, but they promise an average response time of fewer than ten minutes for your request. That's fast and allows you to get back to gaming without needing to deal with specific problems.
NVMe SSD's
Host Havoc has begun using NVMe SSDs in their systems, allowing for speeds that are seven times faster than servers using regular SSD's. They also use the latest Ryzen and Xeon e-series CPU's that help to keep your gameplay fast. Lag won't be a problem for you, and you can relax and play Unturned to your heart's content with the best speeds!
Nitrous Networks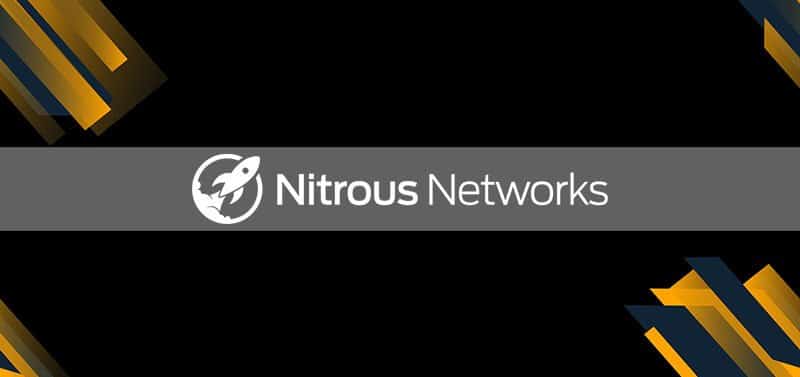 Easy ways to pay
DDos protection
Premium Connectivity
Customer Service can be iffy
Nitrous Networks isn't just a fast server host, but also a very accessible one. They offer dedicated and high-performance servers for a variety of games, along with using the best SSD technology available. They don't just have the best hardware though, they also have the best team. The network is made of the highest quality network providers who will give you the best connections.
Easy Billing and Management
This network is very easy to manage, with no contracts and no risk once you pay for the server. You can pay monthly, quarterly, semi-annually, or annually and always have the option to cancel, no risk whatsoever.
Plus, once you pay, the server will be set up in seconds. How cool is that for cheap unturned server hosting?
PingPerfect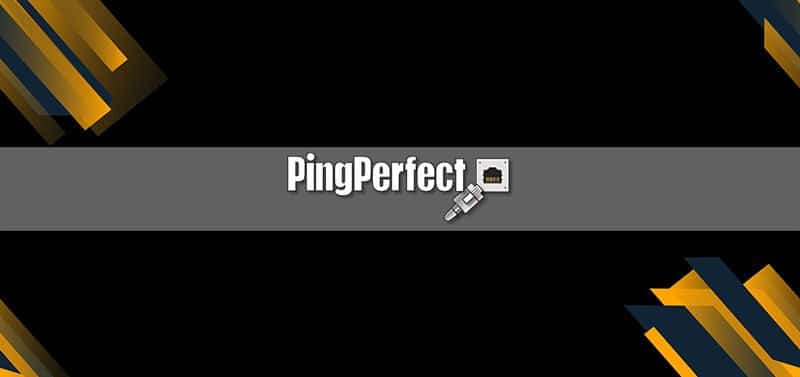 Free web hosting
Worldwide data centers
Free trial to test things out
The website can be hard to navigate
PingPerfect is designed to be an amazing web server that puts customers first, they certainly do so! Not only do they continually invest in the latest hardware and seek to make their servers even faster and better, but they also make sure that you have the best performance possible.
They have worldwide data centers that can connect you to your game and their custom network is built for game servers. No more lamenting that the person with the biggest computer has an advantage, as these servers level the playing field and turn games back into a contest of skill.
Additionally, PingPerfect offers a free trial where you can test out your server and explore all that they have to offer. From the user friendliness of the control panel, to the very fast speeds, you will be able to test it all out with no trouble, all for free.
Free Web Hosting
Finally, if everything else wasn't good enough they offer free web hosting as a standard, allowing you to have 1 GB of web space and 10 GB of bandwidth along with any server. You still get the same support, it is WordPress compatible, and you can use the extra space for anything you want.
ServerBlend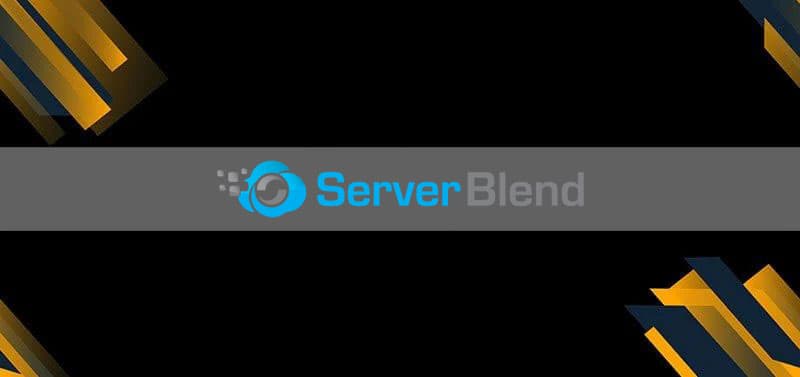 The ability to switch between different games
Low price guarantee
Ability to fully customize the server
Instant activation
Not only does this server promise fast speeds and reliable connectivity like the other servers, but it also offers low prices. If you find a lower price than theirs, they will try to beat it! The commitment to low price certainly doesn't diminish the value that they provide, as you can use their Xeon CPU's or their i7 CPU's. Each server comes with 4.7 GHz of speed, 2400 MHz DDR4 Ram, and NVMe SSD's. That means fantastic speed and storage for you!
Additionally, they also allow you to customize your server, choosing your own hardware to give you a fully custom experience that meets your needs.
The Blending Feature
Whether you play ARMA 3, Ark Survival Evolved, or another supported game, ServerBlend allows you to switch between games at no extra cost. So if you and your friends want to do a medley of games, this is the best server to use!
Game Servers
24/7 support
Support for some of the biggest games
Voice server hosting
Slightly more expensive
Interface can be hard to get used too
Game Servers has a worldwide network, allowing gamers to connect everywhere using their fast speed. They offer 100% dual Quadcore servers with a worldwide network, giving you some of the fastest speed in the business. The second you buy and pay for your server, it instantly turns on and allows you to start using your voice channel or gaming straight away.
They also offer 24/7 support and servers for some of the biggest games in the world, along with support for voice servers. Once everything gets set up you can hop into the game with no trouble, and you can even switch from different locations for free.
Mod Support with Control Panel
Every single gamer knows how frustrating it can be to manage mods and saves with different setups and groups of people. Game Servers understands that and has designed their control panel to remove all of that stress. Instead, you can install mods with the touch of a button, spending less time managing and more time in the game.
---
Conclusion
Unturned is still a game with a cult following, and you won't need the highest server capacity to play it, even with a bunch of friends. Unless you are hosting a massive LAN party or playing with dozens of mods and plugins, you can get by on a cheaper server that still gives you the best support. Our team recommends Pingperfect for its customizability and Nitrous Networks for its speed.
If you plan to play a very heavily modded game, then Game Servers.com is a good one for its easy to use control panel.