Have you ever wondered who the best Valorant players are? Today, we will be ranking the 15 best Valorant players in the world.
Ranking the best players in any sport or game has always been a fun thing to do. Debating whether a player is better than the other is always something that fans will do. We all create imaginary 1v1 scenarios and bring out the stats when trying to determine the best player.
Valorant is no different. We all would love to know who the best player in the world is. We all have our favorites and reasons for who we think the best player is. With this list, our goal is to rank the 15 best Valorant players in the world. Remember that it is going to be based on stats, achievements, and a little bit of our opinion, so you're entirely free to disagree with any of our rankings. Feel free to leave a comment down below.
Ranking the 15 Best Valorant Players
Before we begin the list, let's first establish some of the ground rules that we've used to make this list.
Players should have at least played in 1 international tournament.
Players should be currently playing with a team.
We're not going to be including any Valorant streamers or retired players on the list.
Aside from those four rules, we've considered each player's statistics, local and international success, achievements, importance to their team, consistency, and overall skills. Now that we've established the rules and criteria let's start with the list.
Optic Gaming yay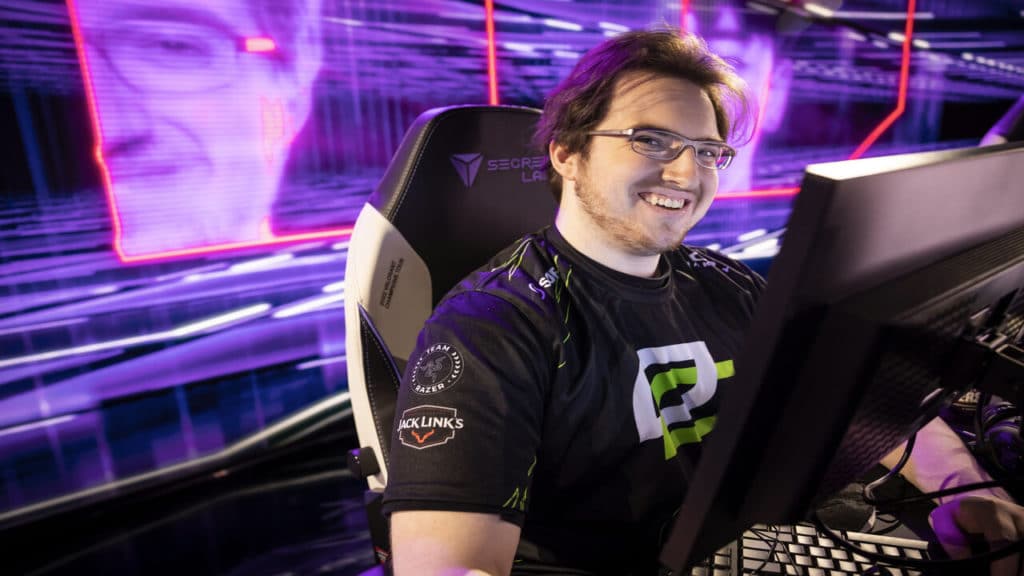 The player we believe to be the current best Valorant player in the world is no other than Optic's yay. I feel like this is really no debate at this point. He's always been one of the best players and fraggers in North America. He struggled at first, but OPTIC yay, eventually got the hang of Valorant and completely dominated the pro scene.
Jaccob "yay" Whiteaker mainly plays agents like Chamber and Jett for Optic Gaming and has helped lead his team to victory in the VCT 2022: Stage 1 Masters – Reykjavík. He had the highest K:D ratio in the whole tournament at 1.32 and the 2nd highest average combat score at 252.3. He also earned a total of 417 kills throughout the tournament.
SEN TenZ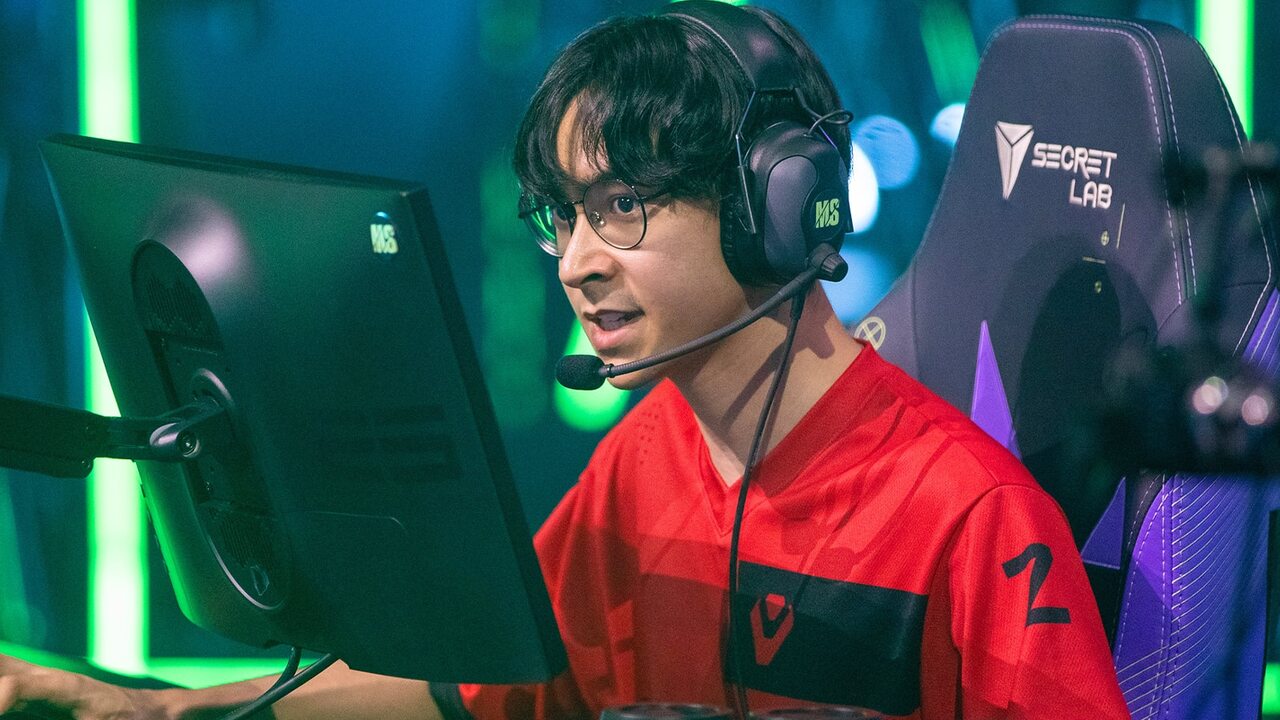 Sentinels TenZ was once regarded as the best Valorant player in the world, especially when they completely dominated all teams during the VCT 2021: Stage 2 Masters – Reykjavík tournament. Sentinels didn't drop a single game in the event and ended up winning the whole thing.
Unfortunately, Sentinels hasn't been doing great recently, even in the local NA scene. Even though he's not considered the best player in the world anymore, he's definitely still one of the best Valorant players in NA. TenZ usually plays Valorant agents like Jett and Raze.
FPX SUYGETSU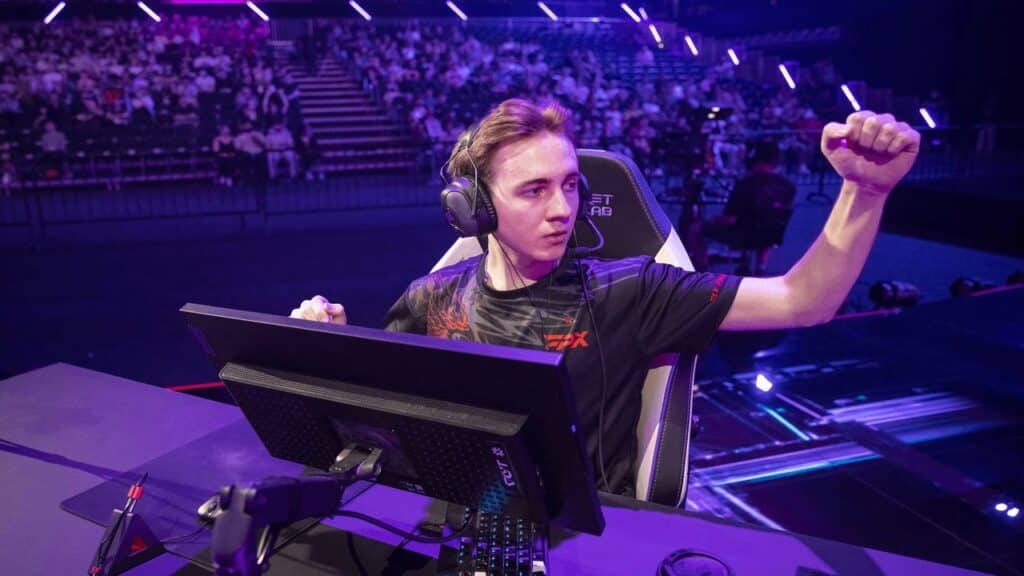 Next up, we have our first Russian Valorant player on the list. Dmitry "SUYGETSU" Ilyushin is a professional player for FunPlus Phoenix. He usually fulfills the role of Controller as Viper and is known as one of the best Contoller players in the world. He's been with FPX since February 2021 and has helped them consistently win games and be the best team in EMEA.
SUYGETSU can also switch things up, depending on his team's needs. He often plays a more supportive type of role, playing a Sentinel like Killjoy, Cypher, or Sage. He may not top frag for most of his games, but sometimes you've got to look past the stats and focus on a player's overall gameplay performance.
TL ScreaM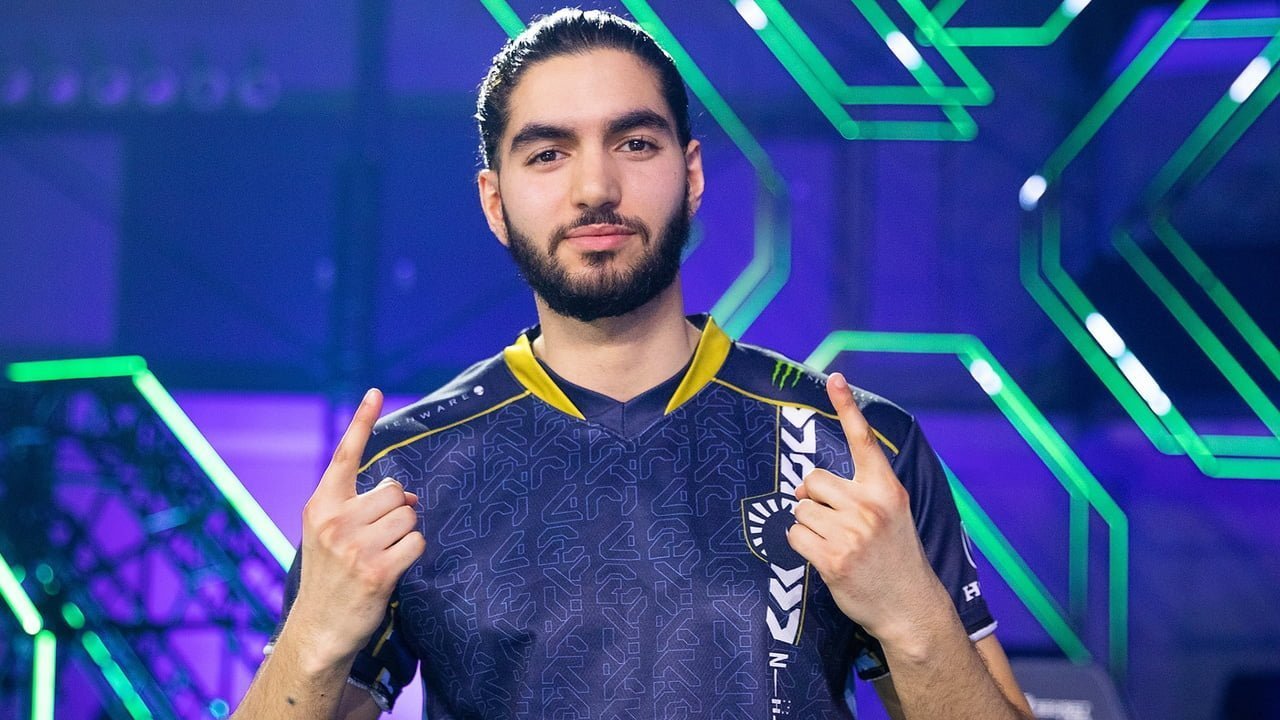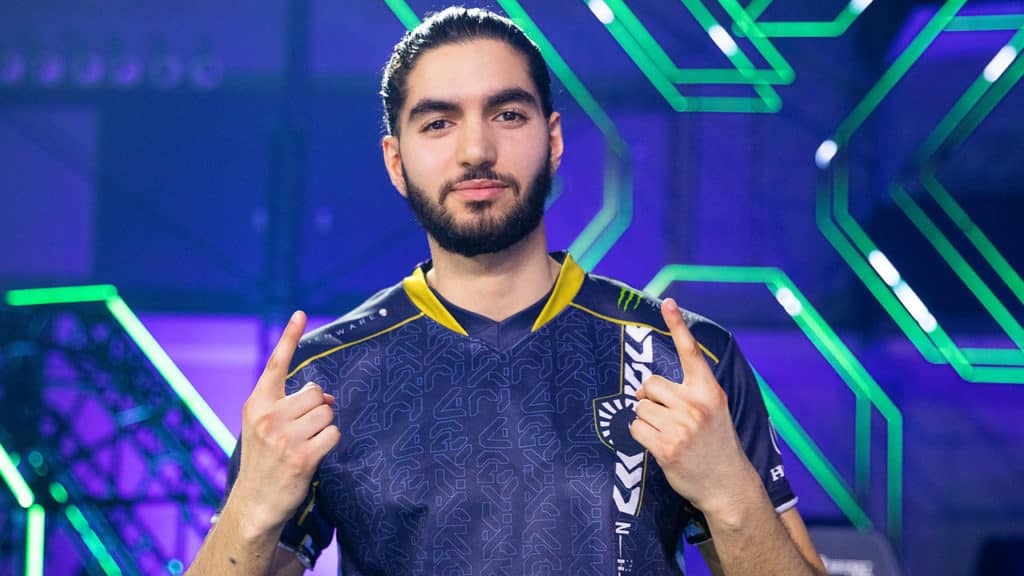 Next up, we have none other than the "headshot machine" himself, ScreaM. ScreaM has always been known as a player with one of the best aims in both CS:GO and Valorant. He just one-taps enemies so flawlessly using his dot crosshair. Unfortunately, Team Liquid has struggled at international tournaments. But, ScreaM has helped his team appear in various international events, which is still a great achievement in its own right.
Adil "ScreaM" Benrlitom carries his team through most of their games. He's a high-kill type of player and excels at what he does best, tap some heads. This was in full showcase during the VCT 2022: Stage 1 Masters – Reykjavíkevent, where he had the highest average combat score of 260.5 and a top 5 K:D ratio of 1.22.
FNC Boaster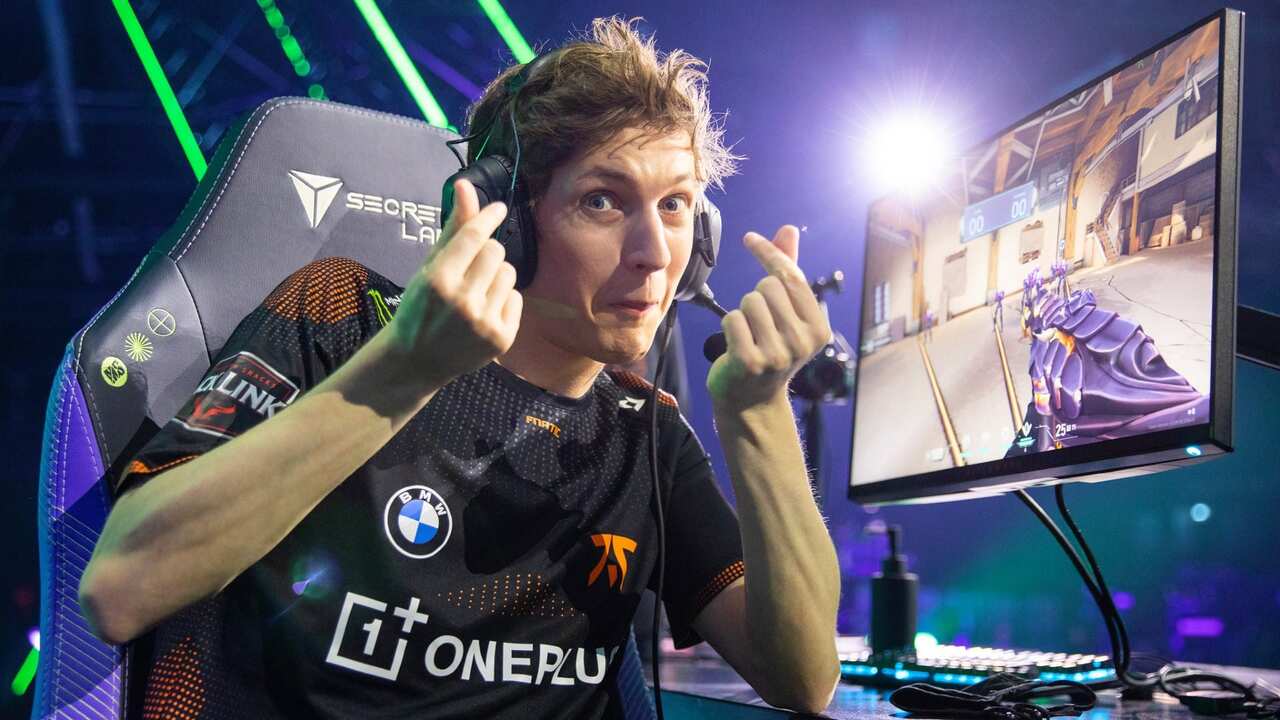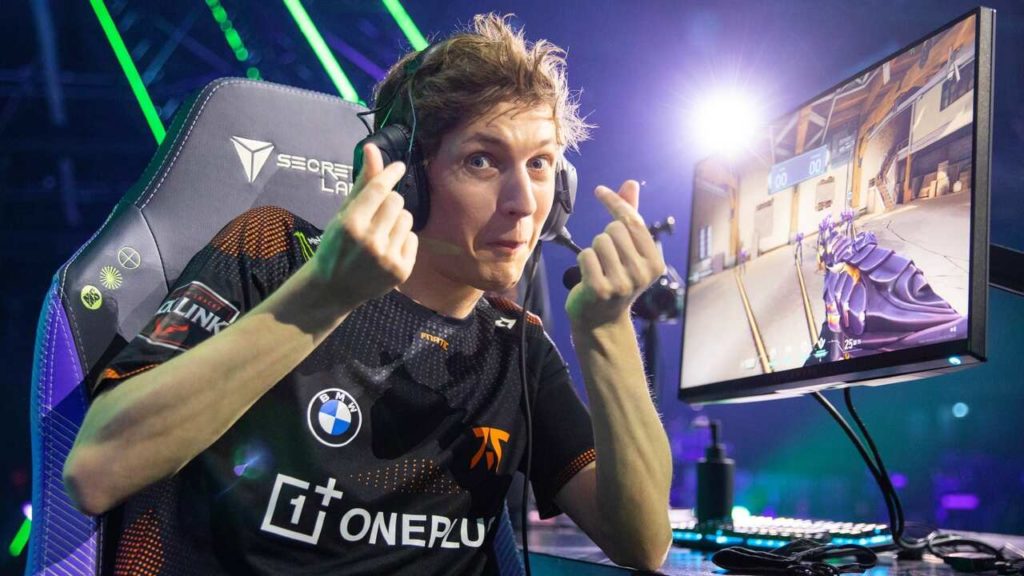 Next up, we have a player that you probably didn't expect to see in this list, especially this high. Usually, when you say "best Valorant player," people automatically think of flashy players and top fraggers. However, this shouldn't be the case. Valorant is a team game, after all, and there are other roles and agents that are great outside of kills or flashy plays.
FNC Boaster is one of the core members of the Fnatic Valorant team and has led the team to multiple international events. He's definitely one of the best IGLs (In-game leaders) in the game and helps his team become consistent contenders both locally and internationally. Boaster isn't always going to give you flashy plays and insane stats. However, his various strategies and decision-making skills are definitely top-tier, helping him earn his spot on the list.
LOUD aspas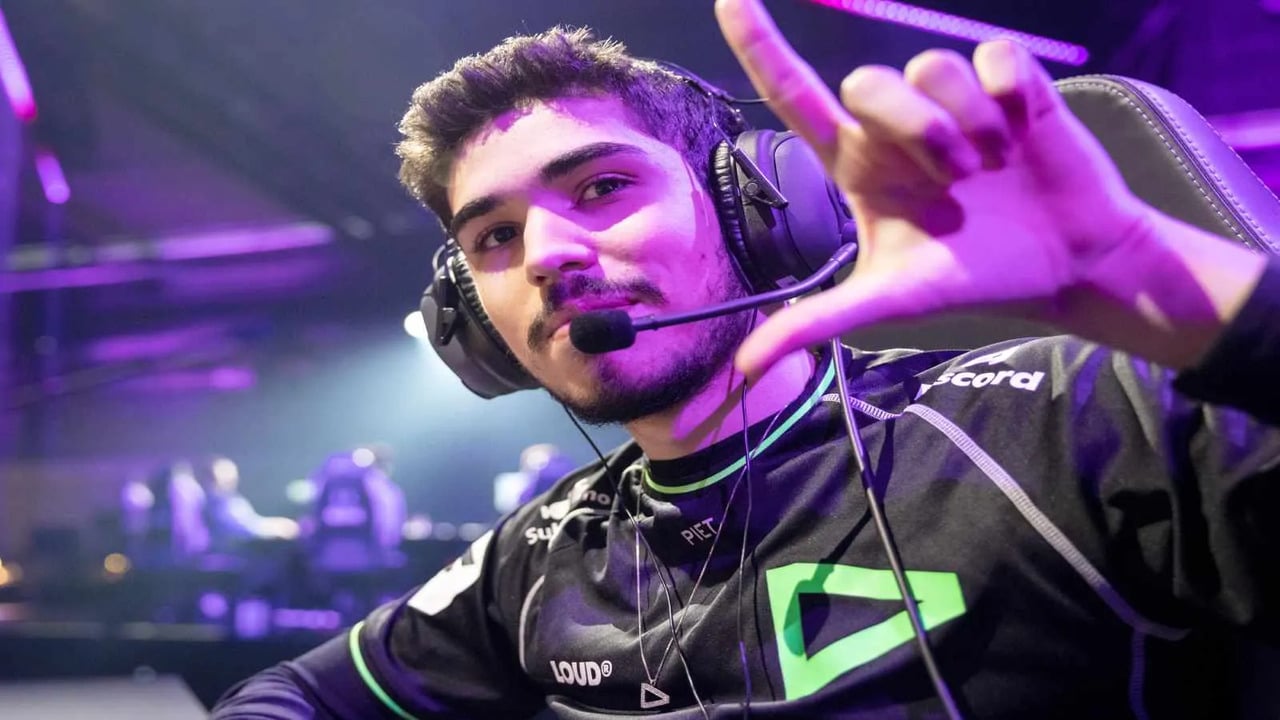 LOUD has consistently been one of the top Valorant pro teams in Brazil. LOUD aspas has been a huge part of that success ever since he joined the team in February 2022. He was also a massive part of their insane Valorant Champions 2022 run. LOUD got to lift the trophy and was crowned the best team in the world, beating strong teams like FPX, DRX, and OPTC along the way.
aspas usually plays agents like Raze or Jett and clears out corners, makes space, and frags for his team. He also plays Chamber with an Operator whenever the team chooses to run a no-duelist lineup. LOUD aspas consistently performs for his team, and he can only improve, especially since he's only 19.
100T Asuna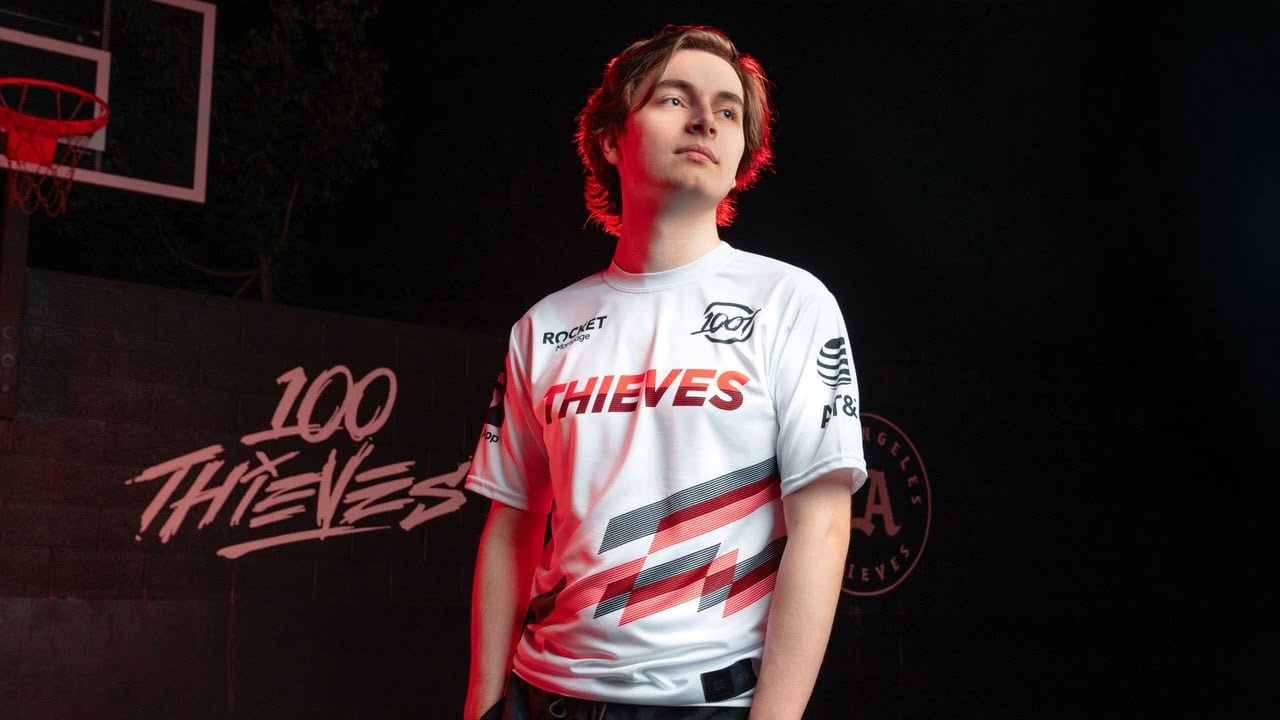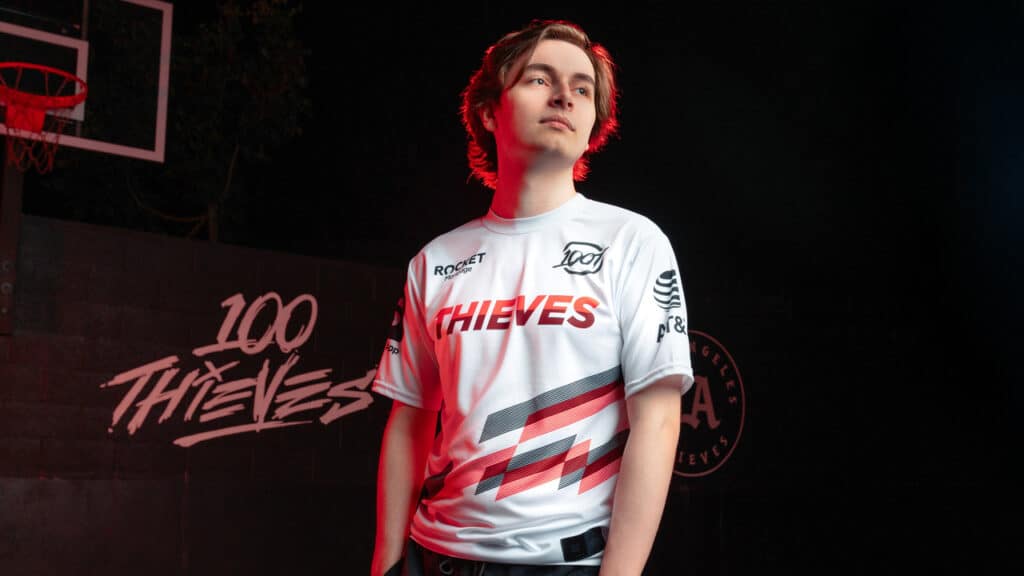 Next up, we have one of the original Valorant prodigies in the North American scene. Asuna was already a top Valorant player, even though he was only 17 when the game was officially released. During the early days, he played on 100T under Hiko's leadership and was their main entry fragger and Duelist on the team.
Nowadays, Asuna is a flex player who plays pretty much any role you want him to. He plays anything from Initiators like KAY/O and Skye, Duelists like Raze and Neon, and even a Sentinel like Sage. He's just that mechanically gifted and good at Valorant. Unfortunately, he and 100T hasn't had much success on the international scene. However, there's no denying that Asuna definitely has what it takes to become the best Valorant player in the world.
DRX BuZz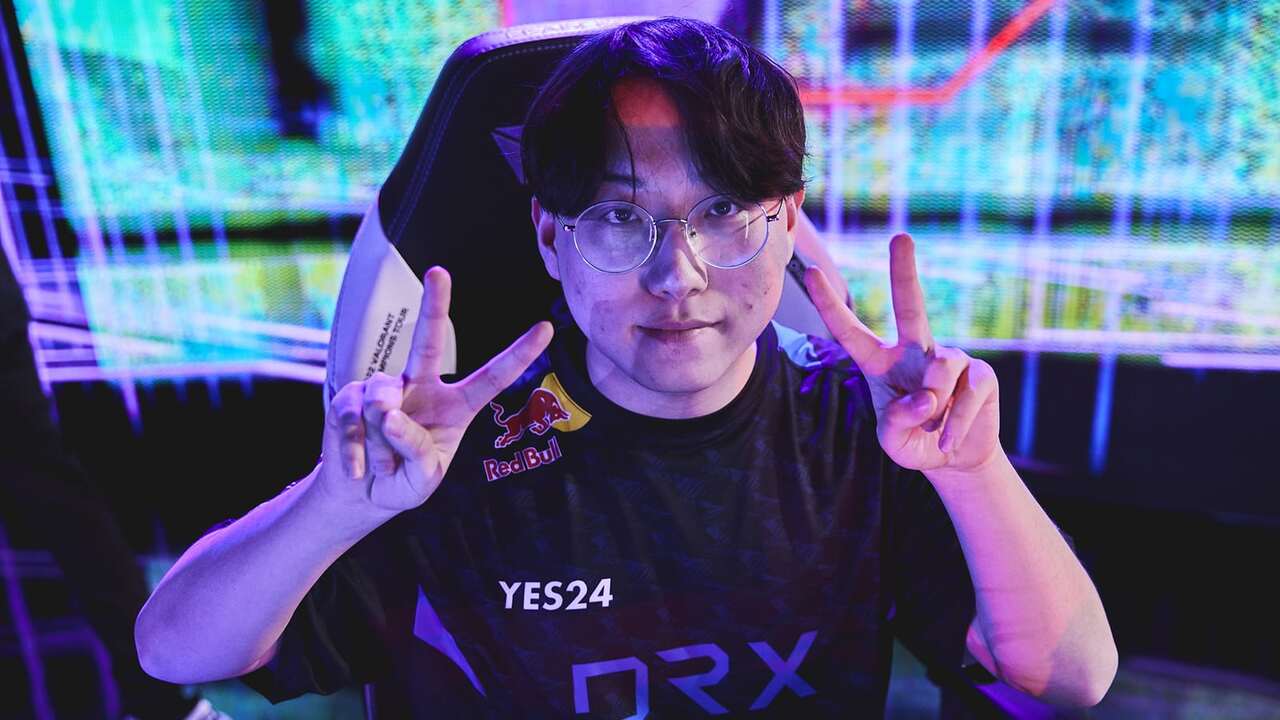 This next spot belongs to DRX BuZz. BuZz was part of the original Vision Strikers roster who had the insane 102-series win streak after competing for over a year. That's an insane record to hold and shows their complete dominance over South Korea. Eventually, DRX acquired Vision Strikers' roster, but the team's rule over South Korea didn't stop there.
BuZz is a massive part of DRX's dominance over South Korea. He is one of their main fraggers and can pull off some insane plays and clutches that will simply blow your mind. He mainly plays as the team's primary Op-er on agents like Chamber and Jett. He's a fantastic player and is considered one of the best Jett players on the planet.
FNC Derke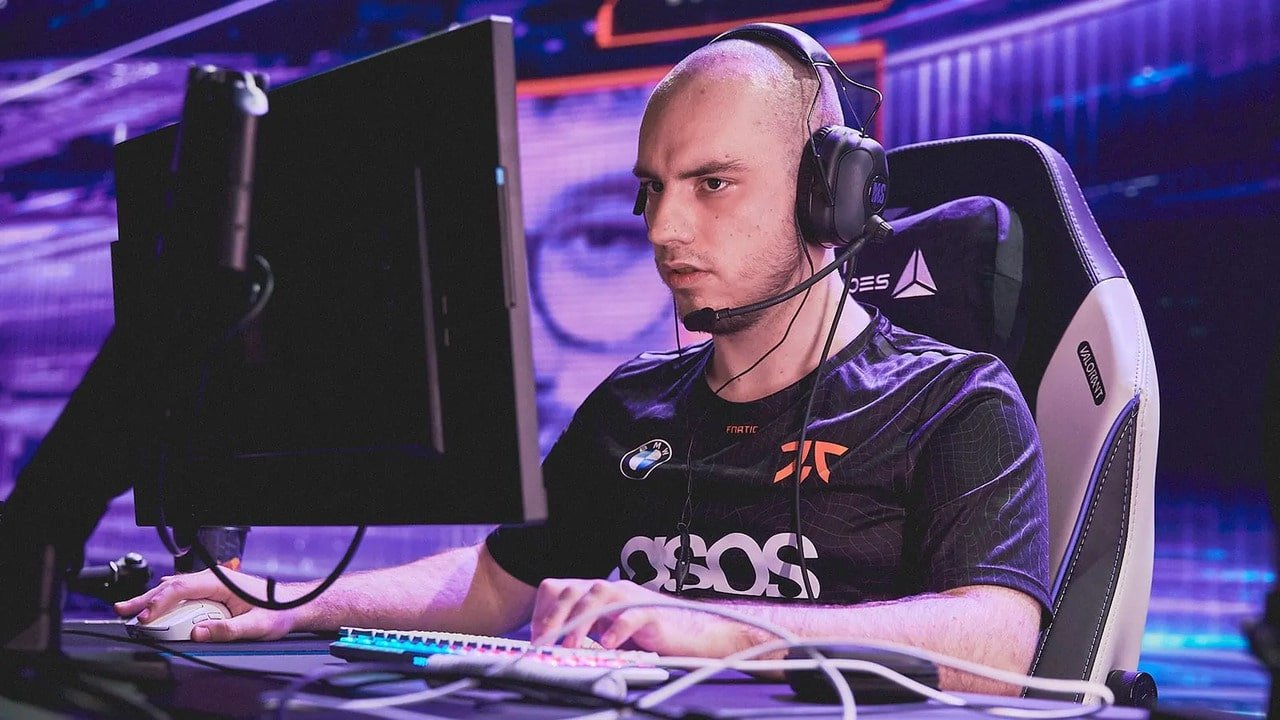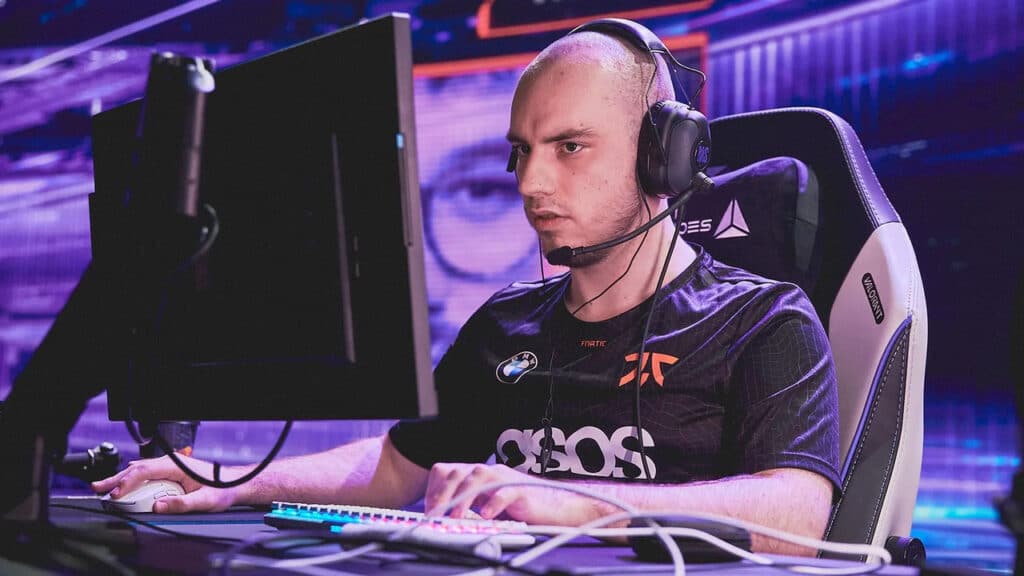 Derke is another former CS:GO professional player who found his home in Valorant. He's a part of Fnatic's core roster and has consistently been one of their top performers. You can always count on Derke to get a lot of frags and can completely dominate a game.
FNC Derke is the team's primary Operator player. He mainly plays Jett and Chamber, but he does bust out Raze occasionally. Unfortunately, Fnatic hasn't had much success in the international scene, but they consistently play well in international tournaments. Derke is a huge reason for Fnatic's stability as a team and is one of their most reliable players.
LEV kiNgg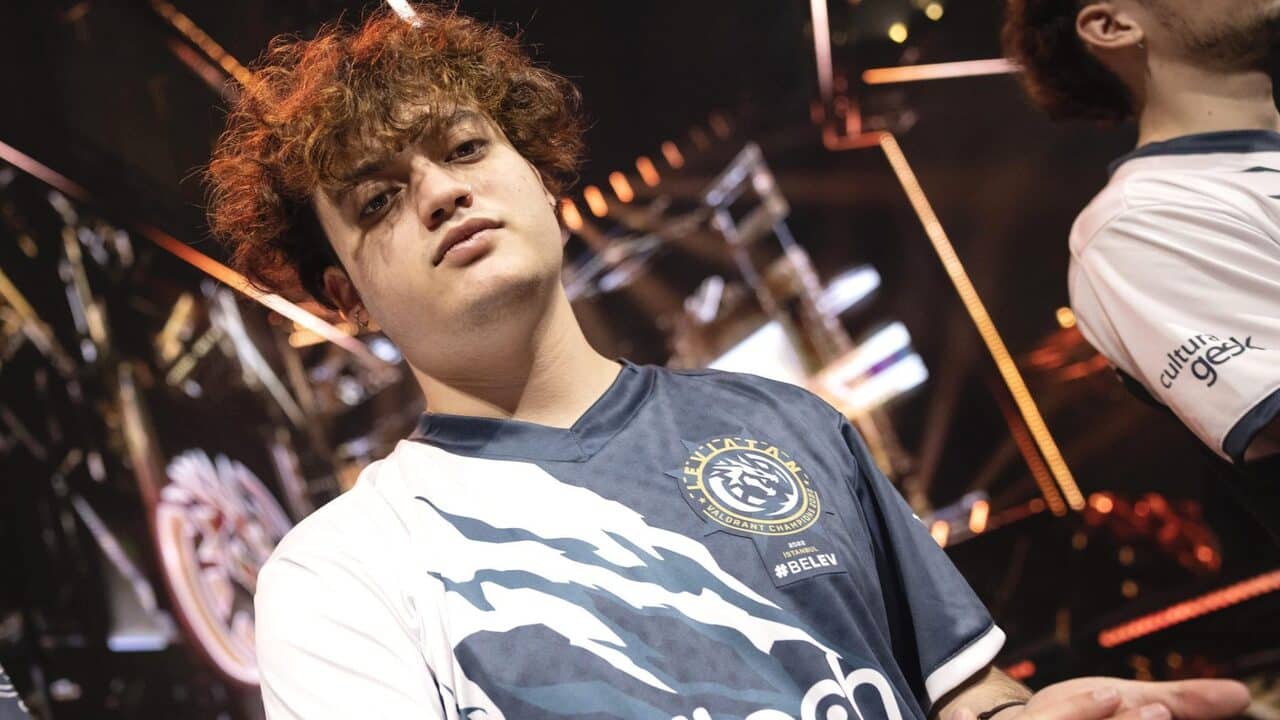 Leviatán is an Argentinian esports team that has recently taken the crown from KRU as the best team in Latin America – South. kiNgg plays a huge role in the team's success and led them to the playoffs in Valorant Champions 2022 and VCT 2022: Stage 2 Masters – Copenhagen.
LEV kiNgg is the team captain and usually plays KAY/O, Raze, Neon, and Viper. He's one of Leviatán's heavy hitters and can pop off no matter what agent you put him on. He consistently top frags for his team while still performing well in his role. Even though LEV kiNgg isn't a household name, I'm certain that we'll get to see more of him in international tournaments in the future.
XSET Cryocells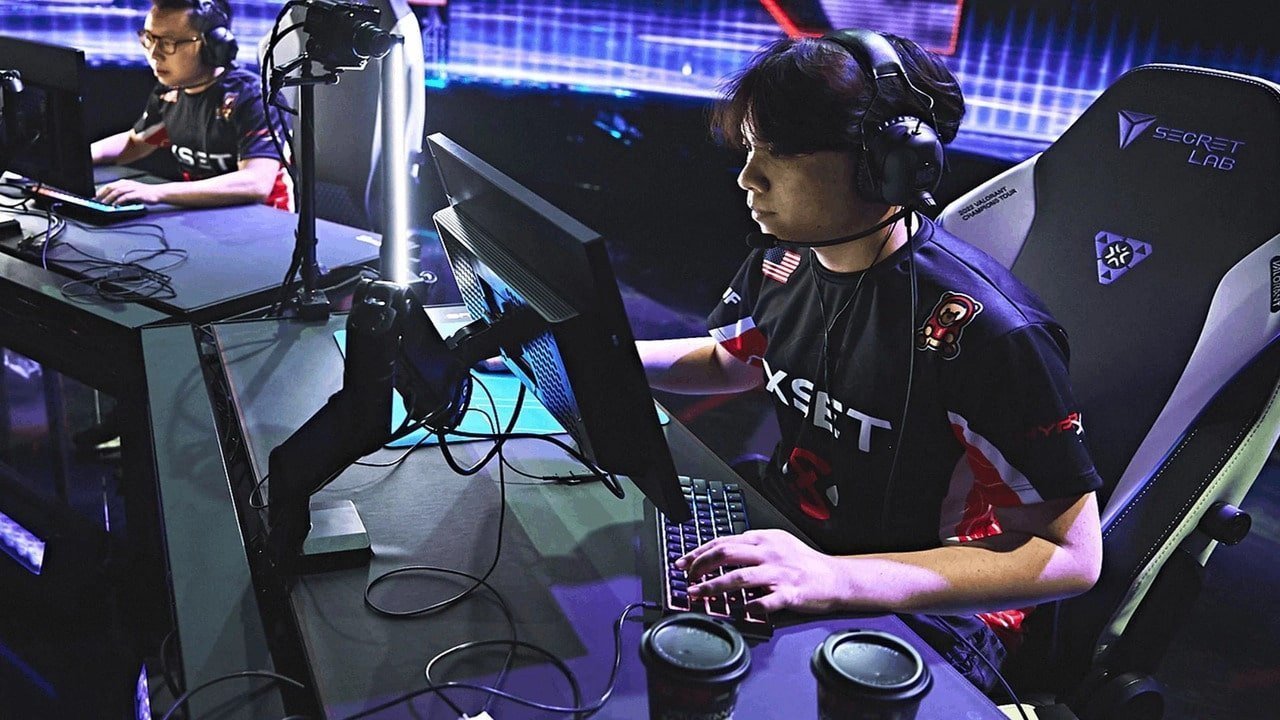 Next on our best Valorant players list, we have another North American player in XSET Cryocells. Cryocells is the team's primary Operator player, usually using agents like Jett and Chamber. He's one of XSET's most consistent players and can easily hit insane shots when needed the most.
XSET Cryocells was already a professional player before making the jump to Valorant. However, unlike most other transitioned pros who came from CS:GO, he came from Rainbow Six Siege. He played on a bunch of small teams like Big Frames, Cosmic Divide, and SoaR before finally finding his home in XSET.
PRX Jinggg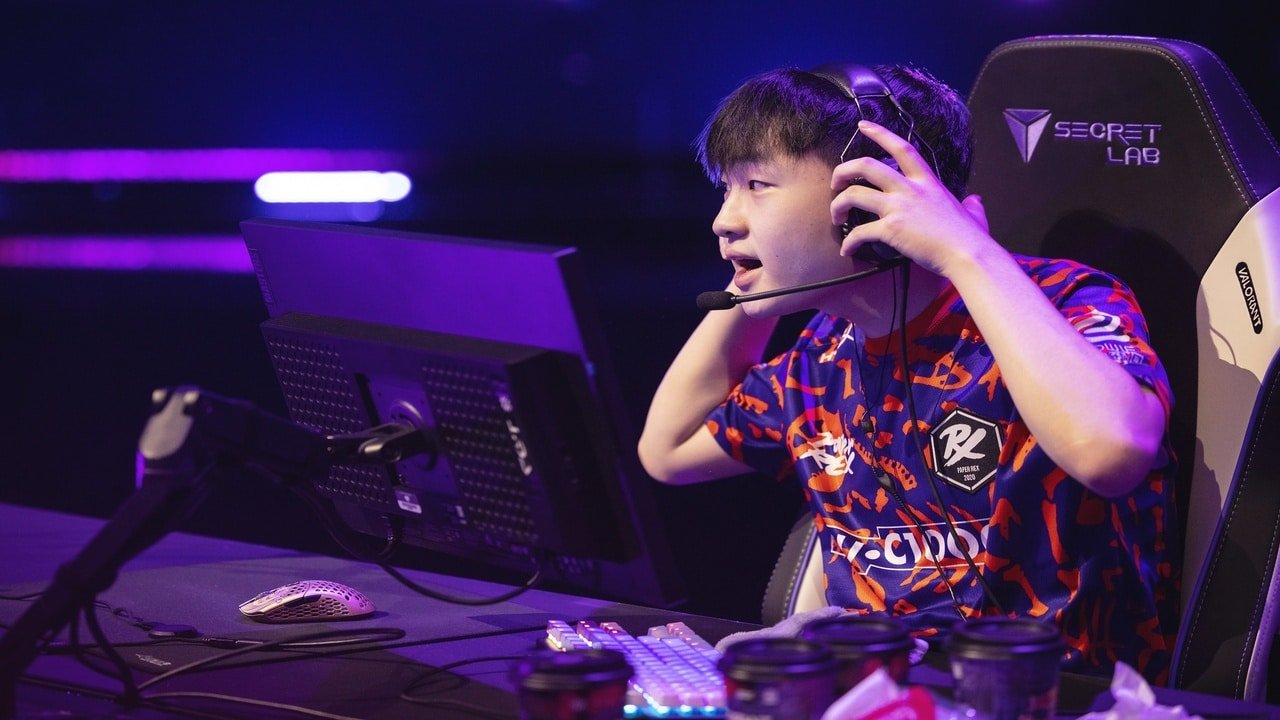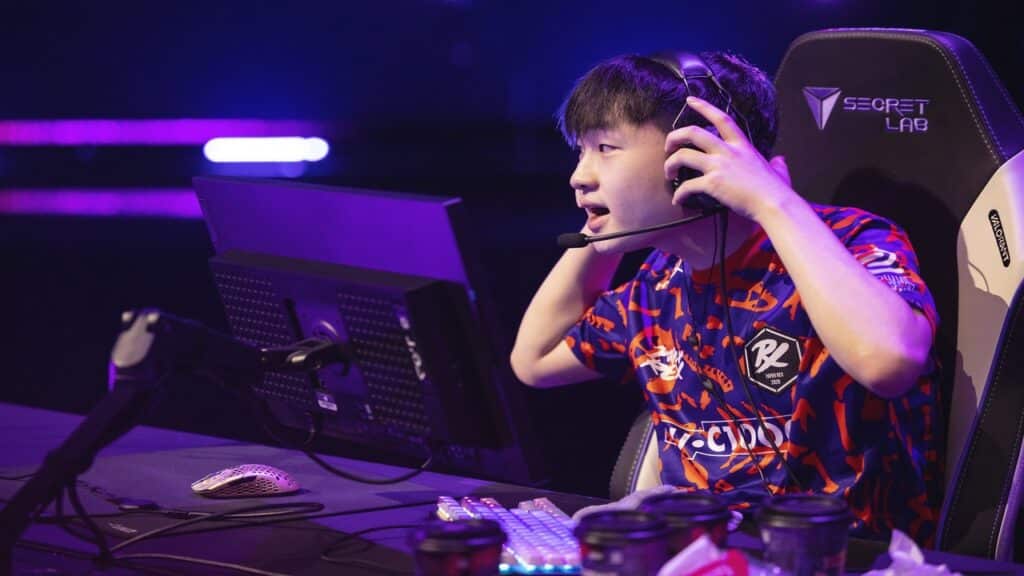 We have our only player on the list from the Asia-Pacific region. PRX Jinggg may not be the most famous on the Paper Rex squad, but he's definitely one of the best. He's a 19-year-old Singaporean player who primarily plays his team's entry fragger Duelist role. He mainly plays Raze, Reyna, and Neon when entry fragging but occasionally uses Sage when the team requires a more supportive role.
Jinggg is a consistent fragger for his team, and PRX depends on him to clear corners and create space. He's got an insane aim and a great feel for the game. He's definitely one of the best players in his region and will continue to be a menace to any team that faces him both in local and international tournaments.
SEN Shroud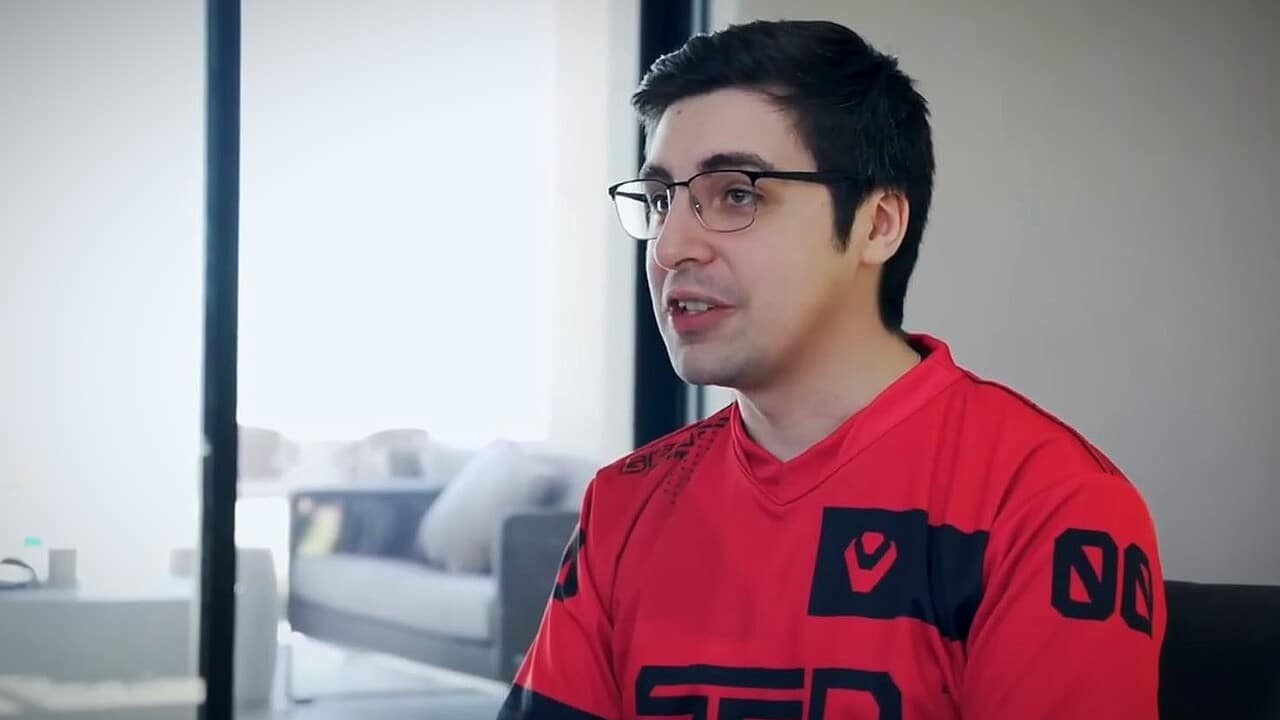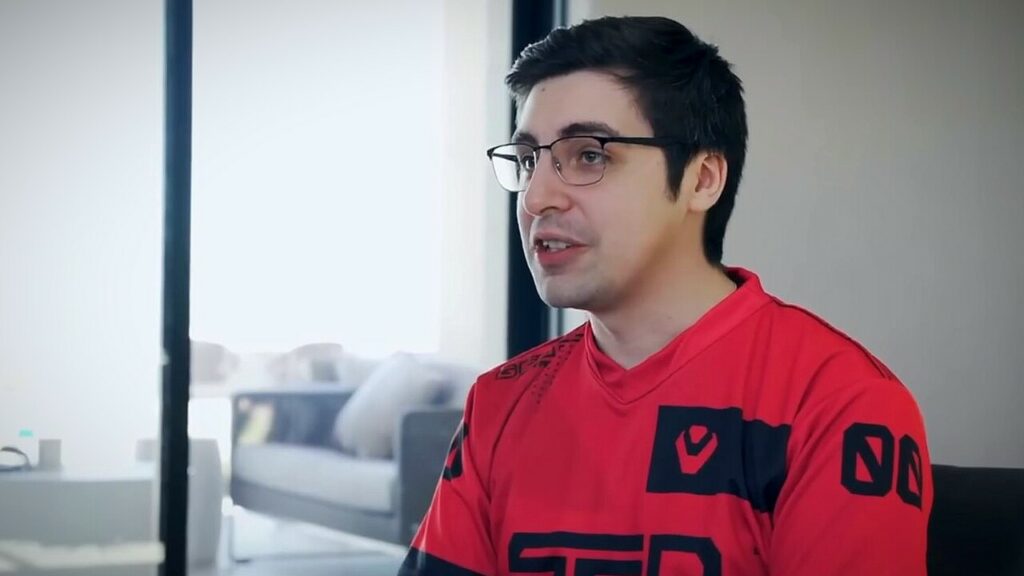 Shroud is one of the most recognizable gamers on the planet. He's a retired CS:GO pro turned Twitch streamer. He recently came out of retirement to join the Sentinels roster and became their primary Controller player. He did relatively well, especially considering that he had a very limited time frame to train with the team.
Anyone who follows the FPS genre knows exactly how good SEN Shroud is. He's the King of FPS games and has a naturally gifted mechanical skill that flawlessly transfers to any game he touches. It's unknown whether Shroud will continue his professional Valorant career with Sentinels, but for now, he deserves a spot on our list of the best Valorant players.
KRÜ Klaus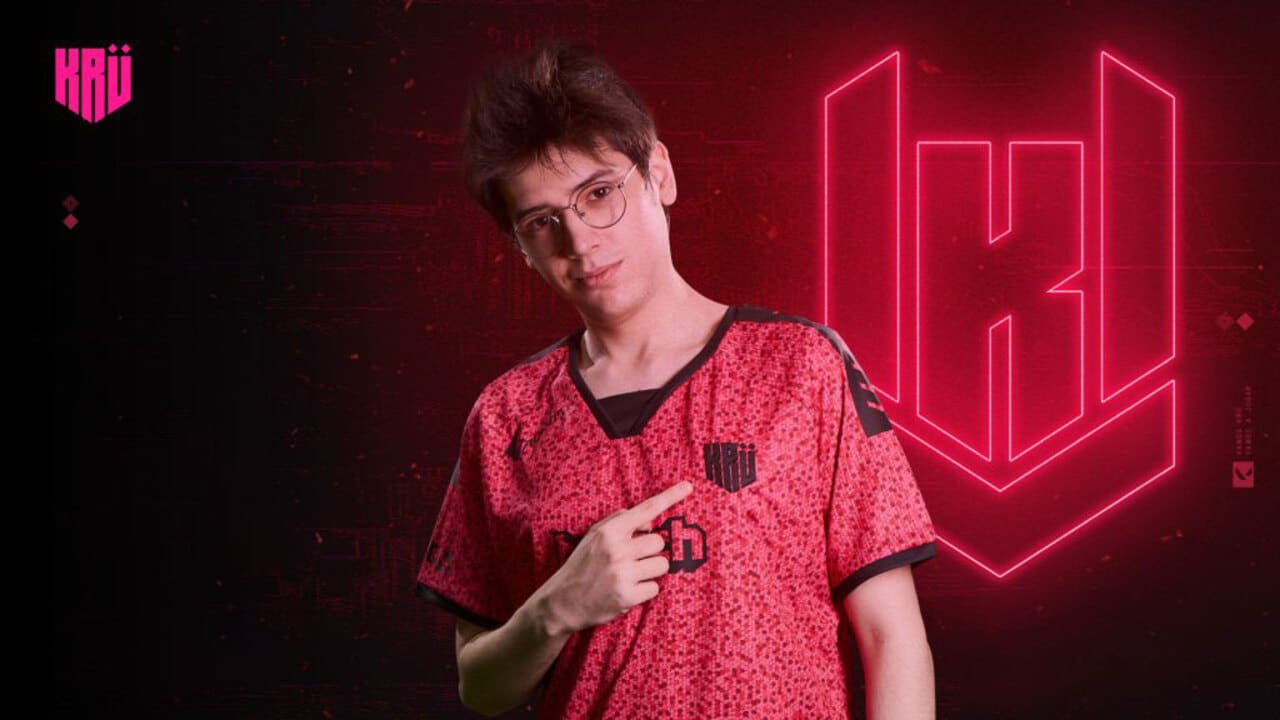 Next, we have an Argentinian player from KRÜ Esports. KRÜ Klaus used to be an Overwatch player, but he switched to Valorant in 2020 and never looked back. He has helped his team dominate the LATAM region on agents like Sova, Breach, and Viper.
KRÜ Klaus has helped his team get into all of the international Valorant events by being a dominant force in the LATAM region. KRÜ is the only team to have participated in all international tournaments, and that's impressive in its own right. Klaus has been there through all tournaments and has been a huge part of their success as a team. He definitely deserves his spot here and is currently the best Valorant player from LATAM.
SEN Dapr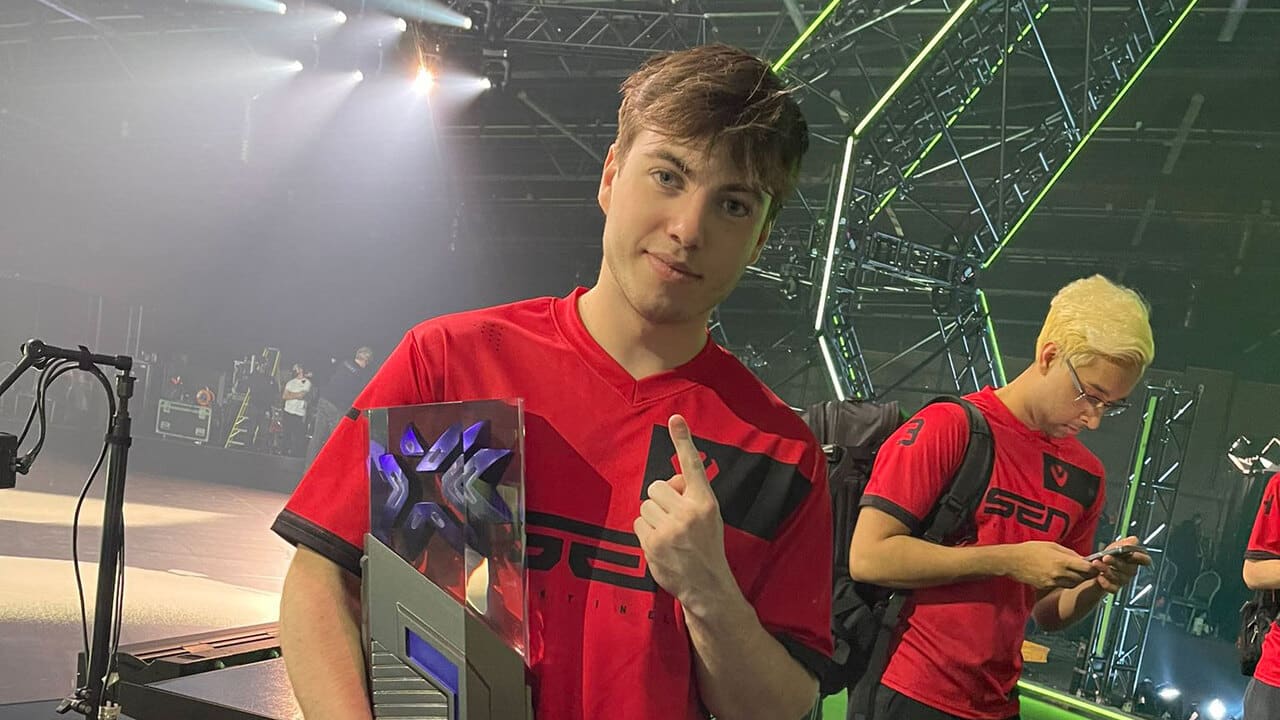 The final spot on our list of the best Valorant players belongs to none other than SEN Dapr. Dapr is a former CS:GO professional player and, like the others, transitioned to Valorant when it was released. He never had much success during his CS:GO days. Luckily, he changed careers and became one of the best Valorant players.
SEN Dapr is a very flexible Valorant player that can excel in any role you give him. He has literally played every role in the game for Sentinels, yet he still shines and shows the world that he's still an excellent player. Any team would be lucky to have him because Dapr is a team-first player and fulfills the role that the team needs.
Conclusion
That's the end of our list. Those were our picks for the 15 best Valorant players in the world. Remember, these are based on statistics, consistency, achievements, and our personal opinions. These rankings are based on who we think the current best players are, and there's no saying what will change in the future.
Feel free to leave a comment and argue who you think should've made our list.