Ranking the best Valorant players has always been a fun thing to do. It has sparked debates, listing of stats, and imaginary 1v1 scenarios throughout the community. So, we've decided to weigh in.
Today, we'll be trying our hardest to rank the 15 best Valorant players in 2023.
Ranking the 15 Best Valorant Players
Before we begin the list, let's first establish some of the ground rules that we've used to make this list.
Players should have at least played in 1 international tournament.
Players should be currently playing with a team.
We're not going to be including any Valorant streamers or retired players on the list.
Aside from those four rules, we've considered each player's statistics, local and international success, achievements, importance to their team, consistency, and overall skills. Now that we've established the rules and criteria let's start with the list.
FNC Derke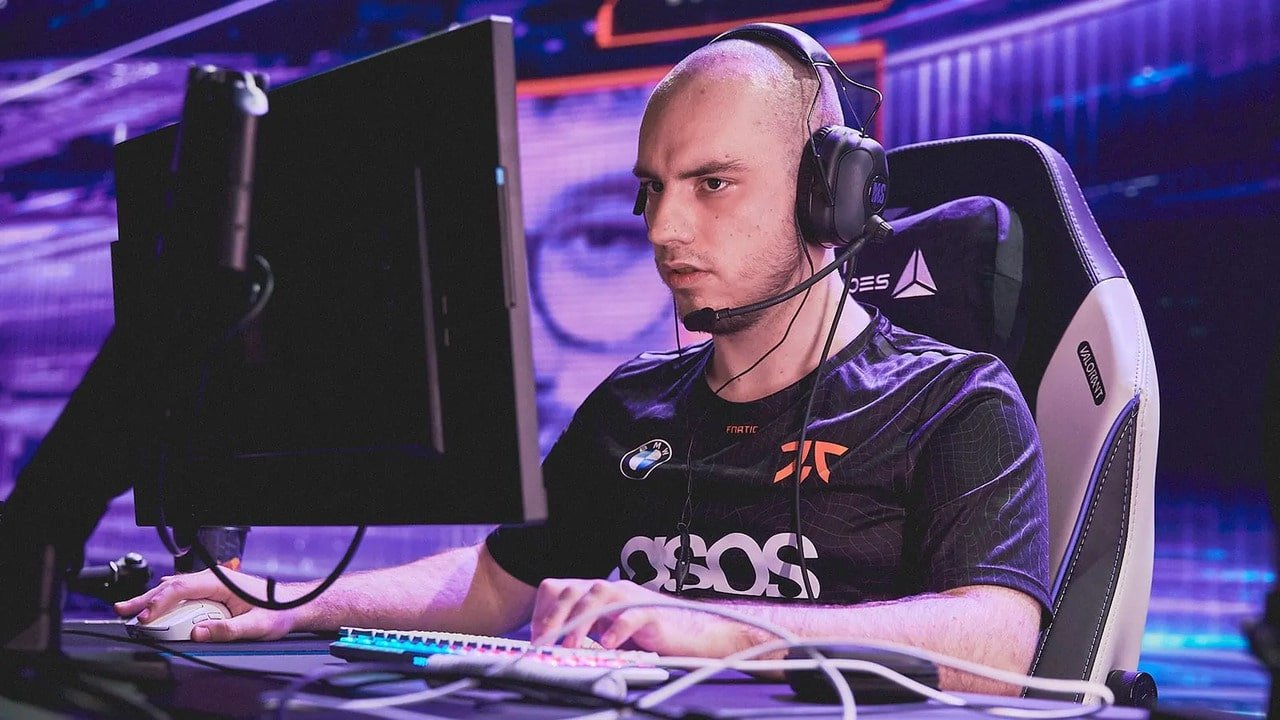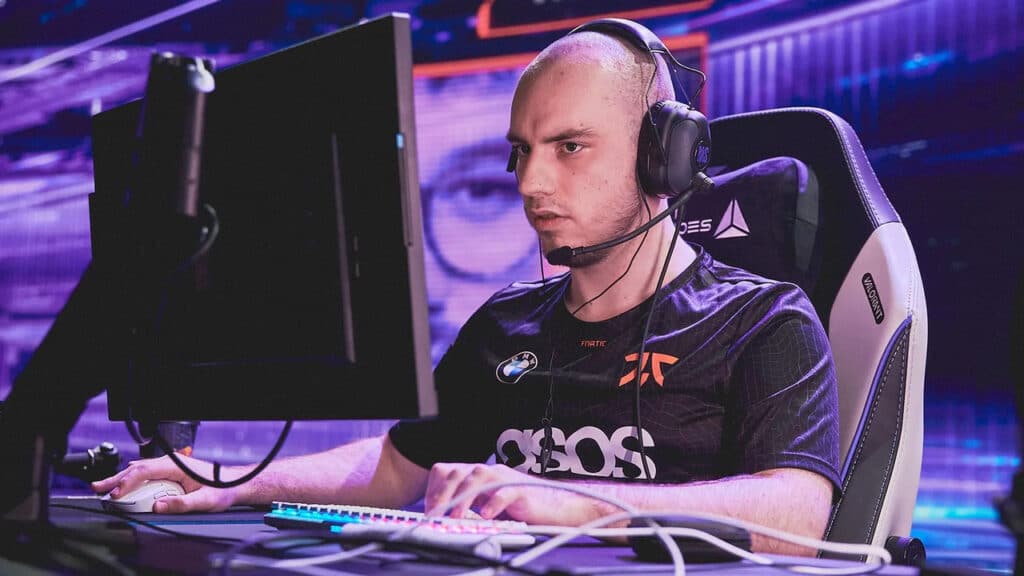 Now, this is going to be a controversial pick, but FNC Derke tops our list of the best Valorant players. Derke has been playing out of his mind throughout 2022, and it has carried on to 2023. He consistently delivers for Fnatic and has been a huge part of their success so far in 2023.
FNC Derke has a higher ACS and K/D/A ratio compared to the other players on our list. Although this is to be expected because he mainly plays Duelists like Jett and Raze.
C9 yay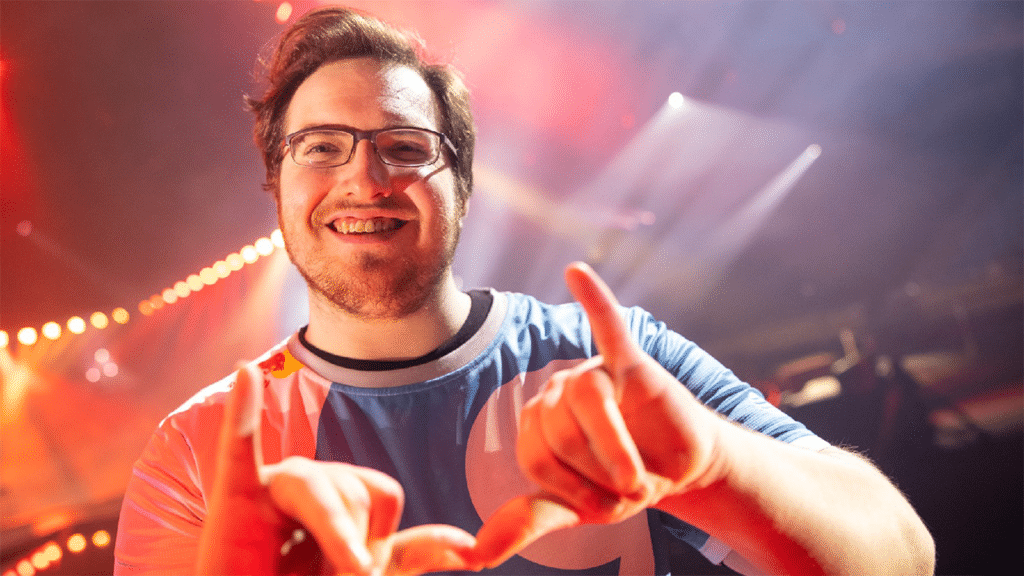 He's always been one of the best players and fraggers in North America. He struggled at first, but he eventually got the hang of Valorant and completely dominated the pro scene. He also led his former team OpTic Gaming to a VCT Masters 2022 trophy, alongside multiple 2nd or 3rd finishes in other tournaments.
While yay hasn't exactly had the best 2023 start with Cloud9 gaming, there's no denying that he's still great at what he does. He mainly plays agents like Jett, Chamber, and, more recently, Sage.
SEN TenZ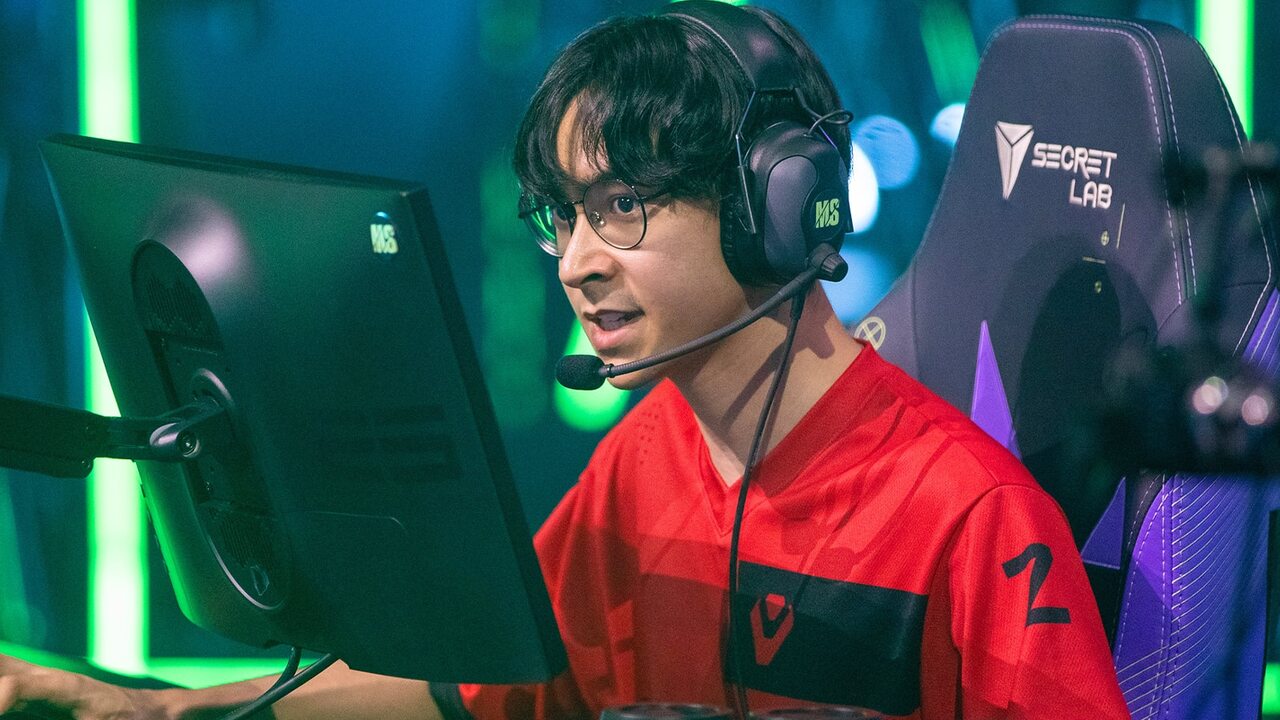 Sentinels TenZ was once regarded as the best Valorant player in the world, especially when they completely dominated during the early days of Valorant. Unfortunately, he and Sentinels haven't seen much success since then, even going through multiple roster changes.
TenZ still has insane individual skills and a great feel for the game. It's probably a result of his countless hours of aim training. He has transitioned from a full Duelist role to a sort of flex, playing agents like KAY/O, Sage, and Jett.
LOUD aspas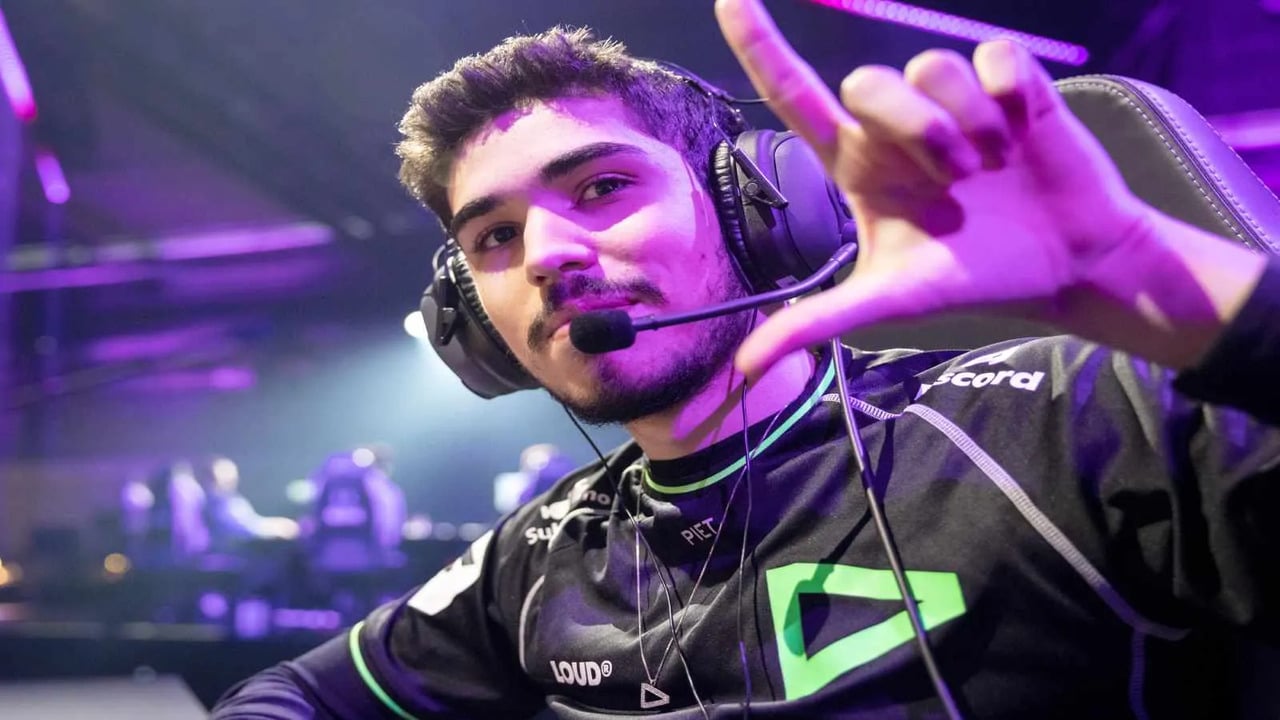 aspas has been a huge part of LOUD's dominance in Brazil ever since he joined the team in February 2022. He was also a massive part of their insane Valorant Champions 2022 run. He's one of the world's top Duelists and continued his insane play on the international scene.
LOUD aspas usually plays agents like Raze or Jett with the occasional Chamber whenever the team chooses to run a no-duelist lineup. LOUD aspas consistently performs for his team, and he can only improve from here.
KC ScreaM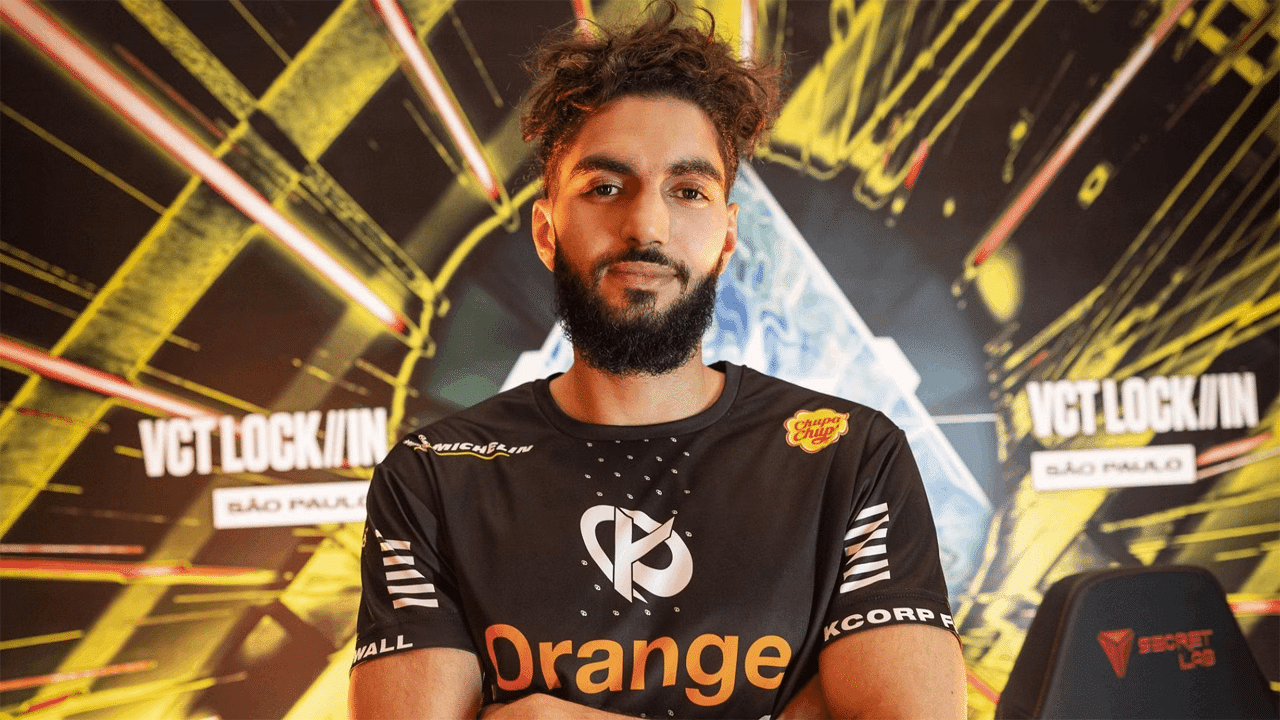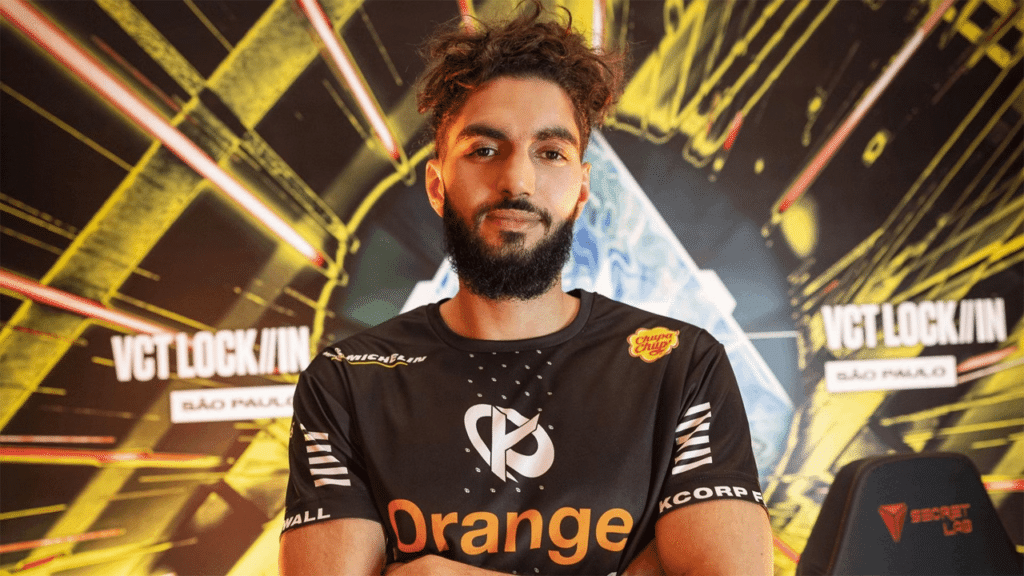 Next up, we have none other than the "headshot machine" himself, ScreaM. ScreaM has always been known as a player with one of the best aims in both CS:GO and Valorant. He just one-taps enemies so flawlessly using his dot crosshair.
He used to showcase his crazy flicks and one-taps on Duelists. However, he has transitioned into more of an Initiator role with Karmine Corps, playing agents like KAY/O and Skye. That still doesn't take away from his insane in-game skills.
PRX Jinggg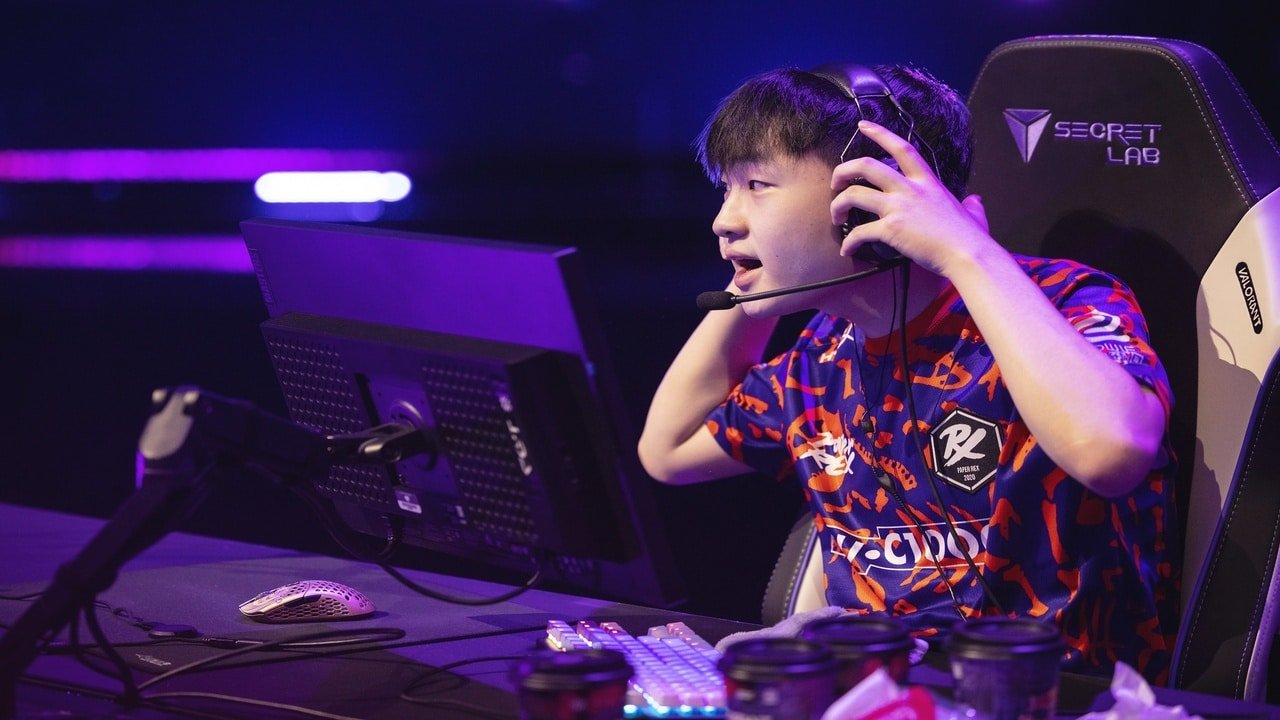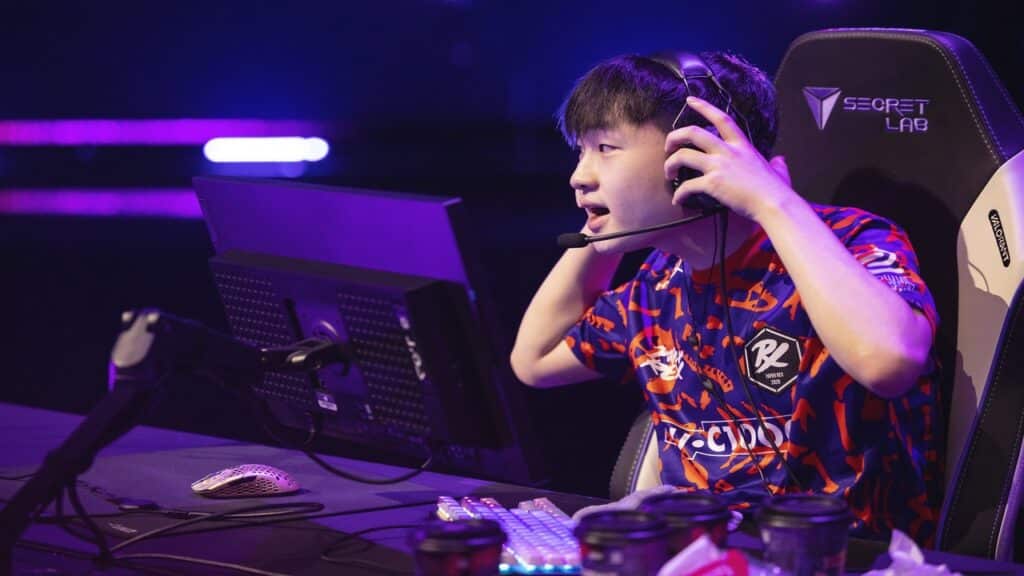 We have our only player on the list from the Asia-Pacific region. PRX Jinggg may not be the most famous on the Paper Rex squad, but he's definitely one of the best. He can battle it out with the top names from other regions and has consistently delivered on stage.
PRX Jinggg mainly plays Raze or Reyna, with occasional Sage flex pick in recent games. He's definitely one of the best players in his region and will continue to be a menace to any team that faces him both in local and international tournaments.
100T Asuna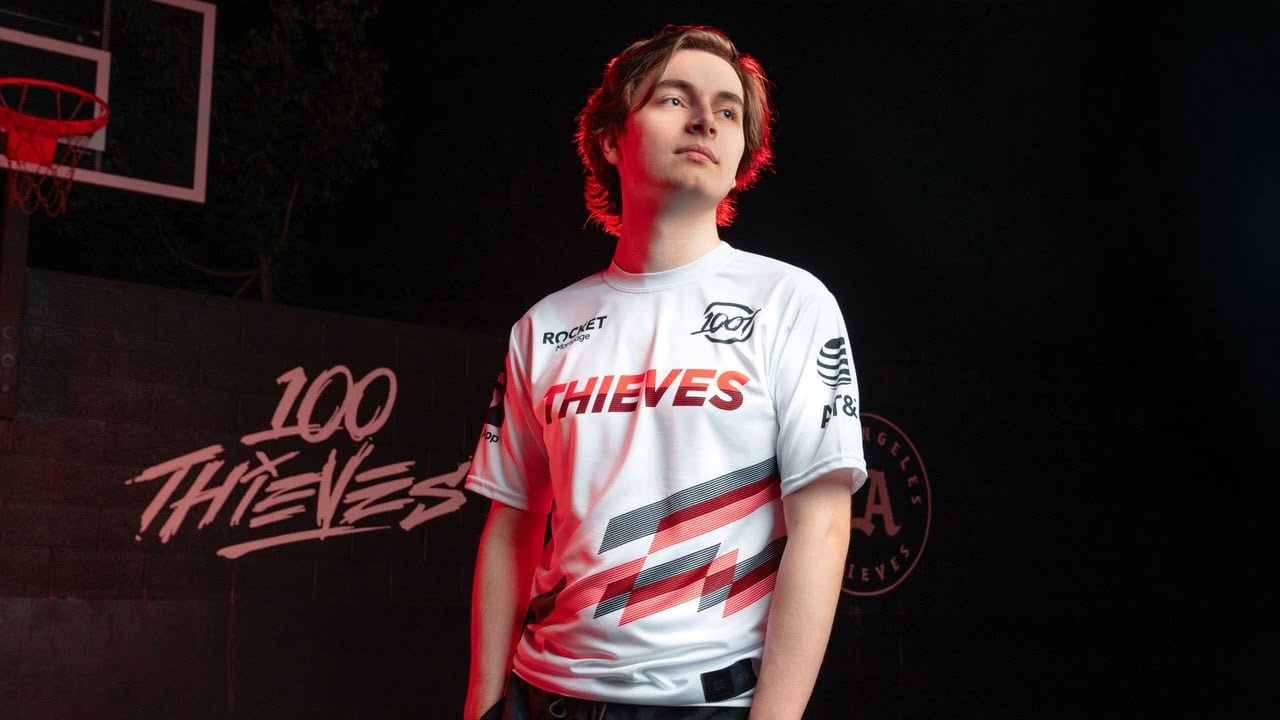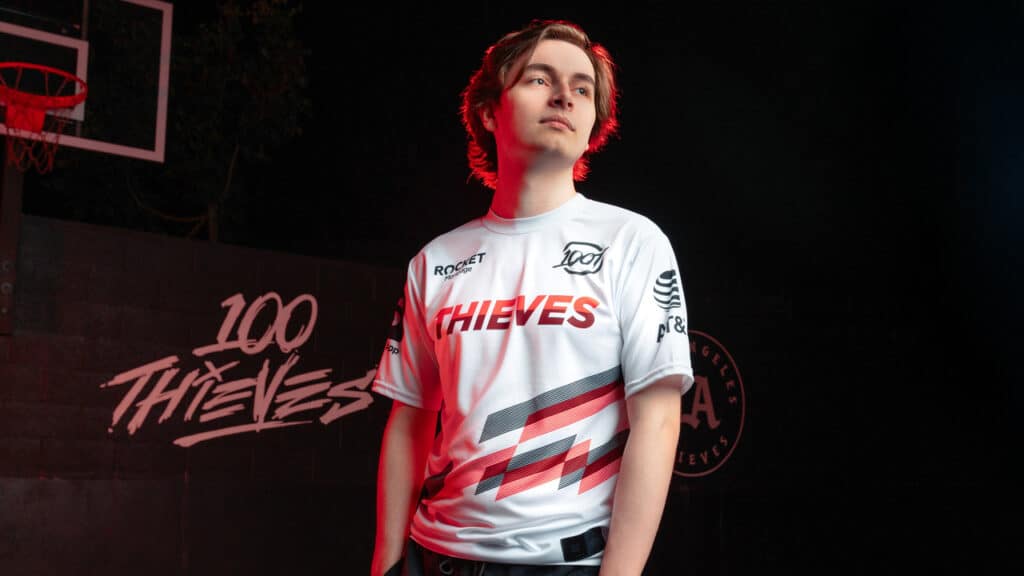 Asuna was one of the original prodigies in the NA Valorant scene. His insane aim and great mechanics helped him become a staple in NA Valorant. He's part of the core of 100 Thieves and remained with the team through multiple roster changes.
He can play any role in Valorant and excel at it. He's just that good. 100T Asuna used to be the primary Duelist but has transitioned into a flex role with agents like KAY/O, Sage, and Breach. He still delivers when his team needs him most, regardless of the agent he's using.
LOUD saadhak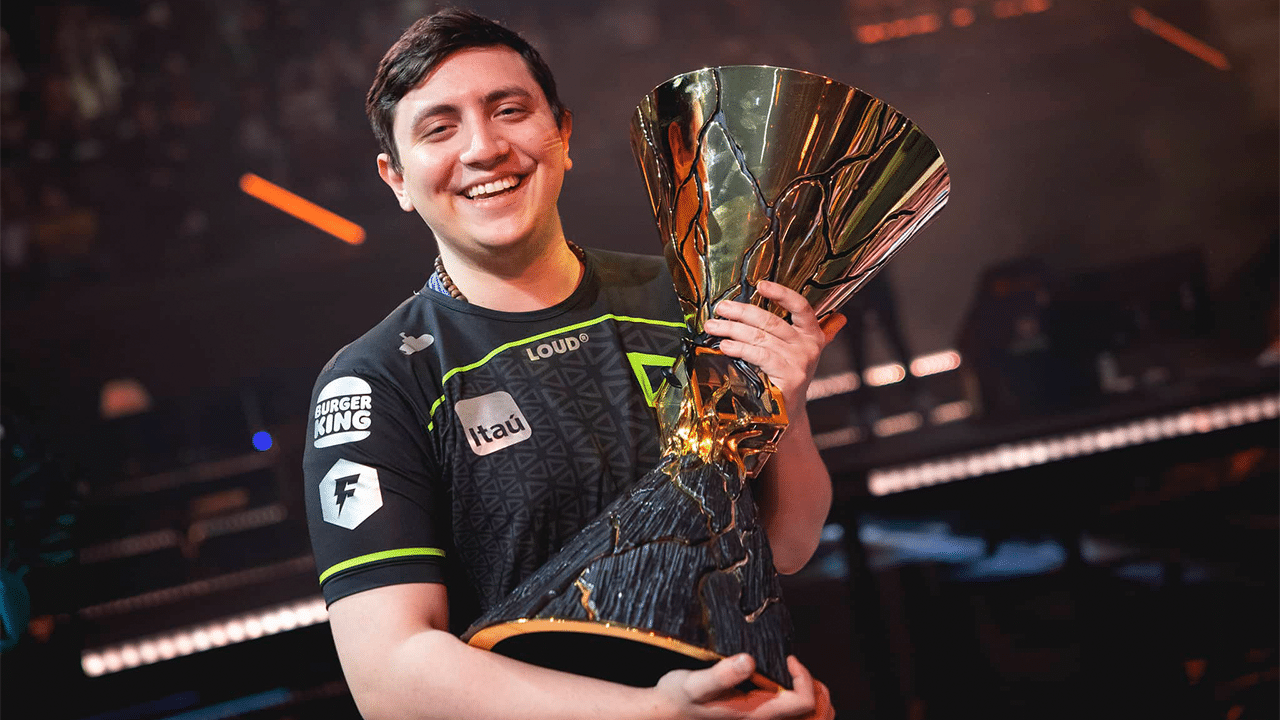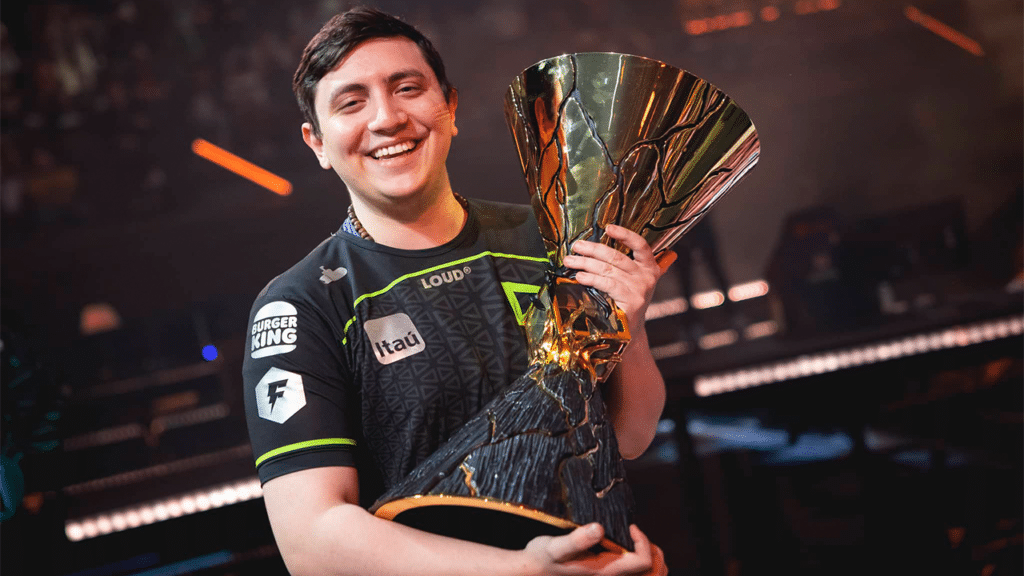 LOUD saadhak is currently one of the world's best IGLs. He led LOUD to their insane Valorant Champions 2022 run and has helped them continue their legacy through early 2023, despite roster changes.
He typically plays whatever the team needs, from Sentinels like Killjoy and Cypher to Duelists like Raze. Being the IGL is already a tough job; add being a flex pick, and you've made your job more difficult. Somehow, saadhak makes it work, which is why he's 8th on our list of the best Valorant players.
FNC Boaster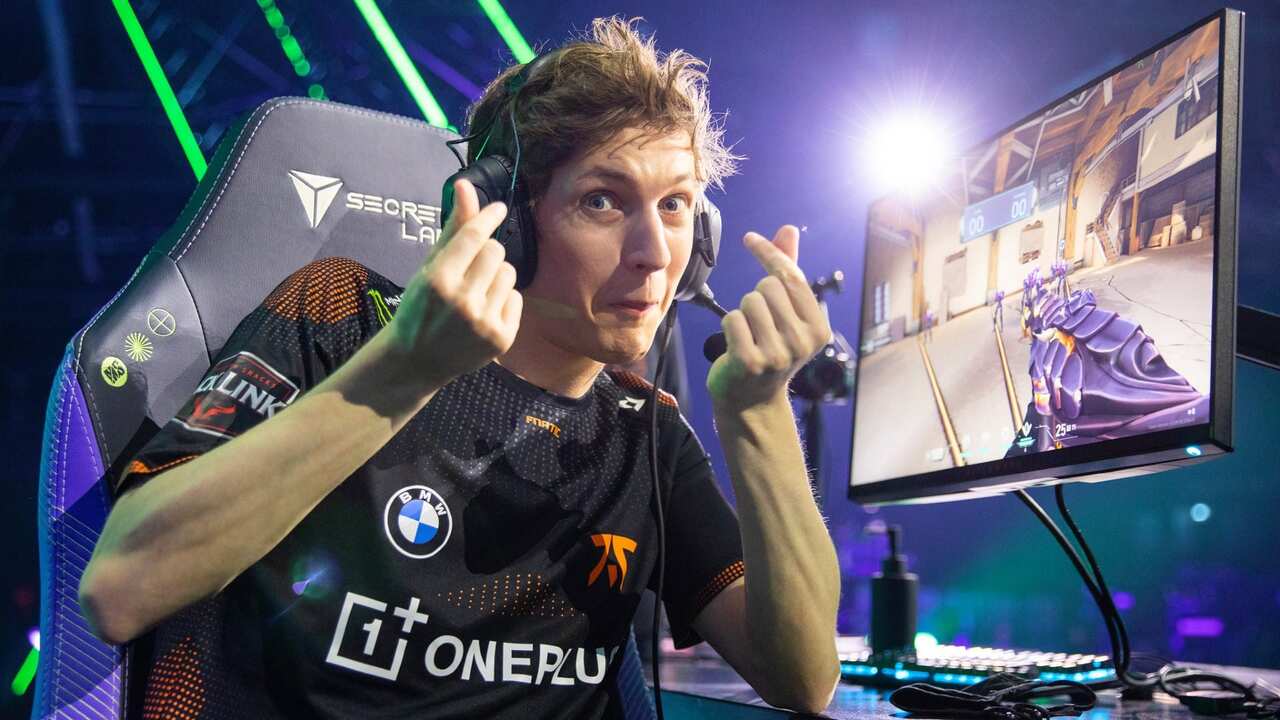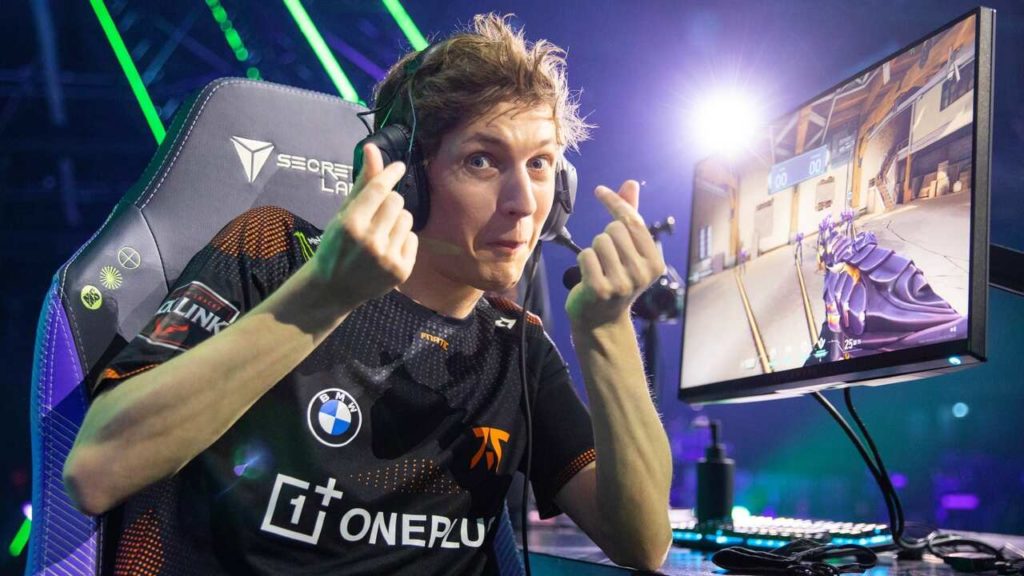 Next, we've got another IGL on our list. This time it's FNC Boaster. Boaster may not be the flashiest player in Valorant, but he's definitely one of the great minds in the game. He has led Fnatic to multiple international tournaments and has consistently been one of the top EMEA teams.
He leads his team while using Controller agents like Omen, Astra, Viper, and Brimstone. Boaster comes up with creative plays that entertain the viewers. He's also one of the more likable characters in the pro Valorant scene.
NAVI Shao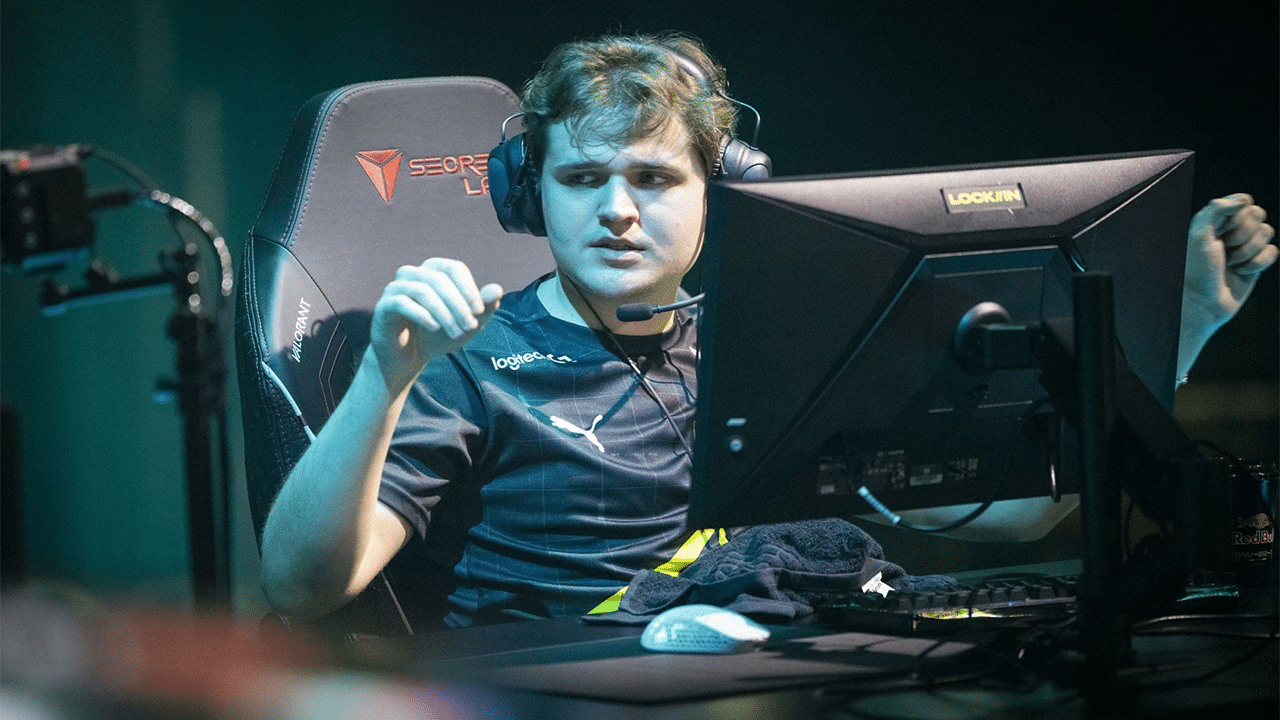 Next, we have another one of the best Valorant players with a flex role. Shao is one of the major standouts from NAVI, which is hard to do considering that team is stacked with players like cNed, SUYGETSU, and ANGE1.
NAVI Shao has been starting 2023 hot, with numerous agents getting consistent kills while doing his role flawlessly. He plays anything from Sage, Fade, Astra, and Omen. Shao is the type of player you can depend on, no matter what you need from him.
TL nAts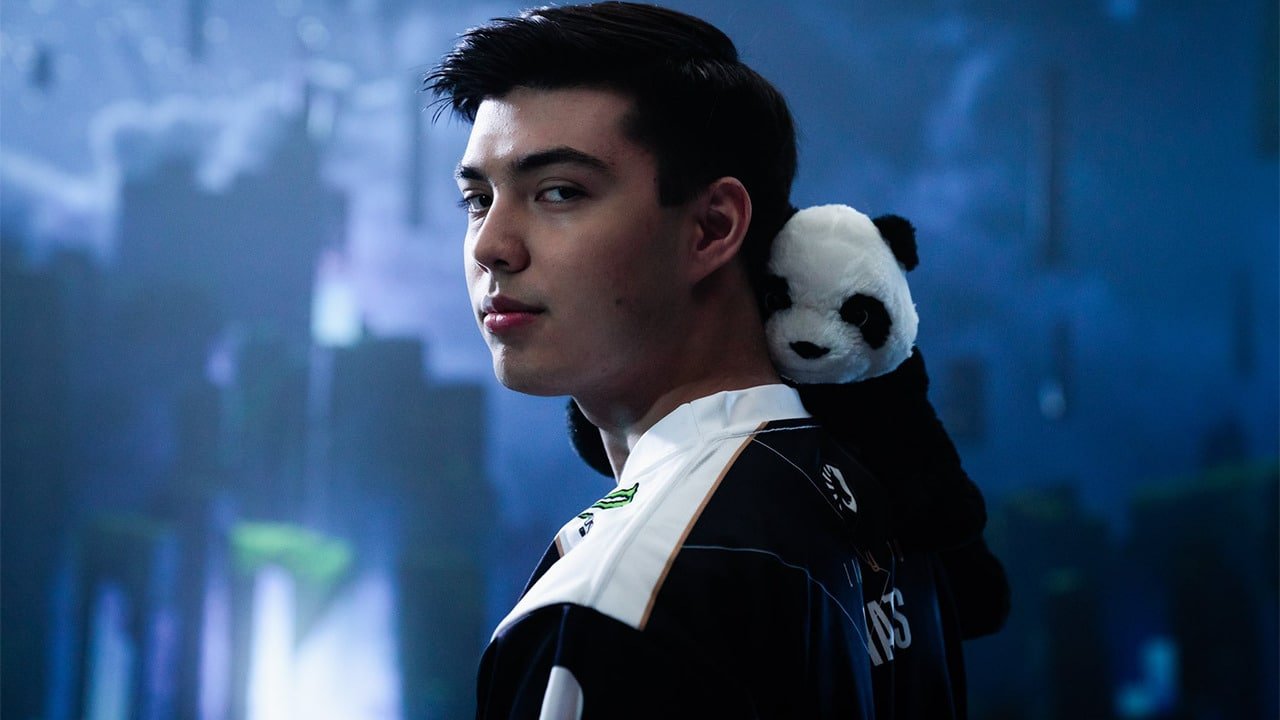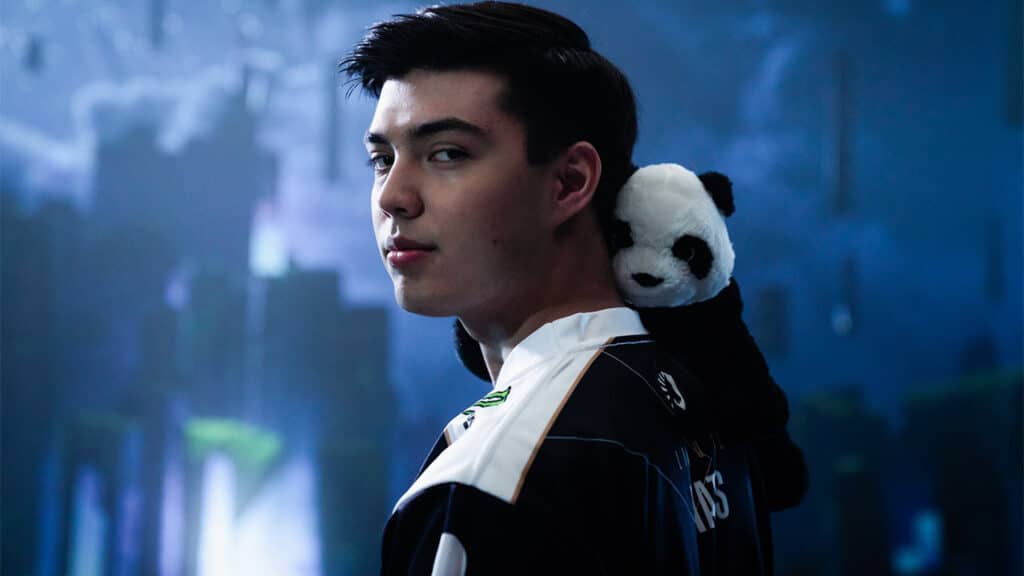 nAts was one of the Russian players who were in limbo because of the Russia-Ukraine issues. He took a few month break in mid-2022 and returned to the scene playing out of his mind. He now plays for Team Liquid as a Sentinel and Controller flex.
TL nAts uses agents like Viper or Cypher and can do the little things that the team needs. He's a great all around player who has poured thousands of hours into Valorant and sets his team up for success.
NAVI ANGE1
Next, we have another world-class IGL on our list of the best Valorant players. NAVI ANGE1 is one of the oldest players in the Valorant pro scene, yet he's still one of the best. He led FPX to their VCT Masters 2022 win and is now leading Natus Vincere as the top Europe team, according to VLR.
NAVI ANGE1 plays any role the team requires, leading to him playing agents like Sova, Cypher, or Omen. Unfortunately, his in-game Valorant stats don't show the full picture. His shot calling and strategies are what lead his team toward victory.
TL Jamppi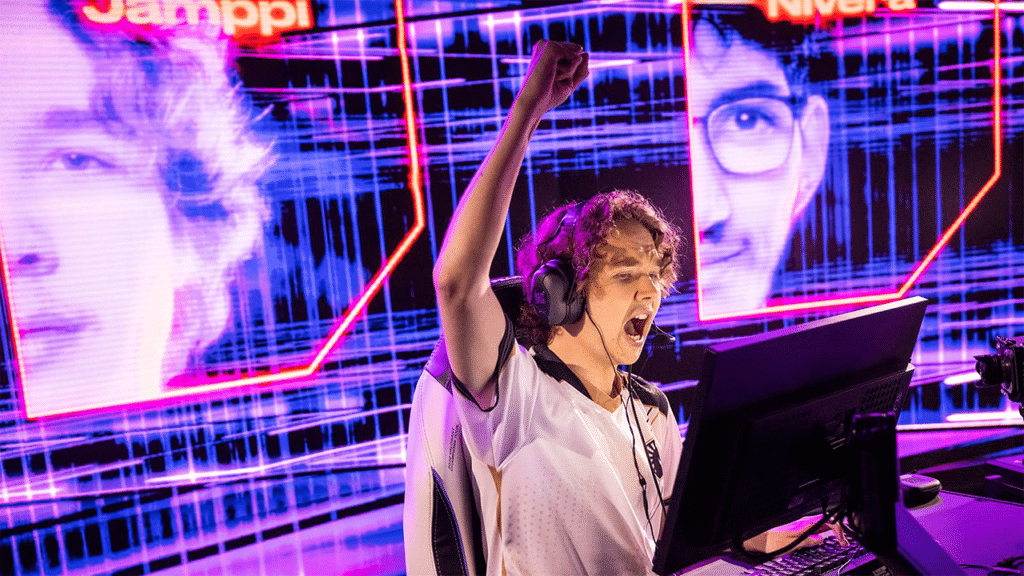 Jamppi has been a part of Team Liquid's core ever since they entered the Valorant scene. The team has undergone multiple roster changes, but he remains one of the team's mainstays, and for a good reason. He consistently delivers as TL's main Duelist player.
Jamppi often uses agents like Raze and Jett and outclasses his enemies using his crazy skills. Maybe he draws his powers from the Valorant skins he uses or his luscious curly hair.
DRX MaKo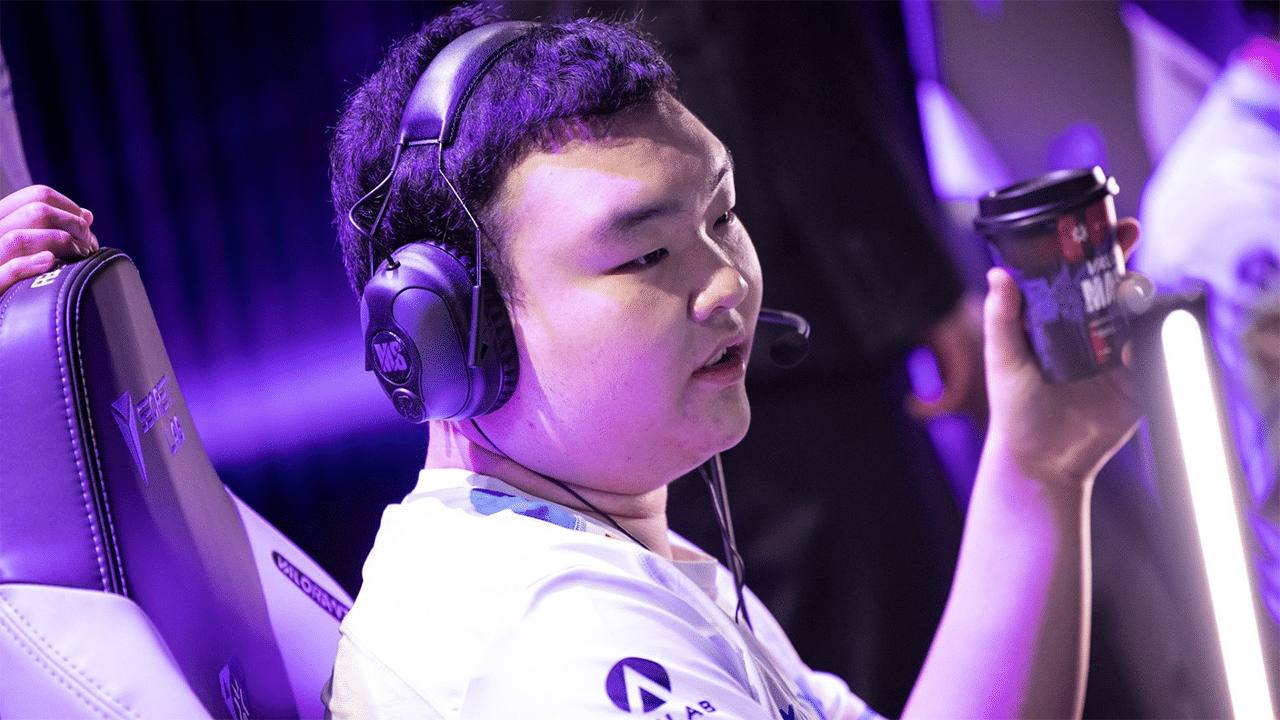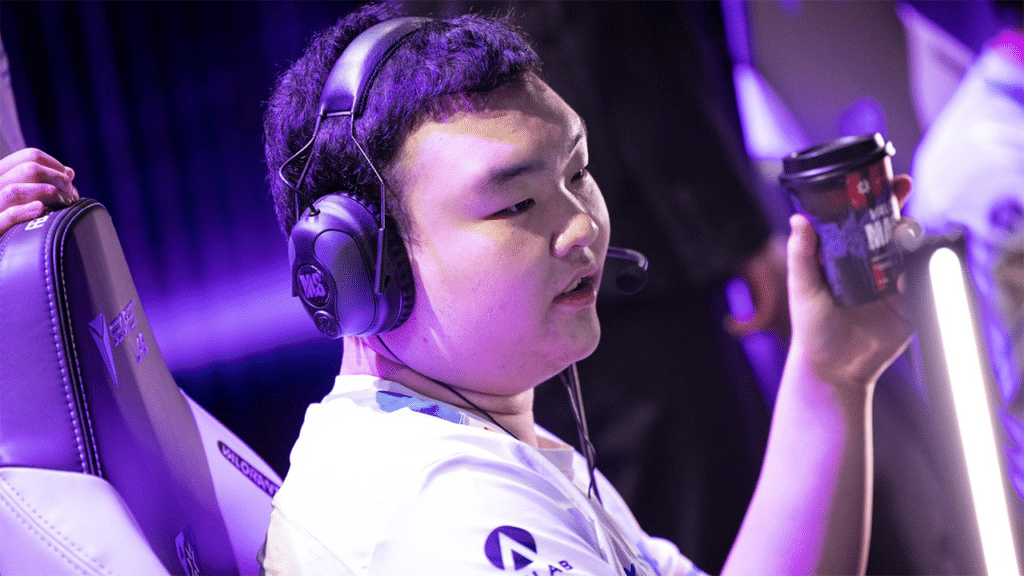 MaKo is a part of the DRX core that has completely dominated the Korean Valorant scene. They've participated in multiple international tournaments and came up with some of the most ridiculous upsets in VCT. MaKo delivers frags while providing cover for his team as a Controller.
DRX MaKo is widely considered one of the best Controller players in Valorant and offers great support to his team. He usually plays agents like Viper, Astra, and Omen. If you're looking to improve your smoking skills on the different Valorant maps, DRX MaKo is definitely a player you should watch.
SEN pANcada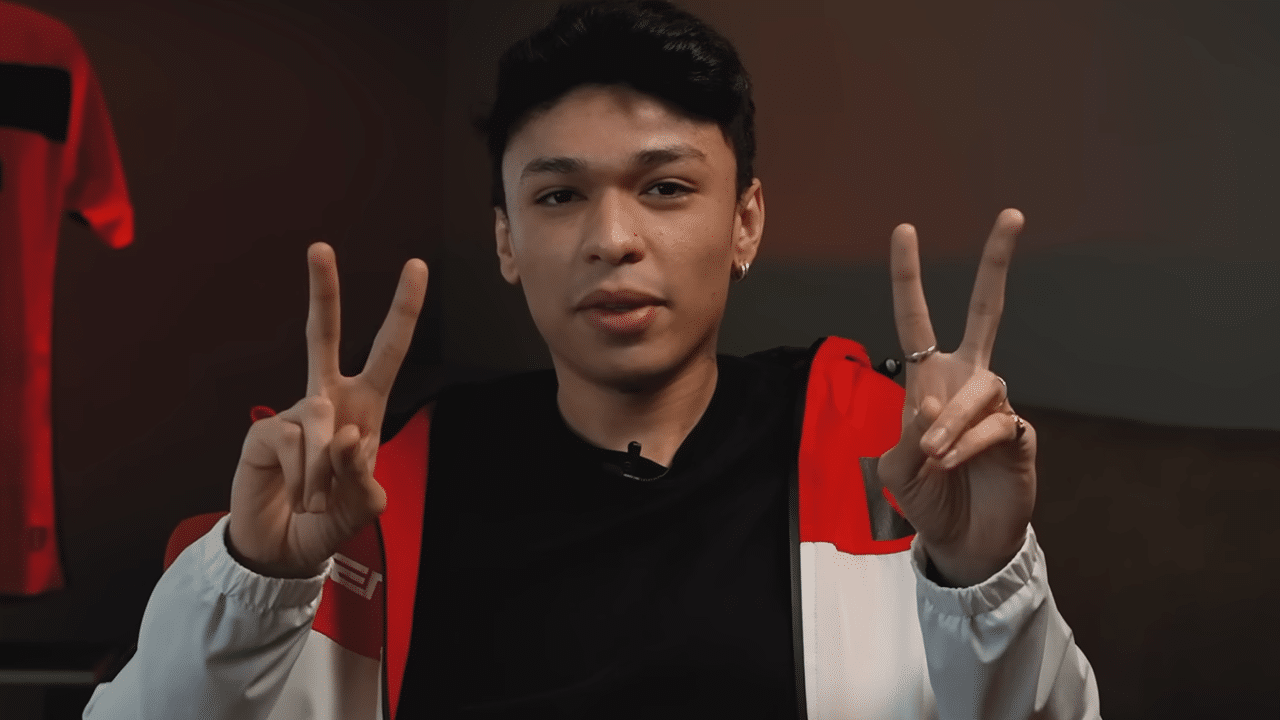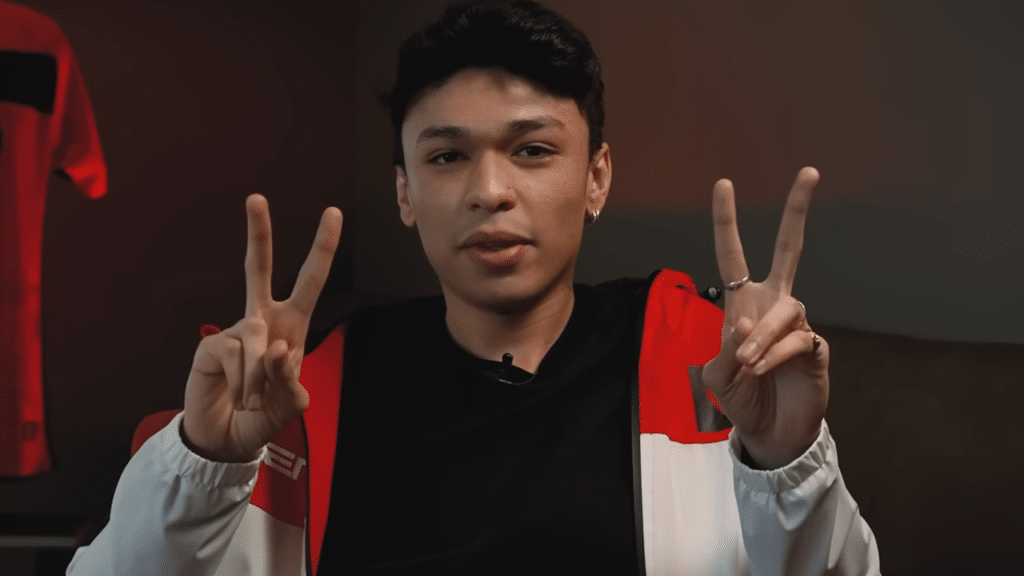 The final pick on our list of the best Valorant players is SEN pANcada. pANcada helped LOUD become the best team in Valorant Champions 2022, all while playing Controllers. He is now with Sentinels, looking to bring them back to their winning ways.
SEN pANcada is another great Controller player usually seen playing agents like Brim, Astra, Viper, or Omen. Despite having a support-focused role, he still delivers frags when they need it the most. He also consistently gets a respectable combat score, which is hard to do, especially on Controllers.
Conclusion
FNC Derke takes the top spot on our list of the best Valorant players because of his consistent performance and his hot start to 2023.
Remember, these are based on statistics, consistency, achievements, and our personal opinions. These rankings are based on who we think the current best players are, and there's no saying what will change in the future.
Do you agree with our list? Make sure to comment below.