Watching some of the best Valorant streamers after a long and tiring day is a staple for many gamers. These streamers can help you become a better Valorant player, while others can entertain you for hours on end.
From the thousands of choices, it can be hard to find a streamer whose content you enjoy. To help you out, we've gathered 10 of the best Valorant streamers that you can watch in 2023.
Tarik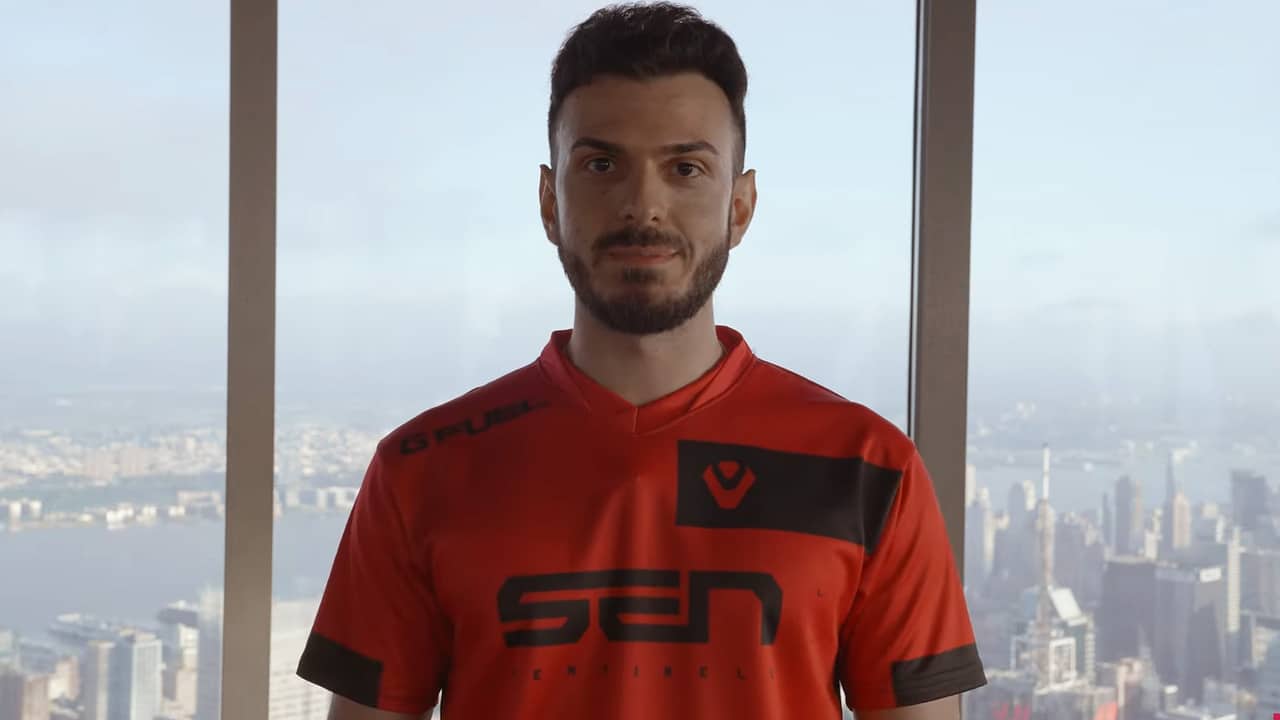 At the top is none other than Tarik. Tarik is a former CS:GO professional player turned streamer and content creator. During his early days, he mostly streamed CS:GO but has now jumped ship and consistently streams Valorant.
If you're looking for a Valorant streamer that provides a great mix of entertainment, high-quality gameplay, and sometimes analysis, then Tarik is your guy.
Tarik provides a little bit of everything to his over 2.5 million followers on Twitch. He also boasts over 9.2 million hours watched, with 194K peak viewers and around 42K average viewers in February 2023.
Tarik is killing it right now and is not only the best Valorant streamer but is also one of the top Twitch streamers in general.
Kyedae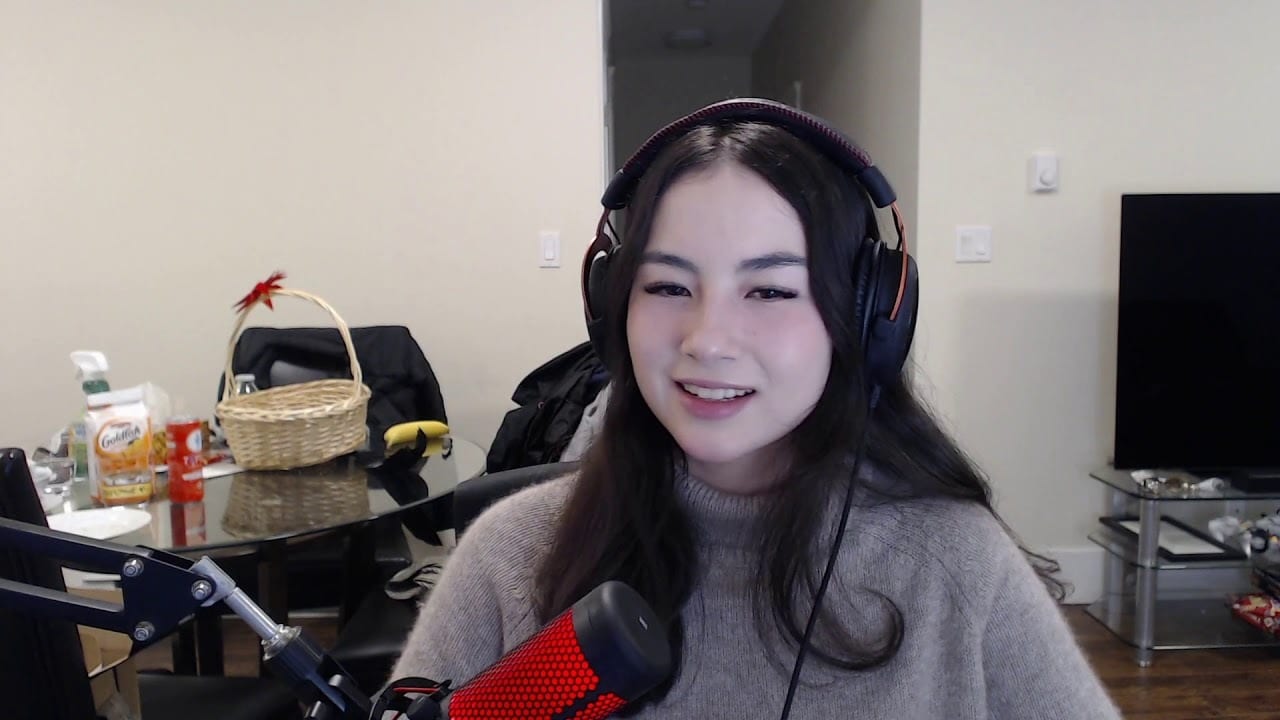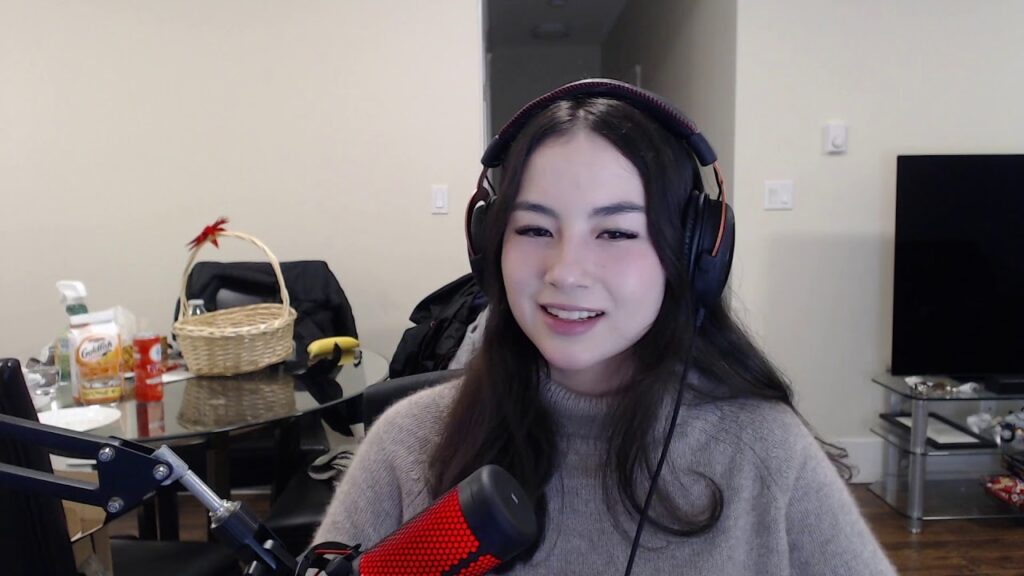 While most people might know Kyedae as "TenZ's girlfriend," she has slowly built a name for herself as a content creator. She's not only one of the best Valorant streamers but is also one of the top female content creators in the industry.
Amassing over 2.1 million followers on Twitch, over 605K watch hours, 14K peak viewers, and an average of 9.6K viewers in February 2023.
Kyedae is the streamer to watch if you want to enjoy some light-hearted, welcoming streams. Of course, we all enjoy the occasional TenZ appearances as well.
Her in-game skills are nothing to laugh about as well. She earned the Immortal rank in Valorant by grinding for hours ever since she was a Silver back when she started. Talk about a glow-up.
Stewie2k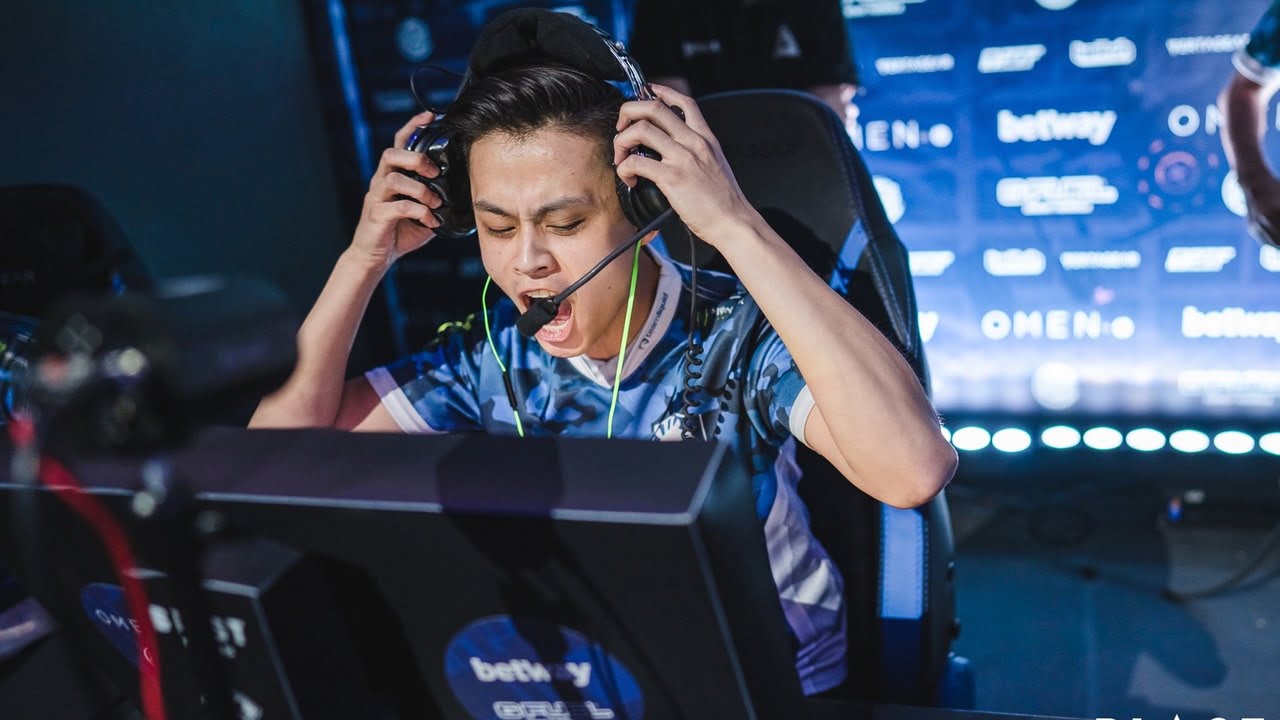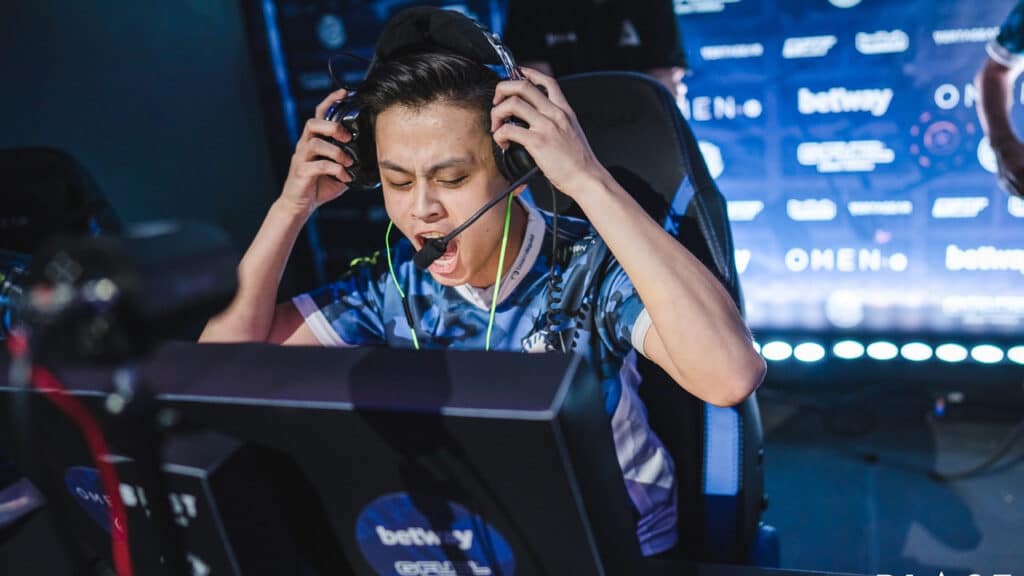 Stewie2k is one of the latest professional CS:GO players to jump ship and stream Valorant. He was primarily known for his time on Team Liquid and C9, where he won multiple tournaments. He's also the first NA player to win both a Major and an IGS trophy.
Nowadays, the "Smoke Criminal" spends most of his days as a Valorant streamer on Twitch. He dominates Radiant lobbies using his thousands of hours of aim training and CS:GO games.
Stewie has over 1.3 million followers on Twitch and boasts over 945K watch hours, 12K peak viewers, and 3.3K average viewers for February 2023.
Stewie2k is the Valorant streamer you're looking for if you want to watch games at the highest level. He also plays multiple agents, so I'm sure you'll be able to learn a thing or two from watching his streams.
Sinatraa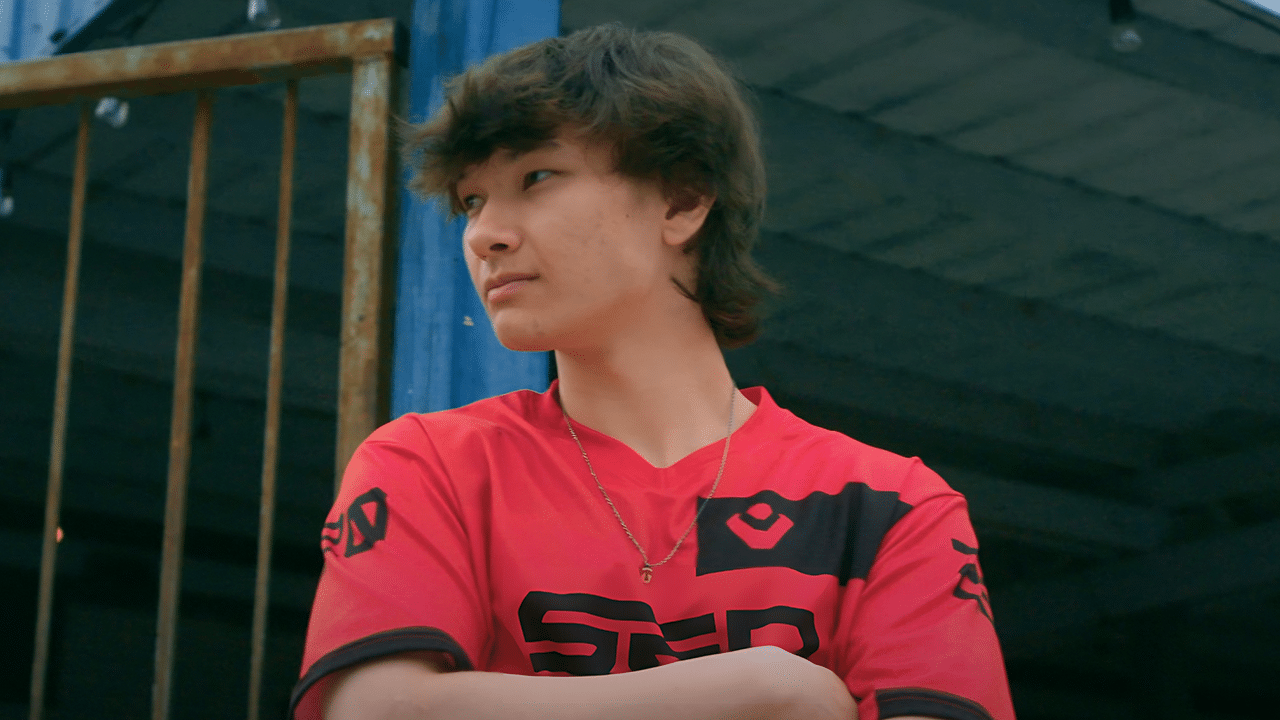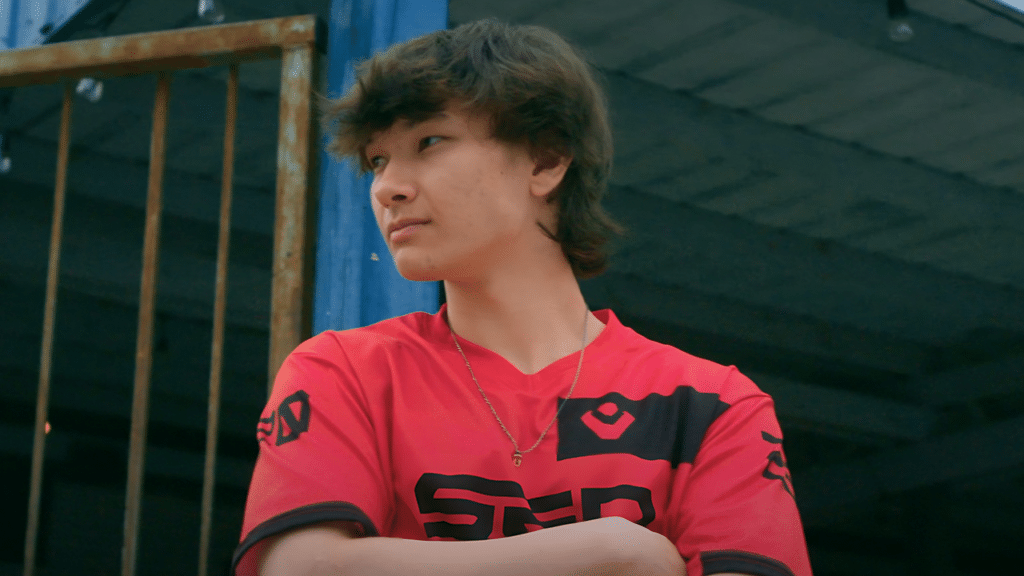 Sinatraa is a former Overwatch professional player turned Valorant pro turned Valorant streamer. He was one of the core members of Sentinels until he was forced to step down by Riot Games in 2021 due to his ongoing investigation at the time.
Since then, he has consistently been one of the go-to Valorant streamers. He entertains his viewers through his insane Sova lineups, wall bang spots, and his calm and chill demeanor.
Sinatraa has managed to get 1.8 million followers with 500K watch hours, 10.6K peak viewers, and 5.3k average viewers for February 2023.
He streams high-level Radiant gameplay, complete with insane outplays and the occasional "Sheeesh!" expressions.
ShahZaM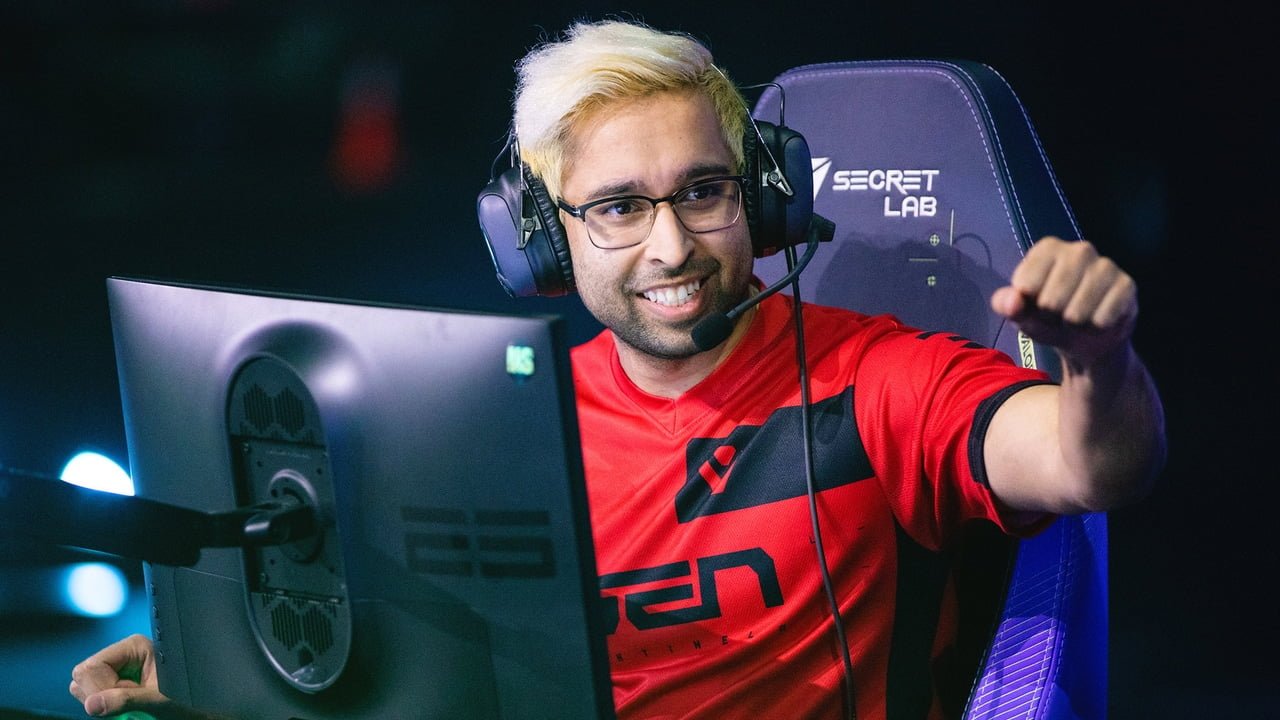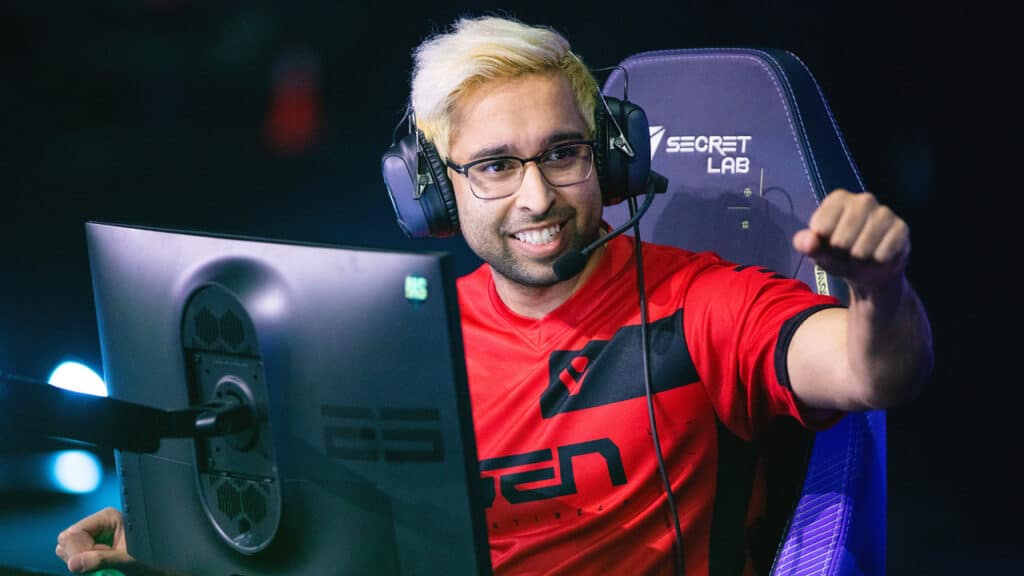 ShahZaM is a professional Valorant player who streams on the side. He is most known for being the IGL for the Sentinels squad, who lifted the trophy at VCT Masters 2021 Reykjavík without dropping a single game.
He now plays as G2's IGL while being an active Valorant streamer. ShahZaM has over 1.7 million followers with nearly 500K watch hours, 6.5K peak viewers, and 2.8K average viewers for February 2023.
ShahZaM is a great Valorant streamer to watch if you're looking for pro-level ranked games. He's also an excellent Sova player with crazy lineups and comes up with unique strats. ShahZaM also provides some analysis and often gives insight about the different things happening in-game.
ShahZaM also has a very lovable personality with a uniquely loud laugh.
QuarterJade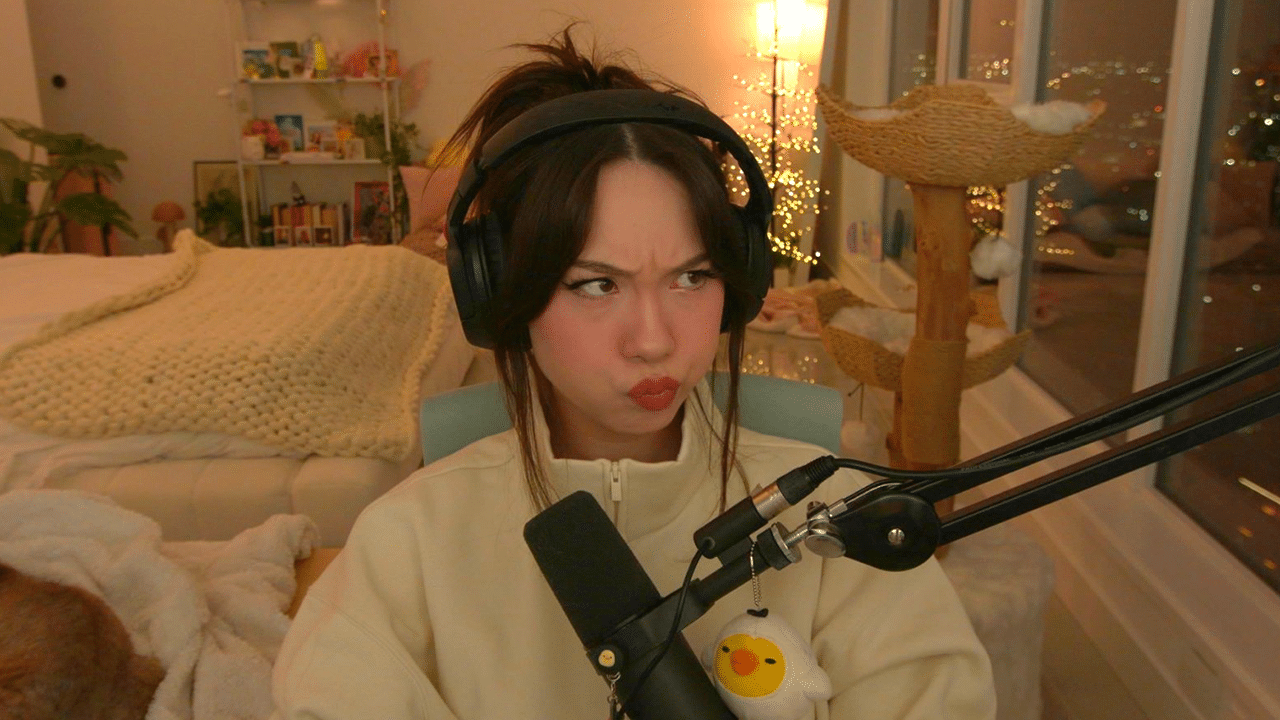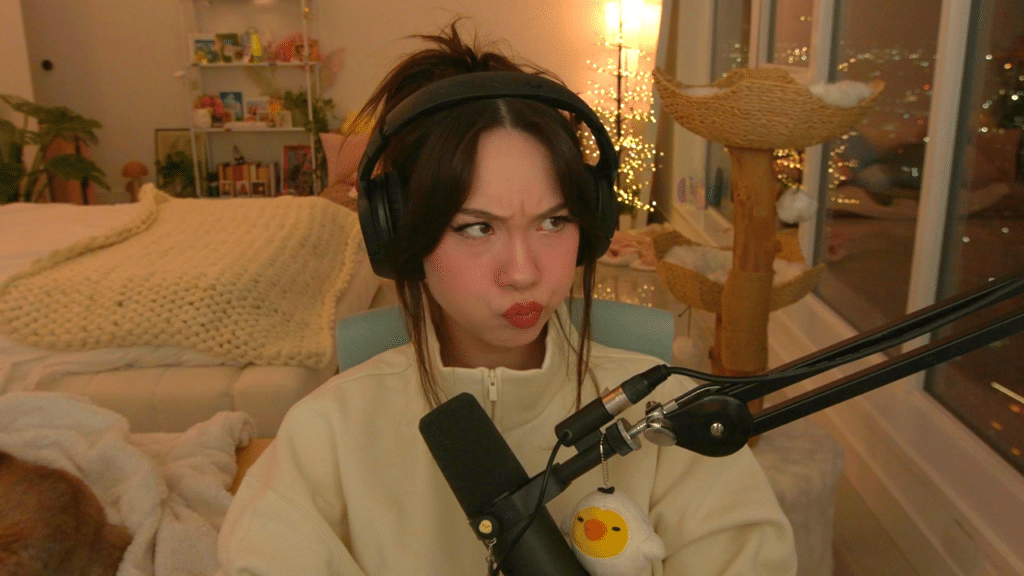 QuarterJade started her career playing PUBG. She also participated in Streamer Camp by Fuslie and Boxbox, where she met most of her current streamer friends, and she slowly grew her following from there.
She usually starts her stream with some casual chatting before moving to Valorant, alongside a variety of other games. QuarterJade has a very respectable Immortal rank and provides some great gameplay for a variety of agents.
QuarterJade has over 1 million followers on Twitch, with around 300K watch hours, 8K peak viewers, and 5.2K average viewers for the month of February 2023. She's also one of the nominees for the Best Valorant Streamer of the Year award, alongside Kyedae, Tarik, and ShahZam.
She's the streamer to watch if you're looking to have a good time, laugh, and enjoy quality Valorant games.
PROD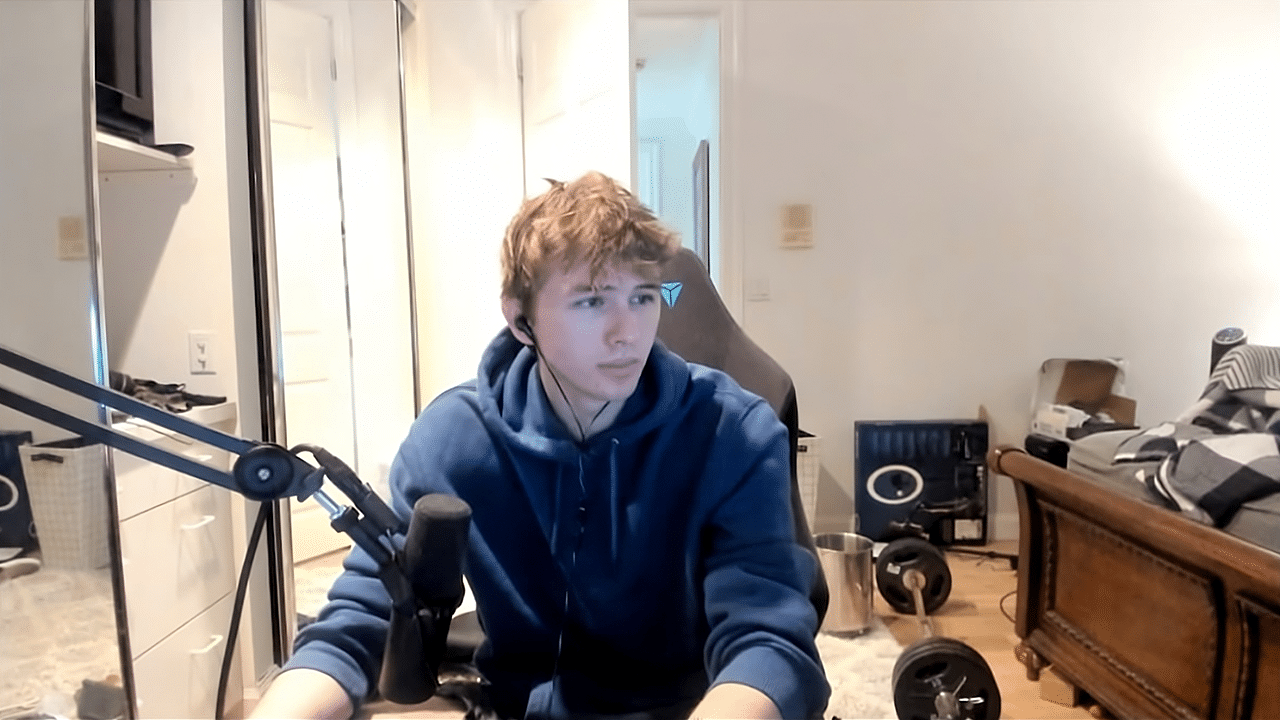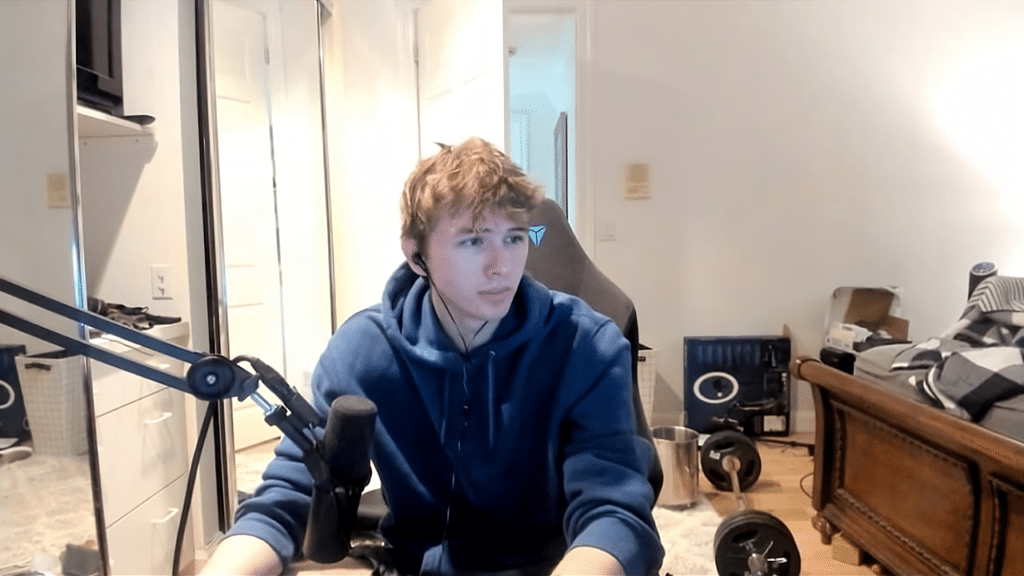 PROD started his career as a Valorant streamer with an insanely cracked aim. He is most known for his super-aggressive Jett plays. His viral clips are filled with flashy plays, cool highlights, and insane shots.
He mostly plays Jett or Reyna on his streams but occasionally busts out other Valorant agents. He has over 600K followers on Twitch, 500K watch hours, 8K peak viewers, and 3.7K average viewers for February 2023.
PROD usually plays with other popular Valorant streamers like Marved, zombs, dizzy, and Sinatraa. He's the streamer to watch if you're looking for edgy content, disgusting plays, and insane aiming skills.
DisguisedToast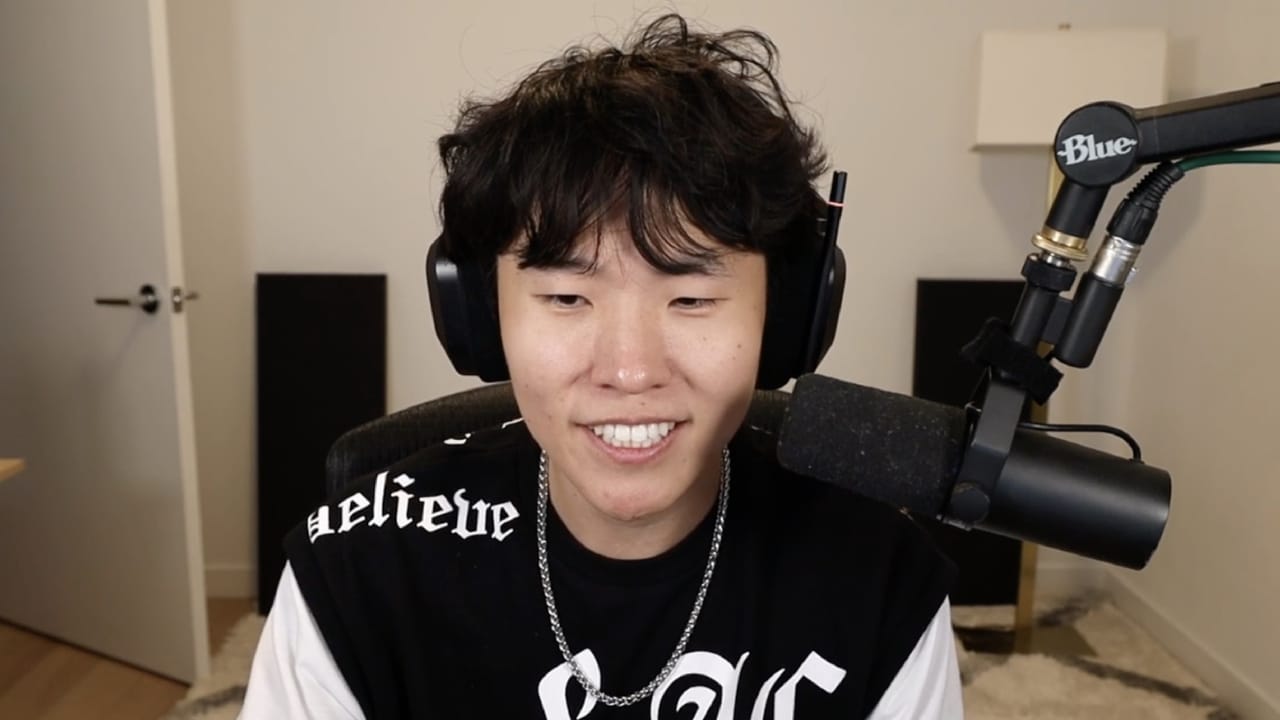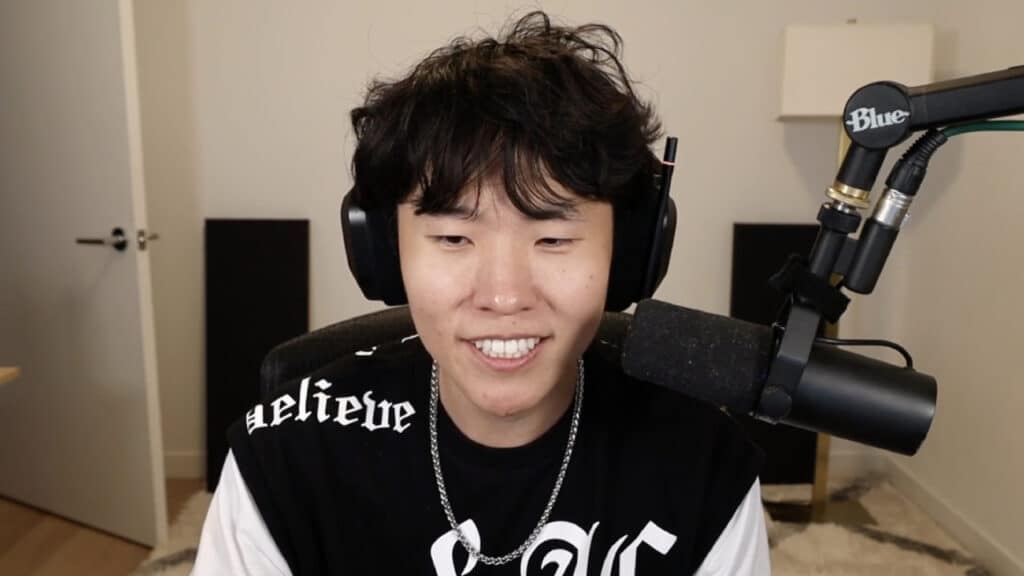 DisguisedToast is an already big name in the streaming world. Although he isn't someone you'd normally associate with Valorant, at least not until recently.
DisguisedToast, commonly known as Toast, is a variety gaming streamer most known for his big brain Among Us plays. He recently started streaming Valorant and enjoyed the game so much that he even started his own Valorant professional team.
Toast has over 2.8 million followers on Twitch, with 464K watch hours, 35K peak viewers, and 6.5K average viewers for the month of February 2023.
If you want to hang out, have a good time, and feel like you're just watching a friend, Toast is the streamer you should watch.
Shroud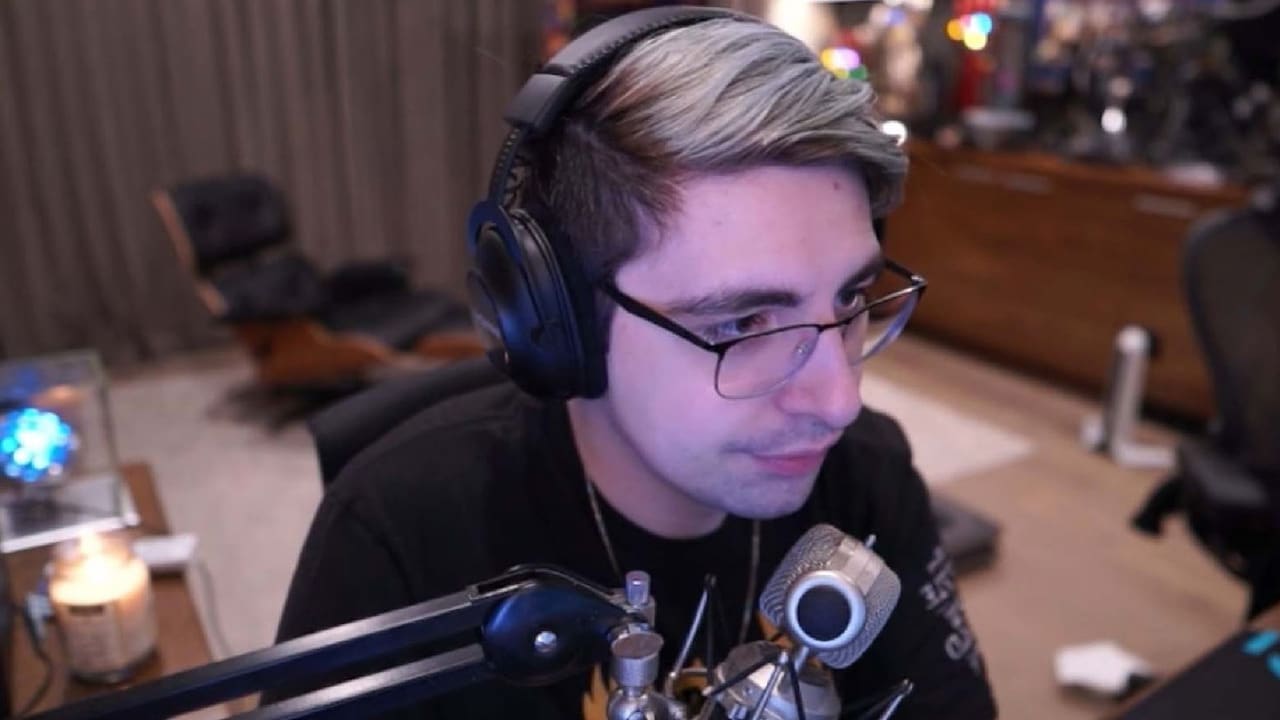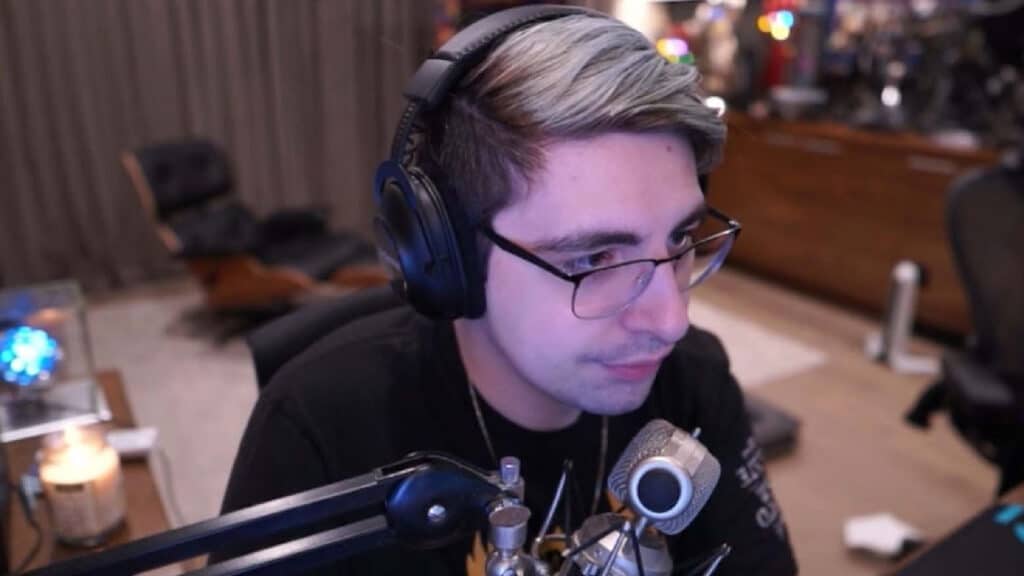 Next up, we have none other than the "FPS King" himself, Shroud. Shroud is a former Counter-Strike pro turned streamer. He is mostly known for his insane "aimbot" aim in BR games like PUBG and H1Z1.
Nowadays, Shroud dominates Twitch by streaming a variety of games. He streams games like Valorant, Destiny 2, Apex Legends, and WoW, among others.
The only reason Shroud isn't higher up on our list is that he doesn't stream as much Valorant as the other creators. Otherwise, he would probably be closer to the top.
Shroud has over 10.4 million followers, 311K watch hours, 42.8K peak viewers, and 16.7K average viewers for February 2023.
Hiko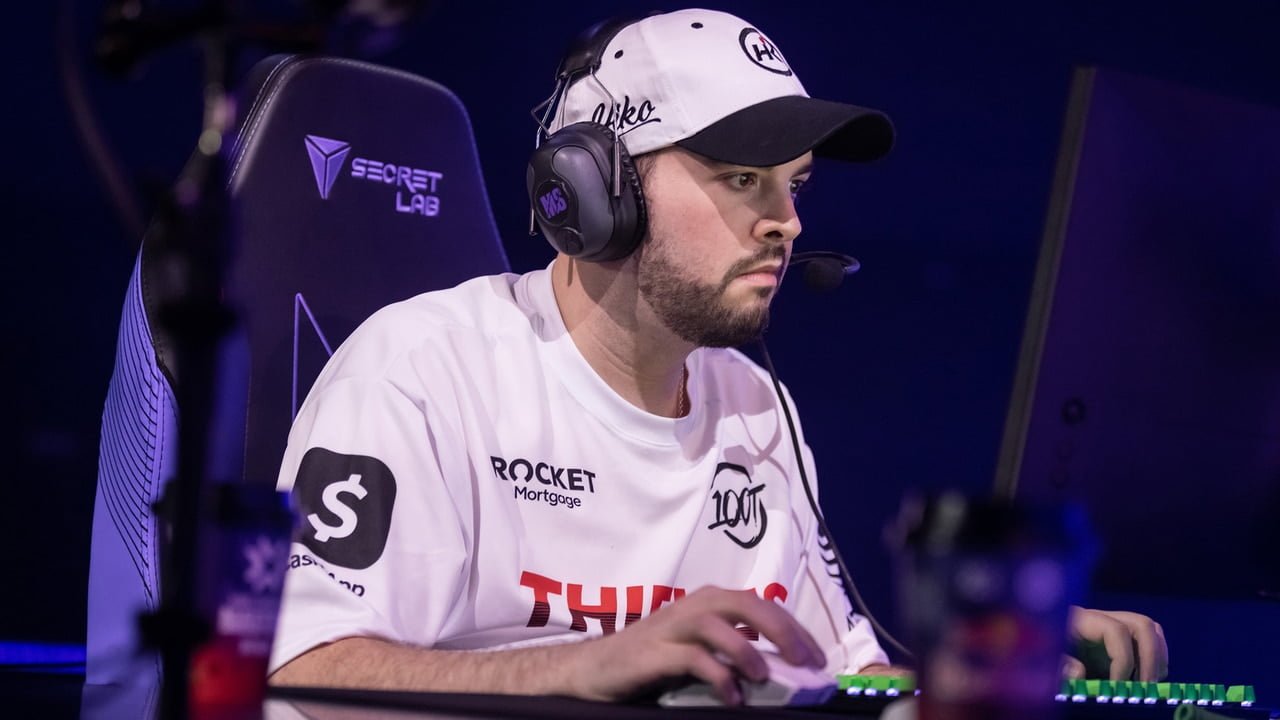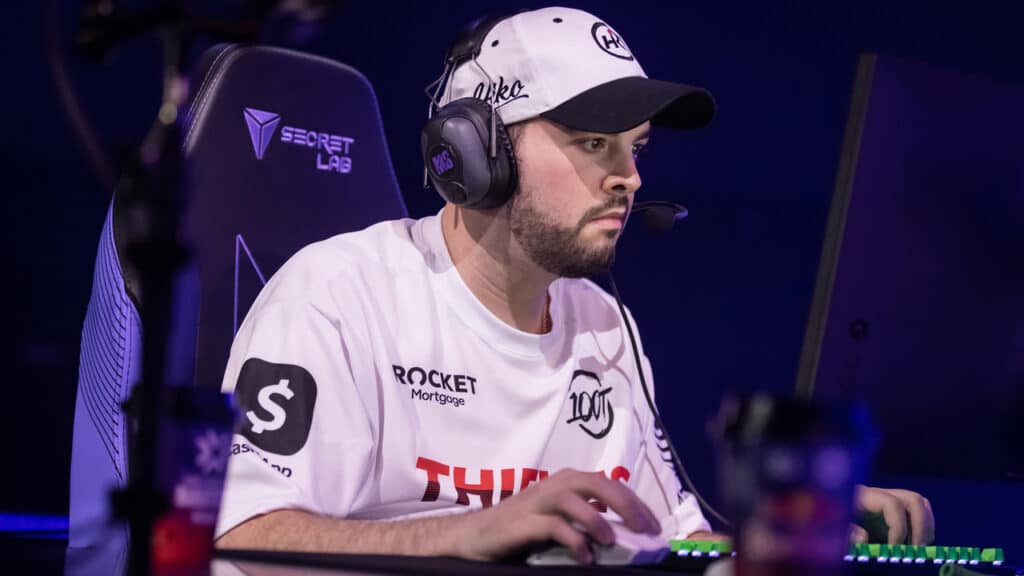 Hiko was a professional Counter-Strike player before he joined 100 Thieves as their IGL for their Valorant roster. However, in April 2022, he officially retired from Valorant and became a full-time content creator for 100T instead.
Even though he is retired, he still plays at a high level, and his in-game knowledge is just crazy at times. Hiko is still Radiant and pulls off calculated clutch plays. We don't expect anything less from the "Clutch God."
Hiko has over 1.8 million followers, around 300K watch hours, 12K peak viewers, and 4K average viewers for February 2023.
Hiko also has a very calm and lovable personality making him an easy Valorant streamer to recommend. He also provides insights about various plays, and analysis of the ongoing round, and often ends up IGL-ing for his lobbies.