VALORANT is a character-based 5v5 tactical FPS that blends precise gunplay with unique agent abilities.
Inspired by the mechanics of CS:GO and the character system of Overwatch, VALORANT has escalated in popularity for both casual fans and notable streamers alike.
From former eSports pros to fresh and engaging personalities, these streamers provide hours of entertainment and content for anyone to watch.
Let's take a look at the best VALORANT streamers that dominate the Twitch platform.
List of Best VALORANT Streamers
Tarik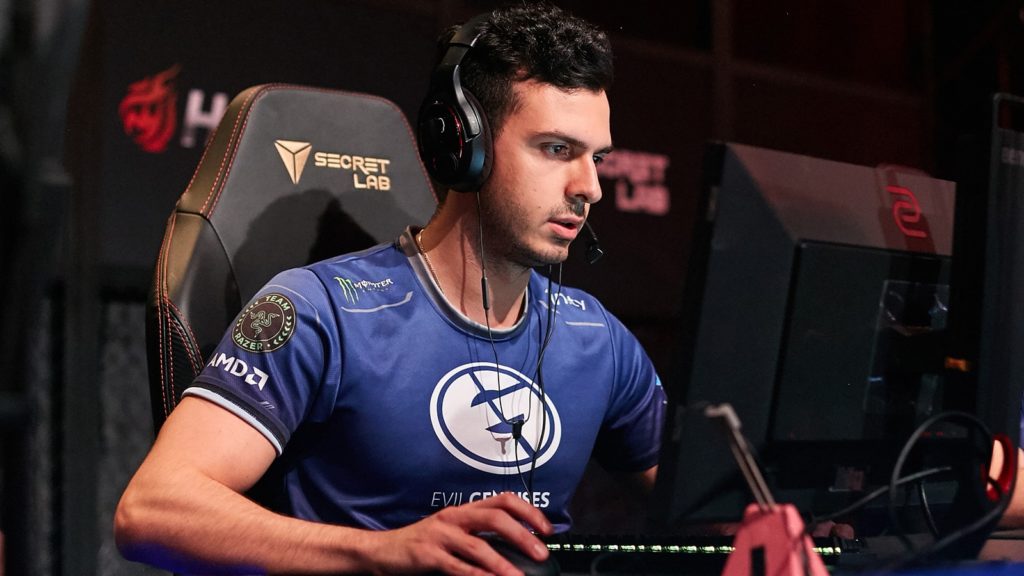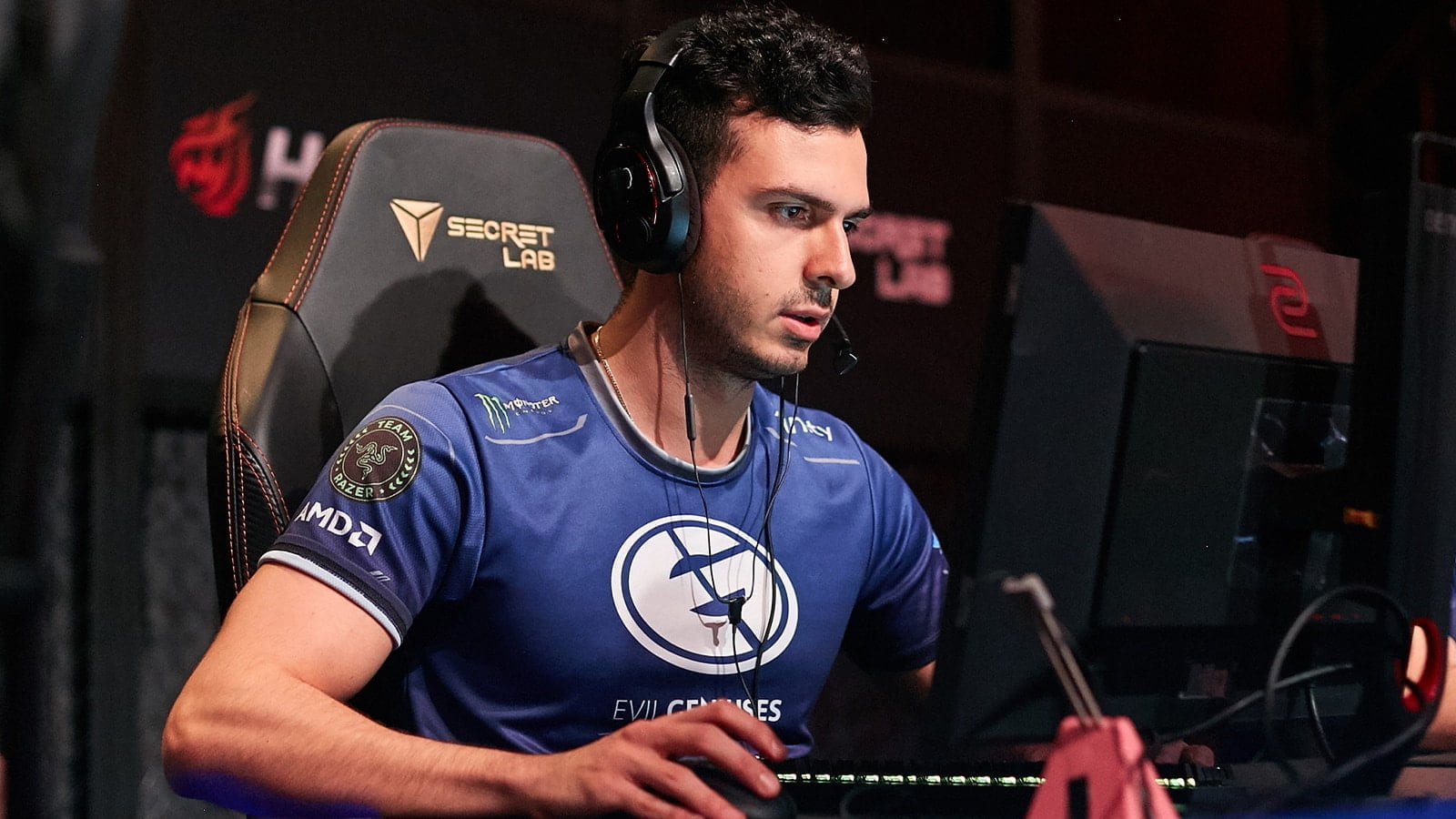 Tarik "tarik" Celic is a former Counter-Strike: Global Offensive professional, who has since turned to stream VALORANT on Twitch.
Tarik began his competitive career in Counter-Strike before moving into VALORANT as a streamer on Twitch.
In addition to being a prominent member of one of the most successful North American CS:GO rosters, Tarik was also an ELeague Major champion under the organization Cloud9— something that no other Valorant player could boast.
Tarik's fanbase originates from his stint as a CS:GO pro, but he has since formed a dedicated VALORANT community on Twitch.
According to Streamscharts, his streams enjoy an average viewer count of about 14,000 people. His stream peaked at around 40,000 viewers during early 2022.
He can be found on Twitter, Instagram, and Twitch.
ShahZaM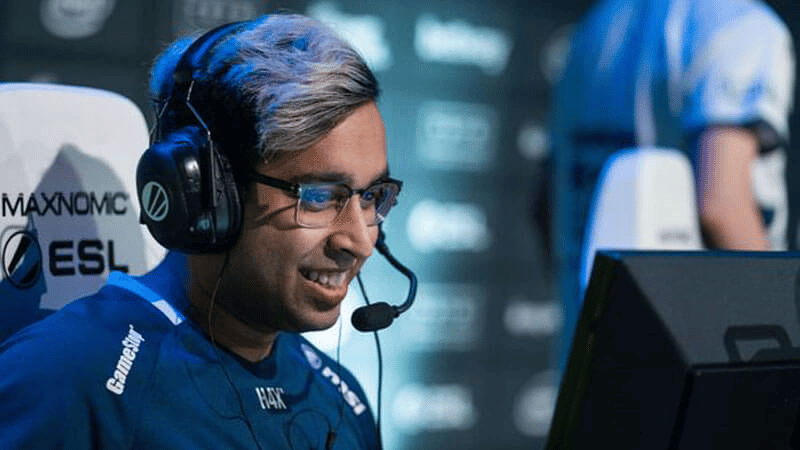 Former professional CS:GO player, Shahzeb "ShahZaM" Khan is also a noteworthy VALORANT streamer on Twitch.
ShahZaM began his professional career in Counter-Strike as a member of Area 51 Gaming. He later played with Complexity before joining Cloud9 as a CS:GO stand-in. He joined earlier than Tarik and eventually left for OpTic Gaming in 2018 as an AWPer.
ShahZaM later moved into competitive VALORANT as a streamer on Twitch and member of prominent eSports organization Sentinels.
He enjoys an average viewer count of about 12,000 people during his streams. His highest ever viewership was around 24,000 viewers, according to Streamcharts.
He can be found on Twitter, Instagram, and Twitch.
Sinatraa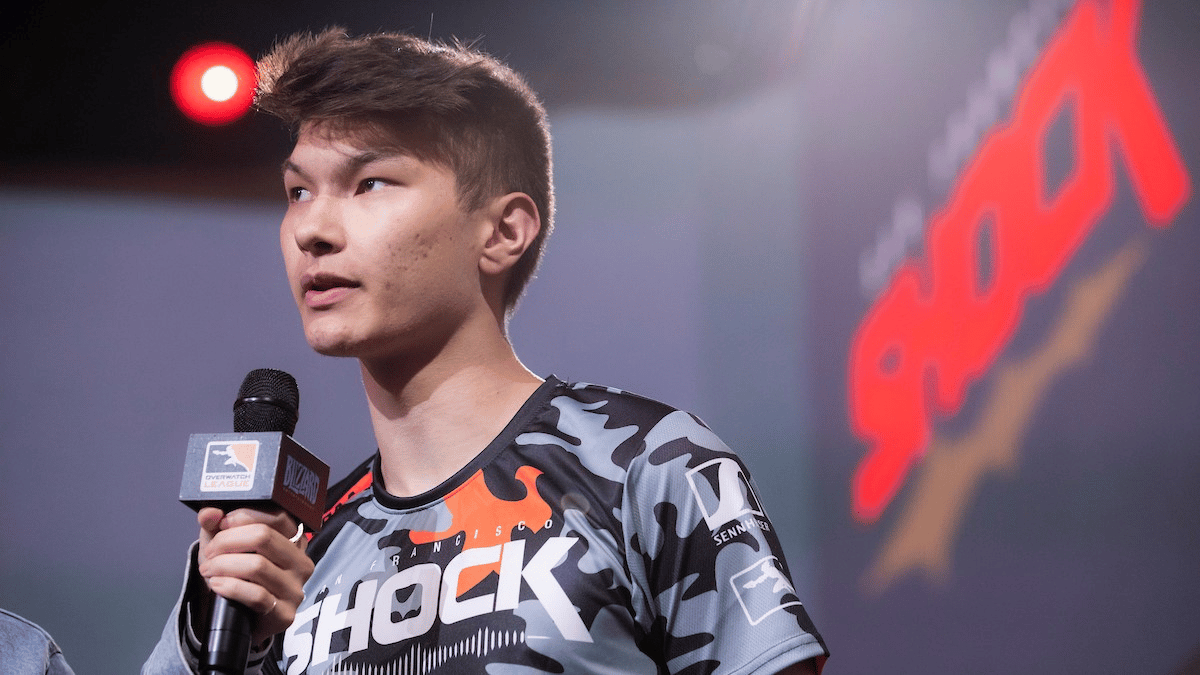 Jay "sinatraa" Won is a 20-year old former Overwatch professional. He has since retired to become a prominent VALORANT streamer on Twitch.
After representing NRG Esports in the Overwatch League, sinatraa began playing competitively in VALORANT with Sentinels, alongside current teammate ShahZaM.
Sinatraa's streams have garnered an average view count of 10,000 viewers. His peak viewership is close to 25,000 views.
He can be found on Twitter and Twitch.
Hiko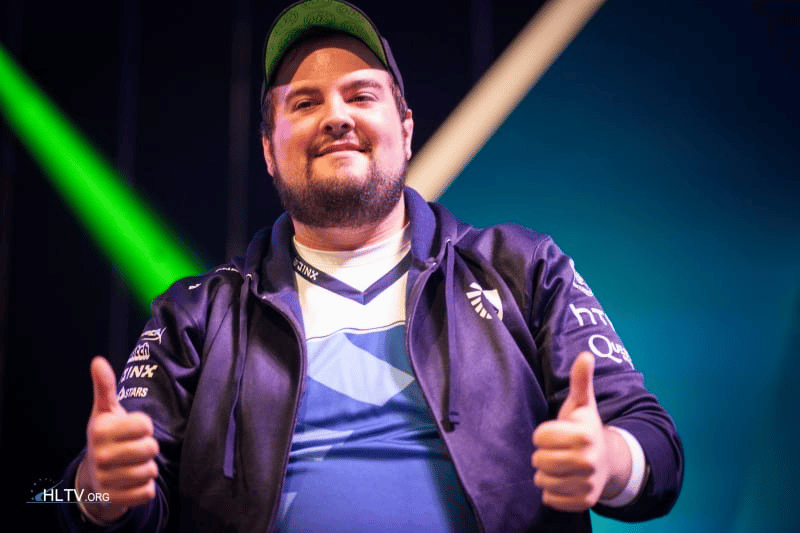 Spencer "Hiko" Martin is a retired CS:GO player who's moved into the VALORANT scene in June 4, 2020.
During his stint in CS:GO, he was named the 9th best player of 2013 by HLTV. Just like Tarik and ShahZaM, he has also joined the Cloud 9 roster back in the early days of professional CS:GO.
In VALORANT, where he retains the same name, he acts as the team's lynchpin as a Sova main. He and his team also won 1st place at the First Strike Tourney, securing a $40,000 prize.
Streaming and competing under the organization 100 Thieves, Hiko's VALORANT career has been a successful one, amassing a large viewership of about 11,000 on average.
His viewership peeks at around 16,000 people during his streams.
He can be found on Twitter and Twitch.
TenZ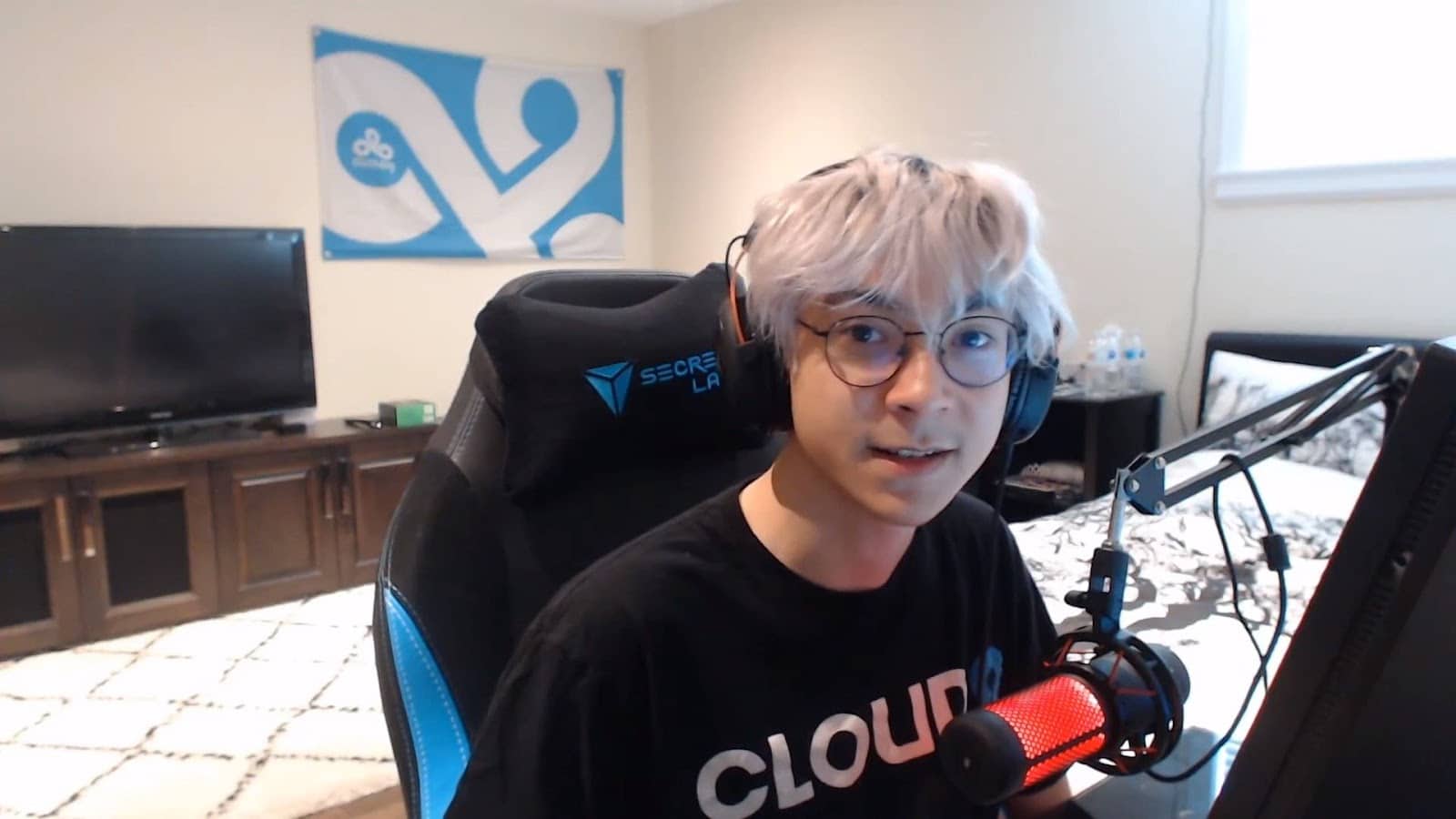 Tyson "TenZ" Ngo is a 21-year old member of the Sentinels. He is also one of the top VALORANT streamers on Twitch.
As a former CS:GO player in the Cloud 9 roster, TenZ started his professional career as an entry fragger and rifle. He moved on to VALORANT shortly after, and has climbed the ladder to claim the title as the first player to reach the Radiant rank during closed beta—the highest rank in the game.
With over 2.2 million followers on Twitch and top-notch crosshair settings, TenZ is one of the most famous players in the VALORANT scene.
He can be found on Twitter and Twitch.
AsunaWEEB
Peter "Asuna" Mazuryk is a Ukranian-born American player who plays for 100 Thieves. Born in 2003, he's one of the youngest pro players and streamers to make this list.
While he's young, don't let his age fool you. He has reached the pinnacle of the ladder, Radiant #1, using a mix of the best Agents in Valorant. His alt accounts have also reached the first page of the ladder during some seasons.
Known for his flashy plays and dynamic movement as Jett, AsunaWEEB is an entertaining and highly-skilled VALORANT player to watch.
He can be found on Twitter and Twitch.
sicK_cs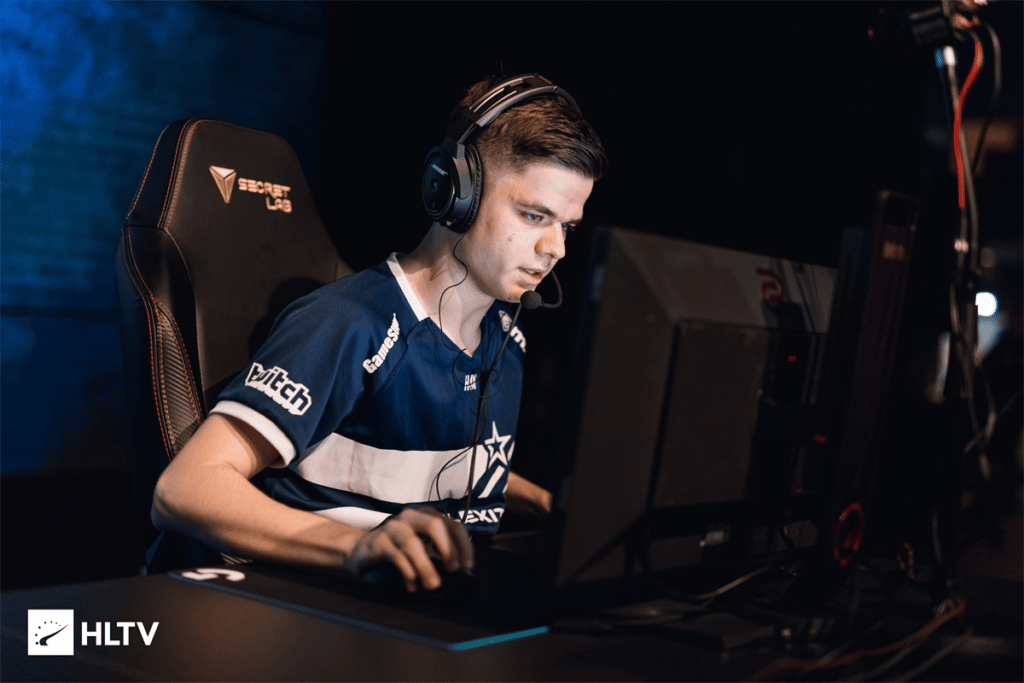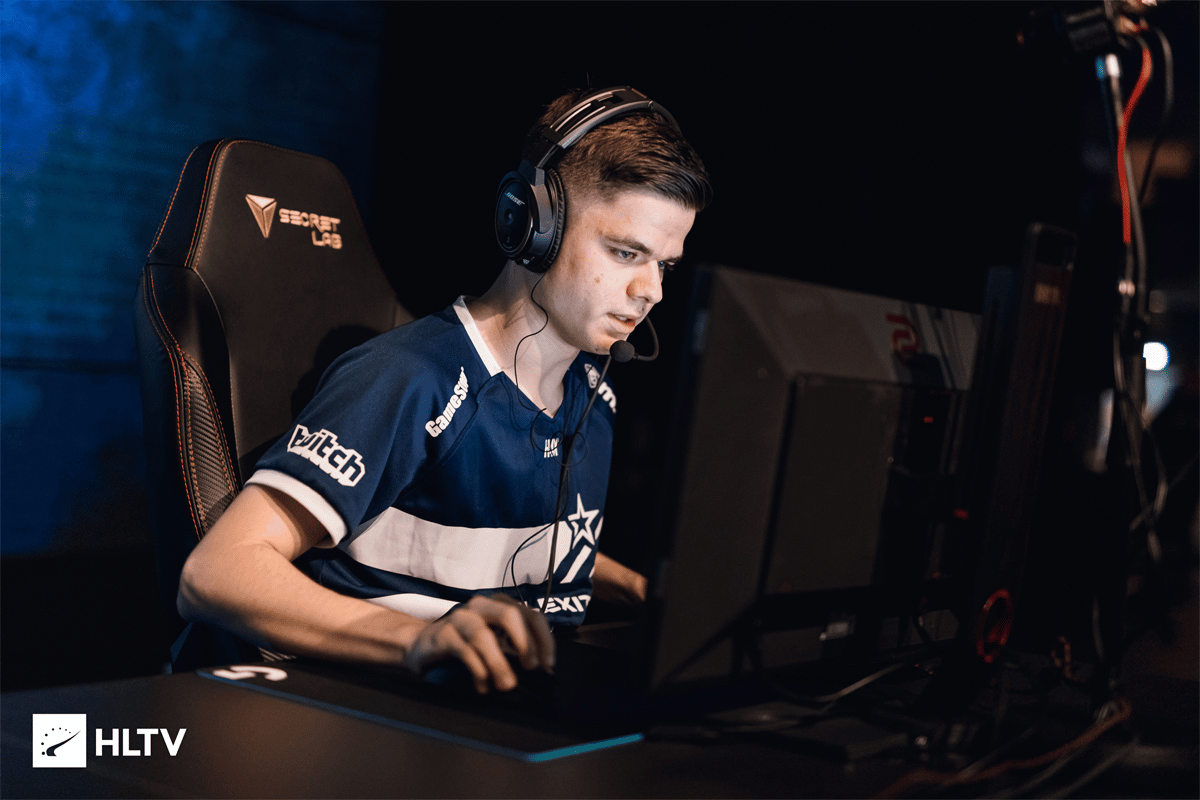 Hunter "SicK" Mims is a former CS:GO pro who currently plays for Sentinels in the VALORANT scene.
He streams regularly on Twitch, usually gaining around 6,500 viewers on average. His peak viewership during January 2022 lies somewhere around the 13,000 to 14,000 range.
While his fanbase is not as famous as the likes of Tarik or ShahZaM, he often queues up with them and competes in Ranked matches.
He can be found on Twitter and Twitch.
WARDELL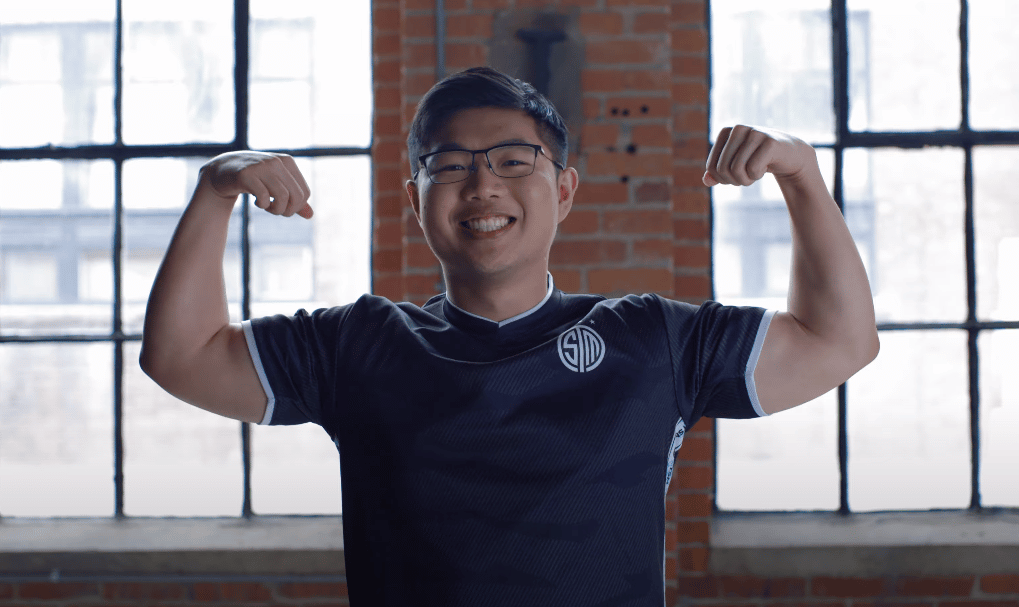 Matt "WARDELL" Yu is a VALORANT pro player and streamer for TSM FTX. He's best known for his charisma and sense of humor as well as his skills with the Operator.
According to Streamscharts, his viewership during his stream peaks at around 13,000 viewers, while his usual viewership falls somewhere around the 6,500-views range. He also has amassed a total of just shy of 1 million followers on Twitch.
He can be found on Twitter and Twitch.
Mixwell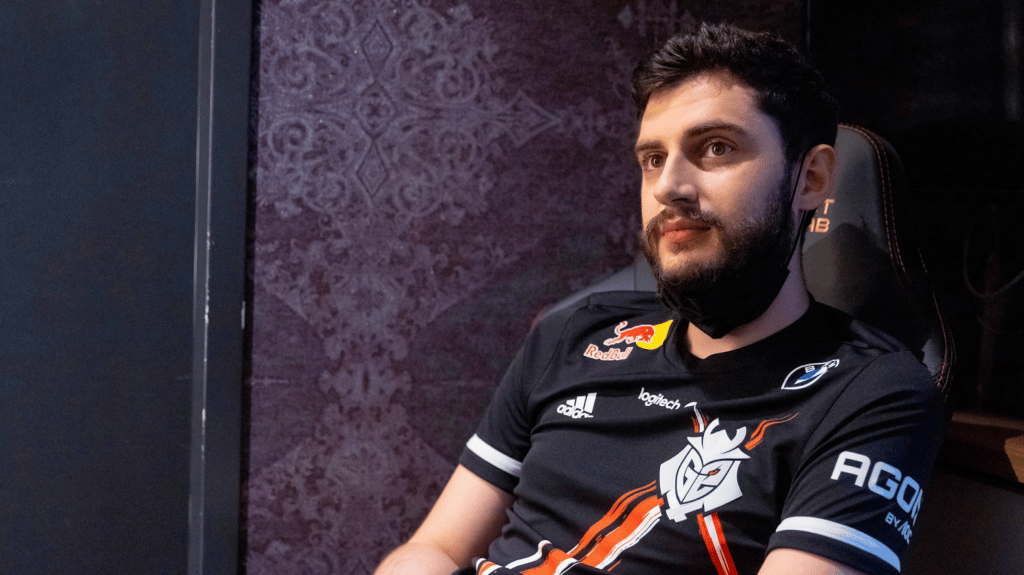 Oscar "mixwell" Cañellas Colocho is a Spanish professional gamer and former CS:GO professional of OpTic Gaming. Now, he's a member of the eSports team G2 and also a streamer who plays ranked solo queue in VALORANT on occasion.
He streams from Europe and occasionally chats in Spanish, catering to a different audience and timezone than the otherwise NA-dominated list. Nonetheless, he brings in a good amount of impressions in his streams; averaging 9,000 viewers and enjoying peaks of about 18,000 viewers.
You can find him on Twitch and Twitter.
Subroza
Yassine "Subroza" Taoufik is a 24-year old professional VALORANT player for TSM FTX. When Subroza isn't streaming, he's often scrimming with the rest of TSM FTX.
Just like the rest of the streamers above, he's an ex-CS:GO pro who moved into competitive VALORANT.
In addition to playing professionally, Subroza also actively streams on Twitch and is a common sight on the platform's front page. He has a sizeable follower count of 645,000 followers.