Grand Theft Auto V vehicles are usually only considered in terms of speed. Whether it is the fastest cars, fastest bikes, or fastest planes. However, many other categories of interest determine what the best vehicles in GTA 5 Online truly are. In this article, we've collected the best vehicles from all categories. Therefore, there is a vehicle for every occasion and every player.
Without further ado, let's get down to business!
Ramp Buggy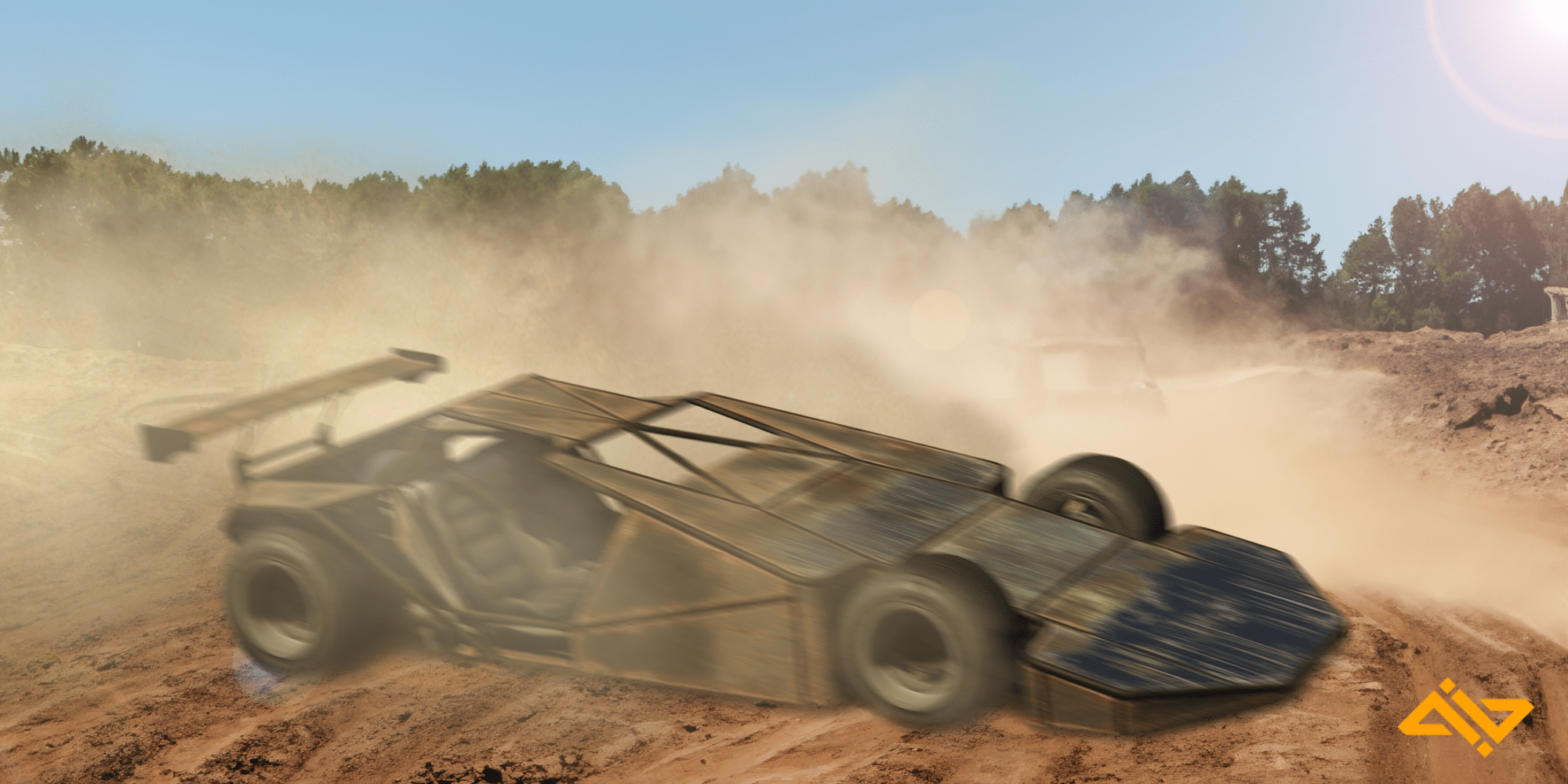 Price: $3,192,000
One of the coolest cars in GTA Online is without a doubt the Ramp Buggy, half car half ramp. Based on the Fast and Furious 6 Flip Car, the Ramp Buggy can be used to send players flying when they attempt to hit you head-on. Purchasable from Wartstock Cache & Carry, it can be stored in a Vehicle Warehouse and customized at Los Santos Customs. However, customization is limited to performance upgrades.
RC Bandito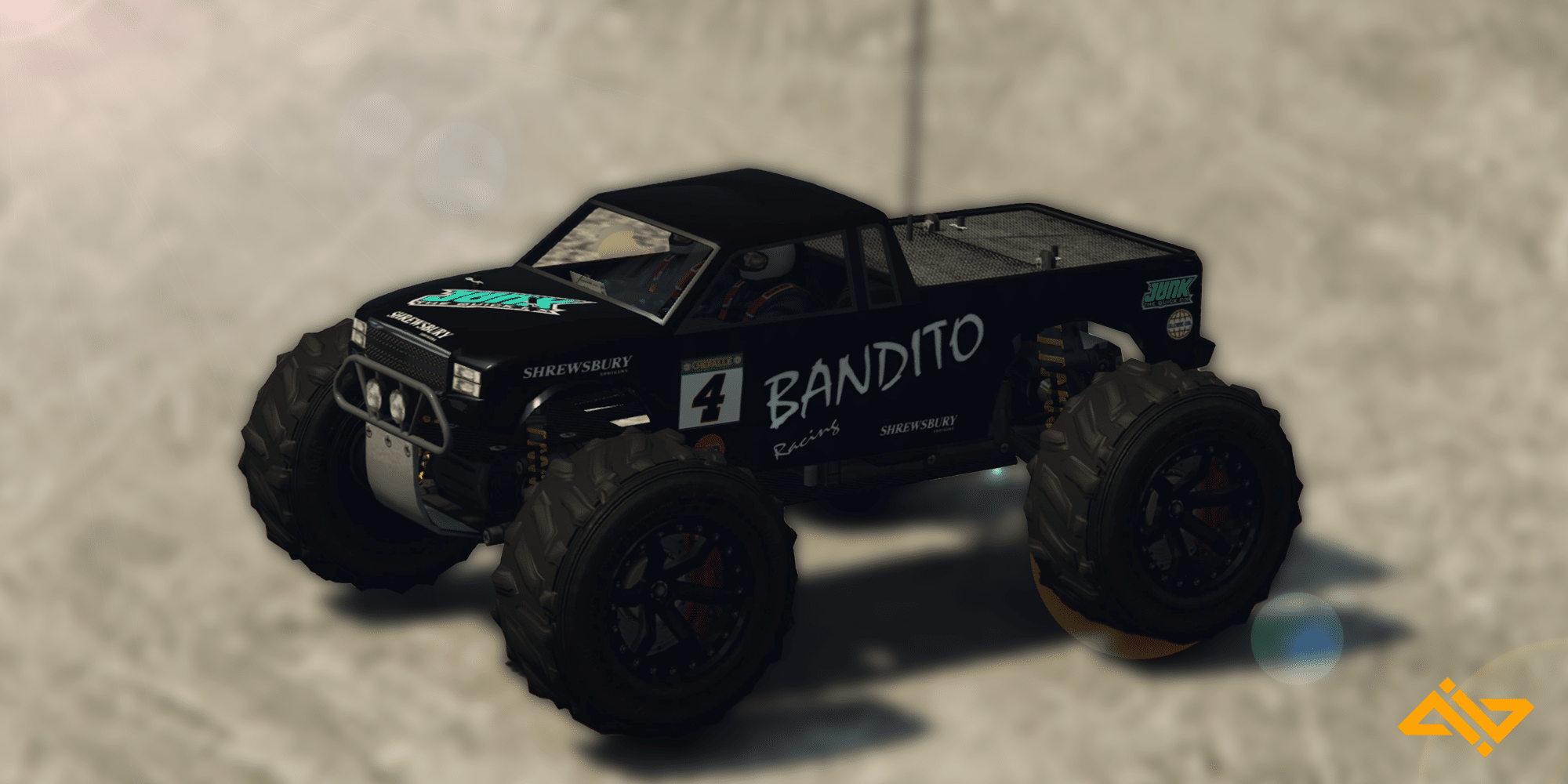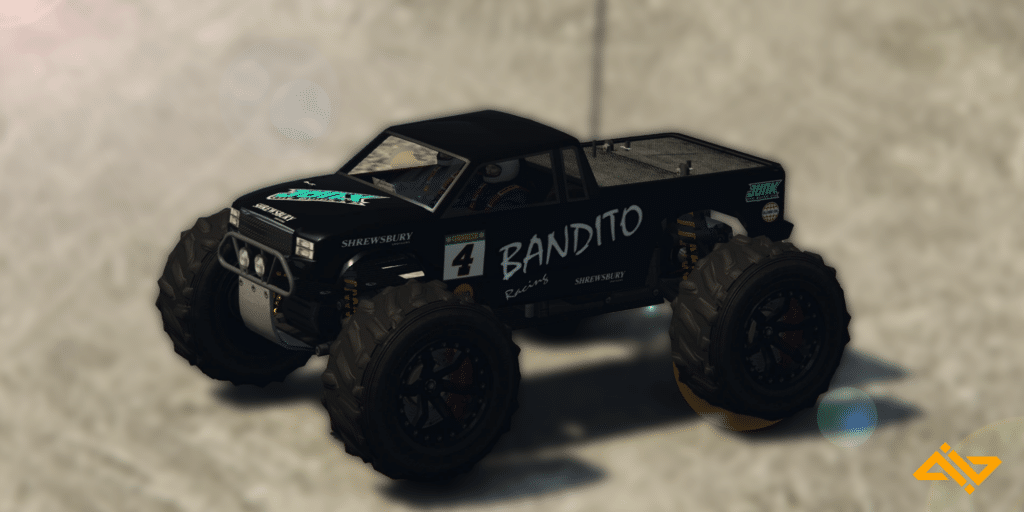 Price: $1,590,000
Does it count even if it is a toy? The RC Bandito is a miniature remote-controlled vehicle in GTA Online, that can be controlled by players. This tiny Special Vehicle is packed full of surprises, with jump mods and explosive capabilities.
You can purchase it from Warstock Cache & Carry, and store it in the Arena Workshop. While it is slow at only 60.00 mph, it can withstand 3 Homing Missiles, and explode on command.
Decalsse Scramjet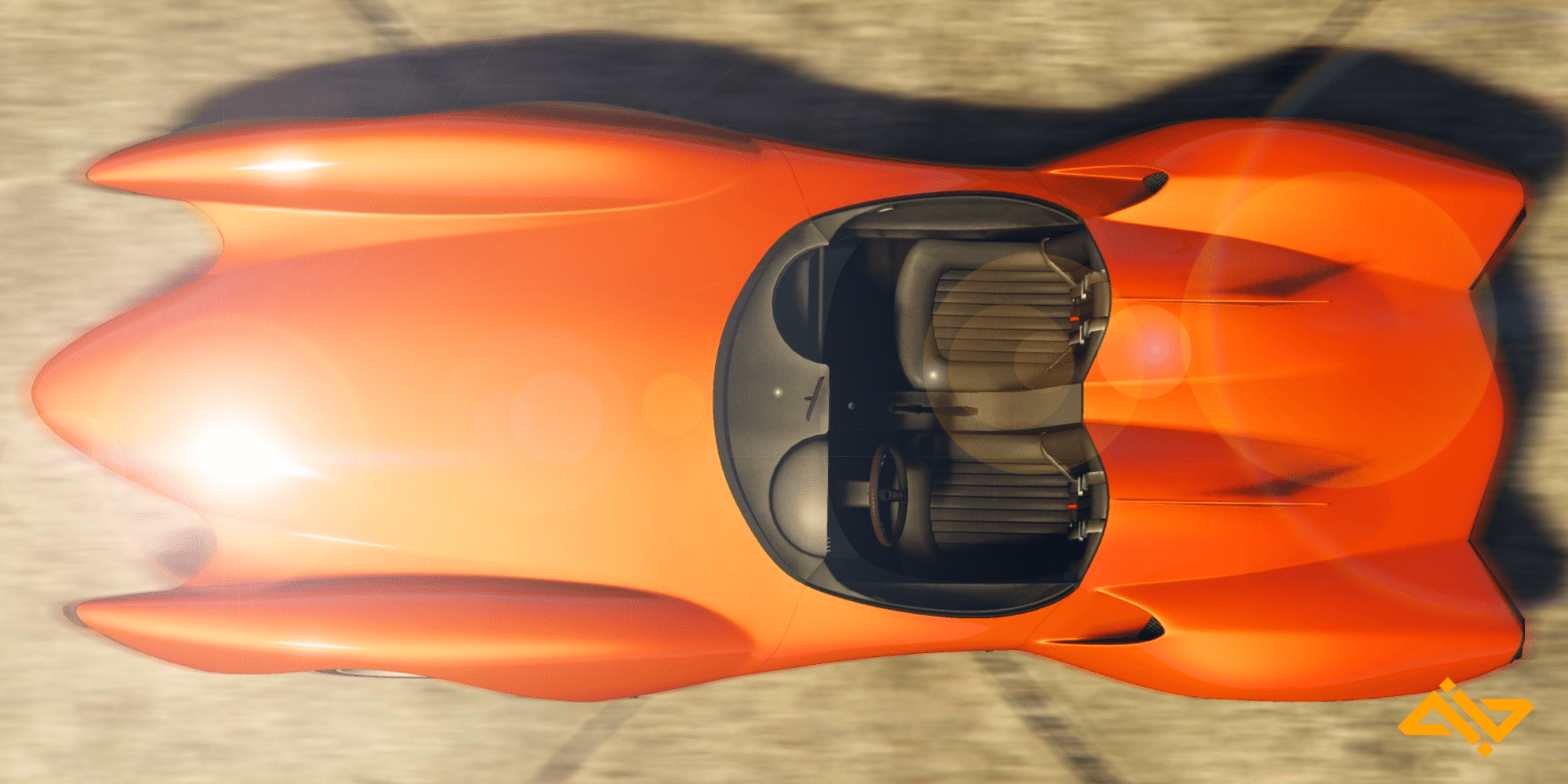 Price: $4,000,000
The Batmobile of cars, the Scramjet. This crazy-looking vehicle can use an unreliable Rocket Boost to fly across the map, however, you're likely to explode on impact once the boost runs out.
Like most Special Vehicles, the Scramjet can be purchased from Wartstock Cache & Carry and customized at the Avenger Workshop. With a top speed of 137.00 mph, the Scramjet is fast, however, the Rocket Boost is what makes the vehicle unconventional and special.
Zhaba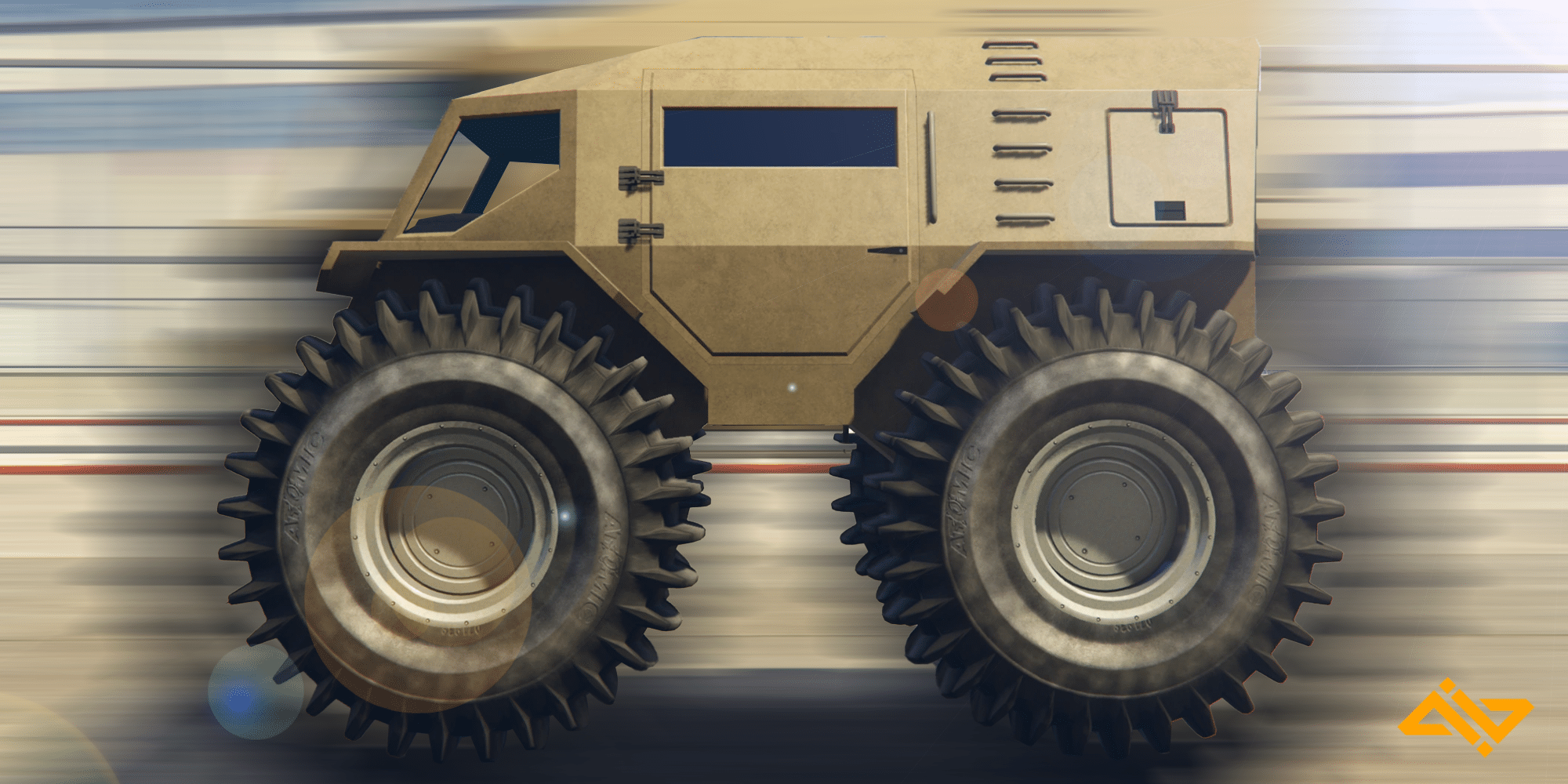 Price: $2,400,000
More wheel than a car, the Zhaba is one of the weirdest-looking vehicles in GTA Online. Very similar to a monster truck in style, the Zhaba is effectively the armored cousin of this line of vehicles. With the giant wheels, you'll be able to go all-terrain, including using other cars as terrain.
Purchasable at Wartstock Cache & Carry, and customizable at Los Santos Customs. The Zhaba is highly customizable, with a plethora of performance, and aesthetic upgrades.
Space Docker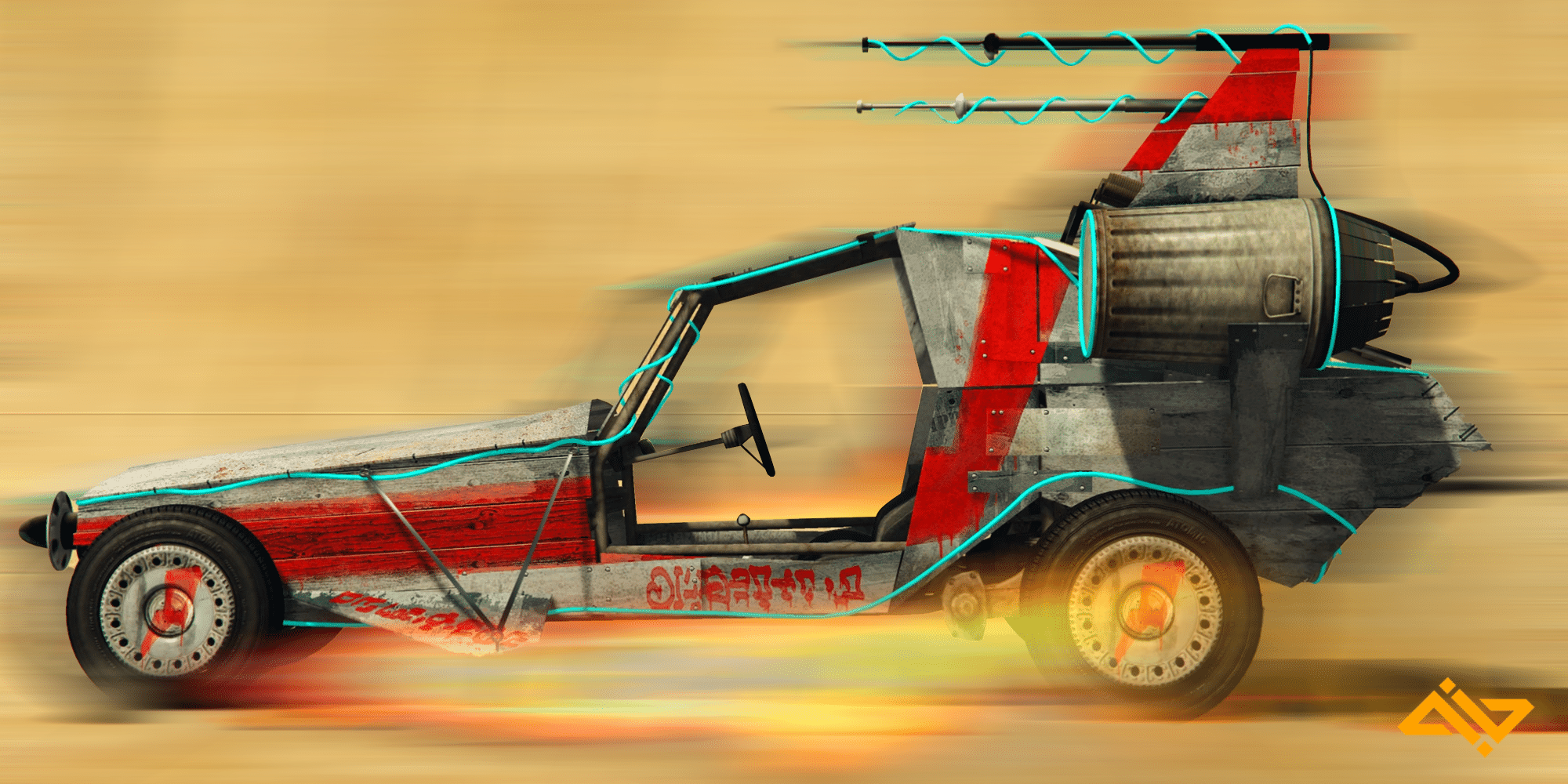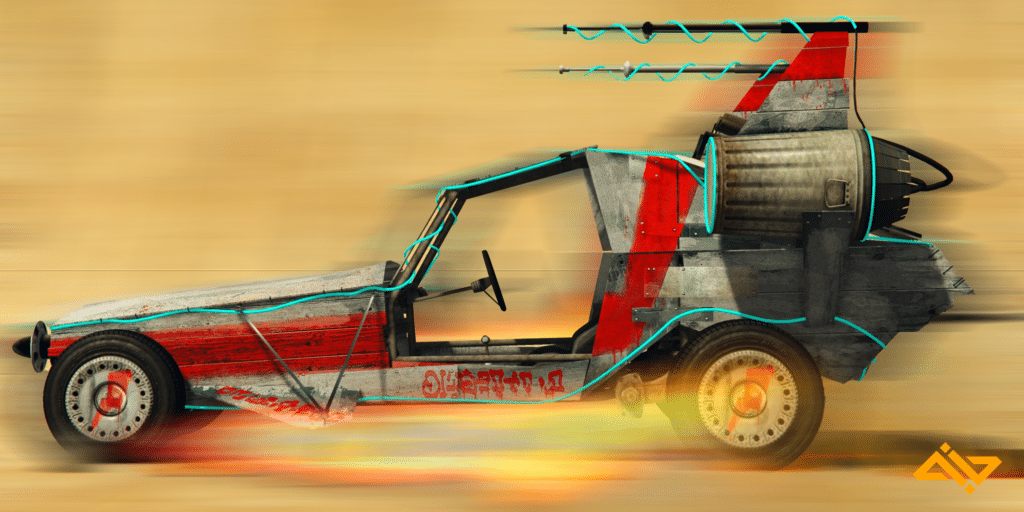 Price: Free
The Space Docker, inspired by Back to the Future and real-life Dune Buggies. This vehicle is by far the weirdest and coolest in GTA Online, with an aesthetic somewhere between dumpster fire and space rocket.
Unlike the other vehicles on this list, the Space Docker is a Bonus Reward item, and therefore it cannot be purchased. You will need to reach Sponsorship Tier 500 in Arena War to unlock this vehicle. But it is worth the grind, as no other vehicle stands out like the Space Docker.
Shitzu Longfin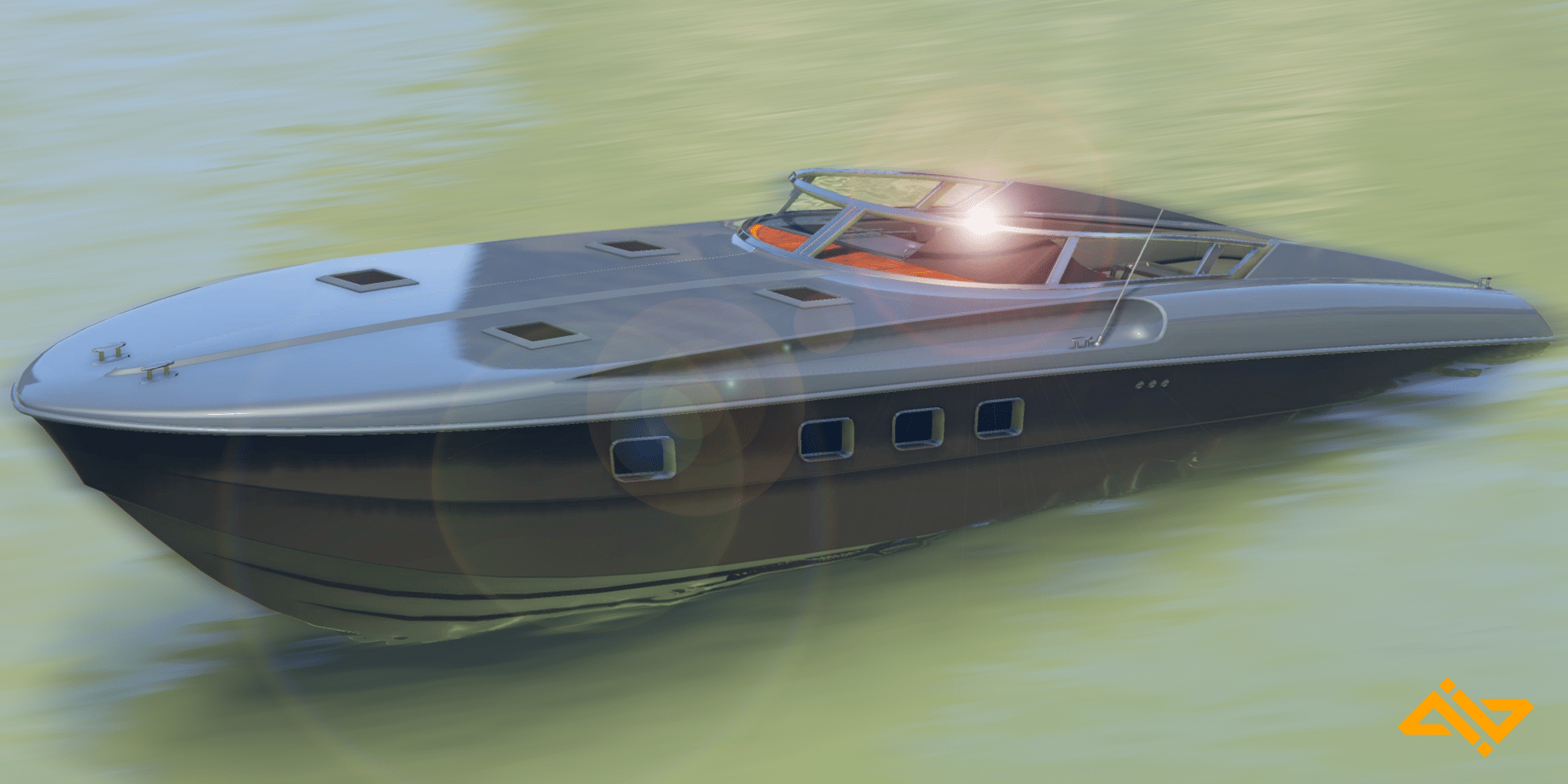 Speed: 122.00 mph (196.34 km/h)
Price: $2,125,000
The Shitzu Longfin is the Ferrari of the boating world, boasting the fastest speed of any waterborne vehicle. Also, the Longfin is based on the Magnum 55′ Luxury speed boat, which it gets its speed and great aesthetic from.
You must head to the DockTease website to purchase the fastest boat in GTA 5 Online. You will not be able to upgrade or customize this vehicle past the color you choose. However, with such insane top speeds of 122.00 mph, you'll not need to.
Buckingham Conada
Speed: 158.75 mph (255.48 km/h)
Price: $1,837,500
The Conada is the fastest helicopter in GTA Online, reaching ridiculous speeds that will have you traveling across Los Santos with ease. Additionally, it is based on the MD Explorer, you'll be exploring with ease with this ultra-fast helicopter.
You have to head to the Elitas Travel website to purchase the Conada. If you want to upgrade the Conada, you will need to use the Aircraft Workshop. You can upgrade the engine, handling, and livery.
P-996 Lazer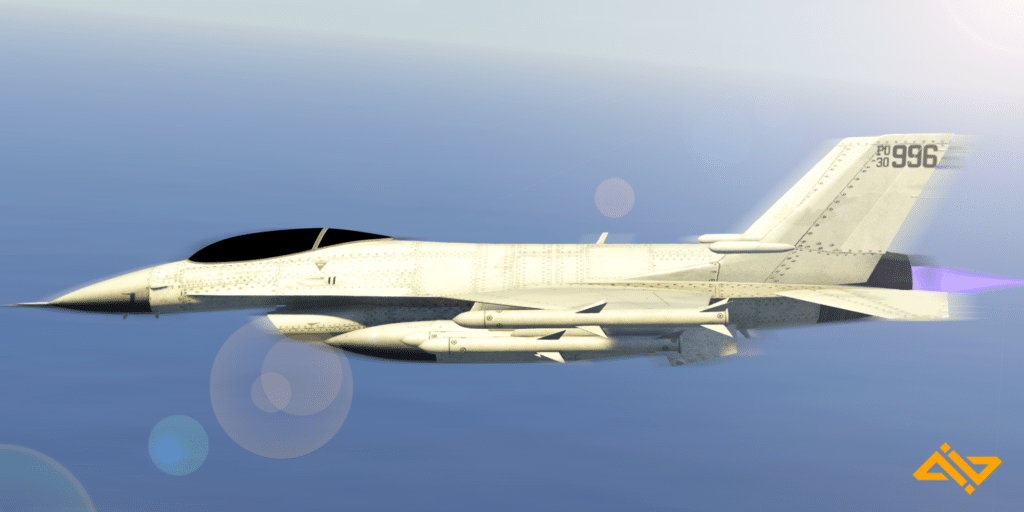 Price: $6,500,000
The P-996 Lazer is one of the best vehicles in GTA Online, as well as being one of the best-weaponized vehicles. Based on the F-16 Fighting Falcon, the Lazer is an incredibly iconic weaponized vehicle.
You will need to head to Warstock Cache & Carry to purchase it and can store it in your personal Hangar. The Lazer is equipped with powerful Homing Missiles and takes 2 Missiles to be destroyed.
LF-22 Starling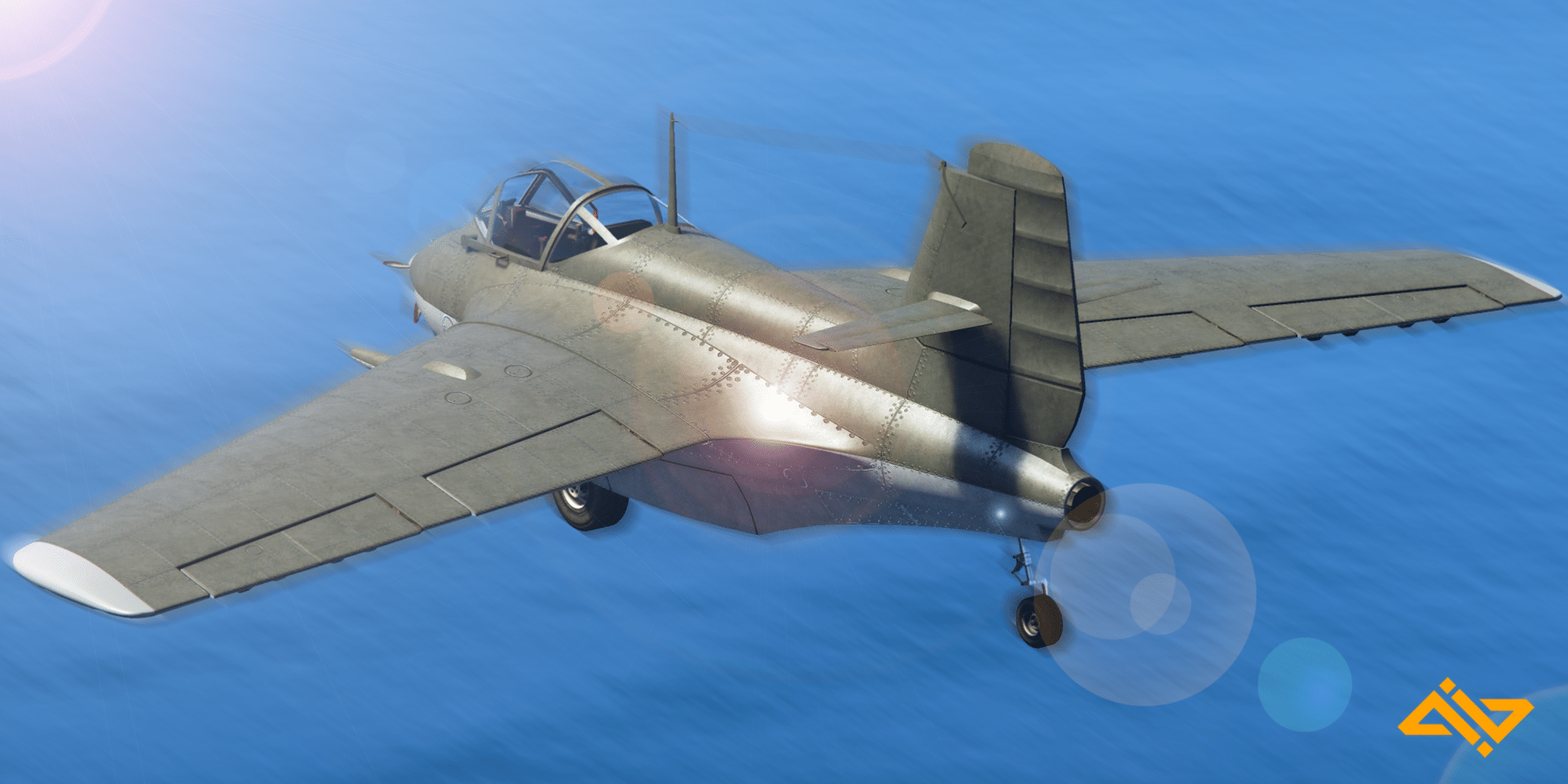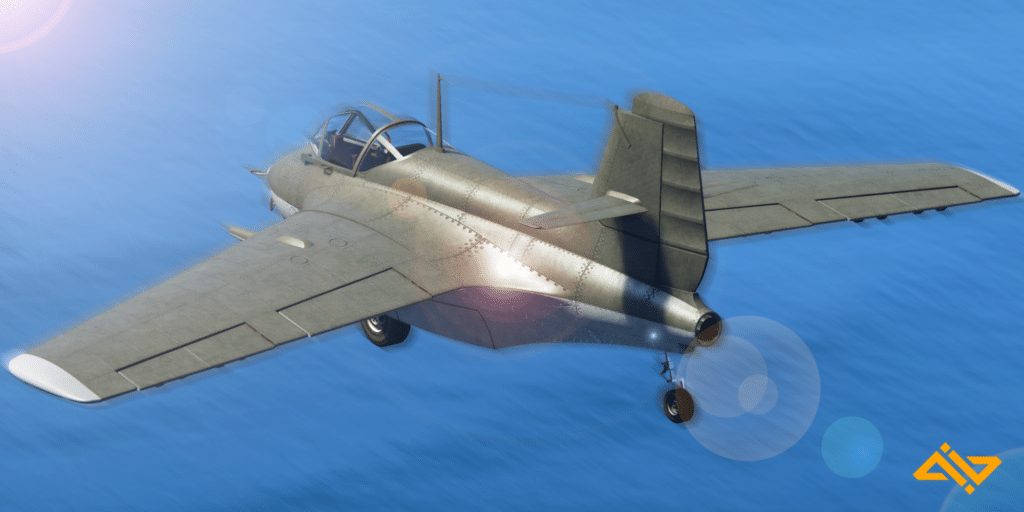 Price: $3,657,500
Nothing beats classic German engineering. The LF-22 Starling is the best-weaponized vehicle in GTA Online. The Messerschmitt Me 163 Komet-inspired bomber is an incredibly powerful vehicle. The acceleration, rocket boost, high-altitude, and bombing capabilities are unparalleled.
The Starling can be purchased from Wartstock Cache & Carry like any other vehicle, but you must have a personal Hangar, as it can not be called in.
Toreador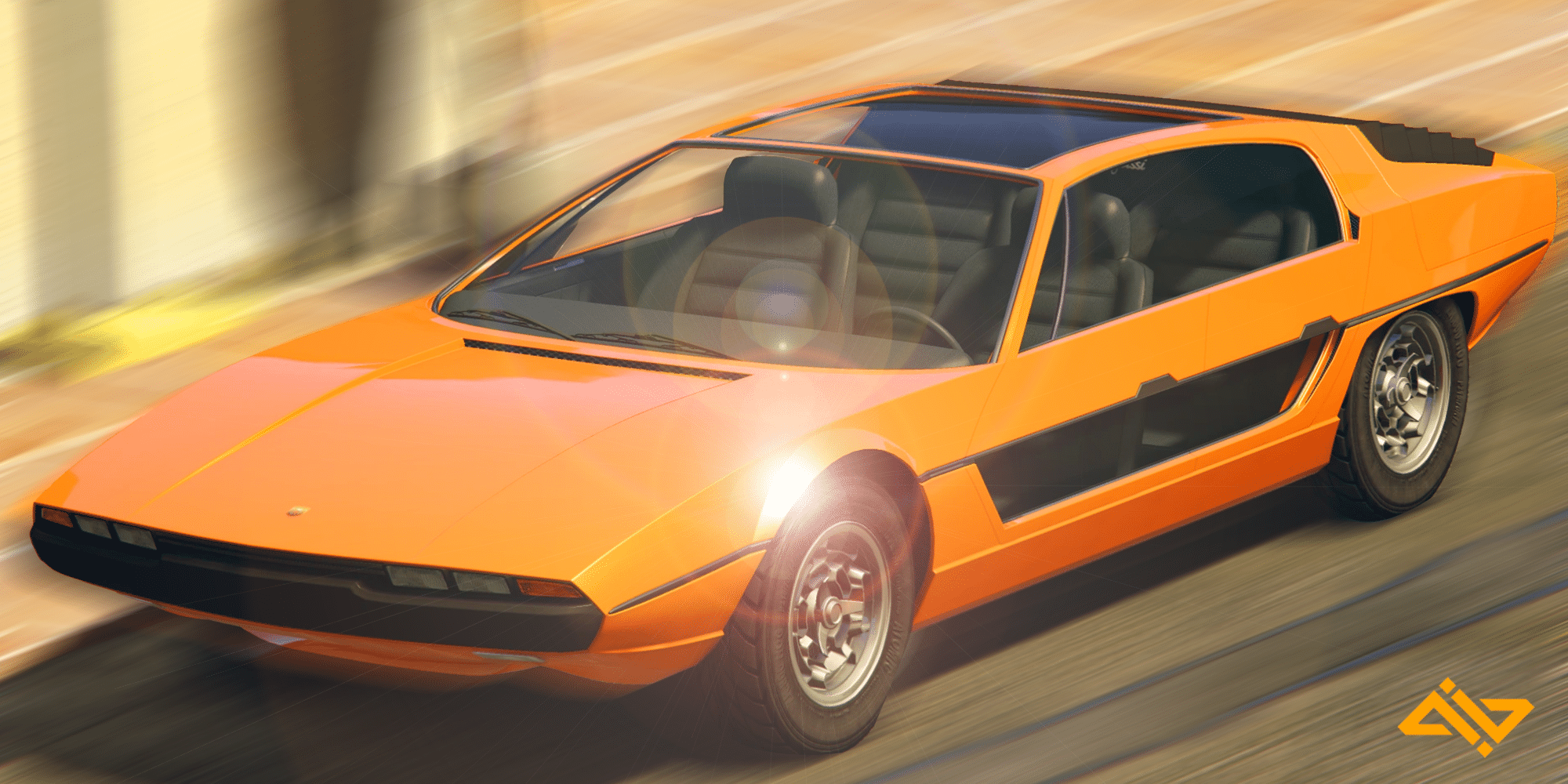 Price: $4,250,000
Flying motorcycle not doing it for you? How about a submarine car? Thought so. The Pegassi Toreador is an armored and weaponized vehicle equipped with a Rocket Boost and infinite missiles. Based on the Lamborghini Marzal, except for the fact it can become a submarine.
You will need to purchase this from Warstock Cache & Carry for a reasonable price. And it can be customized at Los Santos Customs like any other vehicle. The available customizations are standard.
TM-02 Khanjali Tank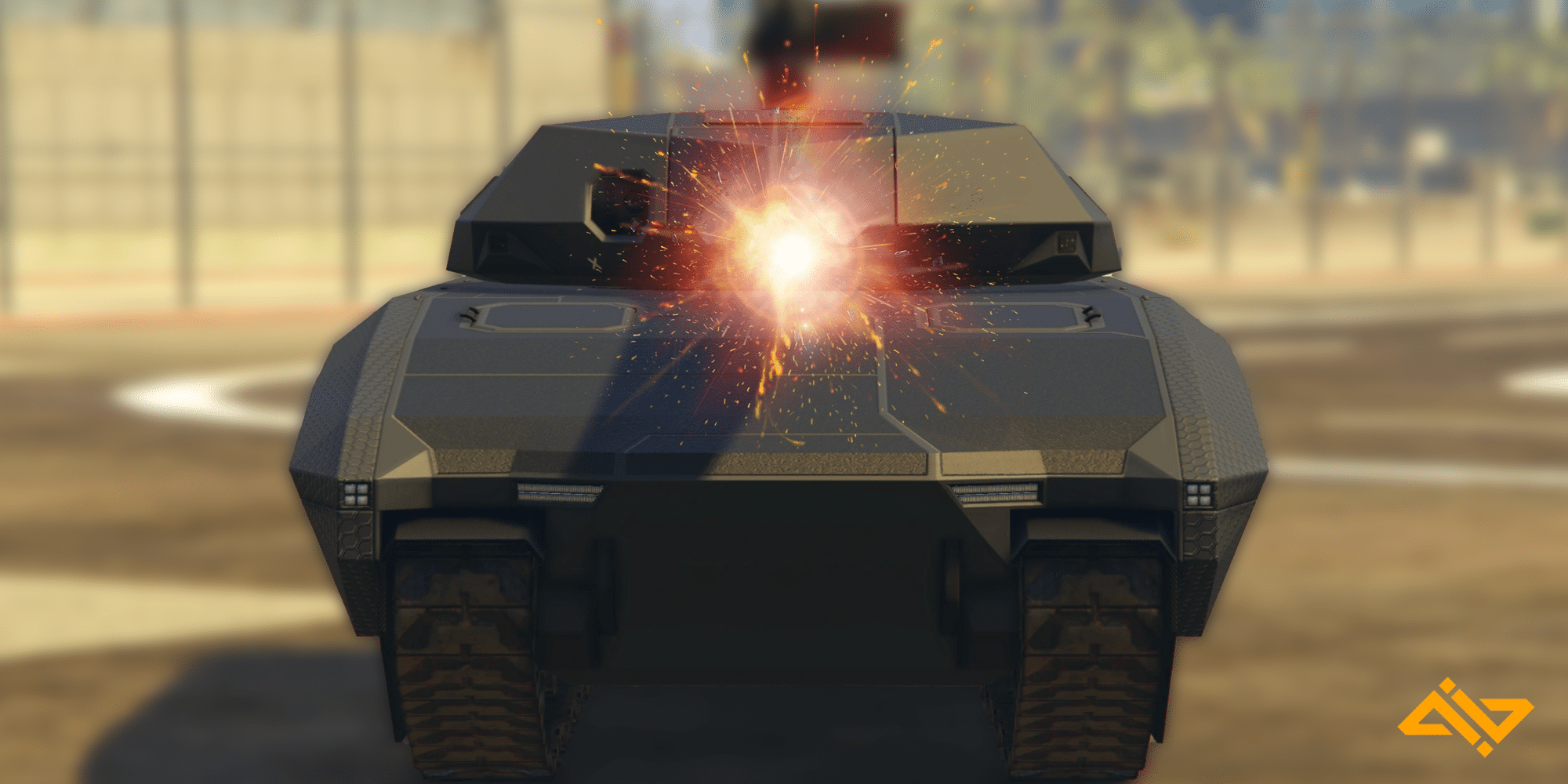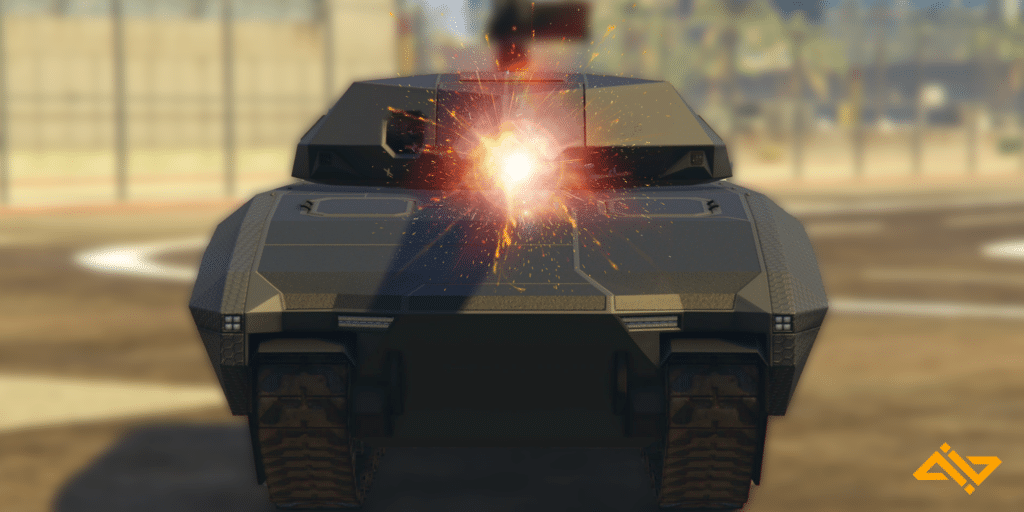 Price: $3,850,350
We wouldn't be able to have a list of the best-weaponized vehicles in GTA Online without mentioning the best tank in GTA 5. So, coming in our list of the best GTA Online cars, the Khanjali Tank is the ultimate PVP weaponized vehicle, inspired by the mechanized style of the PL-01 Tank.
The Khanjali Tank can be bought from Warstock Cache & Carry and customized at any Vehicle Workshop within a Facility Property. Extremely slow at 42 mph (67.59 km/h) but bulletproof and able to withstand 8 Homing Missiles.
Oppressor MK II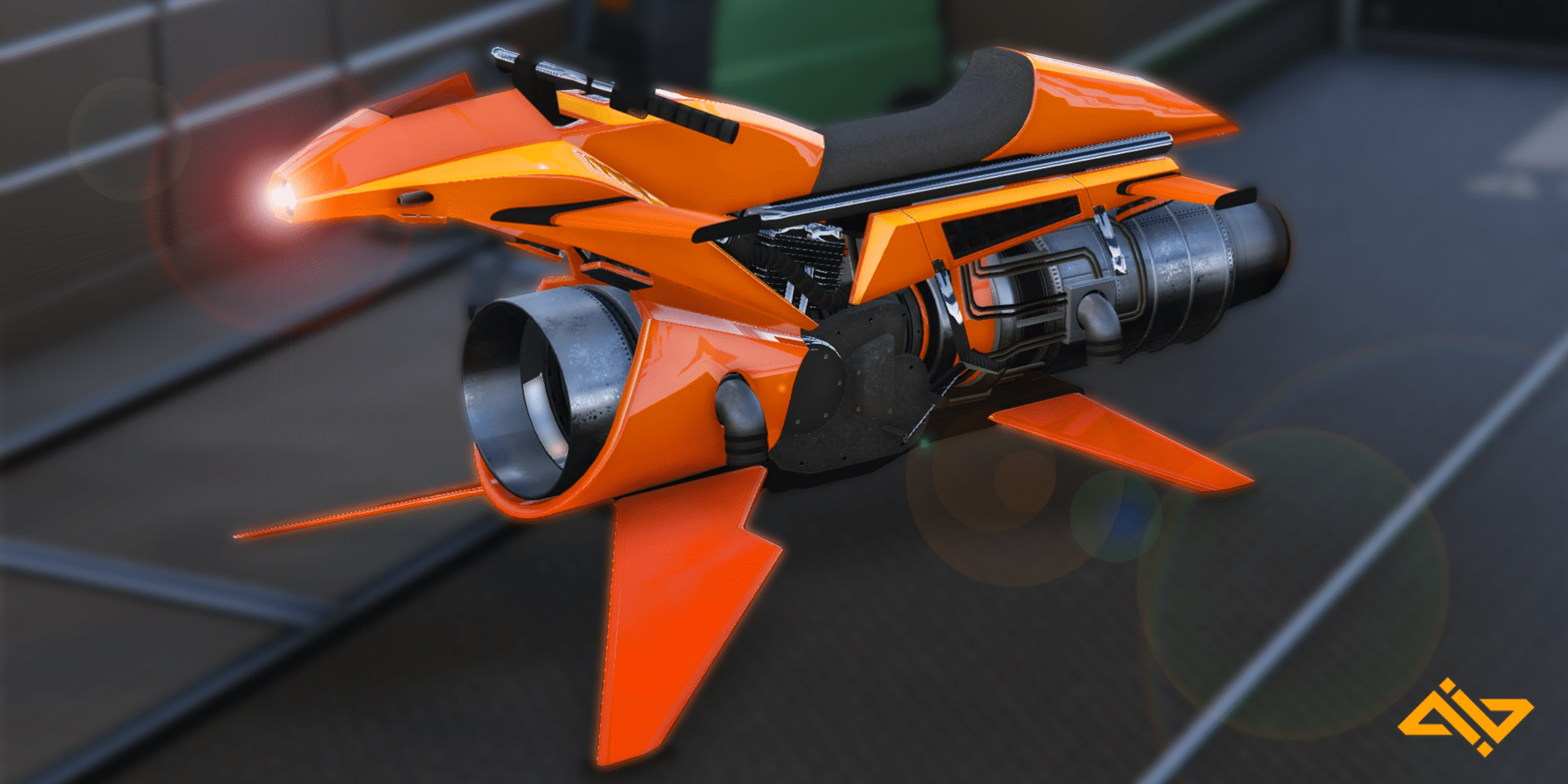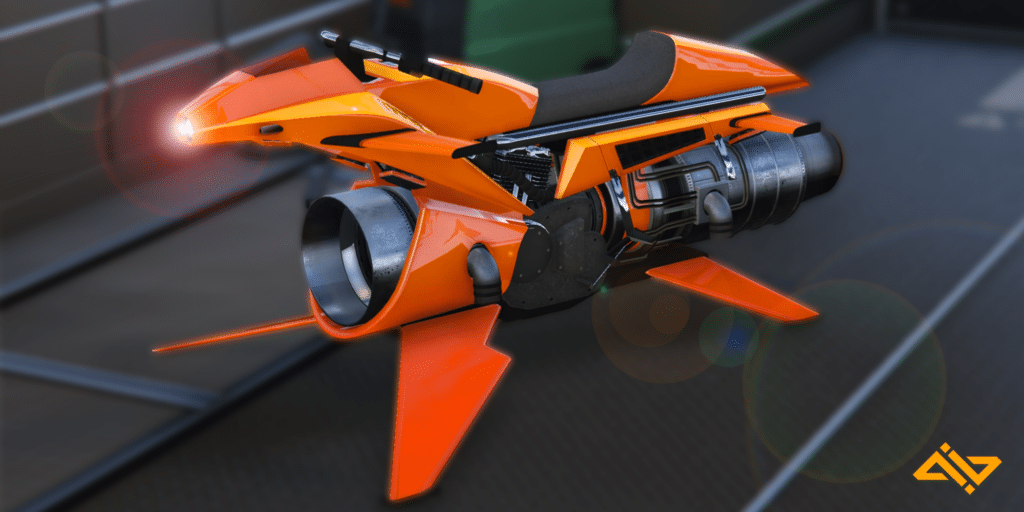 Price: $8,000,000
The Pegassi Oppressor MK II is the iconic flying motorcycle that can destroy absolutely anything from above. Added back in 2018 as part of the 1.44 After Hours update, this vehicle is by far one of the most popular weaponized vehicles in GTA Online.
You will need to purchase the Oppressor from Warstock Cache & Carry for the insane price of $8,000,000. This is $4,000,000 more than the original price of the vehicle. However, it was changed in 2023 to balance the game. If that doesn't convince you it's worth getting, nothing will.
The Western Reever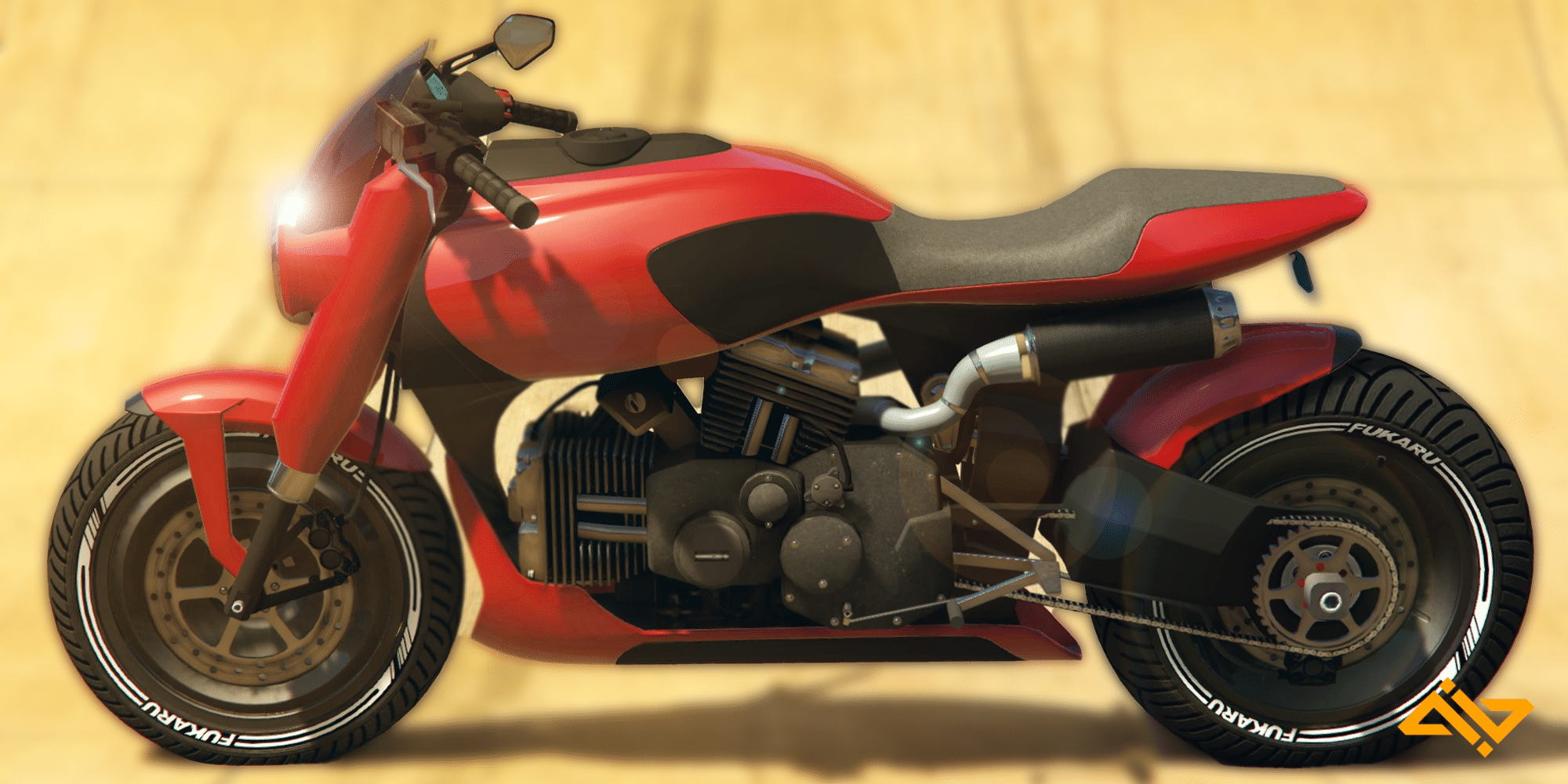 Speed: 163.00 mph (262.32 km/h)
Price: $1,900,000
The Western Reever might be one of the most expensive bikes in GTA Online, but it is the fastest bike in GTA 5. If you're a fan of bikes and want only the best, this Arch Method 143-inspired bike is for you.
To purchase the Western Reever, head to Legendary Motorsports, and upgrade it at Los Santos Customs. Not only is it the fastest bike in GTA, but you can upgrade and customize it heavily.
Itali GTO Stinger TT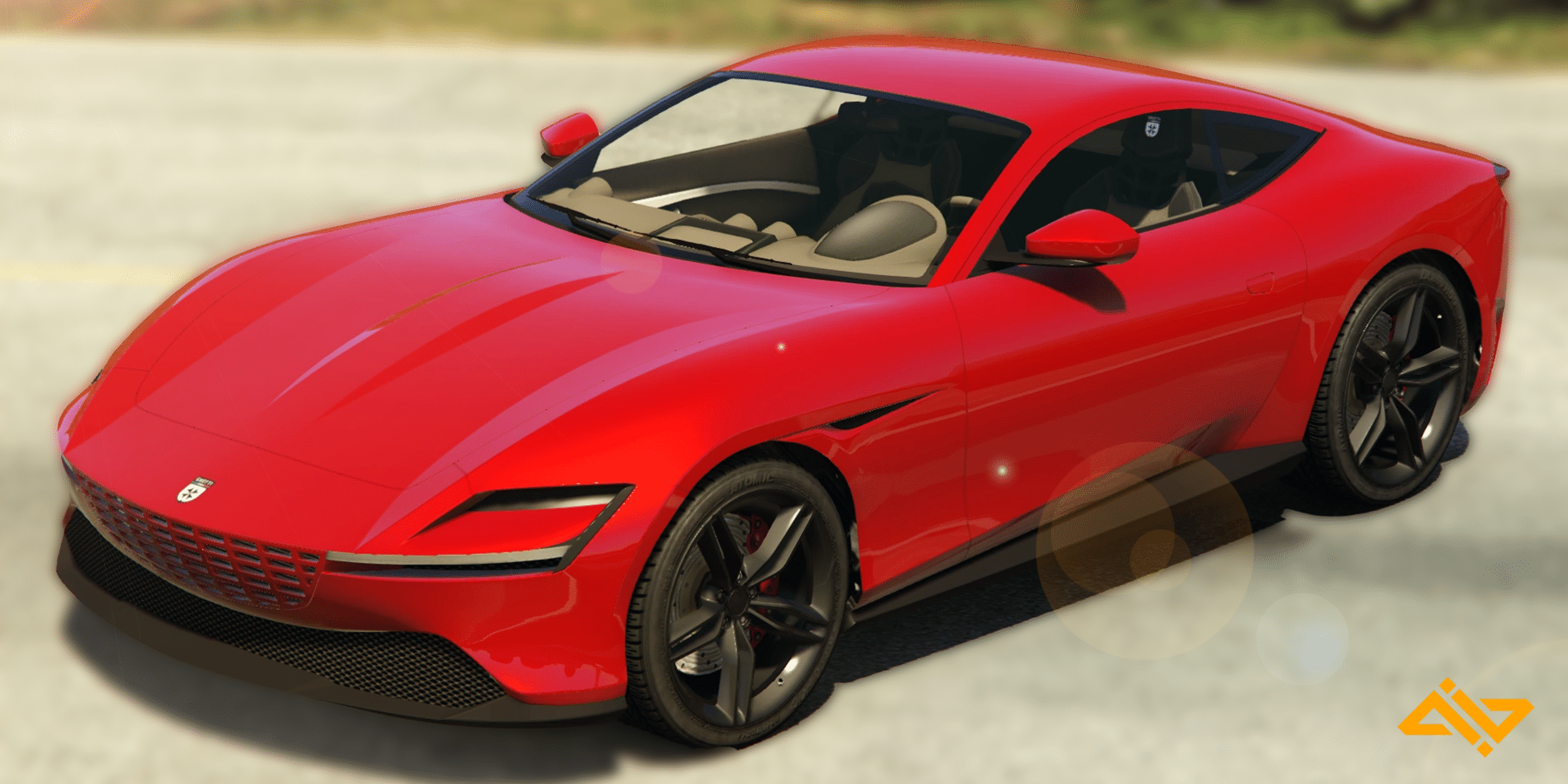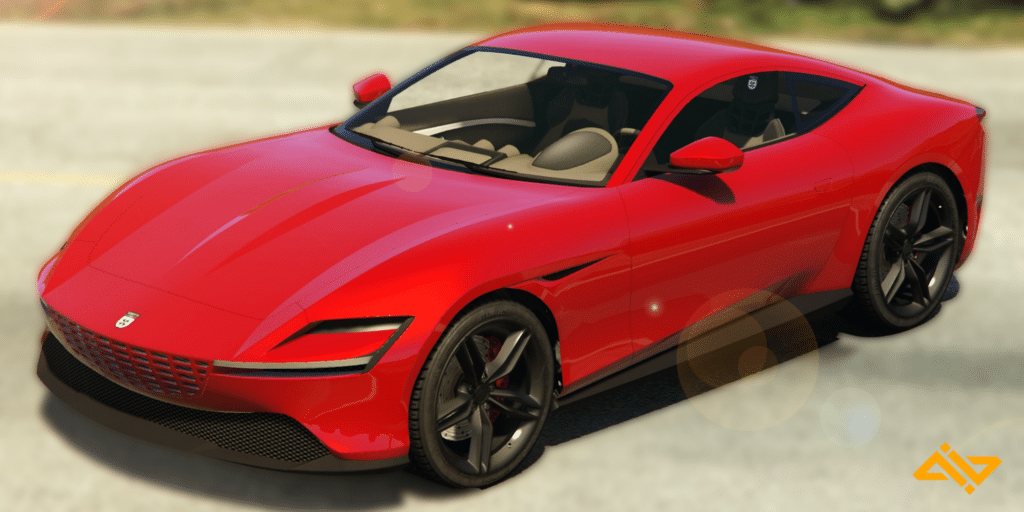 Speed: 168.50 (271.17 km/h)
Price: $2,380,000
If you're gaming on a next-gen console, this is the only car you'll need in GTA Online. Thanks to the 1.67 Mercenaries update, and the next-gen edition of Grand Theft Auto V, this HSW vehicle is the fastest car in GTA Online. Based on the Ferrari Roma, no car beats it in a race.
To obtain this HSW car, you'll need to purchase it from Legendary Motorsports. Once purchased, you will need to head to the Car Meetup to get the HSW Performance Upgrades. You will only be able to do this if you're on a PS5, Xbox Series S, or Xbox Series X.
The Buckingham Pyro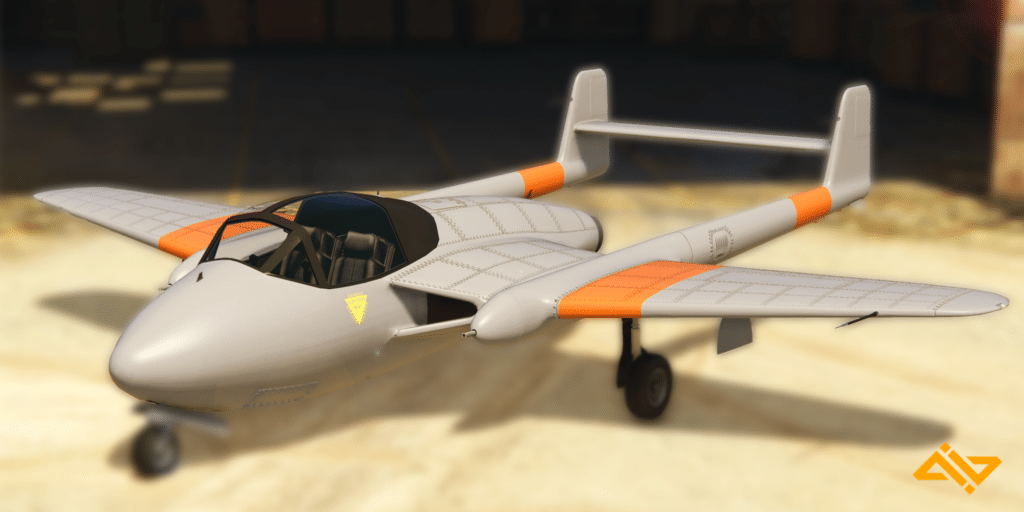 Speed: 222.75 mph (358.48 km/h)
Price: $4,455,500
The Buckingham Pyro is the fastest plane and the fastest vehicle in the whole of GTA Online. No other vehicle matches the ridiculous speeds of this De Havilland Vampire-inspired plane. This plane is essential if you want to travel in style and speed.
To obtain the fastest vehicle in GTA Online you will need to head to Warstock Cache & Carry and purchase it. Once purchased, it can be stored in your Hangar, but it can not be customized.