Wondering what the best Victus XMR loadout in Warzone 2 is? I think we can help. Look, it's not always easy to create the perfect loadout to suit your play-style, but we've got you with our tried and tested, battle optimized selection of attachments, perks, tacticals, and lethals to give you the best Victus XMR build for Warzone 2.
This comprehensive guide will make the Victus XMR a true competitor on the battlefield of Al Mazrah. If you're interested in our other picks of top loadouts, why not check out our other selections of the best loadouts in Warzone 2.
How To Unlock the Victus XMR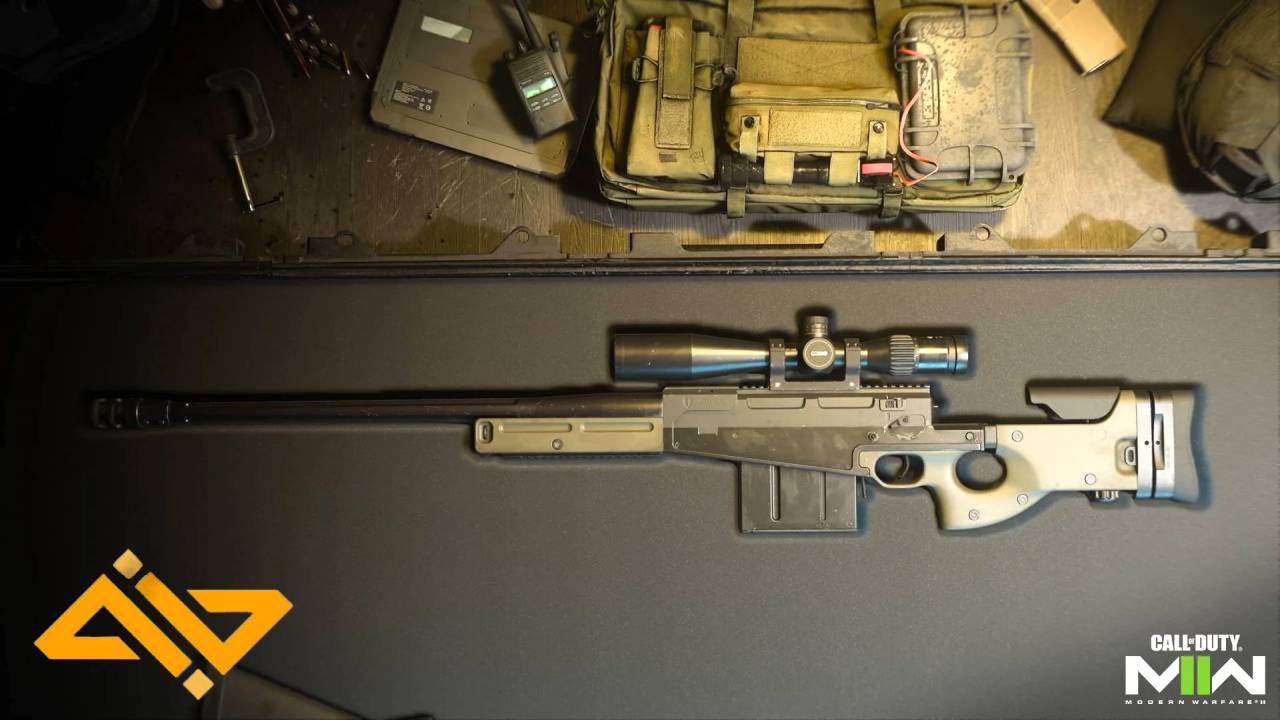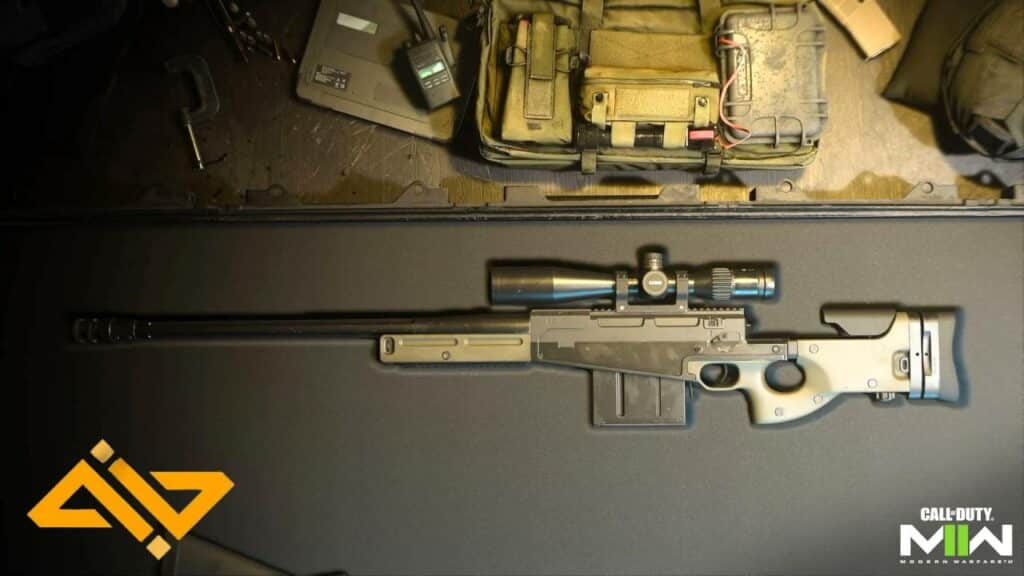 Lets jump right in shall we? To unlock the Victus XMR you will need to grind your way through the Battle Pass Sectors A1, A2 and A4. Doing so will allow you to access Sector A7 and spend 15 Battle Tokens to unlock the sectors High Value Target, the Victus XMR.
Don't worry, you won't have to pay any of your hard earned real money on the battle pass to unlock the Victus XMR, just progress through the sectors by playing and you'll unlock the Sniper.
Best Victus XMR Attachments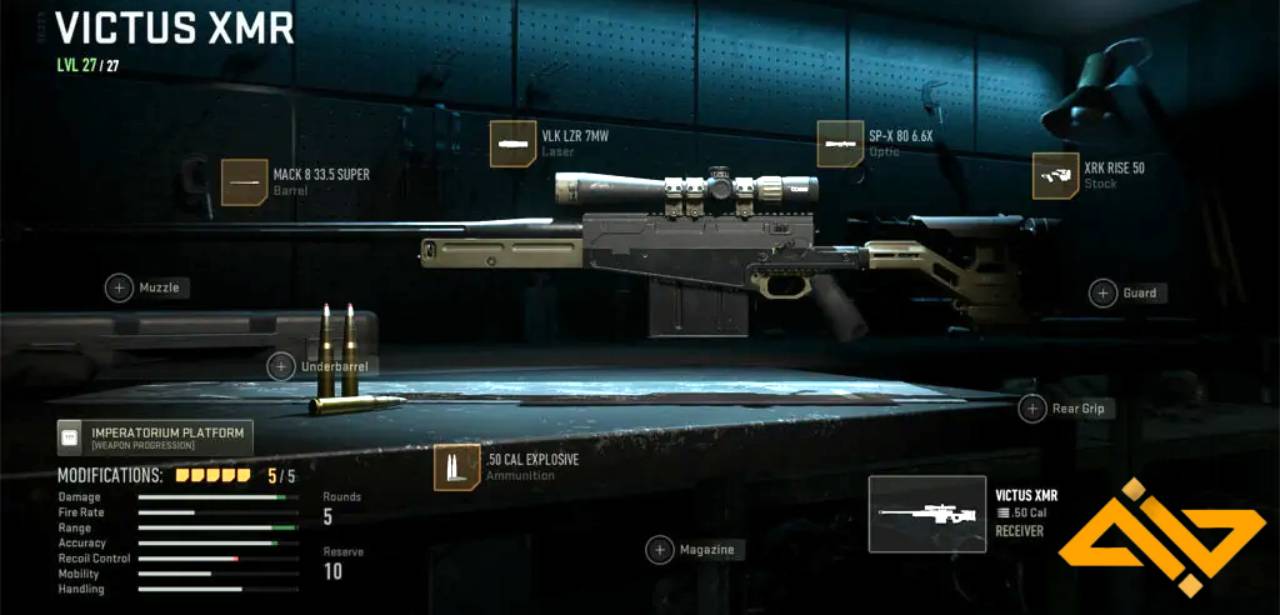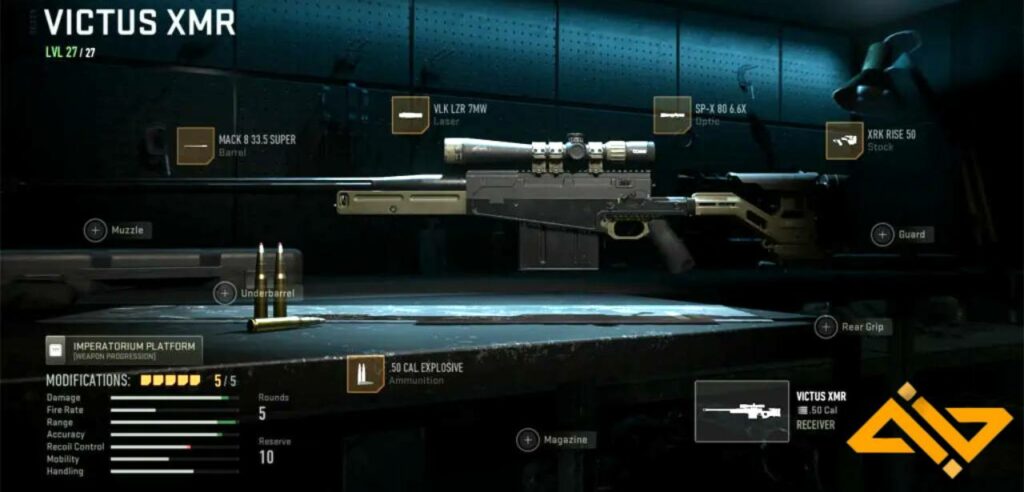 When it comes to attachments, the Victus XMR has a lot to offer in terms of play-styles. However we've gone for a long range build which is proven to make this one of the best Victus XMR loadouts in Warzone 2.
| Slot | Attachment |
| --- | --- |
| Barrel | Mack 8 33.5 Super |
| Laser | VLK LZR 7MW |
| Ammunition | .50 Cal Explosive |
| Stock | XRK Rise 50 |
| Optic | SP-X 80 6.6X |
For the barrel we've gone with the Mack 833.5 Super for increased range and Damage, which is essential in a long range snipers functionality.
For the laser we used the VLK LZR 7MW which increases ADS time at the cost of a red beam visible to enemies when aiming down sights.
For the ammunition we picked the .50 CAL Explosive to maximise damage with this sniper to make it perfect for popping off headshots at long range. This can be attached in the Gunsmith.
For the stock we chose the XRK Rise 50, which again, makes that ADS time a little bit quicker.
For the optic we went with the SPX-X 80 6.6X, this is mostly up to preference as there is many other scopes that work just as well with the Victus XMR, but for us, this gave the perfect zoom for long range.
This attachment setup will get you more kills then you can dream of especially when getting them sweet, one shot headshots even when the enemy is fully armoured.
Best Victus XMR Equipment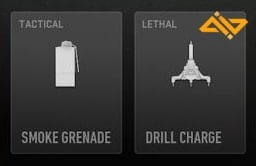 With a long range build, stealth will be your best friend. Whether you pick a spot and move only when the gas rolls in, or you shoot and move positions constantly to keep the element of suprise over your opponents, you're going to need to use different tools and equipment to aid you in your calculated movements.
We have not left you stealthy players out of mind with these picks of equipment to take into the Warzone.
| Tactical Equipment | Lethal Equipment |
| --- | --- |
| Smoke Grenades | Drill Charge |
Tactical Equipment: We've gone with Smoke Grenades on this one. These are essential for traversing Warzone 2 as a Sniper. Being pinned down by an enemy squad? Pop one of these in the direction of your planned escape and completely hinder your opponents ability to land shots or make call-outs on your position.
Lethal Equipment: The Drill Charge. Probably the most effective of the lethals when it comes to using that element of suprise we talked about. They're incredibly effective in Warzone 2 when it comes to attacking enemies at speed which can be helpful when in close quarter situations.
Best Victus XMR Perks


Perks are essential in any good loadout, for this build we need to optimize this class for not only long range, but all aspects of combat we can find ourselves stuck in within the heat of the battle.
| | |
| --- | --- |
| Base Perk 1 | Overkill |
| Base Perk 2 | Double Time |
| Bonus Perk | Fast Hands |
| Ultimate Perk | High Alert |
Overkill: No matter how good you think you are at quick-scoping noobs, when it comes to face to face action, you're going to need a trusty primary back up weapon to drop your enemies before things get messy.
Double Time: It is essential for a Sniper class to be quick on its feet to escape sticky situations or advance to positions without being picked off on the way.
Fast Hands: Going back to our first perk in Overkill, it's important to be able to switch weapons fast in close quarter combat.
High Alert: It's never a nice feeling when just as you find the perfect the position, you get one shotted straight to the gulag to fight for your life. With High Alert, you know exactly when you're in an enemies sights giving you the time to react and escape the line of fire.
Victus XMR Alternatives
That's pretty much it for our Victus XMR loadout, however we understand that not every Sniper is for everyone and you just wish someone would come to you with some alternative Snipers to make your life whole again, don't worry, we got you.
MCPR 3000

Similar to the Victus XMR, the MCPR 3000 packs a serious punch. Again, this is a long range, heavy Sniper with high functionality when equipped with the right attachments and a badass look to top it all off. Keep at range and aim high to get the most out of this beast.
Signal 50

It's not always easy to land one shot headshots with your first shot at an enemy like the Victus XMR does, that's why the Signal 50 is perfect for landing consecutive shots on enemies without having to worry about them getting away while you're chambering your next bullet. Once again, it's optimal at range but also preforms well at medium range.
For more information on Snipers similar to the Victus XMR take a look at our list of the best sniper rifles in Warzone 2 and decide which one is the perfect weapon for you!
Conclusion
You have made it through our guide to the best Victus XMR loadout in Warzone 2! Take to the rooftops of Al Mazrah and pick off your enemies with ease with this deadly loadout optimized to be the best killing machine it can possibly be.
Do you think you have a better loadout for the Victus XMR? Let us know in the comments below and tell us what you think is the perfect build!
Since you made it this far why not check out or list of the best assault rifle loadouts in Warzone 2!