You're obviously wanting to know how to make money in GTA Online, and fast. Because let's be honest, "Money makes the world go round…" This is especially true for GTA Online's Los Santos; money is everything, and you need to get rich or die trying.
In this article, we've compiled the very best money-making operations and methods, to help you get rich quickly. We've made this list short and to the point, because let's be honest you're dying to get out there and make some money. So, without further ado, let's get down to business!
Heists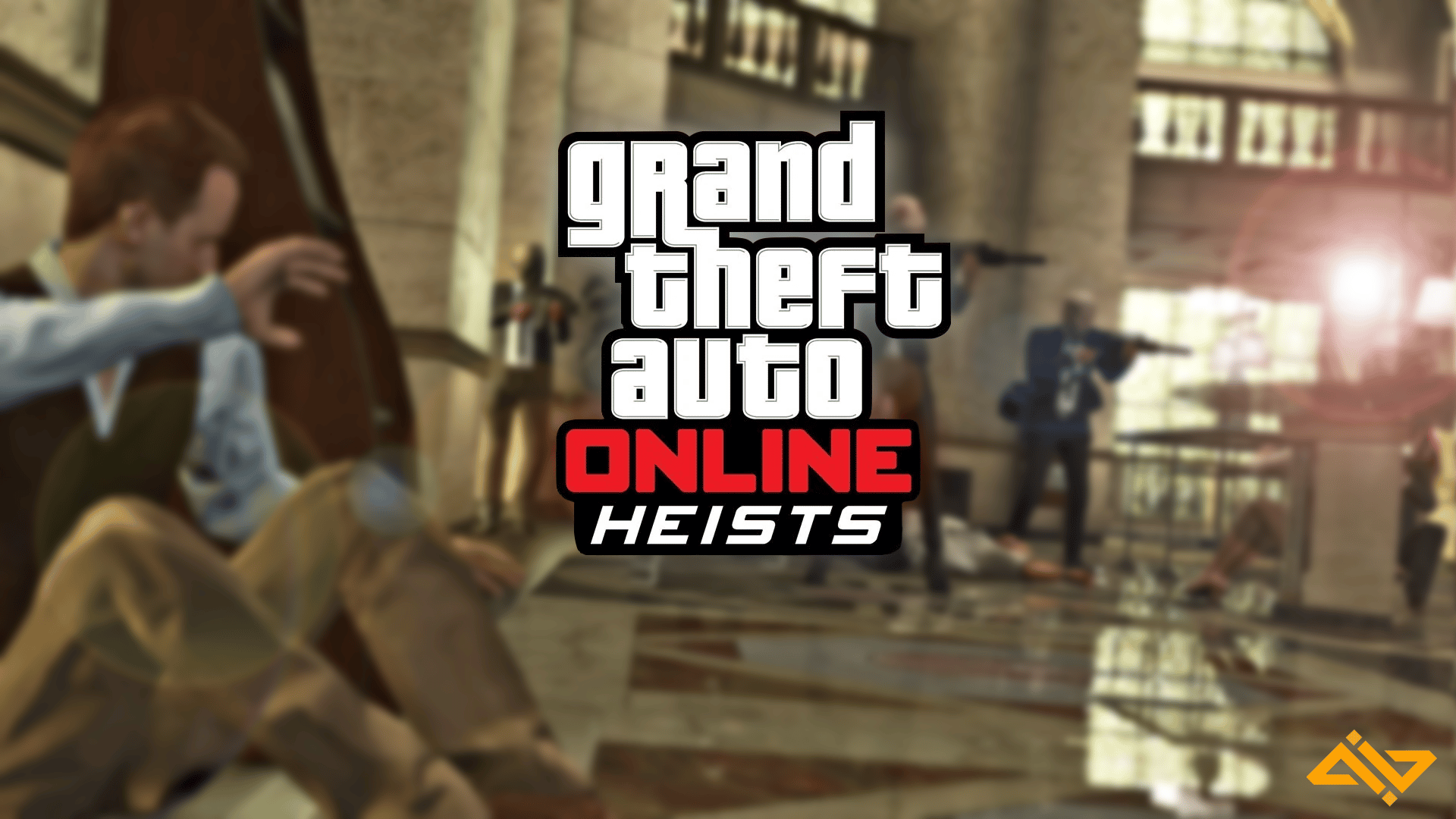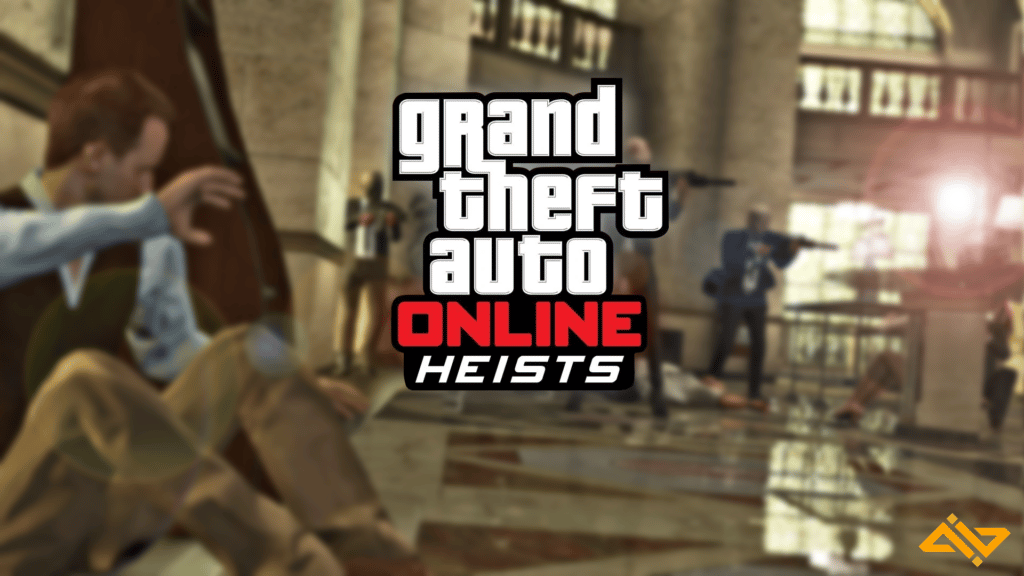 Potential Earnings: $10,340,000
Replayability: Unlimited.
Heists were added as part of the Heists Update back in 2015, and they've remained an iconic and fundamental feature of GTA Online ever since. Since 2015, Heists have become more complex, having received several notable expansions, such as The Diamond Casino Heist, The Cayo Perico Heist, and The Doomsday Heist.
The great thing about GTA Online's heists is that you can play them all, and realistically earn far more than the potential $10,340,000. Or you can grind out a single heist, and earn unlimited amounts of cash, relatively, quickly.
One such Heist, that we recommend, is the Diamond Casino Heist. If you collect the Diamonds, Gold, Artwork, and Cash, you'll get a total of $10,340,000 on normal difficulty. However, if you play through this Heist on hard difficulty, you'll receive a payout of $11,374,000. Of course, this will be split among your chosen crew, but if you're in charge you're able to hoard most of it for yourself.
The Heist is split up into three stages: The first task involves reconnaissance of the Casino. The second task involves reaching and checking the contents of the Casino vault. And lastly, you'll execute the Heist.
If you're looking for a massive and reliable payout, get scoping out that Casino!
Time Trials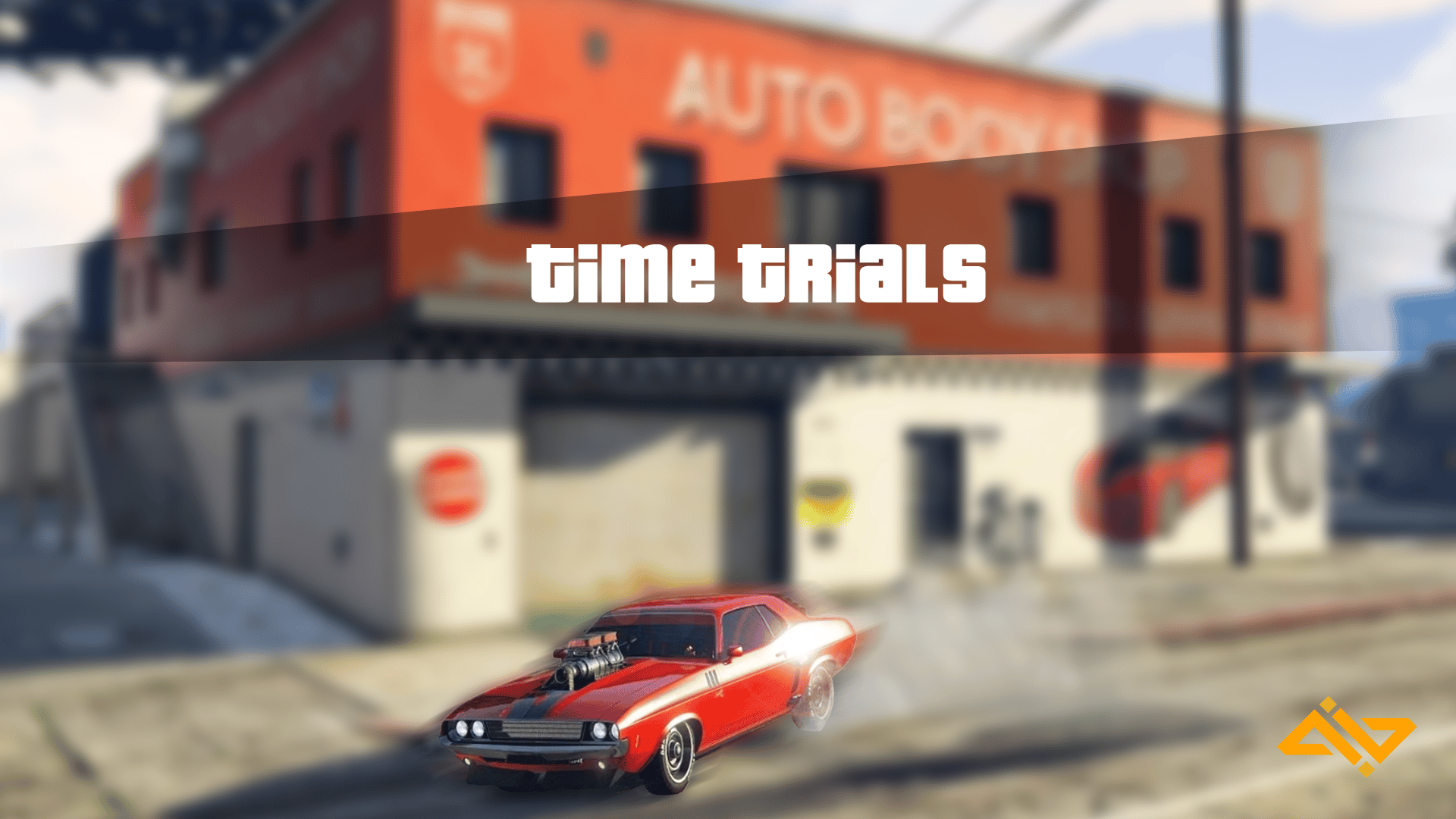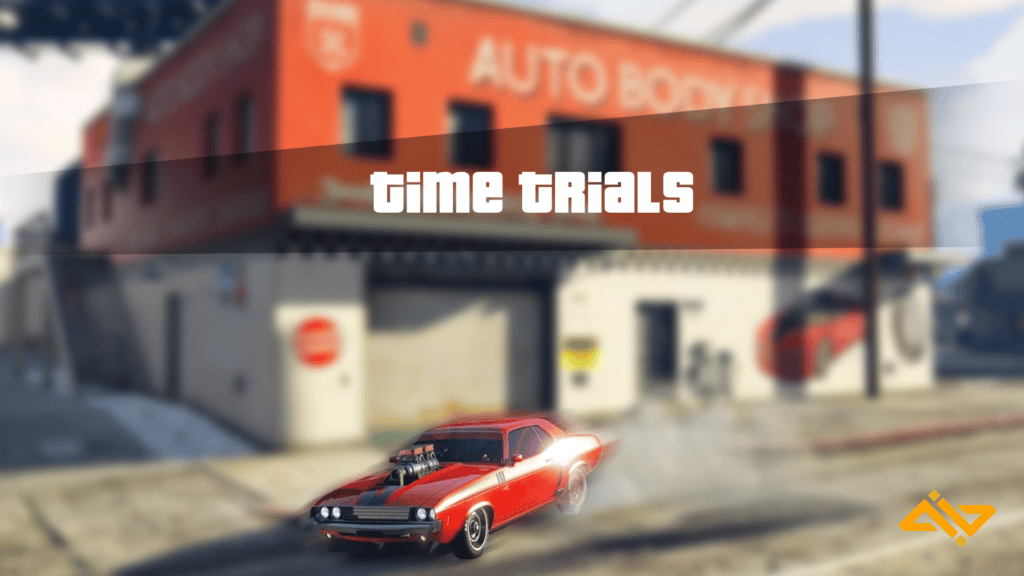 Potential Earnings: $3,200,000
Replayability: Unlimited, with decreased payout.
GTA Online's Time Trials are Freemode activities added alongside the Freemode Events update. They include several races from one location on the map to another, you're incentivized to beat a set time, and if done timely you'll be rewarded with both money and experience. You'll want to make sure you've got the fastest bike or car possible before attempting these.
There are currently a total of 32 possible time trials, and this list of races is often reset. You'll only receive a large payout upon beating the target time on your first attempt, afterwards you'll receive drastically less. However, for each race you'll earn $100,000 upon first completion, it is therefore possible to earn a total of $3,200,000 if you power through each race. This is easy money for those that love racing.
Time trials can be found on the map as a purple stopwatch, so they're easy to find. So, what are you waiting for? Get racing!
Special Cargo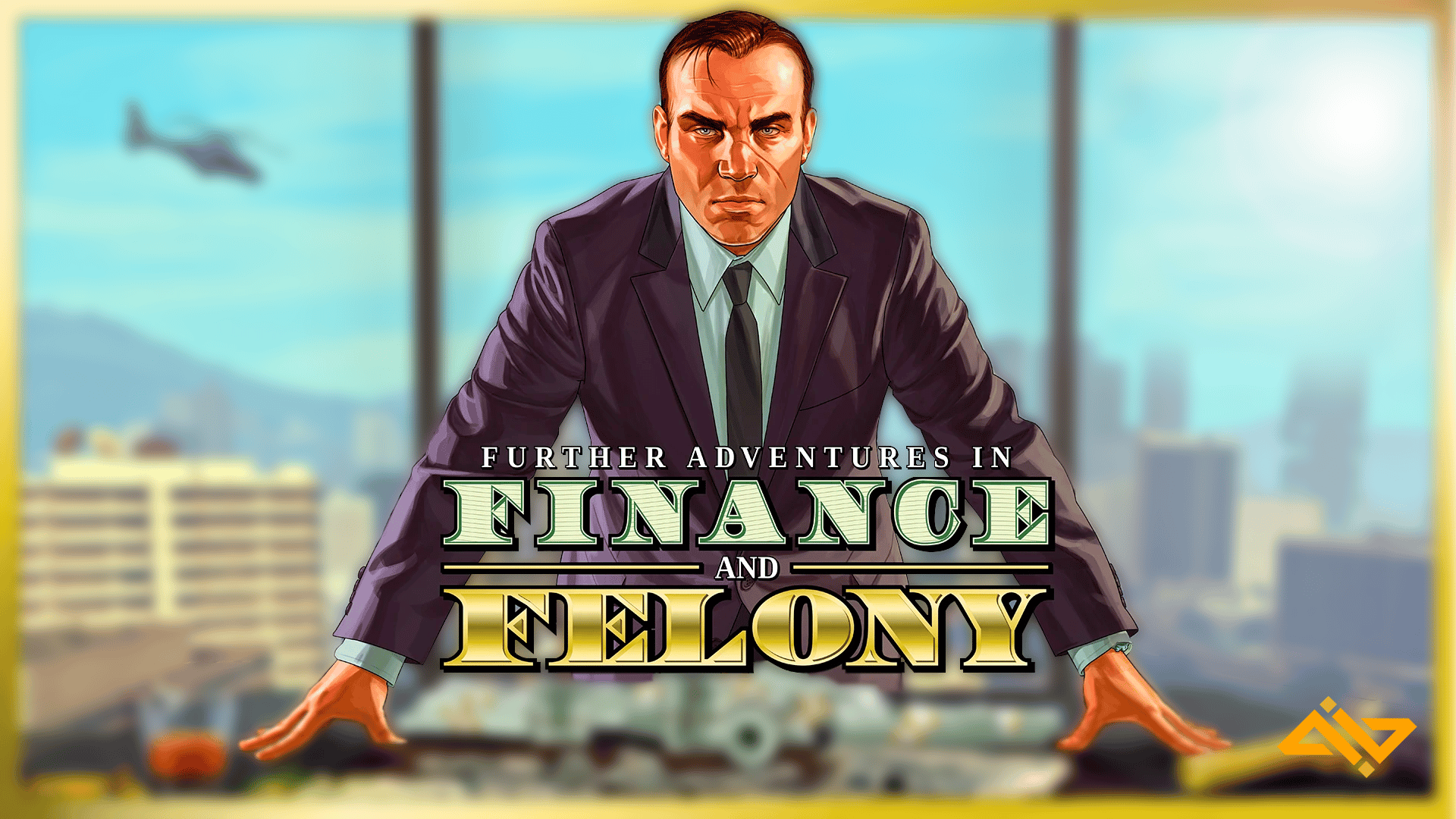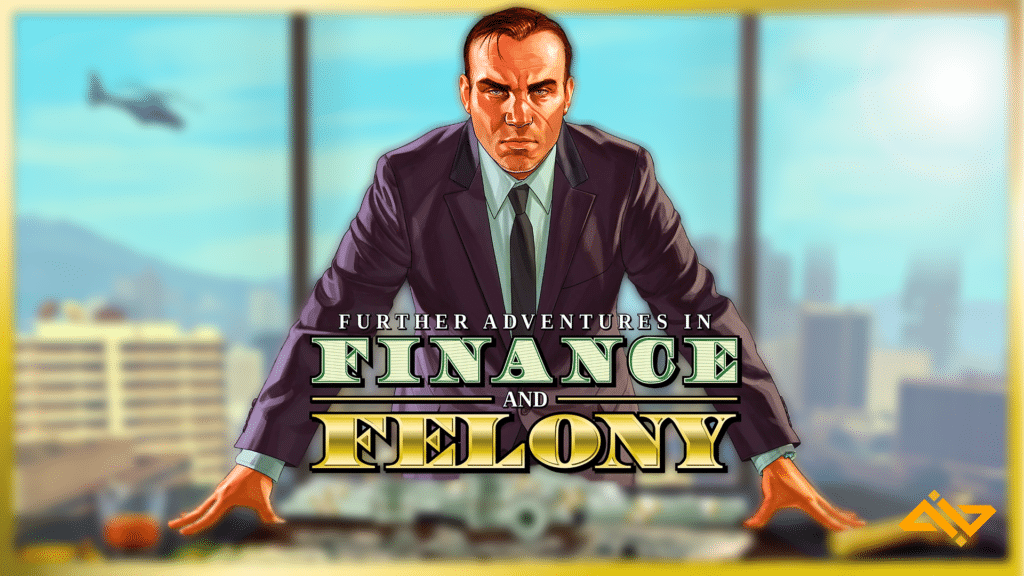 Potential Earnings: $2,220,000
Replayability: Unlimited.
The Special Cargo Missions were added to GTA Online alongside the Further Adventures in Finance and Felony update, and you'll be able to access them if you're a CEO with a warehouse. Now, the payouts of this may seem like a step down from The Diamond Casino Heist, but I assure you, this is an amazing way to make money actively and passively.
Special Cargo missions can be done solo, or with friends in a Free Mode session. The aim of the game is to gather as many crates of cargo as possible, once you've done that you'll be ready to sell them off and cash in. Special Cargo varies in price depending on the cargo itself; Film Reels will only sell for $95,000, whilst Rare Pocket Watches sell for $150,000.
The selling point for Special Cargo is the ability to pay $7,500 to send out warehouse staff to collect Cargo for you, making it a passive way for you to earn money. Normal cargo will also generate large amounts of cash, with a full warehouse selling for $2,220,000. So it's worth ensuring you do both simultaneously to earn as much as possible.
Payphone Hits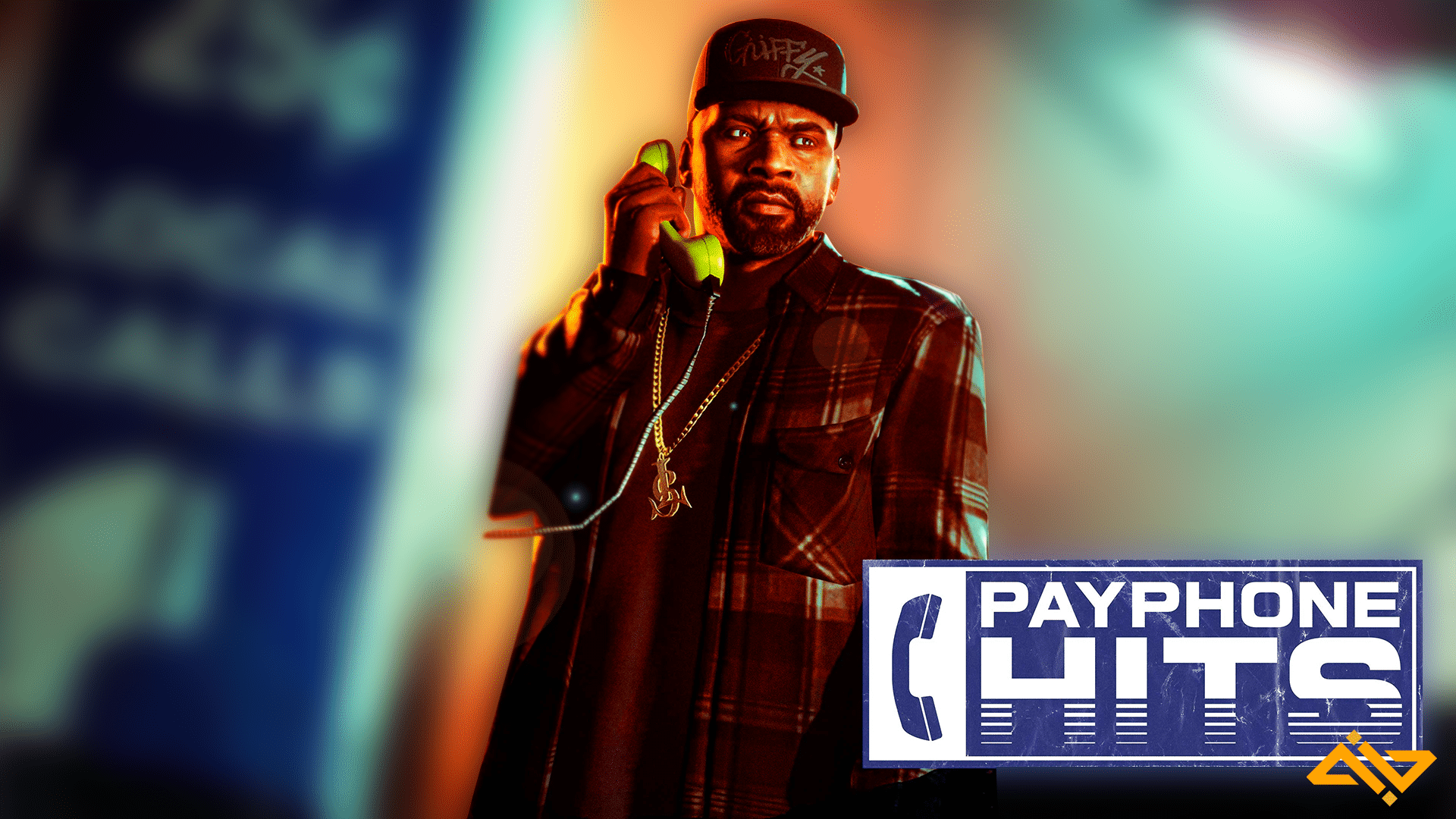 Potential Earnings: $680,000
Replayability: Unlimited, with a 20-minute cooldown.
Payphone Hits are Free Mode missions available as part of The Contract update and require you to complete at least three Security Contracts to access them. It's best to look at a guide on unlocking, and locating the Payphone Hits, to speed up the process.
You can complete almost all the Payphone Hits on your own but will need at least two friends to complete the last two. You'll need to complete specific criteria in order to obtain the maximum payout from these jobs (Internal Link when available). If done correctly, you'll receive $85,000. There are 8 individual missions, which means you can earn up to $680,000, just for completing these fun little Free Roam missions. Furthermore, this is perhaps the fastest method on this list, if you're efficient at completing the jobs.
If you like the sound of being a gun for hire, and earning plenty whilst doing it, get out there and answer those phones!
Auto Shop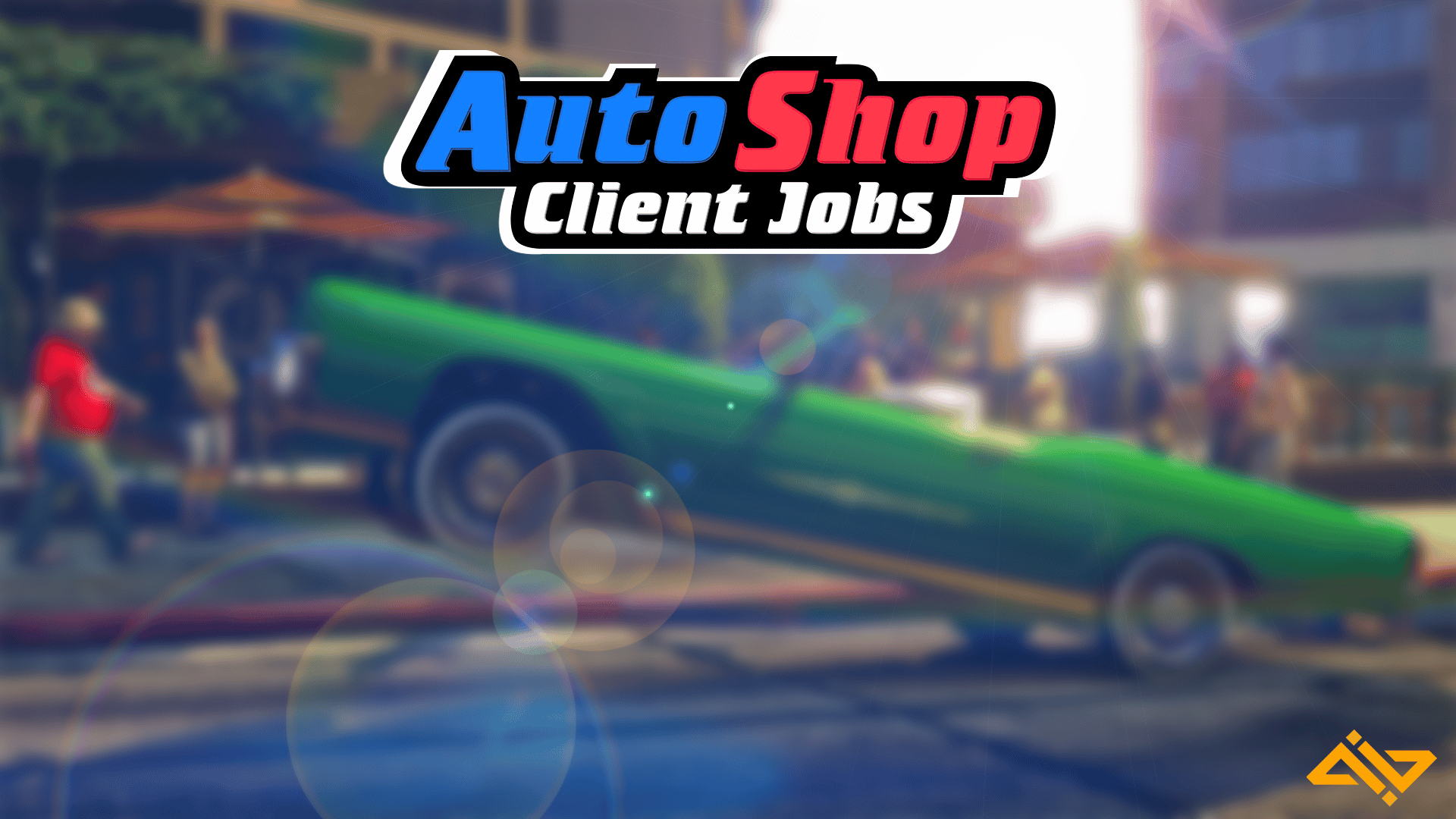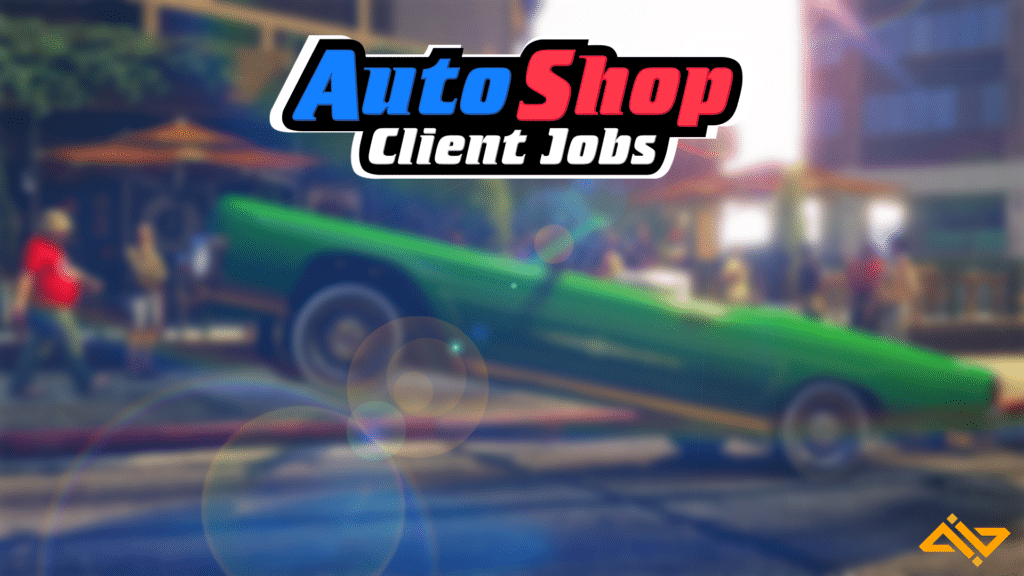 Potential Earnings: $180,000
Replayability: Unlimited.
Auto Shop Client Jobs were added to GTA Online as part of the Los Santos Tuners update. You'll have the opportunity to purchase your own Auto Shop, and surprisingly run your own legitimate business (kinda), and of course, run the illegal business out the back. This is, perhaps, one of the only semi-legitimate businesses available to players in GTA Online, and is a refreshing addition amongst so much endless crime.
Once you've purchased your Auto Shop, you will be contacted by Kenny Dixon Jr. and Sessanta, they'll explain the workings of the shop, and the legitimate side of it. As far as the legitimate side of the business goes, you'll be repairing and customizing vehicles that are delivered to you by customers.
The payout for each vehicle ranges from $20,000 to $30,000, depending on the value of the vehicle. However, if you head over to the upstairs part of the business, you can access available contracts from the whiteboard. These pay from $175,000 to $180,000.
The Auto Shop, is a great interactive pay-to-make money in GTA Online, either passively or actively, and includes the ability to do high-paying illegal contracts. So, if you're looking to run an interesting business and earn money, this is the one for you.