Farlight 84 is gaining popularity this year in the battle royale category. Currently, this game can cross-play between PC (Steam) and mobile, but this can give away an unfair advantage for those who are playing this on Steam.
Since Apex Legends Mobile servers have been shut down on May 2023, a lot of players have flocked into this alternative battle royale.
There are 20 weapons that you can discover in this game, but this list will only focus on the best weapons in Fairlight 84 that you should pick up when playing Farlight 84.
Bar95
This is the most powerful sniper rifle that you can pick up in Farlight 84, packing a 94 damage rating. If you're playing as Phantom, this weapon will greatly benefit her as you can almost take down your opponents with one shot.
Phantom has a passive skill that boosts headshot damage from sniper rifles, making you feel like Chamber from Valorant once you max out its attachments.
Defender/Stellar Wind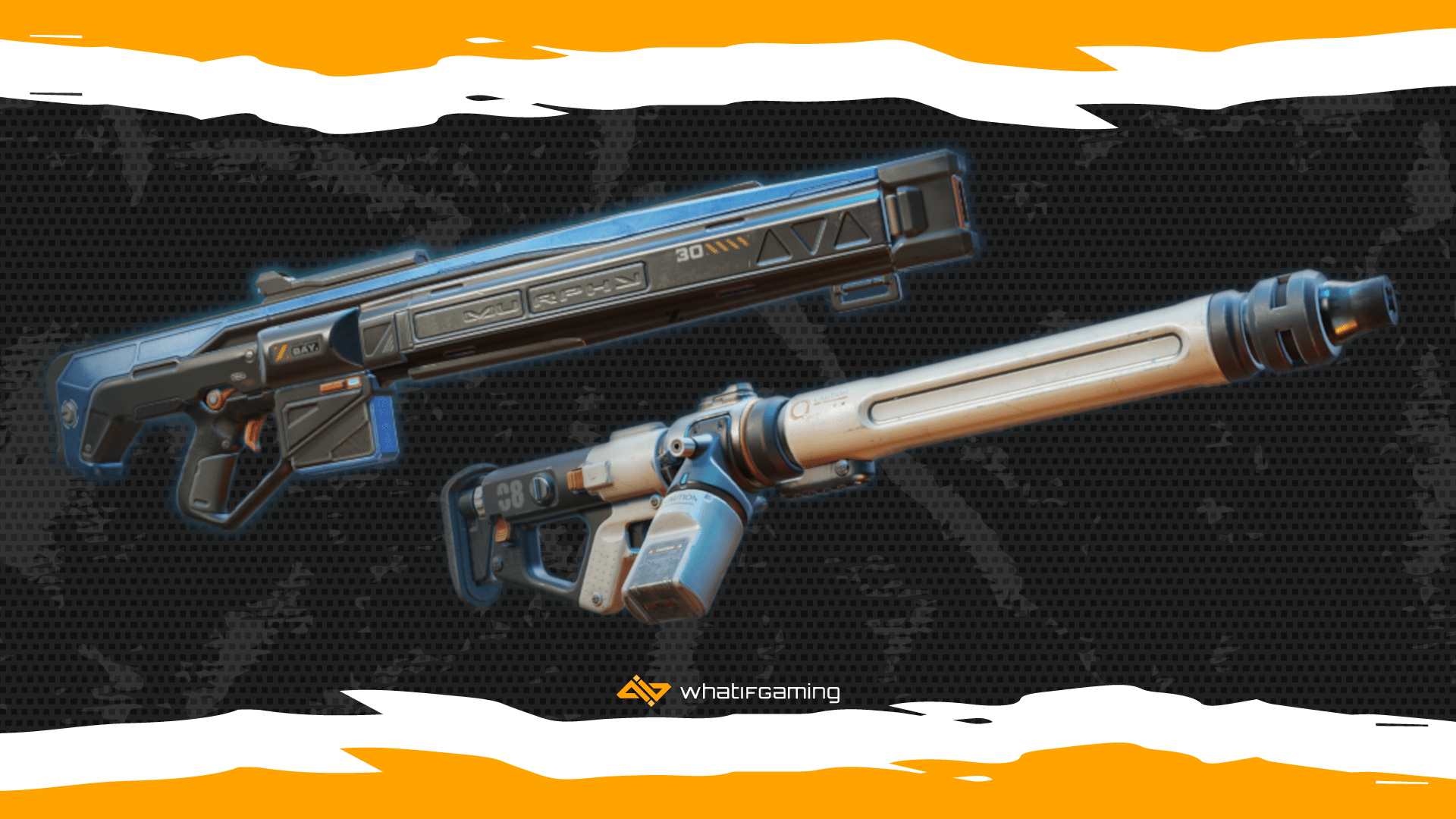 Although Farlight 84 categorizes these weapons as "Sniper Rifles," if you play it in-game, it feels more like a bolt-action rifle.
So if precise sniping isn't really your strong suit, but you want medium to long-range weapons with a faster rate of fire, I suggest picking up either the Defender or Stellar Wind.
The only difference that these two weapons have is their damage output. Stellar Wind (42 Damage) has a weaker damage output compared to Defender (57 Damage), but the Stellar Wind has a slightly faster rate of fire.
Hound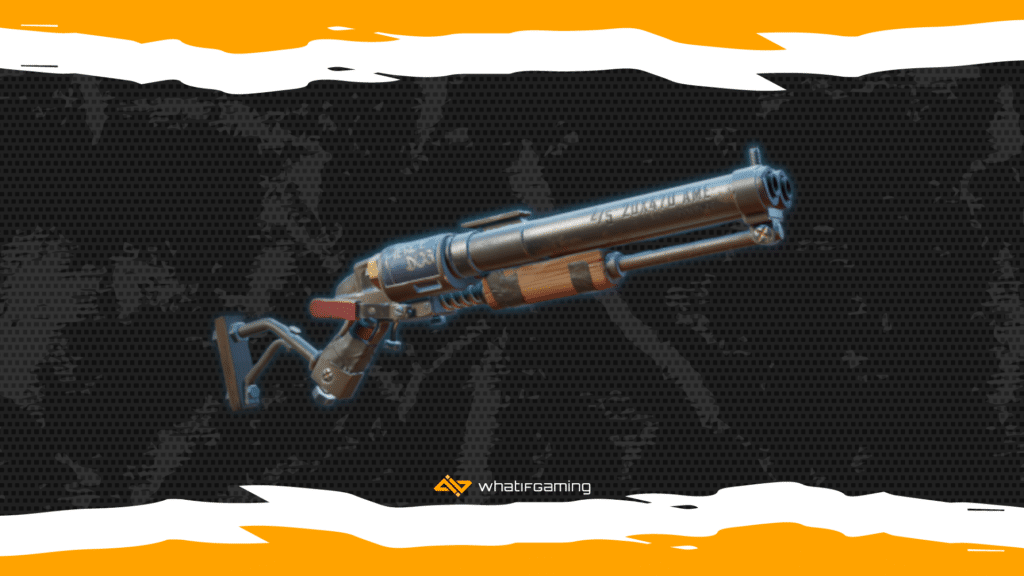 If your play style is more of a run-and-gun shooter, then the Hound is your weapon. In terms of damage output, the Hound (120 Damage) has more power compared to the Fanatic (90 Damage).
Shotguns, in general, are more powerful when you are using Lucinda as a hero. Her passive skill increases the reload speed and magazine capacity of her equipped shotguns.
Generator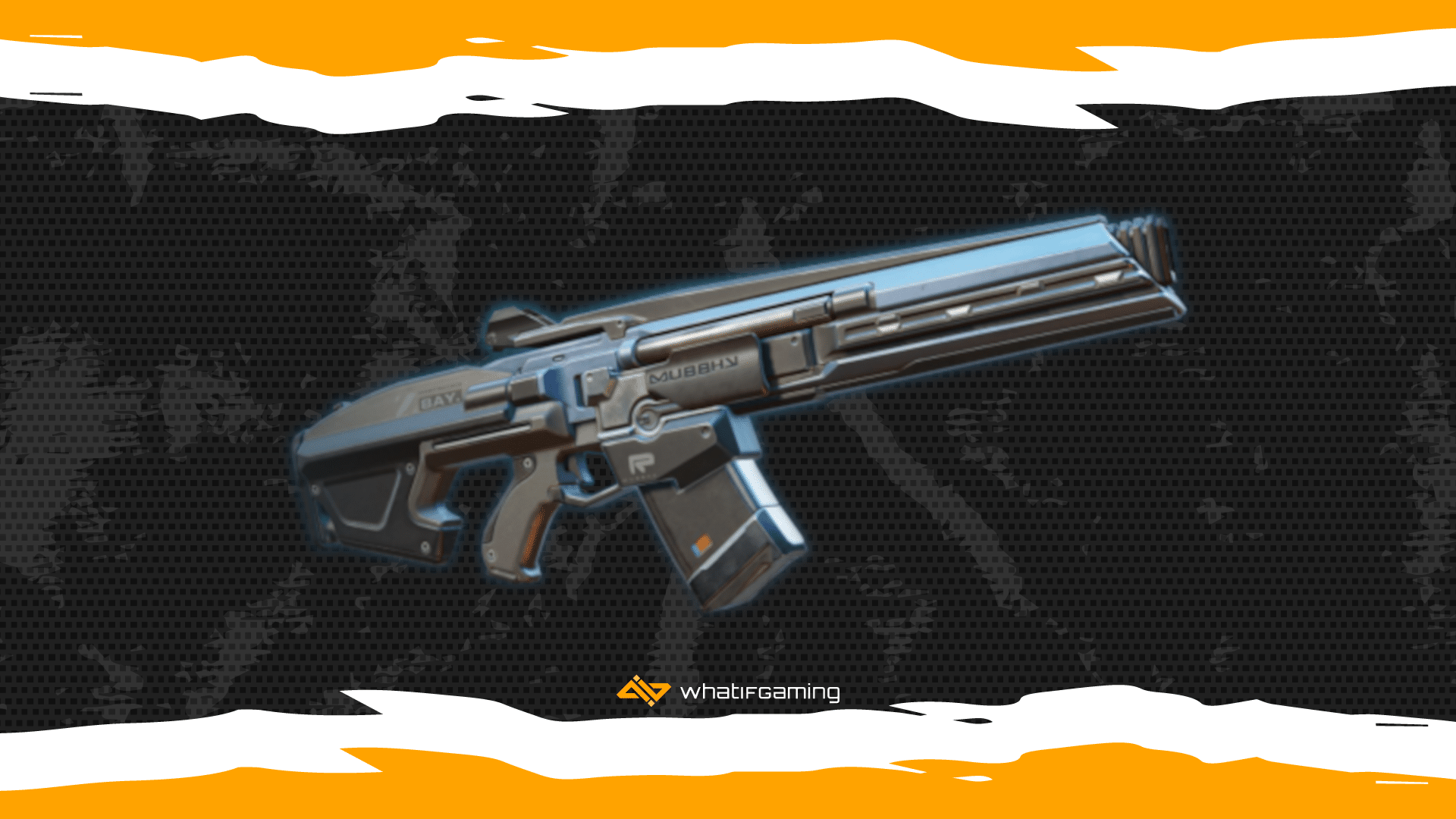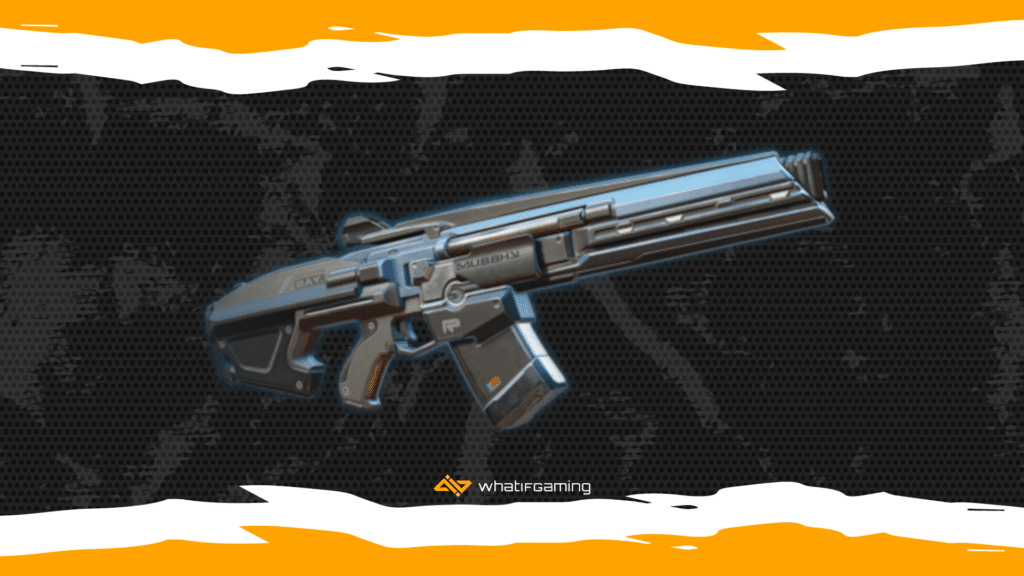 This weapon may not have the most powerful damage output in the assault rifle category, but it's the most stable when it comes to spraying, and this is often a crowd favorite.
Most of my squad engagements always involve this weapon or the Jupiter-6, which has similar bullet trails. More advanced picks in the assault rifle category would be the AK77, if you want more damage output or the VSS if you want a weapon that already includes a scope.
White Dwarf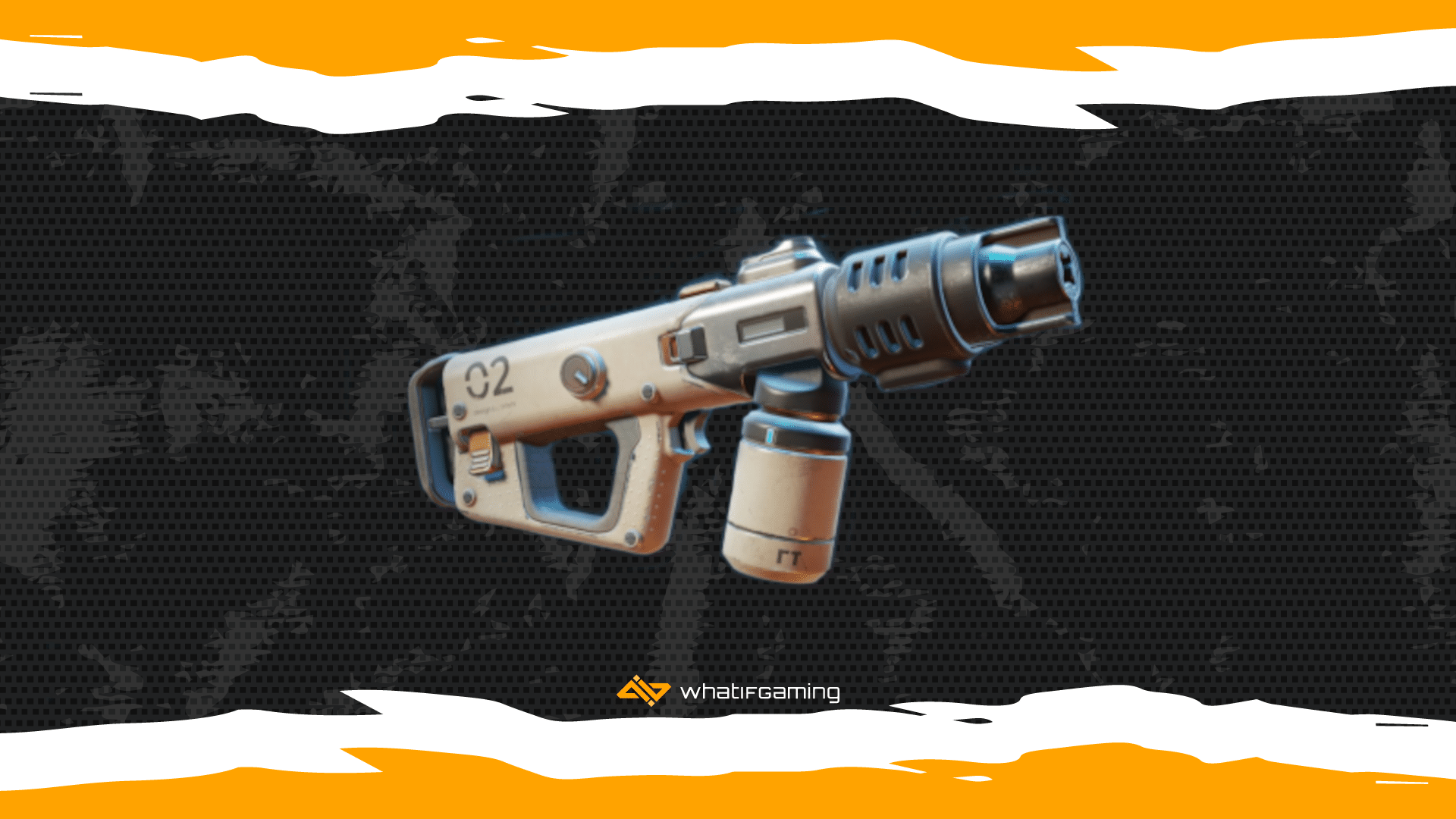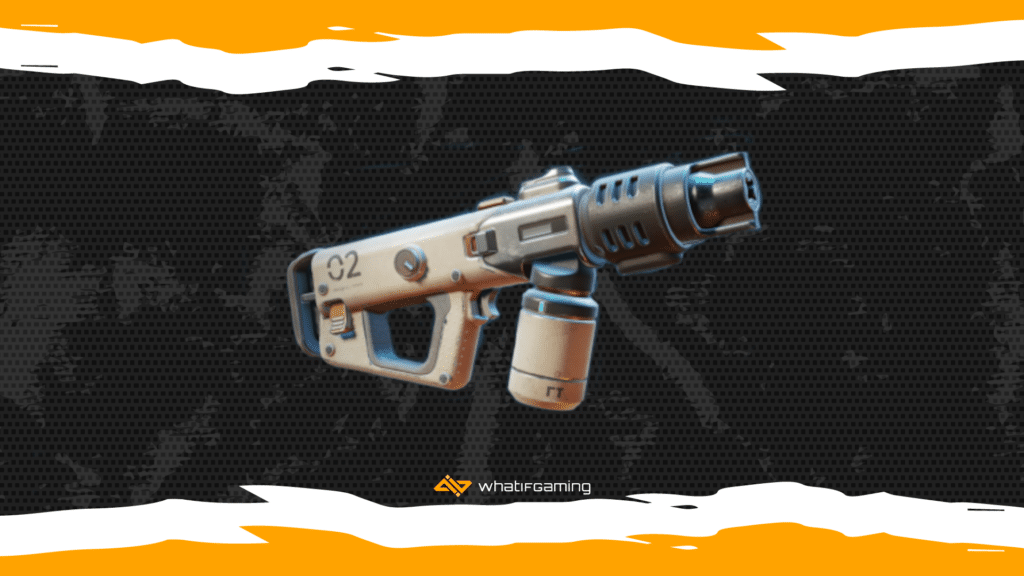 The White Dwarf is one of the most stable SMGs to use in Farlight 84. In my opinion, this could even be an alternative for the Generator or Jupiter-6 if you can't pick either during your runs.
If you catch opponents off guard, you can eliminate them instantly. For a run-and-gun loadout, you can pair this with a shotgun of your choice.
Conclusion
This list is subjective and it will depend on certain battle scenarios so choose your weapon wisely. It will also depend on which hero you choose like the two mentioned in this list. What's your best weapon in Farlight 84? Let us know in the comments section!