Fortnite is looking to bring everyone a hit of nostalgia with its 27th season dubbed as the Season OG. As a veteran Fortnite player, I'm one of the players who's most excited about the new concept. I'm eager to revisit the iconic locations and re-use the old OP Fortnite weapons back in the day.
With old locations, items, and weapons making a comeback, it'll surely be a chaotic time on the island. So, I've cooked up a Chapter 4 Season 5 tier list of the best weapons in Fortnite using my experience in the game. It'll surely help you rack up those Victory Royales and create new memories using old weapons.
Pump Shotgun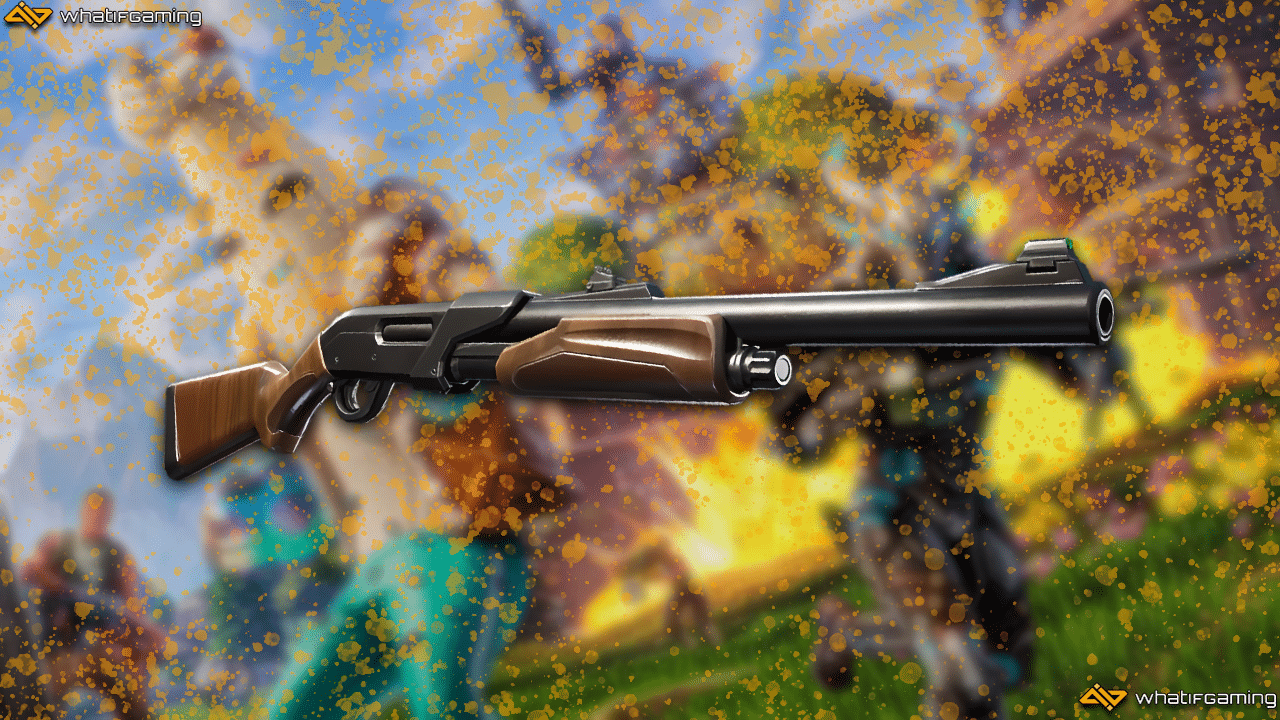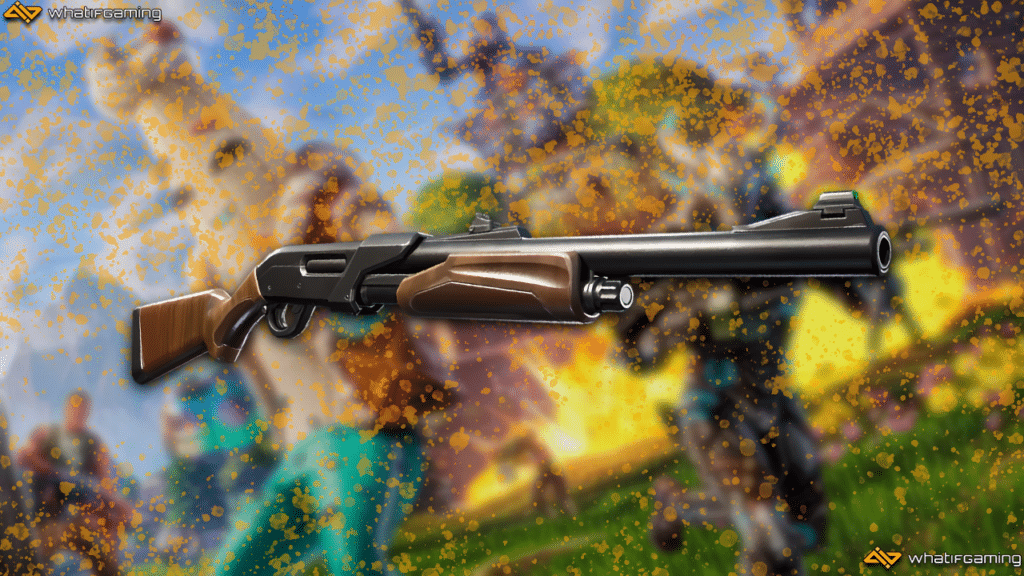 The Pump Shotgun is hailed as the best weapon in Fortnite because of its insane damage potential. It has always been the go-to shotgun whenever it is unvaulted and works best when paired with SMGs or rifles. It seems that some things never change.
Scoped Assault Rifle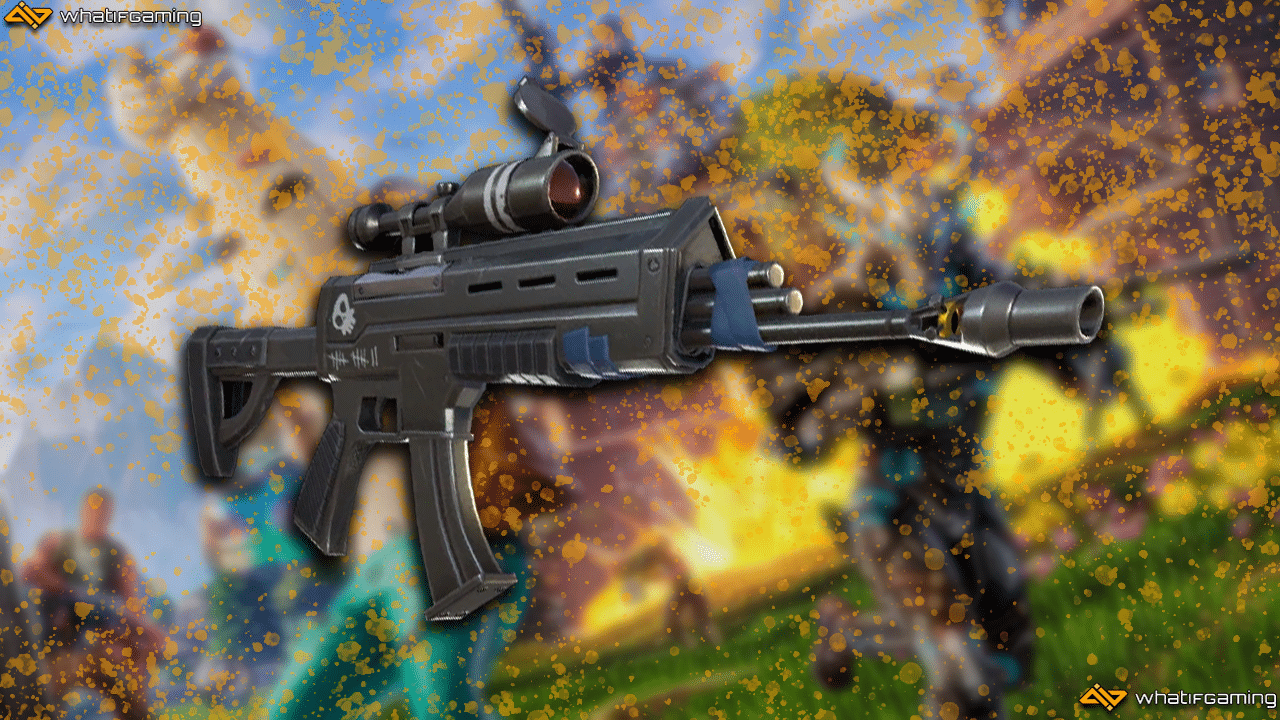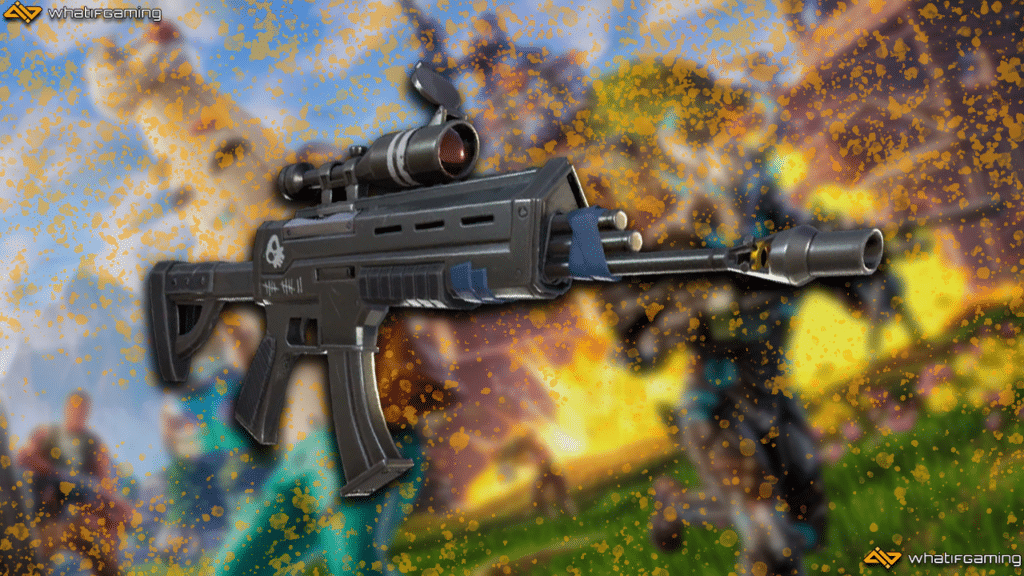 The Scoped Assault Rifle provides a great middle ground between damage and fire rate. The added sights make it an accurate hitscan weapon but hinder its close-range prowess. This makes it a prime choice for those medium to long-range gun fights.
Heavy Shotgun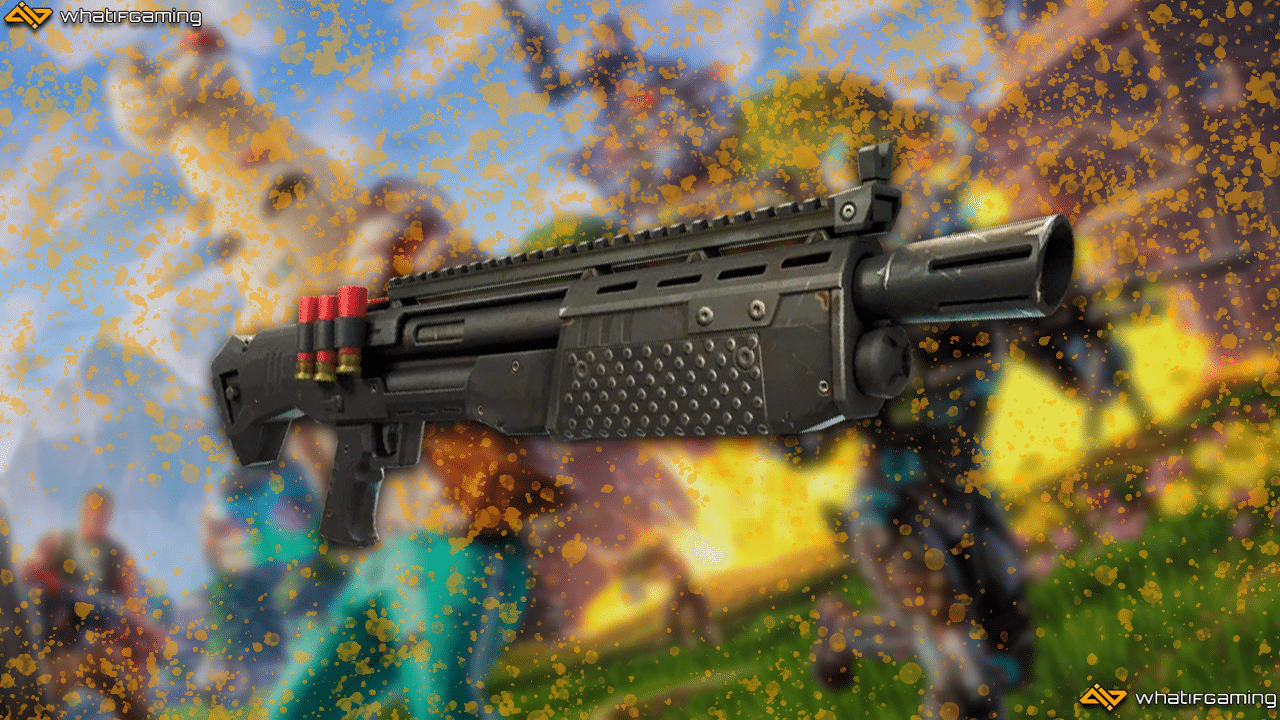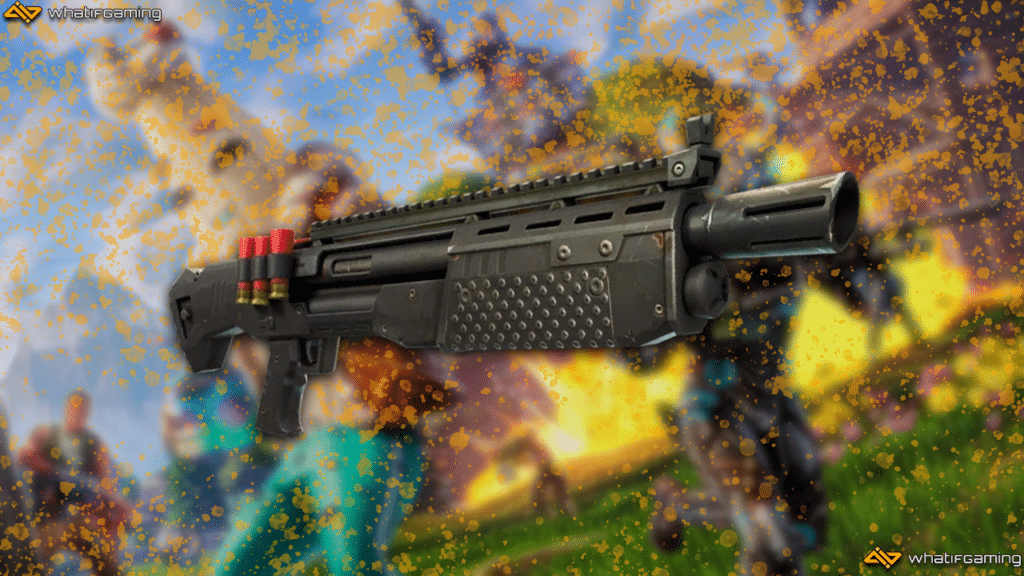 It's not surprising to see another shotgun dominate the Fortnite world. The Heavy Shotgun deals deadly damage up close while maintaining a decent range when aiming down sights. It can be a bit harder to hit because it fires single slugs, but it's a lethal Fortnite weapon when used correctly.
Tactical Shotgun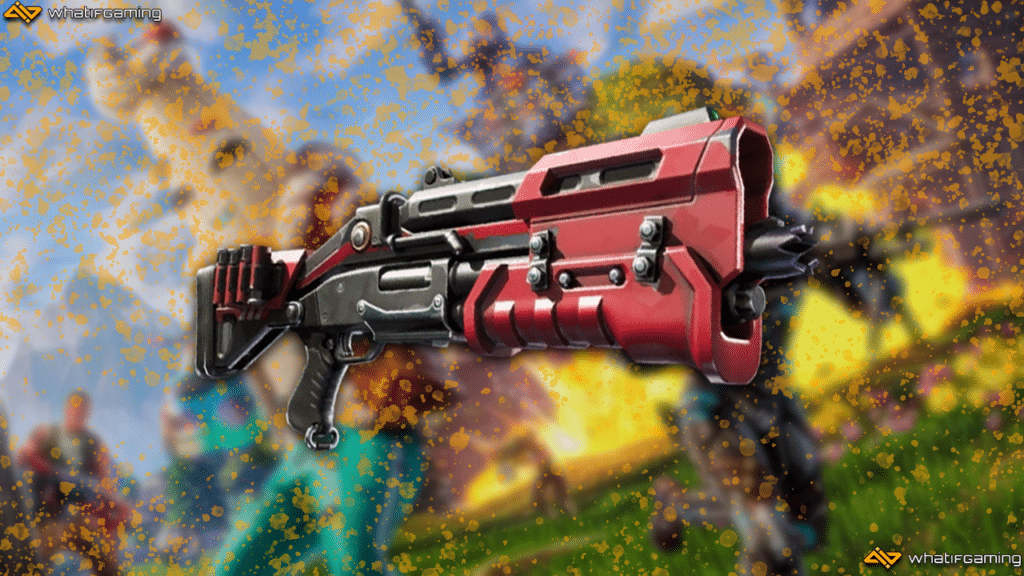 The Tac is well-known for its fast fire rate, to the point that you'll rarely need to pair it with an SMG to be effective. It can overwhelm enemies with the flurry of shells you release in a short amount of time and can make quick work in 1v1 scenarios.
Assault Rifle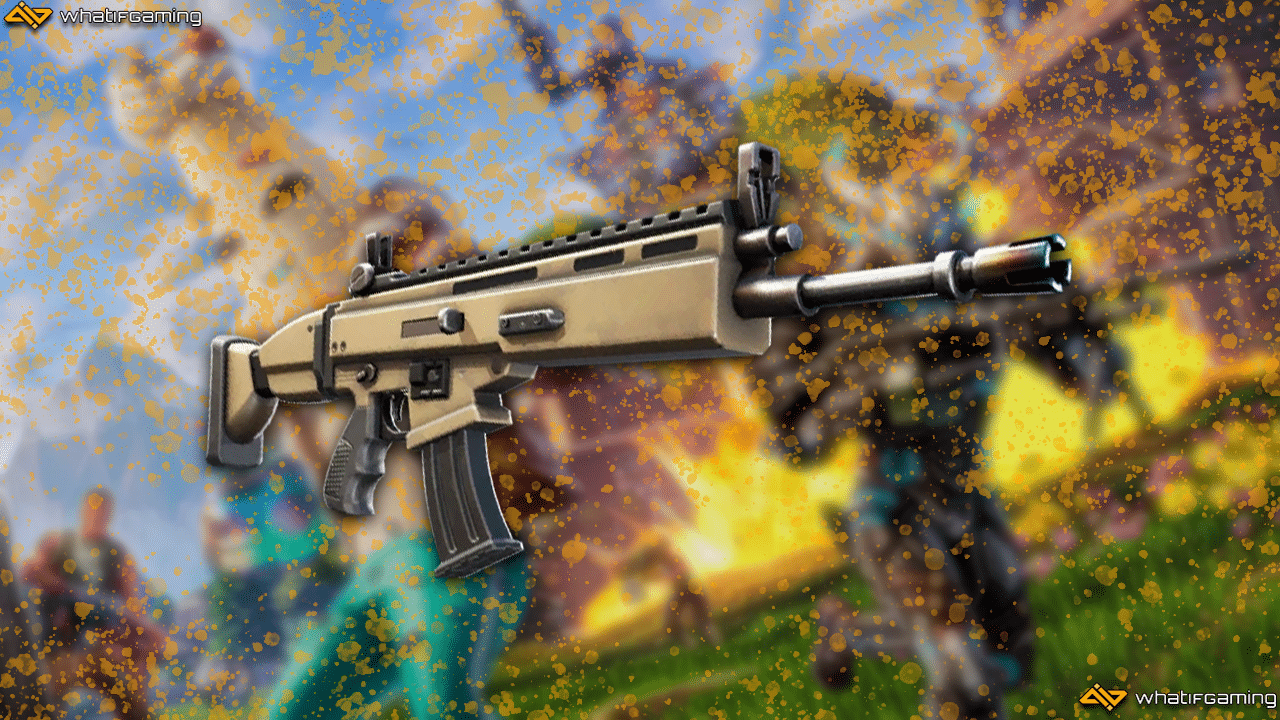 Of course, we can't have the shotguns have all the fun; that's where the Assault Rifle comes in. The basic AR is a reliable option in almost any range. I like to think of it as the "jack of all trades," where it doesn't excel at a specific thing but does everything well.
Hunting Rifle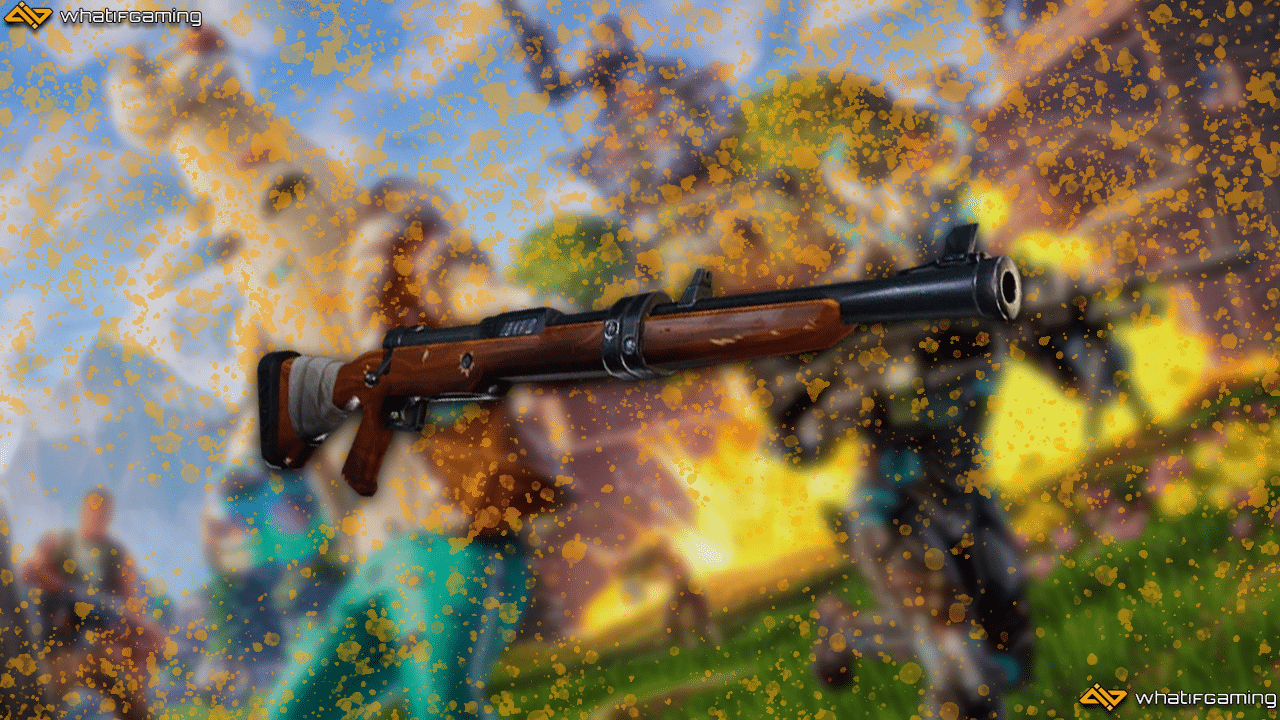 I associate the Hunting Rifle as an "assassin's weapon." It requires high precision and great aim to be effective. It's one of the few Fortnite weapons that can one-shot headshot players with full shields and is a force to reckon with when put in the right hands. If I were you, I'd start aim training right away.
Bolt-Action Sniper Rifle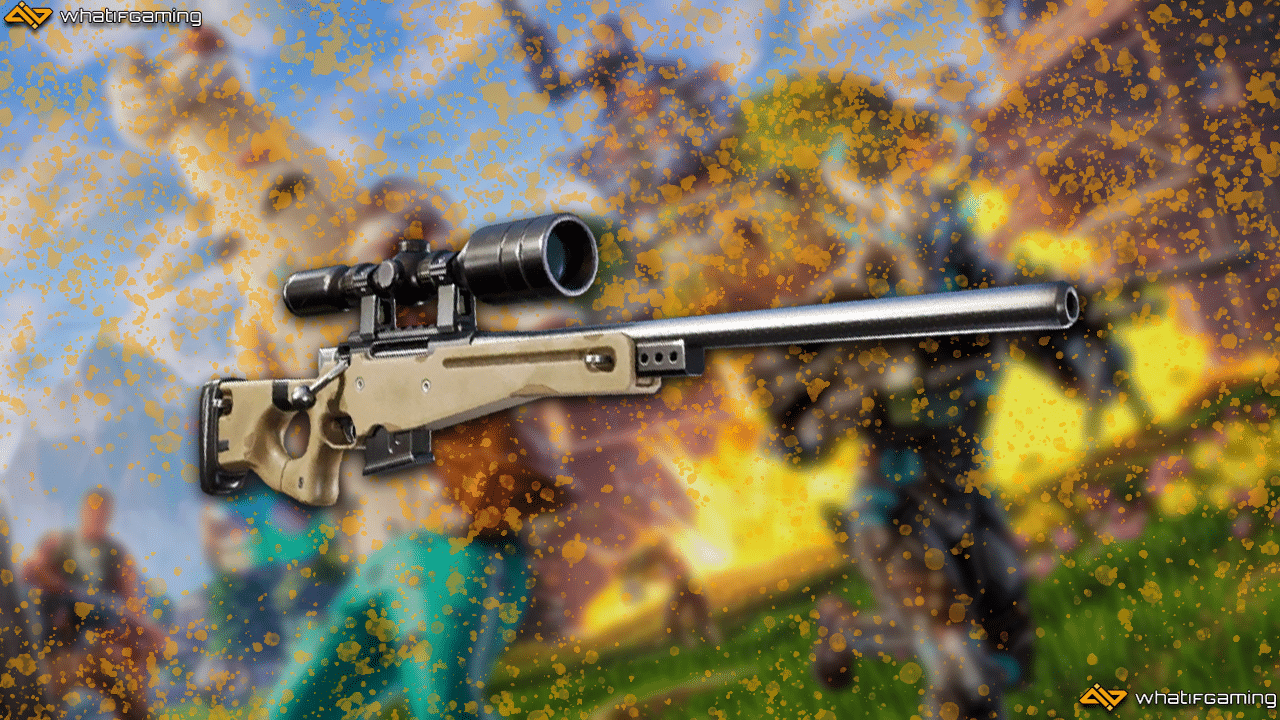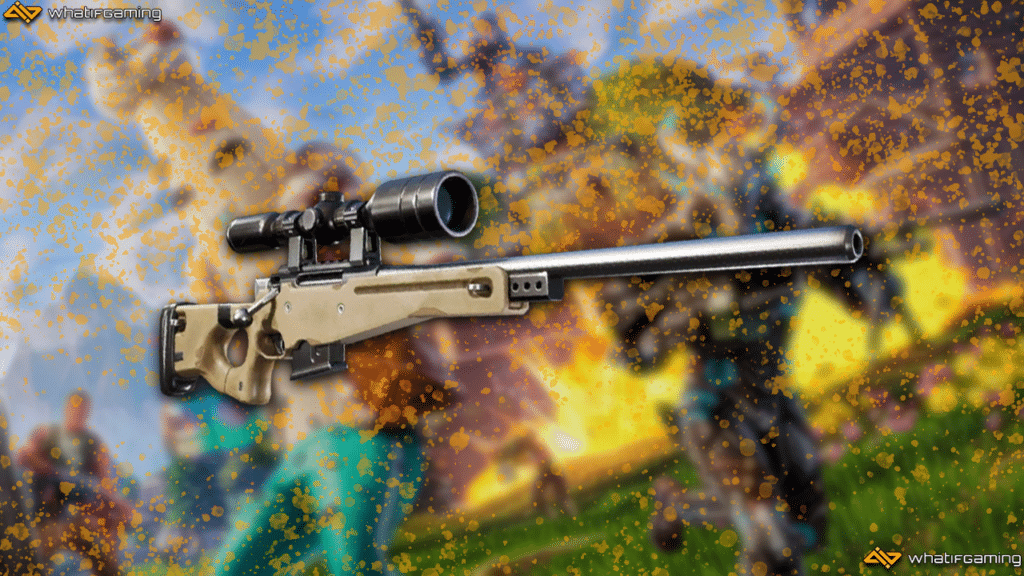 The Bolt-Action Sniper Rifle brings a lot of nostalgia. It was the main weapon in insane one-shot trick shots, long-range kills, and on-vehicle craziness. While those days may be long gone, the Bolt-Action remains a superior sniper because it has no damage falloff.
Burst Assault Rifle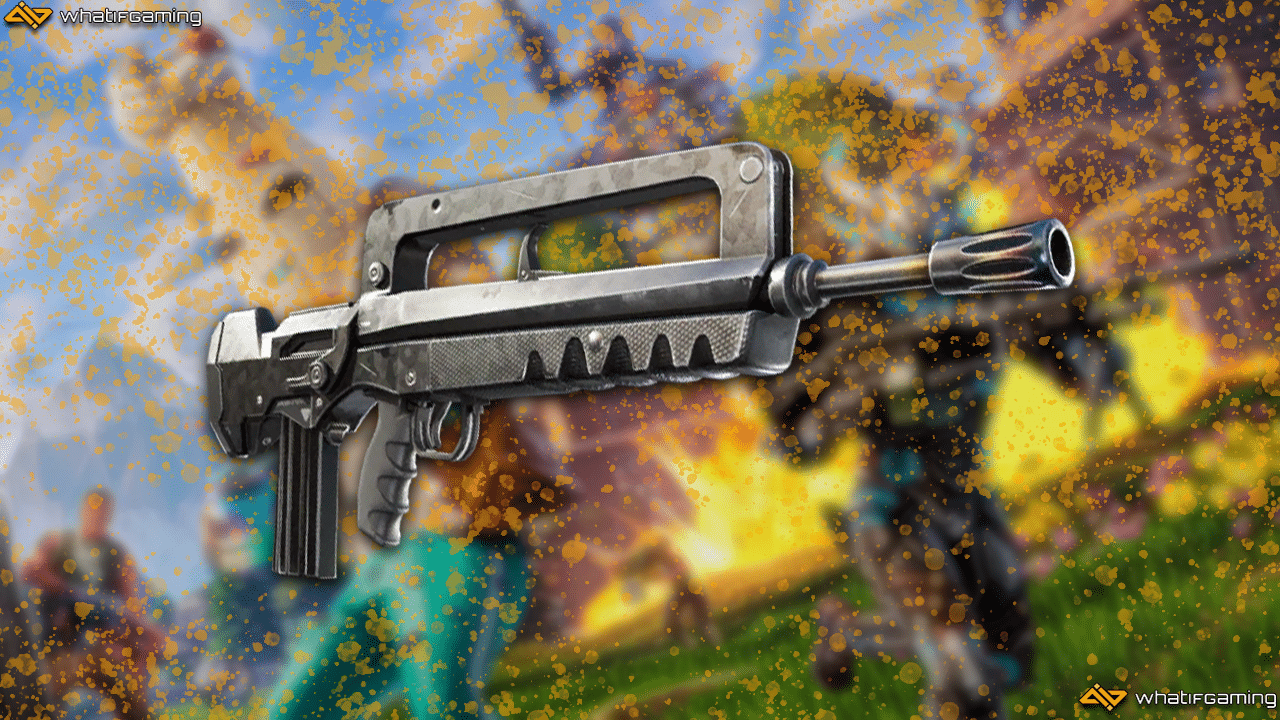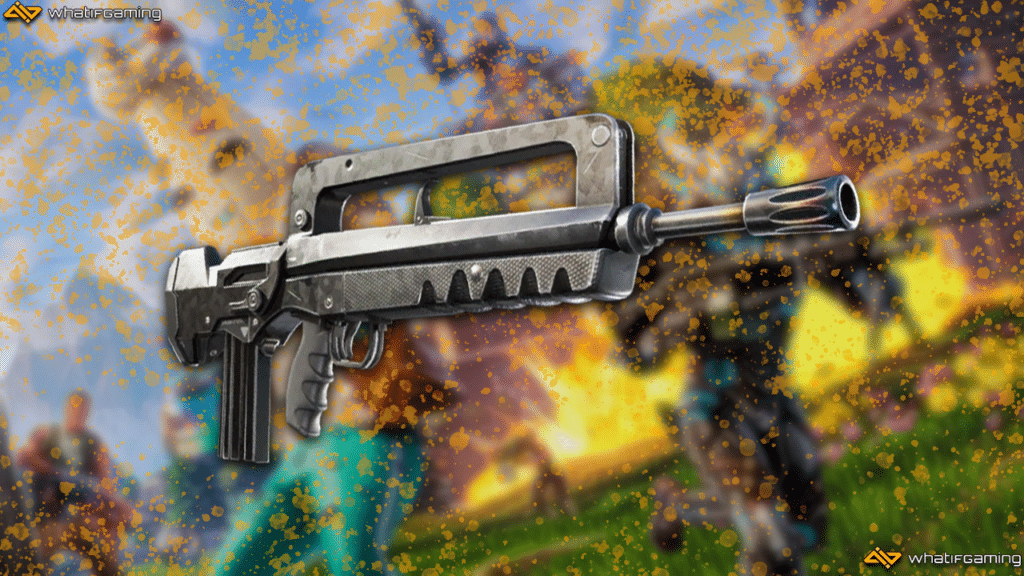 The Burst Assault Rifle is a versatile weapon most effective in medium-range fights. You should use it to engage with enemies and drain their HP as much as possible. Follow it up with some mobility and dunk on them with a shotgun when they are healing.
Hand Cannon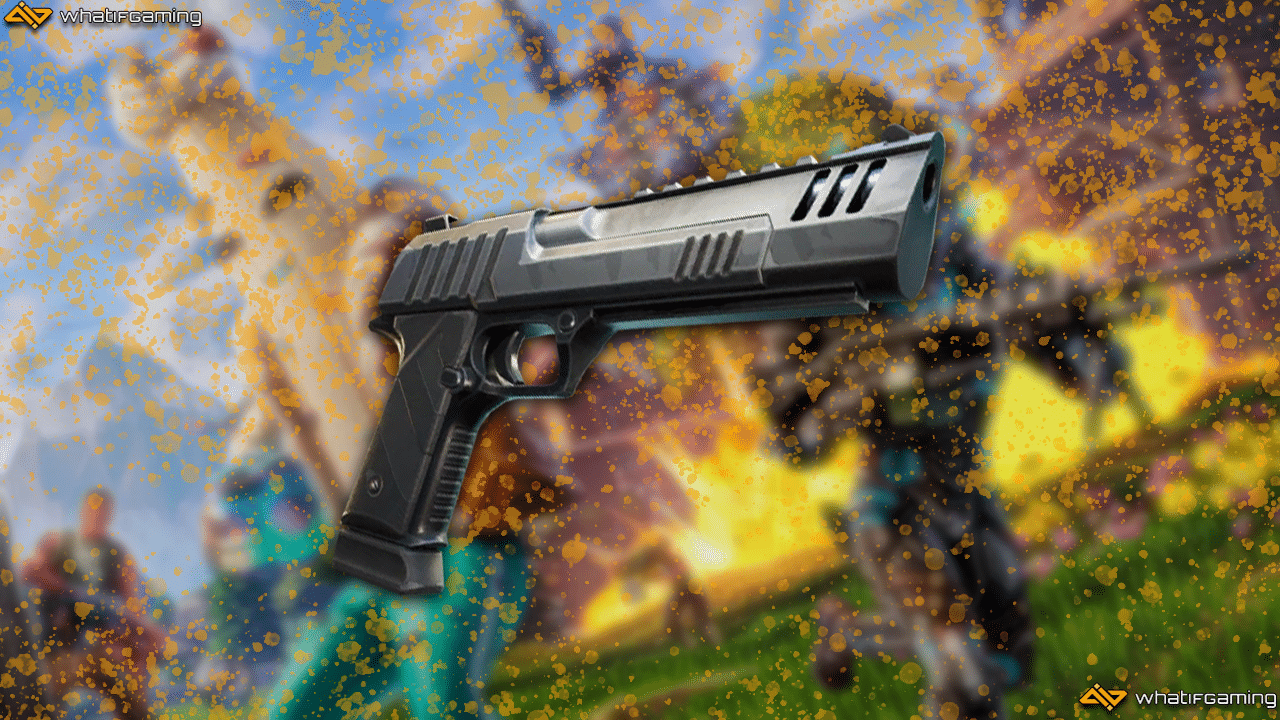 The Hand Cannon is one of the few pistols I recommend in Fortnite. It's a high-damage Fortnite weapon that requires good aim to be effective. It can be a bit hard to use, and I honestly only recommend it for seasoned Fortnite veterans, something that the OG Season will be filled with.
Rocket Launcher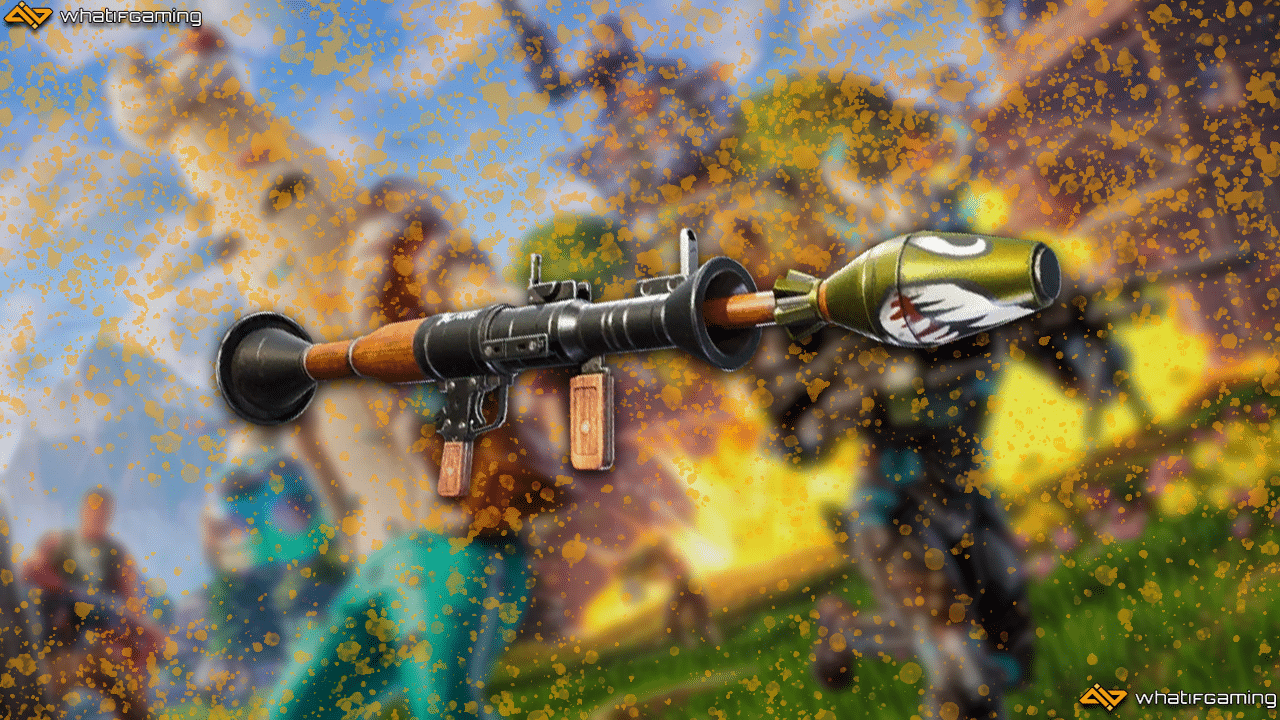 It's time to bring those builds down and start Season OG with a blast. The Rocket Launcher will always be one of the best weapons to destroy structures with. It maintains a solid position in the meta because of its versatile usage and non-reliance on aim.
Semi-Auto Sniper Rifle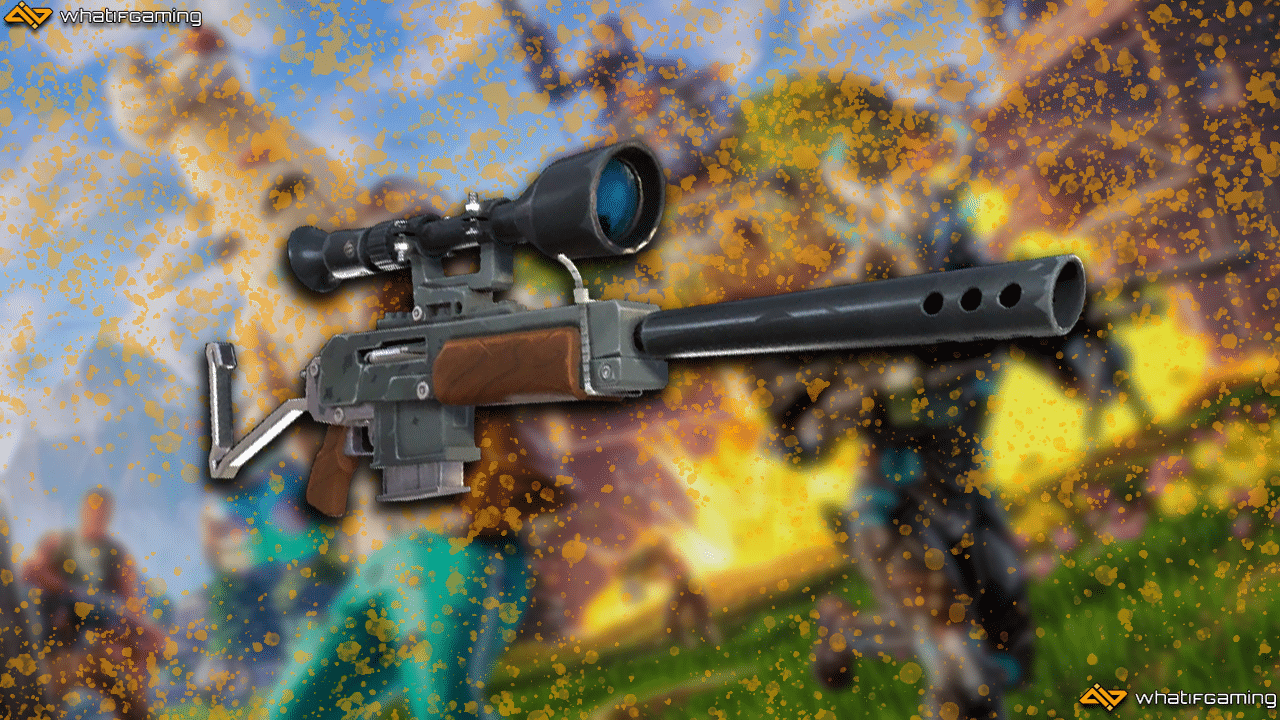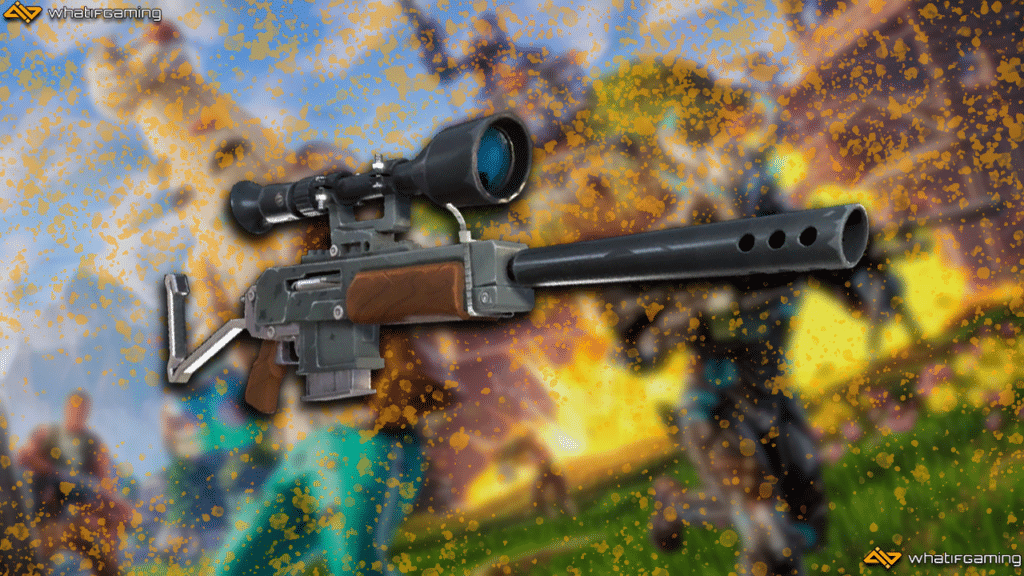 The final sniper rifle gets overshadowed by its brothers. The Semi-Auto has a faster fire rate but deals much weaker damage. Most of the time, you're better off using a Scoped AR or an actual Bolt-Action sniper. It can still work; just ensure you have a steady Fortnite mouse for proper accuracy.
Suppressed Assault Rifle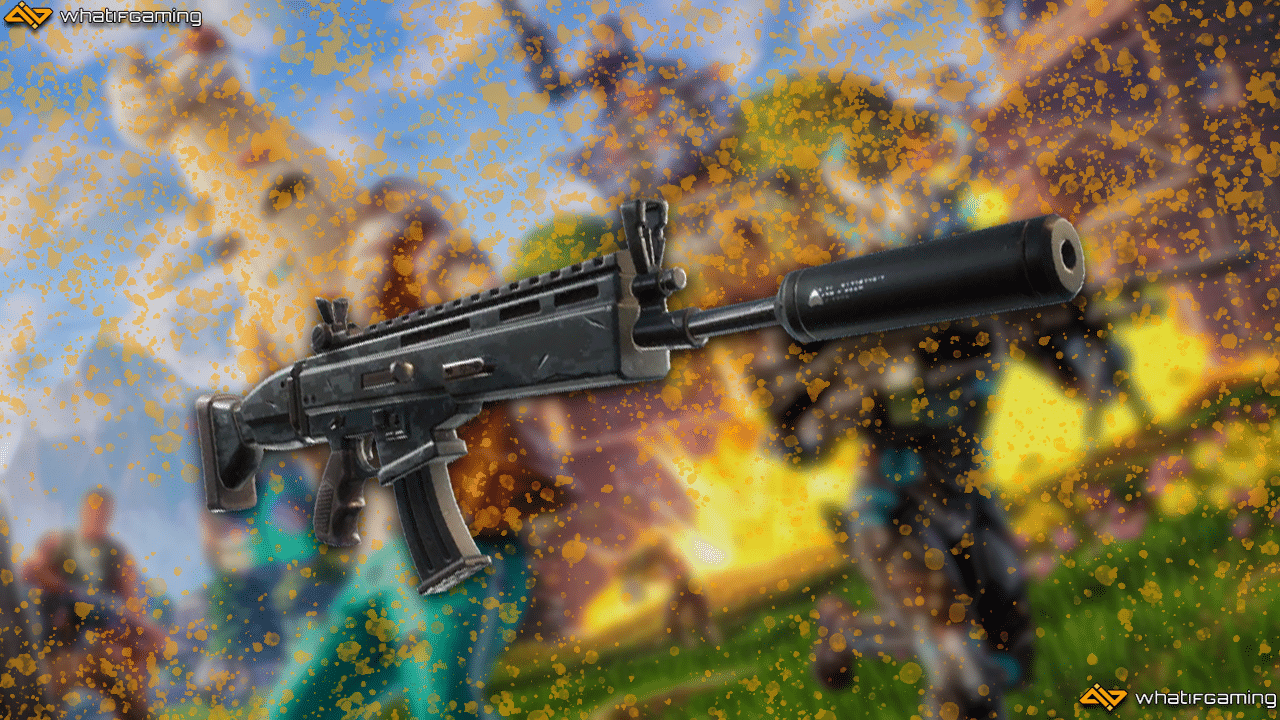 The Suppressed AR is a viable alternative to the Assault Rifle. The suppression is nice, but it's insufficient to justify the weaker overall damage and slightly smaller magazine size. To be clear, the Suppressed AR is a decent Fortnite weapon, but given the choice, I'd still want the Assault Rifle in my hands.
Suppressed Submachine Gun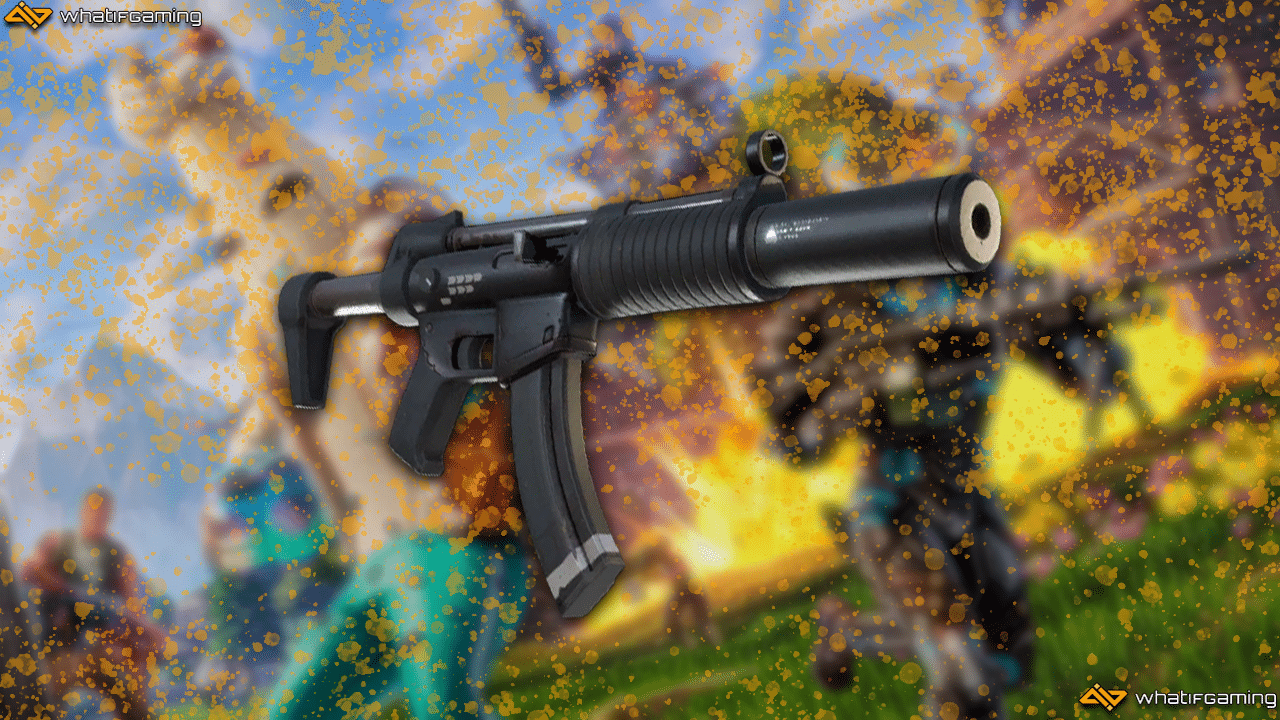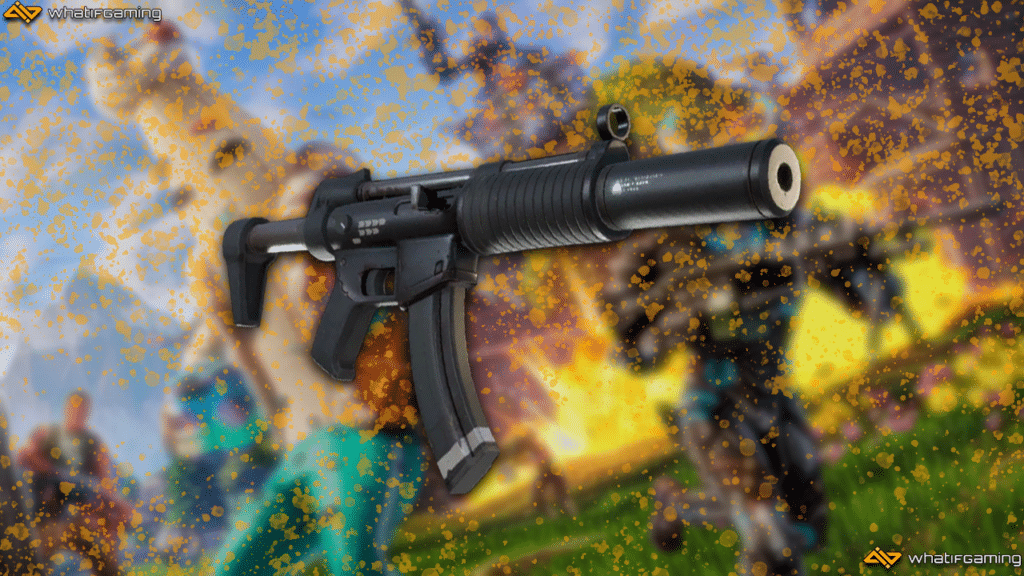 The Suppressed Submachine Gun suffers from the same drop in fire rate and damage as other suppressed weapons. However, it's way easier to control than the standard SMG, proving to be a lethal tool in close-range fights and helping you secure more crowns in Fortnite.
Pistol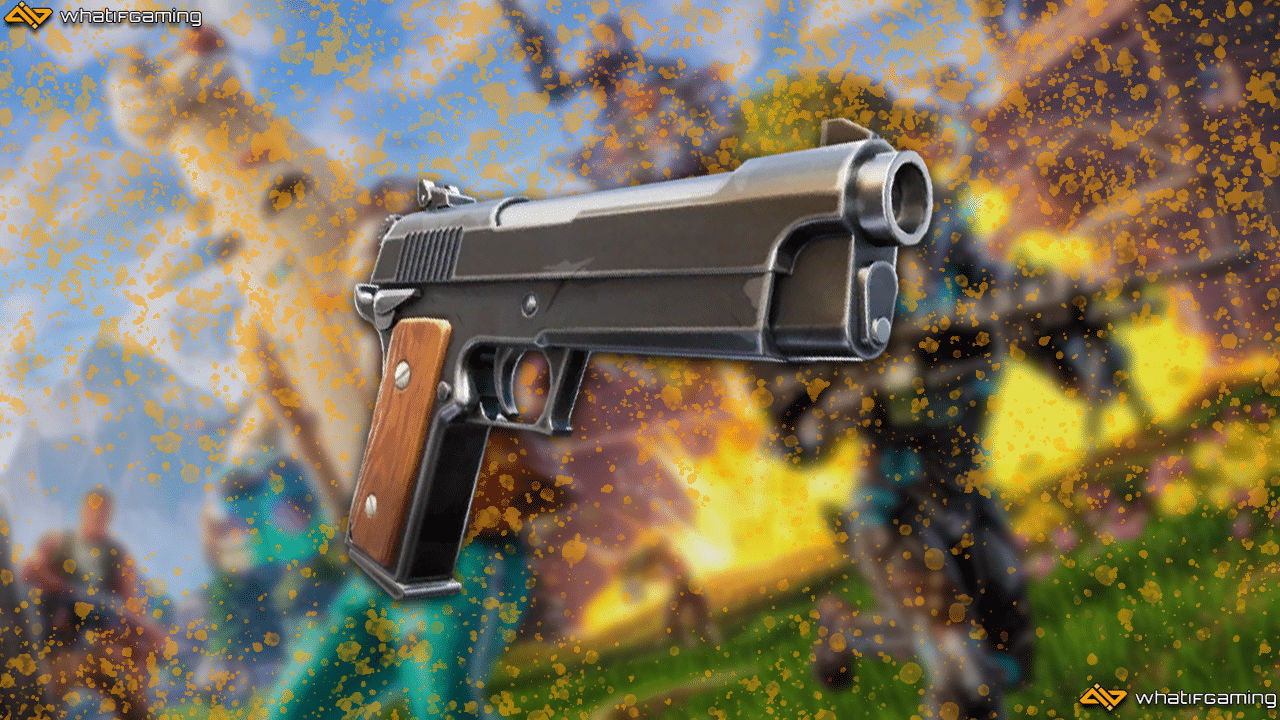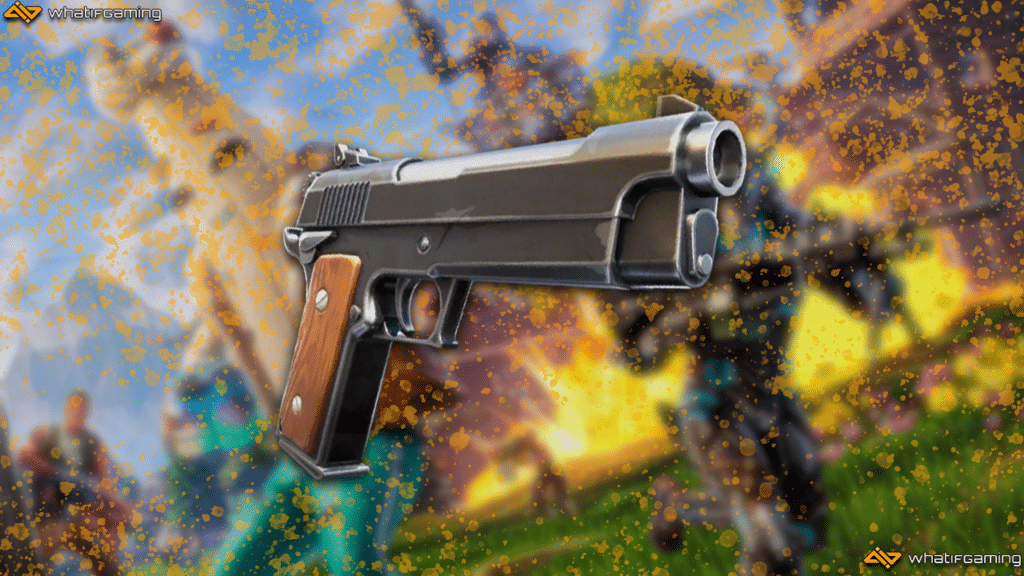 The Pistol looks good on paper, boasting high DPS stats. Unfortunately, you'll quickly discover that it doesn't bode well on the battlefield once you encounter the sweats and tryhards.
Light Machine Gun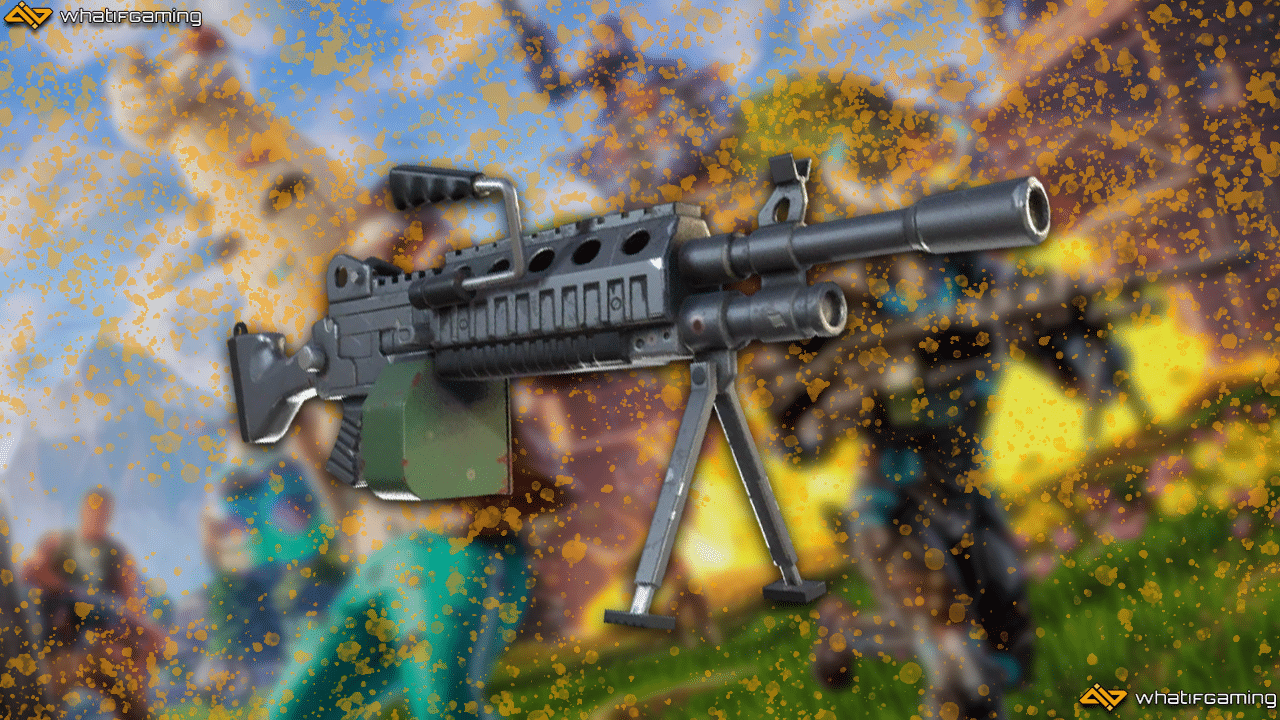 The LMG has a rapid rate of fire that can pin enemies down under a shower of bullets. However, it's hard to aim with its high recoil and bullet spread and is only really good at destroying structures.
Grenade Launcher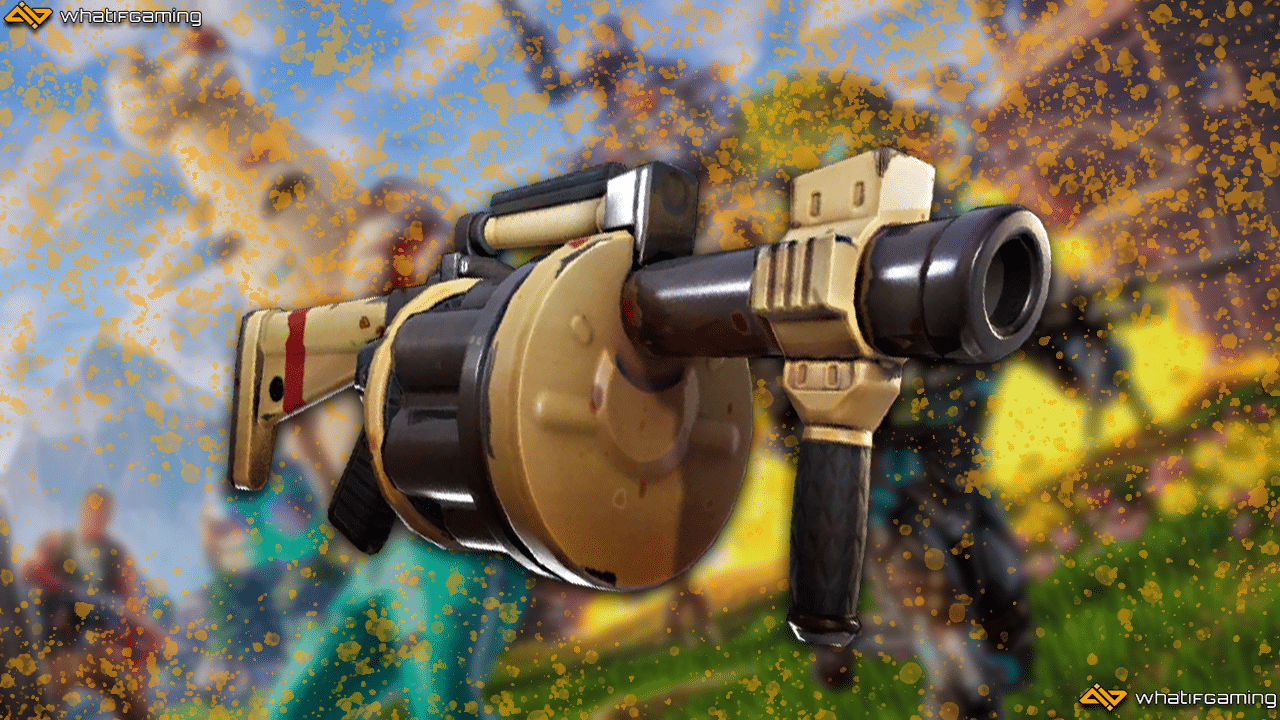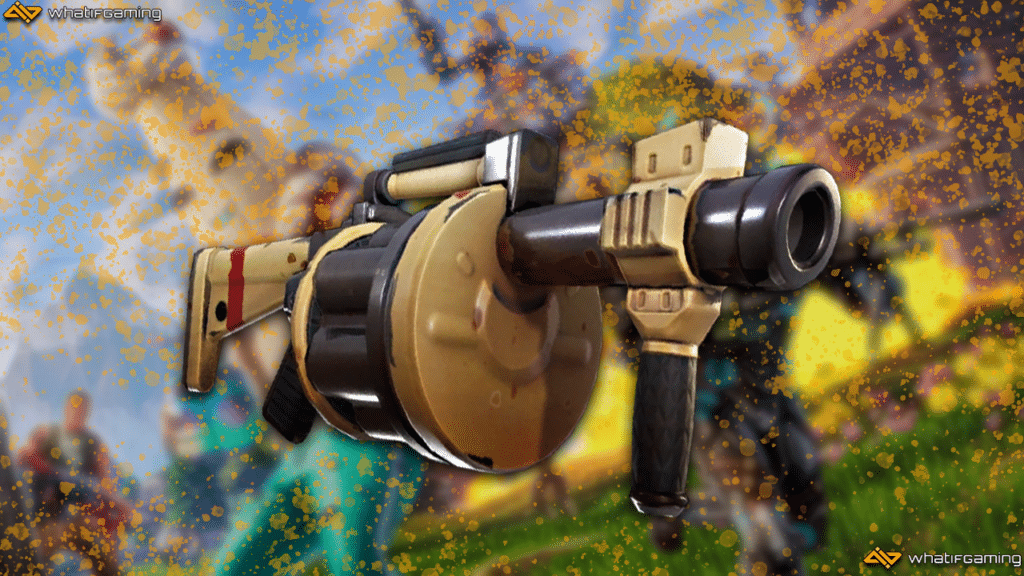 Frankly, the Grenade Launcher doesn't pack as much punch as the Rocket Launcher. It has delayed explosions and is more complicated to use, making it a less-than-desirable weapon in Fortnite.
Submachine Gun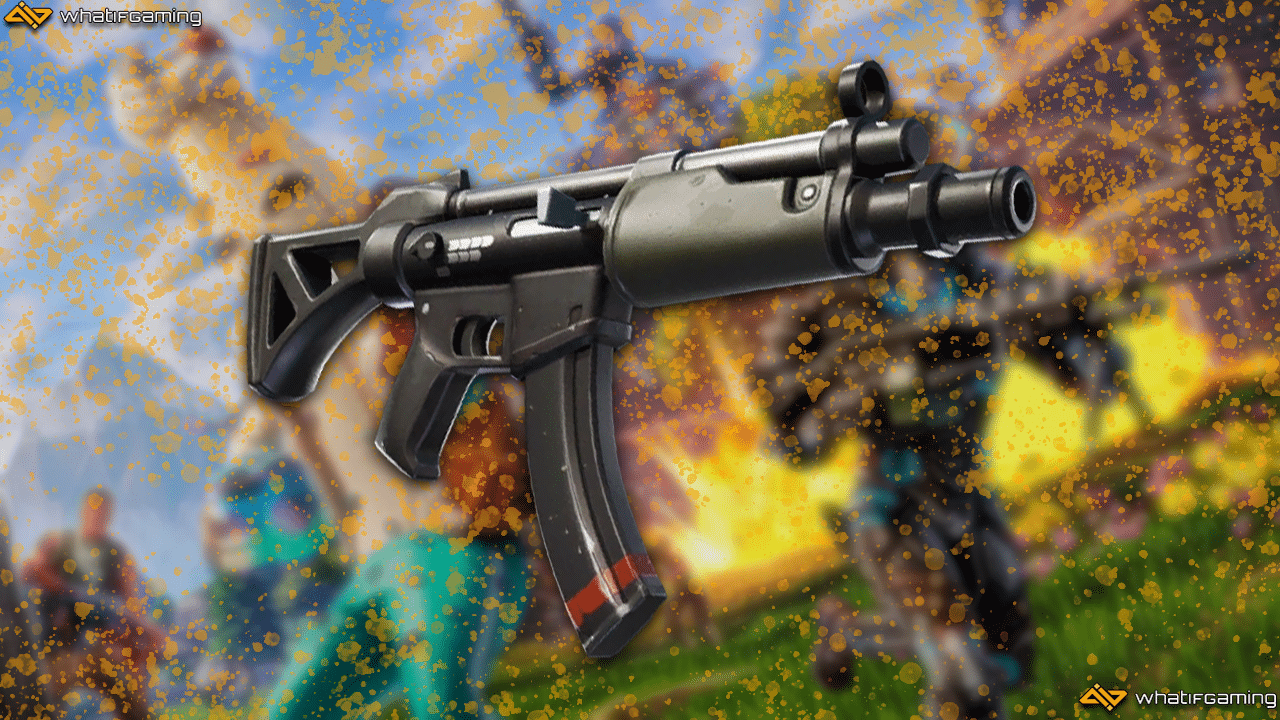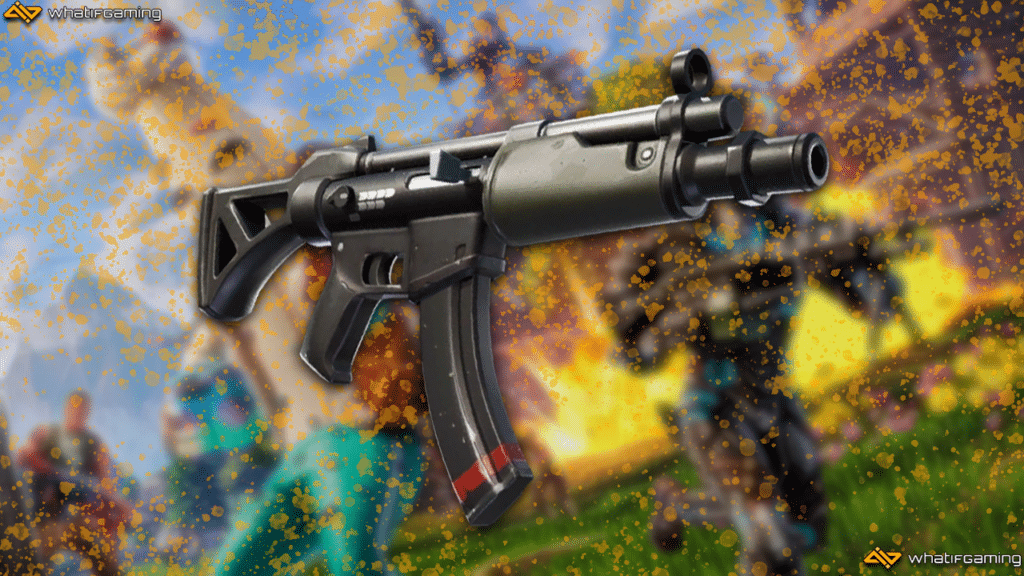 Wrapping up my Fortnite weapon tier list with speed and bullets under its belt is the Submachine Gun. While it can deal a huge chunk of damage, the main thing that hinders the SMG is the lack of control when spraying. It's easy to miss shots with it and is primarily good in face-to-face encounters.
Conclusion
It is exhilarating playing around with the nostalgic reintroduction of various weapons in Fortnite Chapter 4, Season 5. That said, I can confidently proclaim that the Pump Shotgun remains the king of the game. Its high damage output, great bullet spread, and solid fire rate make it a supreme Fortnite weapon.