The joy of performing wheelies in the most normal-looking cars in Forza Horizon 5 is unparalleled. Using community-tested tune codes, you can turn certain cars that fit the bill into wheelie monsters. Let's take a look at a list where we've ranked some of the best cars you can tune up to perform wheelies in Forza Horizon 5.
While there is no one best wheelie car in Forza Horizon 5, the tune codes we've provided with each car are community-tested and will help you make your car wheelie-ready in a few seconds.
We've also discussed some rules for choosing wheelie cars if you want to create your own custom tunes in Forza Horizon 5. So, let's start looking at some wheelie machines!
AMC Gremlin X 1973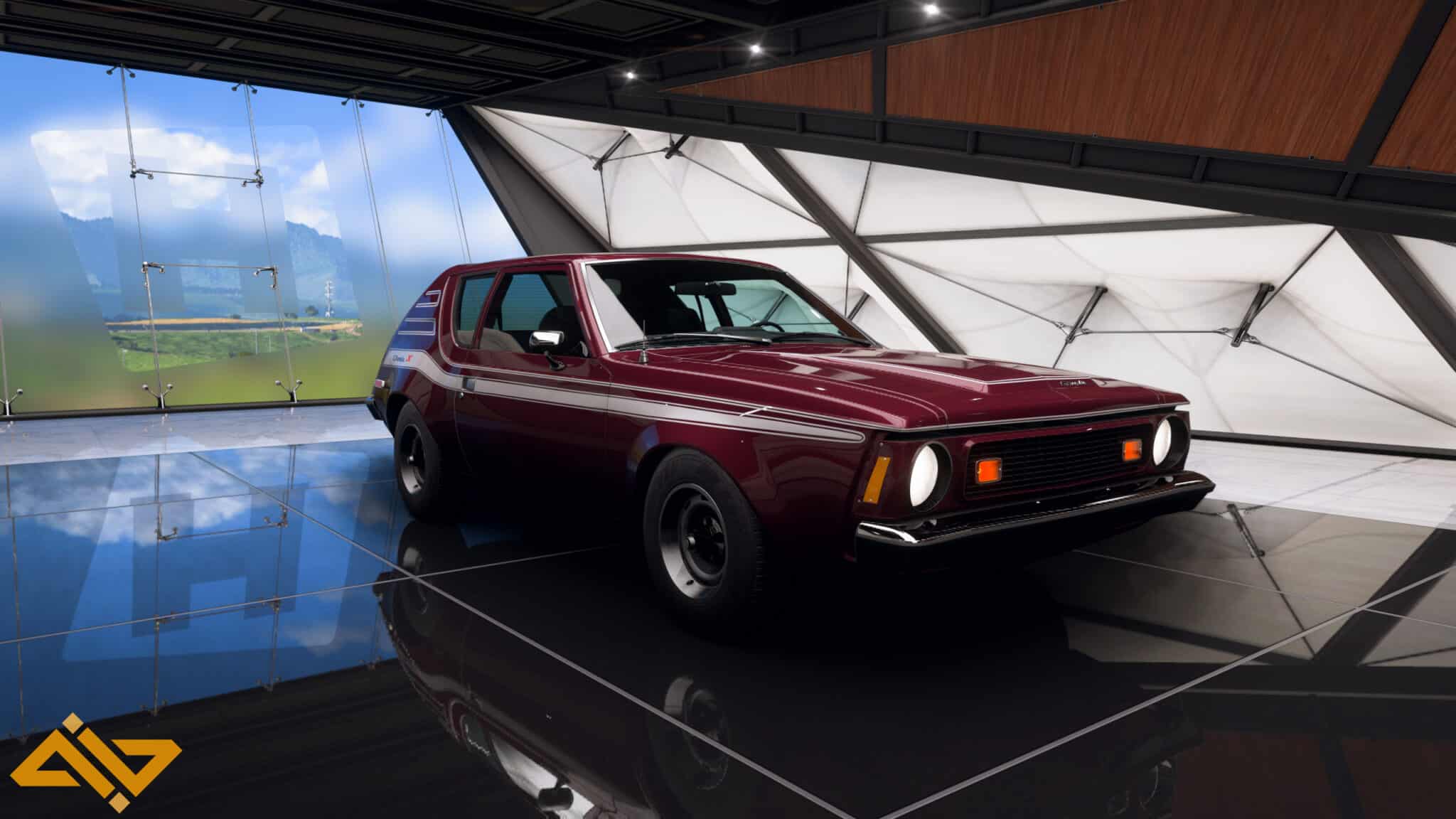 Price: 35,000 CR
Tune Code: 146 010 521 (Wheelie)
Starting things off with the AMC Gremlin X 1973, this is a perfect RWD hatchback that can be tuned to perform sick wheelies. The 5.0L naturally aspirated engine generates enough power to lift the other end with the right tuning.
BMW Isetta 300 Export 1957
Price: 45,000 CR
Tune Code: 146 010 521
Having 3 wheels and being an RWD car, the BMW Isetta 300 is another strong candidate for a wheelie machine. Controlling it during wheelies is a bit tough because of its singular wheel.
Try the provided tune code and see if it is a wheelie car you can have fun with or not.
Ariel Atom 500 V8 2013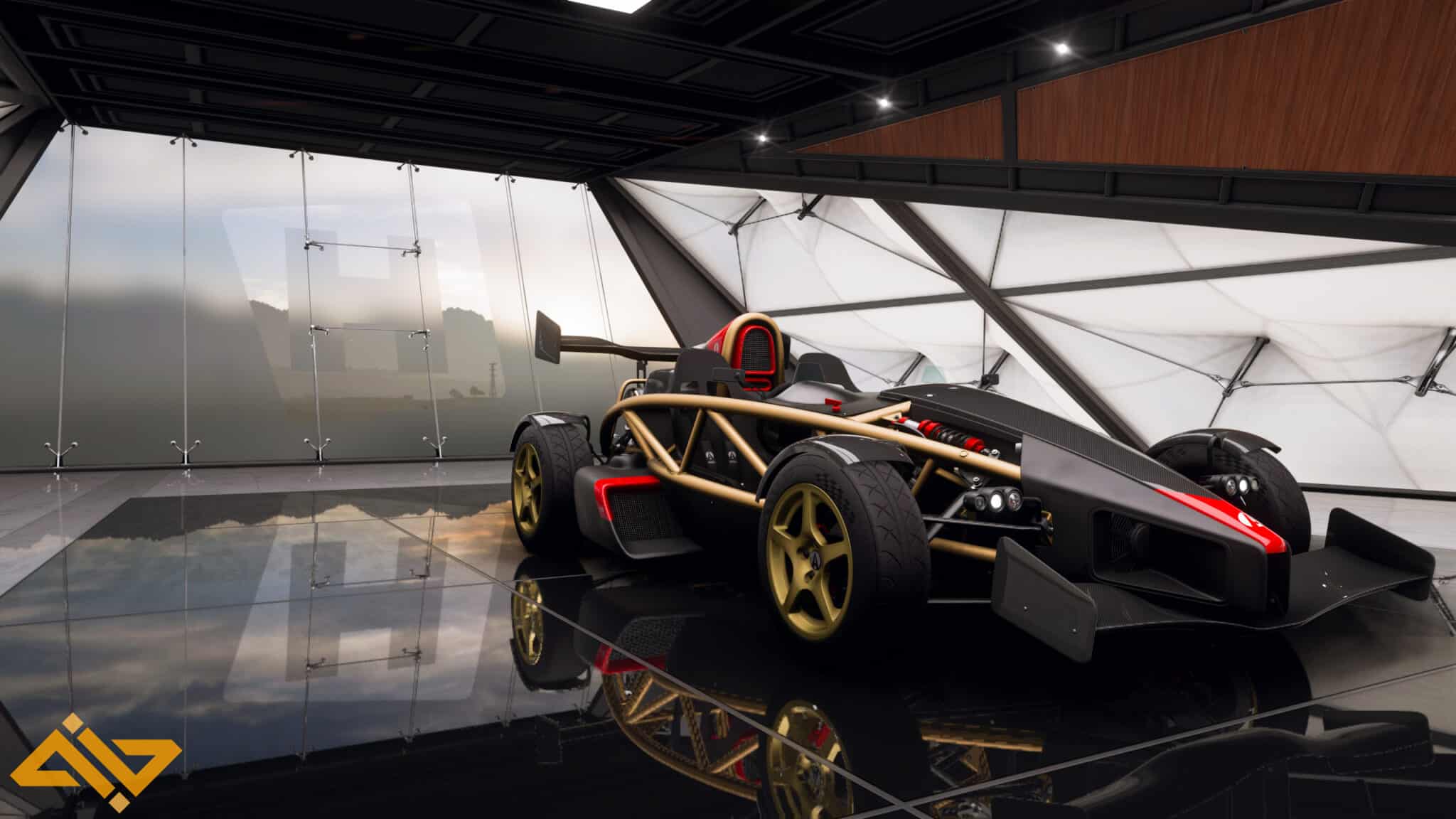 Price: 200,000 CR
Tune Code: 785 605 378
We recently tried the Ariel Atom 500 V8 as a wheelie car, and the results were quite fruity. The rear wheels are exposed enough and generate enough power, thanks to its 3.0L V8 engine, that it pulls off wheelies effortlessly.
This is one of the most expensive wheelie cars we found in FH5 and is a good addition to your car collection.
Mercedes-Benz Unimog U5023 2014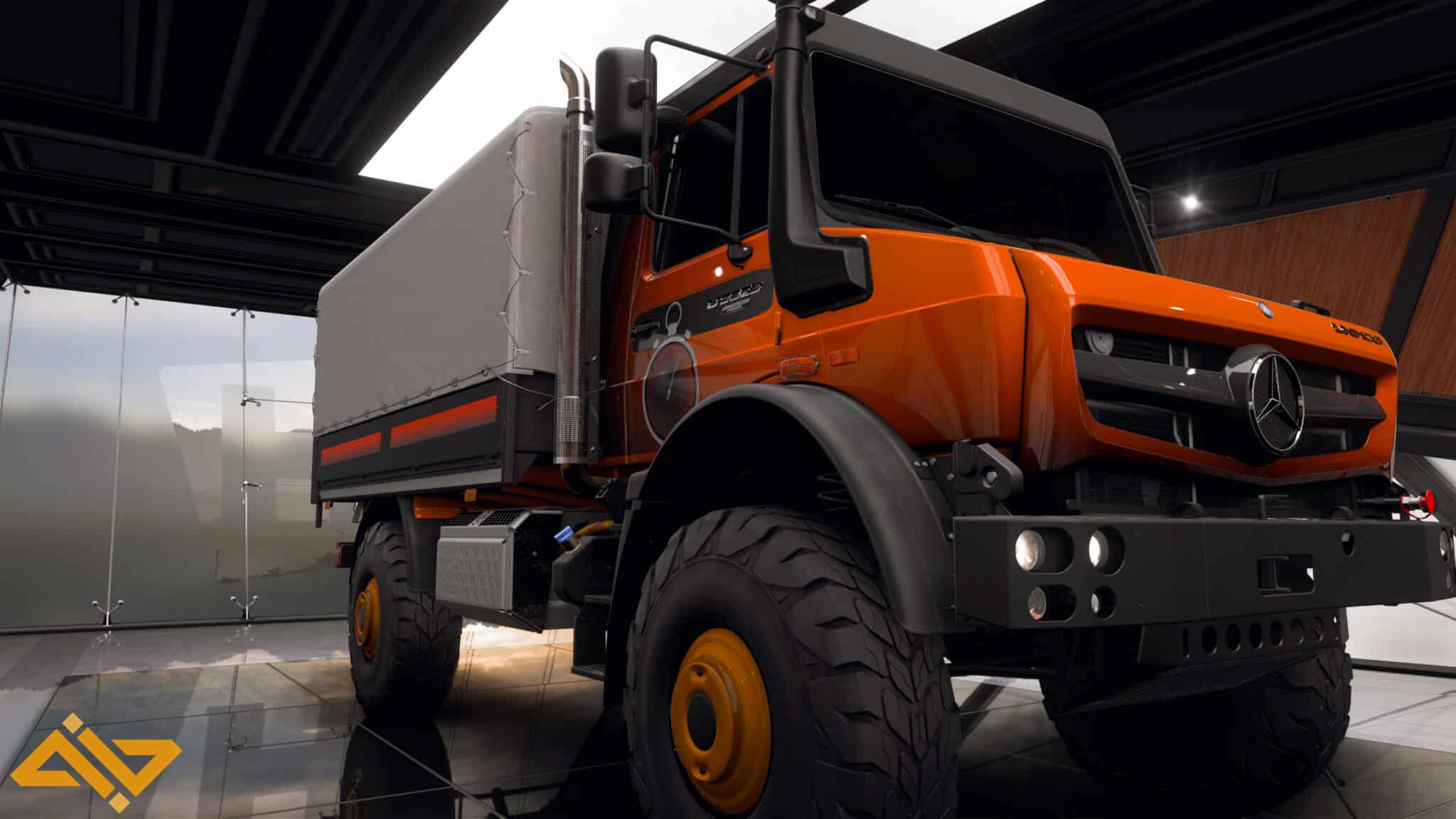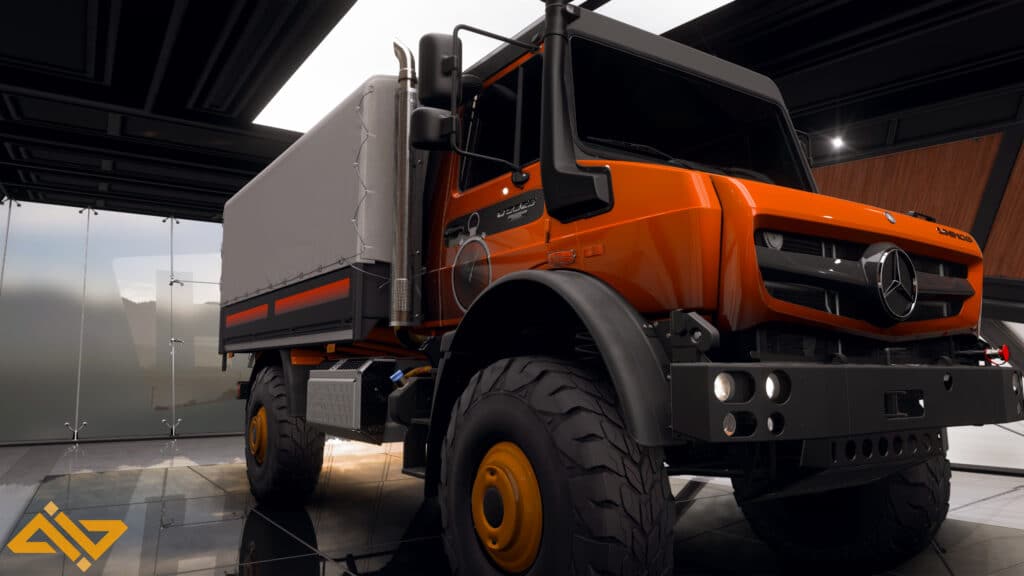 Price: 100,000 CR
Tune Code: 332 647 049
A truck. Yep. We found a truck that can do sick wheelies and looks cool while doing them too. The Mercedes-Benz Unimog came out in 2014 and was introduced to Forza back in FH4. With the provided tune code, you can turn this behemoth into a wheelie machine.
Jeep CJ5 Renegade 1976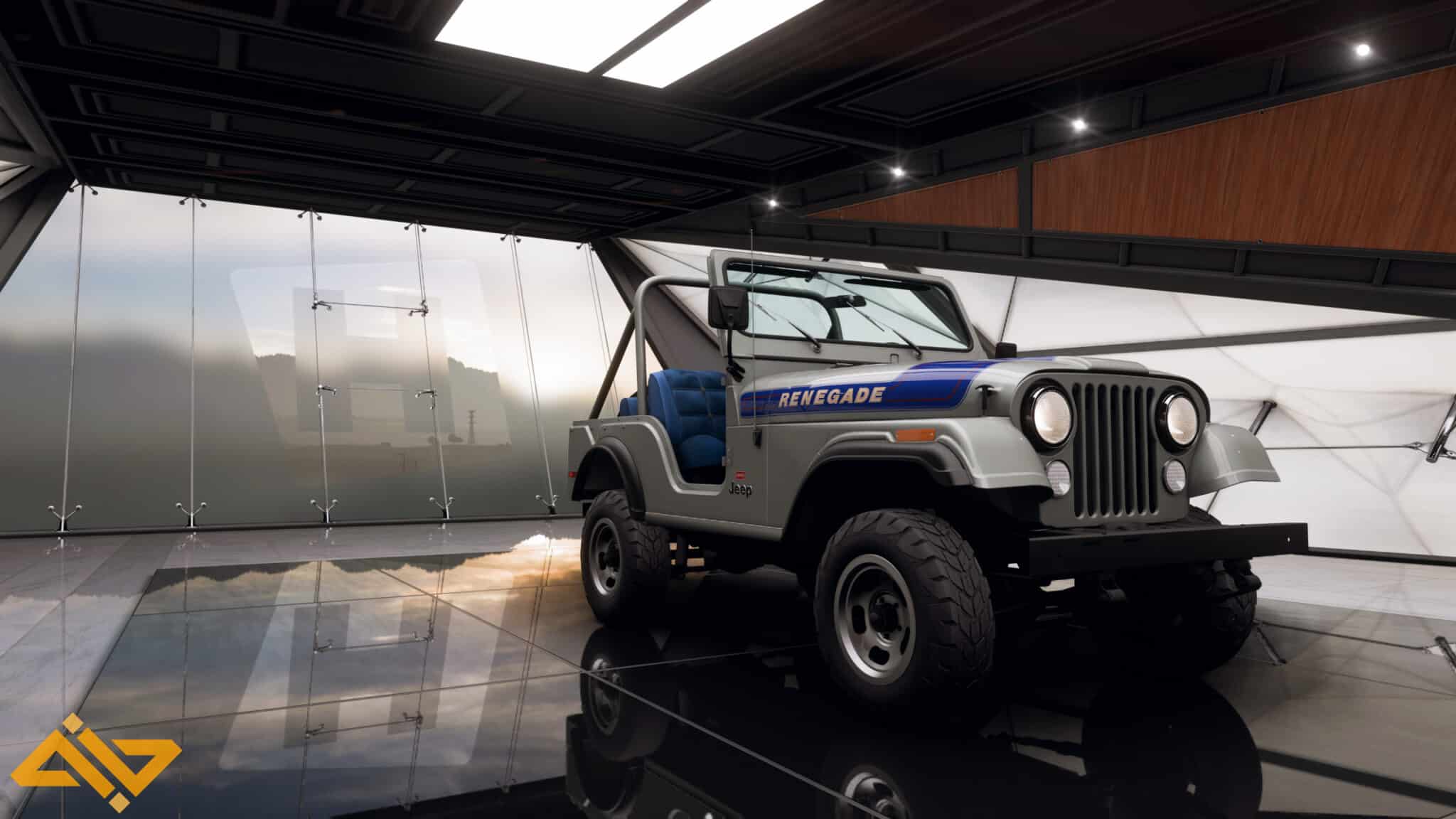 Price: 60,000 CR
Tune Code: 470 262 237
Lastly, we have the Jeep CJ5 Renegade. It ticks all the boxes for being a good wheelie machine and carries a classic look too. This Jeep comes packed with a powerful 5.0L engine and an AWD 4-speed transmission.
Which Cars Can Perform Wheelies in Forza Horizon 5?
You need to follow some rules if you want to tune your own wheelie machine in FH5. Not every car can perform wheelies, which should be pretty obvious. You should focus on cars that have:
Having a shorter wheelbase
Having great ground clearance – the higher the car, the easier it'll do wheelies.
Having enough power to lift the other end.
Excellent road grip – to prevent wheelspin.
Having a 10-speed transmission – can easily be adjusted via Tune Codes.
Final Thoughts
Most of the things we mentioned above can be configured and fixed as you apply custom tunes. You just need a good template to build on. This should cover our ranked list of the best wheelie cars in FH5.
You can check a list of some of the best C-Class cars in Forza Horizon 5 and see if you can make them wheelie. We can even help you buy a house in FH5 if you are just starting your Horizon adventure.
Keep your eyes peeled for more fun Forza coverage, and stick with WIG!