Battle Royale games on Xbox are more than a fad, and anyone who argues otherwise hasn't played the best ones. Either that, or they're biased against the genre.
Given that the big hitters of the Battle Royale genre are not only surviving but thriving, they're here to stay. A gander at the revenue figures tells of the popularity and demand for these types of titles. It's why industry giants like Microsoft are after Activision.
Alright, since you're all here for Battle Royal content on Xbox, we won't waste time and start listing games. Most of our selections today will primarily be no-duh picks. However, we love throwing surprises at our readers. Alright, enough small talk; let's go!
Ring Of Elysium
Sure, Ring Of Elysium has its detractors, and not everyone considers it a viable option for the best Battle Royale games on Xbox. However, we can't deny its originality. The traversal and various transportation options make Ring Of Elysium of the most enjoyable games out there. There's an excitement that's not in many other games within the genre.
On top of the environmental disasters, the game offers a unique challenge of escaping via the chopper. It's more of a race to the finish line than a traditional last-person survival challenge. You've got to keep your wits about you and watch out for ambushes while eliminating as many players as you can.
The ability to use the grappling hook, gliders, bikes, and cars to rush to the chopper or find creative ways to trap other players is worthy of praise. Give Ring Of Elysium a try; we're sure 9 times out of 10, you'll find it a highly entertaining Battle Royale game on your Xbox.
Battlefield V Firestorm
We're not gonna take long with this next entry on our list of the best Xbox Battle Royale games. Battlefield V Firestorm is good now; seriously, it's not at all bad as the dreadful Battlefield 2042 reviews. We say good because the game's visuals are crisp and eye-candy; that's plain as day. Also, the shooting is top-notch as well.
However, for all the good Battlefield V Firestorm does, there's a slight nuisance with the potential to sour the whole experience. If you're curious about what that is, it's simple. The game's map is too darn big! Yep, you'll wander around aimlessly and can take in the sights, but consider yourself lucky if you find an enemy player to shoot.
Besides that, inventory issues also plague this Xbox Battle Royale game, which can be a real pain. To be blunt, you'll get a lot of useless junk, more often than not, instead of good weapons. Let's move on before we go on a huge tirade.
Forza Horizon 5 (The Eliminator Mode)
Our next choice for excellent Battle Royale games on Xbox is practically a no-brainer. With Forza Horizon 5, you already have one of the best racers ever, but with its eliminator mode, it's the best of both worlds. We gamers take a lot for granted these days. We need to appreciate that with Forza Horizon 5's Eliminator Mode; it's a rare feat that the devs have pulled off.
Forza Horizon 5's Eliminator Mode has everything you need for a solid competitive game. The meshing of racing and eliminating your opponents feels highly satisfying. The tight margin for error helps sharpen players' skills and results in super exciting multiplayer gameplay.
The space to maneuver around and race decreases rapidly, making for some of the most tense encounters in gaming. With a plethora of racing cars, all vying for the top position, it's a sight, unlike another Battle Royale game on Xbox. Long story short, Forza Horizon 5's Eliminator Mode is awesome, so go try it.
Fortnite
Alright, we're gearing up for the final 4 of our list of top-tier Battle Royale games on Xbox. We're proud to present Fortnite: Battle Royale as the game to usher us into this phase. The colorful and cartoonish aesthetic is endearing and gives the game a unique overall vibe. The comical facial expression and emotes are the icing on the cake.
As many avid players know, Fortnite: Battle Royale switches things up with frantic pacing, focusing on finding the best weapons by looting ghost towns. The game's destructive environments are its most unique trait that adds a layer of depth. Players can flex their creative muscles to create obstacles for others and set traps to eliminate them.
Fortnite: Battle Royale is one of those games on Xbox that's a pillar of the genre. Its regular content updates are commendable. Any chance you get to play a game with hilarious physics, where you do stuff like flipping a car, is a win in our book.
Call of Duty: Warzone 2.0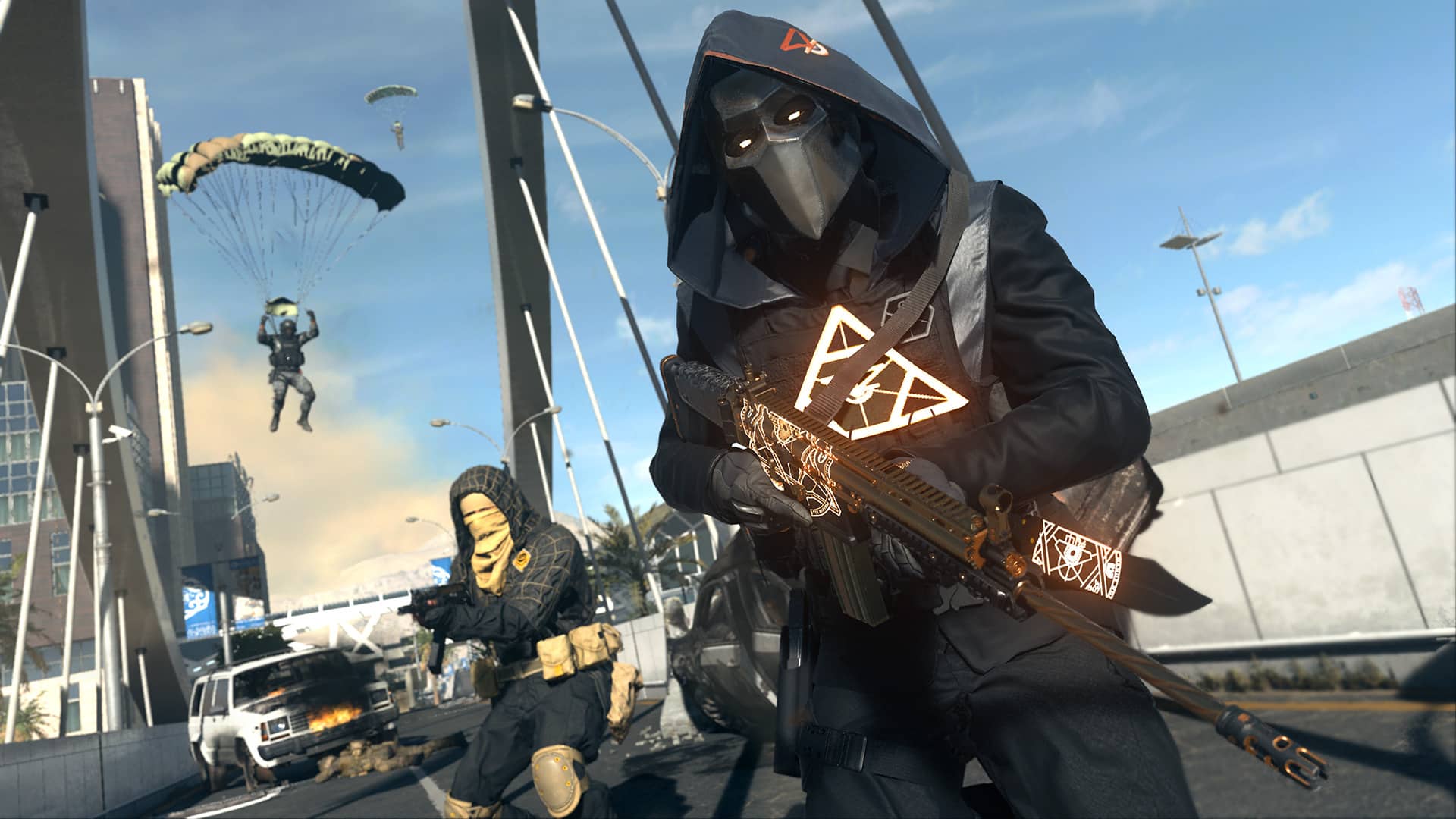 We're kicking off the final half of our list with one of the most fun, accessible, and addictive Battle Royale Xbox games, Call Of Duty: Warzone 2. Long and short of the game is that it's got the standard Battle Royale format, except with a greater emphasis on gunplay and tactical positioning.
Call Of Duty: Warzone 2 allows for a staggering 150 players to play concurrently. An outstanding feat if you think about it. Aside from that, the gameplay's focus is all about confrontation rather than hiding out. Killstreaks and money acquired from fallen players are used to acquire useful skills and powerful weapons.
In Call Of Duty: Warzone 2, the players must find ways to track, trap, and then eliminate the competition to be the last one to survive. The Gulag is a great way to make a comeback by fighting other killed players to get a chance of respawning. Another excellent feature of Call Of Duty: Warzone 2 is its cross-platform compatibility.
PlayerUnknown's Battlegrounds (PUBG)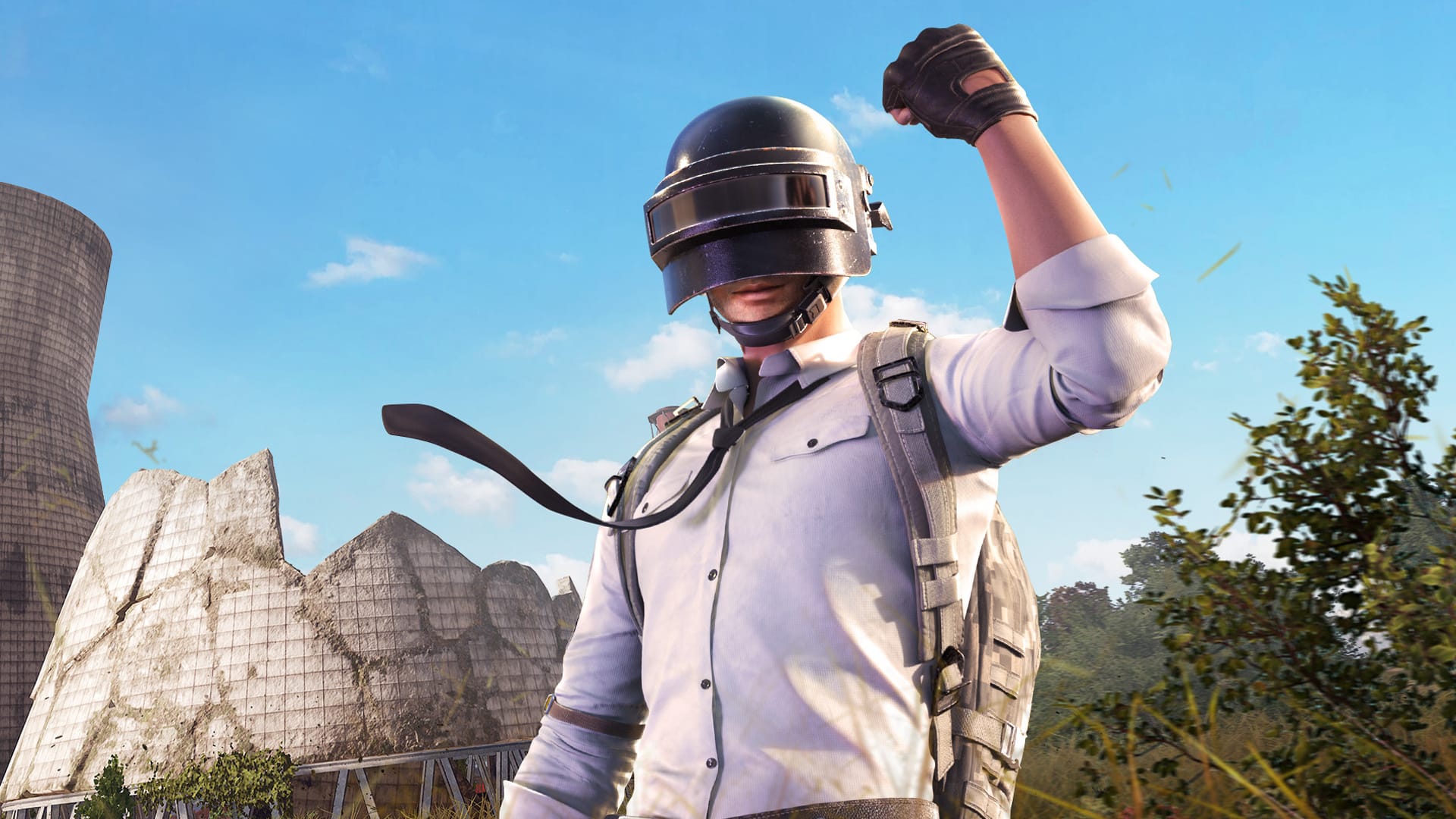 Make way for the king, right? Several games lack in comprehensively defining the Battle Royale genre on Xbox, but that's where PlayerUnknown's Battlegrounds or PUBG enters the chat. Hell, it provided the blueprint for several clones to copy the formula. However, the great thing about the game is that PUBG is free-to-play. So, it'll only cost you a few hours.
Another thing that makes PUBG stand out is its ability to still draw players in. Yes, it's not the same game from back in 2017, but even then, you can still play privately and have just as much fun. The goal is to be the last person or team on the constantly reducing map.
Weapons and unique item drops happening via air drops allow creative confrontation opportunities in PUBG. It might seem basic and simple now, but the adage fits nicely here; if it ain't broke, don't fix it. PUBG still maintains its appeal as one of the top-dog Battle Royale games on Xbox.
Apex Legends
A huge staple of the Battle Royale Genre, Apex Legends is one of the best games that's always maintained a presence on all major consoles, including Xbox. This free-to-play title has seen huge numbers in its player base, albeit with minor dips, but content updates have always been consistent.
Apex Legends is seeing a resurgence, so now's a great time to jump back in. Apex Legends' squad-based gameplay is second to none, and it's a great time whether you're playing online or going old-school with retro-style shooters with co-op. Make no mistake, Apex Legends, while accessible, to hang with the pros, like in any competitive game, you'll need a lot of grinding.
Few games have the pull on gamers like Apex Legends. The players keep returning to it, as the devs know how to hook players and make them stay. It's a testament to their dedication that they've managed to keep the experience of the Battle Royale game fresh on Xbox and other platforms.
Naraka BLADEPOINT
The number one entry on our list of best Battle Royale games on Xbox is a newcomer with loads of potential. We're betting on Naraka: BLADEPOINT to become the next breakout title that'll get gamers talking. The reason why we're also all aboard its hype train is that the game shows a lot of promise, and so far, the devs are delivering on all fronts.
It's early days, but the appeal of combat like a proper fighting game, the fun traversal, and the grand open-world map feel superb. Players have access to a host of unique character classes, and each one comes with a special animation. The aesthetic of Narka: BLADEPOINT looks and feels different from anything other game.
With loads of character customization, accessories, and Eastern vibes in the game, we expect great things from Naraka: BLADEPOINT in the future. As far as we're concerned, Naraka: BLADEPOINT is currently headlining the list of the best Battle Royale games on Xbox at the moment.
Final Thoughts
Well, that's a wrap, folks. Our assortment of Crème de la crème Battle Royale games in 2023 comes to a close. We sincerely hope it proves helpful to you in finding the one that resonates with your tastes. Let us know in the comments below if that's the case or even if it isn't. We're happy to get any and all feedback from our readers.
If you're still hungry for more games that emphasize creativity and have an excellent multiplayer component, we got you. Our favorite alternatives to Roblox should do the trick. Well, that's it for today; we're signing off now, so until next time, take care, and happy gaming!