Most developers these days don't take as many risks with their AAA titles. That is fitting since there's a lot at stake. Luckily, indies aren't plagued by the thought of following genre tropes. And pretty much every game features a creative design that can't be seen anywhere.
So, if you're looking for that touch of something special, then here's our countdown of the 10 best Xbox indie games you need to play.
Ori and the Will of the Wisps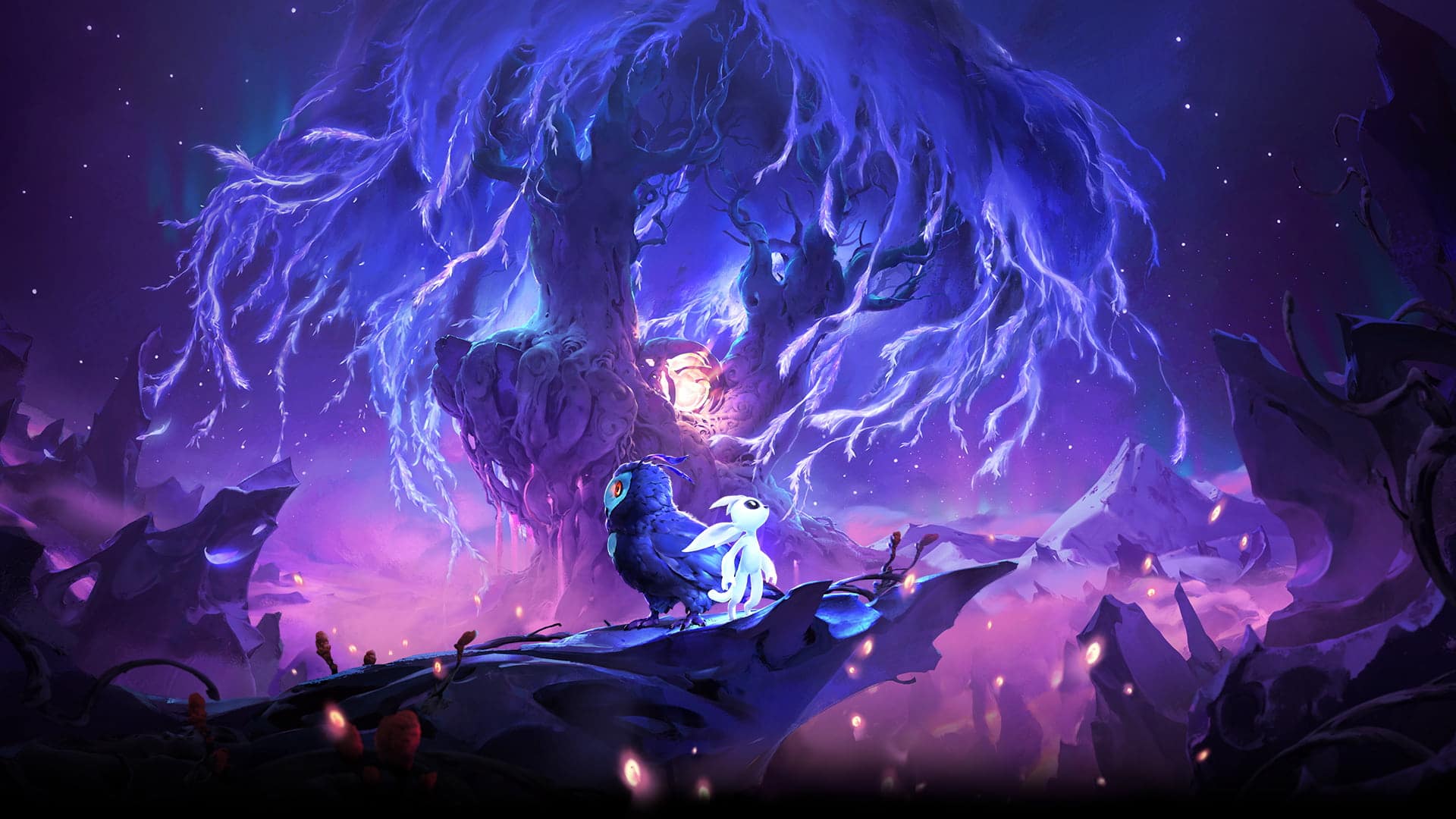 The latest by Moon Studios is Ori and the Will of the Wisps, a direct sequel to 2015's Ori and the Blind Forest. Will of the Wisps remains true to the 2D Metroidvania DNA of the series and also improves its environments by making them multilayered to an unbelievable degree. Areas are detailed to the max, and there's always something going on in the subtle background.
Will of the Wisps is like the Uncharted series in a way. You'll never know whether you'll be gliding across a landscape or diving deep into the sea next. The story never loses sense of what the player needs to see with Ori and the struggle he faces while trying to find his adoptive sister in the unfamiliar lands of Niwen. And the frequent twists and turns with both gameplay and scenery are enough to keep you going for hours non-stop. Although there are a lot of amazing things to mention, the artwork is something you'll never see being done anywhere else.
Hades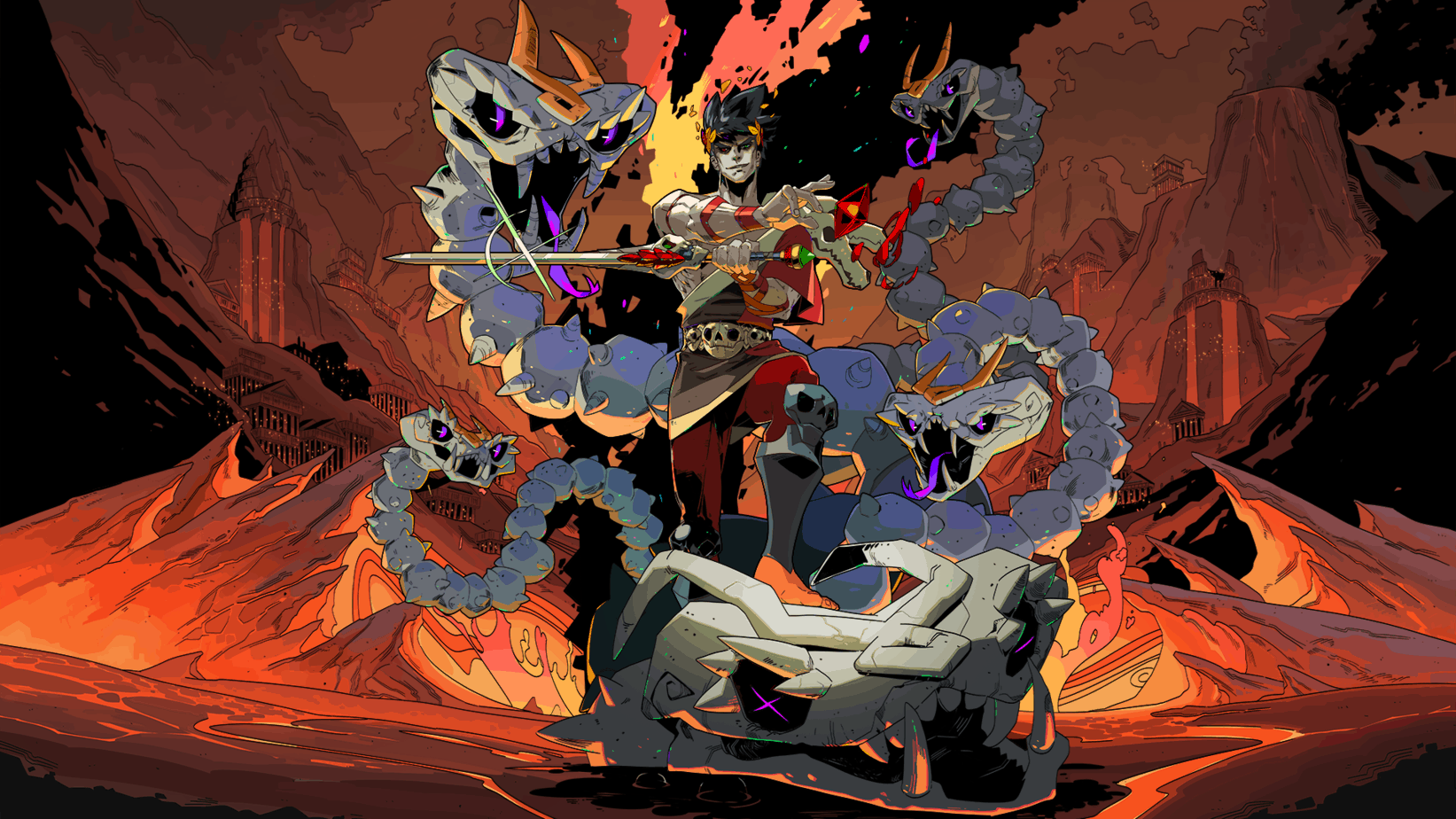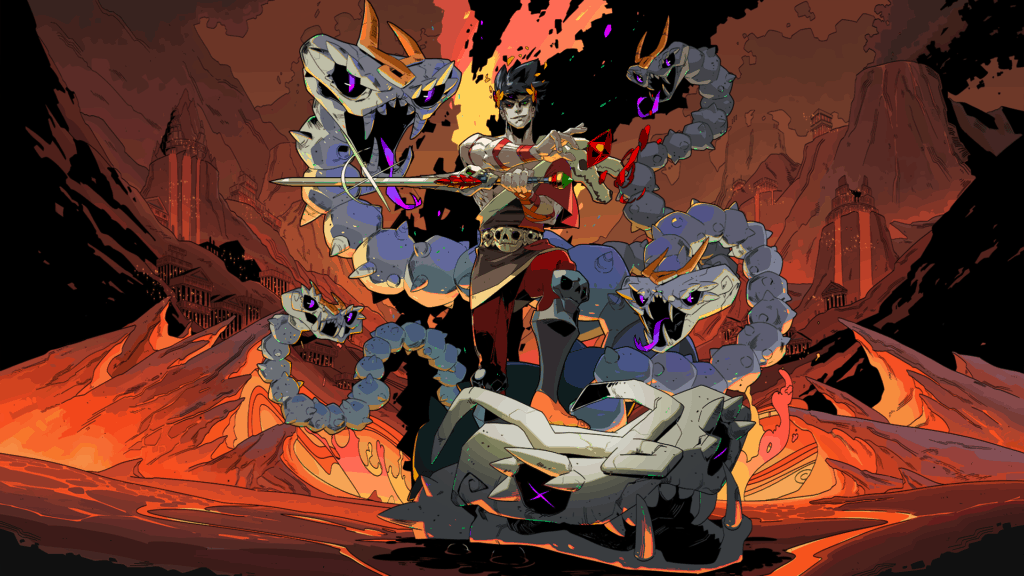 You know what? Hades is like the Doom of indies, mainly because of how fast-paced it is. You can actually beat the game in 30 minutes if you're devoted enough. But on the other hand, you may have to grind for hours until you gain enough experience to outmaneuver your foes.
Take on the role of Zagreus, prince of the Underworld, and battle your way out of your abominable homeland. Some gods will try to stop you during this trial, while others will send aid. Choose the weapon which suits you, and carefully create a build that'll annihilate your enemies. Hades provided me with an easy 10 hrs of playtime, but I still feel like I've only scratched the surface of it. There's still so much left to do, and so many secrets left to find. For some, Super Giants' latest will stand atop the best Xbox indie games, but you form your own opinion on that.
Disco Elysium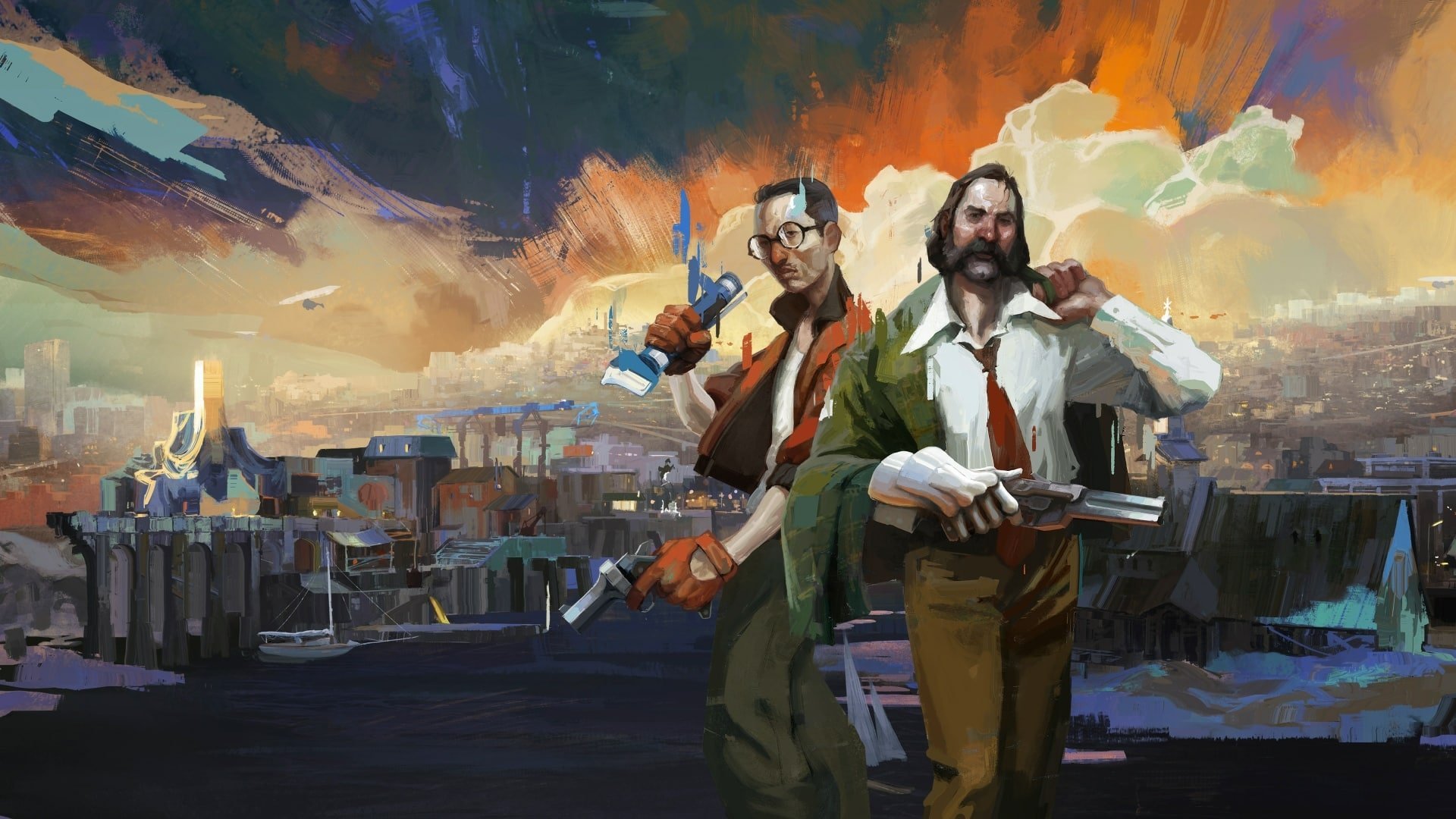 Just about everyone has thought of becoming a detective in their life. Well, you finally get to live the dream thanks to developer ZA/UM's witty open world RPG Disco Elysium. Interestingly, it is a narrative-driven title that lacks any sort of combat system. Instead, you play as a detective who apparently has no recollection of his past. Ironically, our detective is tasked with solving a murder mystery that, with time, unearths not only a conspiracy but his own memories as well.
You may be wondering if there's no action, how is Disco Elysium named among the best Xbox indie games? It's simple really. Disco Elysium sacrifices the choice of having a shooter identity for a much more meticulous dialogue system. You're basically given a plethora of passive abilities to upgrade, and as you interact with more NPCs, the bigger picture gets clearer. It's an amazing concept, and pretty hard to explain, so seeing is believing.
The Outer Worlds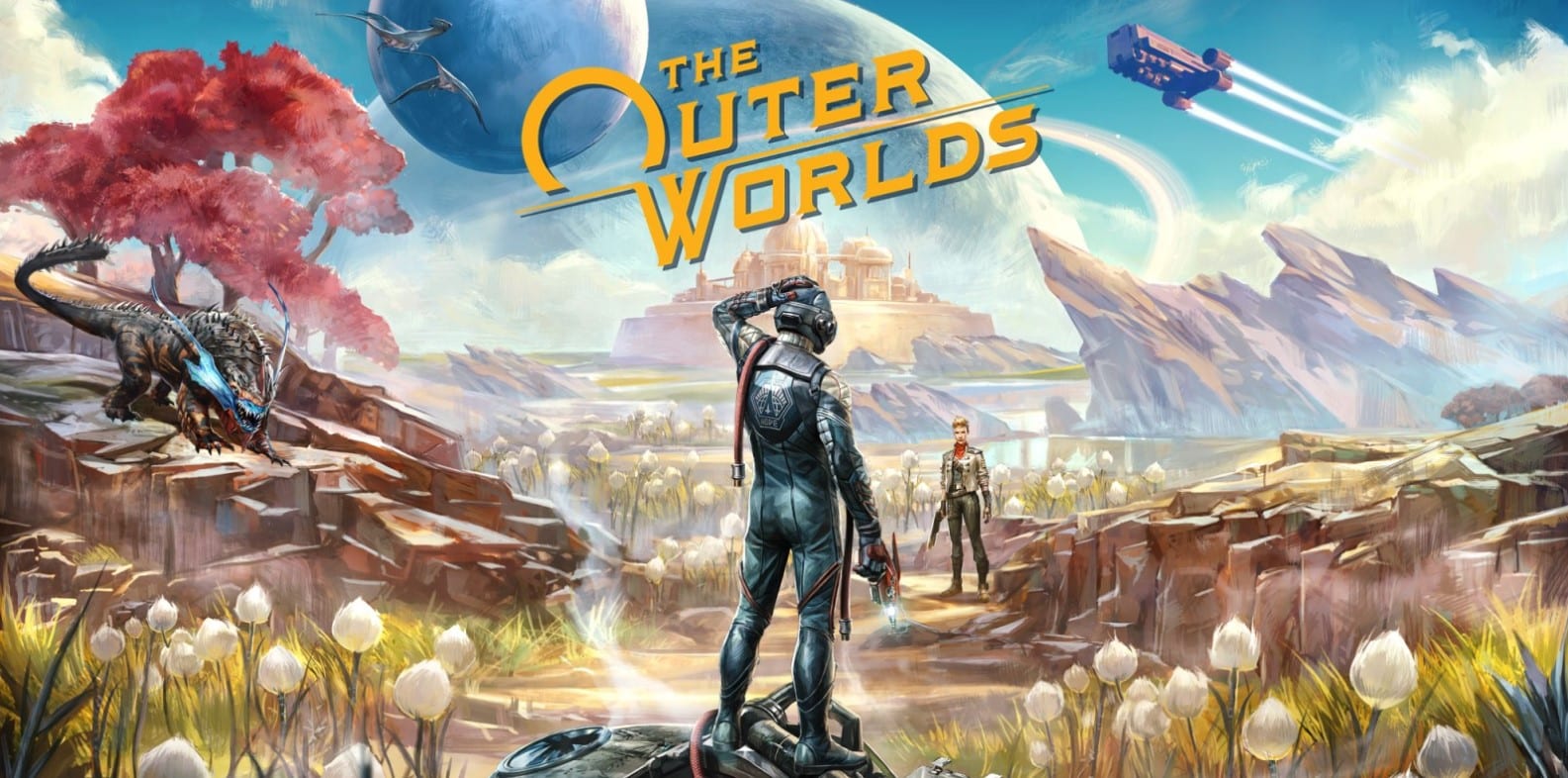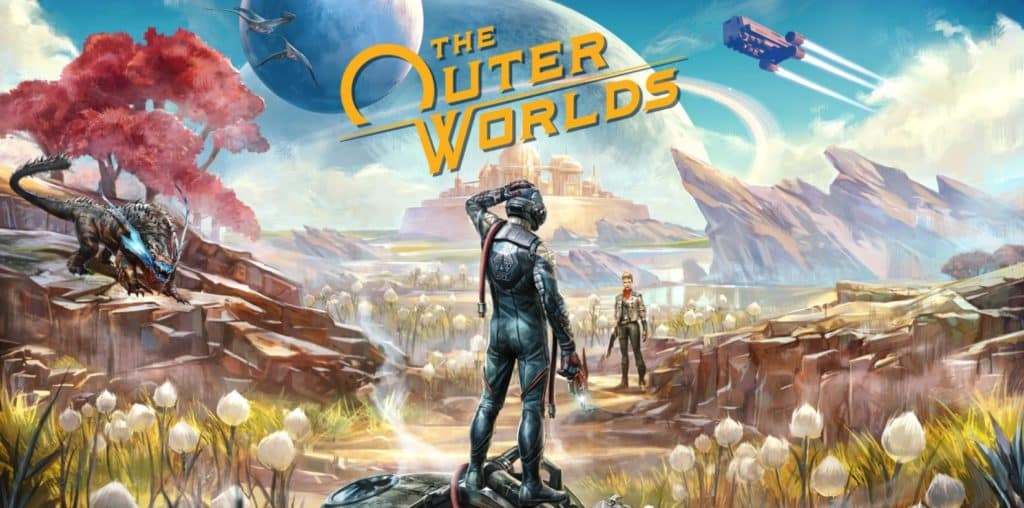 There aren't many Xbox exclusive indies you can look back on and their memory genuinely puts a smile on your face. The Outer Worlds, however, was made with so much love by Obsidian Entertainment that its gritty first-person open world design, and ravishing gunplay will indeed make you reminisce later in life on the days you first played it.
In The Outer Worlds, you're put into the boots of a space traveler who's been in a coma for decades. After a weird scientist snaps you out of slumber, he sends you to Terra 2. As it turns out, the planet is caught up in a political war of sorts, and the only way to set things right is by swinging your gun, recruiting the space locals for your cause, and sitting through the uncanny Borderlands-like humor. So it's pretty obvious why I say this space odyssey ranks with the other best Xbox indie games.
Cult of the Lamb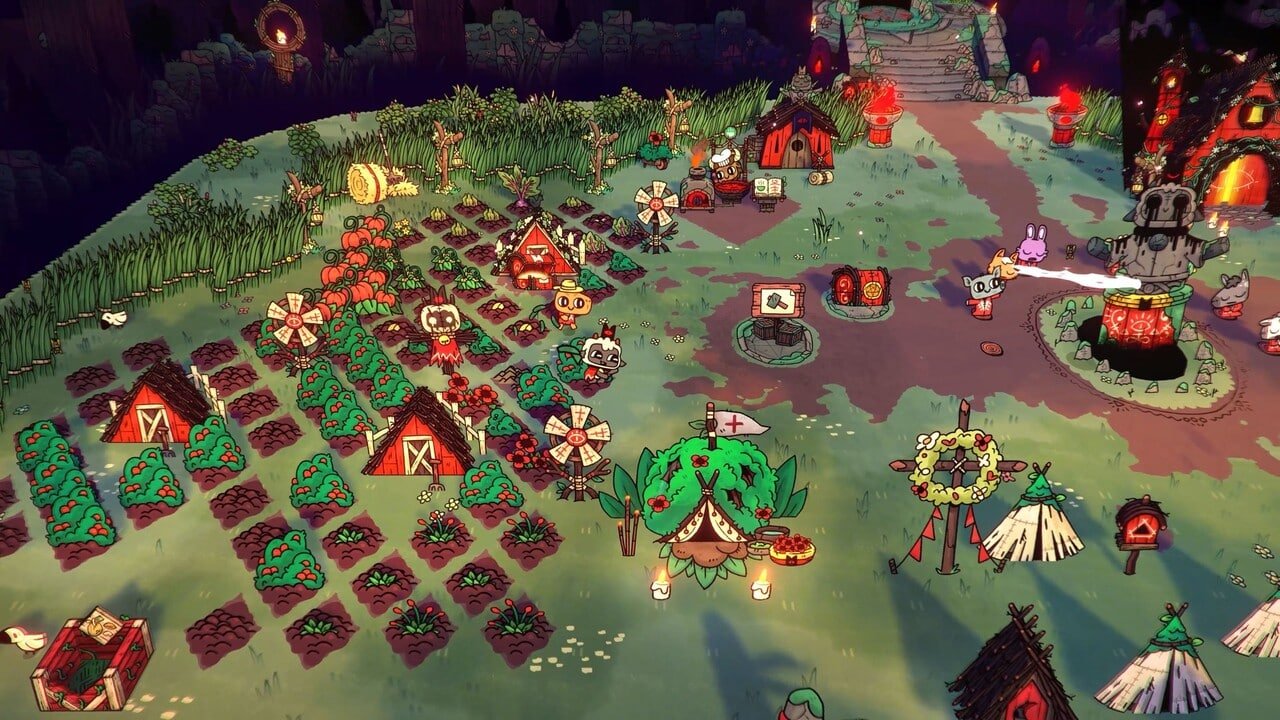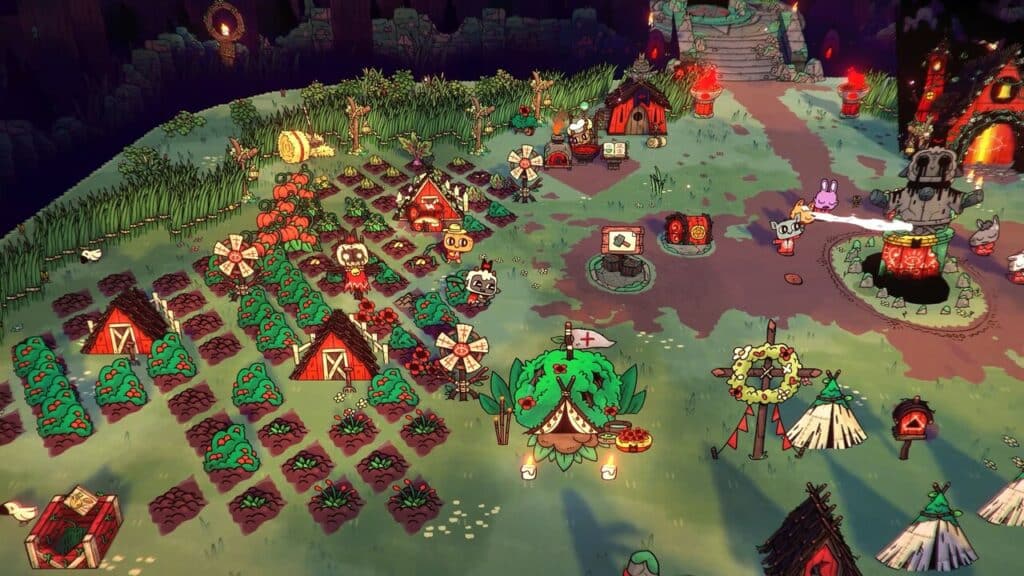 The Don't Starve sequel you've all been waiting for is petty much Cult of the Lamb. You're ordered by an evil deity to create a cult in its name, so that's what you do. You scourge through the betraying plains of the game, and indoctrinate pawns, or rather sacrificial lambs, into your wicked cause, and grow your village as much as you can.
But why it's hailed as one of the best Xbox indie games is because it's a highly complex village simulator as well as a fast-paced dungeon crawler that's very similar to Hades in that regard. Manipulating the locals by holding devilish sermons, pitting the lambs against each other just for the pleasure of it, or murdering them also just for the pleasure of it, Cult of the Lamb has got it all.
Death's Door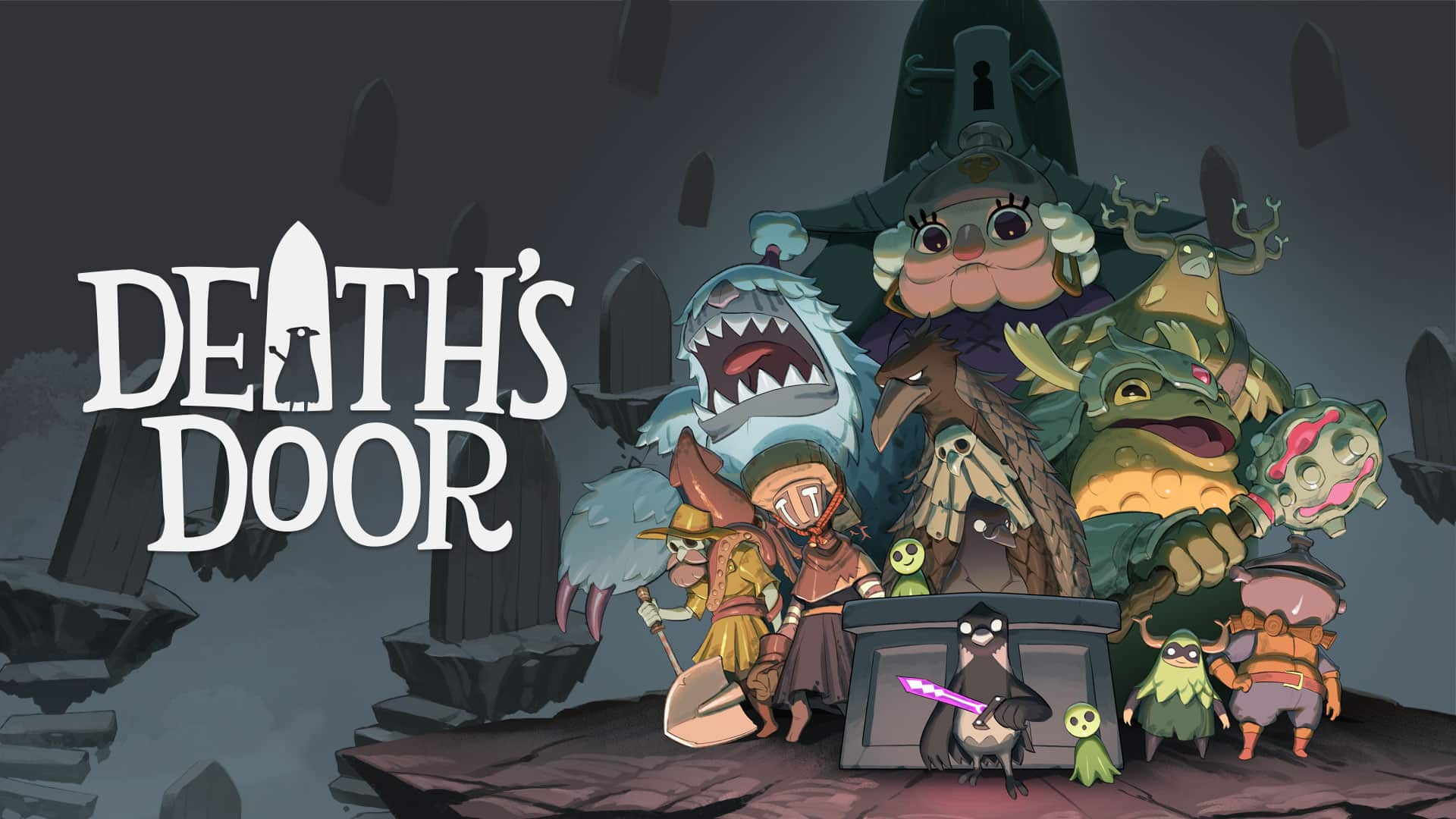 Inspired by FromSoftware's Dark Souls series is Death's Door, the sequel to Titan Souls, and the latest indie game by developer Acid Nerve. Death's Door utilizes a mix of both 2.5D and 3D angles while playing. So depending upon which segment you're at, you'll experience the world differently.
The visuals are a bit cartoony, but aside from having a uniqueness to them, they suit the game's multilayered platforming areas. Death's Door is difficult like Dark Souls, beautiful like Hollow Knight, and visionary enough with its scope like Zelda that it's hard not recommending it to anyone who's looking for their next indie binge.
Signalis
Studio rose-engine's Signalis is a survival-horror indie game where you're more than just a spectator. Loot, and shoot as an android called a Replika in this mysterious sci-fi setting that's driven by a baffling plot. Many elements in the game are a silent nod to Resident Evil and Silent Hill. So for anyone who's a fan of either, this is a must-have.
The studio opting for a 2.5D perspective in Signalis is commendable. It works wonders when paired with the eerie tone, and grim environment. It's genuinely frightening when you size up against an unknown enemy, and shivers will always run down your spine guessing what the next area holds in store. The art style, the vibe, and the presentation, all are hallmarks of the greatest of early-era PlayStation games. So if that's your jam, don't sleep on this gem.
Cuphead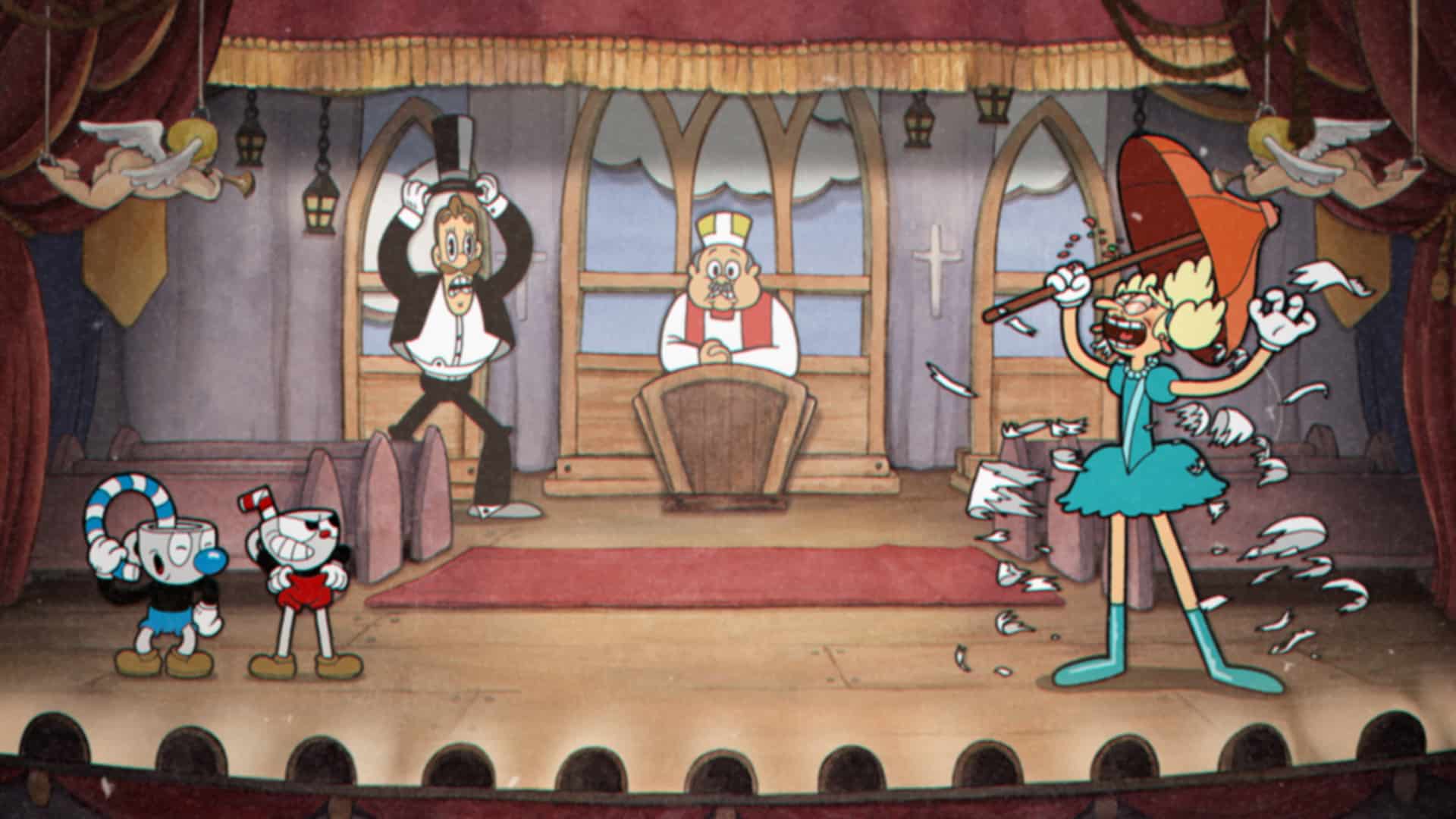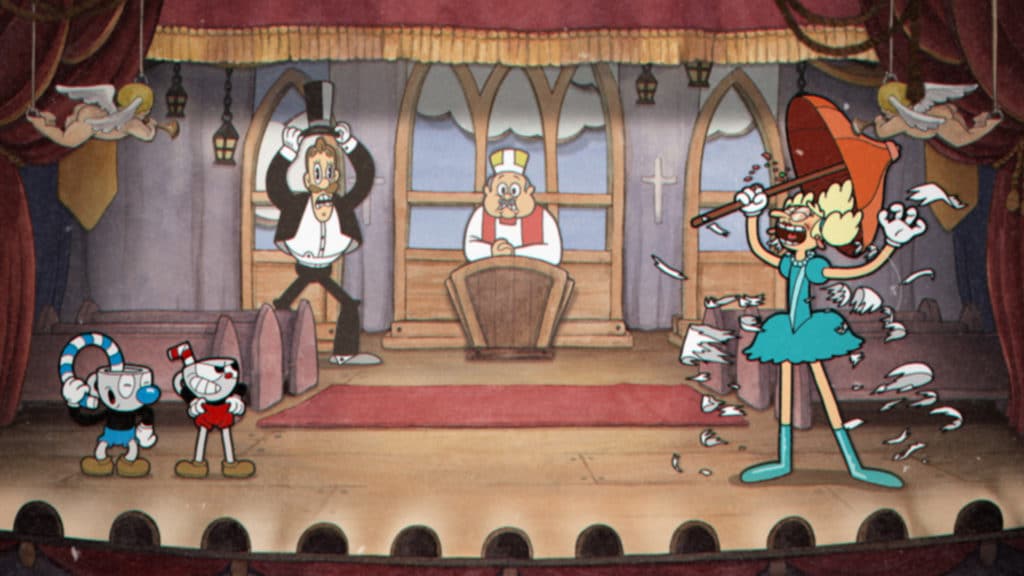 Launching as a timed exclusive for the Xbox One in 2017, Cuphead went on to become a best-selling game across all platforms by 2020. The game features a rubber hose style of animation, the one many of our childhood favorite shows like Popeye used.
After losing horribly at the Devil's Casino, Cuphead is tasked to bring back the souls of anyone who refuses to pay the Devil what he's owed. And oh boy is there a lot of them. Run across different regions and track down anyone who fits the bill, all while obtaining new powers and skills. Cuphead is by no means an easy game, the bosses are unrelenting and you could easily get stuck for hours. Despite the torment, it's a fascinating play and one you won't see often.
Aragami 2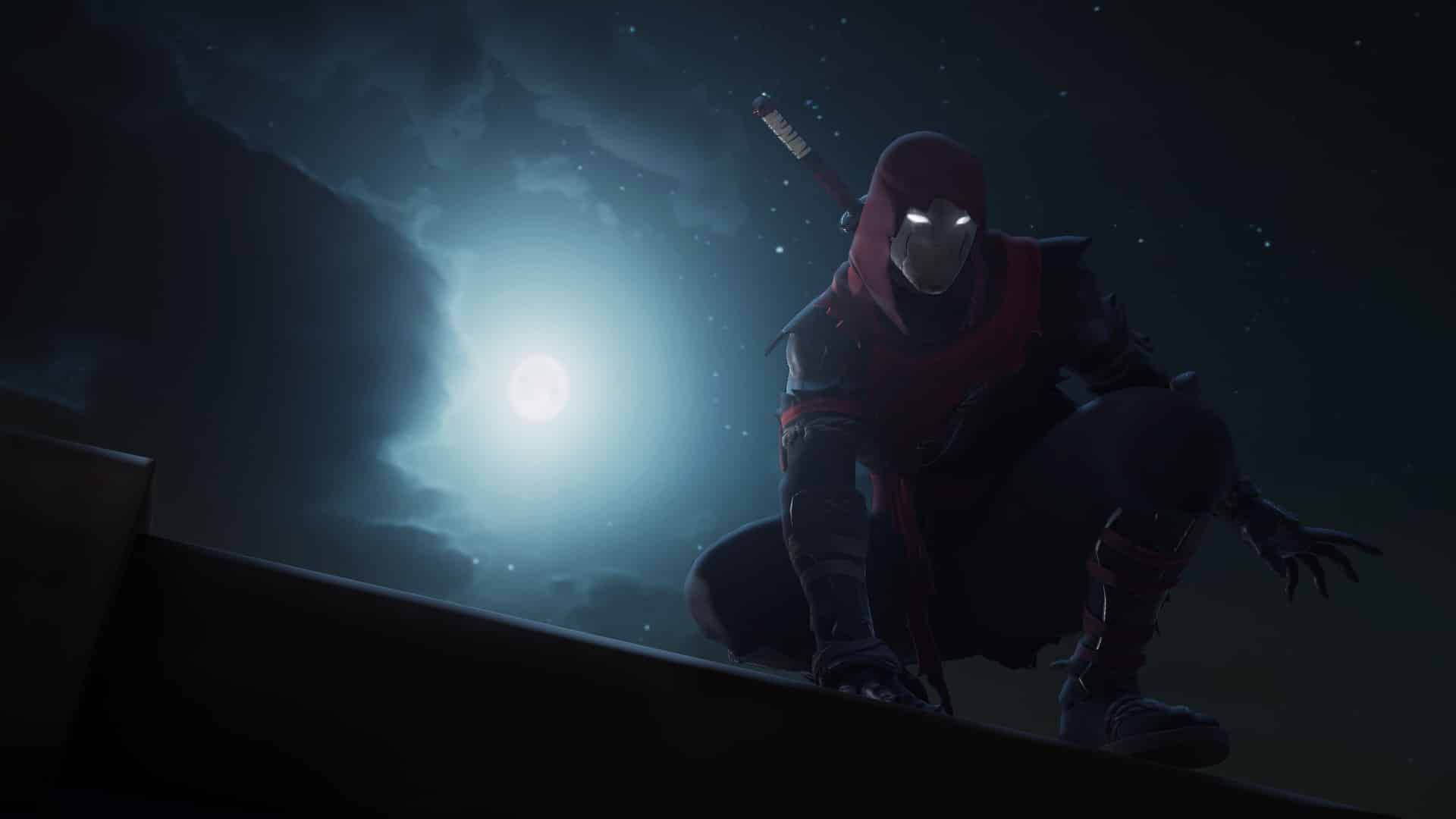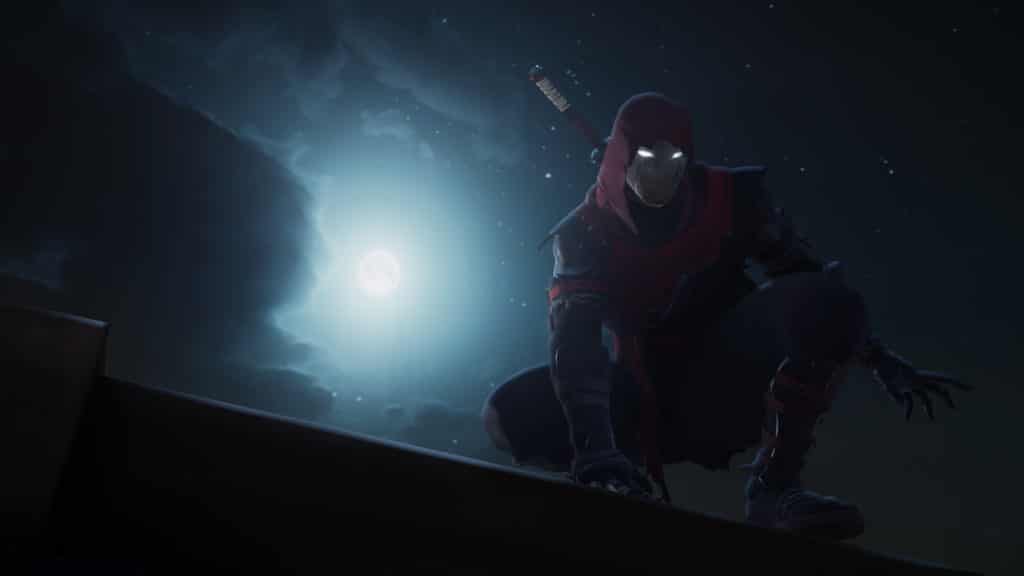 There aren't many indies that dare to take up stealth as a genre. The obvious reason being how difficult it is to make such a system lively enough for the player. Aragami 2 however, like its predecessor, does a great job of introducing players to the realm of shadow and deceit through the integration of engrossing fantasy mechanics.
Rashomon Valley's occupied by invaders, so as an assassin who's taken control of their curse, you'll use this power of "Shadow Essence" to end your enemies before the curse ends you. The story isn't by far the best in class, but all in all, Aragami 2 is enchanting enough to be deemed one of the best Xbox indie games to play right now. Especially if you enjoy a stealth experience that has interesting features and lets you be the boss.
Vampire Survivors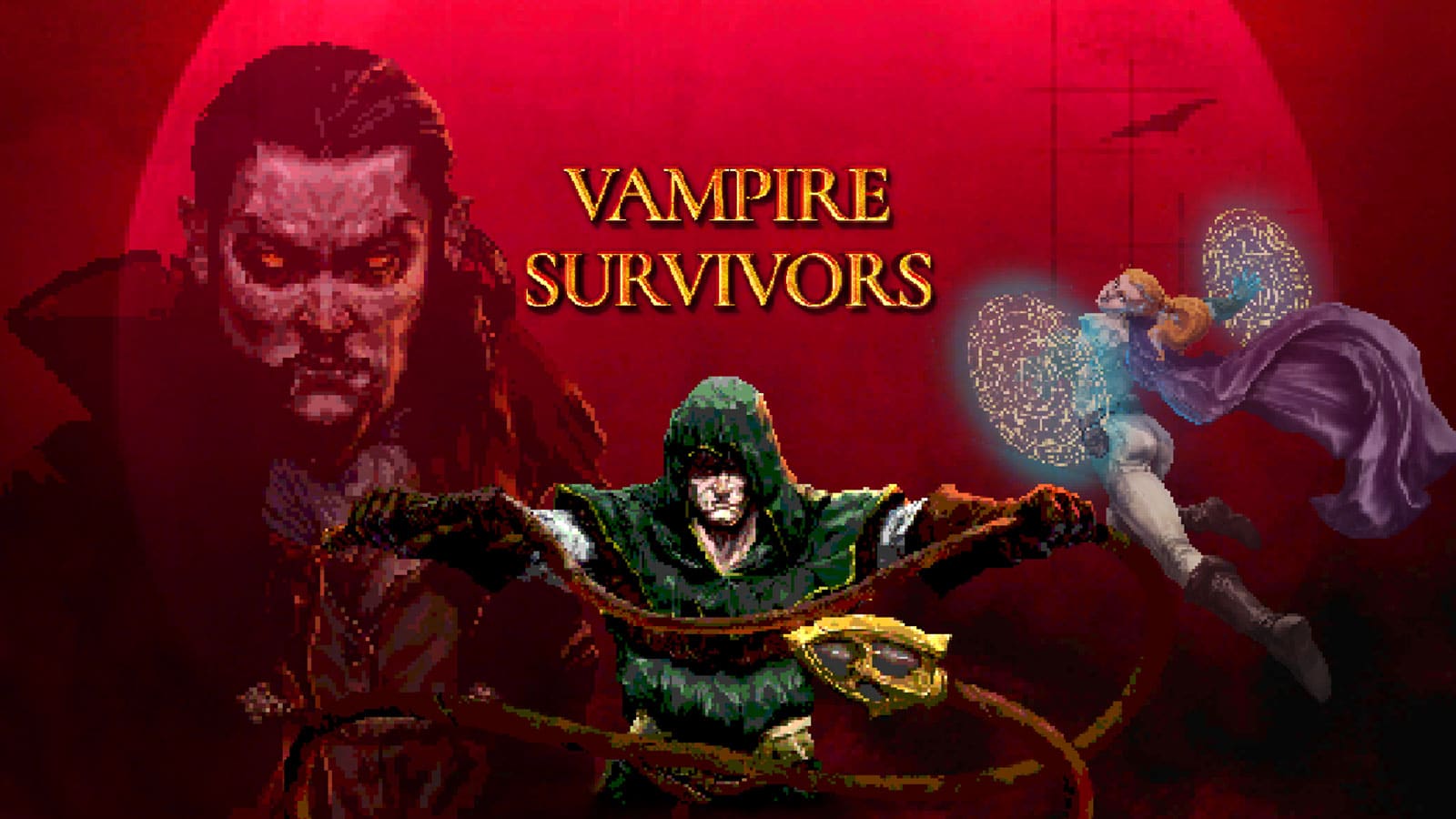 Next up in our best Xbox indie games list is Vampire Survivors. Imagining a game where you move your character around as he beats surrounding mobs seems too simple of a premise for a good title. But surprisingly, it's the simplicity of Vampire Survivors that makes it more enjoyable than the most demanding of AAA games.
You control a vampire hunter that will automatically attack enemies as hordes of them appear every second. The more evil-doers you cut down, the more upgrades, and abilities you unlock, some permanent, and others only limited to each run. There are hundreds of unique weapons, characters, and skills to choose from, resulting in every playthrough feeling totally unique. It's hard to describe the brilliance of Vampire Survivors in words. So whenever you feel like losing hours of time having "endless" fun, you know which indie to boot up on your Xbox.