Blue Box Game Studios is a name that got a lot of notoriety in the early month of 2021. They were originally expected to be working with Sony or Hideo Kojima on reviving the Silent Hill series, and other outlandish rumors, however, after a laughable 'playable experience' that launched on the PS5 a few months ago, the company has since then gone dead silent and even further to delete a plethora of tweets talking about Abandoned.
Blue Box Game Studios continues a history of suspicious behavior
Abandoned is a game that may need little to no introduction. Many people were tempted by their promises of delivering something prominent and unique and after months of hype, disappointment, and other lies, the studio had a brilliant expose published on Reddit.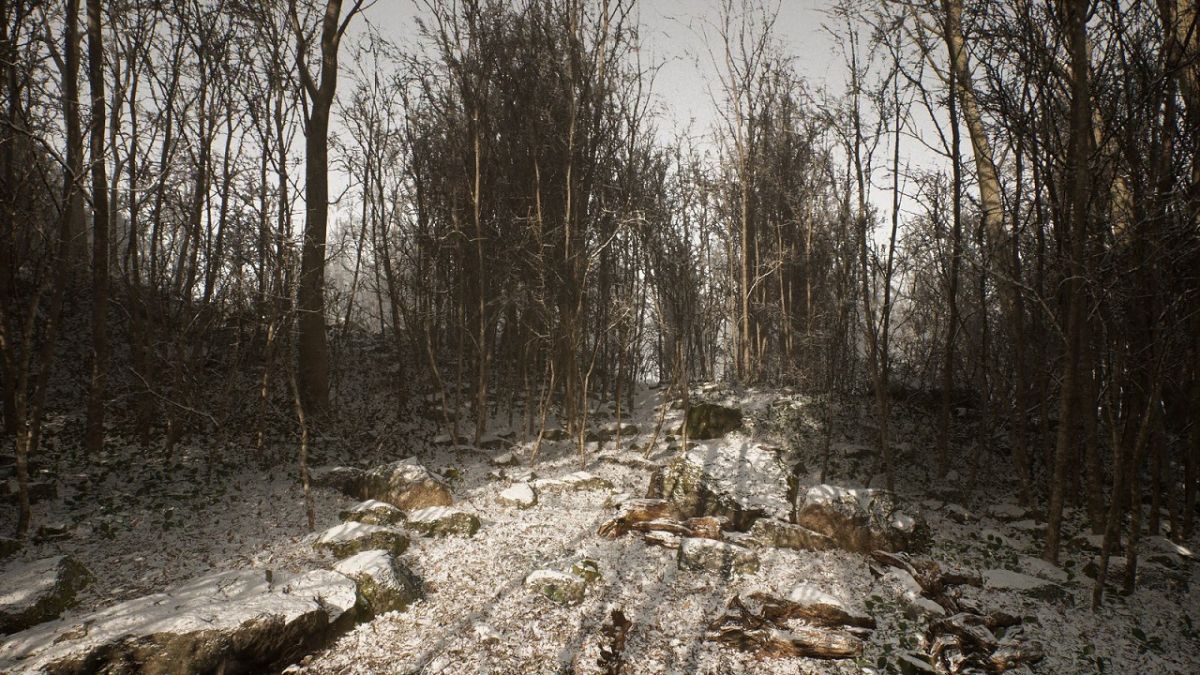 The detailed investigation was carried out by the /r/TheBlueBoxConspiracy subreddit, particularly by user TicTacPaul.
The entire thread is worth reading if you haven't already and while the entire story of Blue Box Game Studios is out there for the public, their Twitter account would seldomly put out tweets promising updates on the game.
However, soulsborne aficionado Lance McDonald made an observation that the studio has now deleted a lot of the tweets connecting the future plans of Abandoned, a demo, and much more.
Due to the multiple tweets, here is the complete picture:
You can verify the claim by yourself if you visit the wayback machine which has the last timestamp for the account for January 28th, 2022. Compare it to their current Twitter timeline and you will see a glaring difference.
A lot of this was expected by skeptics of the studio, and the added fame only brought out the past shortfalls of the studio to light, so in a way, the studio completely shot themselves in the foot by setting their ambitions too high before having a visible product.
If you are still convinced that Blue Box Game Studios is indeed working on 'Abandoned', let us know in the comments section below.