Bomb Rush Cyberfunk is finally out on PC, and the Nintendo Switch, and it's everything Jet Set Radio fans have been wanting, and more. While you can always take screenshots using Steam overlay, the game lets you take photos using your in-game phone too. If you want to access those files on a PC, here is the Bomb Rush Cyberfunk photos location.
Bomb Rush Cyberfunk Photos Location
To access the Bomb Rush Cyberfunk photos location, navigate to the following folder.
C:\Program Files (x86)\Steam\userdata\[USER ID]\1353230\remote
You'll find your save files, as well as photos in this location.
Faster Navigation
To quickly navigate to these locations, I recommend using Windows Run.
Open Windows Run by either pressing Windows + R keys together or by searching for it in Windows Search
Enter the following address, and press OK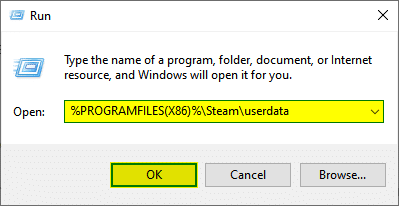 This will take you to the userdata folder, from where you can navigate to the following:
\[USER ID]\1353230\remote
Taking photos is part of the game's progression, especially if you want to earn the Photo Generic achievement, which is unlocked take 17 pictures of Polo the scuba mascot.
We hope this guide was helpful and you were able to access the photos location. If you have any questions, feel free to ask them in the comments below.