It seems that the Call of Duty 2020 teaser site has had an update, leading to many flocking to a new webpage available on the website. While the text on the new page is very cryptic, all fans are asking for is the reveal of the latest Call of Duty to get over with before the launch of the next-generation consoles.
Call of Duty 2020 teaser gets more mysterious
We previously reported on a new Call of Duty 2020 teaser for fans, but it seems that a new page has been added. Previously, fans would tune into pawntakespawn/tv.
However, a new webpage has been added by the name of tangledweb. Opening it leads to the image below, extracted from the inspect element of the site.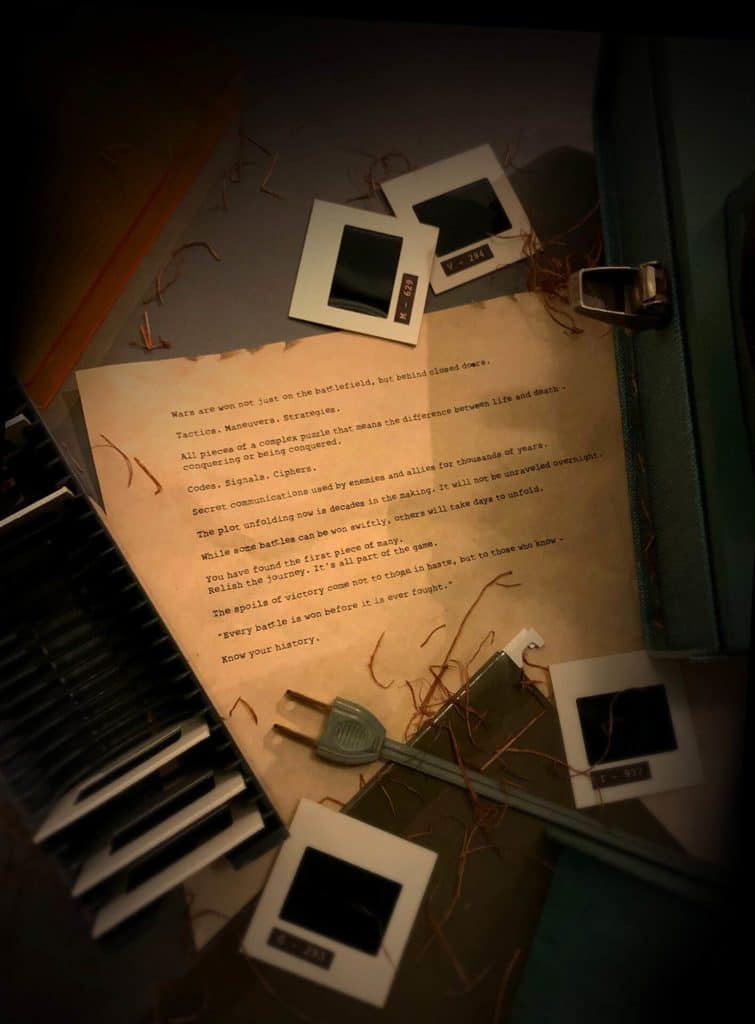 You can see that the developers have acknowledged the community's efforts in breaking the code, and discovering this easter egg.
The clock will still tick down on Friday, so if you're a fan of Call of Duty, you might consider that to be a red letter day for yourself.
Fans are now getting all the more confused and impatient with the delay of the announcement of Call of Duty 2020 and every day that passes by is a new record being set for a Call of Duty game not being announced by Activision.
There is still a major divide on whether there will be a live event within Call of Duty Modern Warfare (2019)'s Warzone game mode, or Activision sticks to reveal via social media.
A lot of the data we know about the game comes from datamining content from Warzone updates.
In-game events and reveals have become a prominent practice, primarily done by major games like Fortnite, which has been the scene for many movie moments such as Star Wars: The Rise of Skywalker, and plenty of promotions with Avengers movies.
Perhaps Activision is looking to take a page out of Epic Games playbook and use it for themselves?
What are your thoughts on the reveal so far? Let us know in the comments section below and if you really believe we will be getting a look at Call of Duty this coming Friday.