Call of Duty Black Ops Cold War is releasing at an opportune moment for gaming that will see it release for the PS5 and Xbox Series S, X, and the PS5. However, the Call of Duty Black Ops Cold War Trophies leaked ahead of the official release of the game to give you an idea what you are in for where the game is concerned.
Call of Duty Black Ops Cold War Trophies leaked
While Call of Duty games are no strangers to a tough trophy list, this one seems to be less generous than 2019's Call of Duty Modern Warfare.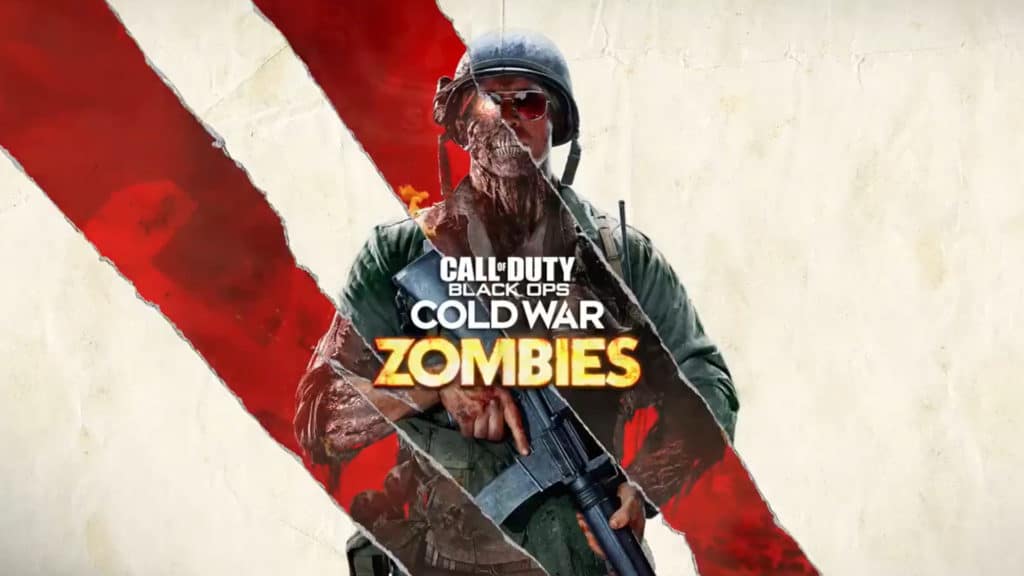 The new Call of Duty Black Ops Cold War Trophies show us that players will have to put a lot of effort into the zombies, the campaign, and even the multiplayer to earn that coveted Platinum trophy.
The original trophy list was first reported by CODTracker and was later reported by CharlieIntel.
The full trophy list is too expansive and has images for us to attach here, but you can visit either of the above links to see the full list, but be wary of spoilers.
If you want a summary of the trophies, you can read it below.
With a massive 44 trophies/achievements, the game isn't going to take it easy on the players.
There are the usual campaign related trophies for doing specific actions in select missions throughout the campaign, and beating the game on veteran difficulty. The game will also have side-missions and a choice at the end of the game to help determine your ending.
The multiplayer mode has you grinding out kills to earn trophies, with kill streaks and more.
And lastly, the zombies mode has you doing even more grinding, completing other difficult challenges topping it off with upgrading all your perks to Tier III which by itself is no small feat.
If you thought this would be a quick and done platinum like the 2019 title, you are dead wrong.
At a glance, it looks like the trophies will easily take players an average of over 50 hours to achieve, with a sizable amount of that time being committed to the multiplayer and zombies mode.
This should be the right trophy list as CODTracker is as reliable as sites like ExoPhase.
If you were hoping for a quick platinum, you will not find it in this game. You are going to have commit to getting it in this game along with your friends.
What are your thoughts on the trophy list? Let us know your thoughts in the comments section below!