According to a leaker, Call of Duty Modern Warfare 2 could be doubling down on the DLC content for 2023 and offer additional content for the campaign to pair with the previously announced rumored multiplayer map pack by the same leaker, making the DLC type a first for the series.
Call of Duty Modern Warfare 2 DLC keeps coming
We previously talked about a rumored Call of Duty Modern Warfare 2 DLC that could feature fan favorite maps from previous Call of Duty games. Still, now the leaker, GhostofHope is back with another bold rumor, and perhaps a first for the series – Campaign DLC.
According to the leaker, Activision is going to bring back a tradition many thought was forgotten – paid DLC maps.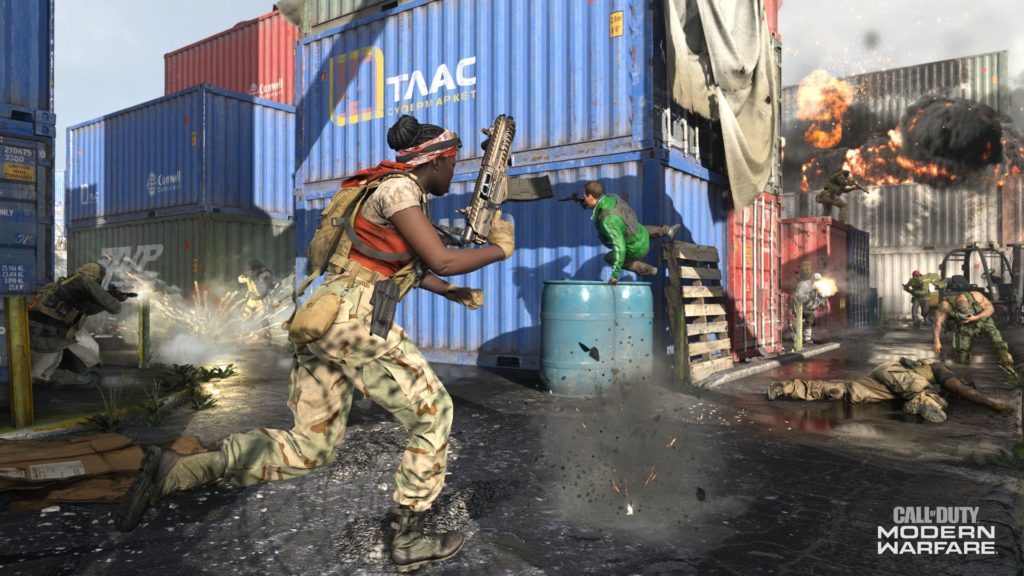 The DLC choice was controversial because it split the player base and caused matchmaking problems for players who didn't own the DLC, or long queue times. However, it seems that the content strategy could be making a comeback in 2023.
Now an even bolder strategy is being proposed – paid campaign content. Something that has never happened in the history of Call of Duty so far. We have had DLC content for Zombies, spec-ops, and other game types, but never for campaigns.
This is easily one of the more eye-catching rumors of the bunch since seeing more of Task Force 141 is always a welcome sight, depending on how the main game plays out.
Keep in mind that this is all currently rumors and we have nothing concrete yet to suggest the possibility of either happening yet, so only time will tell what is true and what is not.
What are your thoughts on the latest rumor? Let us know in the comments section below and if you would be interested in either DLC.