Call of Duty Modern Warfare 2 launch trailer was shown off earlier today, and with it we got a deeper look at the game we can expect on the 28th of October. While that trailer offers us a look at some of the campaign, a deleted Call of Duty Modern Warfare 2 PC Trailer gives us a look at even more footage that we can expect.
Call of Duty Modern Warfare 2 PC Trailer
A now-deleted Modern Warfare 2 trailer for the PC version, it showed us a look at more footage of the campaign. The trailer details the typical PC features such as ultrawide monitor support, and 4K graphics, but the biggest pull here is the bonus footage from the campaign and parts of the multiplayer.
With the new footage, we see the return of some new set pieces, multiplayer aspects, and with the arrival of spec-ops too, this is easily going to be the most eventful Call of Duty in a while.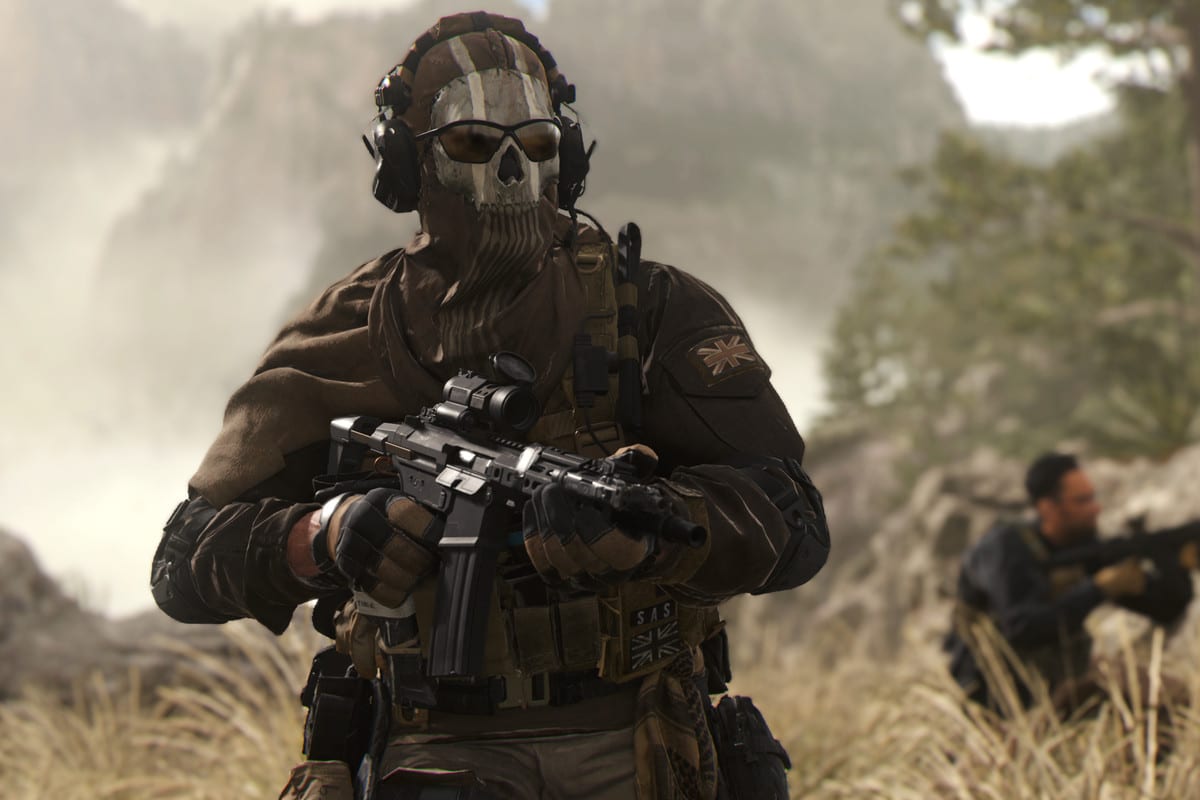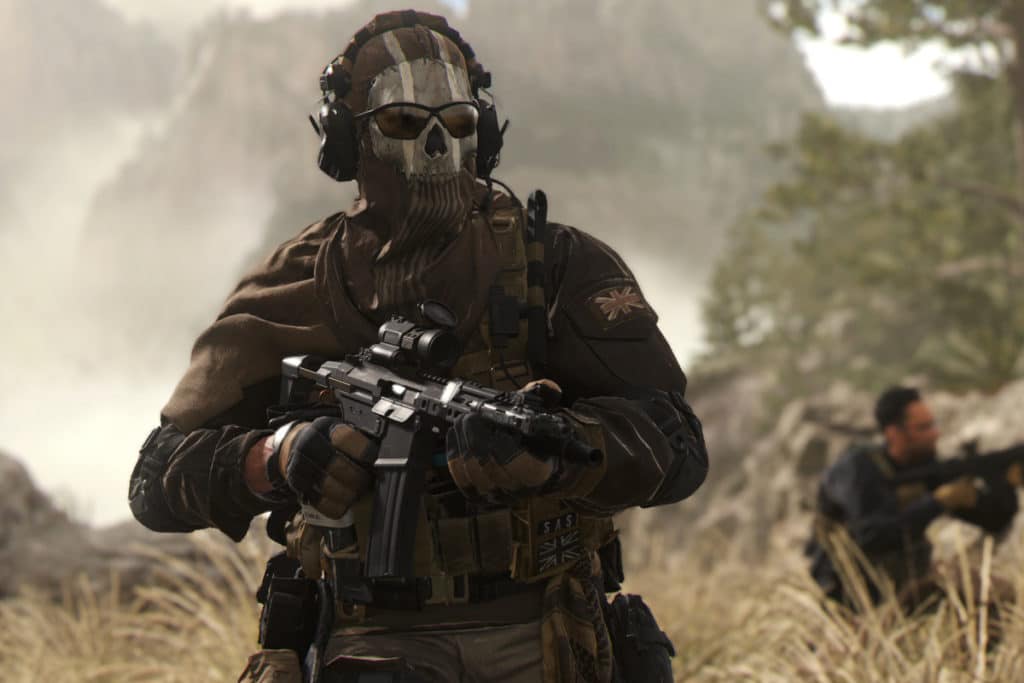 Modern Warfare 2 is set for release for the PS4, PS5, Xbox One, Xbox Series X|S, and PC on October 28th, with people who digitally pre-order the game getting the ability to play the campaign a week earlier, but this could also mean that spoilers for the game will be on the internet much earlier for people who don't pre-order or have physical pre-orders for the game.
What are your thoughts on the trailer? Let us know what you think in the comments section below.