Call of Duty is in a complicated spot, entering the franchise into its most defining, watershed moment. A radical change to formula was Activision's bid for a 2-year biennial cycle, 2023 will mark the first time in nearly two decades where Call of Duty has gone without a mainline release. Now, with the launch of Call of Duty: Modern Warfare II, it questions, how are Activision shaping to supply its flagship franchise.
Earlier breakout reports suggested that a new Premium Call of Duty title would service fans next year. Though this isn't the case, 2023 will be without a premium Call of Duty title, and instead serve as major DLC expansions for Modern Warfare 2's Campaign, Multiplayer, Warzone 2, DMZ & Raids.
Activision's 'Tick Tock' Cycle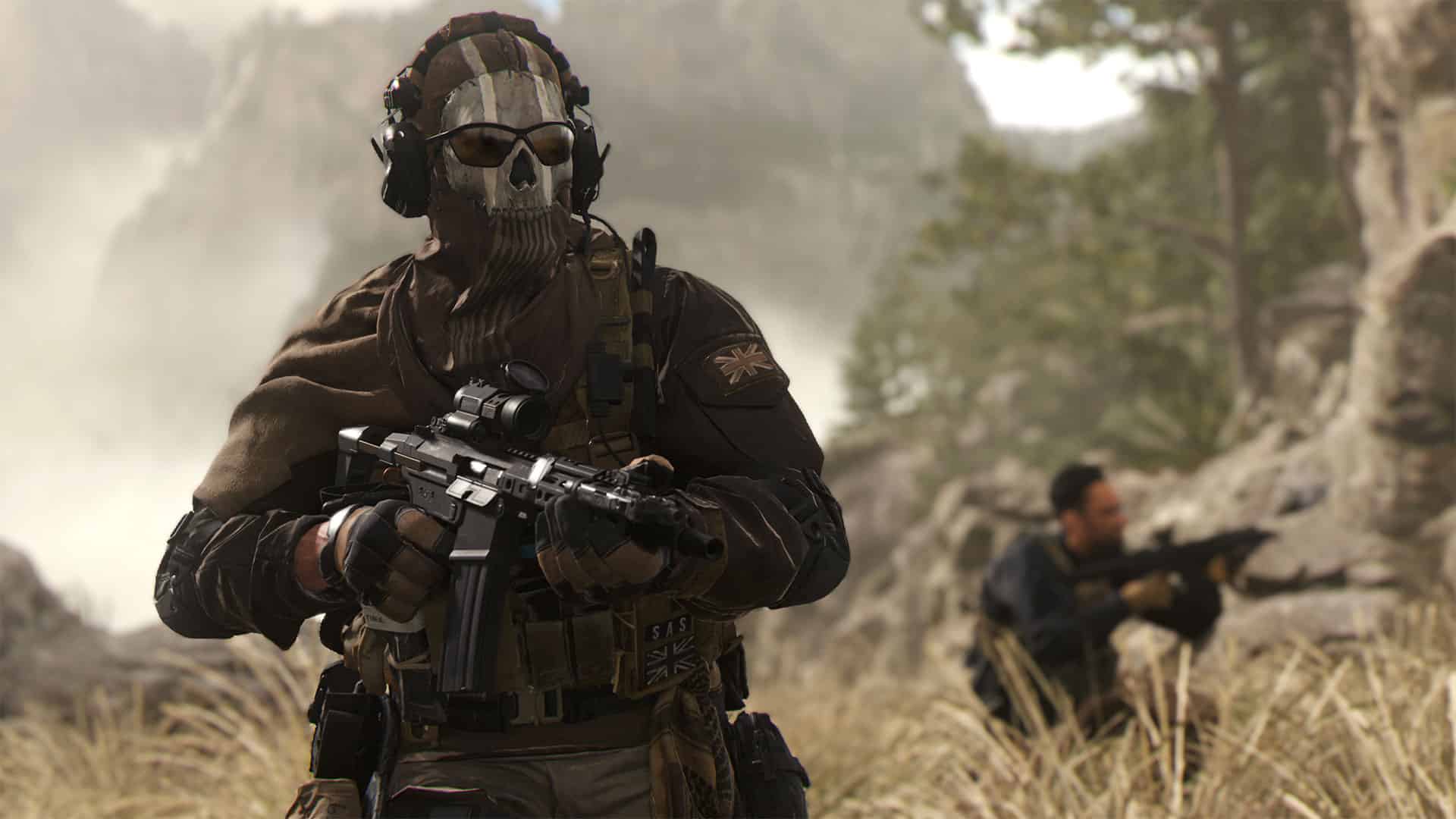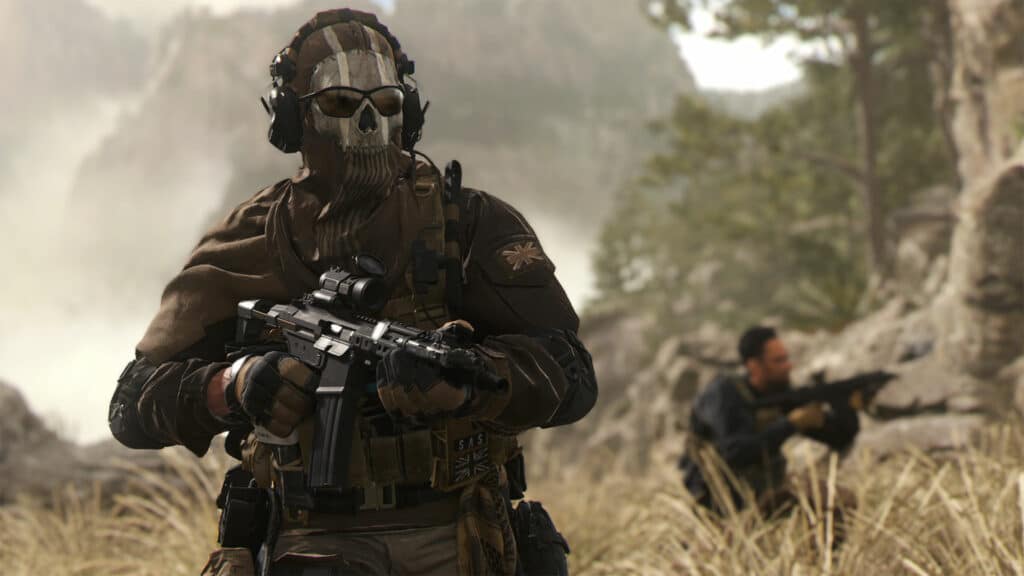 According to associates close to anticipated plans, Activision is ahead with their tide strategy for a 'Tick Tock' cycle for the franchise – wherein 'Tick' signifies a new premium title, its own individual marketing push, with significant engine updates; whereas 'Tock' associates itself with premium, serviceable DLC content, leading into Call of Duty's next premium title. In Modern Warfare II's case, Sledgehammer Games, and several other divisions are working in support to bring on a paid content expansion for 2023 which will include Singleplayer and Multiplayer content.
Content for Call of Duty's 2023 release should include expansions to Modern Warfare II's Campaign, chronicling the story of Makarov, as well as an album of remastered maps for their Multiplayer component. Fans should also expect a further supply of content to Warzone 2.0 and their new sandbox experiences.
Activision refuses to slow-up any momentum for their mainstay franchise, Modern Warfare II continues to set new records, becoming the fastest premium Call of Duty release to outstep $1 billion in sell-through. Plans suggest that Year 2 will bring improved experiences to Call of Duty's live operations and more engaging free-to-play releases.
Written in corroboration, and collaboration with @TheGhostofHope