The Crisis Core Final Fantasy VII: Reunion is the HD remaster of the smash hit prequel to Final Fantasy VII. And many fans are wondering if it will release on the Steam Deck. The Steam Deck is a handheld PC gaming console that helps carry your favourite games everywhere. It is very powerful in terms of performance. This is why it is beloved by many fans, and people wonder if their childhood favourite game will be available on it. This guide will dive deep into whether you can play Crisis Core: Final Fantasy VII Reunion on Steam Deck.
The answer to that question is yes! You can play Crisis Core Final Fantasy VII Reunion on your steam deck. And it performs exceptionally well, so you can fully immerse yourself in your childhood memories of playing the original game on a PSP.
Many users are claiming that the game runs well and hits a stable 60 fps throughout the game. Rarely having a stutter here and there. The gameplay on the Steam Deck is smooth as butter and can be as good as a full-fledged gaming console.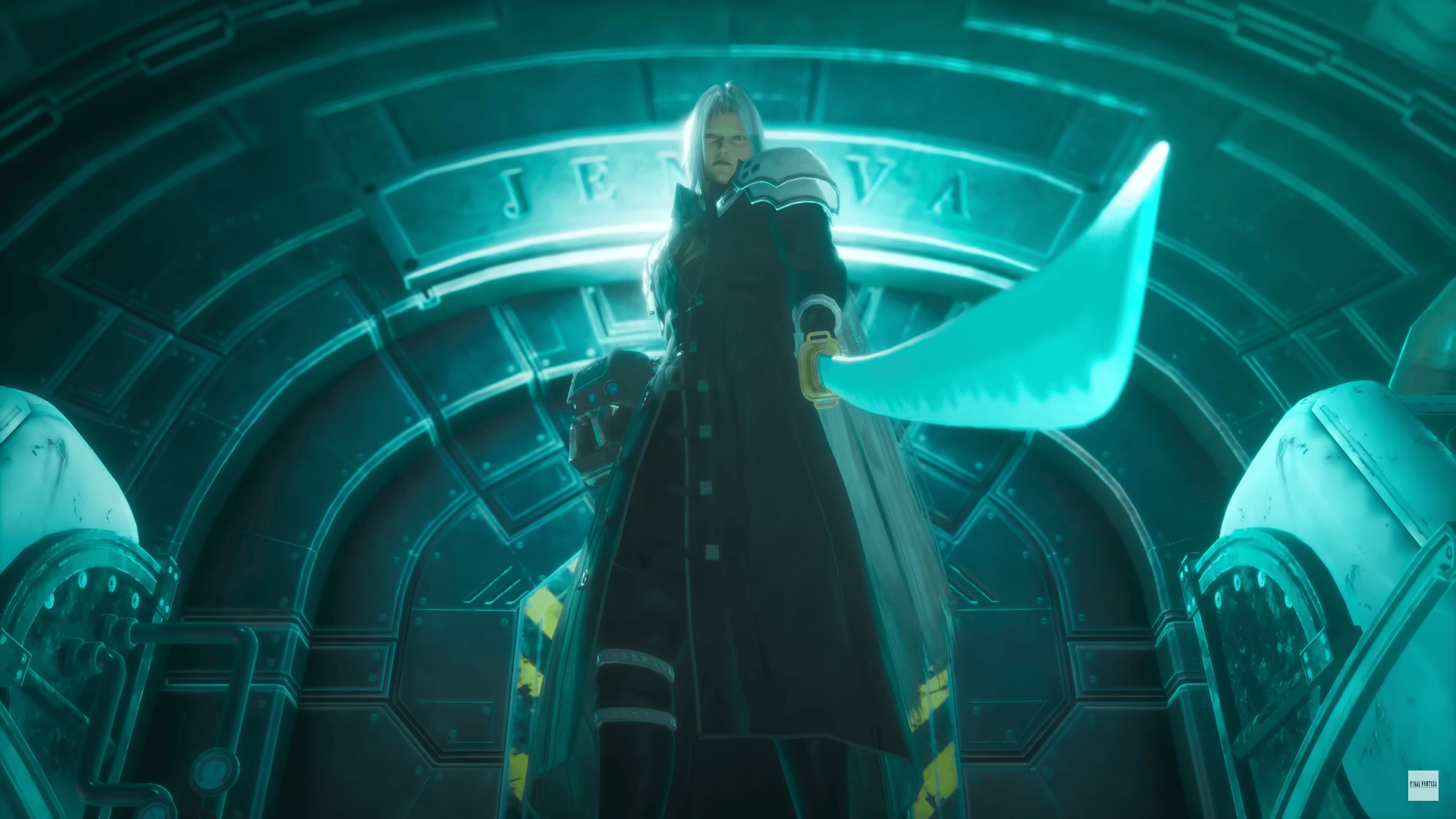 Recommended System Requirements for Crisis Core Final Fantasy VII Reunion
These are the system requirements for Final Fantasy VII Reunion, which are far below what the Steam Deck has to offer, which is why you can run this game efficiently without having to worry about performance.
| | |
| --- | --- |
| Processor | AMD Ryzen™ 3 1200 / Intel® Core™ i5-6500 |
| Memory | 8 GB RAM |
| Graphics | AMD Radeon™ RX 5500 XT / Intel® Arc™ A750 / NVIDIA® GeForce® GTX 1060 |
| Storage | 30 GB available space |
Technical Specifications of the Steam Deck
These are the technical specs of the Steam Deck, which are well above the minimum specs and on par with the recommended specs.
Processor
AMD APU
CPU: Zen 2 4c/8t, 2.4-3.5GHz (up to 448 GFlops FP32)
APU power: 4-15W
Memory
16 GB LPDDR5 on-board RAM (5500 MT/s quad 32-bit channels)
Graphics
GPU: 8 RDNA 2 CUs, 1.0-1.6GHz (up to 1.6 TFlops FP32
Storage
64 GB eMMC (PCIe Gen 2 x1)
Conclusion
This was our take on whether you can play Crisis Core: Final Fantasy VII Reunion on Steam Deck or not. If this guide was helpful to you, please share it with your friends. Please let us know in the comments below if you have any tips and tricks you would like to share with us. We would love to hear your feedback!