Capcom has been really quiet since late 2021. The company has yet to highlight any major plans of releasing new titles for any gaming platform in 2022. However, that might change with a new announcement that the company has put up on their website which shows a countdown timer that is set to expire approximately a week from now.
Capcom countdown timer appears
Capcom is a major developer and publisher in the video game space, but since the latter half of 2021, the company has yet to announce any titles for 2022. They have yet to talk about new entries in the Resident Evil, Monster Hunter, or any other major IP's to facilitate gamers in the new gaming year.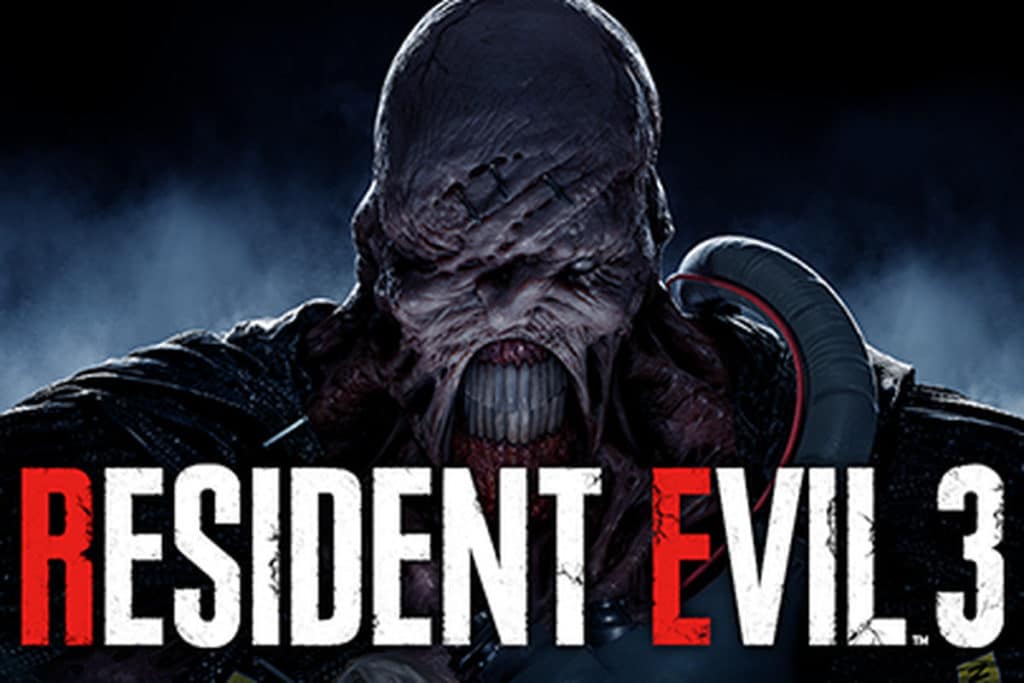 A new countdown timer has appeared on their website which could only mean the company is planning on announcing their next major IP's a week from the publishing of this news.
Capcom had a successful 2021 with smash-hit titles like Monster Hunter Stories, Monster Hunter Rise, and Resident Evil 8 to mark 2021, but with us already 2 months into 2022, we still don't know what the company has planned for the year.
Fans of famous series such as Resident Evil and Monster Hunter games are still in the dark on what to expect from the company for this year.
With how big 2022 will be because of the recent acquisitions, the competition is heating up now and fans are going to be looking at Capcom for some very rumored answers such as Resident Evil 4 Remake, and other IP announcements.
For now, all we can do is wait out the week-long timer to see what the future holds for Capcom and if it will lead to any place.
Let us know what games you are most excited for in the comments section below.