Capcom Arcade Stadium released earlier today, and it brings the best of the days of Arcade back to the modern day. While the practice of bringing back retro games to modern systems has been around since the PS3 and Xbox 360, the new collection gives PS+ users the chance to get two instant classics for free, right off the bat.
Capcom Arcade Stadium – Take your arcade pick
If you grew up in the 80's and 90's, there is a good chance that arcade cabinets were a significant place of importance for you and your friends. Capcom and SEGA were some of the biggest names on the arcade scene and it seems Capcom is giving fans the opportunity to relive the golden era of the cabinet without taking up the massive space or power.
While the Arcade Stadium collection has landed on other platforms for a while now, the purpose of writing this is to tell people that two of Capcom's most revered classics are available as free PS+ titles.
The first being the original Ghosts 'n Goblins, not the recent remake.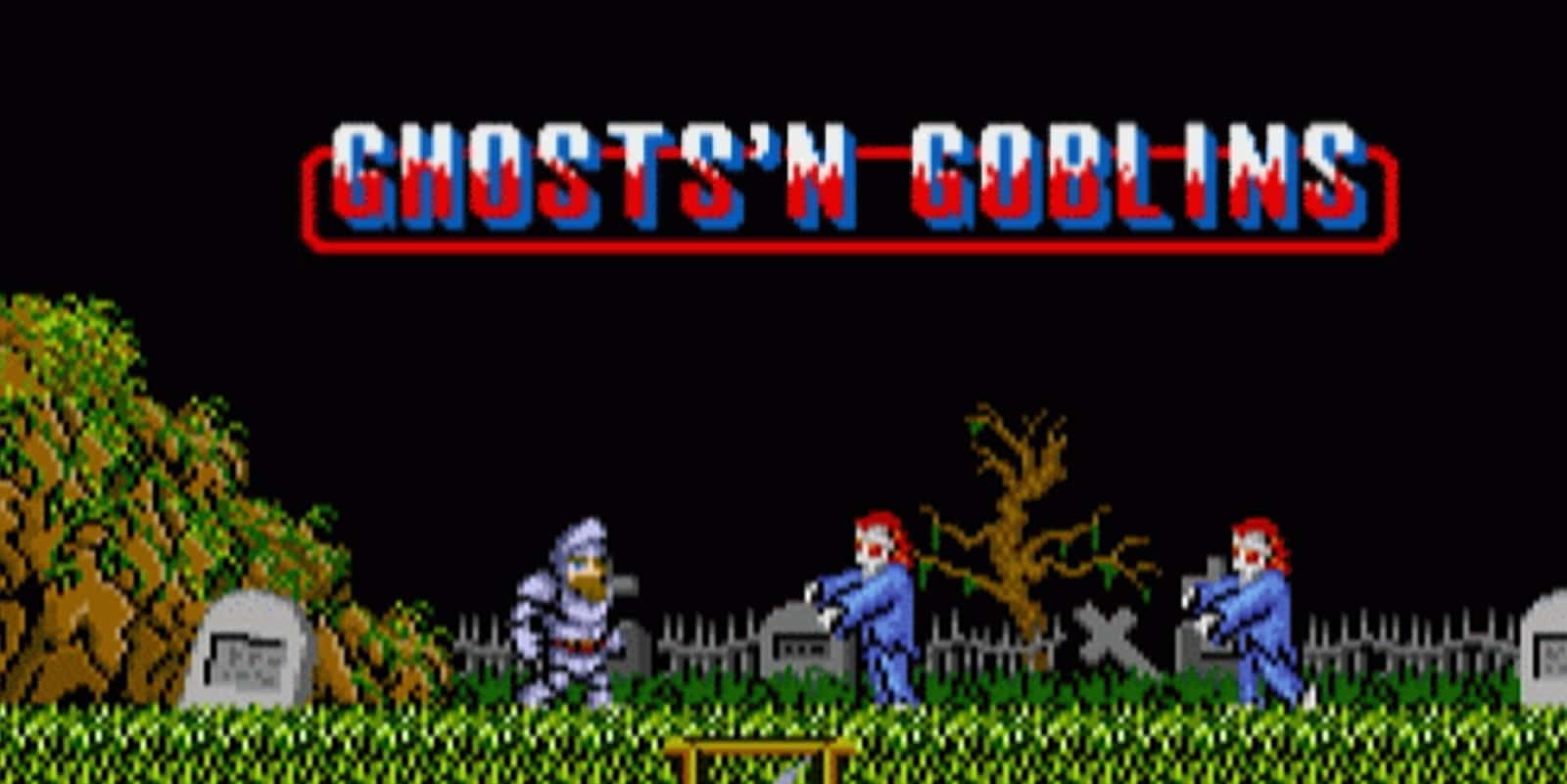 The second game up for grabs is 1943: The Battle of Midway.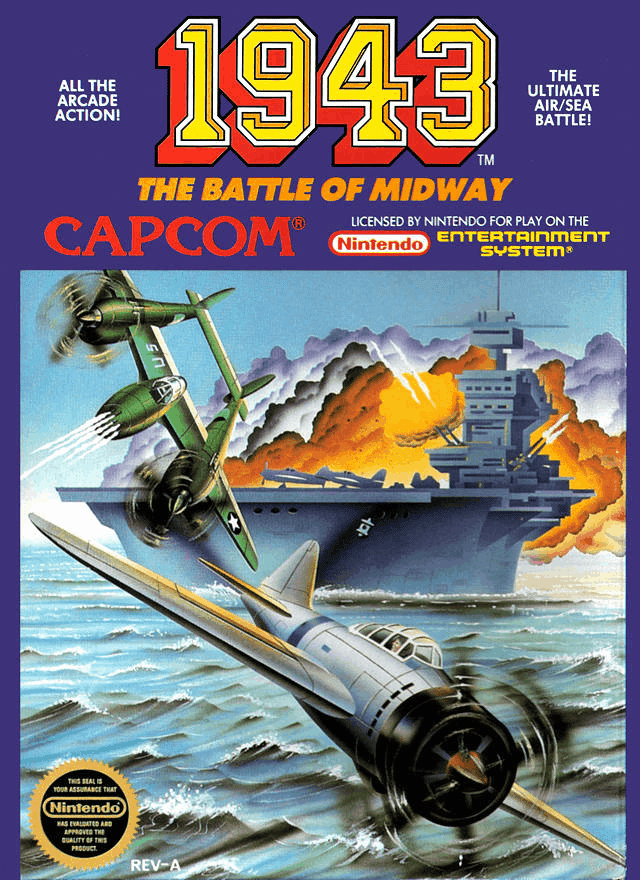 Both of these games are available from the PlayStation Store if you have a PS+ collection. This allows you to enjoy two of Capcom's best arcade entries from their early days without spending any money on the collection itself.
To get the games for yourself, you have to navigate to your PlayStation Store for your region via web, console, or mobile app. Ghosts 'n Goblins has its own dedicated page, while 1943 is in the stock Capcom Arcade Stadium package which is free to download.
If you want to relive some glory days of gaming, you can get either game for free and enjoy a game that will make you apologize to all Dark Souls games for being 'difficult' and one is a top-down shooter which can be fun to play with friends or by yourself.
Let us know if you plan on playing either game and what games you're looking forward to playing.