A few days ago, Castlevania Advance Collection was rated by the Australian Gaming Board and gave the entry an M rating. The new title is going to be developed by M2 and a new entry on the Korean rating board has added Castlevania Advance Collection For PC.
Castlevania Advance Collection For PC – Have at you!
Castlevania is a mysterious new addition to the remaster of the retro Castlevania games on what we can only assume is the GameBoy Advance era of games.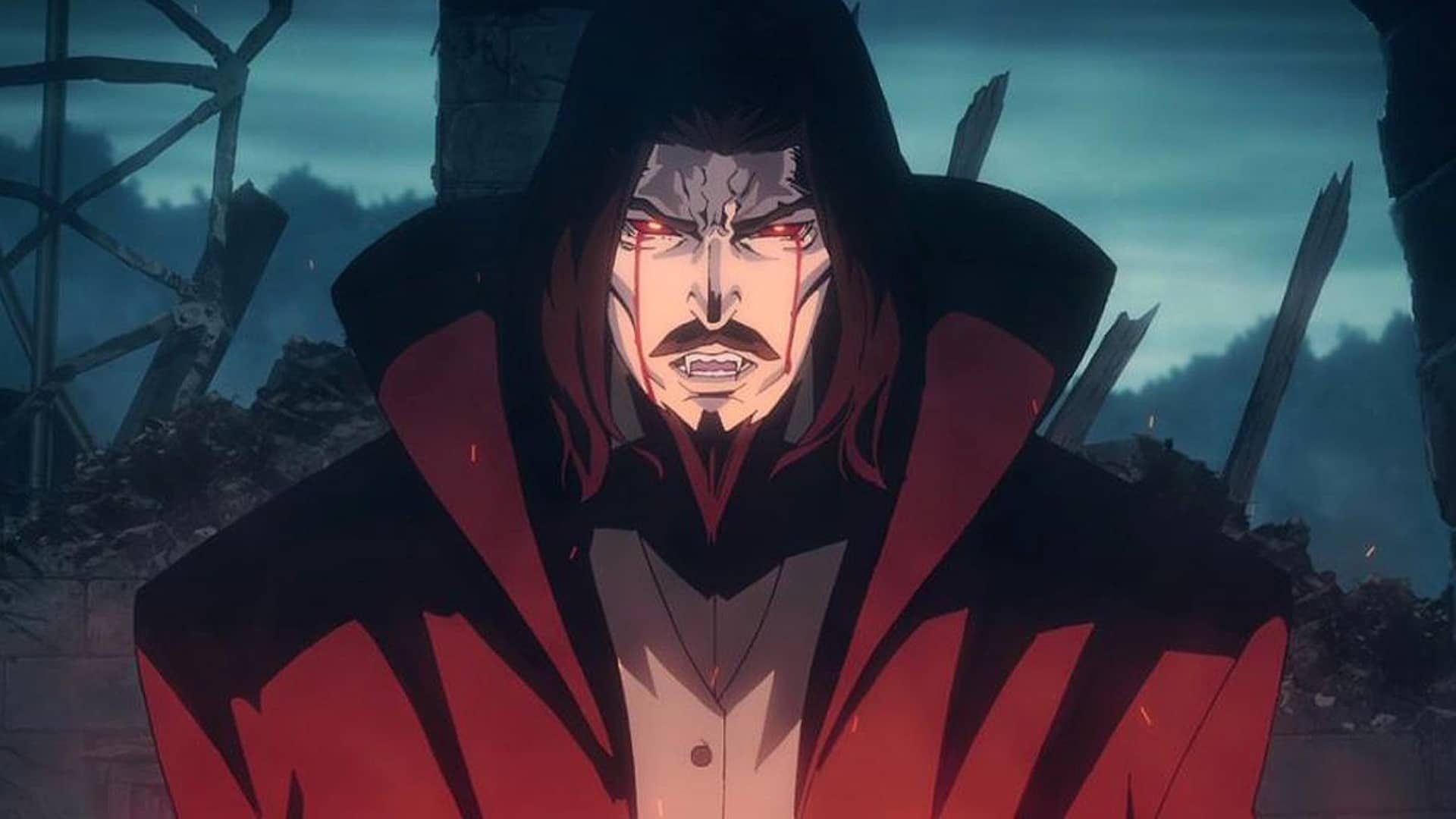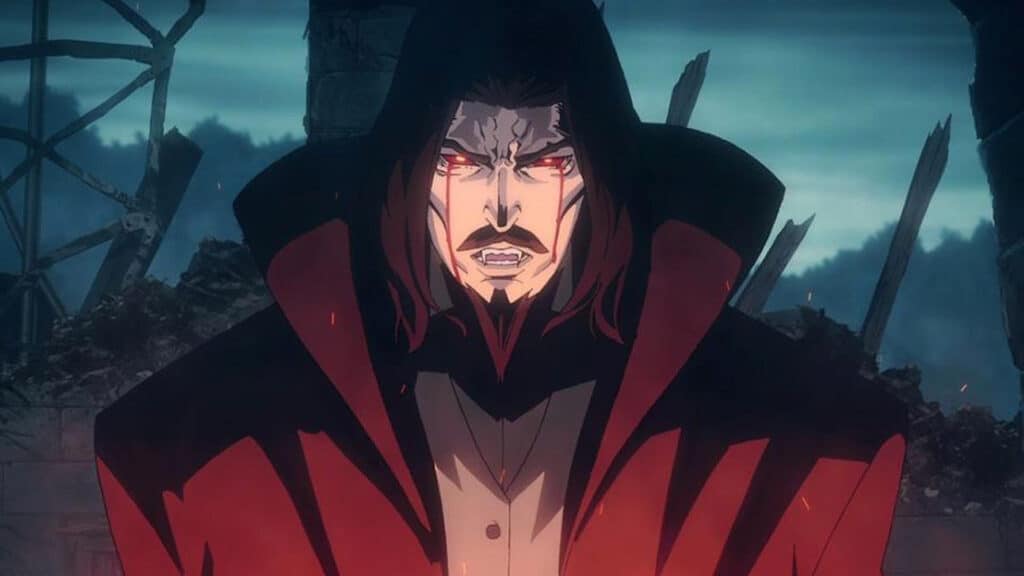 According to the games Fandom page, these are the games fans can expect if it is indeed the GameBoy games.
Keep in mind that these games are not yet final and are subject to change, depending on what games Konami is deciding to offer fans.
In 2018, we got the Castlevania Anniversary Collection for the PS4, Xbox One, PC, and Nintendo Switch.
While it has been a while since we have had a proper entry in the Castlevania or Silent Hill series, Konami throwing fans a metaphorical bone in the form of remastering the original titles for modern consoles is a tempting offer.
While rumors of a new Silent Hill have now gotten stale and repetitive, a new Castlevania game is also far from likely, with the last new game in the series being Castlevania: Lords of Shadow 2 in 2014 for the PS3 and Xbox 360.
For now, if you have been waiting for some retro Castlevania goodness, this is your opportunity to wait for the new lineup of games that Konami is planning on releasing for the PS4, Xbox One, and Nintendo Switch again.
All we need now is for Konami to formally announce the collection and the lineup of games that come under it.