Company of Heroes 3 is an upcoming real-time strategy game developed by Relic Entertainment and published by SEGA. While originally announced for PC, SEGA has now confirmed that the game is also coming to consoles in 2023 to current-generation consoles. Here is everything you need to know about the Company of Heroes 3 Console Edition.
Company of Heroes 3 Console Edition
Check out the official announcement trailer for this edition of the title.
The trailer showcases gameplay footage of the title running on consoles, and it's great to see Relic bringing the legendary series to platforms outside of PC to an entirely new audience. The Studio is also bringing Age of Empires IV to PC, and it's nice to see that isn't the only franchise expanding to even more control schemes.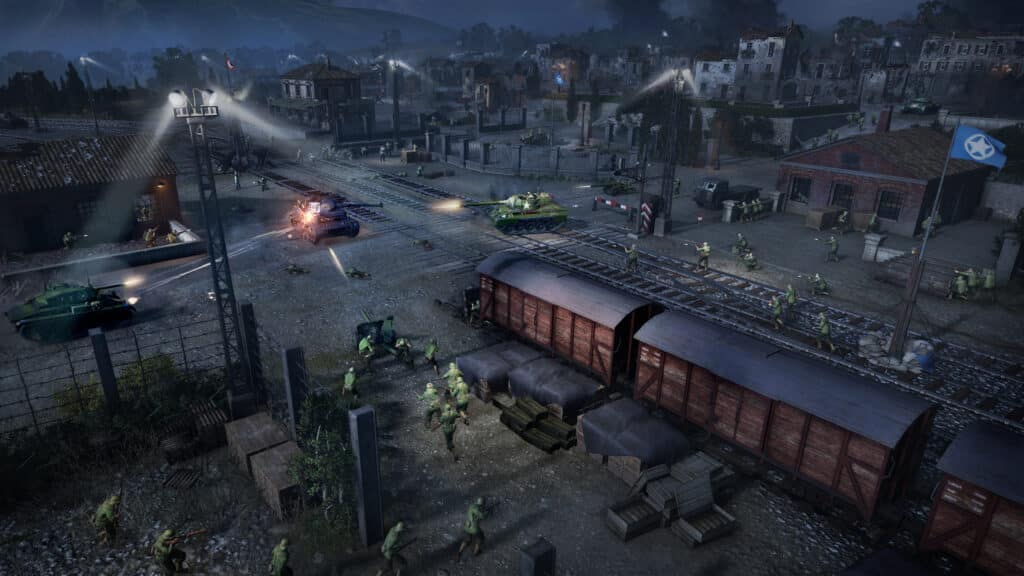 SEGA has confirmed that the console edition is being built from the ground and will include a newly designed controller scheme to suit console players and their controller preferences. To increase readability and visibility, the team at Relic is designing the UI specifically for this control scheme. Here is a screenshot showcasing the new UI and console button prompts.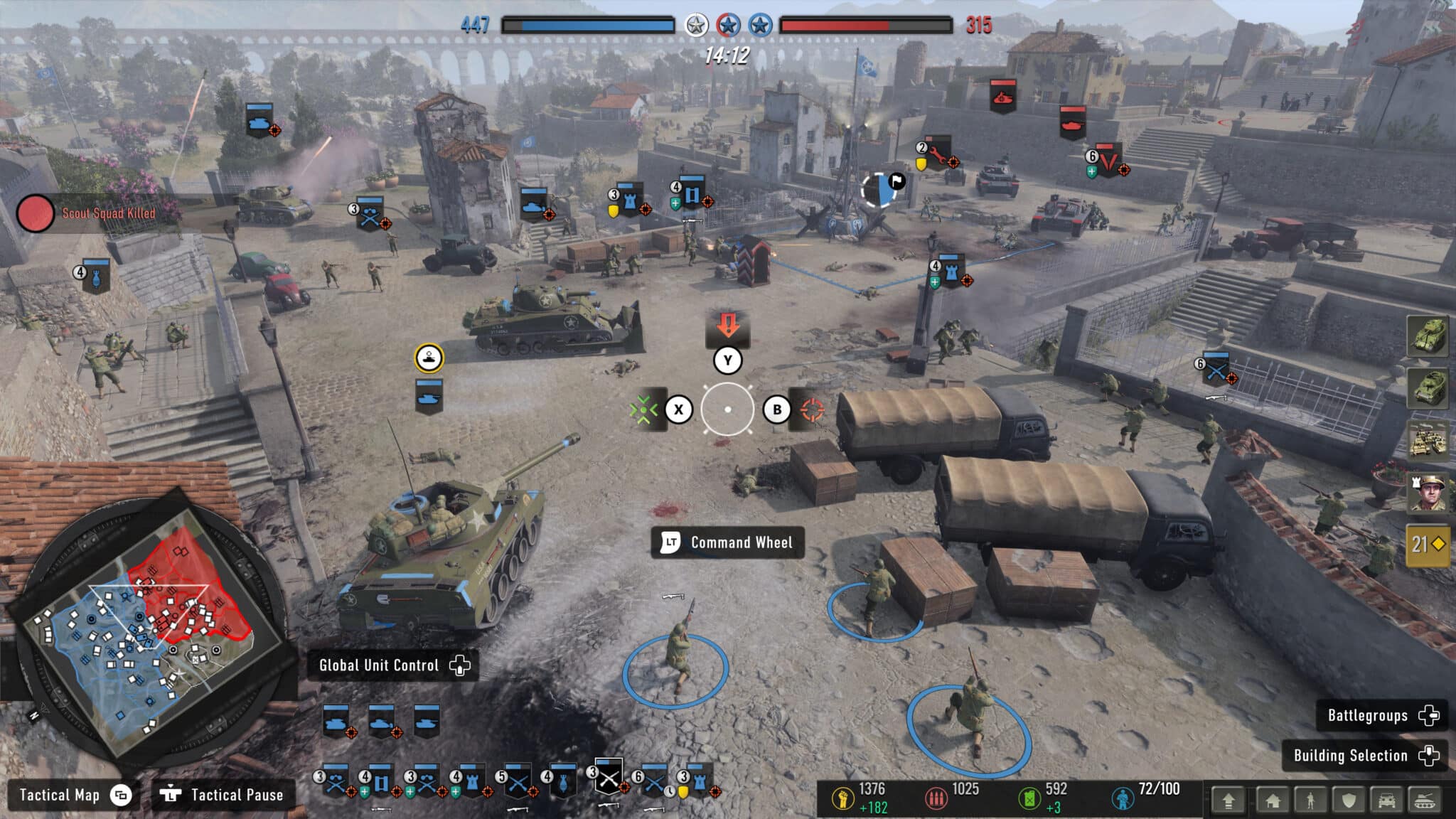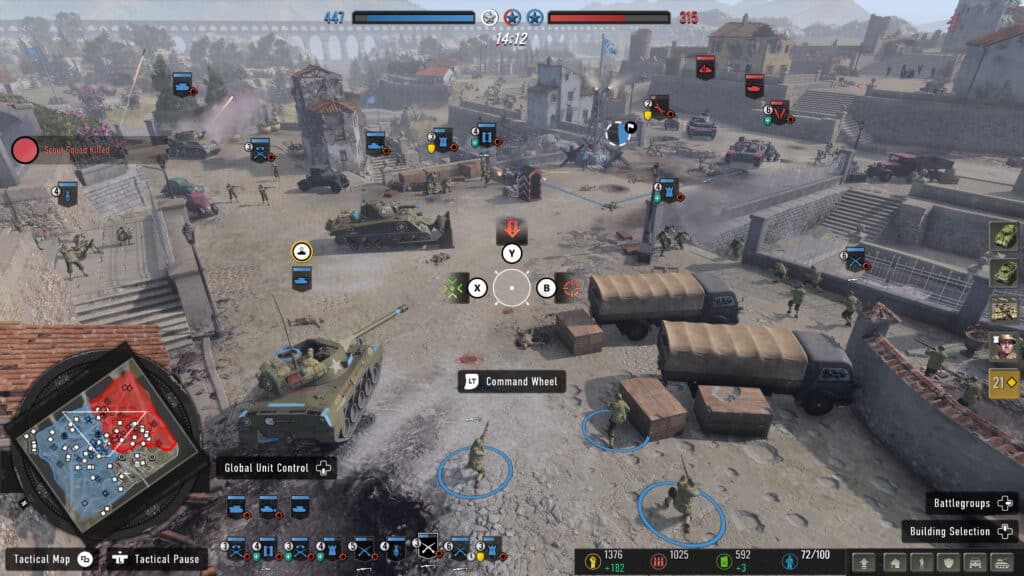 In addition to this, a new feature has been revealed called Full Tactical Pause, which will allow for even more planning during intense combat encounters. Players will experience the narrative-led single-player in the deserts of North Africa. There is also a turn-based Dynamic Campaign Map in Italy for a sandbox-style gameplay experience.
Company of Heroes 3 Console Edition Release Date
Company of Heroes 3 Console Edition is coming to Xbox Series S|X and PS5 in 2023. This is coming to current-generation consoles only and will not be available on Xbox One or the PS4.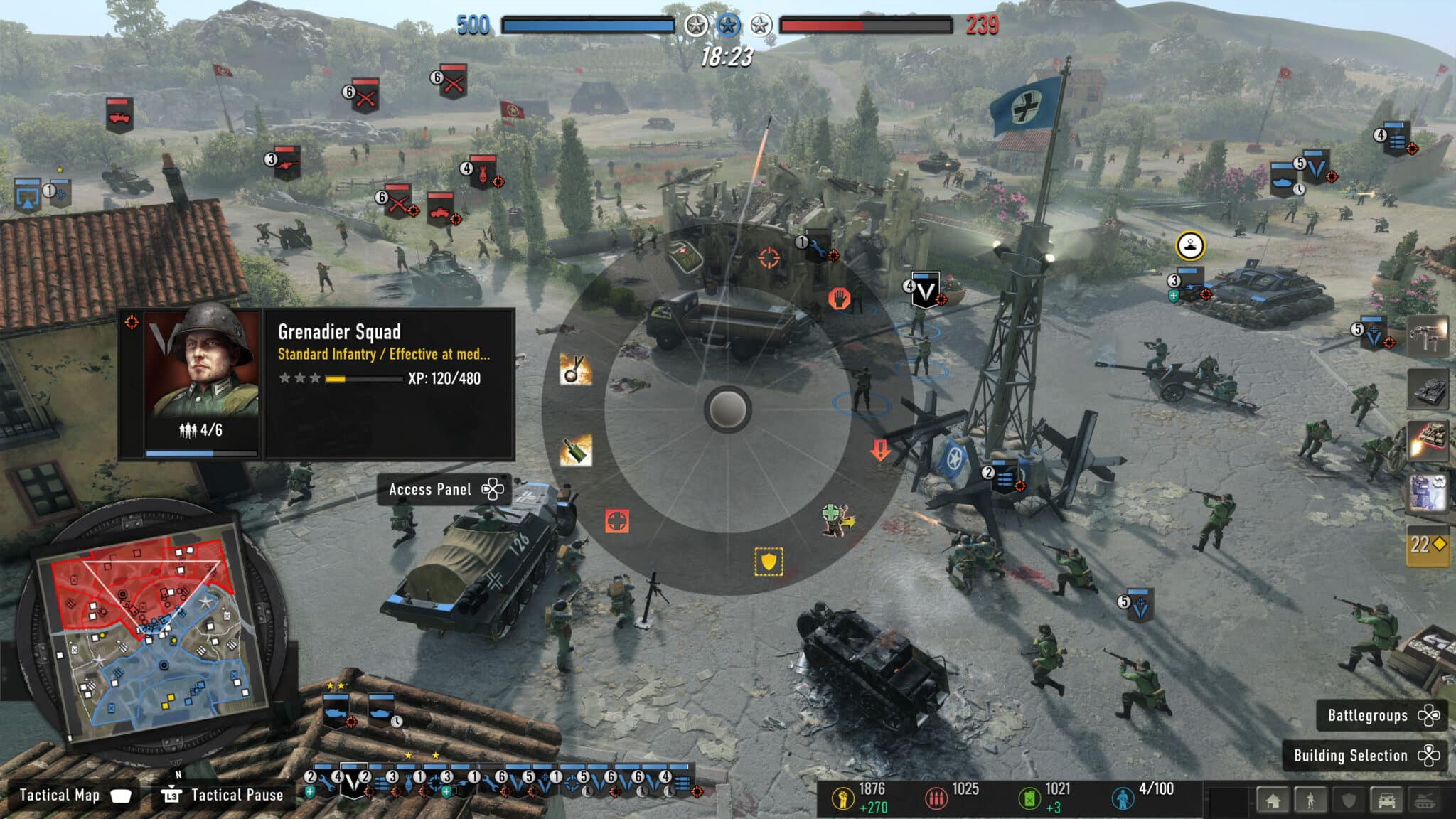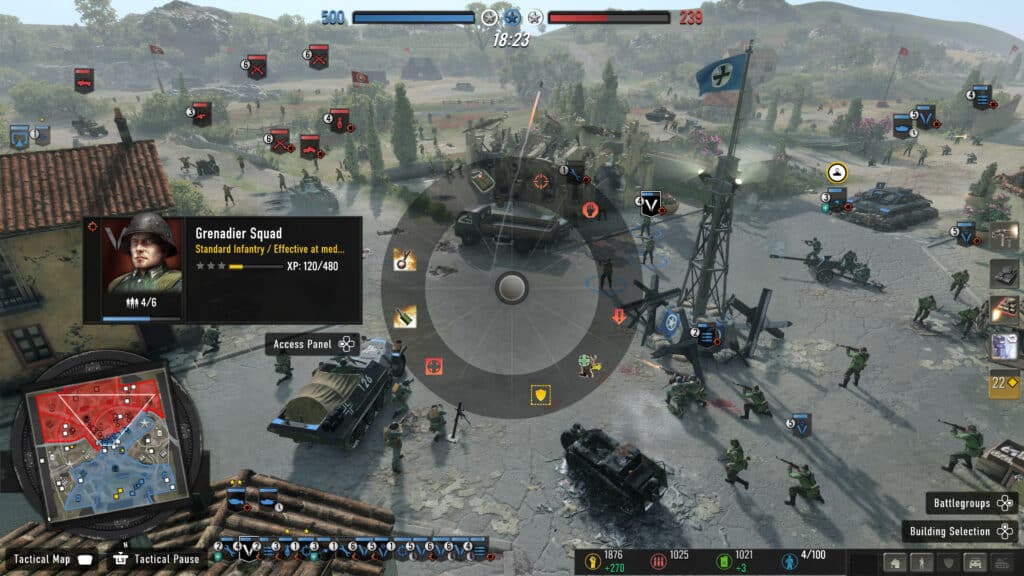 It's still coming to PC on 23 February 2023. Make sure to check out our pre-order guide on that and the various editions available.
What do you think about the Company of Heroes 3 Console Edition? Are you excited about the new features and updated UI? Share your thoughts in the comments below.