It seems that an early IGN (Spain) has confirmed Crash Bandicoot 4 Local Co-Op exists for the game.
If this is true, this is the first Crash Bandicoot game on the current-generation to sport local co-op gameplay which is a big mark for the series.
Crash Bandicoot 4 Local Co-Op – double the time trouble
According to the now deleted article, Crash Bandicoot 4 will sport up to 2 – 4 player local co-op across three different game modes.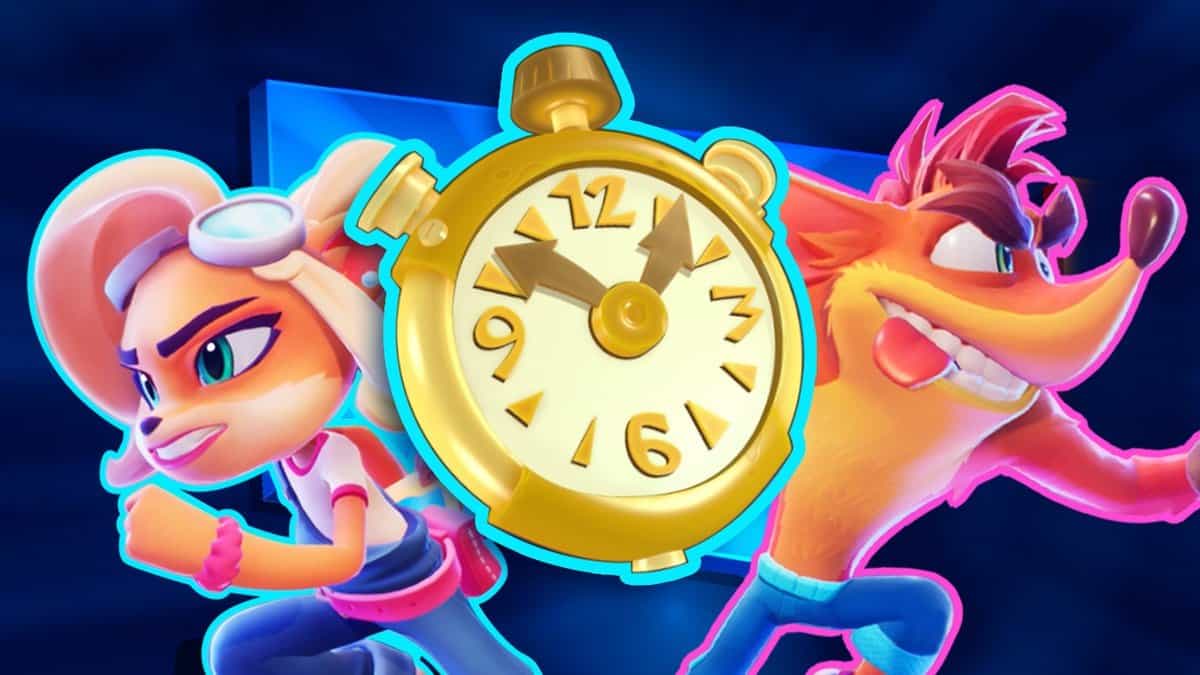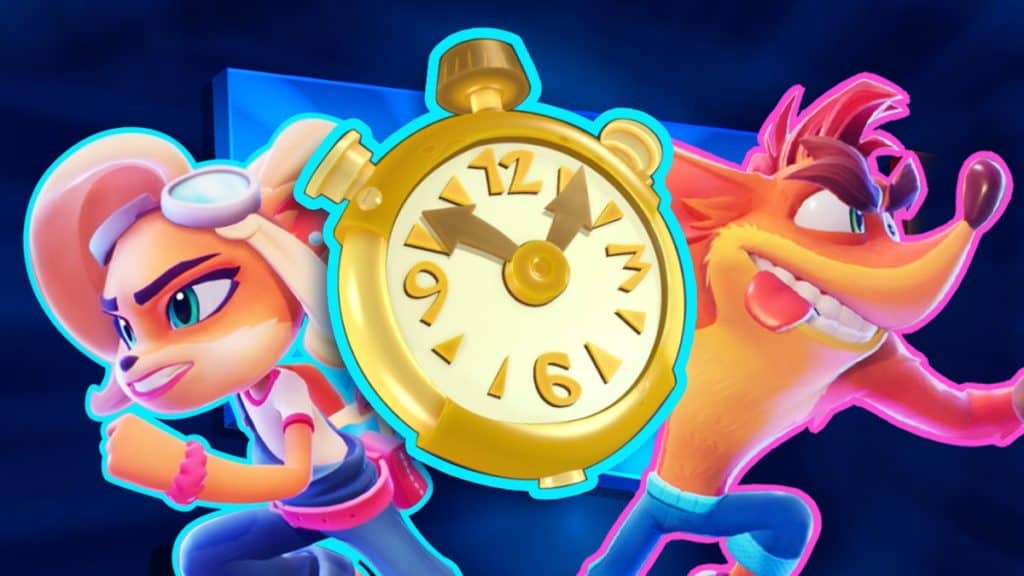 Two of the game modes are competitive in nature, with the third being cooperative.
The competitive game modes include Crate Combo and Checkpoint Race.
Crate Combo is about smashing crates as fast as possible while holding up a combo chain until one of the players dies or first to reach a checkpoint.
Checkpoint Race is about racing among 2 – 4 players and seeing who does the fastest time possible. You can see ghosts of the better time players to get an idea of your progress.
The cooperative game mode is called Pass N. Play. 2 – 4 players can take turns in playing a level and passing the controller to each other to complete the standard story mission or in their N. Verted variation.
While the Pass N. Play is a bit complex, it might be elaborated on in a future video, seeing as how local co-op for competitive and cooperative player is a major selling point for the game!
Considering the original N. Sane trilogy only allowed for a single player to play on it, local co-op wouldn't come to the series until Crash Team Racing Nitro-Fueled.
While the idea of 2-4 players on a single screen for a platformer can definitely get messy, this is indeed a very bold idea previously done by Nintendo's main Mario games on the Nintendo Wii-U.
All we can do now is wait for an official confirmation from Activision and see how the co-op looks like in action!
Crash Bandicoot 4 is set to release for the PS4 and Xbox One on October 2nd and will be the latest installment in the series as a direct successor to the 2017 remaster.
If you're excited for Crash 4, let us know in the comments section below!