CS:GO professionals floppy and Xeppaa among the players rumored to join the new C9 Valorant roster.
The Cloud 9 Blue Valorant team dominated during the early days of competitive Valorant. Tyson "TenZ" Ngo led the team and instantly became one of Valorant's top players. They were undoubtedly one of the top teams in the early days.
However, no matter how much they dominated during the qualifiers, they just couldn't win when it counted the most. This led to a lot of issues and frustrations within the team.
People thought that C9 just needed to figure things out and play more like as a team. But on January 12, 2021, TenZ shocked the world when he stepped down from the active Valorant roster to pursue content creation.
With the rise of other Valorant teams such as 100 Thieves, and Sentinels it is wise for C9 to just rebuild and create a new Valorant Roster.
C9 Valorant Roster Updates
After TenZ stepped down, C9 signed leaf to replace him. Shortly after, C9 disbanded their Korean Valorant team and transferred xeta and Autumn (Head Coach) to the NA team.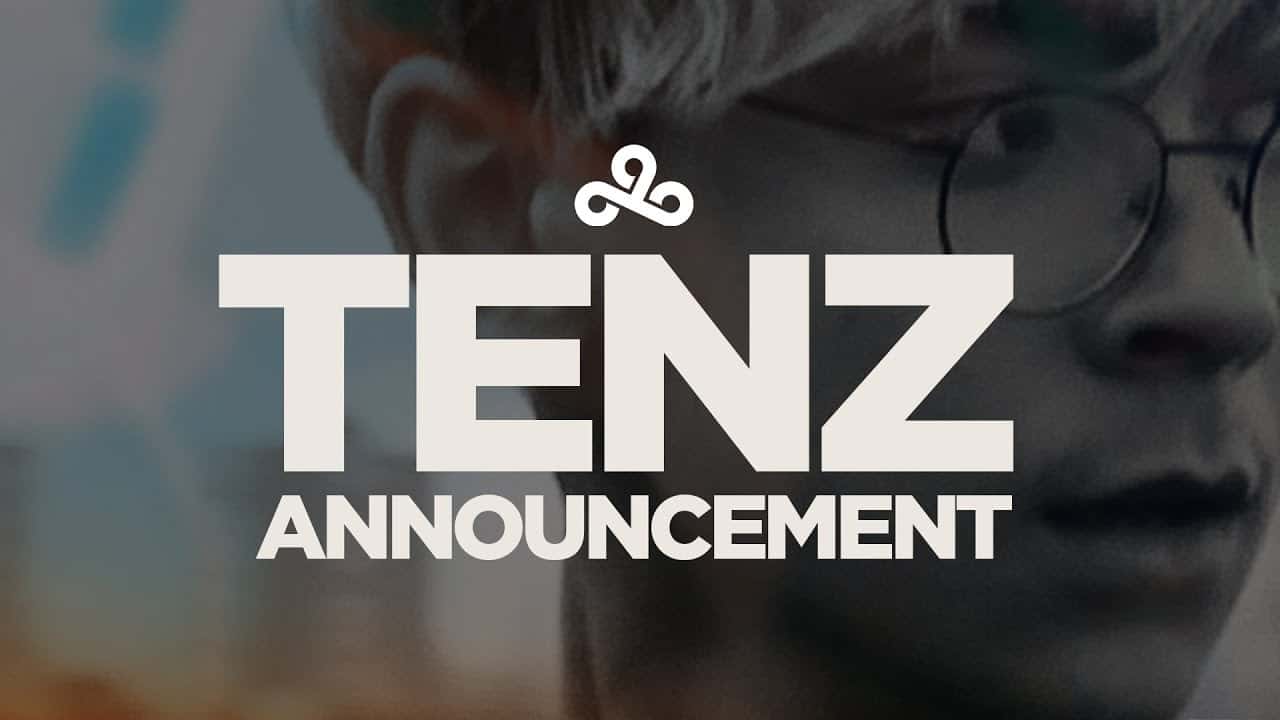 Cloud 9 then signed poiz in February 2021 and started experimenting with a 6-man roster. In March 2021, vice left C9 and is currently playing for Andbox.
Skyler "Relyks" Weaver decided to mutually part ways with C9 on April 16, 2021, which signals that the rebuild is in full effect. Relyks was one of the original members of the C9 roster, and seeing him go will definitely leave fans sad.
With Relyks' departure, the C9 Valorant Roster is currently down to four members, mitch, leaf, xeta, and poiz. They are currently looking for someone to fill the 5th spot.
mitch is the last remaining member of the original Valorant roster, and hopefully, he's still with C9 when they finally find some success.
Potential Additions to the C9 Valorant Roster
A lot of former professional CS:GO players who switched to Valorant found success and it seems like C9 is going the same route.
Xeppaa and floppy are the two players currently linked to C9. Both players were former CS:GO players for Cloud 9 until the C9 CS:GO roster was disbanded. They have been grinding Valorant and are both currently Radiant, which shows how good both of these players are.
According to a recent Twitter leak by @Rafinhafps, both Xeppaa and floppy are playing scrims with C9.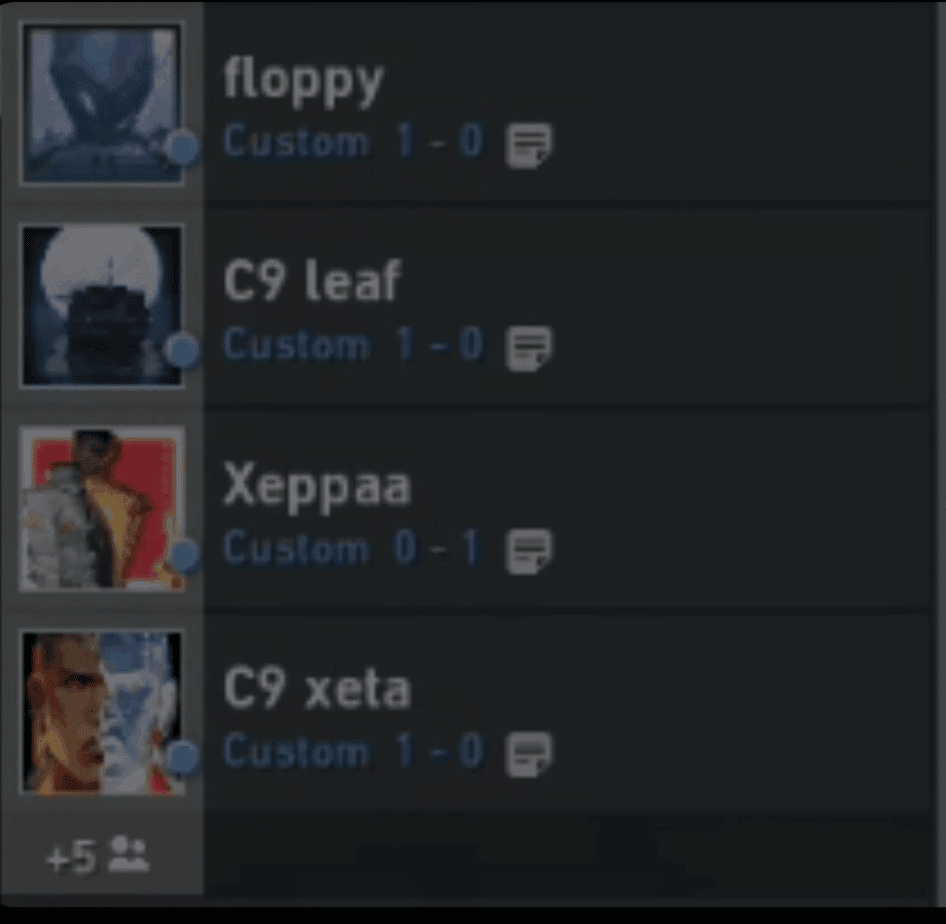 It is worth noting that only floppy is playing on the side of C9 while Xeppaa is playing against them.
Both players used to be riflers and entry fraggers on CS:GO and could retain their role if they join the C9 Valorant roster.
Xeppaa Joins C9 Rumors
C9 currently has only 1 available slot, although they can sign both Xeppaa and floppy, it is unlikely that they will play with a 6 man roster again.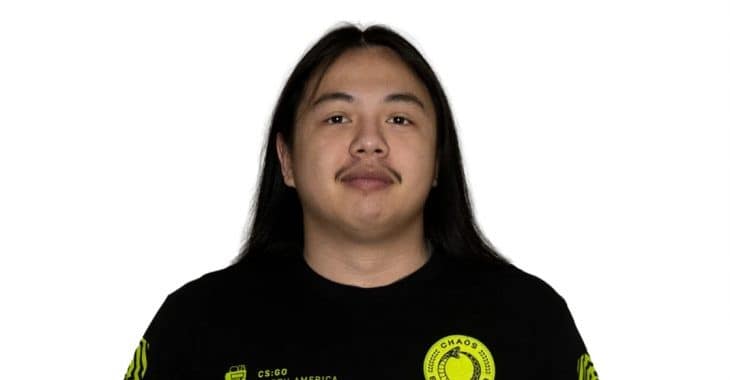 Xeppaa might sign with a different team. Based on the scrim picture found on Twitter, Xeppaa is playing against C9. Although there's still the possibility that Xeppaa played on C9's side in a different game and are just testing their compatibility.
Vanity tweeted this out, which further supports the idea that Xeppaa is signing with a different team.
Vanity is the captain of Version1's Valorant team and with the recent release of Player1, Version1 is also left with only 4 members. They could potentially sign Xeppaa to complete their roster.
There's also the possibility that Vanity could simply be trolling fans or could be referencing something completely different.
floppy Joins C9 Rumors
Of the two players, floppy is the one likely to join C9. Aside from the picture of him playing on their side, he also fits the team quite well.
Currently, mitch is their main sentinel player, xeta is the initiator, with poiz and leaf playing duelists. If floppy joins C9, he could either be their main smoker or become their entry fragger and have leaf transition to their main smoker.
There have also been various rumors and leaks that floppy will replace Relyks in the main roster. Though Cloud 9 hasn't officially announced anything yet.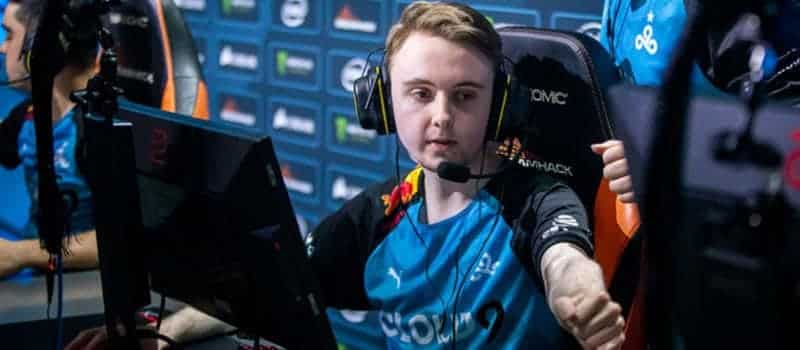 Either way, just the possibility of Xeppaa or floppy joining Cloud 9's Valorant roster is exciting news. C9's performance in tournaments is simply disappointing. Hopefully, with the addition of Xeppaa or floppy Cloud 9 can reclaim its place as one of the best NA Valorant teams.