Deathloop was a brand new IP from Arkane studios that showed they still had a touch of Dishonored left in their veins. The game launched as a PS5 exclusive back in September 2021, and only recently came to the Xbox Series consoles with a few new bells and whistles. However, the voice actor for Colt may have casually confirmed a Deathloop Sequel or DLC in an interview.
Did we just get the first hint of a Deahtloop Sequel?
Deathloop is easily one of those games that is either a hit or a miss. You will love it or hate it for how convoluted it sounds, but as you dedicate more time to it, plays out like a fine piano concert. The game had a strong critical and commercial reaction when it released and its still revered as Arkane's best new IP's.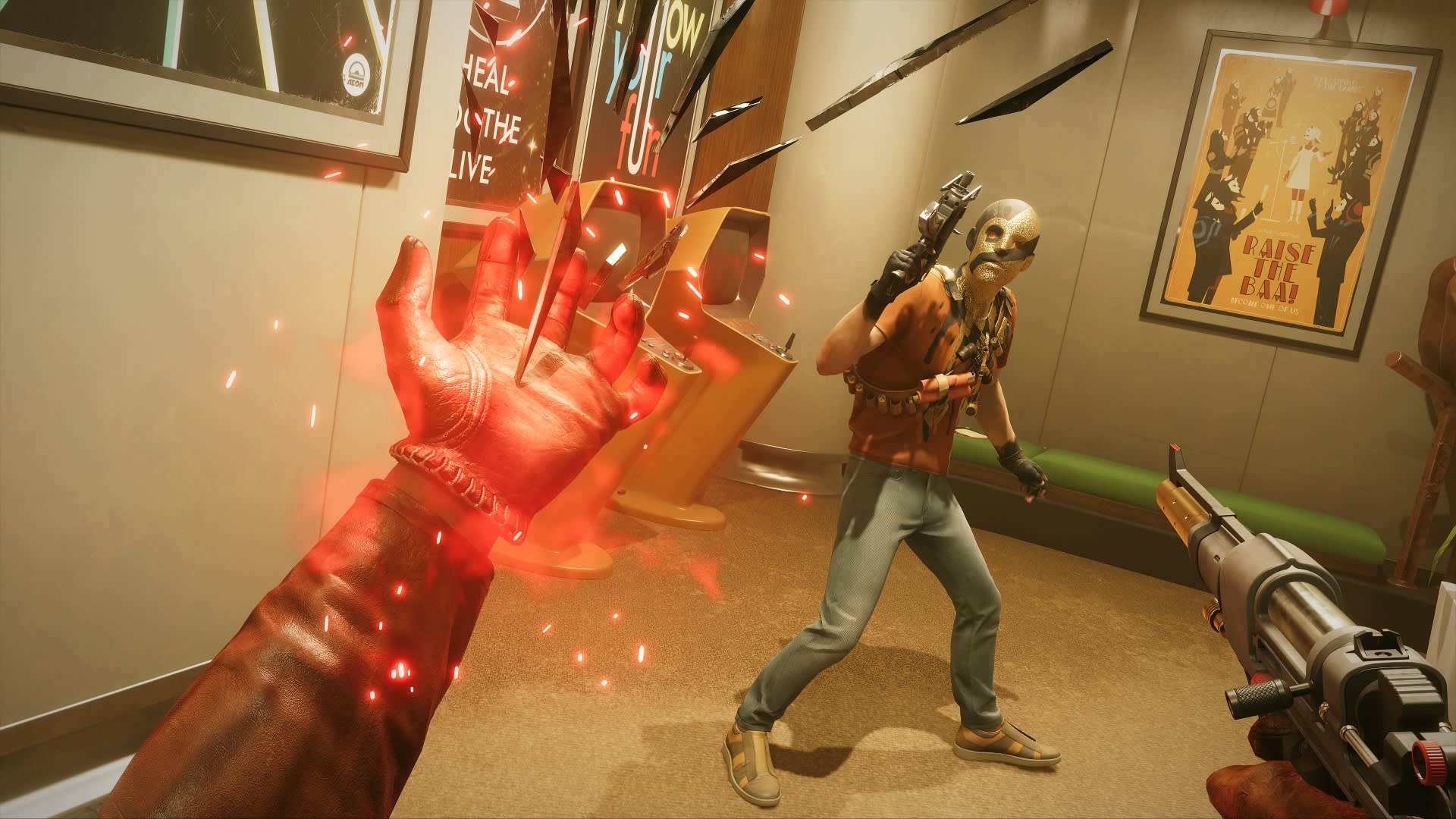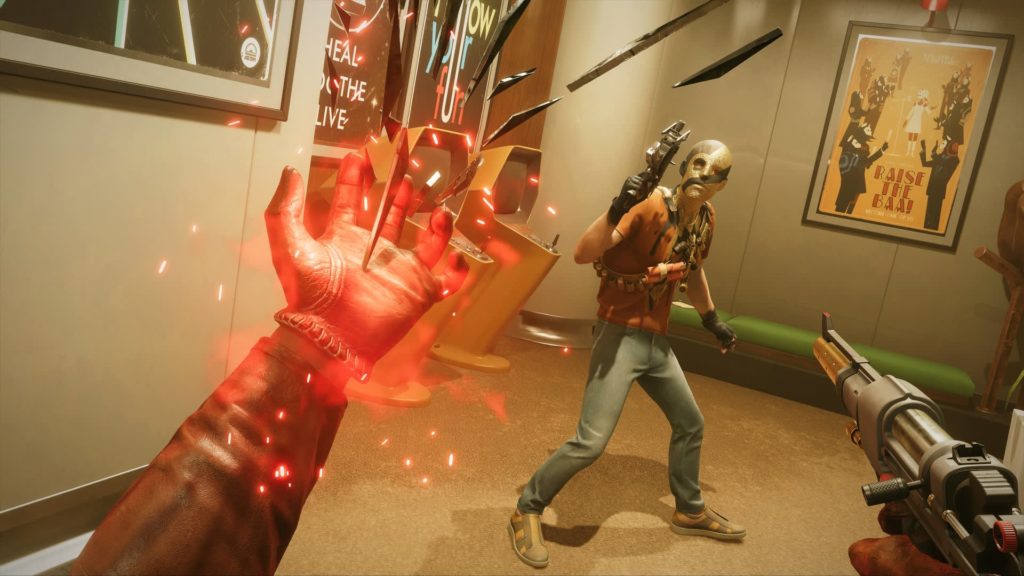 In an interview on YouTube, Jason Kelley the voice actor of Colt, the protagonist, at 11:02, the interviewer asks something about codenames, and Jason replies:
"Yes, I can't say em cause they're still sometimes hiring us under the codenames."
From here, Jason's expression is one that he comes to realize he may have potentially breached an NDA, and his co-star, Ozioma Akagha, the voice actress behind Julianna, and antagonist of the title, chimes in and says:
"Didn't tell you nothing."
In case it doesn't play for you automatically, you can listen to 10:55 onwards and hear it.
If you see the interview, you can see that after Jason's reveal, the tone of the room slightly changes for him and Ozioma.
It's not uncommon for voice actors to unintentionally mention titles, Norman Reedus did the same for Death Stranding 2.
Considering the immense success of Deahtloop and how Arkane is done with Dishonored, a sequel is definitely something that they can consider. However, fans are also asking the question if we will hear about a new entry to the Prey series if ever.
What are your thoughts? Let us know in the comments section below!