Deliver Us Mars is an upcoming atmospheric sci-fi adventure from KeokeN Interactive and Frontier Foundry. This is a sequel to Deliver Us The Moon and takes players on a similar journey as Earth's youngest astronaut, Kathy Johanson. It's coming out on PC, current, and last-gen consoles in February 2023. It's shaping up to expand on everything from the last title, and we can't wait to try it ourselves. Here is the Deliver Us Mars Pre-Order Bonus you'll get for an early purchase.
Deliver Us Mars Pre-Order Bonus
If you pre-order Deliver Us Mars on PC or Xbox platforms, you'll get a 10% discount. This offer is also available for PlayStation Plus users only. We're unsure why it isn't available for users that haven't subbed to the service because that isn't the case for other platforms.
Unlike many other titles, you're not getting any extra in-game or additional content if you pre-order the title, but a generous discount. Deliver Us Mars is $29.99 across all platforms, and this bonus brings it down to $26.99.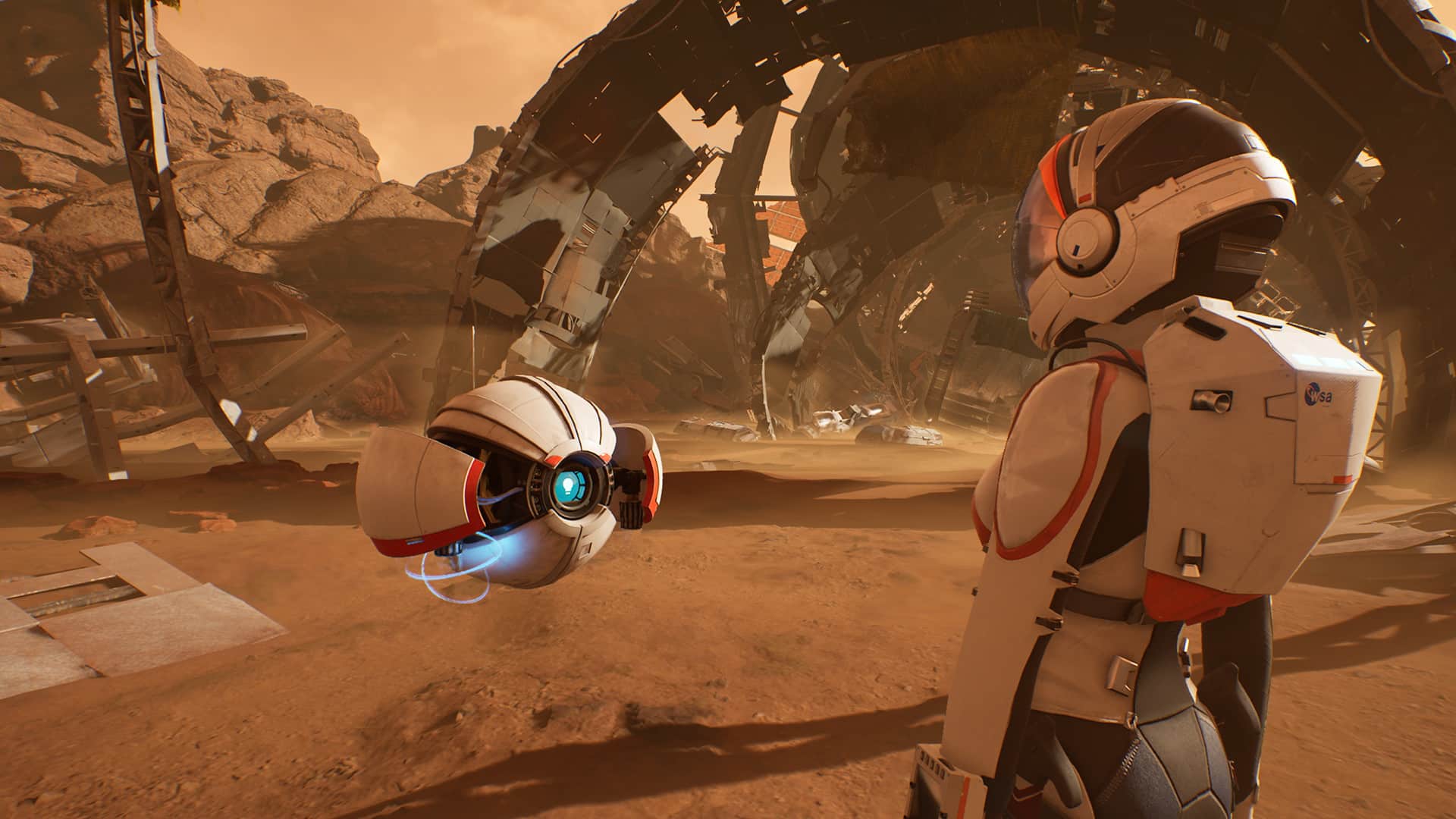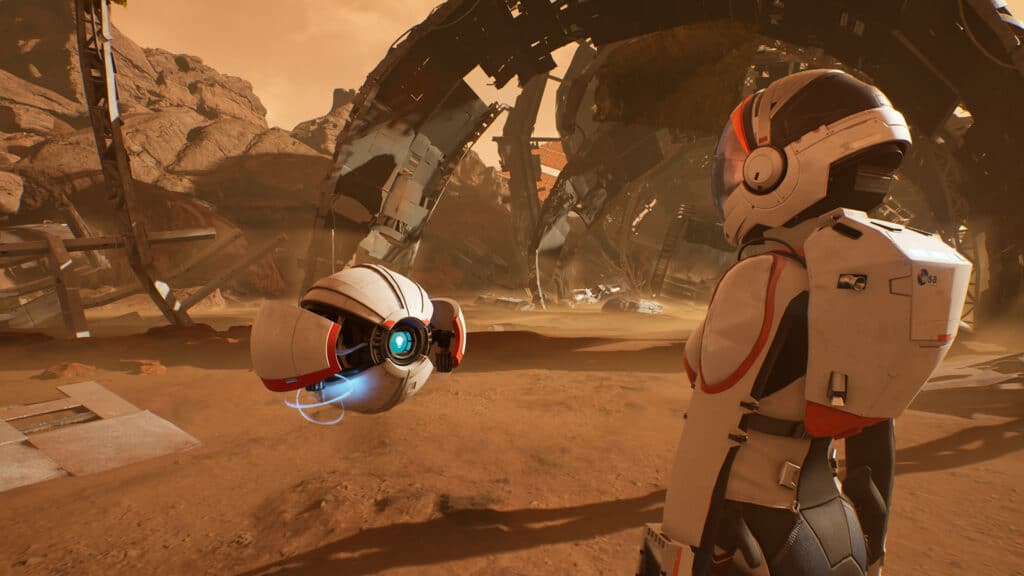 Essentially, it boils down to how interested you are in the game in the first place. If you enjoyed the first one, saving a few dollars by pre-ordering it early is probably a safe bet. This discount only lasts until the release date, basically the pre-order period.
Deliver Us Mars Deluxe Edition
There is a deluxe edition available for pre-purchase as well, but that is PC only. It includes the base game and the original soundtrack. PC players can also get the Deliver Us Universe bundle on Steam which includes the first game as well.
Pre-Order Deliver Us Mars
You can now pre-order Deliver Us Mars from the links below.
Deliver Us Mars Release Date
The game is coming to PC, Xbox One, Xbox Series S|X, PS4, and PS5 on 2 February 2023.
While you're here, make sure to check out our other pre-order guides for other upcoming releases, including Wild Hearts, Wo Long Fallen Dynasty, and One Piece Odyssey.
What do you think of the Deliver Us Mars Pre-Order Bonus? Do you think it warrants an early purchase? Share your thoughts in the comments below and let us know.