THQ Nordic is remaking Destroy All Humans 2 and they're calling it Reprobed in true Destroy All Humans fashion. The full remake of the beloved 2006 game is coming soon with updated graphics and, hopefully, some additional physics-based destruction.
The publisher has released Kingdoms of Amalur Re-Reckoning as well as Darksiders: Warmastered Edition for major home consoles. The Destroy All Humans 2 Reprobed is also coming to PlayStation 5, Xbox Series X, and Windows PC. Details are a bit scarce for the remake, but we know quite a few things that you should know before pressing that sweet preorder button.
Destroy All Humans 2 Reprobed Release Date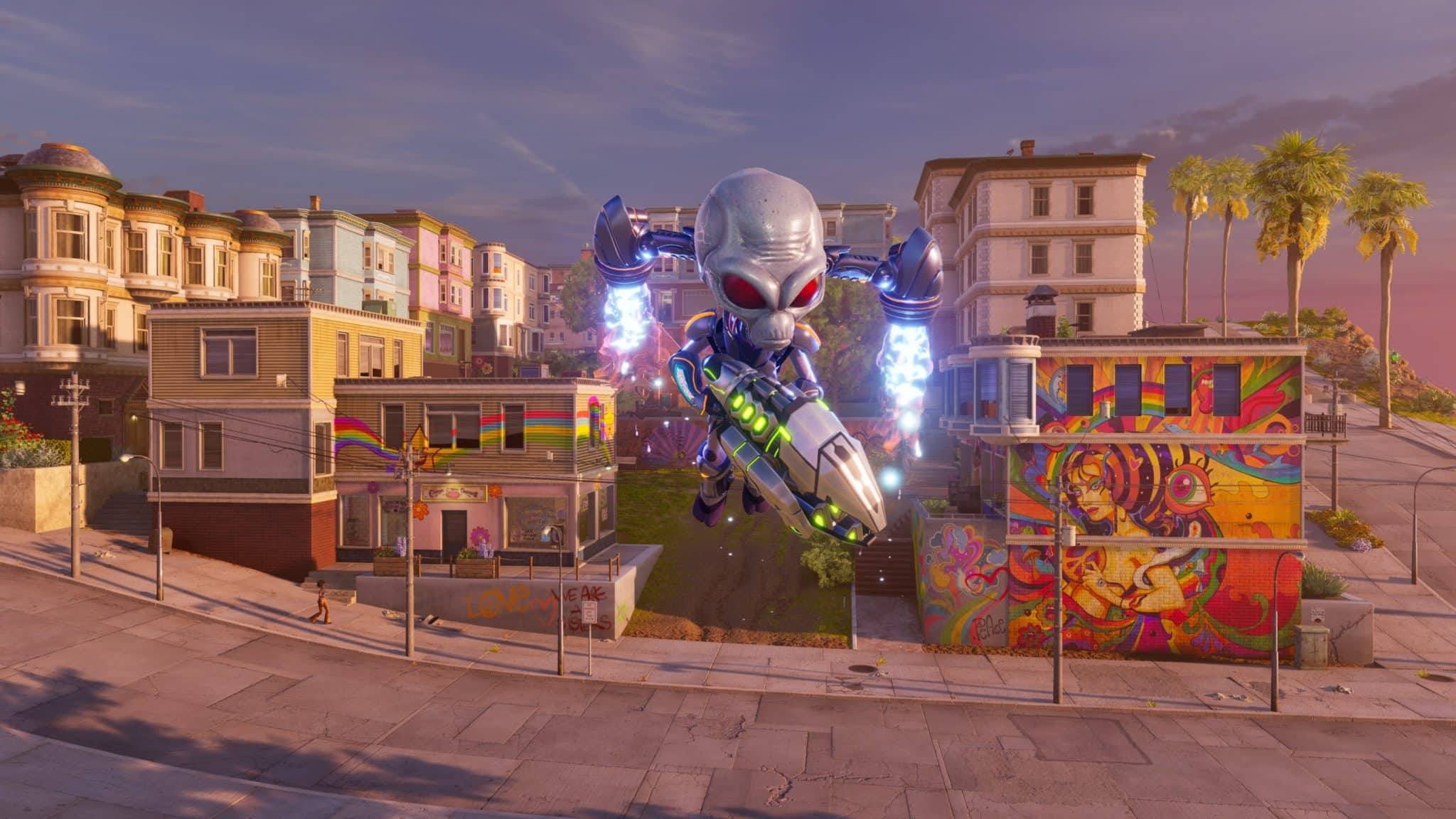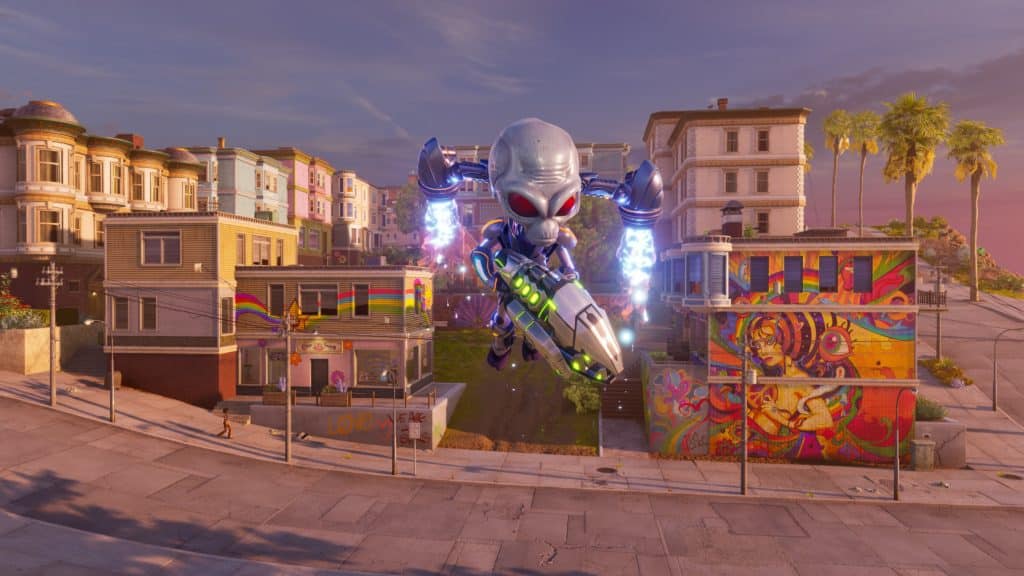 Destroy All Humans 2 Reprobed is launching on August 30, 2022.
It seems the release date is approaching fast, and you'll be destroying all humans in a short amount of time.
The release date was announced along with the announcement trailer that's available on the THQ Nordic YouTube channel.
The Release Platforms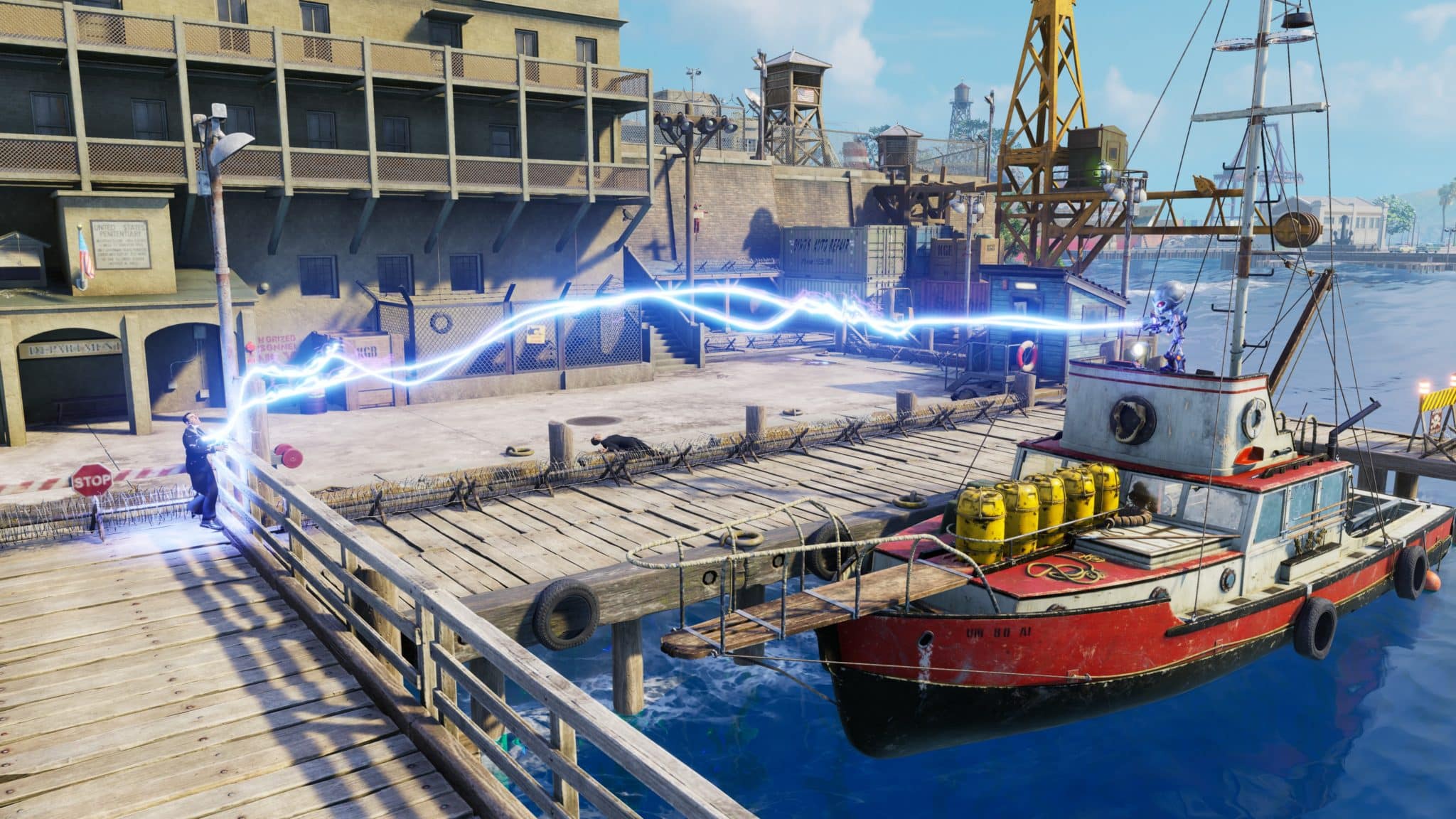 The game will be available on PlayStation 5, Xbox Series X, and Windows PC. This is the first time a Destroy All Humans! is releasing simultaneously on all 3 major platforms.
However, there is some bad news, the game won't be launching on PlayStation 4 or Xbox One.
The developers behind the Destroy All Humans 2 Remake, Black Forest Games, are aiming to bring better-looking and bigger worlds for the remake and need all the firepower they can get from the latest generation of consoles. While this may disappoint previous generation fans of the series, it is ultimately for the betterment of the game itself. Without any last-gen machines holding the developers back, we can hope for a much flushed out and destructive experience.
Destroy All Humans 2 Reprobed Co-Op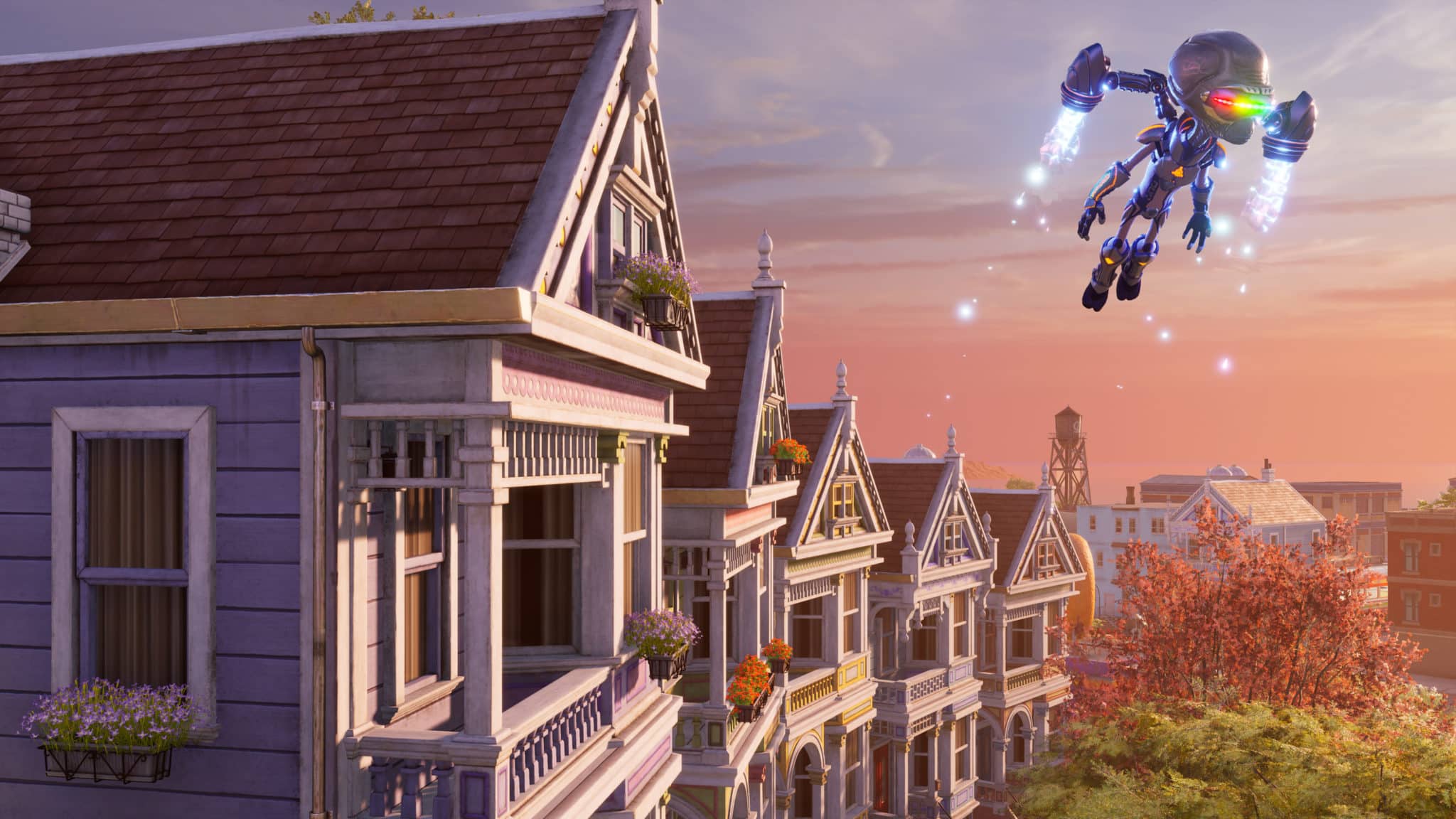 Destroy All Humans 2 Remake will feature co-op for the full length of the campaign. That's not all, the whole game can be played locally on the split screen, which is a rarity these days. You and another friend can hop in the game and enjoy its wacky story, which ultimately allows you to destroy all humans, as the name suggests.
Destroy All Humans 2 Reprobed Story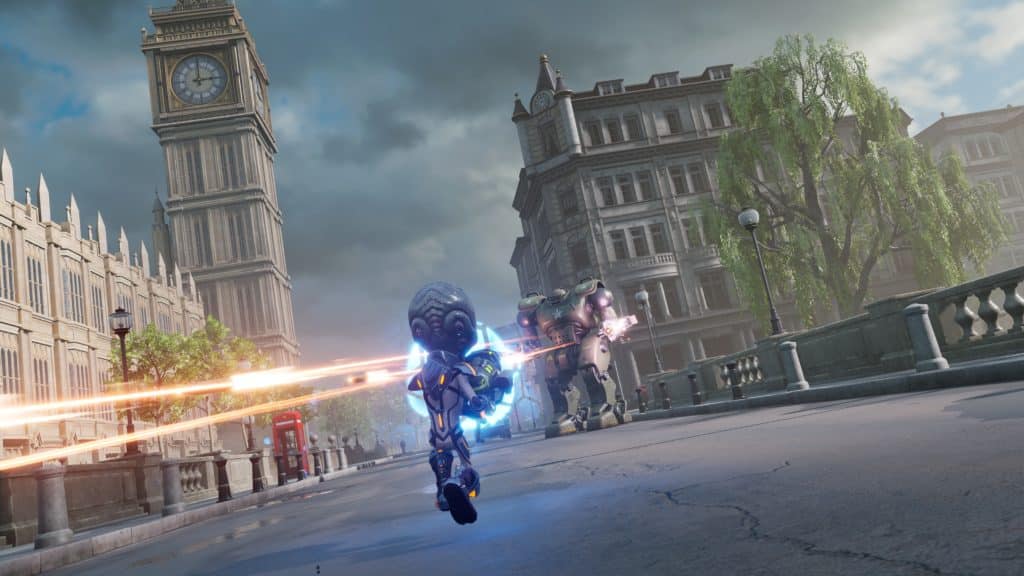 The story of the Destroy All Humans 2 Reprobed seems unchanged, but the developers might deviate from the original story. The game is set in the year 1969 which is 10 years after the original game. You play as Crypto, and you'll be going against KGB intelligence because they destroyed your mothership. Honestly, the story is just background for you to be justifiably evil to the human race.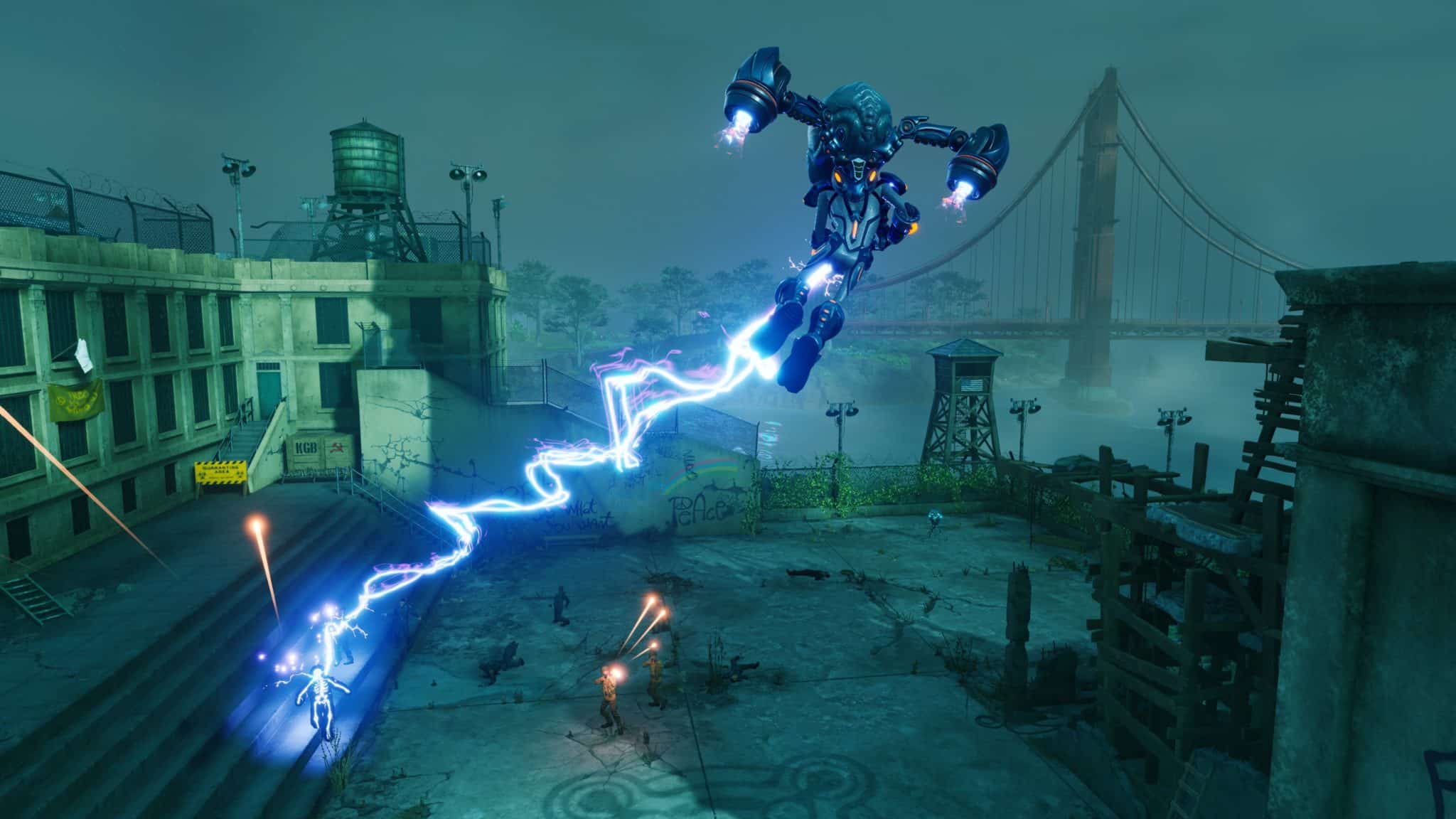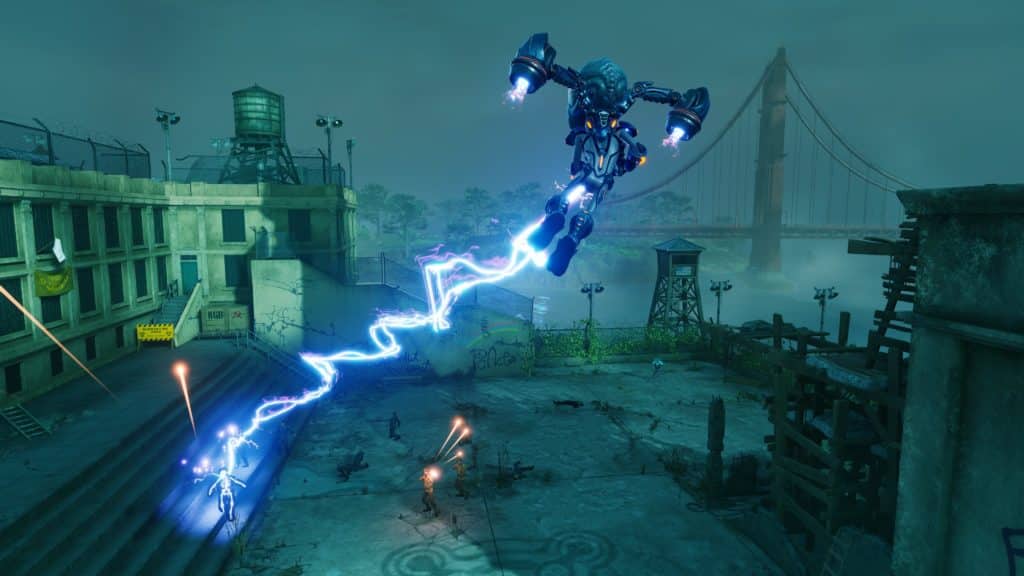 The story will take you from Bay City to Albion and then to Takoshima Island. You'll also explore Tunguska and a Moon base during the story. Overall, there are several locations that you'll discover throughout the game and several characters that you'll either befriend or destroy. It's a goofy story filled with funny dialogues and jokes, if you're looking for a serious videogame, this isn't it.
Destroy All Humans 2 Reprobed Gameplay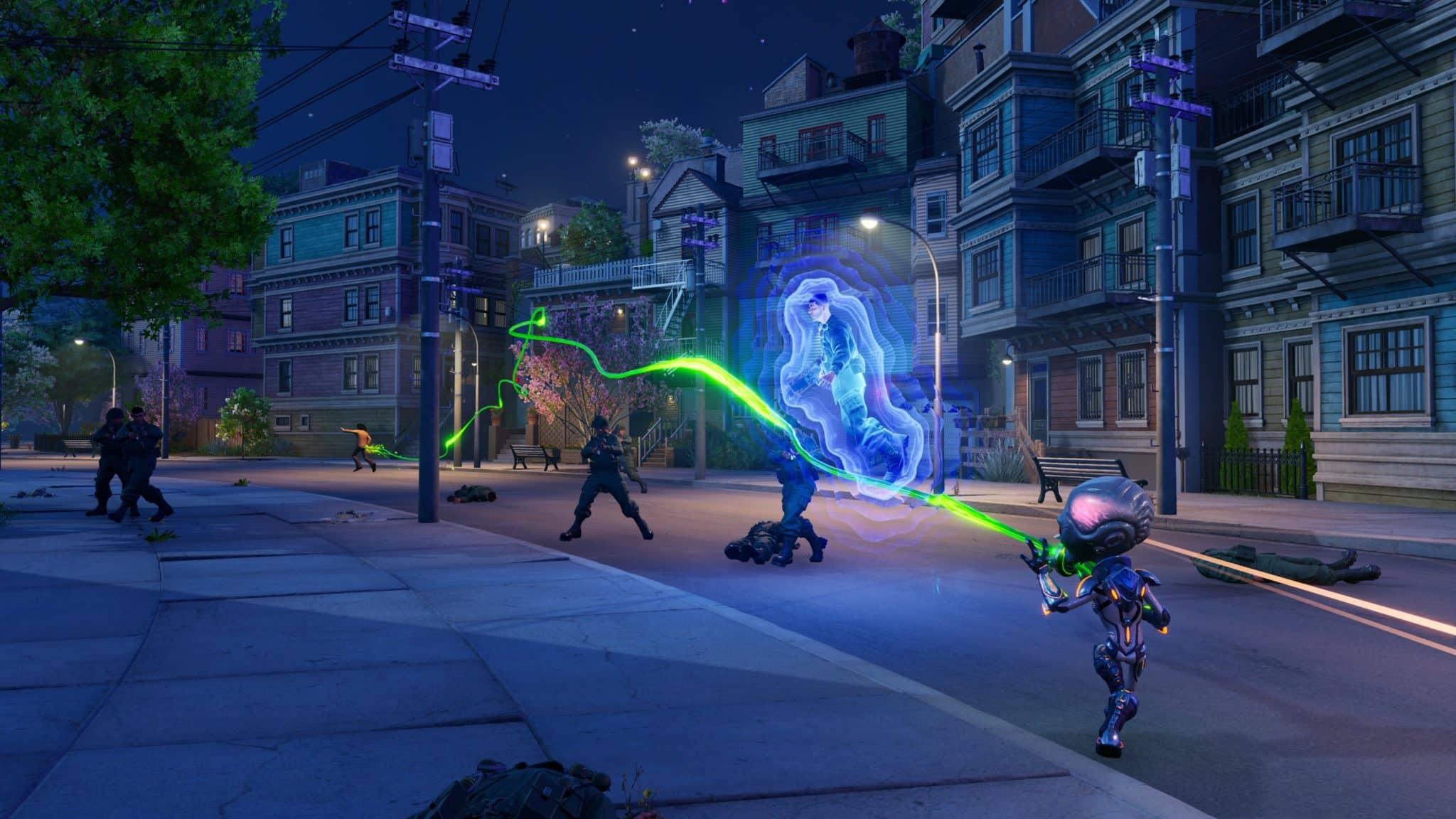 Crypto will have numerous unique weapons for him to take care of his enemies, but this time around you'll be able to body snatch humans. Think of this feature as Hitman wearing different disguises. You also have access to your flying saucer complete with a laser gun, the saucer will be able to cloak for a small period of time as well. The Abducto Beam is able to abduct humans and extract genes, which are then used to upgrade your abilities.
You also have your trusty jet pack that you can use to fly over enemies and obstacles. It's a good mix of switching between weapons, flying your saucer, using wacky weapons, and generally being evil (good?).
The Preorder Bonus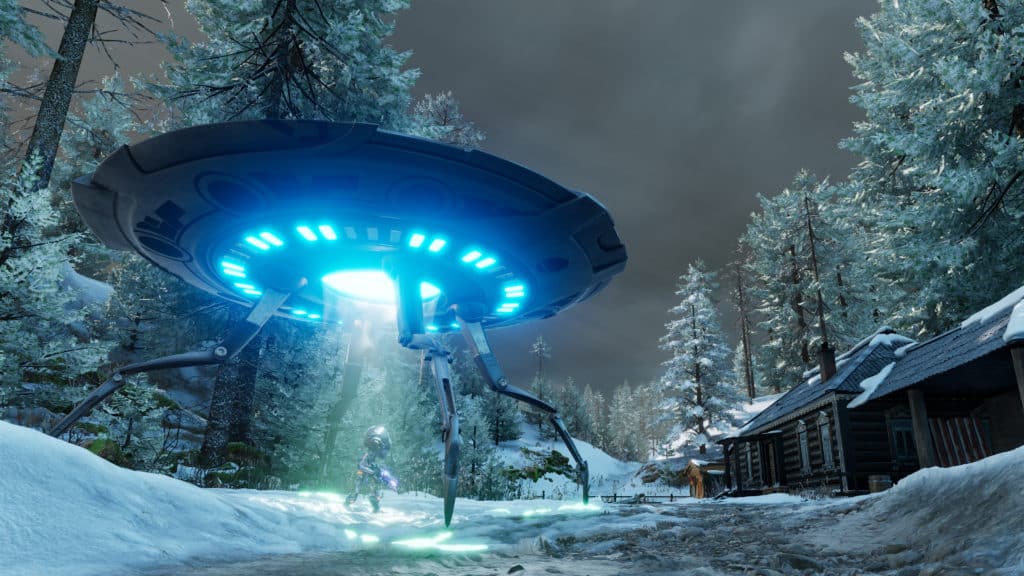 If you preorder Destroy All Humans 2 Reprobed right now you'll gain immediate access to the spinoff game called Clone Carnage. Clone Carnage comes with 4 modes called Rampage, Armageddon, Race, and Abduction. There are 6 maps to be played in the game that can be downloaded immediately if you preorder the remade sequel digitally. If you're not a fan of preordering games, you can get Clone Carnage separately for $12.99.
We will update this article once we have more news about Destroy All Humans 2 Reprobed.