Alan Wake 2 is one of the most technically impressive titles of the year and can be quite demanding on PC. There are a bunch of settings to tweak in-game, but a few omissions as well when it comes to the presentation. If you want to disable the Alan Wake 2 depth of field setting, here is how you can do that.
Disable the Alan Wake 2 Depth of Field Setting
To disable the Depth of Field effect in Alan Wake 2, you need to set the value of m_bDepthOfField to false in the renderer.ini configuration file.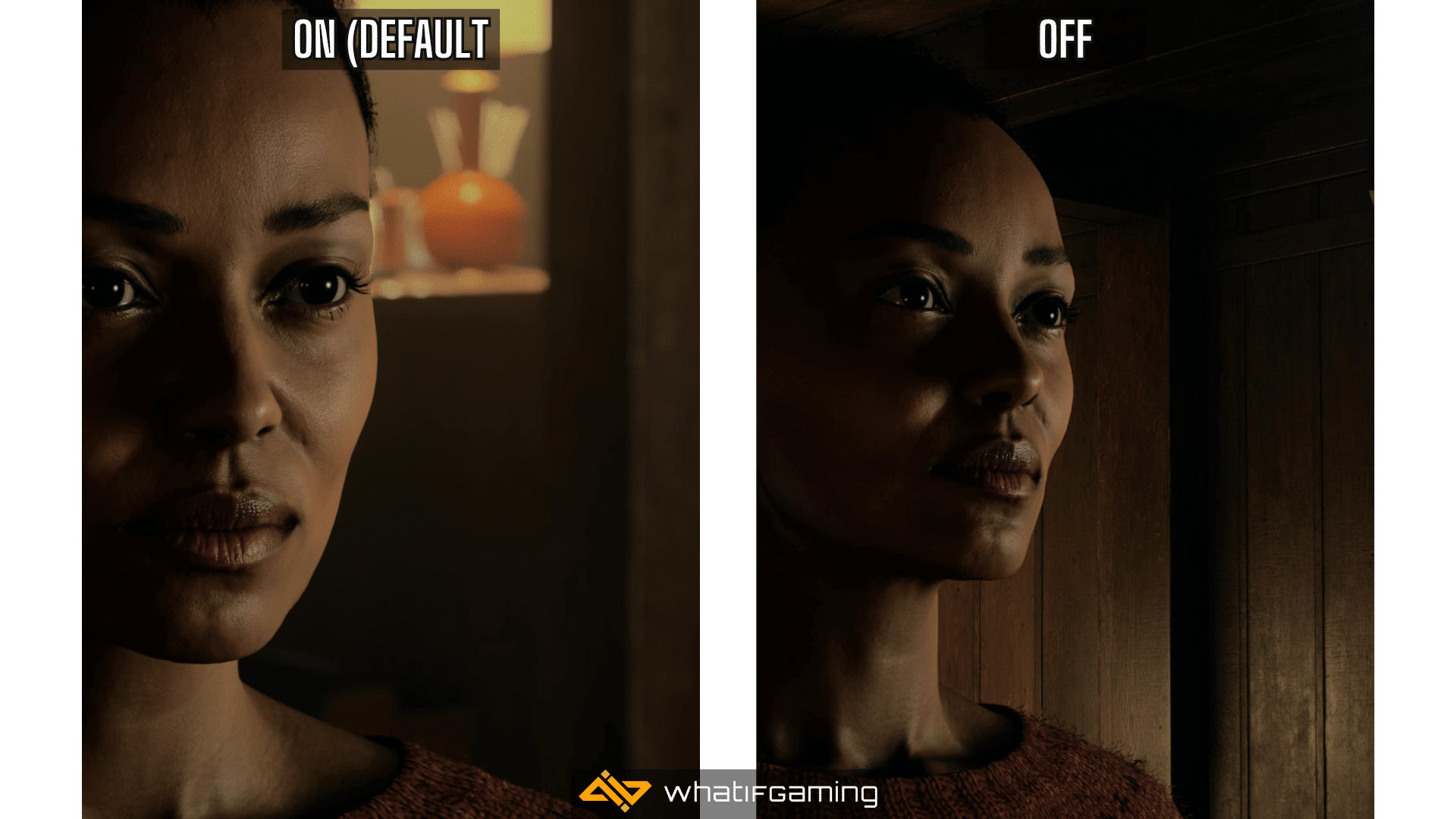 Alan Wake 2 uses multiple effects to elevate its presentation, and honestly, in my opinion, Remedy has used these tastefully. Regardless, if you wish to enhance image clarity, you can disable these, including depth of field. Here are the detailed steps:
Open Windows Run by either pressing Windows + R keys together or by searching for it in Windows Search
Enter the following address, and press OK
%LOCALAPPDATA%\Remedy\AlanWake2
Here, open the renderer.ini file using a text editor like Notepad, or Notepad++
Now, locate and set the value of m_bVignette to false
m_bDepthOfField: false,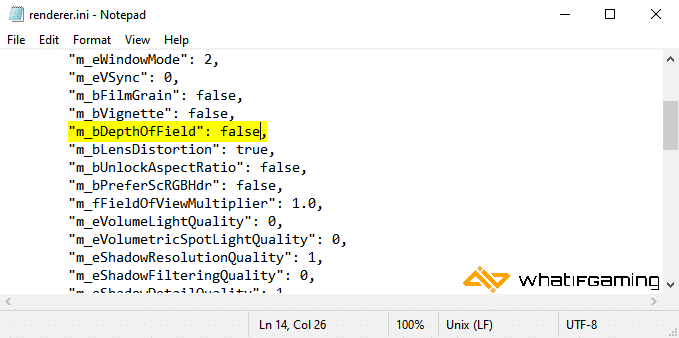 Save the file (Ctrl + S) and exit out
That's all you need to do to disable the effect in-game. Additionally, if you want to disable the vignette effect as well, make sure to check out my guide.
Turning Depth of field Back On
To turn the setting back on, follow the steps again, and set the value of m_bDepthOfField to true.
We hope this guide was helpful, and that you were able to disable the effect on PC. If you have any questions, feel free to ask them in the comments below.