Disgaea 7: Vows of the Virtueless is making its western release next month in October, and is coming to PC through Steam. Like the past few releases, PC players won't have to wait for delayed ports, and it's releasing alongside consoles. With the Steam page finally updated, here are the official Disgaea 7 System Requirements.
Disgaea 7 System Requirements
| | Minimum | Recommended |
| --- | --- | --- |
| OS | Windows 10,11 – 64-Bit | Windows 10,11 – 64-Bit |
| Processor | Intel Core i3-10100 | Intel Core i5-12400 |
| Memory | 4 GB | 8 GB |
| GPU | GeForce GT 1030 | GeForce GTX 1650 |
| DirectX | Version 11 | Version 11 |
| Storage | 11 GB available space | 11 GB available space |
The developers haven't shared the target resolution or framerate in these requirements. If you're looking to play the game at higher settings, you'll need something like a GTX 1650 paired with an i5-12400. The game doesn't exactly look that demanding, and most players with a mid-budget PC should be more than fine.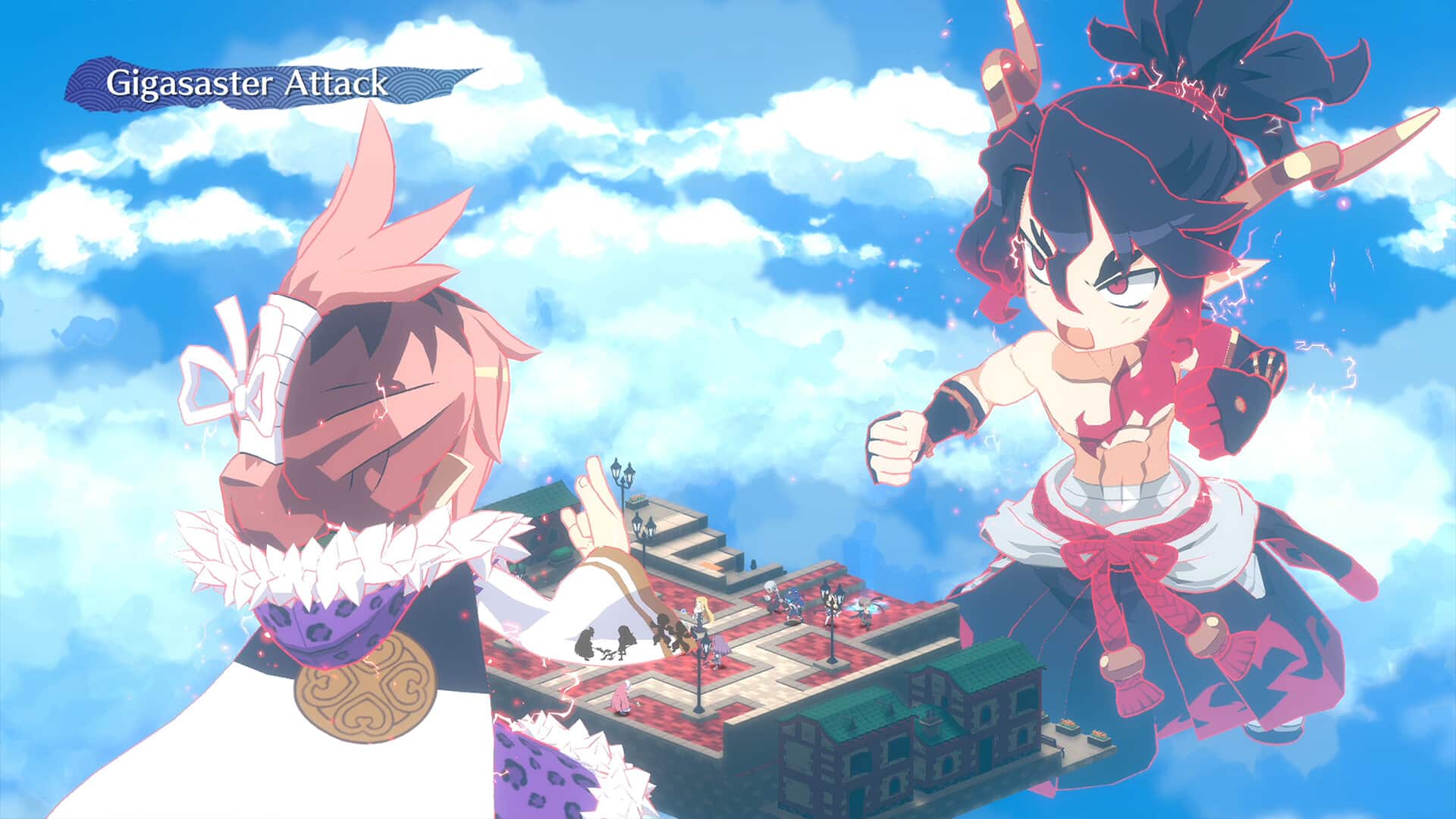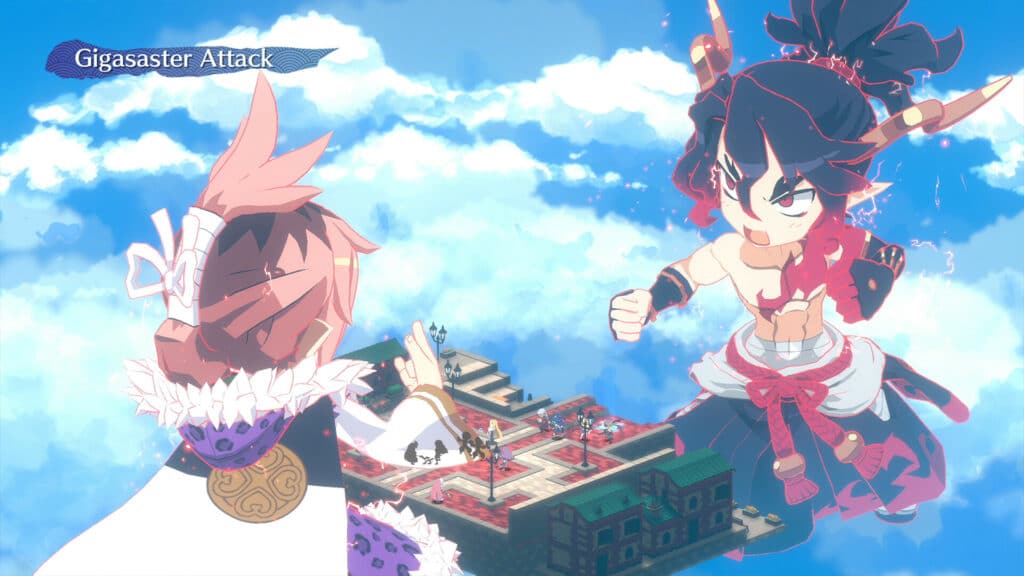 If you're okay with turning down some settings, you can even get by with an ancient GT 1030, and an i3-10100. You only need a total of 11 GB to install the game, and 8 GB of RAM.
Disgaea 7 on PC
You can now add the game to your wishlist on Steam at the following link. Disgaea 7 is releasing on PC on 3rd October 2023.
While you are here, check out the system requirements for other upcoming titles, including Persona 3 Reload, Persona 5 Tactica, and Tormented Souls.
What do you think of the Disgaea 7 System Requirements? Are you excited about the upcoming release? Share your thoughts in the comments below.