Lies of P is a souls-like game that takes heavy inspiration from one of the best games of all time – Bloodborne. Due to that, many players were wondering if Lies of P will have multiplayer or coop like other Souls games.
Unfortunately, Lies of P does not have any multiplayer or coop aspects present in the game. It is a singleplayer experience only.
Lies of P: Does It Have Multiplayer?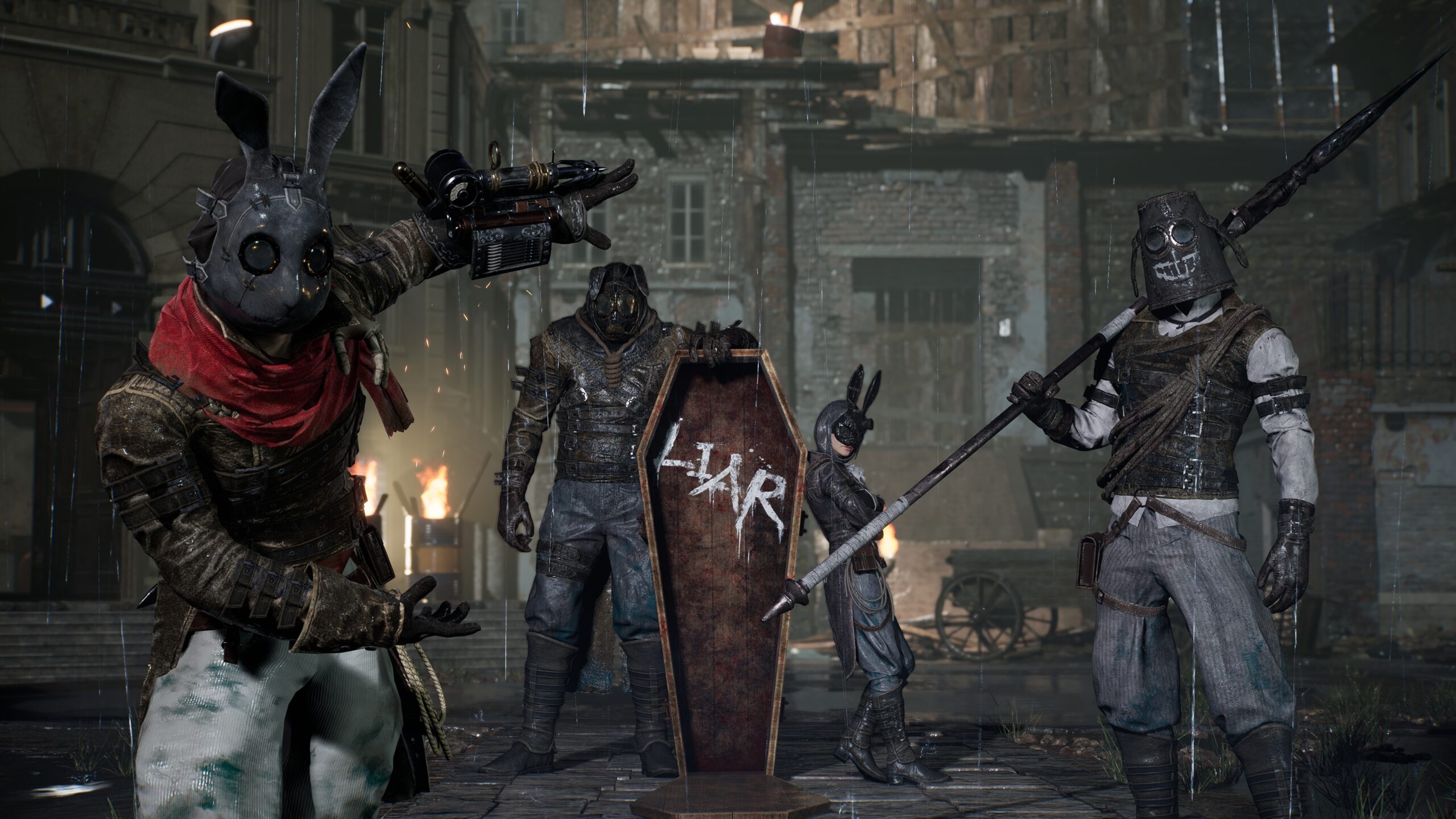 The developers have not given any hints if we will get a multiplayer mode in Lies of P in the future or not. However, not all hope is lost. If you are stuck at any part of the game, you can summon a Specter that will help you take out bosses.
For that, you'll have to spend Star Fragments on the basin outside of boss arenas. These AI helpers act as summons from Elden Ring, and will assist you in tanking the boss' attacks.
While it doesn't nearly do as much as a real player would, it is nice to have this option in the game.
Plus, since the game has a main protagonist that you cannot alter, it wouldn't feel right to implement a multiplayer or coop mode where everyone is playing as Pinocchio.
So, you'll have to roam the wonderful of Lies of P alone. While it can get lonely sometimes, the game tends to have a great narrative and map design that keeps you busy.
Conclusion
And there you have it; that's everything you need to know about whether Lies of P have multiplayer. The game focuses on a singleplayer experience without any PvP or coop. While this might be disappointing for some players, the game focuses more on its narrative.
What do you think about this? Do you prefer a multiplayer mode in games like these? Let us know your thoughts in the comments below!