Warhammer 40K Darktide is the latest installment in the Warhammer 40K franchise, and players are loving it. The game is extremely fun to play with your friends since you can choose various classes and take down enemies with either ranged or melee weapons. Since the game is quite fun while playing online, does Warhammer 40K Darktide have an offline mode?
No, Warhammer 40K Darktide does not feature an offline mode. You can only play the game online with other players.
However, what happens if a player leaves during a game in progress? Does that ruin the entire game? Let's find that out down below!
Warhammer 40K Darktide: Can You Play Offline?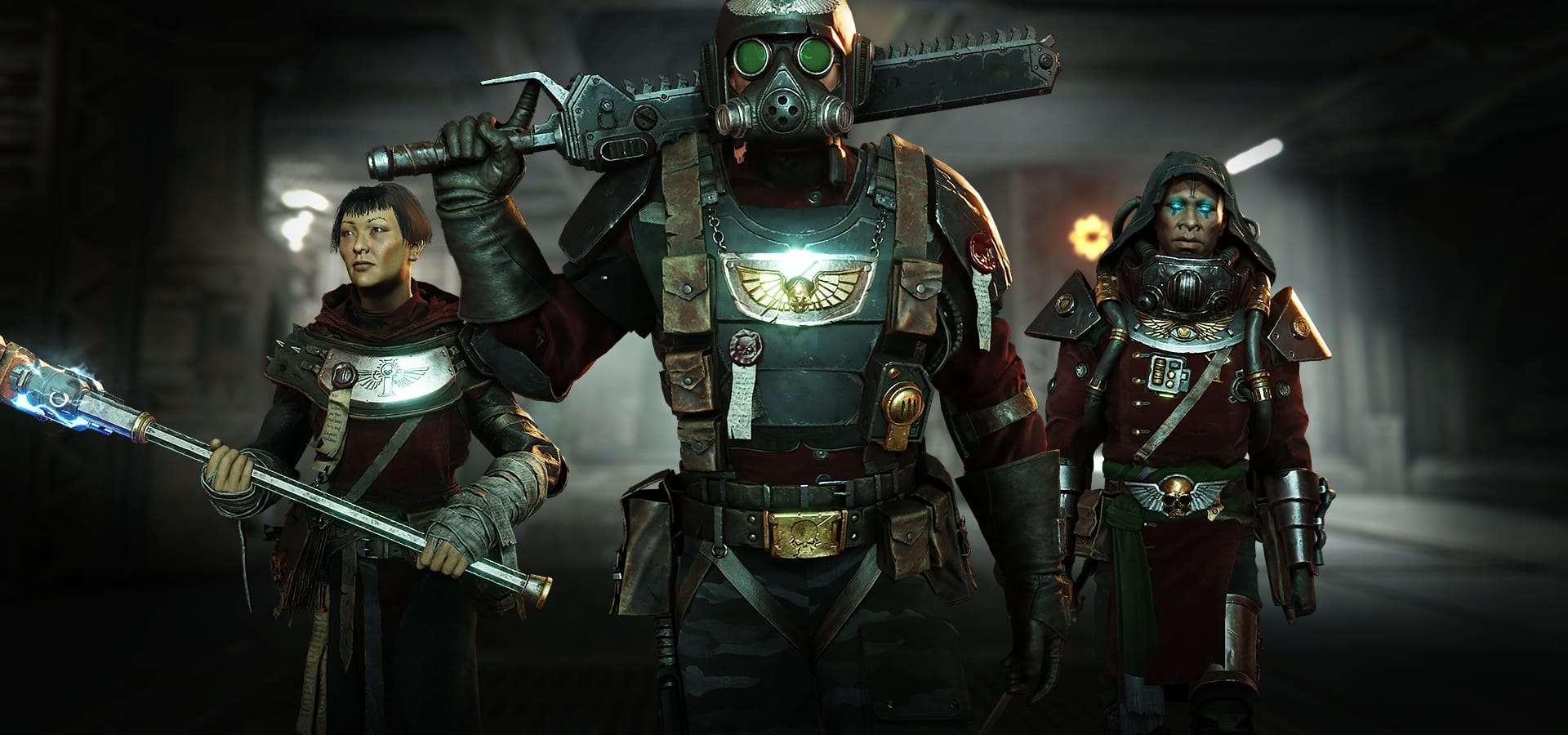 Unfortunately, Warhammer 40K Darktide is an online-only experience. You cannot play the game offline in any capacity. Since the game was designed with 4 player co-op in mind, you can only launch and play the game in online mode.
However, if a player isn't able to fill a slot, the game will place a random bot in their place. So, you can theoretically play with 3 bots to make it feel like a single-player experience. However, that wouldn't be nearly as fun as playing with other players online.
Also, since Darktide is a popular game, chances are that you will always find a player to fill the empty slot. We can only hope that the devs add a single-player or offline option to the game. Warhammer 40K Vermintide featured an offline mode, so, we might see a future update that adds it here as well.
With that said, though, I still suggest that you play with real players. Since bots can only do so much, you will notice that you cannot defeat certain enemies or get bored with the game. If you are playing with your friends or other players, the stakes will be higher and you will feel the adrenaline.
Conclusion
And there you have it; hopefully, that answers the question of does Warhammer 40K Darktide have an offline mode or not. While it is quite unfortunate that the game does not feature a single-player experience, we can only hope that the devs add an offline mode in a future update.
Are you enjoying the game so far? Which class is your favorite and what weapons do you like to use? Let us know your thoughts in the comments below!