Much like co-op, cross-progression is a wonderful thing that most games are implementing especially after the next-gen consoles. It allows players to transfer their save files to a different console and carry on from there. This can save a lot of time and effort since you don't have to play the entire game again just to reach the point where you stopped.
Since Darktide is only available on PC and Xbox Series X/S, players were wondering if they can transfer their save between the two (or three) platforms. That is why this guide will show you if Warhammer 40K Darktide has cross-progression or not. With that said, let's jump straight in and get started.
Will Warhammer 40K Darktide Feature Cross-Progression?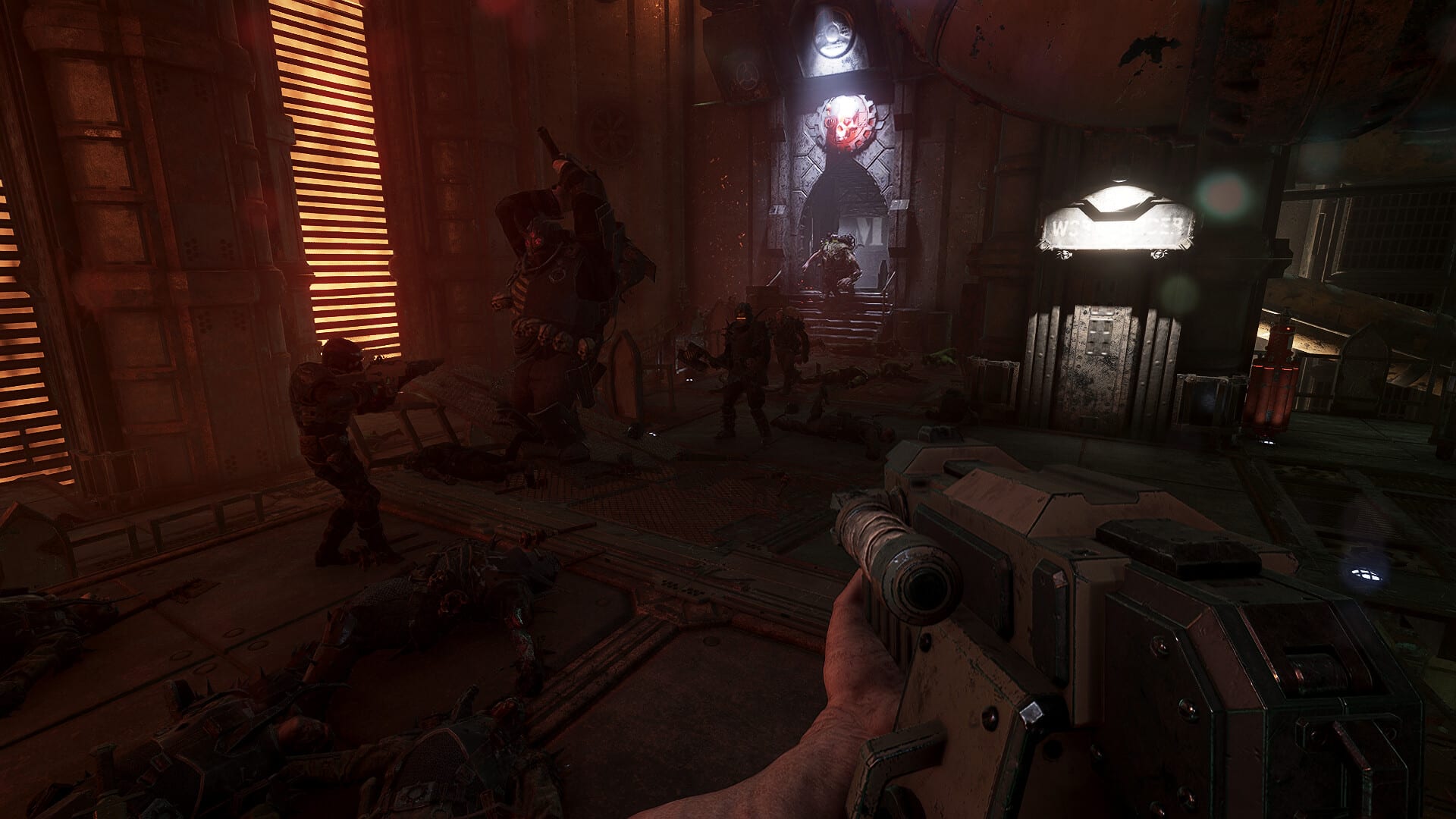 Unfortunately, the developers have confirmed that Warhammer 40K Darktide will not feature any cross-play or cross-progression mechanics at launch. At the same time, they have shown an interest in adding these features to the game as well. They have stated: "not saying it's not possible, or not being explored…"
Hopefully, we get an update sooner rather than later which adds a cross-progression feature. Since the game has a lot of content for you to explore, it will be a shame if you have to switch platforms and lose all your save files. For now, make sure that you play the game on your main platform so that you can make the most of it.
How Long is Warhammer 40K Darktide?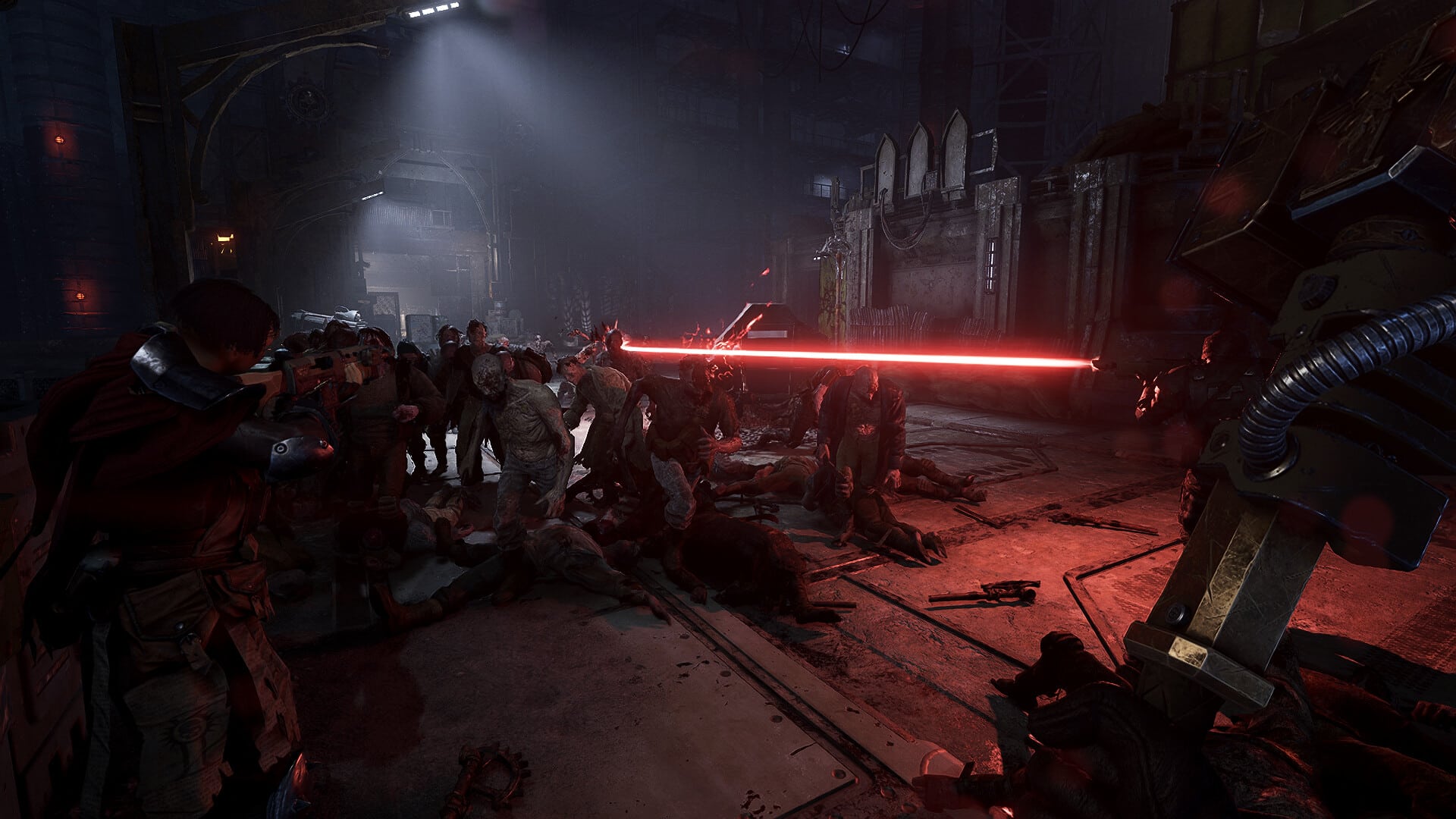 As of right now, we do not know the exact length of the game. So, you should play it on the platform where you intend to finish it and play with your friends just to be safe. However, if we are to take a look at Vermintide 2's playtime, it was anywhere around 30 to 100 hours.
So, I think we can expect a similar playtime here as well. Depending on how you play and if you want to explore everything or not, you might take a long time to beat the game. Plus, since it has no cross-play support, you should make sure that you and your friends are playing on the same platform.
Conclusion
Hopefully, that answers your question about does Warhammer 40K Darktide support cross-progression. It is a bit disappointing that you cannot carry on your saves on another platform and continue playing there. We might see an update where the devs fix this since they have shown interest in cross-play and cross-save.
Are you having fun with the game so far? What are your thoughts about this matter? We would love to know in the comments below!