Donna Burke recently posted a tweet that many took as routine but if you zoom in on one of the pages on the desk, the paper reads the lyrics to the iconic 2004 Metal Gear Solid title – Snake Eater. The original title song was sung by Cynthia Harrel and has become one of the most memorable songs in gaming, but it seems Donna Burke is now recording the Snake Eater theme song.
UPDATE: It might not be related to MGS 3 Remake after all
Donna Burke and Snake Eater Theme Song Could Mean The MGS 3 Remake Is Real?
We have constantly had rumors of the MGS 3 Remake rumors make the internet, but it seems that the latest tweet may add fuel to the fire.
This is the tweet in question:
When we zoom in on the paper on the table in the first image, it has the lyrics to the iconic song: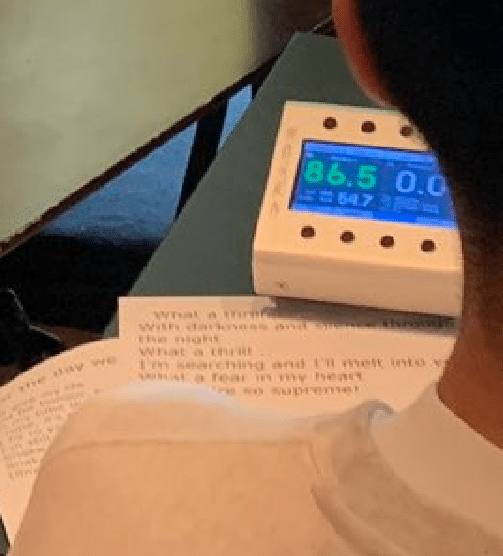 What a thrill
With darkness and silence through the night
What a thrill
I'm searching and I'll melt into you
What a fear in my heart
But you're so supreme
Donna Burke is no stranger to working on the Metal Gear Solid Series, in 2015 she captivated the world with her performance of another memorable song in the Metal Gear Solid Series with Sins of the Father, that was an essential part of the marketing for Metal Gear Solid V: The Phantom Pain.
While this can only be taken as rumor so far, it will be interesting to see if almost 20 years later, Donna Burke is able to take the helm of revoicing one of the best songs in the Metal Gear Solid series, and if Metal Gear Solid 3 – after years of speculation and rumors, does turn out to be true.