Ahead of its official reveal, the Doom Eternal Ancient Gods Part 1 launch trailer leaked ahead on the internet. The first piece of Doom Eternal Story DLC is finally here and fans are undoubtedly excited after it was announced. However, the end of the trailer has some bad news for PlayStation users.
The trailer is now deleted, but we managed to grab the video before it was taken down.
The trailer has fans excited for some post-story content and after the recent acquisition of Bethesda by Microsoft, the trailer ends with Xbox and Microsoft logo, with the lack of a logo for PlayStation absent.
While Phil Spencer has confirmed that the acquisition would not affect Deathloop and Ghostwire on the PS5, but the new trailer has some fans worried if the content will be exclusive on PC and Xbox for a time and then move to PlayStation on a later date.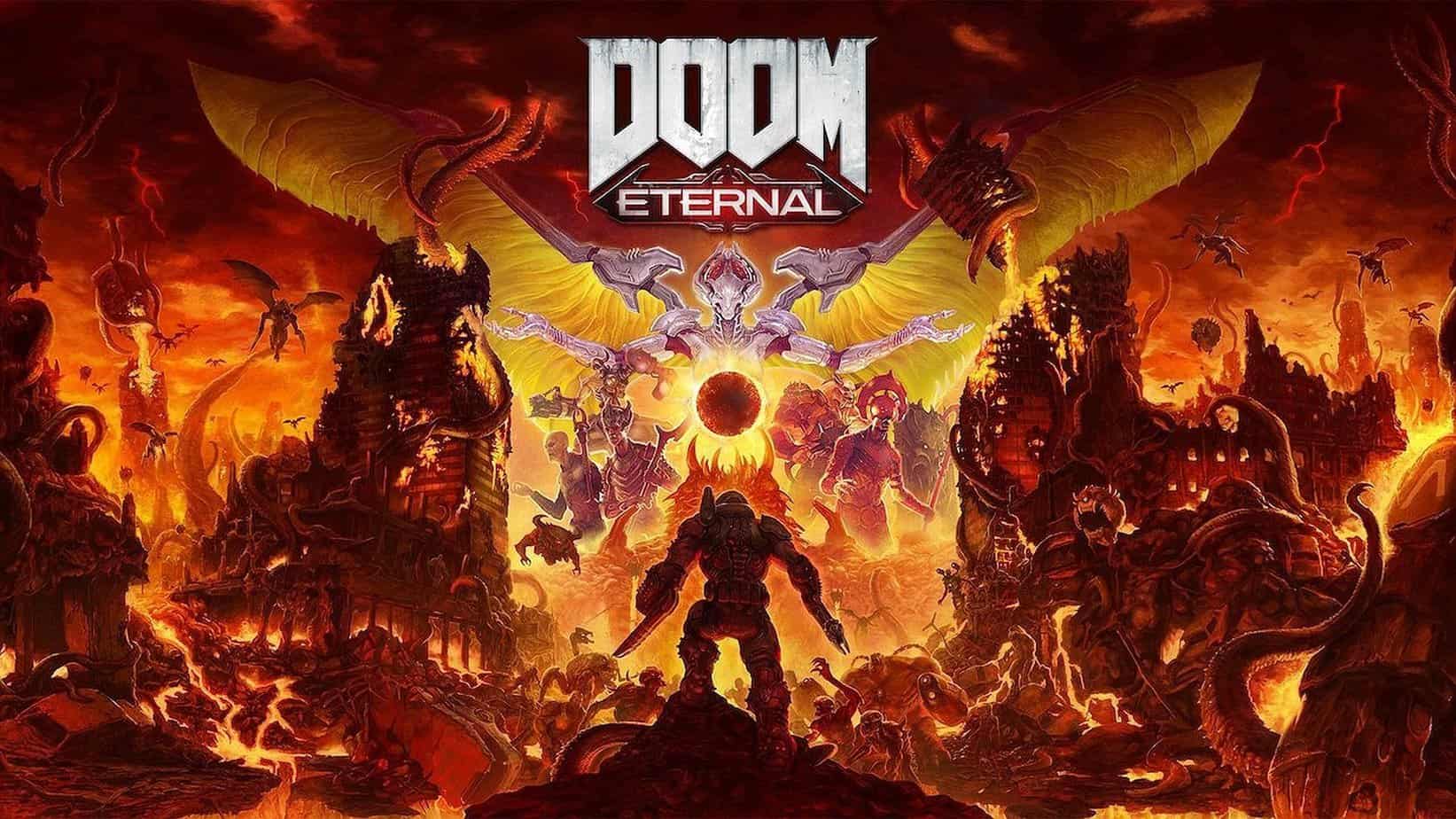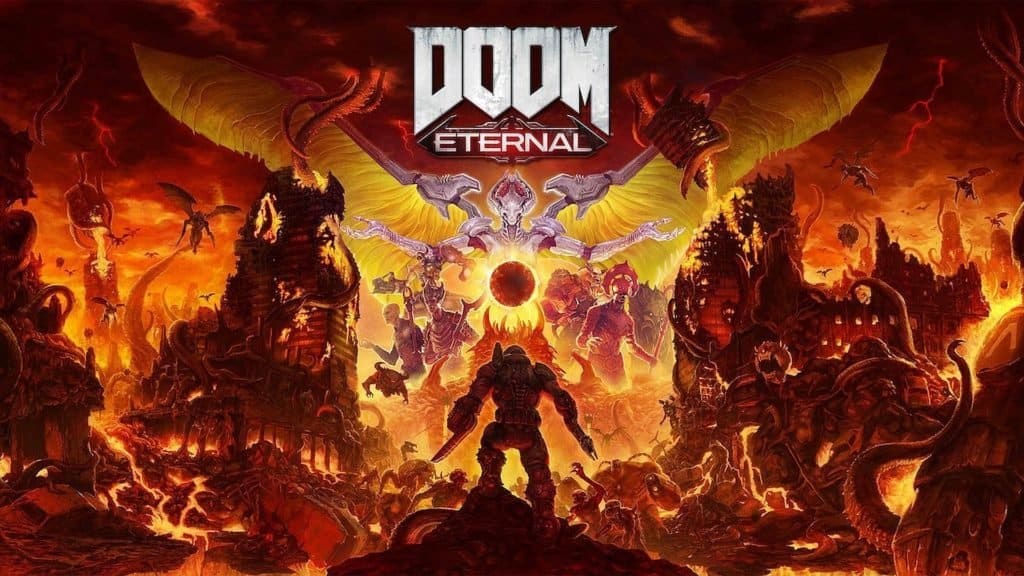 This will be the first time Doom has gotten any form of story content, with Doom (2016) only getting DLC in the form of multiplayer content. While we don't have a release date for the new pack, we do know that it is very soon.
As this is part 1, we can assume that this is a multi-part entry, with the other parts coming in 2021, as we are drawing closer to the end of 2020.
With the new acquisition by Microsoft and all of Zenimax's IP's, gaming has definitely taken a sharp turn and on the verge of a brand new console generation only a month away, the gaming environment has been drastically reshifted.
The next-generation will indeed have a good divide of user-base stuck between the war of Sony and Microsoft as each of them continues buying new studios and adding them to the first and third-party line-up.
While the leaked trailer doesn't tell us a release date as the trailer only mentions available now, we can hope that the DLC will be a surprise drop by Bethesda, some time in the near future.
What are your thoughts on the new trailer and are you looking forward to going back into the depths of hell with the Doom Slayer? Let us know your thoughts in the comments section below!