DORAEMON STORY OF SEASONS: Friends of the Great Kingdom is a farming simulation game from Bandai Namco Entertainment and Marvelous. The beloved cat-type robot Doraemon is back again, crossing over with the Story of Seasons franchise in a brand new story. The game is out now on multiple platforms, including PC and consoles.
DORAEMON STORY OF SEASONS: Friends of the Great Kingdom
Players will be able to experience a causal framing simulator set on the planet Illuma. They will encounter different weather effects and even changing seasons as they tend to their farms and interact with the locals. The visuals aim to evoke a storybook feel and pair well with the original art style of Doraemon.
Check out the brand-new trailer for the title. The game is available on PC through Steam, Nintendo Switch, and PS5.
This new game features more than 80 of Doraemon's secret gadgets, including "Hopter" and "Mini Raincloud, which are used to build farms in clouds. There is also the "Adapting Ray" which allows players to go underwater and harvest pearls.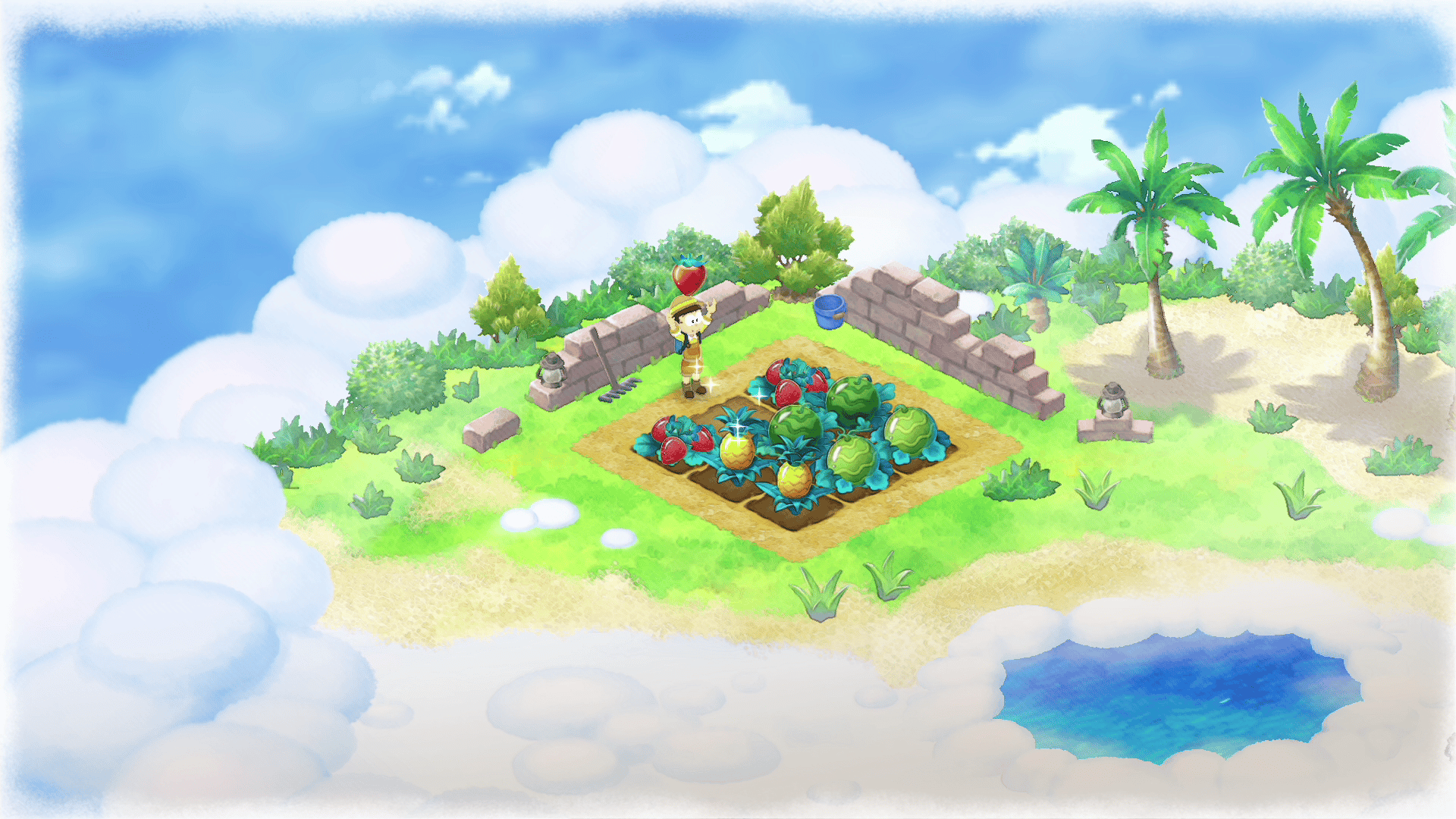 The game also features online play, and you enjoy farming with a friend.
Season Pass
Additionally, there is a Season Pass available as well. The first DLC, "Winter Tales," which is part of the pass, is out today and includes new outfits, a furniture set, and an additional mini-story. Two more DLCs will be coming out in the future as part of the Season Pass.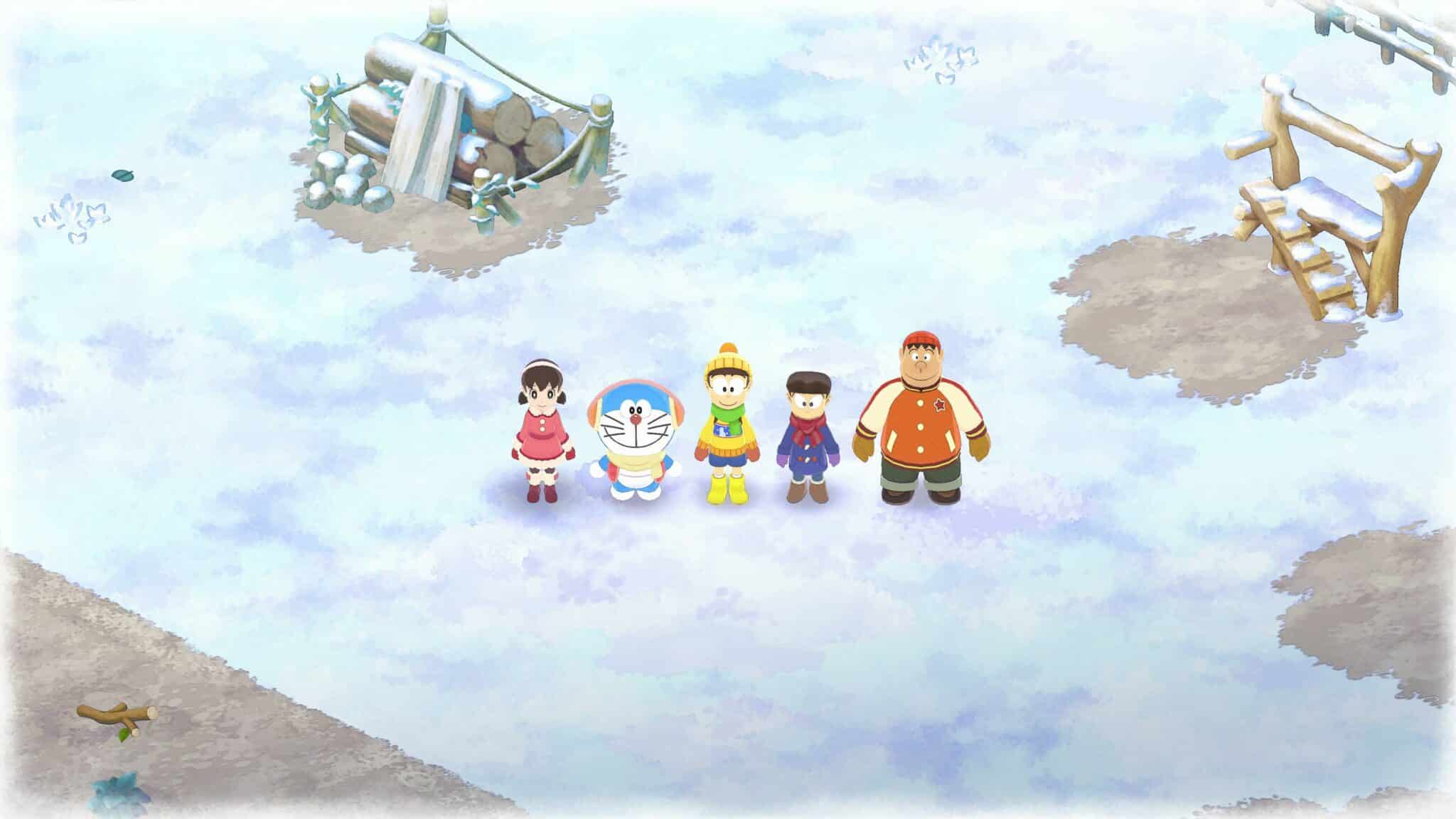 Each new DLC will have new unique outfits, furniture, and mini-story. Both the Deluxe Edition and Special Edition contain the Season Pass and bonus seed sets as well.
Demo
Players can also try out a demo and experience the game for themselves, and see what it has to offer. Certain rewards will also carry over to the main game, should you choose to purchase that. The demo is available on PC, Nintendo Switch, and the PS5.
What do you think of DORAEMON STORY OF SEASONS: Friends of the Great Kingdom? Have you played it yet? Share your thoughts in the comments below and let us know.