EA Sports FC 24, which is the rebranding of the FIFA football titles is finally being unveiled by Electronic Arts. The title is coming to PC, as well as current, and last-generation consoles this year. Now, with the title up for pre-order on a few storefronts, we finally have some technical details as well. Here are the official EA Sports FC 24 system requirements for the PC version.
EA Sports FC 24 System Requirements
Minimum
Recommended
OS
Windows 10 – 64-Bit
Windows 10 – 64-Bit
Processor
Intel Core i5-6600K @ 3.50GHz or AMD Ryzen 5 1600 @ 3.2 GHZ
Intel Core i5-6600K @ 3.50GHz or
AMD Ryzen 5 1600 @ 3.2 GHZ
Memory
8 GB
12 GB
Graphics
NVIDIA GeForce GTX 1050 Ti 4GB or
AMD Radeon RX 570 4GB
NVIDIA GeForce GTX 1660 or AMD RX 5600 XT
DirectX
DirectX 12
DirectX 12
Storage
100 GB available space
100 GB available space
Logins
Requires EA Origin account
Requires EA Origin account
The target resolution or framerate hasn't been revealed yet, but we do know that the latest entry is being developed on EA's Frostbite engine, even for the Nintendo Switch. If you're looking to play the game at higher settings, you'll need something like a GTX 1660 paired with a Ryzen 7 2700X. While the game is a bit demanding on the CPU side of things, the GTX 1660 is a pretty popular low-end GPU.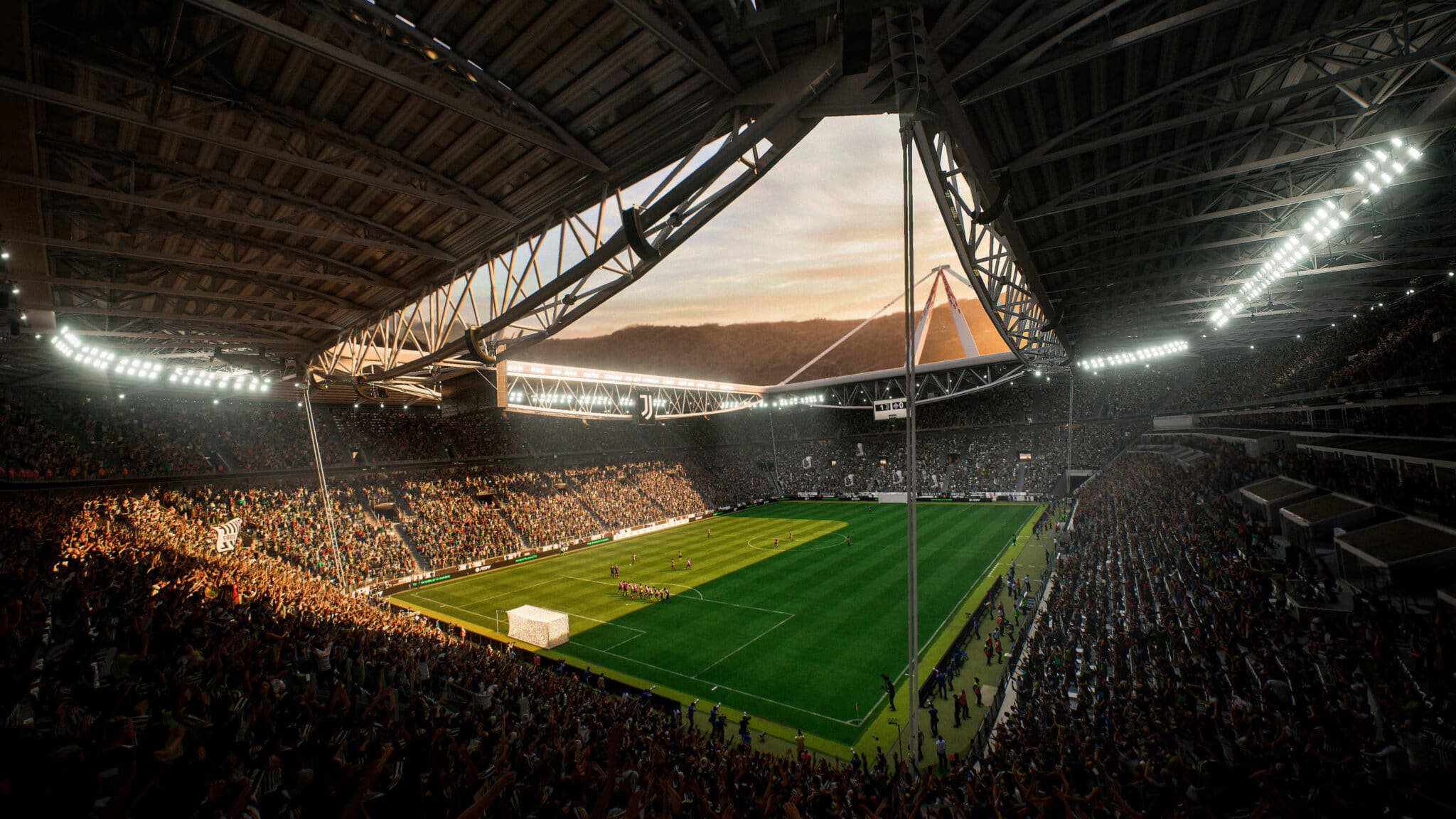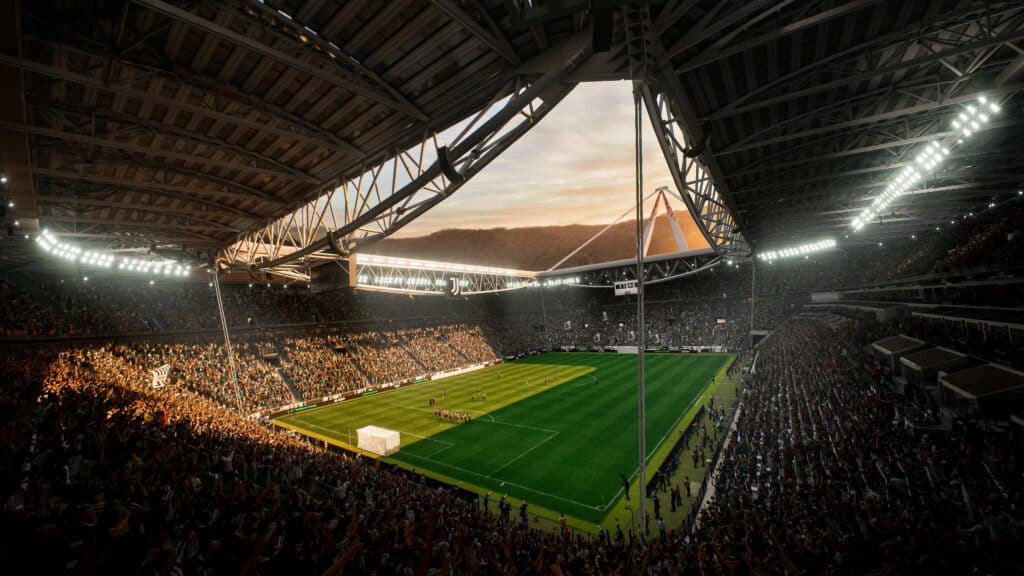 If you're okay with turning down a few settings though, even something like a Ryzen 5 1600 paired with a GTX 1050 Ti with just 4 GB of VRAM is enough. Apart from that, you need a total of 100 GB to install the game, and 12 GB of RAM. The game does not support DirectX 11, at least based on these requirements.
EA Sports FC 24 on PC
While the Steam page isn't live yet, you can now pre-order the game on the EA App or Epic Games Store.
EA Sports FC 24 Release Date
The game is coming to PC, Xbox One Xbox Series S|X, PS4, PS5, and Switch on 29th September 2023.
While you are here, check out the system requirements for other upcoming titles, including Exoprimal, NBA 2K24, and Starfield.
What do you think of the EA Sports FC 24 System Requirements? Are you excited about the upcoming release? Share your thoughts in the comments below.