During EA's latest financial call, CEO Andrew Wilson stated that EA is going to "take the long view" with the Battlefield franchise following Battlefield 2042's disappointing launch and failure to bring players back to the game following its latest 4.0 update.
Wilson's comments were in response to a question from Barclays Analyst Mario Lu, who asked:
Just one on Battlefield, I'm just curious if there are any updates on that franchise. I know you guys previously mentioned you're willing to kind of invest more into the franchise in the long term. But has that mindset changed in the past few weeks given the lack of resurgence from the latest update?
Lu's question prompted an interesting response from Wilson, who said:
No. And again, we take a long view here. This is one of the great franchises in our industry, built by one of the great teams in our industry. And our expectation is that we'll continue to grow and be a really important part of our portfolio for many, many years to come."
Wilson's comments seemingly didn't answer the question directly in regards to Battlefield 2042, but rather the Battlefield franchise as a whole. EA is stuck between a rock and a hard place with Battlefield 2042 and it shouldn't be surprising to hear the publisher is looking at the franchise as a long view, because there's no other choice.
Battlefield 2042: In Retrospect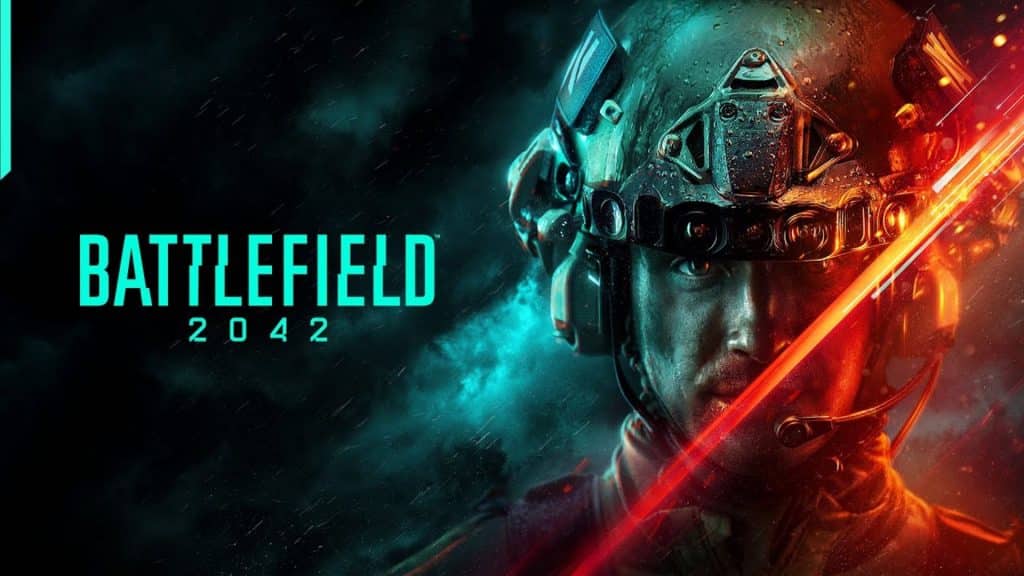 Battlefield 2042 was set to be the most innovative Battlefield title ever and was meant to be a cornerstone for the future of Battlefield. Six months on and the title is struggling to hit 2000 concurrent players on Steam, with sources suggesting that 10,000 concurrent players across all of its platforms are an impossible task now.
EA was forced to make significant changes to the Battlefield leadership team almost immediately following the game's launch with Vince Zampella, Marcus Lehto, Bryon Beede, Christian Grass, and Rebecka Coutas all being drafted into work on the series moving forward.
Although these changes will undoubtedly be good for the Battlefield franchise, the series still has a huge undertaking to not only develop a new Battlefield game but to bring players back to the franchise. A free-to-play component is still expected to come to fruition with Battlefield 2042, but as per Wilson's comments from the financial call EA wants to ensure the team is "in the right place with the core experience and with the core game."
The Next Battlefield, When To Expect It?
The next Battlefield title has been in development for some time now and rumblings have suggested a 2023 Battlefield release could happen.
In fact, in August last year, Wilson had suggested that a Battlefield will release in 2023 by saying "I think that is our orientation" in response to a question about bi-annual releases in a EA's Q1 2022 quarterly earnings call. Although it seems like this was indeed the plan, sources have said that they'd be surprised if this came to fruition.
Presumably, this means that the next Battlefield title is likely going to release in 2024.
It is a bittersweet moment knowing that Battlefield could capitalize on a lack of a premium annual Call of Duty title in 2023, but history cannot repeat itself with the next Battlefield title.
The team needs to go back to the drawing board and really think about the direction they want to push the Battlefield franchise.
---
Battlefield 2042 will kick off its Year 1 Season Pass in June, with new weapons, vehicles, maps, and a specialist all expected to be coming to the game.