After years of waiting, FromSoftware released Elden Ring at the start of 2022 and it was as majestic as we hoped for. Since the game's release, players have been waiting to hear more about a potential Elden Ring DLC01.
In classic FromSoftware tradition, they add DLCs to their games to add more content. We can expect the Elden Ring DLC to add new areas, enemies, and bosses like their previous titles. However, the release date still hasn't been officially announced.
That is why we will look at the potential release date, check out some of the major leaks, and talk about all we know about the Elden Ring DLC.
What's the Release Date for Elden Ring DLC?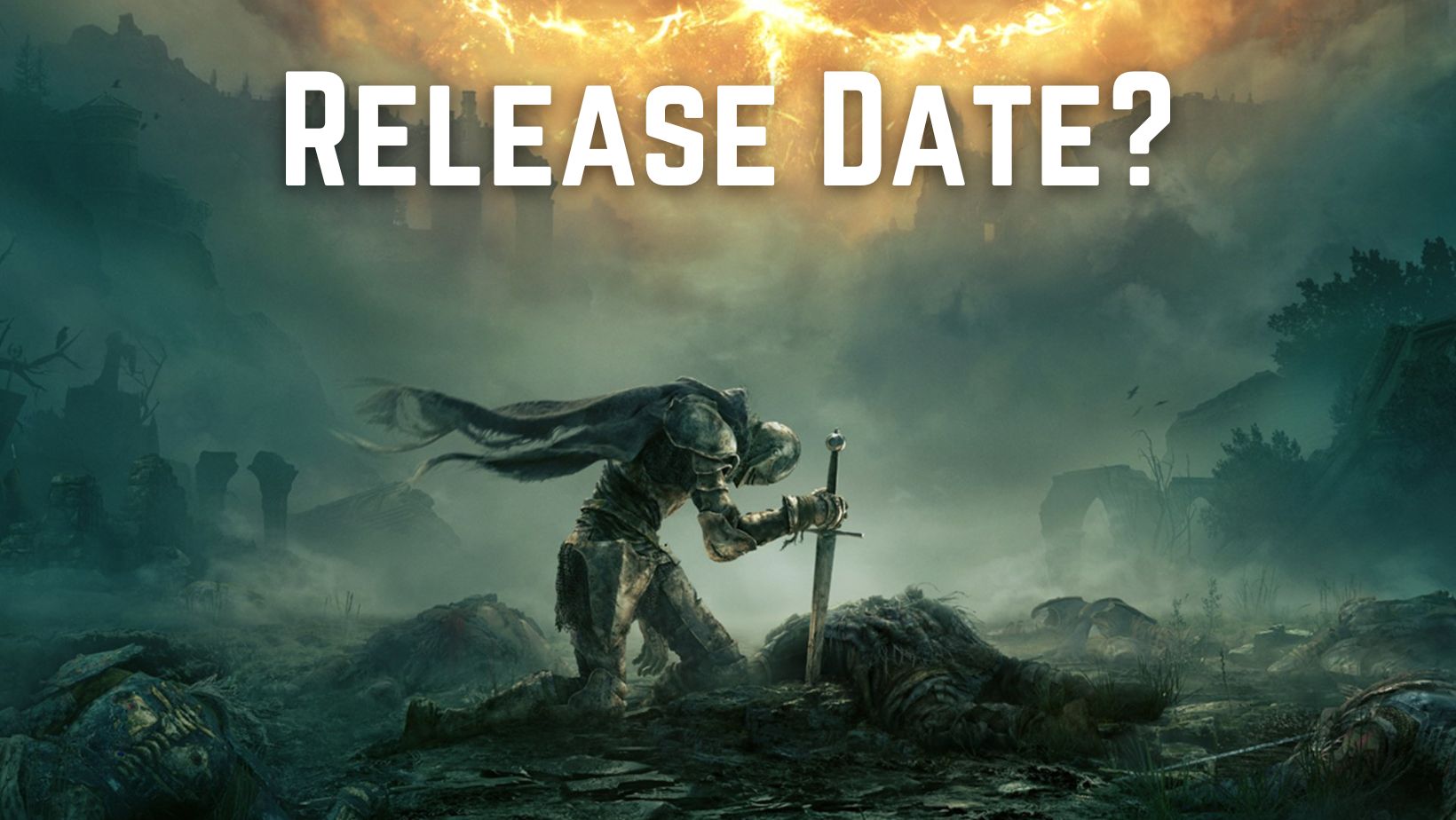 Since FromSoft hasn't given us the official release date just yet, we can speculate based on their previous DLCs. Many players were wondering whether a DLC was even planned or not. However, thanks to a few data miners, we can safely say that a DLC is on its way.
After releasing their games, FromSoft usually announces/releases the DLC after 7 months or so. With the exception of Dark Souls 2, all their DLCs were released after 7 months or more.
Since it has been about 7 months since Elden Ring came out, we can assume that the DLC is right around the corner. We might get an announcement within the year with the release date for early 2023 – almost a year since the release.
This would fall in line with FromSoft's latest game – Sekiro. Its content update came out after 1 year and 7 months.
What Will the Elden Ring DLC Be About?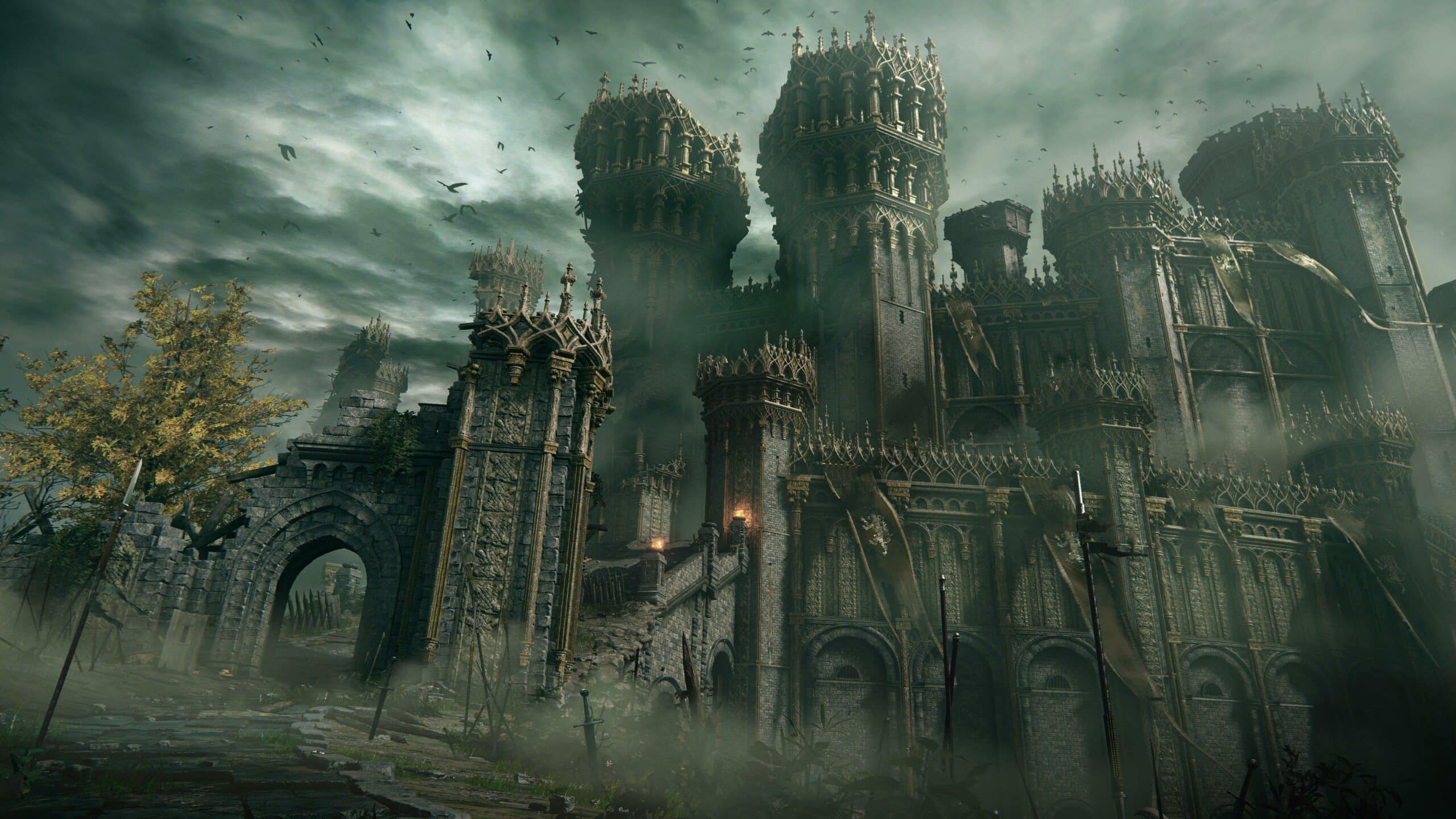 DLCs play a massive part in FromSoft games. They add new enemy variety, massive areas, new bosses, and tons of lore. The same can be said about the Elden Ring DLC01 as well. Despite having a huge open world, we can expect a new area (or areas) to be added.
FromSoftware might even add some new assets/structures on the current map. However, I suspect that this DLC might have to do something with the Colosseums spread across the map. Players cannot access these structures currently but they seem too massive to be decorative.

The 1.07 update makes tons of weapon balance changes, teases the DLC, and hints at ray tracing. Thanks to this update, players are harder to kill and all the weapons have been balanced for PvE and PvP.
We might see a new narrative to expand on the massive lore of Elden Ring and tons of PvP aspects. Since the game features a large world, you can fight against other players anywhere you want. So, why not have special places like arenas where you can fight like gladiators? I think the latest leaks further prove that FromSoft wants to expand on PvP in the DLC.
Leaks Found in the Latest Update
After the latest update of Elden Ring, players started data mining files to get more information about the potential DLC. No one expected to see the file named DLC01 out in the open. On top of that, there were a lot of small changes that were added with this update but have not been included in the game or patch notes just yet.
DLC Hairstyles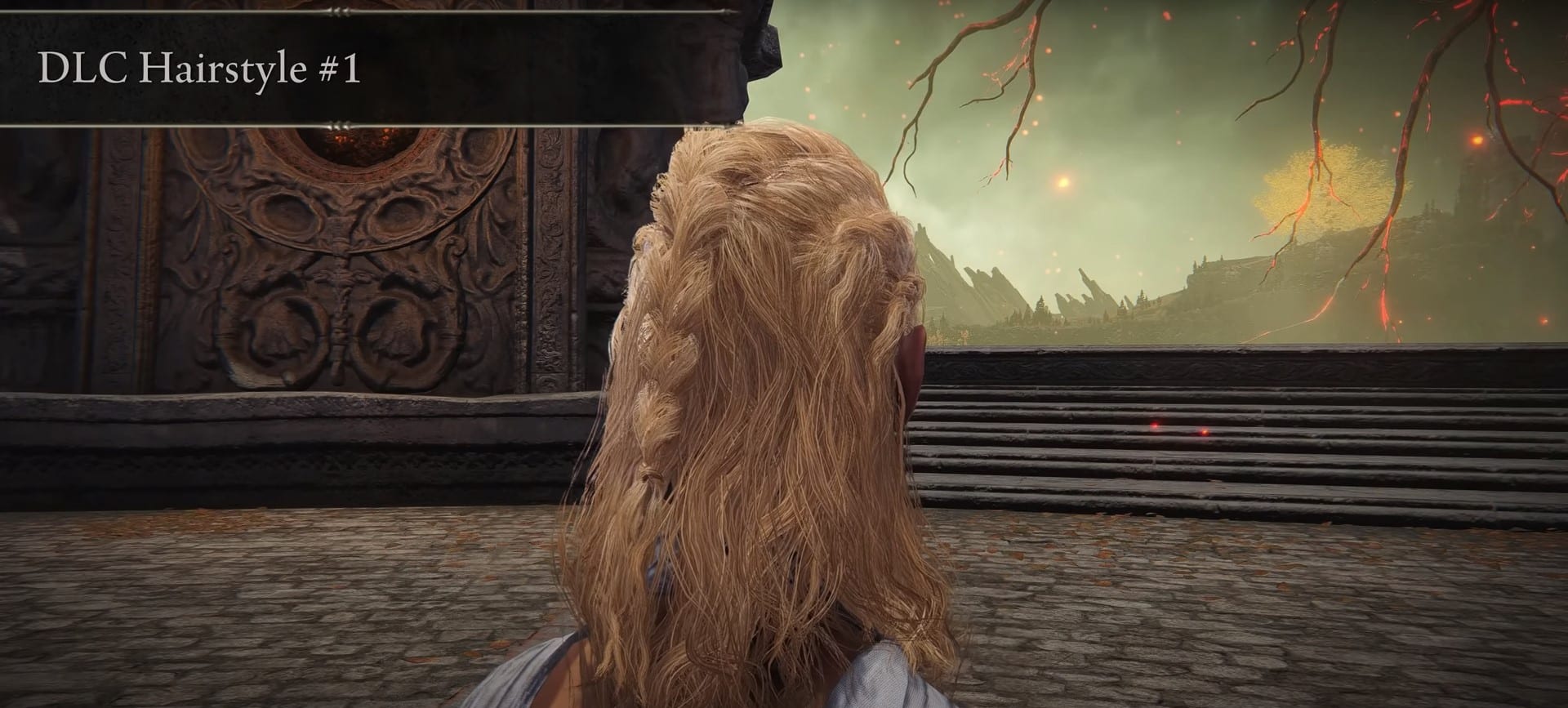 FromSoft might be adding all the required things in the game's file and waiting for the DLC to drop before they implement it. Firstly, players found new hairstyles in the game that weren't previously available. What's fascinating is that these hairstyles are still not in the game despite being in the game files.
Now, how do we know these hairstyles are meant for the DLC? Well, they have DLC01 in their name. It's nice to see that FromSoft is adding more customization options when the DLC inevitably drops.
Data Mined Files
Plus, a data miner – Sekiro Dubi – found these words in this update: "Begin Match", "You Win", "Draw", and "You Lose".
While watching the Elden Ring Boundry Break video by YouTuber Shesez, he showed inside the colosseum in Caelid. The entrance is blocked by a giant jar creature and it cannot be accessed no matter what. At the time, players didn't think much of this.
However, after the recent leaks and data mining, we can safely say that players will be able to enter these structures.
From the looks of it, players will fight in the middle while spectators can watch from safety. The recent PvP update definitely adds to this speculation as FromSoft is focusing on having longer player battles.
They also found game files that said: "DLC STORE", which was only in the Japanese version of the game. It stated "New DLC installed DLC will not be reflected until you return to the title screen Select "OK" to return to the title screen". This further shows that the DLC is nearing release as FromSoft gets everything in order.
Finally, the game files also contain new maps – m20 and m45. M20 has the same number as a legacy dungeon while m45 is completely new. So, the chances of getting new dungeons or completely new areas aren't off the board. I cannot wait to see what new places FromSoft adds to the already massive world of Elden Ring.
What Else Can We Expect?
That's not all, though. There are a few other things that we might see in this DLC. Since it is labeled DLC01 in the game files, we can assume that more DLCs will follow. Here are some of the things we might see in this DLC:
A new island at the center of all the Divine Towers.
Miquella might break out of his egg.
The DLC could explore The Shattering.
Something completely different!
As of right now, all of the potential DLC01 stories are speculation. Other than the PvP aspect, we cannot confirm anything. We will cover more things about this DLC as more information is revealed.
Since DLCs play a major role in FromSoft games, I am certain they will add new bosses and new lore to the game. While the PvP stuff is massive and will be fun to battle other players, expanding the lore of Elden Ring is what I am really looking forward to.
Conclusion
That is everything that we know about the Elden Ring DLC01. All the leaks and data mining suggests that the colosseums will open up and this DLC will focus on PvP. While that is a massive update in itself, we might also witness new areas and new lore as well.
What do you think the DLC will have to offer? Do you think that the focus on PvP is good? We would love to hear your thoughts in the comments below.