Over the last decade, things for Electronic Arts have been anything but smooth sailing. They're one of the most hated game developers out there. The business approach taken by EA has constantly hurt the overall quality of products being fed to the gaming industry, and they've shown no desire to become anyone's favorite.
However, it might be the right time for the company to start making some changes. FIFA bailed on the franchise, Madden's release was disastrous, and Amazon might be looking to purchase the company.
It has not been a good year for EA Games. Let's break down everything that's happening.
FIFA Terminating their Partnership with Electronic Arts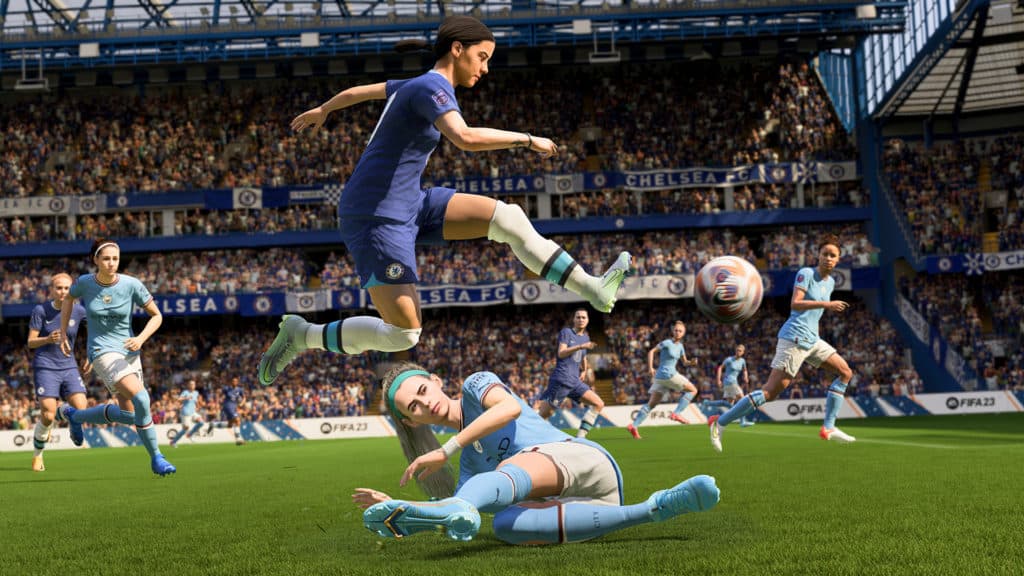 EA's bad year started when their contract negotiations with FIFA ended in smoke. The contract has been one of the longest-standing partnerships the world of gaming has ever seen. The two organizations have been working together since 1993, which means EA has produced football games under the FIFA wing for almost 30 years.
However, the FIFA franchise has been anything but great. On paper, it's the best-selling sports franchise in the world. In reality, FIFA has become a joke in the gaming industry because of EA's tendency to give their fans practically the same exact game as last year. At this point, new FIFA games sound more like a season pass instead of an actual game. This is probably the main reason why the developers are the most hated ones in the industry.
Surprisingly, the contract's termination has absolutely nothing to do with the quality of FIFA games. A report by the New York Times revealed that FIFA was looking to double the licensing fee EA has to pay each year. This licensing fee is what allows EA to use the FIFA brand name, and it costs them about $150 million a year. FIFA wanted to increase this number to $300 million annually, and EA was not happy about that.
EA would have probably ended up paying the double price but what didn't sit well with them was the change in licensing parameters FIFA was proposing. FIFA wanted to use its brand in other places as well to secure more brand deals. This could've potentially made billions for FIFA but cost EA money. Peter Moore, a former head of EA's Sports division, was not happy:
"We have literally spent hundreds of millions of dollars building this, and you're telling me that Epic Games can come in and get a license to the name that we have built and that we have put front and center, and that has become synonymous with games?'
At the same time, another report suggested that EA wanted to involve more football through game highlights and introduce NFTs. It was clear that both orgs had different visions for the future of the franchise, and neither of them could reach an agreement to extend their contract.
What Happens Next?
EA is still committed to football games and will continue making such games under the name EA Sports FC. The good thing about all of this for EA is that they had licensing for thousands of players and hundreds of teams that allow them to use their names. EA will continue using this license and produce football games without the FIFA brand name.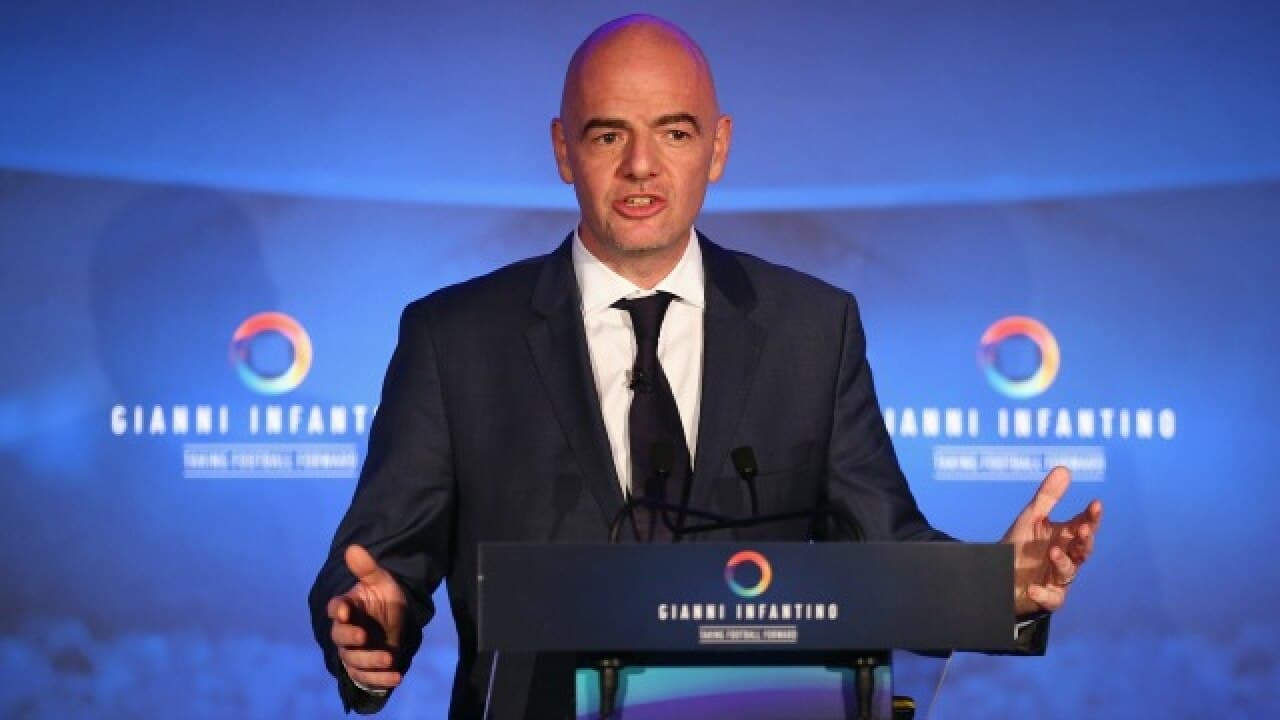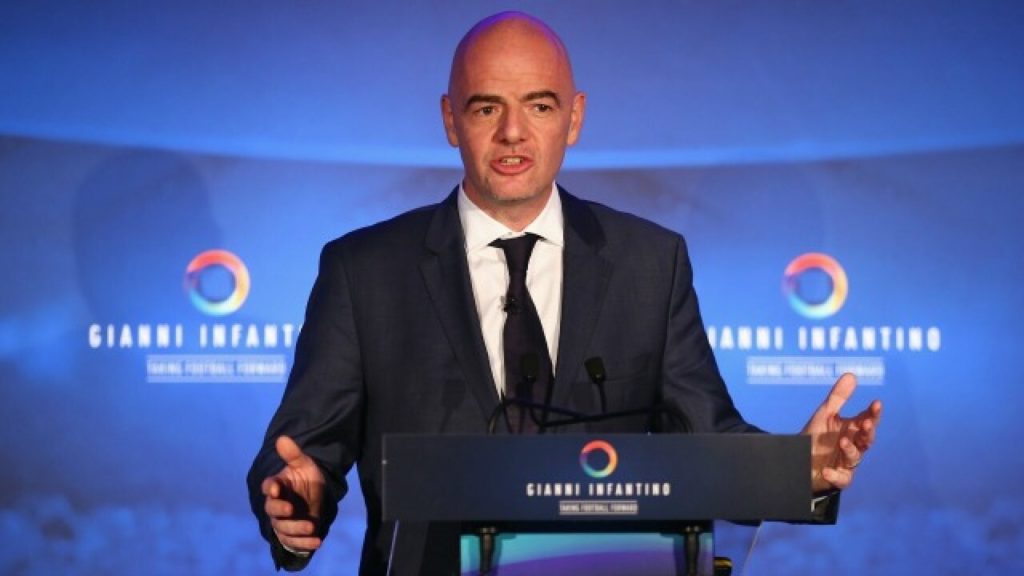 FIFA, on the other hand, is already in talks with game developers to continue the FIFA franchise on their own. Gianni Infantino, FIFA's President, clearly wants the audience to know that the FIFA name will still be the best in the business of football games.
"I can assure you that the only authentic, real game that has the FIFA name will be the best one available for gamers and football fans. The FIFA name is the only global, original title. FIFA 23, FIFA 24, FIFA 25 and FIFA 26, and so on – the constant is the FIFA name, and it will remain forever and remain THE BEST."
GIANNI INFANTINO VIA A PRESS RELEASE
But, the problem here is that all of this leaves EA in quite a pickle. The company spent years developing the FIFA brand on its own and has created a large fanbase that continues to purchase its games regardless of the large price tags and lack of new features. Even if FIFA manages to pull off a mediocre game, the game will still sell incredibly well because of the FIFA name and what it means.
EA Sports FC, on the other hand, will sell too. But, EA does have some competition in the market now. PES games were always there, but they never really managed to scale the way EA did with their games, and the FIFA brand always prevailed. Now, EA doesn't have that card up their sleeve.
Madden 23 and its Disastrous Launch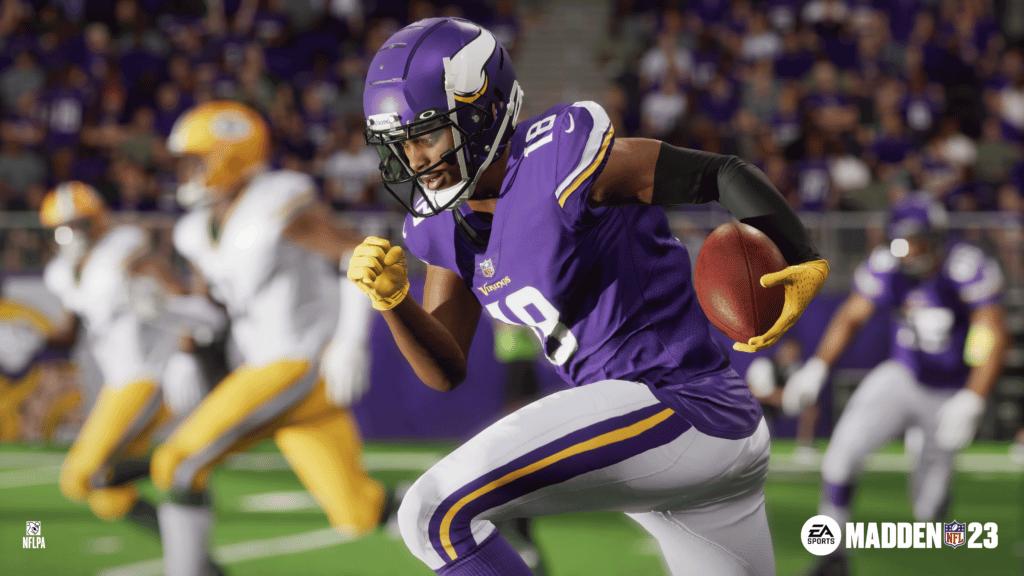 EA's bad year doesn't stop there. The Madden franchise has hit a bit of a speed bump over the past decade. This time around, EA was dedicated to creating a polished version of the game, but that's not really what happened here. The devs came up with their new 'FieldSense' technology that was supposed to make the game more lifelike and fluid.
The game is so unbelievably bad that even players who are in the game aren't holding back from speaking against the game.
EA's pinky promise that this Madden 'will work' didn't really prove out to be true.
Amazon Looking into a Potential Acquisition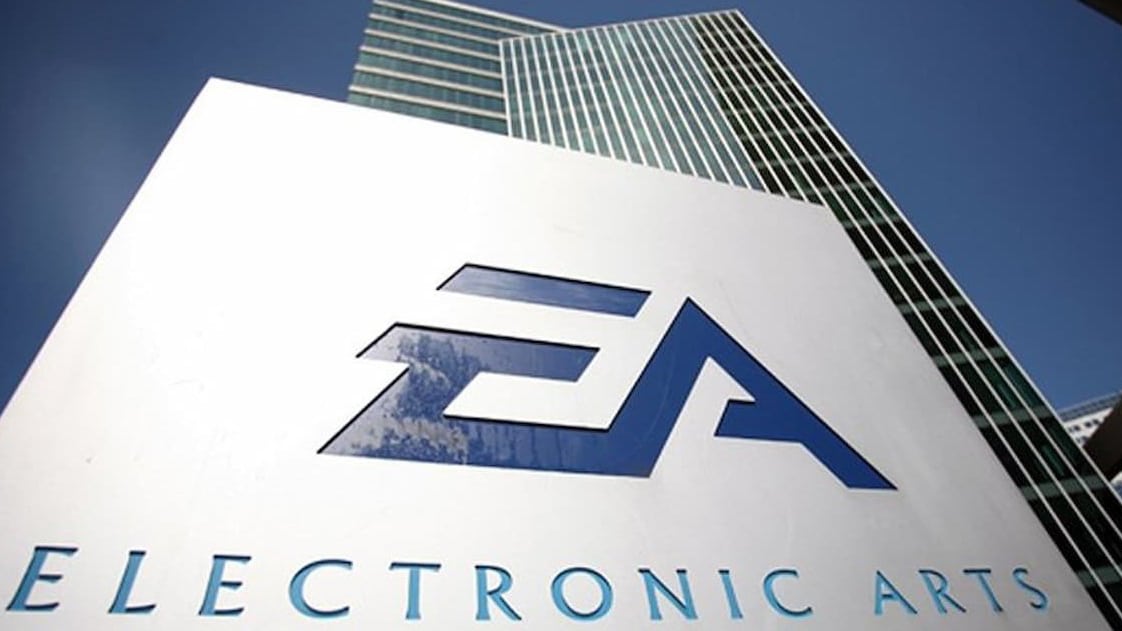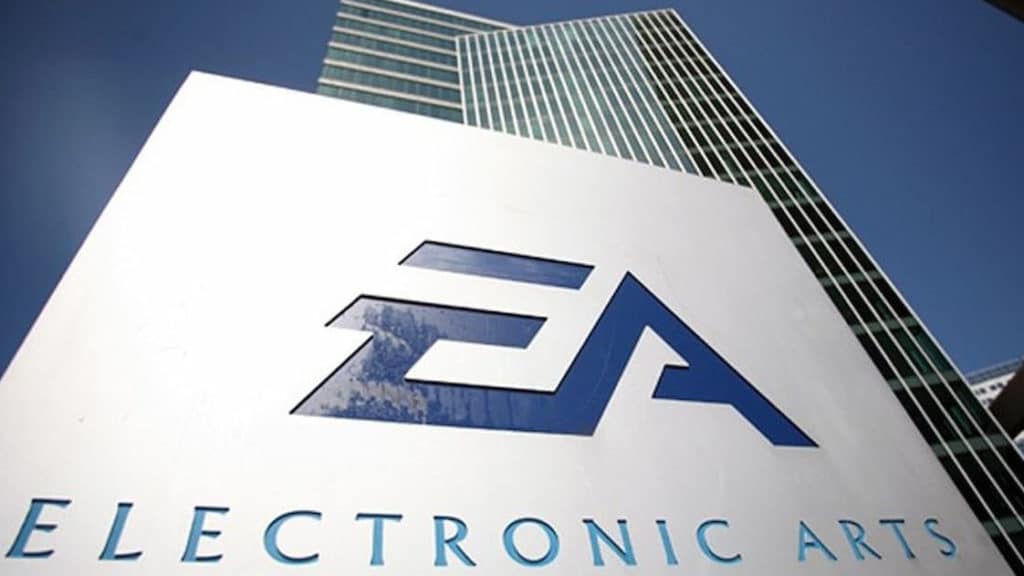 On August 26, news broke out that Amazon was looking into a possible acquisition of EA. This news was released by USA Today and seemed credible at that time. With EA's recent struggle, it definitely sounded like a possibility. However, it was later revealed by CNBC that this was false. EA didn't comment on this, while Amazon representatives simply said that they don't comment on rumors.
While the news has been shut down, for now, there has to be some sort of talk happening, which sparked the leak. An organization like USA Today won't just post something if its source isn't reliable.
Amazon has made attempts to enter the gaming ecosystem. It currently owns Twitch, the largest streaming service on the internet, and has also launched its own cloud gaming service called Amazon Luna. It will make sense if they're looking to acquire a gaming company.
What Does the Future Hold for Electronic Arts?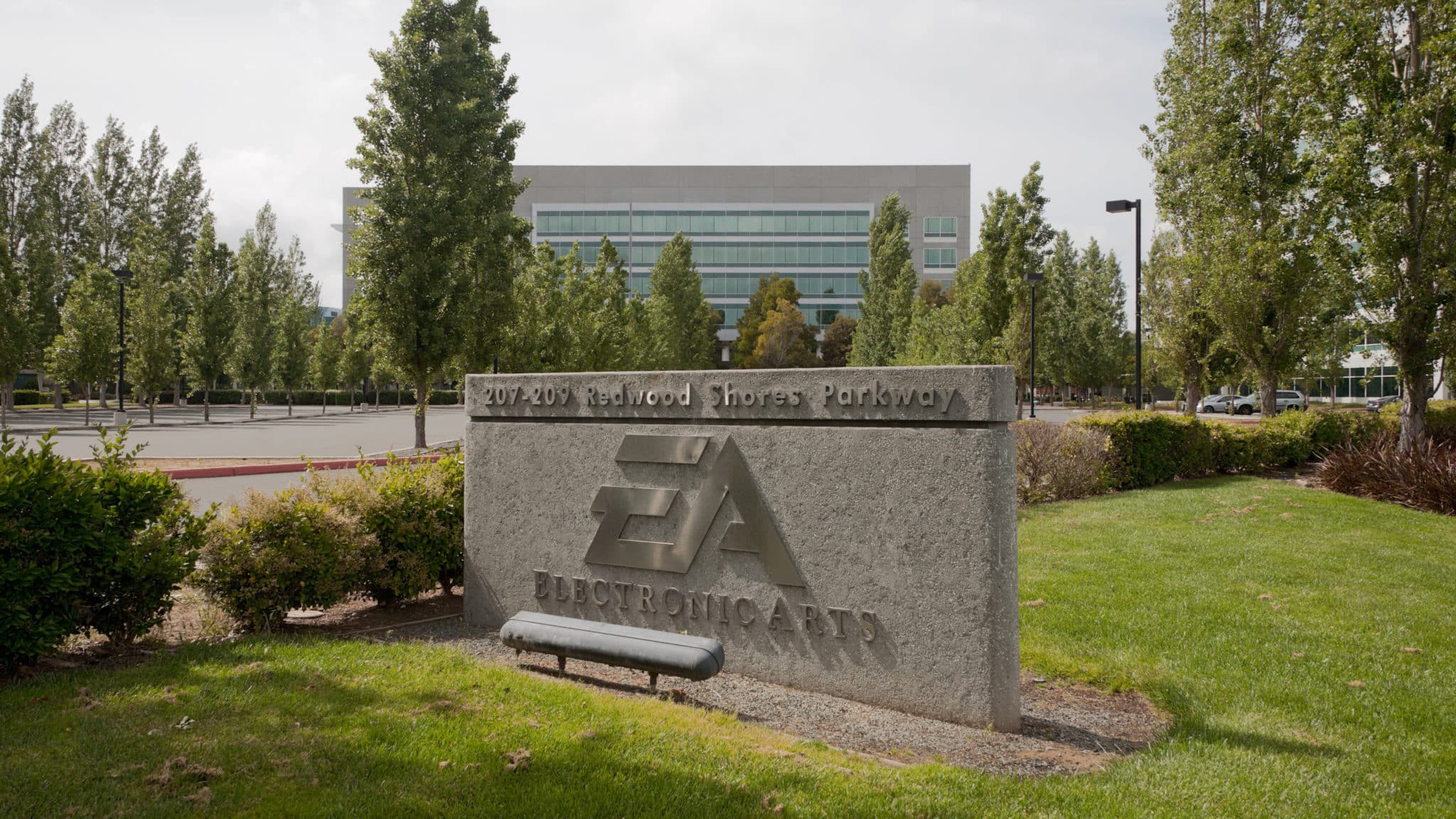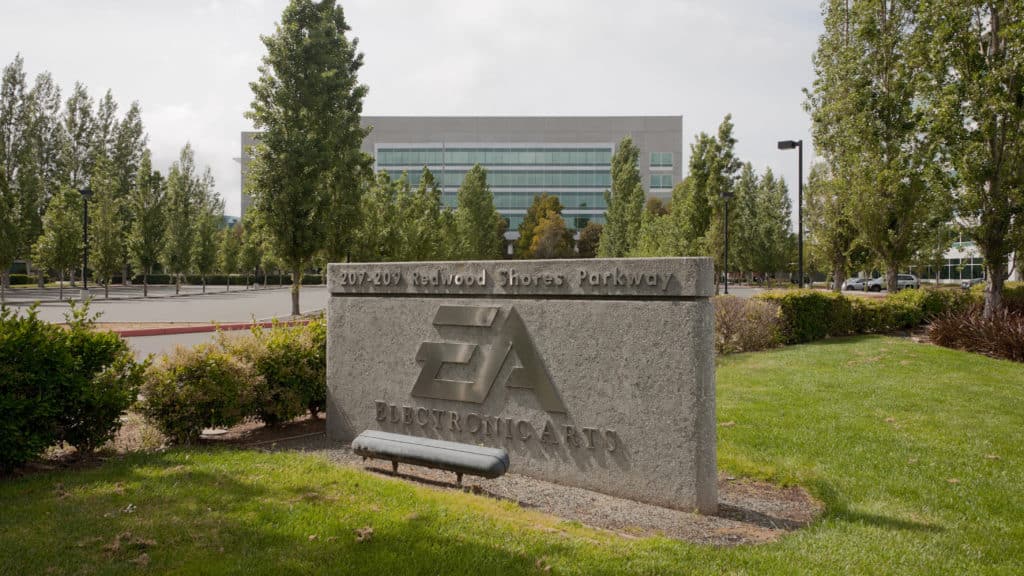 There's no saying what's going to happen with EA. They can no longer do FIFA games. F1 2022 sucked, Madden is a mess, and NBA has been stale for years. There's no news of a new Sims 5 game, and Battlefield 2042 was a hot pile of garbage. FIFA was one constant for EA, and despite their intention to still make EA Sports FC, I find it unlikely they'll draw as many sales as they were with the FIFA brand name.
EA has announced a new Iron Man game in collaboration with Motive. That's a pretty good opportunity for the company has the potential to be extremely popular if done correctly.
The news about Amazon's acquisition is pretty interesting, though. There are chances that things may work out exactly like what happened to Activision with the acquisition from Microsoft. Activision Blizzard was a major mess with sexual harassment scandals, incidents where people destroyed evidence, inappropriate employee behavior, and a CEO who had no idea how bad his ship was really sinking.
So, with that said, we know Amazon is looking to step into the gaming industry a bit more directly. It's a perfectly reasonable possibility that news of their acquisition leaked a lot early than they would have wanted, which is why both parties denied the idea entirely.
It's all speculation at this point. But things should be clearer once EA Sports FC comes out next year.