Endless Dungeon is an upcoming rouge-lite tactical action game from AMPLITUDE Studios and SEGA. This is set in the Endless universe created by AMPLITUDE Studios but plays quite differently from their strategy titles. The developers have finally revealed the official Endless Dungeon release date, platforms, and different editions, as it makes its way to PC, and consoles in May 2023.
Endless Dungeon Release Date
Endless Dungeon is coming to PC, Xbox One, Xbox Series S|X, PS4, and PS5 on 18th May 2023.
Check out the latest pre-order trailer below.
Endless Dungeon mixes top-down tactical shooting with tower defense mechanics where players must make their way to the "core", and protect their crystals along the way. There are tons of heroes to try out, and weapons to unlock.
Early Adopter Bonus
If you purchase the game from now till 25th May 2023, you'll get the following bonus content.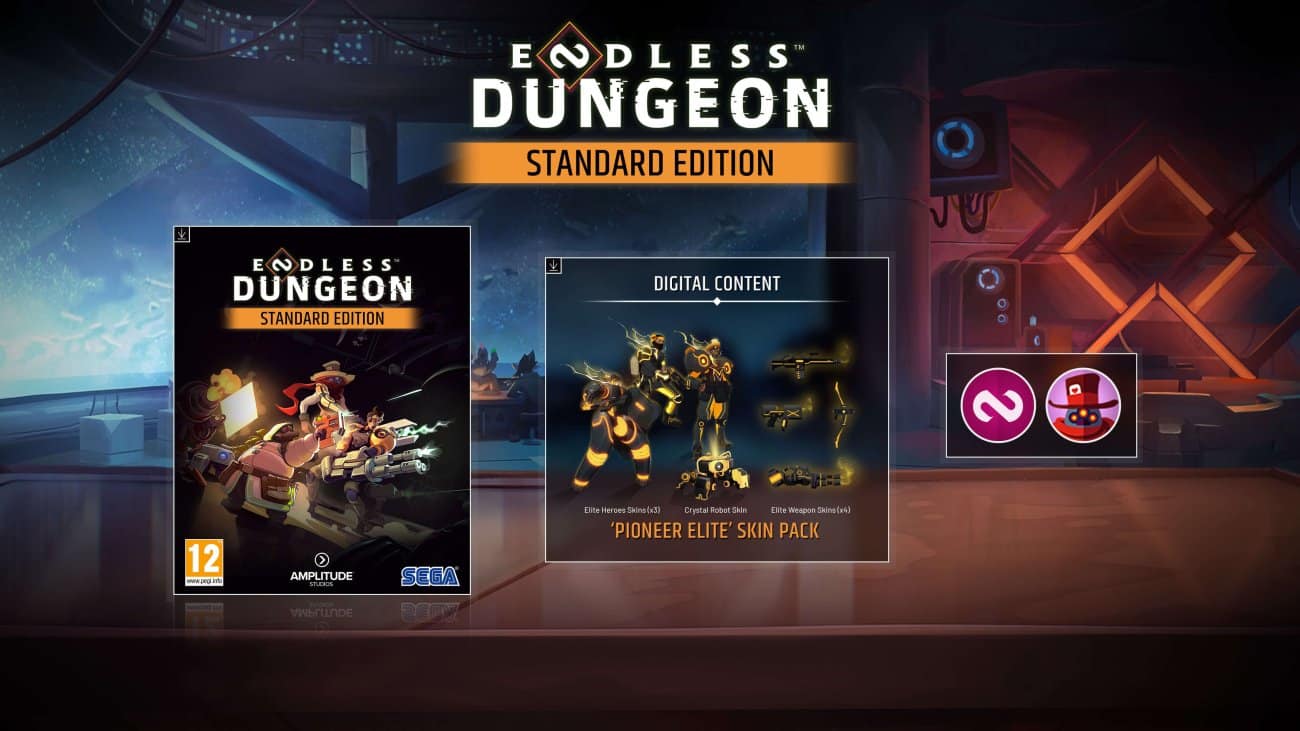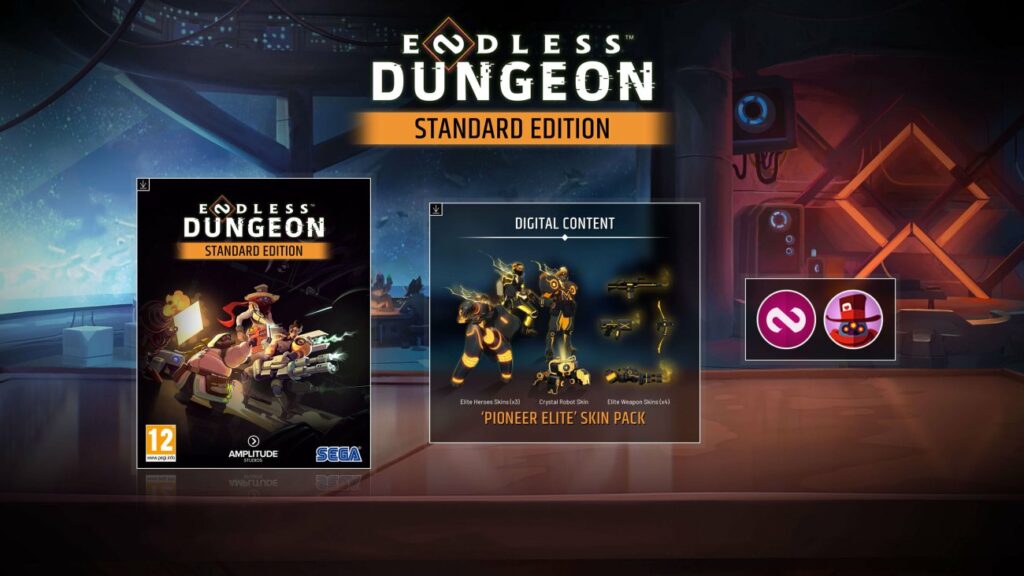 This isn't technically a pre-order bonus since it extends till a few days after the release.
Endless Dungeon Last Wish Edition
In addition to the Standard Editon, players can also pre-order the "Last Wish" edition which will grant them the following additional content, and bonuses.
ENDLESS™ Dungeon
48-hour Early Access
Die-Hard Elite' Skin Pack (3 hero skins)
'Pioneer Elite' Skin Pack (Early Adopter Exclusive)

3 hero skins
4 weapon skins
1 Crystal Bot Skin)

Digital Original Soundtrack ft. singer Lera Lynn and composer Arnaud Roy
G2G badges and avatars (Early Adopter Exclusive)
'Reckless Squad' Digital Artbook
Immediate Access to the "Final Rodeo" OpenDev (PC Only)
Closed Beta Access (PC Only)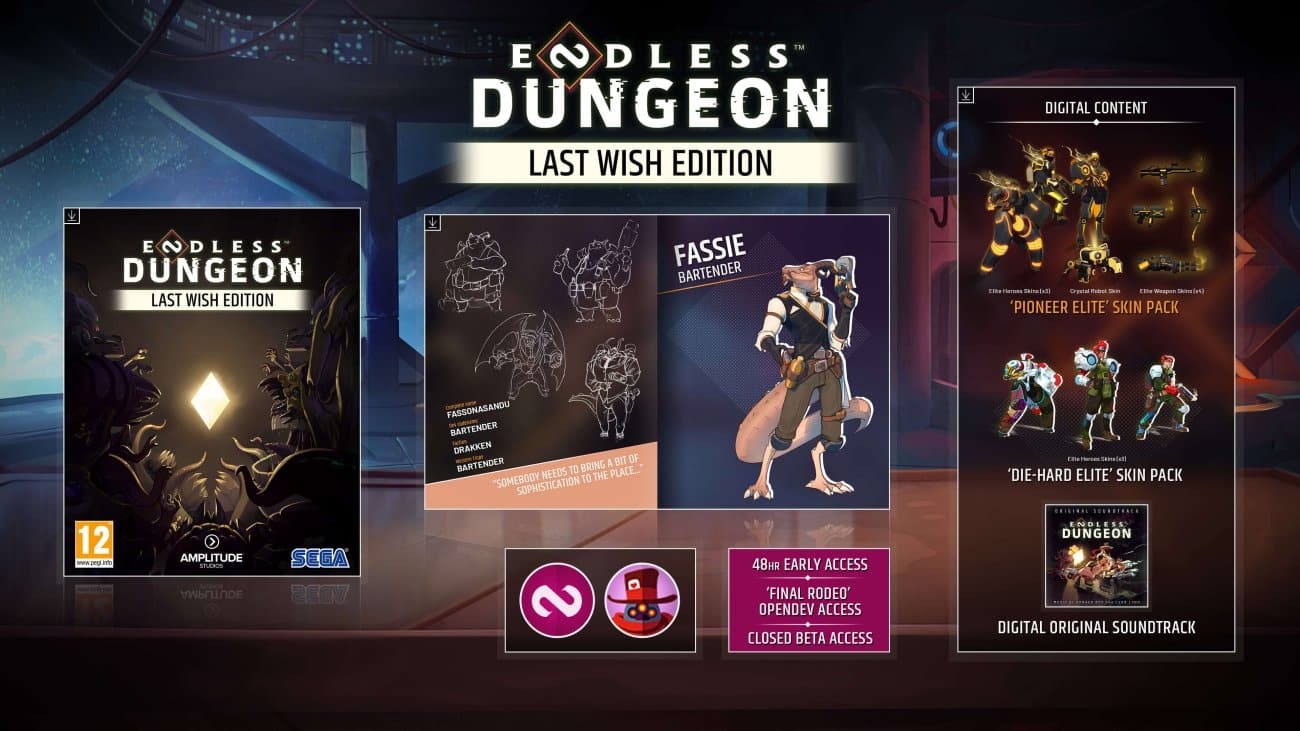 Pre-Order Endless Dungeon
You can now pre-order Endless Dungeon on PC, and consoles from the links below.
Endless Dungeon is still coming to the Nintendo Switch, but there isn't a set date for it yet.
What do you think of the Endless Dungeon release date and the "Last Wish" edition? Are you excited about the upcoming title? Share your thoughts in the comments below.