Endless Dungeon is an upcoming rouge-lite tactical action game from AMPLITUDE Studios and SEGA. Even though the developers are known for their complex strategy titles, they've branched out into the rogue-lite genre with their take on tower-defense mechanics. The title is coming to PC, and multiple consoles in May 2023 and is already available for pre-purchase. Now, the Endless Dungeon System Requirements have been officially revealed as well.
Endless Dungeon System Requirements
| | | |
| --- | --- | --- |
| | Minimum | Recommended |
| OS | Windows 7, 64-Bit | Windows 10 64-bit |
| Processor | Intel Core i5 4th generation / AMD FX-8370 or any Desktop's AMD Ryzen | Intel Core i7 10th generation / Desktop's AMD Ryzen 5000 Series |
| Memory | 8 GB RAM | 12 GB RAM |
| Graphics | NVIDIA GTX 760 / AMD R9 280 | NVIDIA GTX 970 / RTX 2060 / AMD R9 390 / RX 490 / RX 580 |
| Storage | 11 GB available space | 11 GB available space |
| Additional Notes | 720p, Medium quality, 30fps | 1080p, High quality, 60fps |
This isn't a very demanding title, and should run quite well on a variety of PC configurations. Thankfully, the developers have explained two presets here, allowing us to get a better look at what the targeted performance is. If you want to play at 1080p with 60 FPS at high settings, then you need something like an RTX 2060 paired with any "Ryzen 5000" series GPU. It's a bit unclear why they've listed multiple GPUs, all of varying power in the same preset, but I guess even if you have an RX 580, you'll have a decent experience.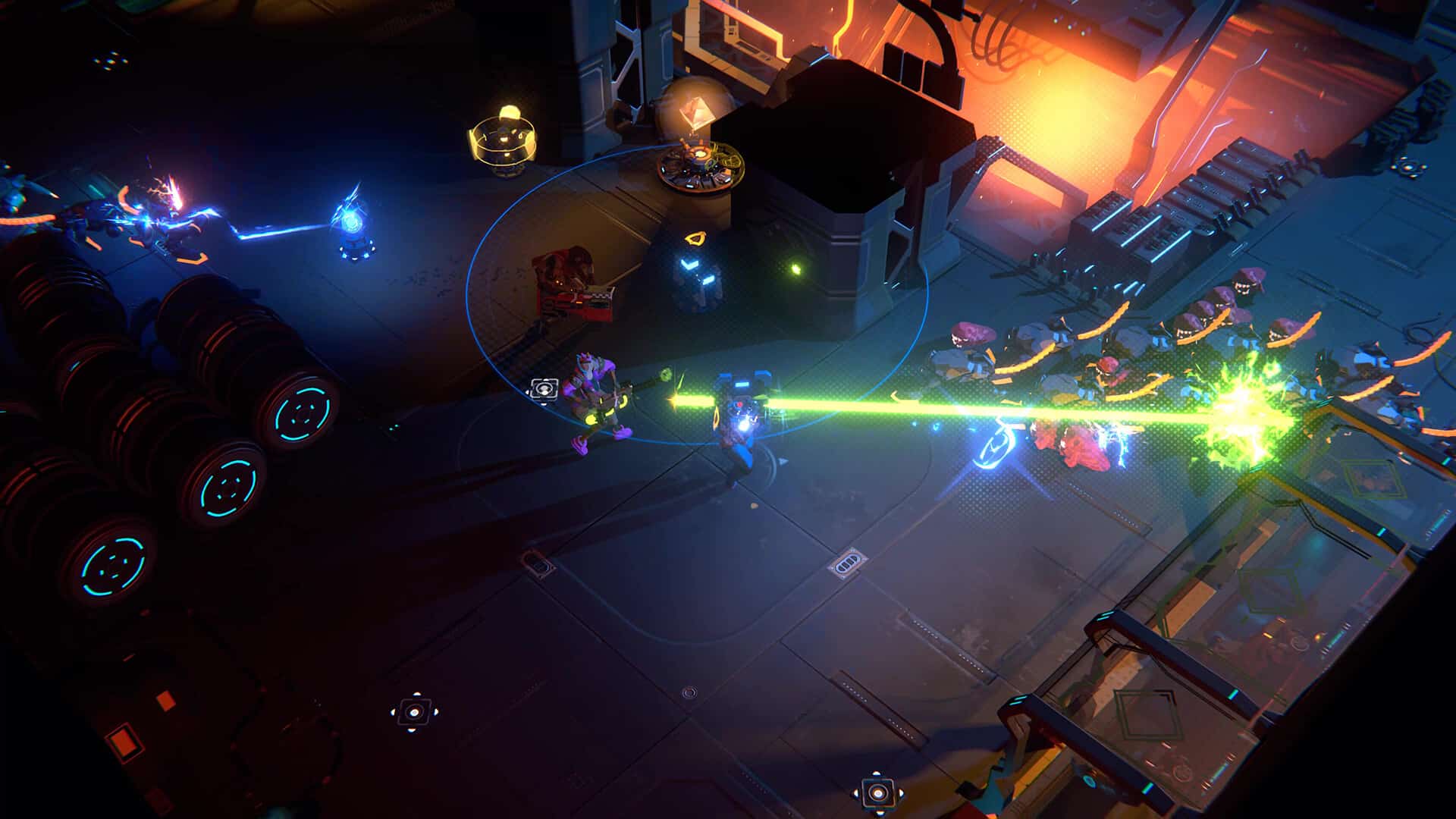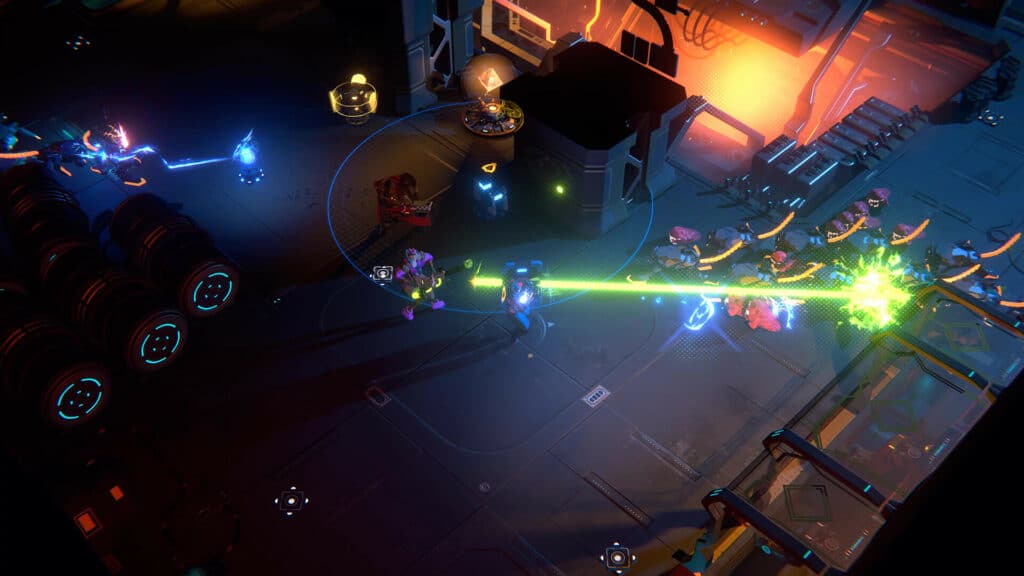 If you're fine with turning down a few settings, though, and are willing to play at 720p with 30 FPS and Medium settings, then something like an R9 280, paired with an old FX-8370, is enough too.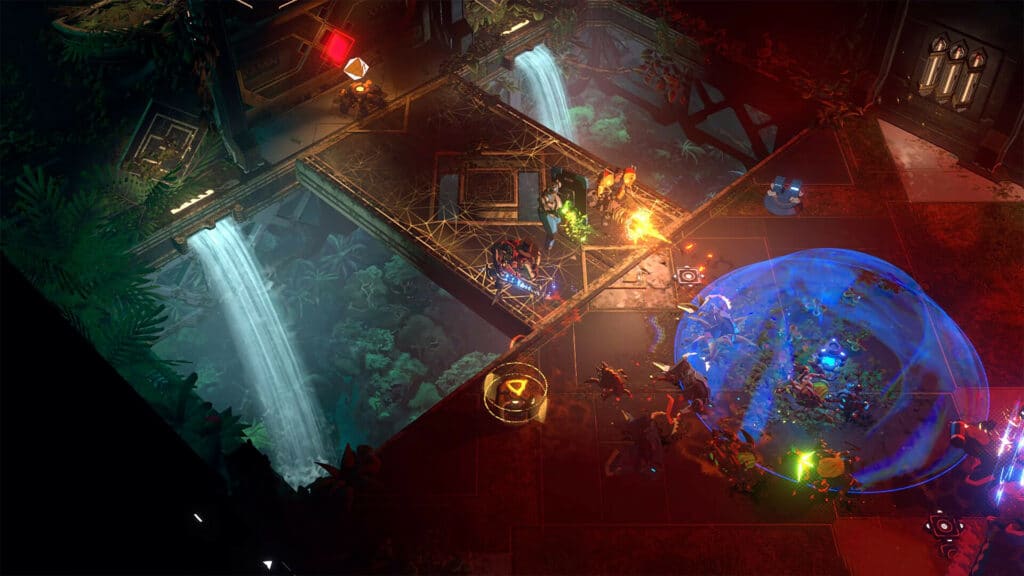 Apart from that, you need a total of 11 GB to install the game, and 12 GB of RAM is recommended. This is a bit on the lower side, as most modern titles can take up anywhere from 50 to 150 GB.
Endless Dungeon Release Date
Endless Dungeon is coming to PC, Xbox One, Xbox Series S|X, PS4, and PS5 on 18th May 2023.
You can now pre-order the title on PC at Steam or the Epic Games Store. Make sure to check out our pre-order guide if you're interested in purchasing it early.
While you are here, check out the system requirements for other upcoming titles, including Returnal, Wild Hearts, and Age of Wonders 4.
What do you think of the Endless Dungeon System Requirements? Are you excited about the upcoming game for PC? Share your thoughts in the comments below